EXHIBITIONS
Simon Starling "Bowls and Plates" at Casa Estudio Luis Barragán and Museo Experimental El Eco, Mexico City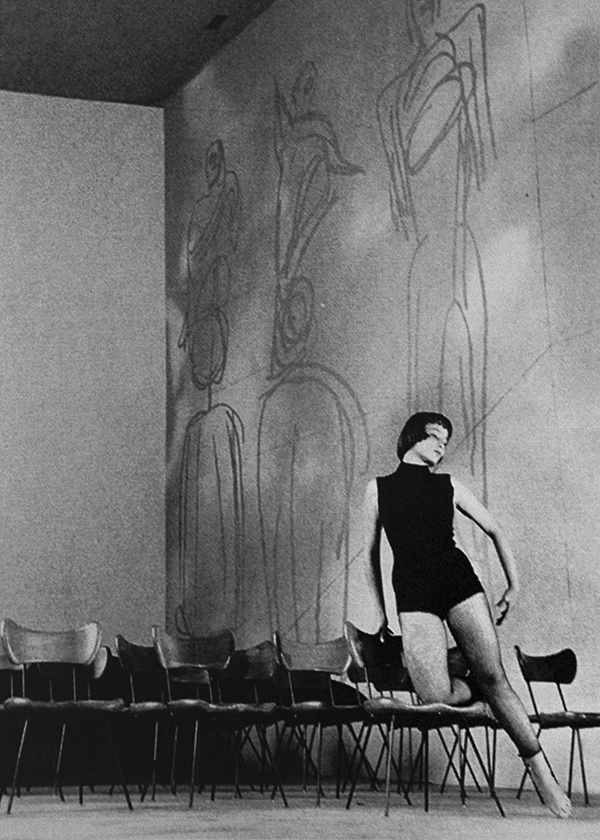 The Luis Barragán House and Studio exhibition consists in a new photographic project specifically developed by Starling, for the context of the Luis Barragán House and Studio, consisting of a series of site-specific daguerreotypes. Silver as a storied material serves as the point of departure for these works. Like double mirrors, each daguerreotype has been produced on a highly polished, mirror-like sheet of silver-plated metal and in turn each silvered surface now hold a ghostly image which echoes the physical nature of both its own support and the space in which it was made.
For his first solo exhibition in a Latin American museum, Simon Starling produced a new film about the Museo Experimental el Eco's founder and architect, Mathias Goeritz, the traces of a largely forgotten mural by British sculptor Henry Moore and an unrealized 1953 performance by Mexican actress and dancer, Pilar Pellicer.

.
at Casa Estudio Luis Barragán, Mexico City
at Museo Experimental El Eco, Mexico City
until 22 March 2015
.
Above – El Eco, 2014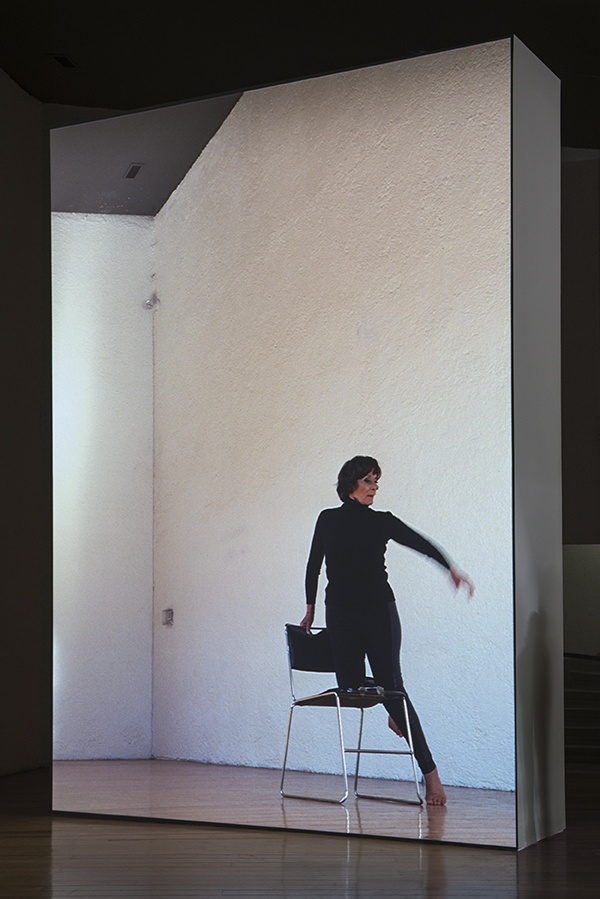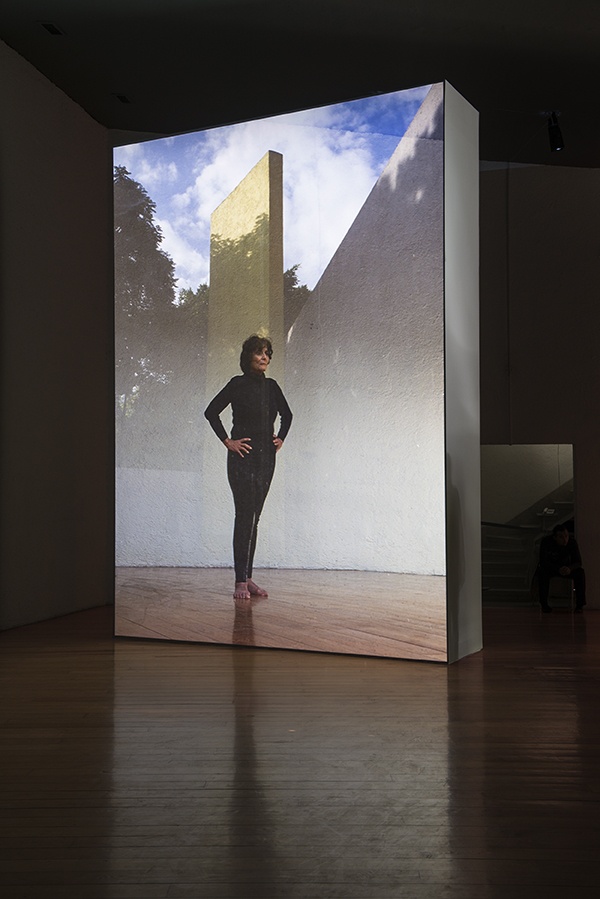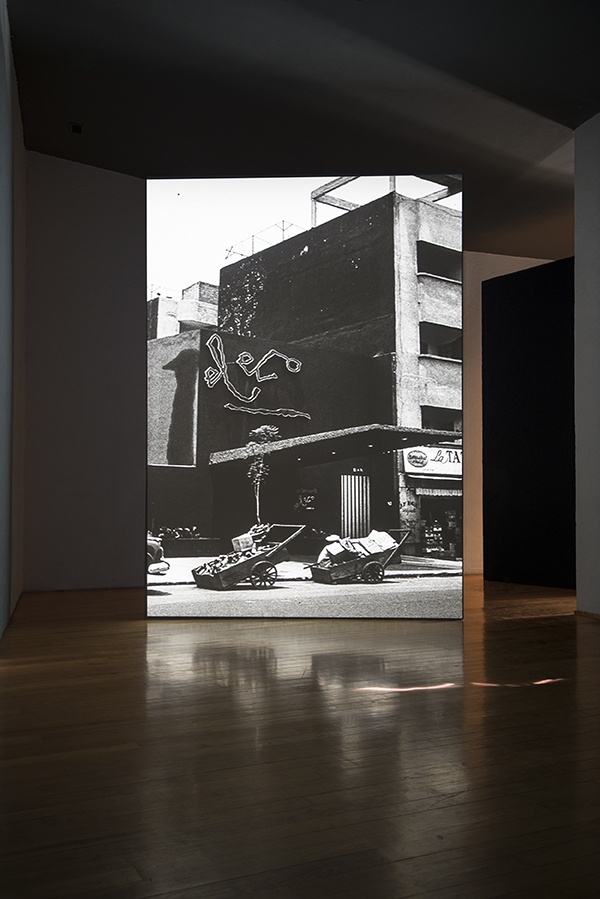 Simon Starling, "Bowls and Plates" installation views at Museo Experimental El Eco, Mexico City, 2015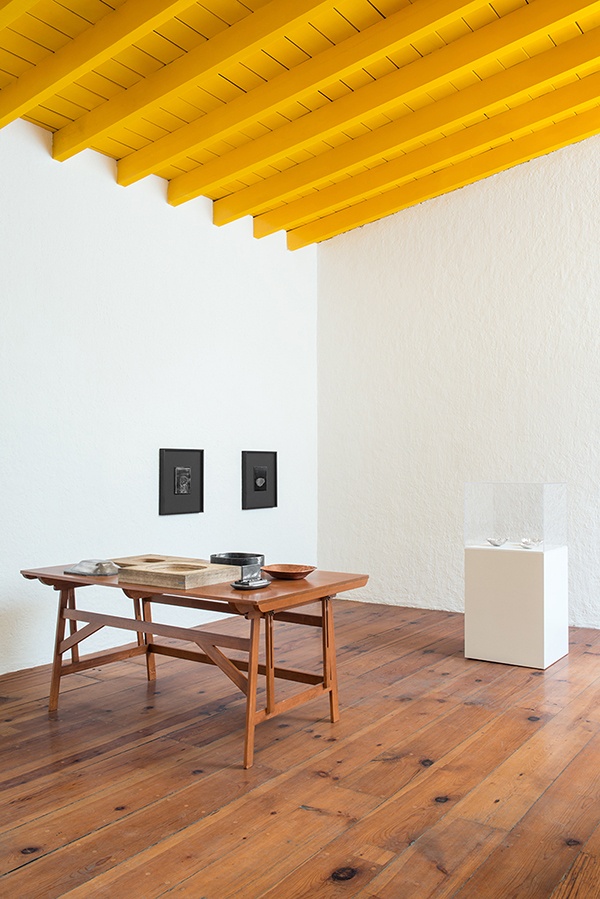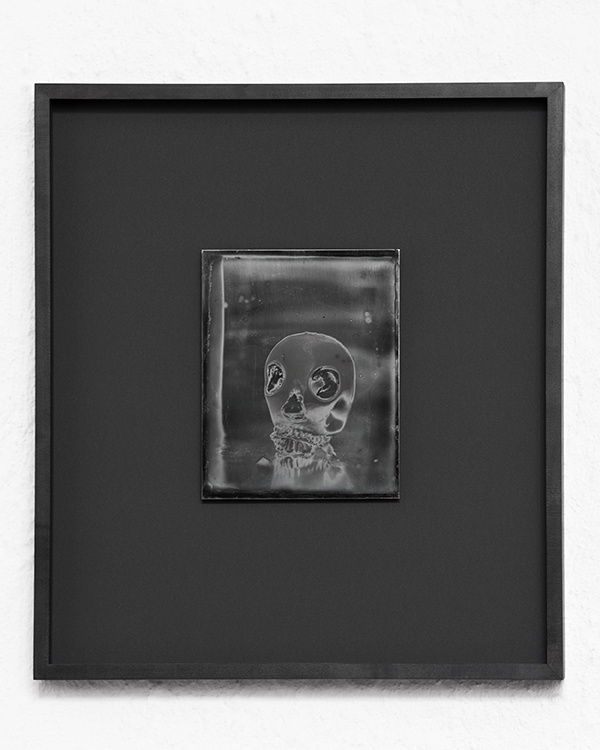 Recursive Plates (Glass Skull, Casa Estudio Luis Barragán), 2014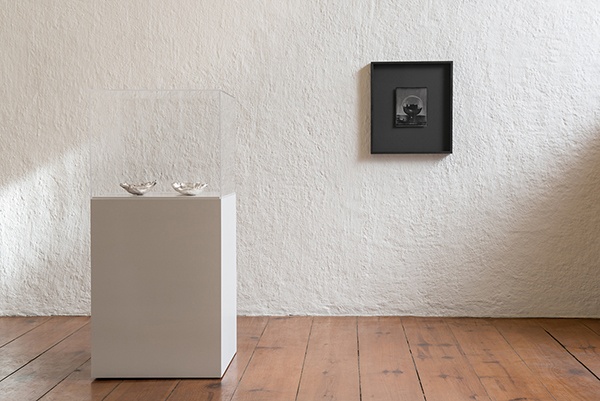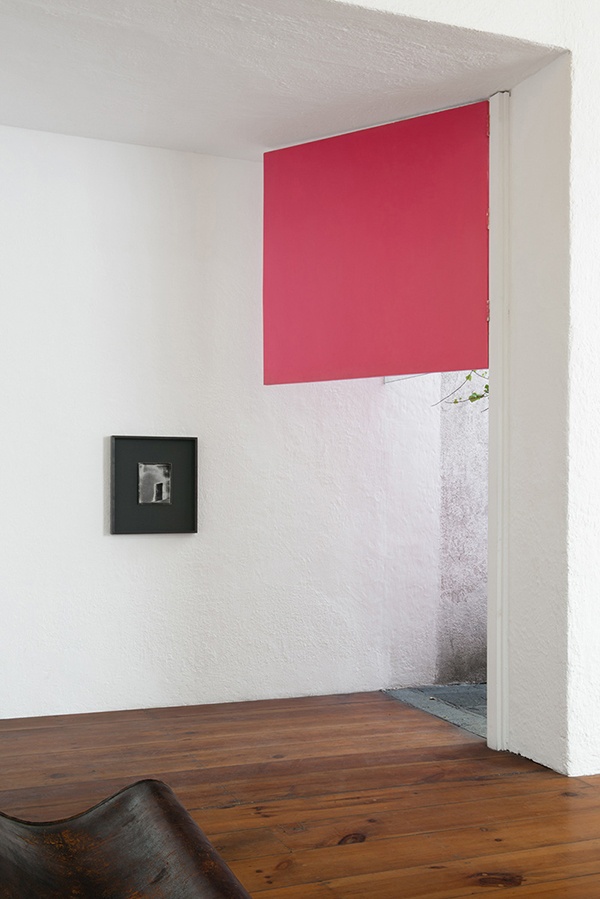 Simon Starling, "Bowls and Plates" installation views at Casa Estudio Luis Barragán, Mexico City, 2015