EXHIBITIONS
Simon Starling "At Twilight" at Japan Society, New York
Close
1
2
3
4
5
6
7
8
9
10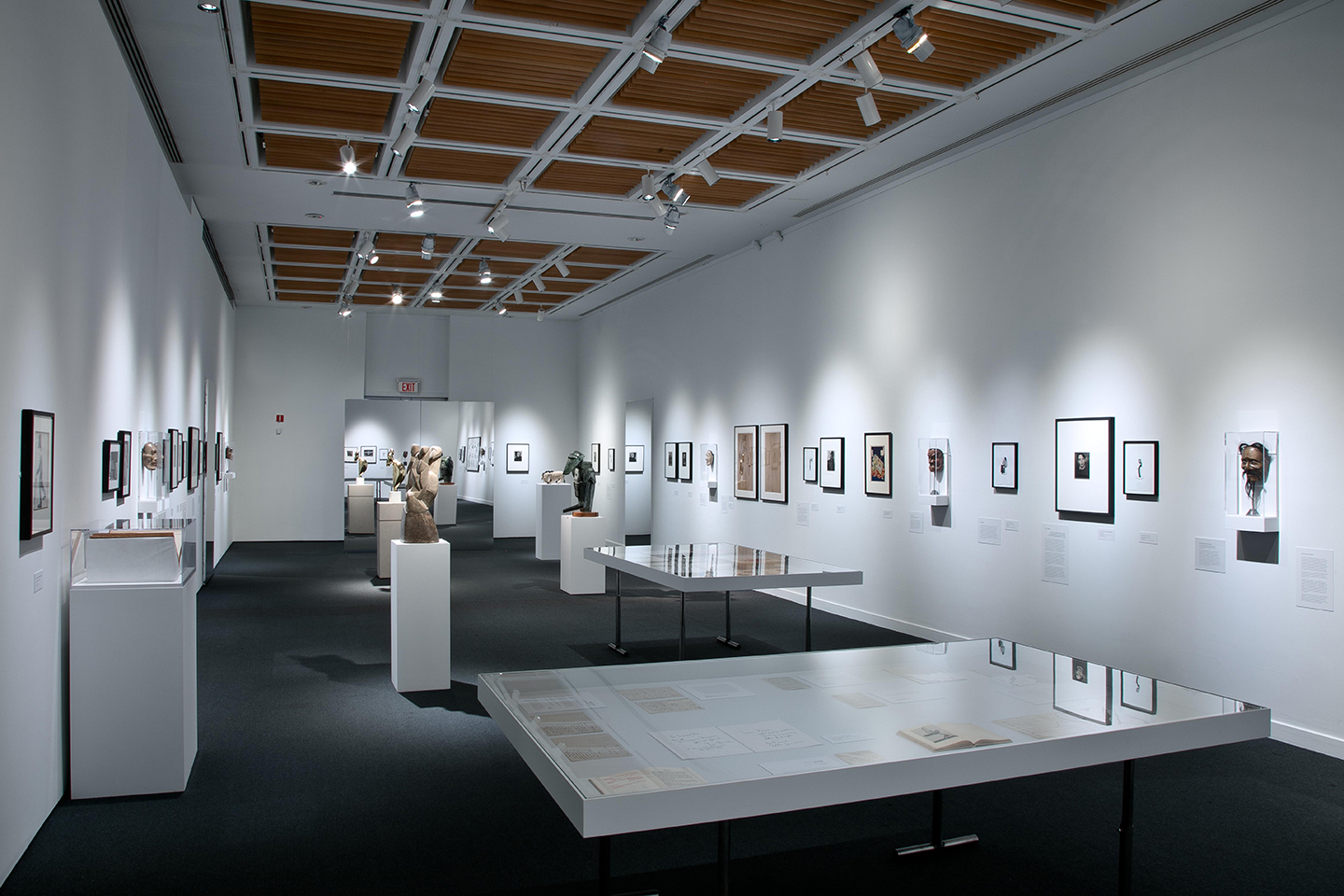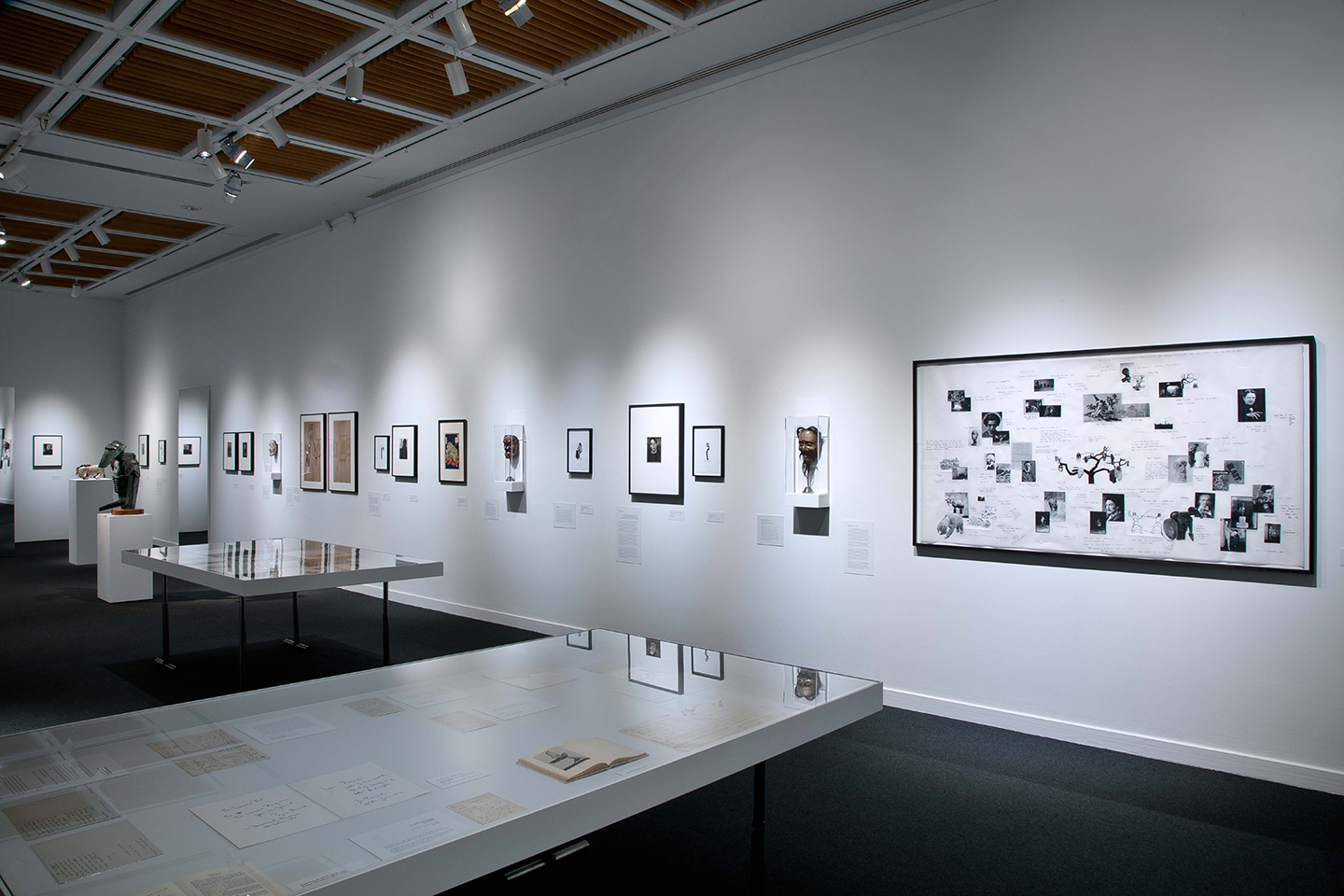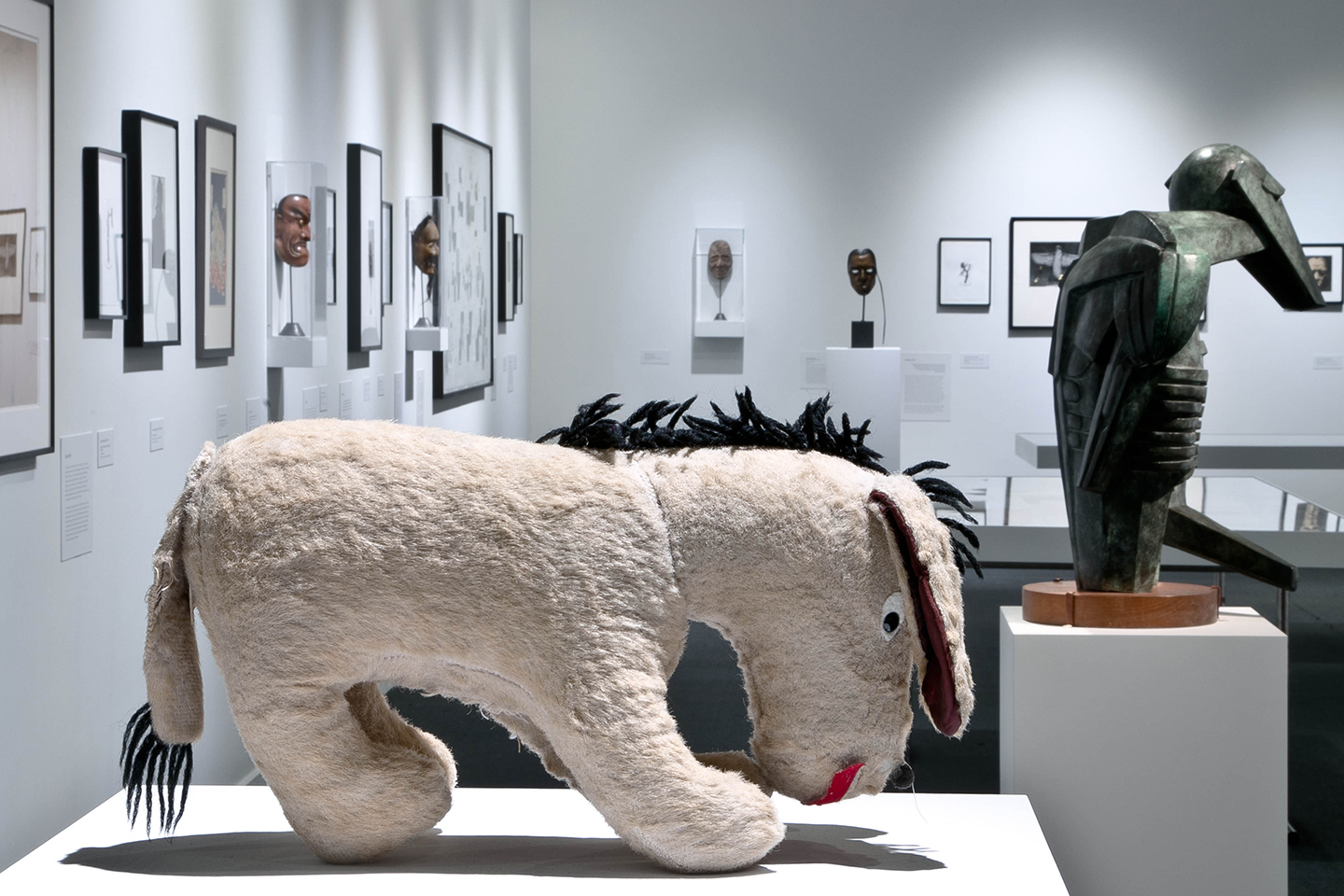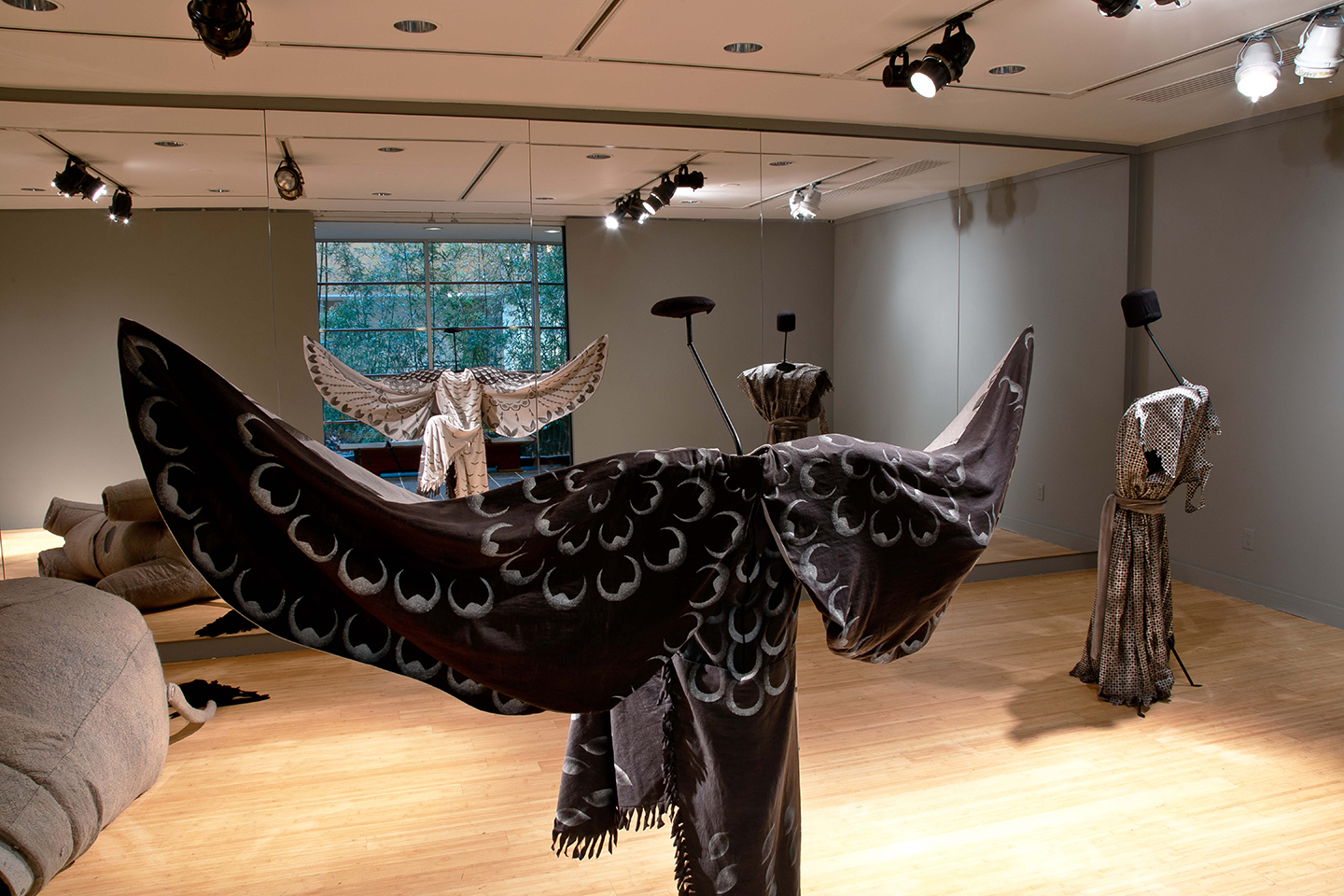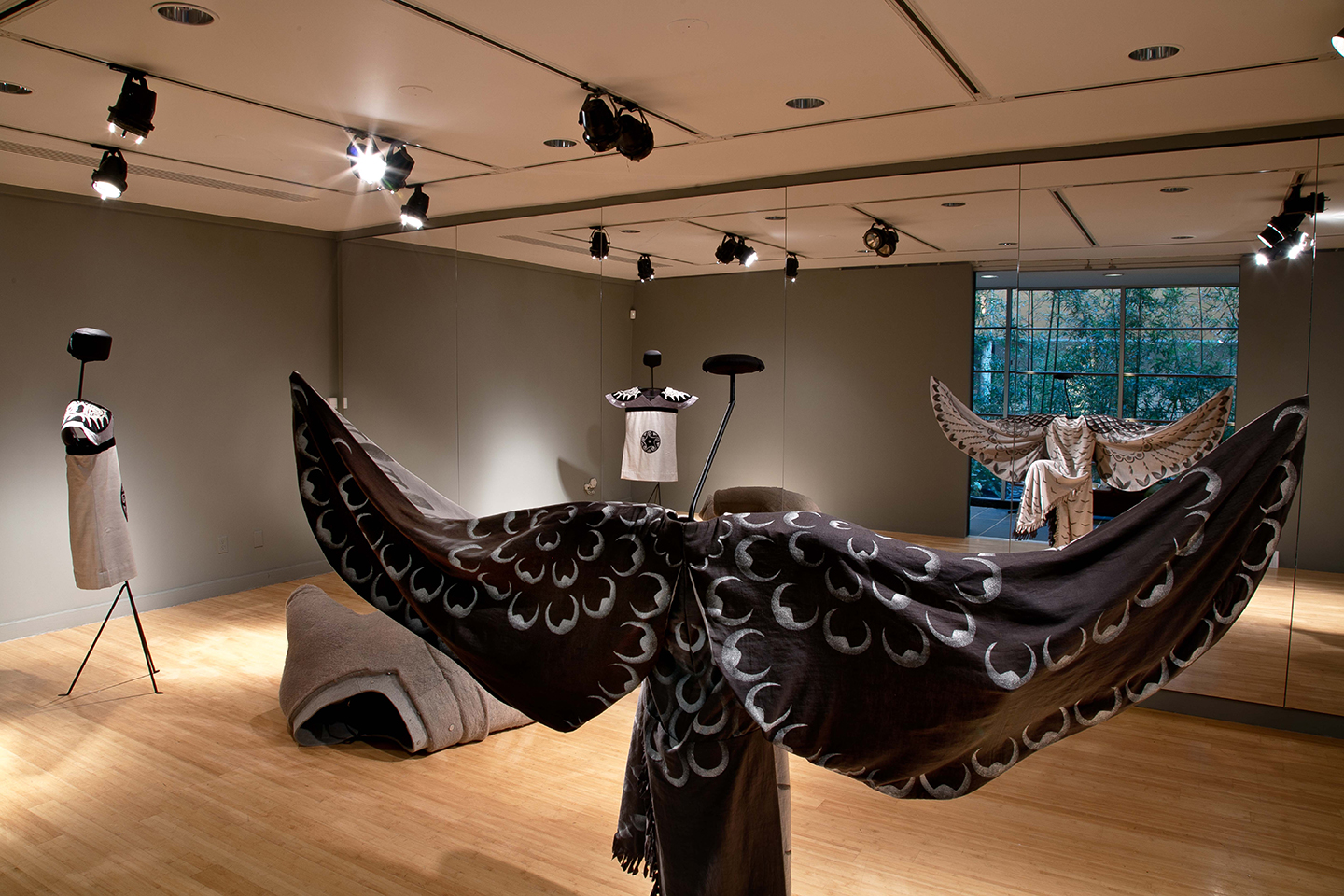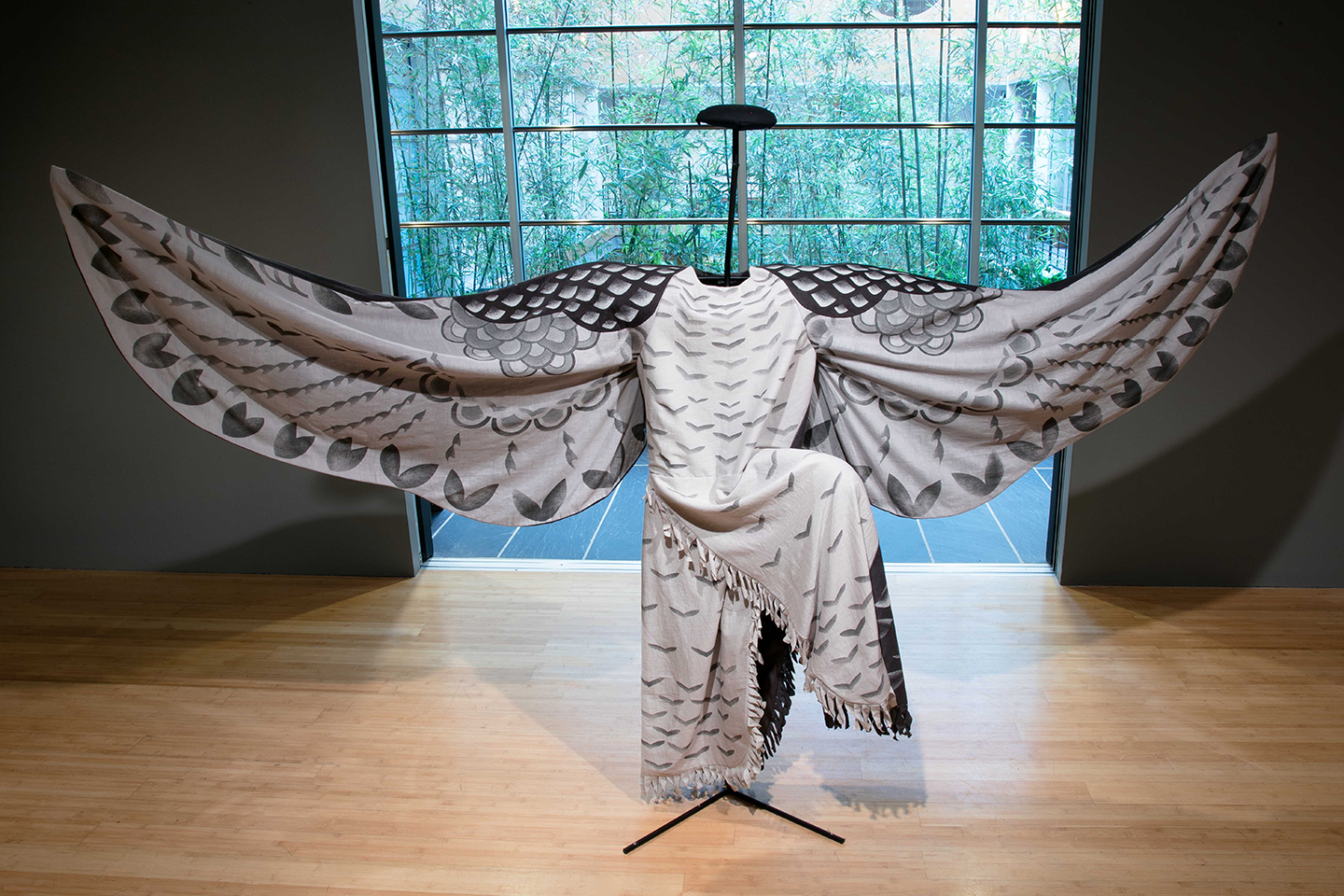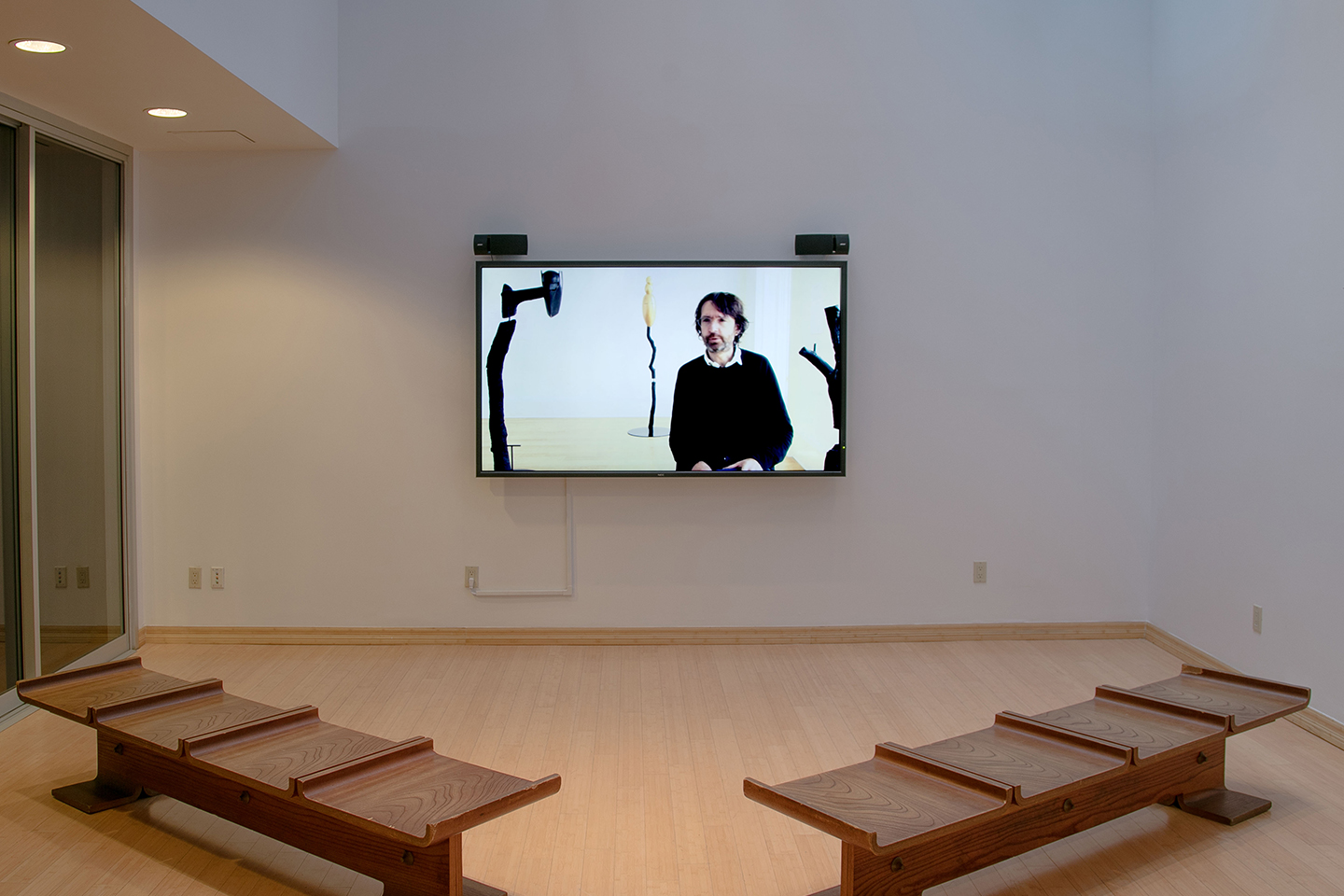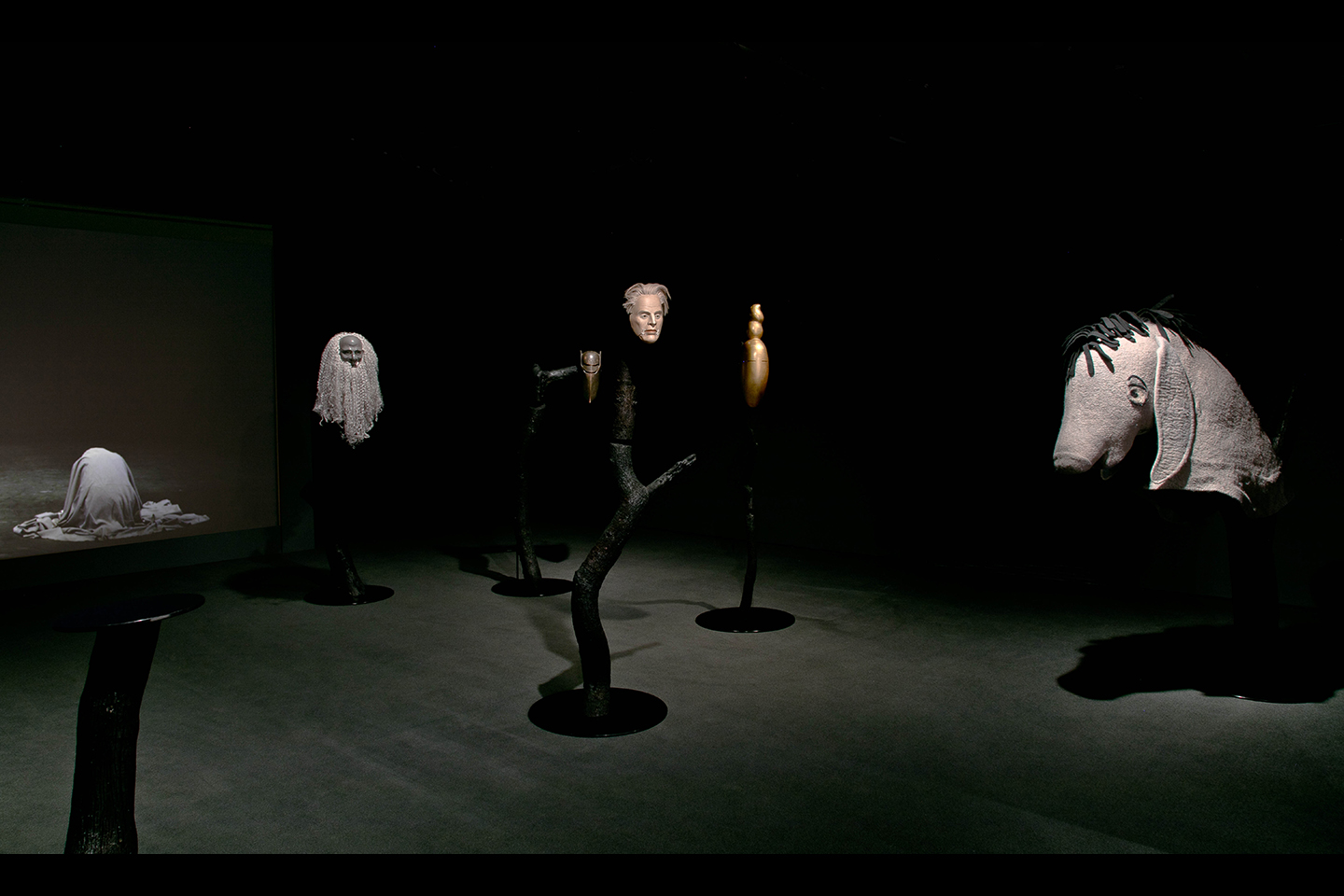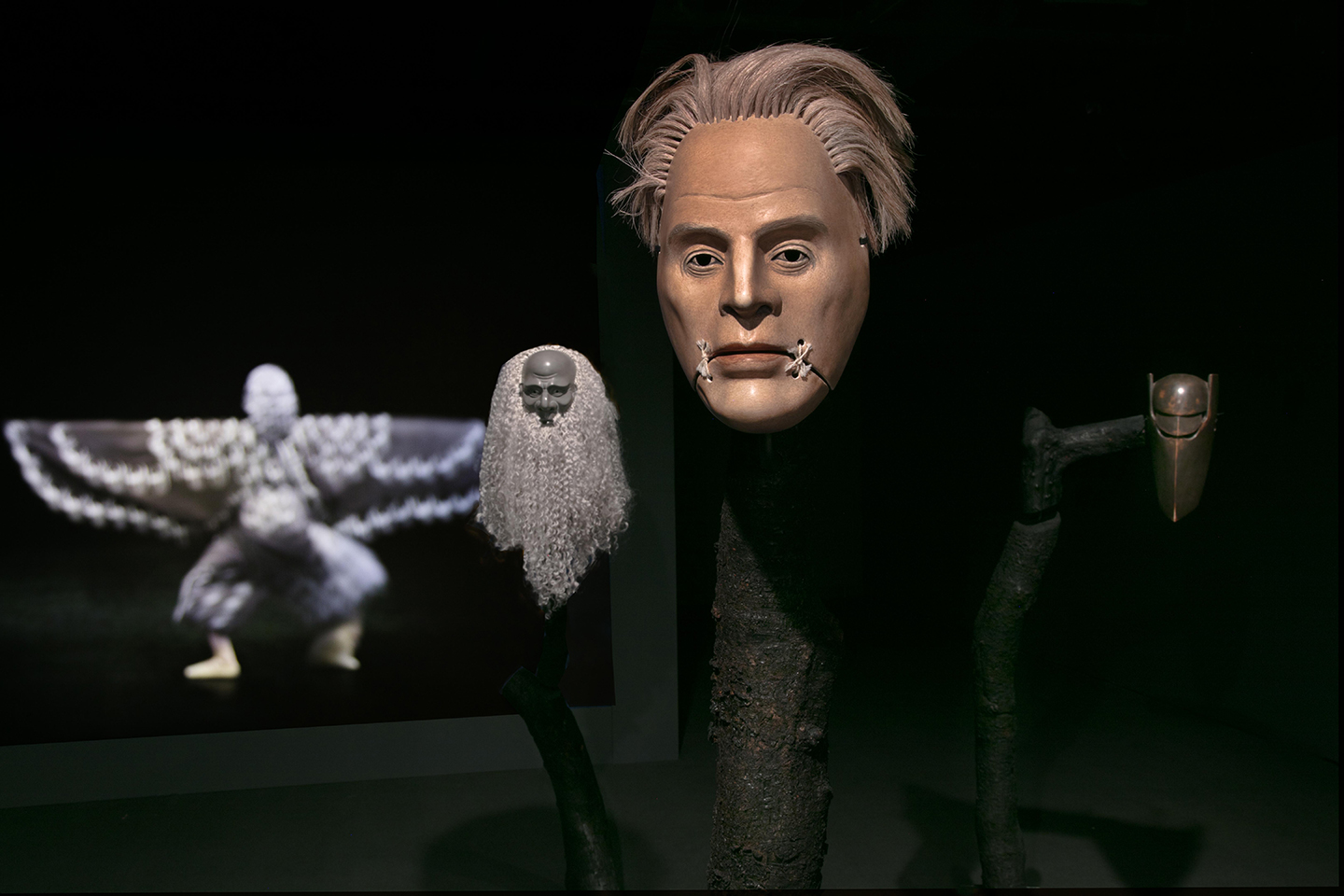 Japan Society is pleased to announce the New York institutional debut of 2005 Turner Prize-winning artist Simon Starling's major new installation, "Simon Starling: At Twilight". This ambitious multimedia installation is exhibited along with major works of the Modernist as well as classical Japanese traditions, bringing to life Starling's meticulous research on the influence of noh – Japan's highly ritualized, centuries-old masked theatrical tradition – upon the early 20th-century Western avant garde.
Starling's installation revolves around W.B. Yeats' dance play At the Hawk's Well. Premiering in 1916, during the height of the First World War, the play was written by Yeats while working with poet Ezra Pound and was greatly inspired by Japanese noh. Infusing the supernatural worldview of this dramatic art form with that of Celtic literature, At the Hawk's Well sparked a wave of interest in noh among Western audiences, and in turn re-invigorated Japanese enthusiasm for this classical musical drama.
To commemorate the centennial of this landmark moment in the history of noh, "At Twilight" re-imagines the original production of At the Hawk's Well as an immersive experience inhabited by the key figures who were central to the play's 1916 production, such as Yeats, Pound, Nancy Cunard, and Michio Ito, a Japanese dancer who played the Hawk in the 1916 performance and went on to work with Martha Graham later in his career. By representing these personages through newly crafted noh masks, modeled after Modernist works of art and executed by master noh maskmaker Yasuo Miichi, the installation envisions the surprising personal and professional interconnections that Starling discovered through his research. One of the exhibition's highlights includes a mask representing Cunard, which is based on a 1928 abstract sculpted portrait of her by Constantin Brancusi.
For "At Twilight", Japan Society transforma its three gallery spaces into a simulacrum of a traditional noh theater. The first Gallery is converted into a noh "stage," allowing viewers to wend their way through a forest of Starling's masks. Installed on stands made of charred rhododendron branches, the "forest" of masks echoes the blasted landscapes and devastion of WWI. Viewers progress to a large, back-lit screen displaying a 2016 re-enactment of the Hawk dance from Yeats's play newly co-choreographed by Javier de Frutos. Through this theatrical immersion, viewers are transformed into performers within Starling's re-telling. After passing through a corridor—or "bridgeway" (hashigakari) used for entrances and exits—one enters the Bamboo Gallery, converted to a "mirror room" (kagami-no-ma), traditionally used by noh performers to metamorphose into their characters. This mirror-paneled gallery will display costumes reproduced based on archival materials from Yeat's original play. Continuing into the final Gallery, archival materials that Starling used in his research are paired with Modernist masterworks that inspired his new noh masks, including sculptures by Constantin Brancusi, Jacob Epstein and Isamu Noguchi. Juxtapositions of traditional noh masks and woodblock prints will also provide viewers with a broader historical and artistic context for Starling's installation.
By fusing historical and archival research with classical, modern, and contemporary artworks, "At Twilight" illuminates the impact of traditional Japanese art upon the Western avant garde, its ongoing inspiration of new modes of expression and the ability of art to continuously evolve in ways that defy geographic borders.
"We are delighted to be the first public institution in New York to present a solo exhibition by Simon Starling, whose work has garnered attention worldwide. Since 1907, Japan Society has been committed to fostering understanding of Japanese culture outside of Japan. Simon Starling's exhibition not only re- inforces the centuries-old dialogue between East and West, but it also situates Japan and its cultural history within a larger, more global context," says Yukie Kamiya, Gallery Director of Japan Society. This exhibition marks Ms. Kamiya's curatorial debut following her appointment in October 2015.
.
at Japan Society, New York
until 15 January 2017