CONVERSATIONS
Slavs and Tatars "Kirchgängerbanger" at ar/ge kunst, Bolzano
Close
1
2
3
4
5
6
7
8
9
10
11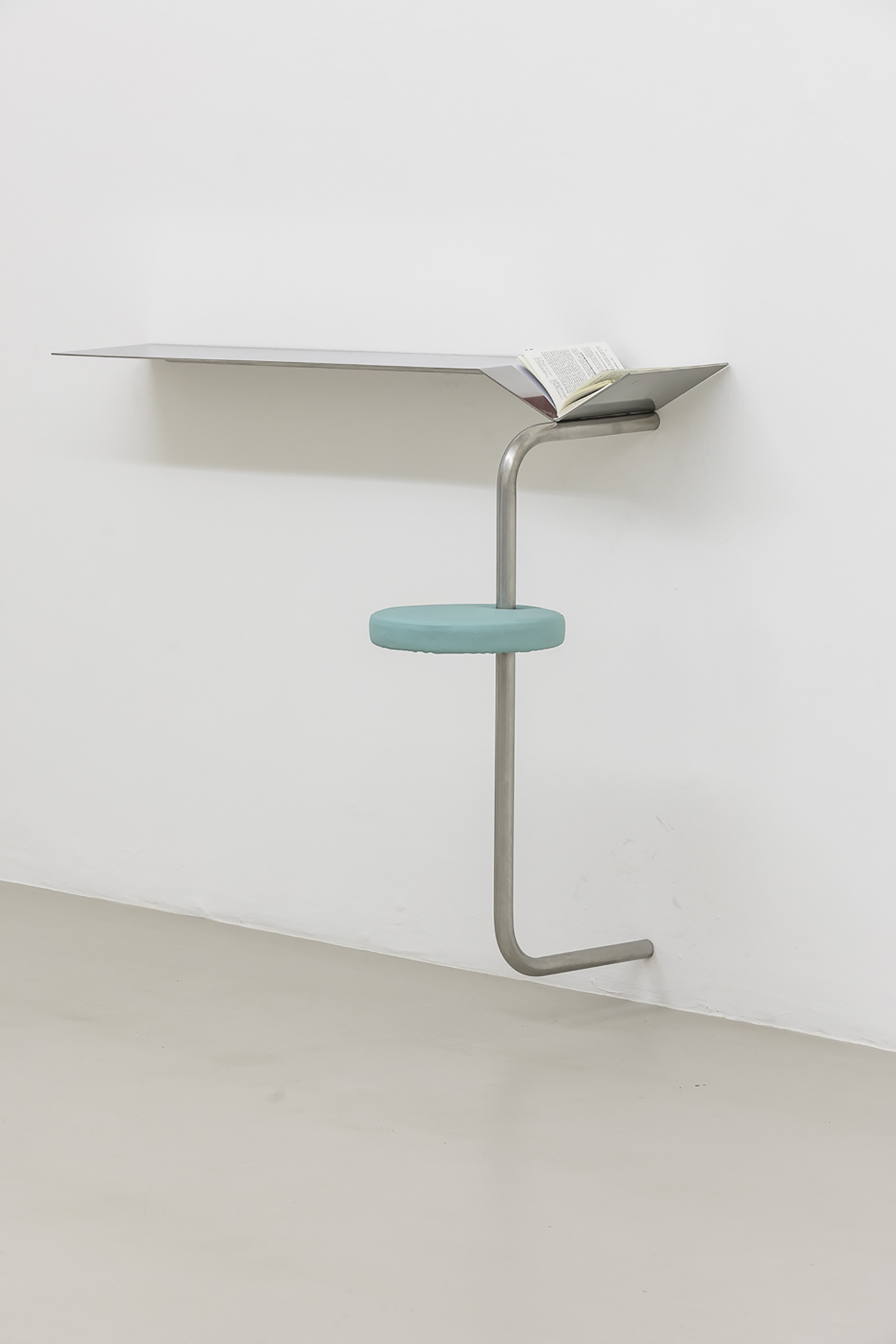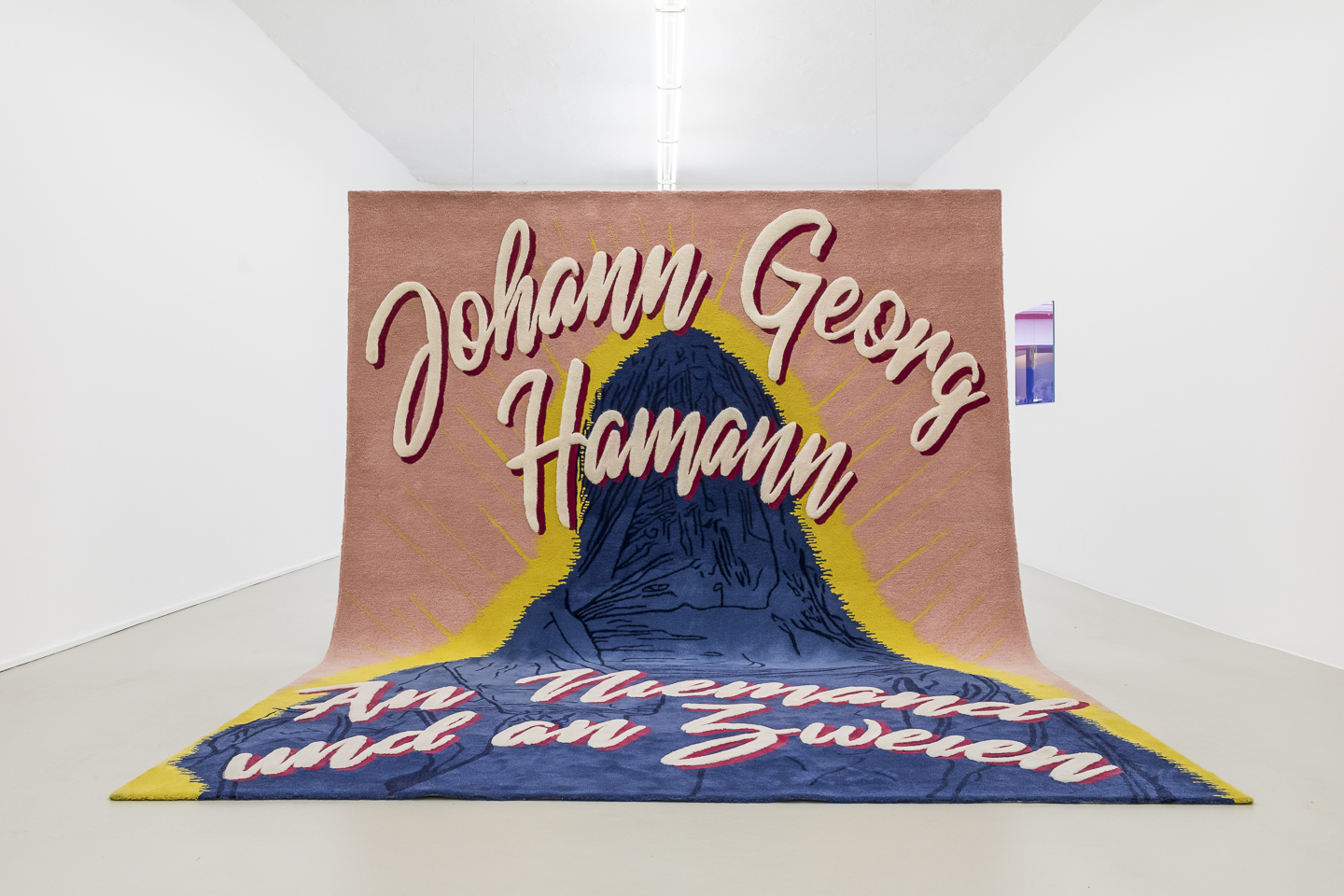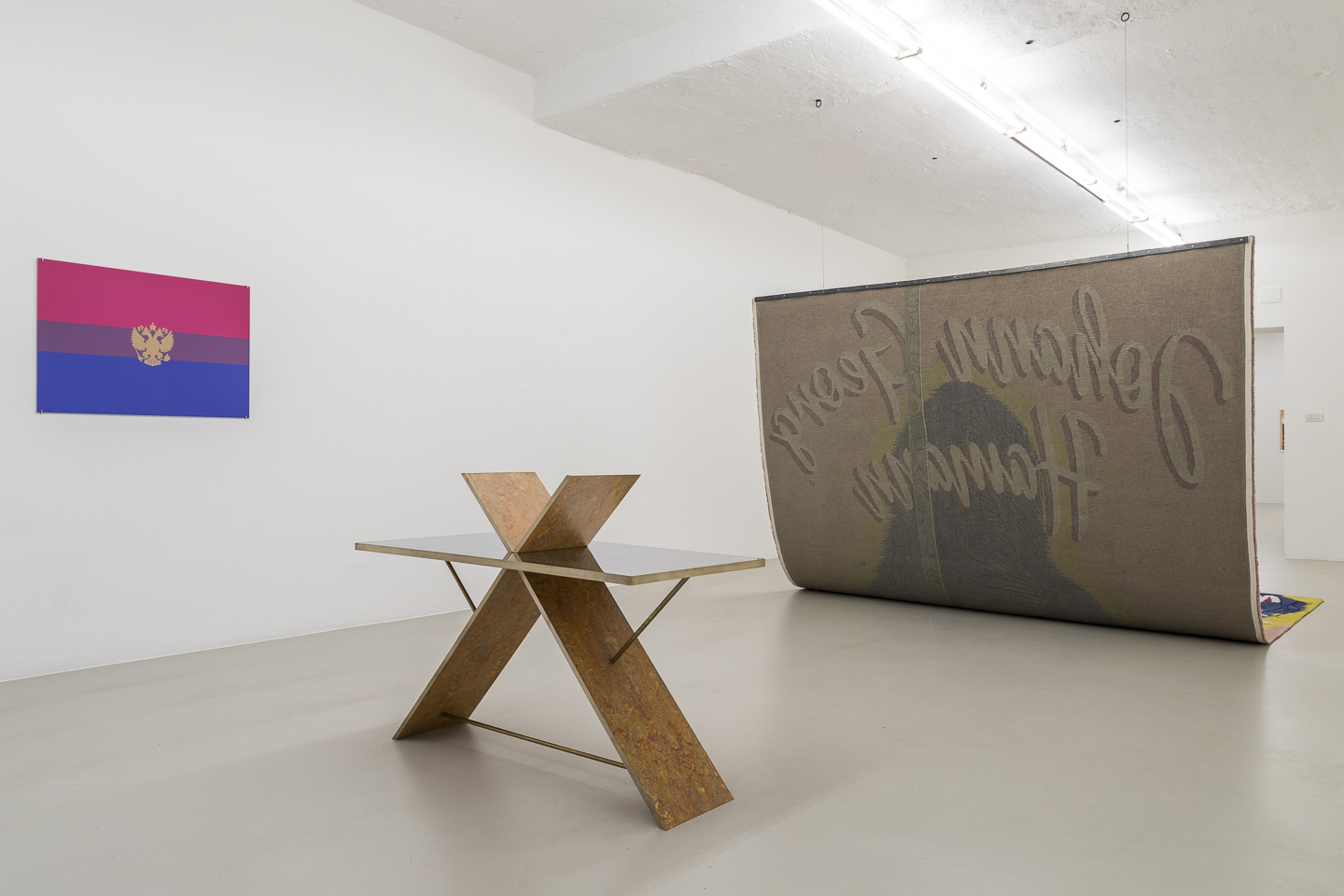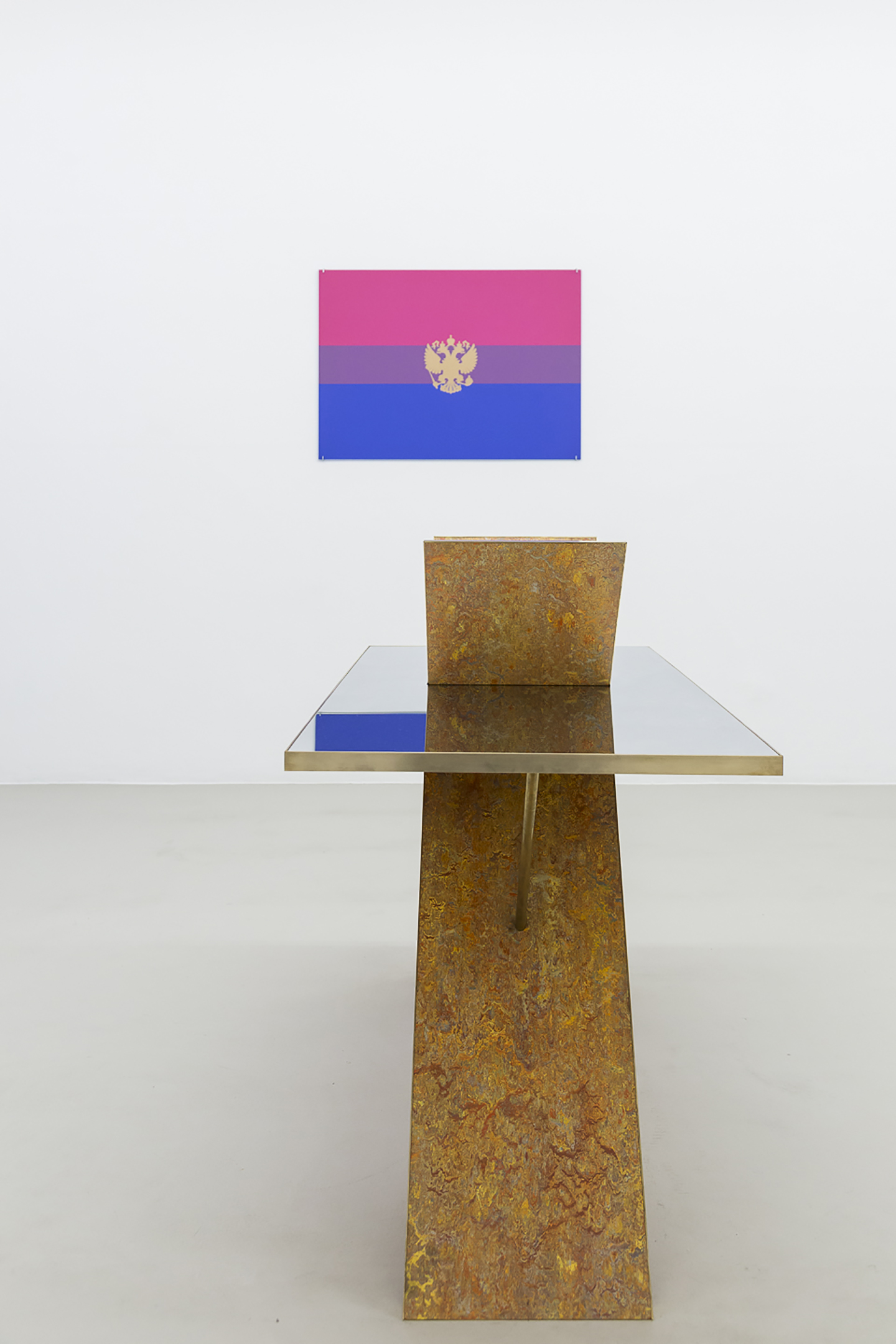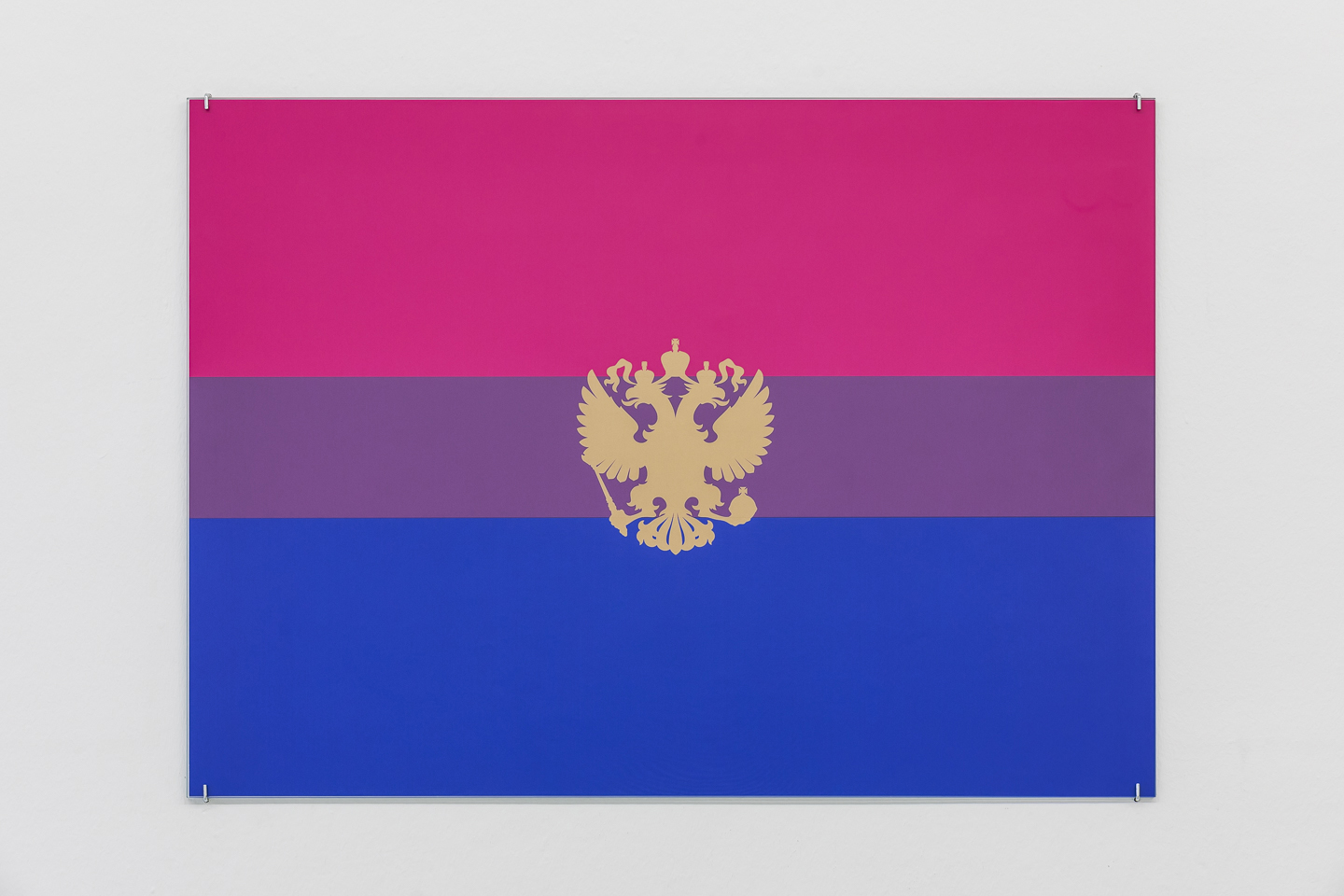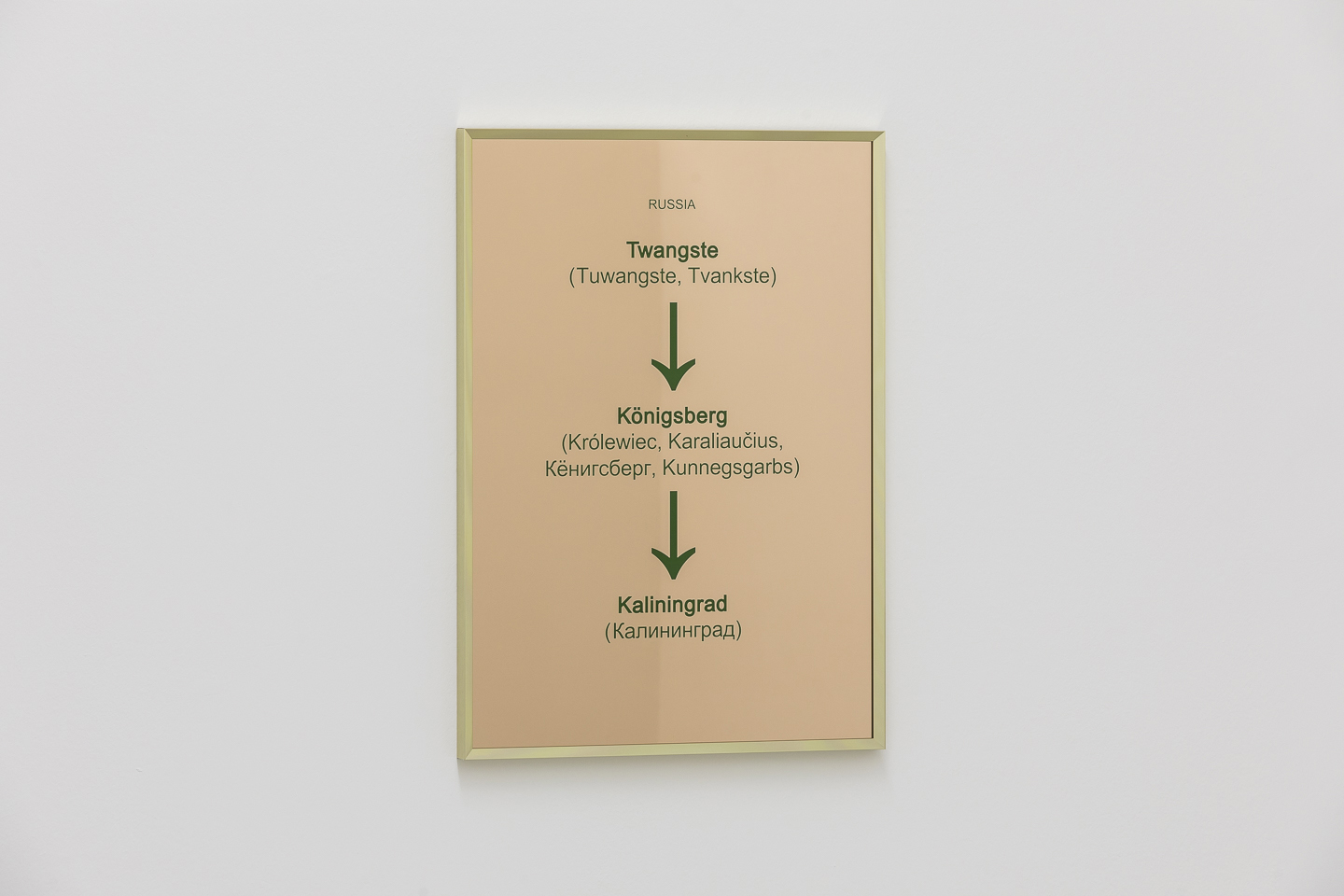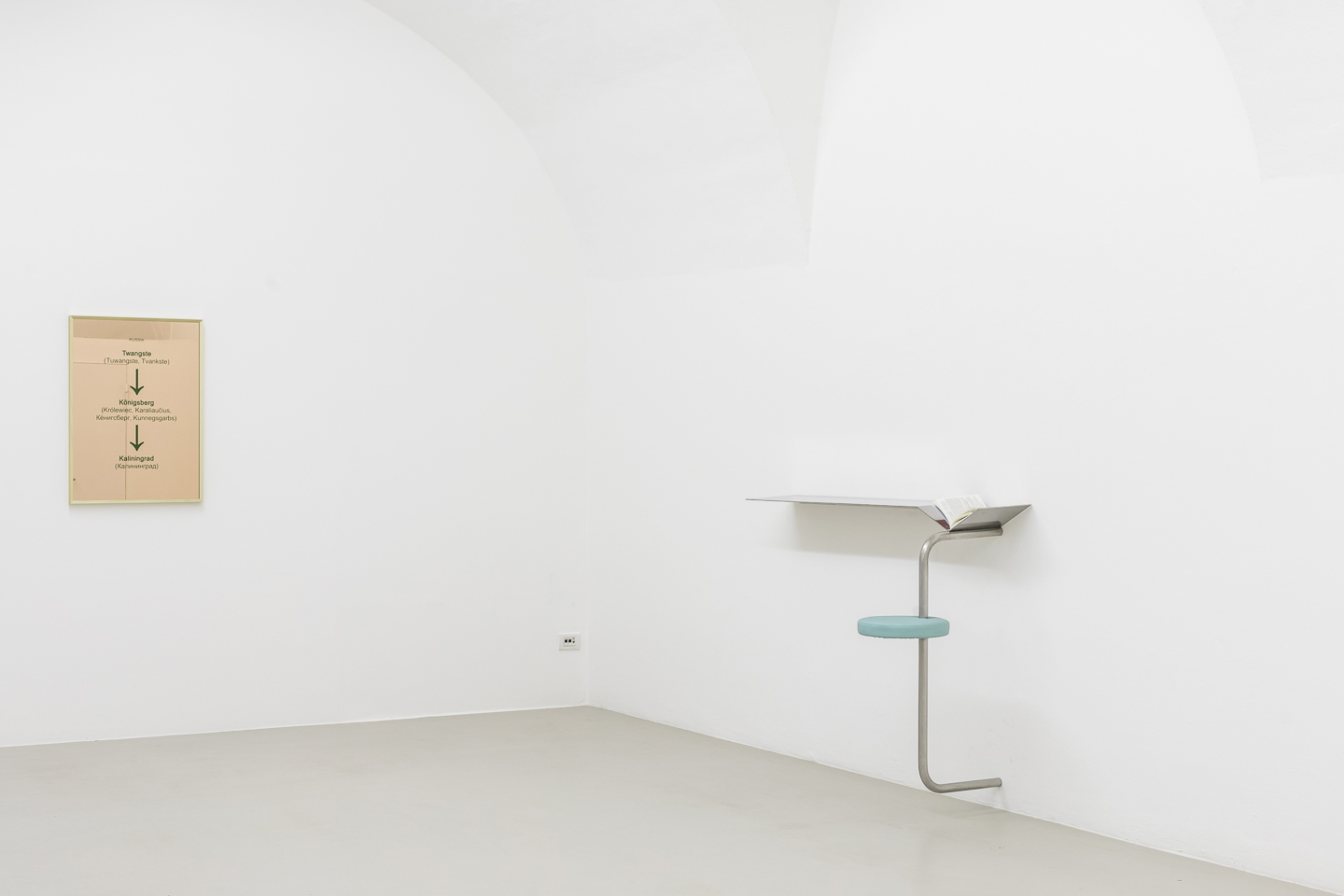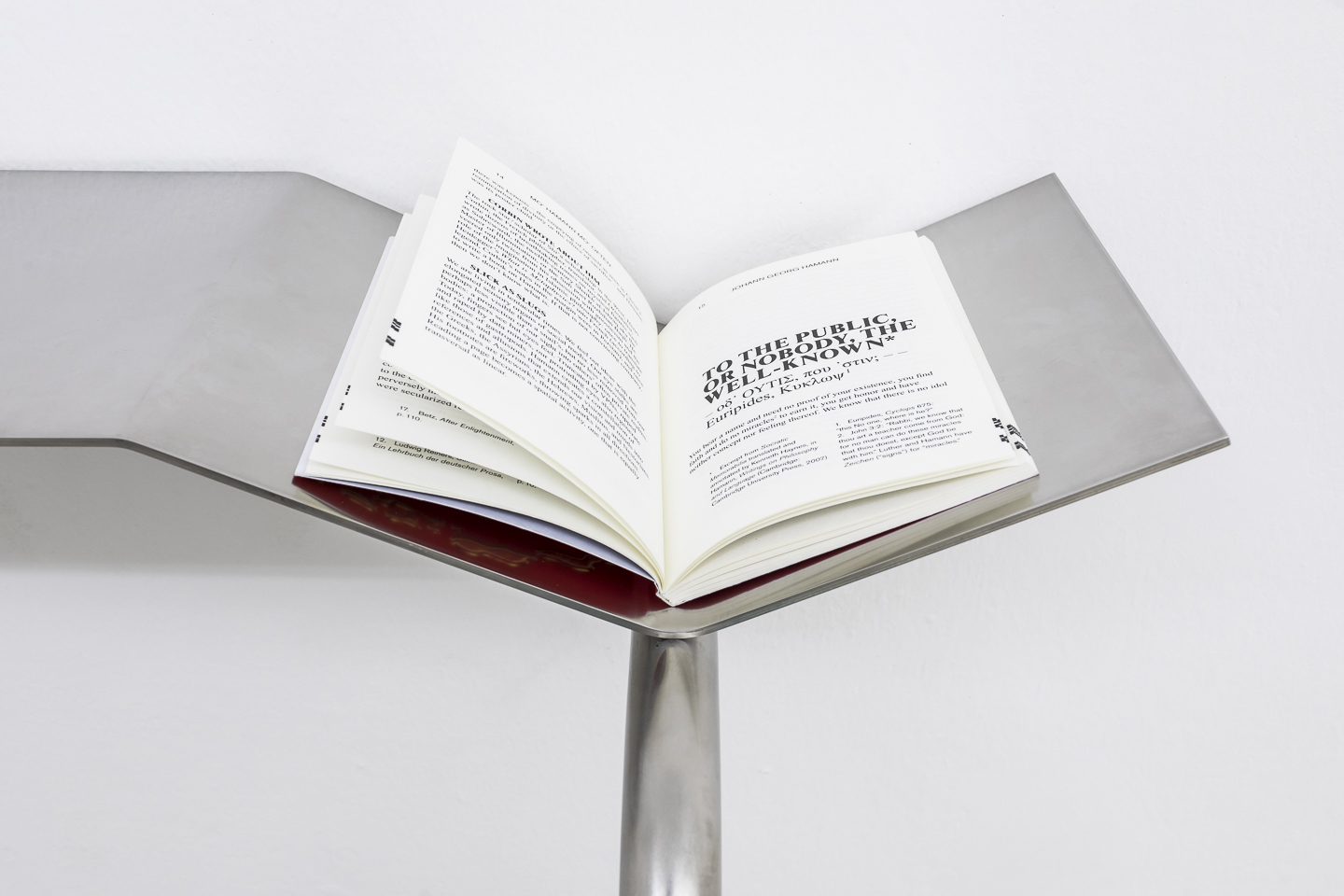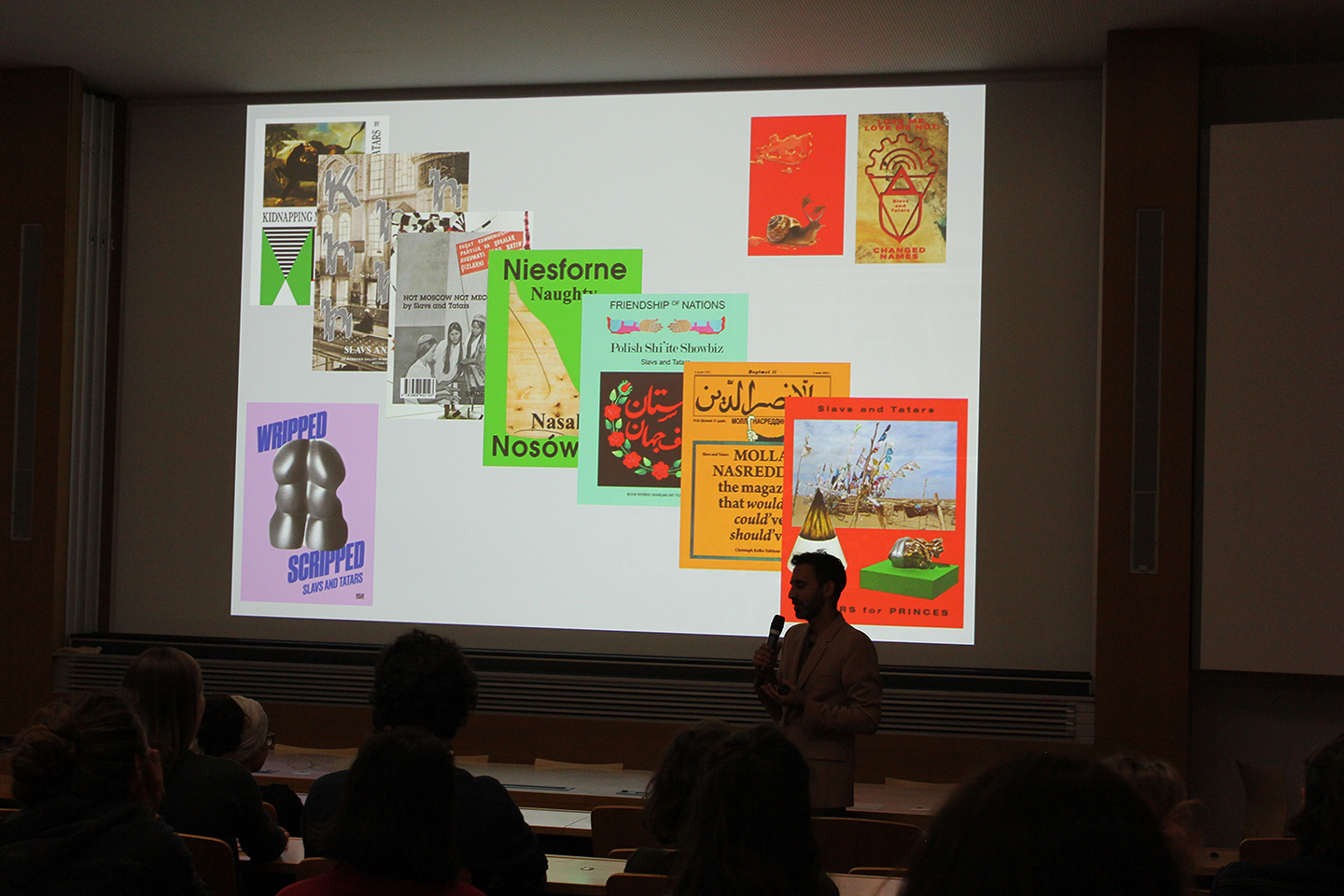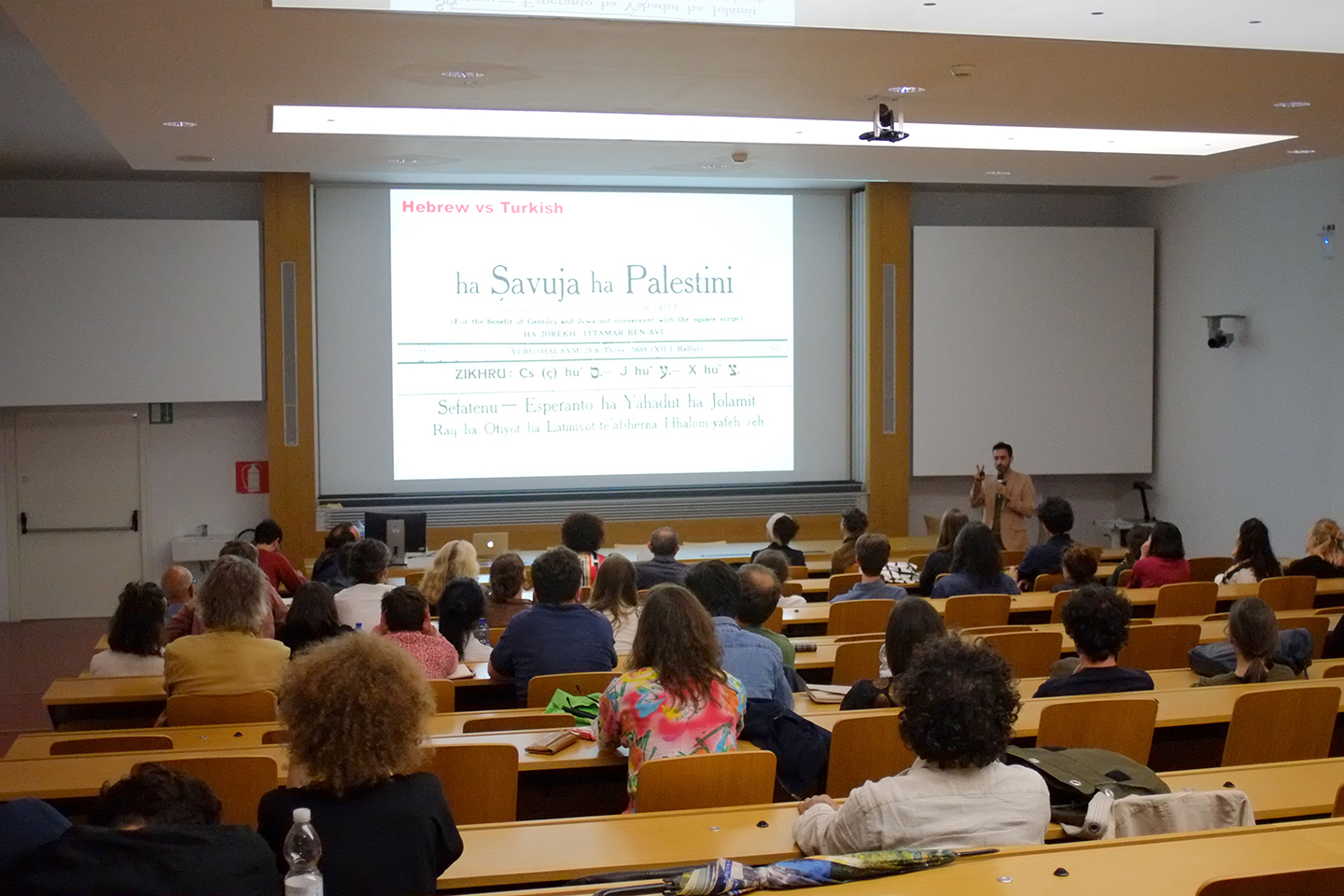 Interview to Slavs and Tatars
Starting from its title, Kirchgängerbanger, Slavs and Tatars' exhibition at ar/ge kunst in Bolzano is inspired by Johann Georg Hamann, a German philosopher and prominent figure of the Counter-Enlightenment, known for his cryptic use of language, irony, wit, and juxtaposition of the vernacular with faith. The show fits into a line of research on language that the artists have been developing for years, with their particular geographic remit extending east of the Berlin Wall to west of the Chinese wall (better known as Eurasia). In this exchange, Slavs and Tatars open up about the inception of the artworks produced for the show—works that spatially translate the inscriptions and writings of the philosopher while preserving all their opacity through numerous levels of meaning.
Mousse: What is the meaning of the title of the exhibition, Kirchgängerbanger?
Slav and Tatars: One of Johann Georg Hamann's methods of critiquing the Enlightenment was what he called stilbruch, or a break of style. He would deliberately mix the very high with the very low, within the same sentence. For example, Lutheran theology with talk of genitalia. The title—a combination of two incommensurate words, kirchgänger (or "churchgoer") and gangbanger—is a tribute to this break of style, an example of amphiboly or what we call the metaphysical splits.
M: How did you first get in touch with Johann Georg Hamann, and what were the main points of interests for you in his work?
S&T: We first came across Hamann via our research into German orientalism in 2015 and were immediately drawn to his enigmatic writing, his sense of humor, and how contemporary his work read. He comes across as a Bataille or Artaud of the seventeenth century: Hamann dedicated an essay to "the boredom of the public from a lover of boredom;" he defended the letter "H" in a polemical debate about its removal from German when unpronounced but did so from the perspective of the letter "H" itself. Which is perhaps why Kierkegaard called him the greatest humorist in history. We could go on and on; he was an unabashed philologist in the true sense of tracing and insisting on the theological foundations of language. Hamann is the first known case in western thought of a writer deliberately writing not to be understood and is today being re-assessed as a proto-post-modernist.
M: In Bicephalic Flag, you "queerify" the imperial Russian flag, while also implying your recurring idea of coincidentia oppositorum: the union or coincidence of polar opposites. Would you please expand on this aspect?
S&T: Unlike the more heteronormative eagles on the Polish or German flags, the eagle on Russia's coat of arms swings both ways, facing east and west. Taking its cues from Byzantine heraldry—where emperors were also Christ's representatives on Earth—Bicephalic layers Russia's particular position as Europe and Asia (self and other) onto the bisexual flag, arguing for a geopolitical heterogeneity through non-binary sexuality.
M: Both Stilbruch and Underage Page refer to the act of reading as a social, and more recently, as a solitary practice. How would you say that the editorial perspective informs or complements your artistic work?
S&T: The conception of the work is editorial in so far as we work according to research cycles—each roughly three years in duration, and each on a given topic (be it language politics, German orientalism, or medieval advice literature). While the books and lectures articulate a series of concerns, the question becomes, of course, what of the artwork, i.e. sculptures, installations, etc. They cannot illustrate apropos and as such must disarticulate the very concerns above. As in, pulling a thread to undo a sweater.
M: What does the concept of Eurasia represent for your work? It seems to be a geographical situatedness for a lot of your interests but also an allegory for an infinite container of irreconcilable cultures, a form of resistance to clarity, and a western idea of the possibility of mastering everything that exists.
S&T: Eurasianism, as articulated by various individuals or groups in Russian history (from early twentieth century figures such as Roman Jakobson and Trubetzkoy, to Gumilev, to today's more reactionary Alexander Dugin), has always been a fraught concept in so far as it's posited Russia as the center of the Eurasian project. We are interested in Eurasia as an area of syncretism through and through, meaning a collapse of space and distances. Syncretism implies incorporating foreign ideas or beliefs from other places (intellectually and geographically), but it also implies a collapse of time as those non-native ideas or belief systems are often from another period. Finally, our geographical remit is committed to exploring the radical margins over the rotten center: It is largely Muslim but not the Middle East, largely Russian-speaking but not Russia, and largely in Asia but historically not under Chinese rule (with the exception of Xinjiang).
at ar/ge kunst, Bolzano
until 28 July 2018