EXHIBITIONS
Andrea De Stefani "Smash-Up" at Fluxia, Milan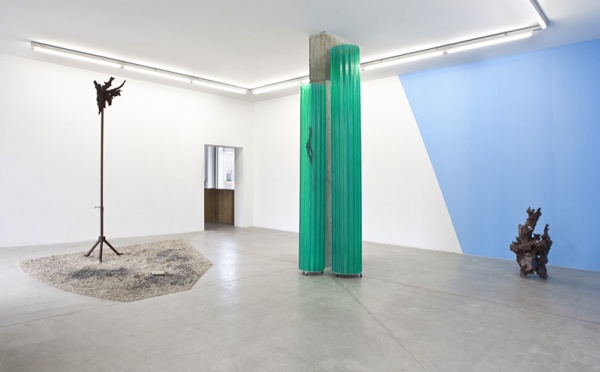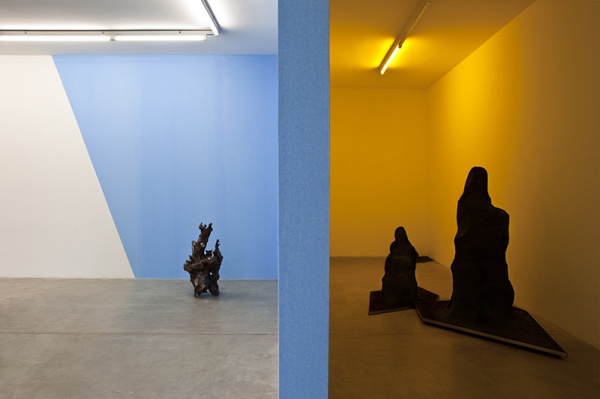 Smash-up (a synonym of accident, crash, collision) is the word from which the term "mash-up" has been derived in Jamaican Creole: a song consisting entirely of recombined parts of existing ones.
For his second solo exhibition at Fluxia, Andrea De Stefani created a dry garden based on the aggregation of materials and forms of discordant origins, a landscape designed from the reconfiguration of residual forms. The elements that De Stefani has identified, collected and used as a matrix for his sculptures come from a specific environment: the margins of the industrial zone and the urban periphery, a terrain vague described by French landscape architect Gilles Clément in his definition of the "third landscape".

Roots intertwined with plastic debris, scraps readapted to nests, moss-covered industrial leftovers are some of the forms generated by the merging of contingent environmental and cultural features.
Defining a preferential path within the gallery space and interacting with its geometry, De Stefani draws a crystallized panorama that marks the actual degree of humanization in a new, natural balance.
.
.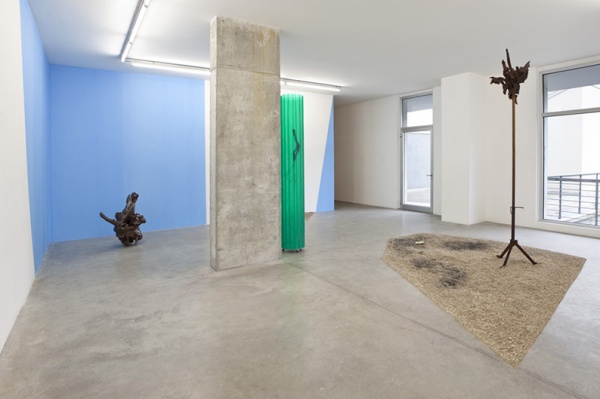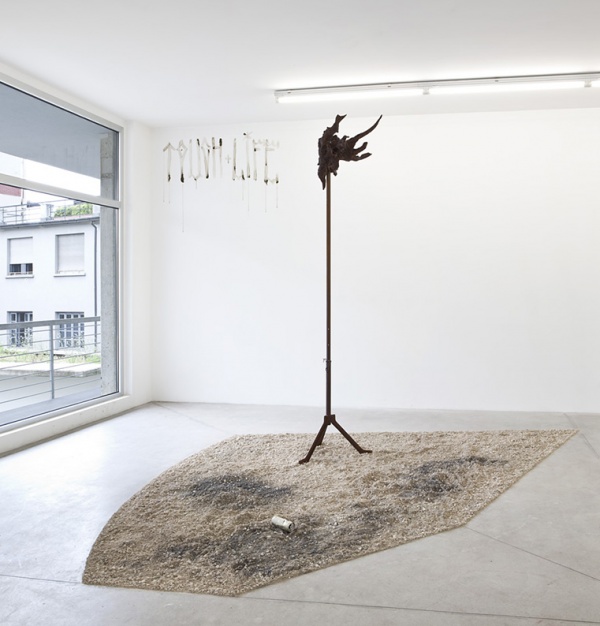 Polygonal Lasso, 2013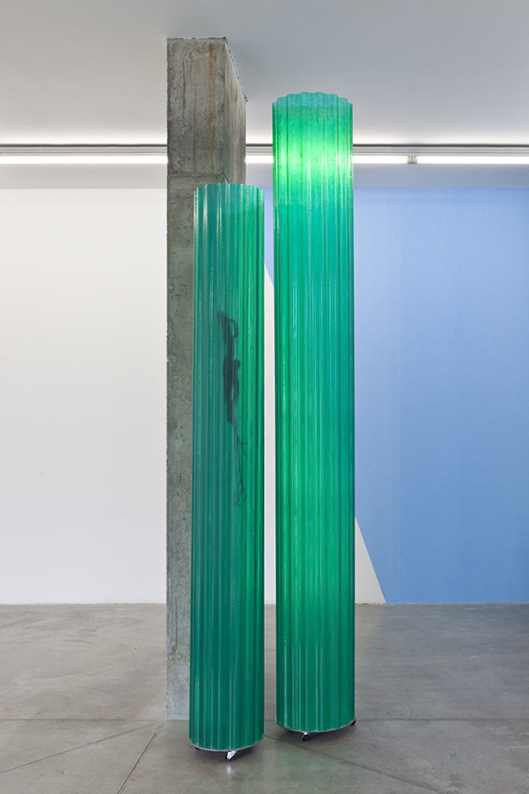 The Roots, 2013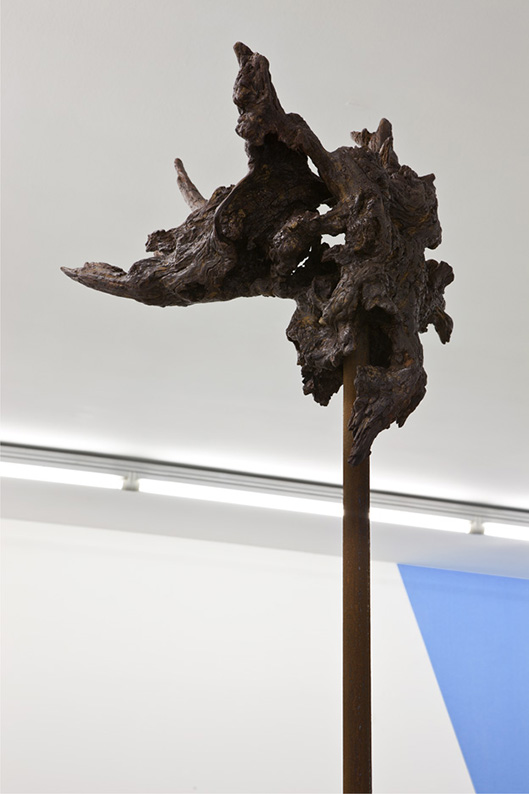 Polygonal Lasso, detail, 2013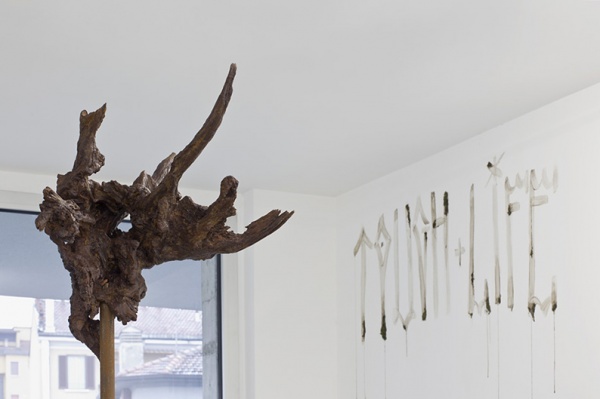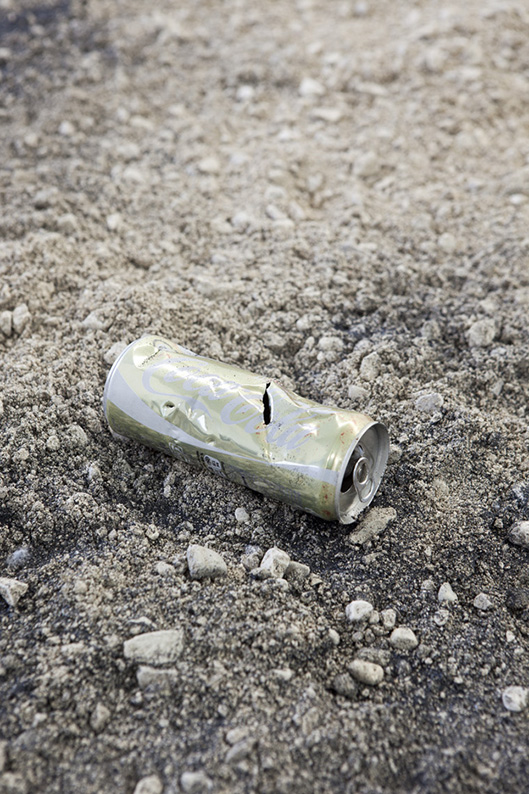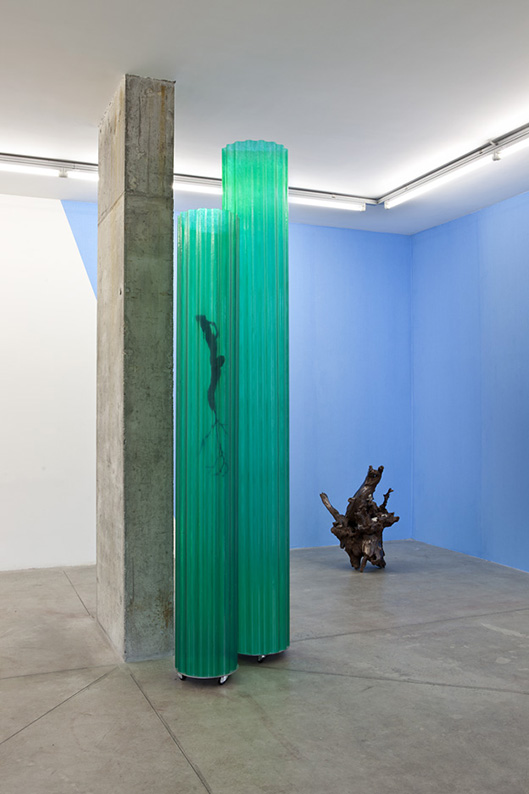 Smash-Up, 2013, exhibition view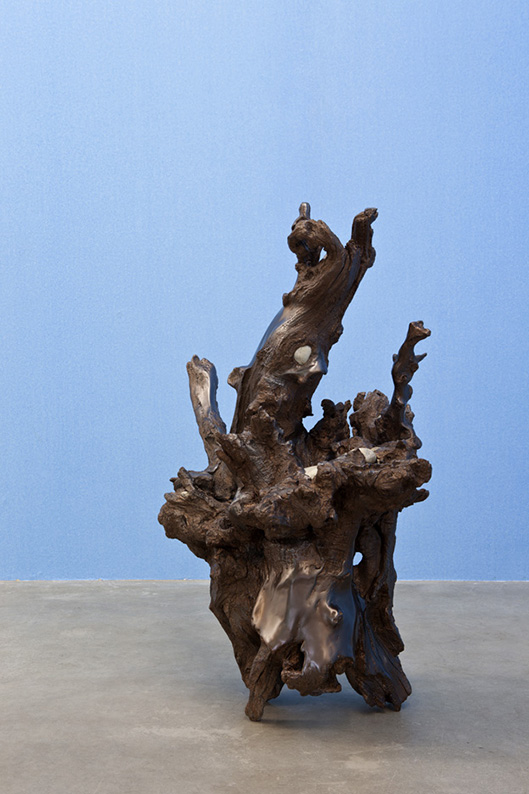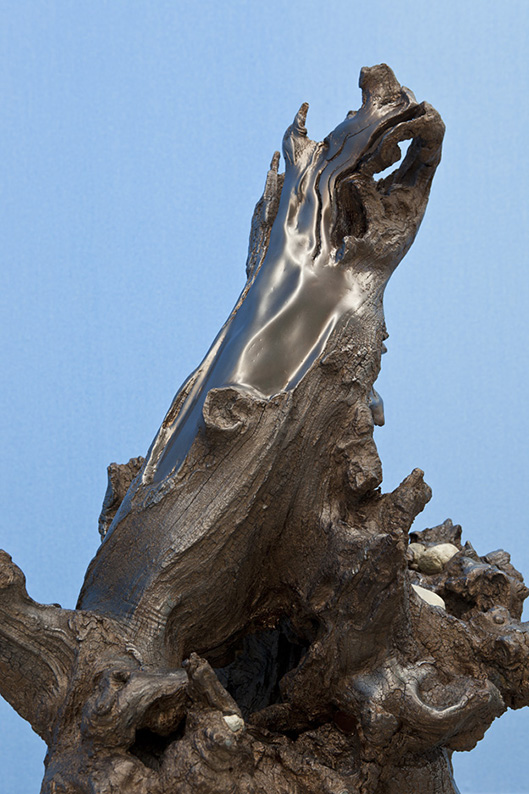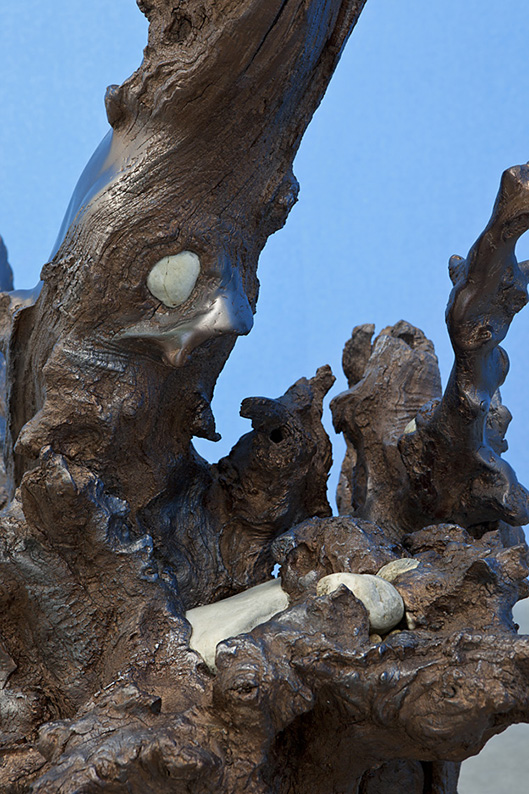 Smash-Up, details, 2013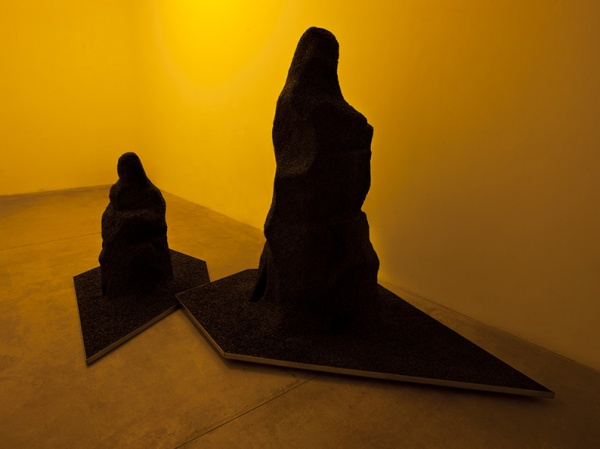 Hole (2), 2013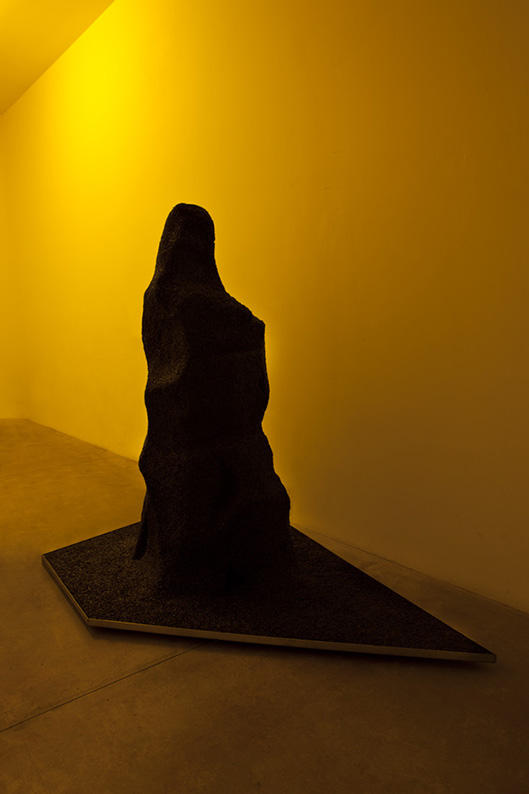 Hole (2), 2013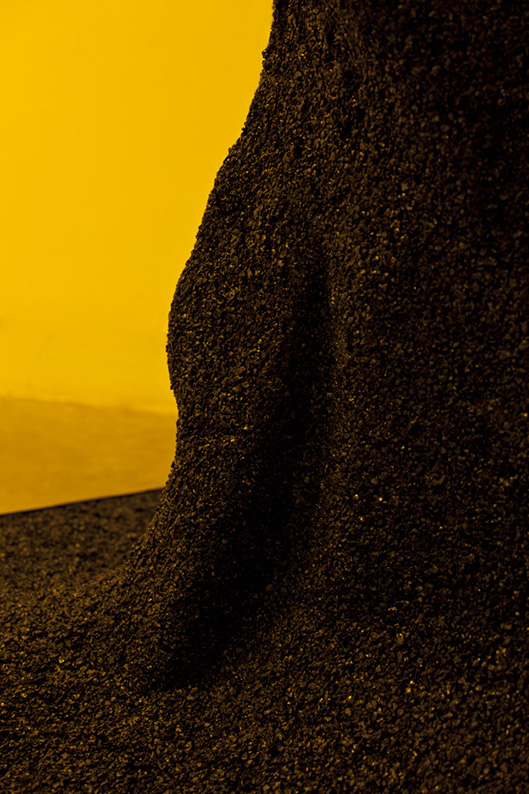 Hole (2), detail, 2013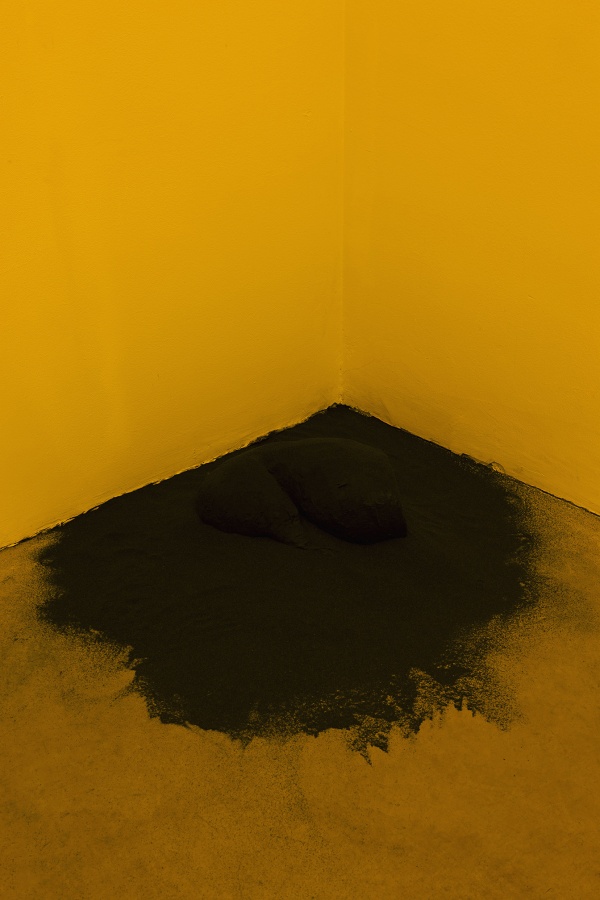 Jackson Stain, 2013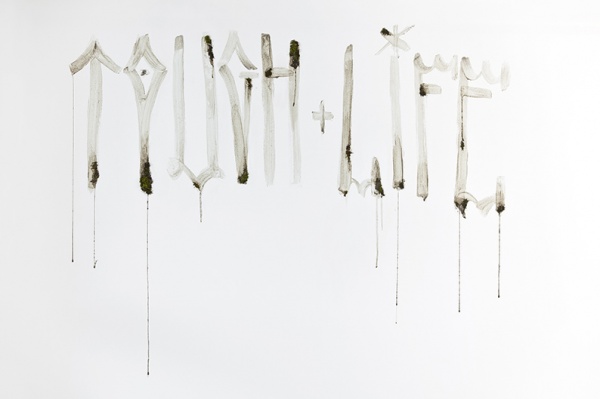 Godless Gang, 2013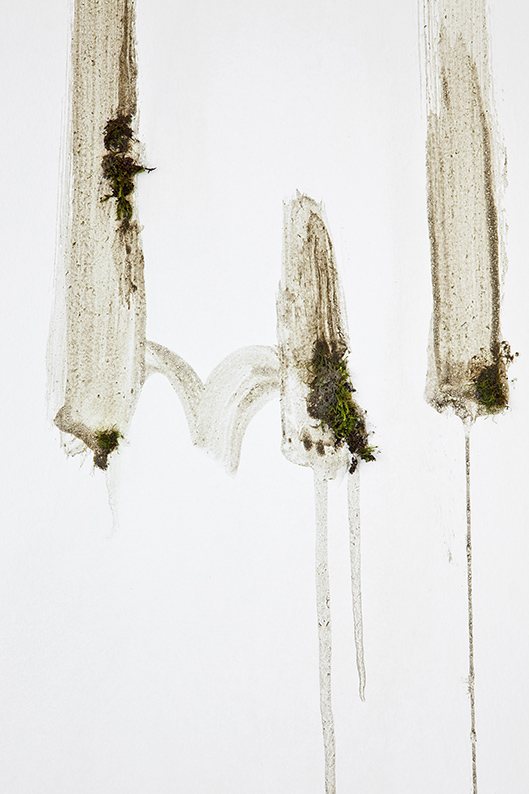 Godless Gang, detail, 2013
All works – Courtesy of Fluxia, Milan. Photos: Andrea Rossetti