CONVERSATIONS
"Sogno d'oltremare," "O Youth and Beauty!" and "Sabir" at MAN, Nuoro
Close
1
2
3
4
5
6
7
8
9
10
11
12
13
14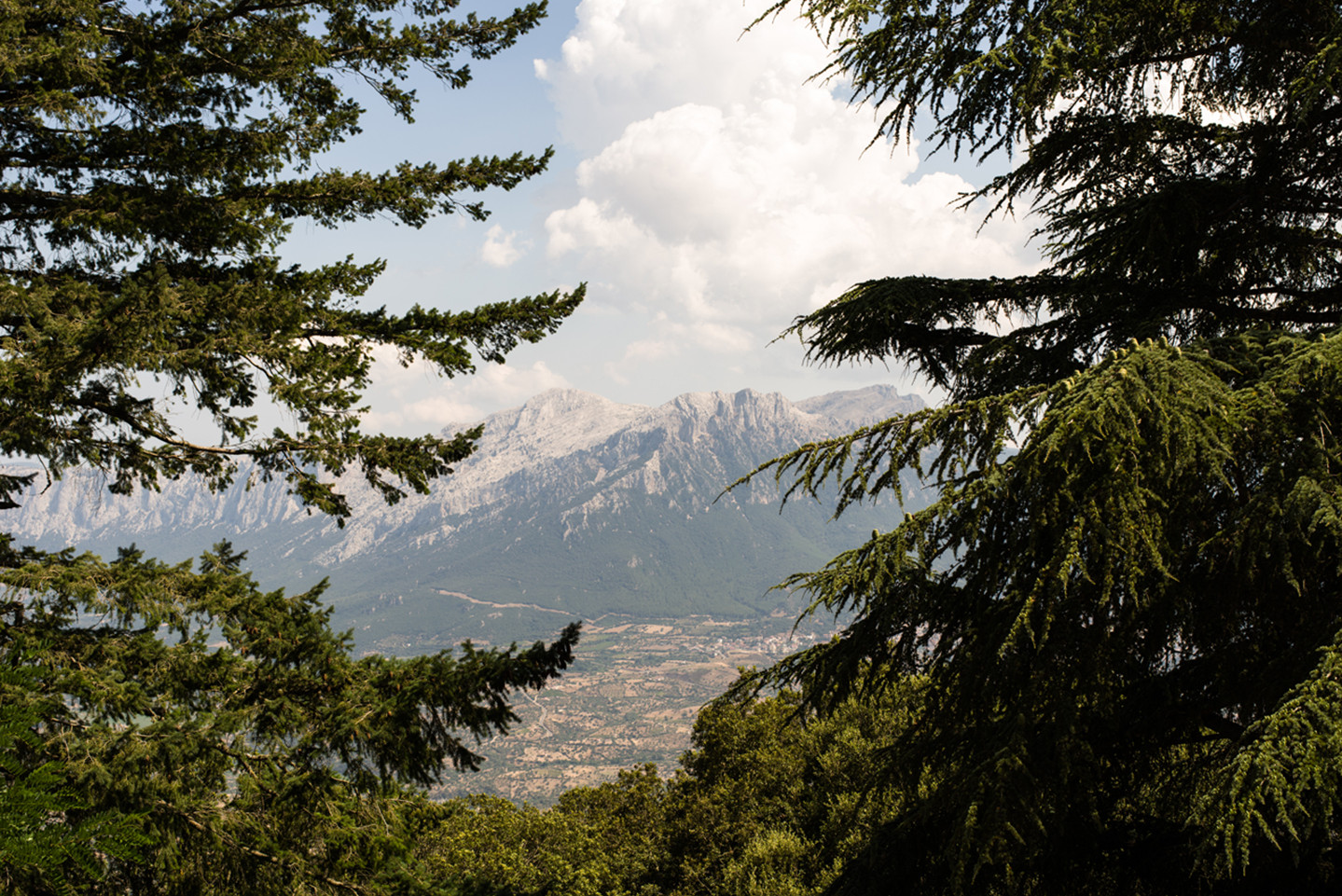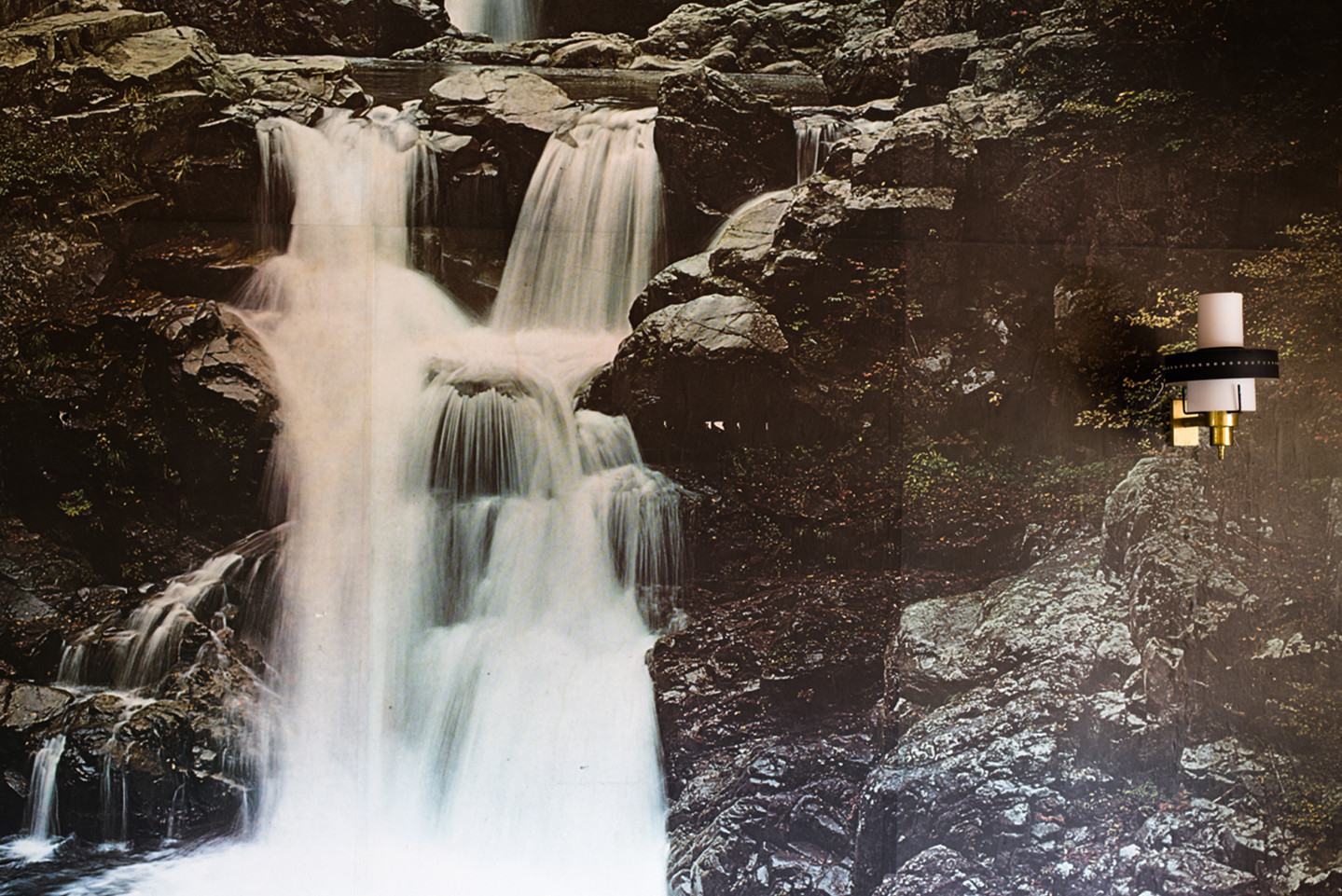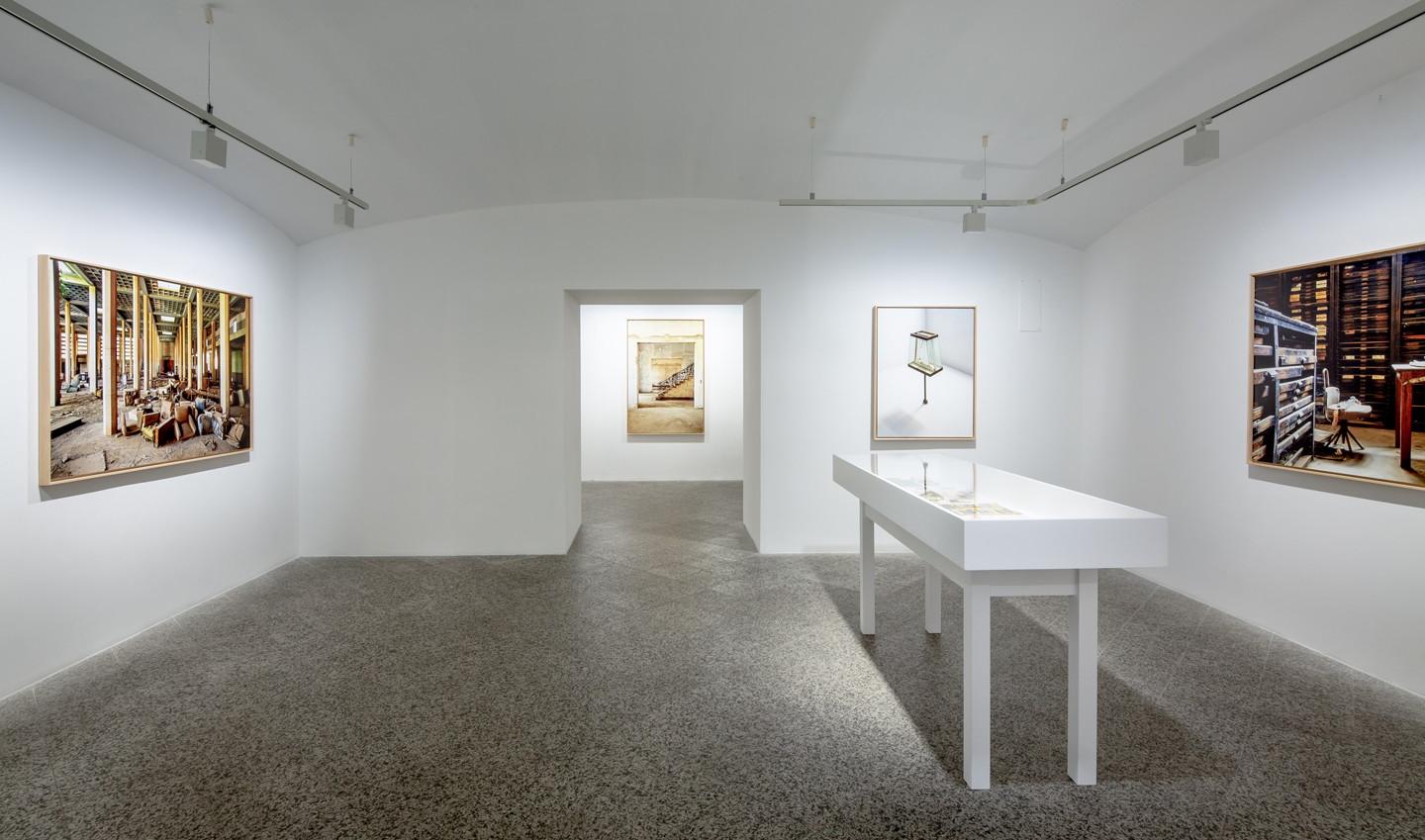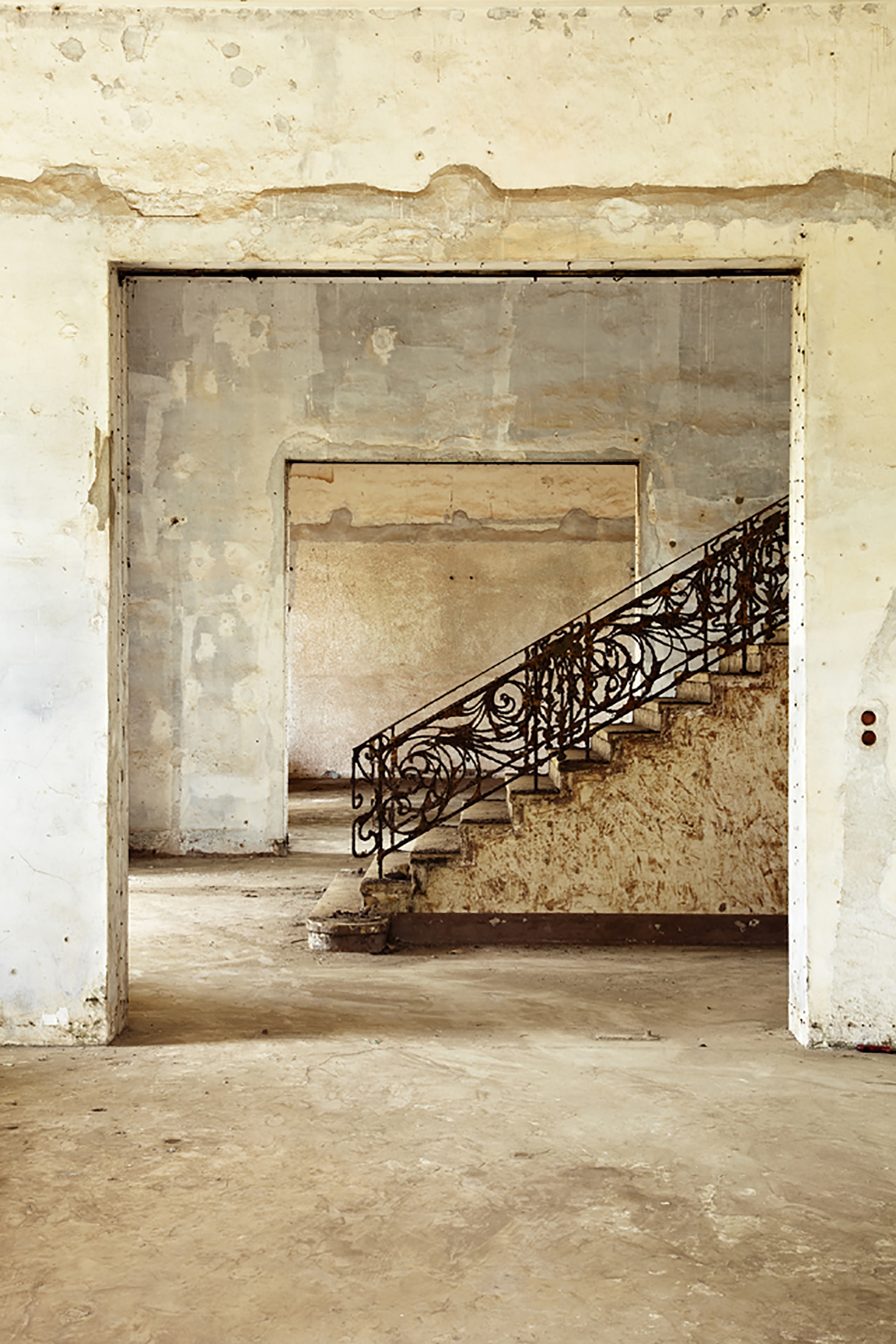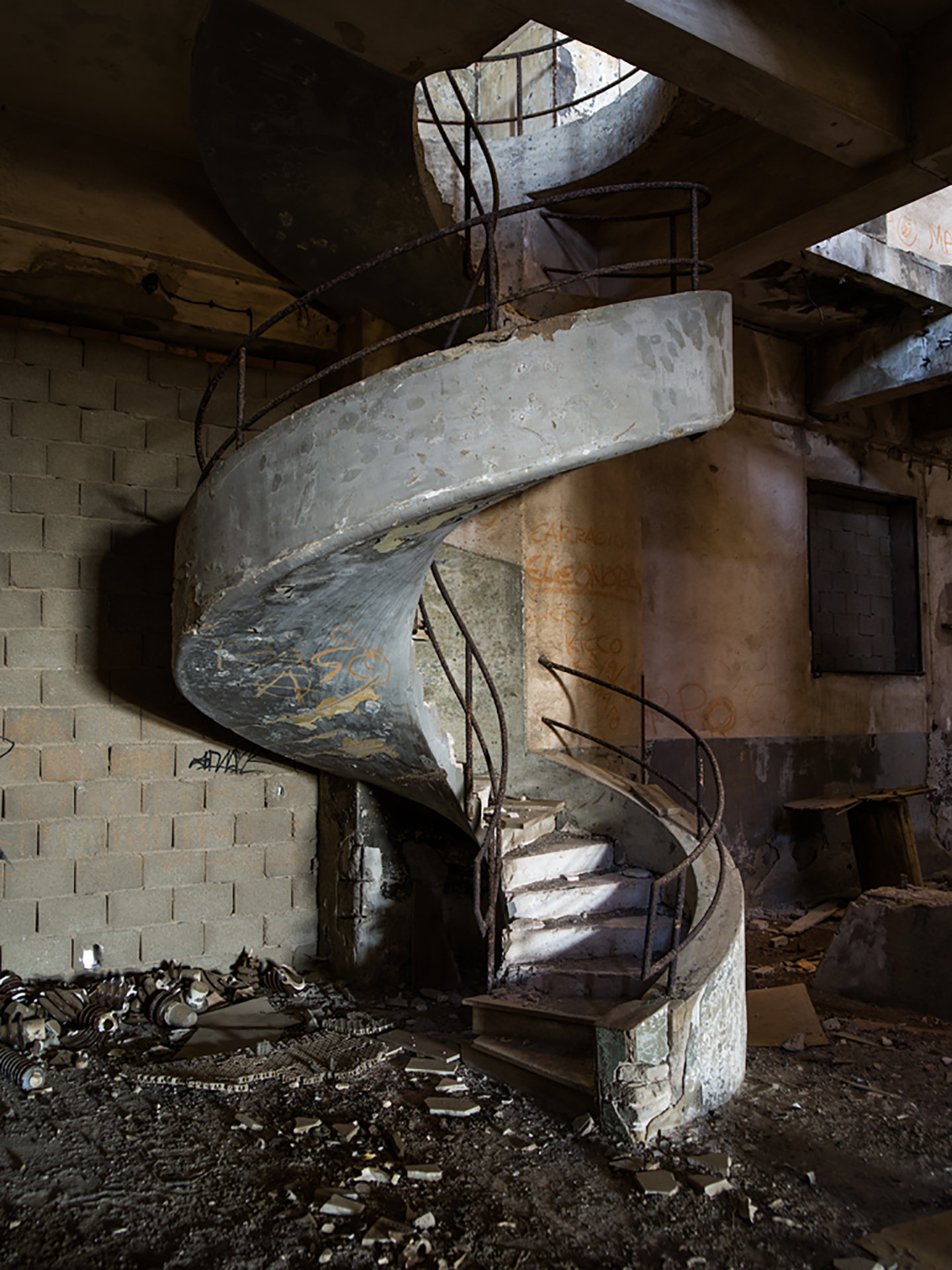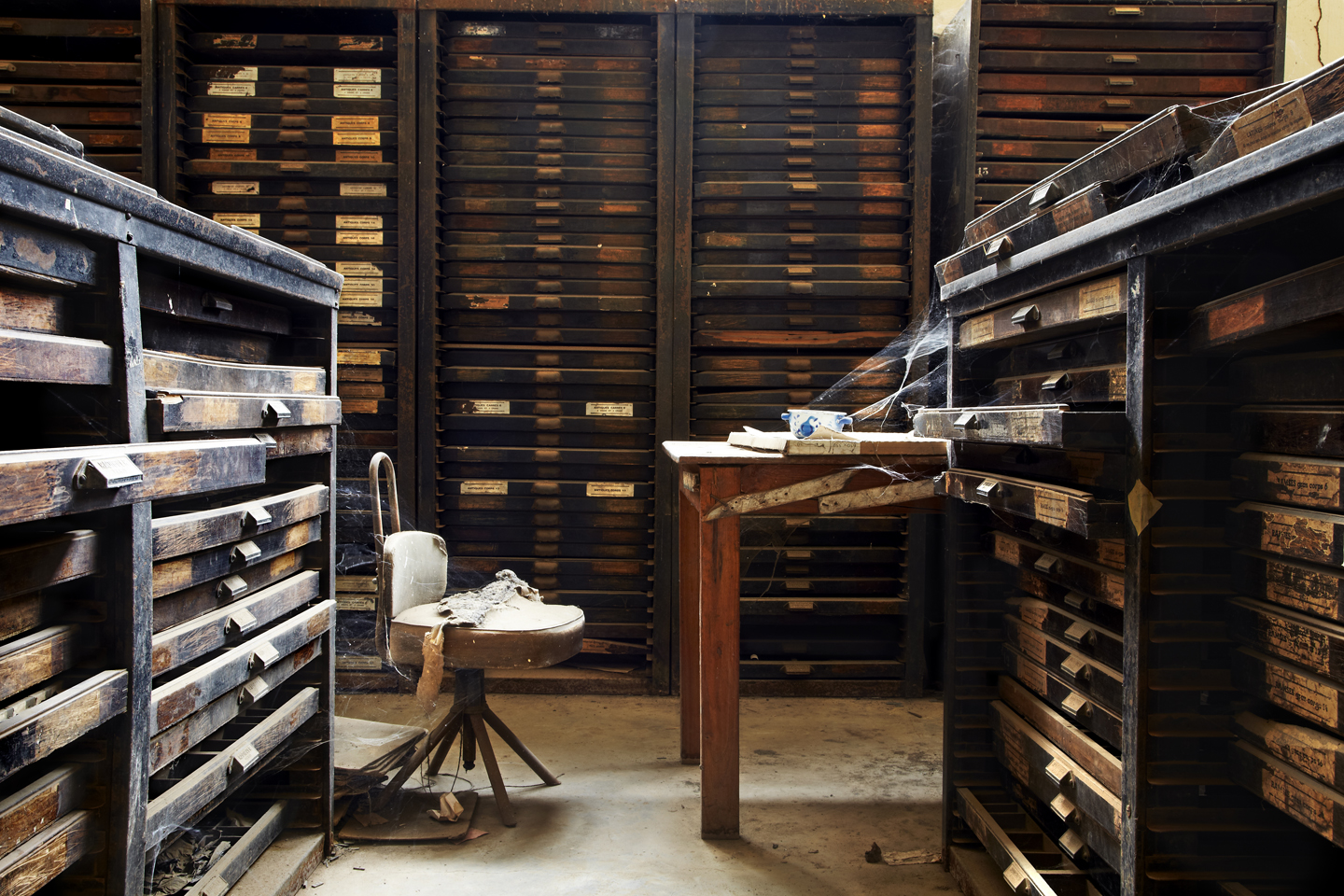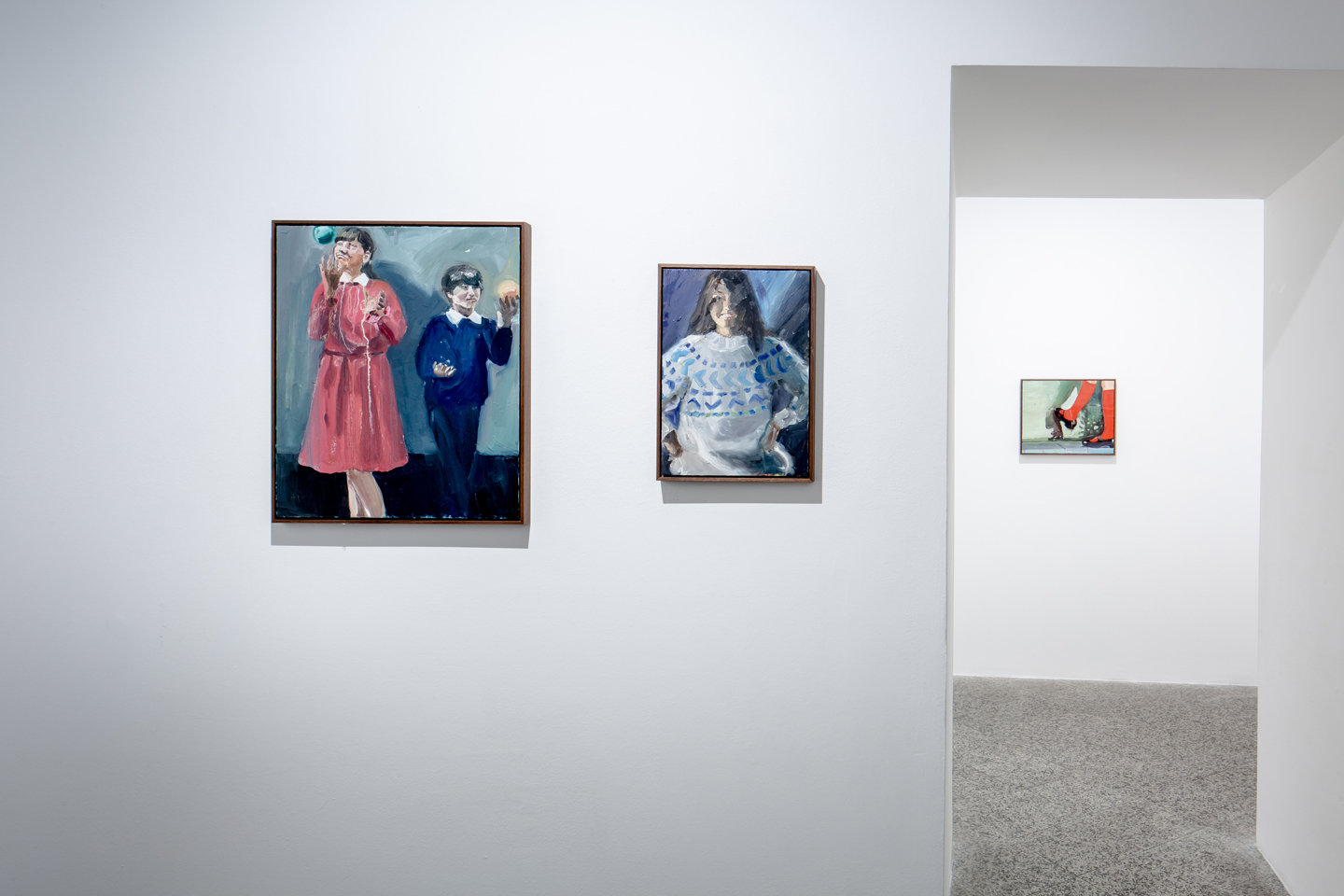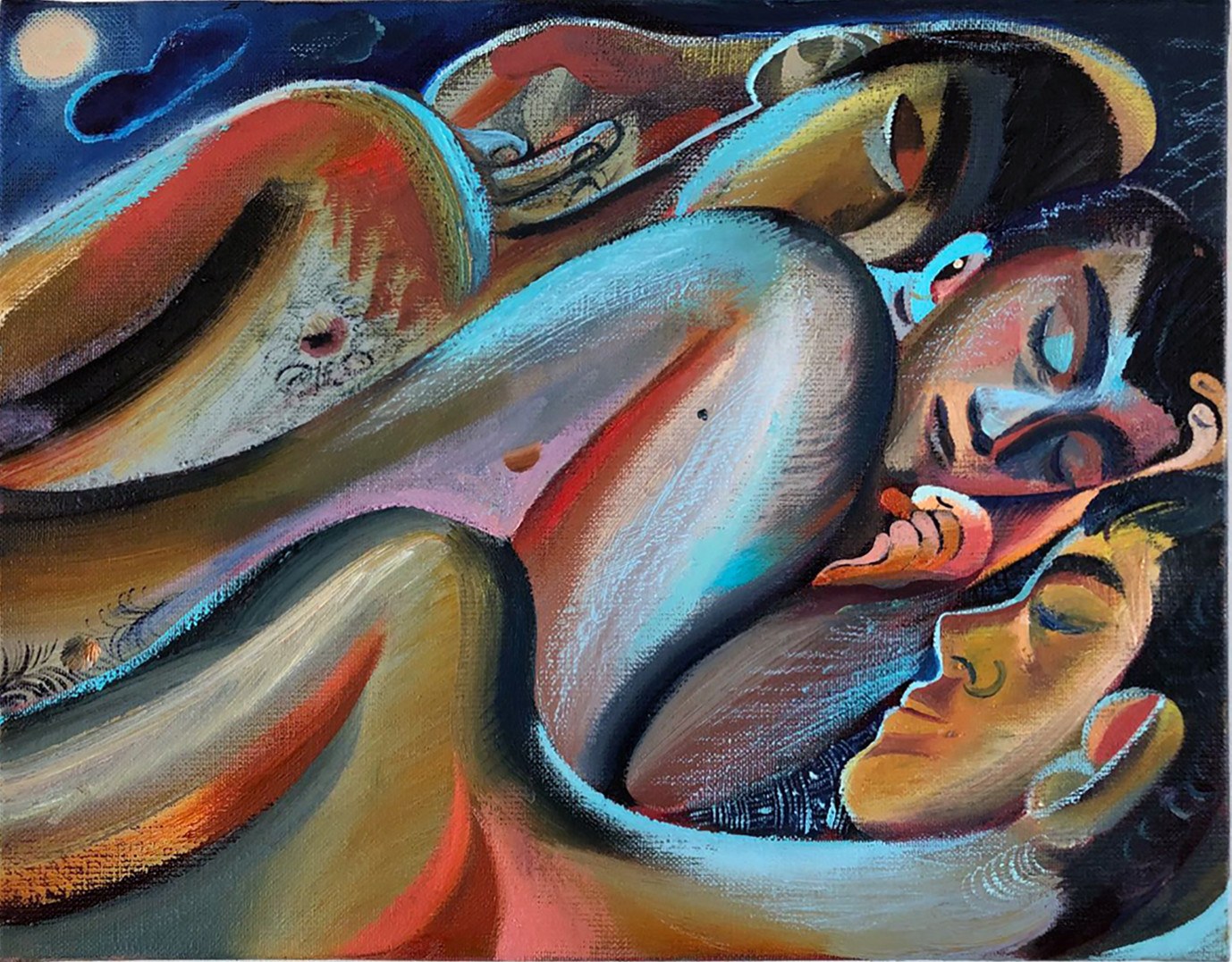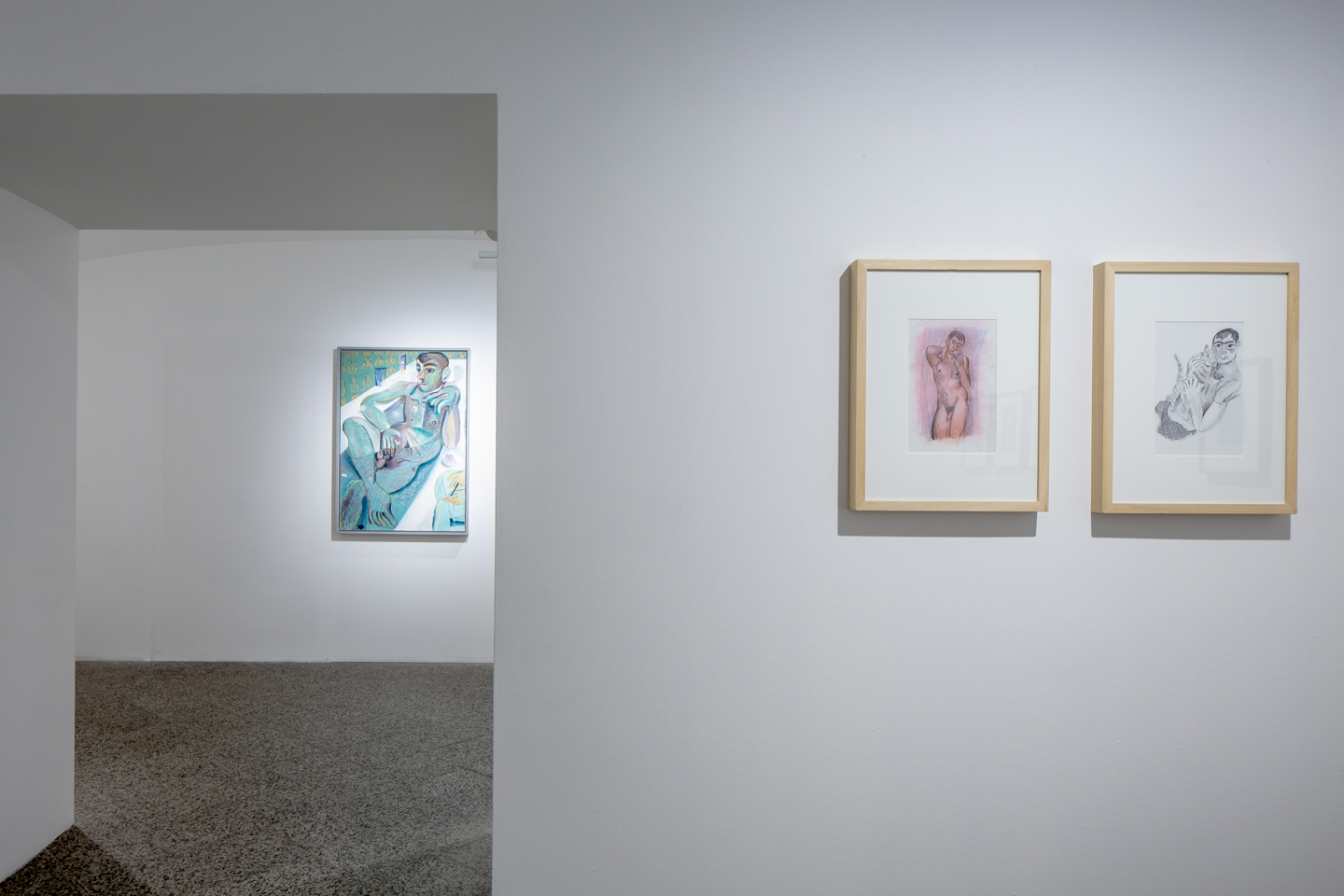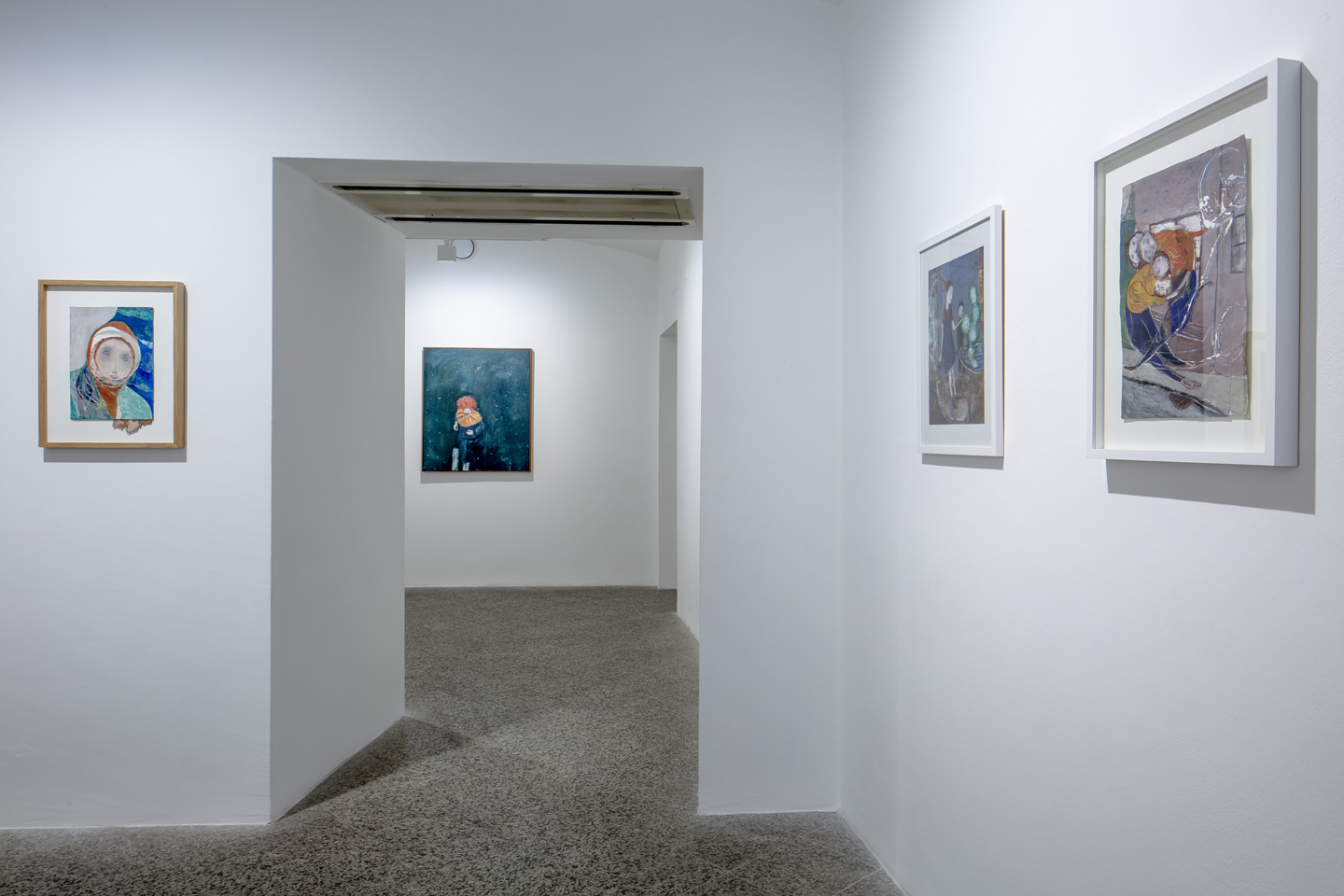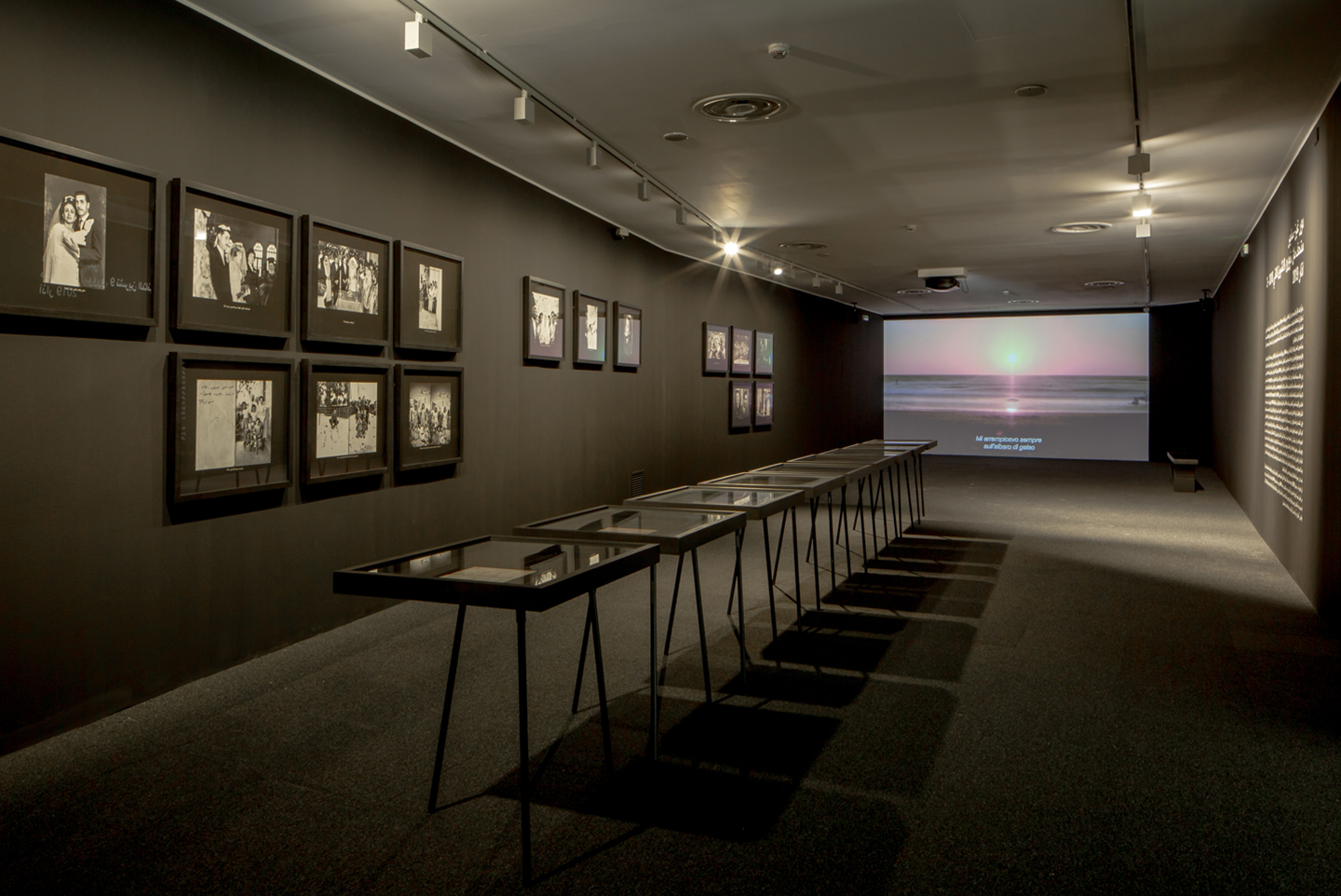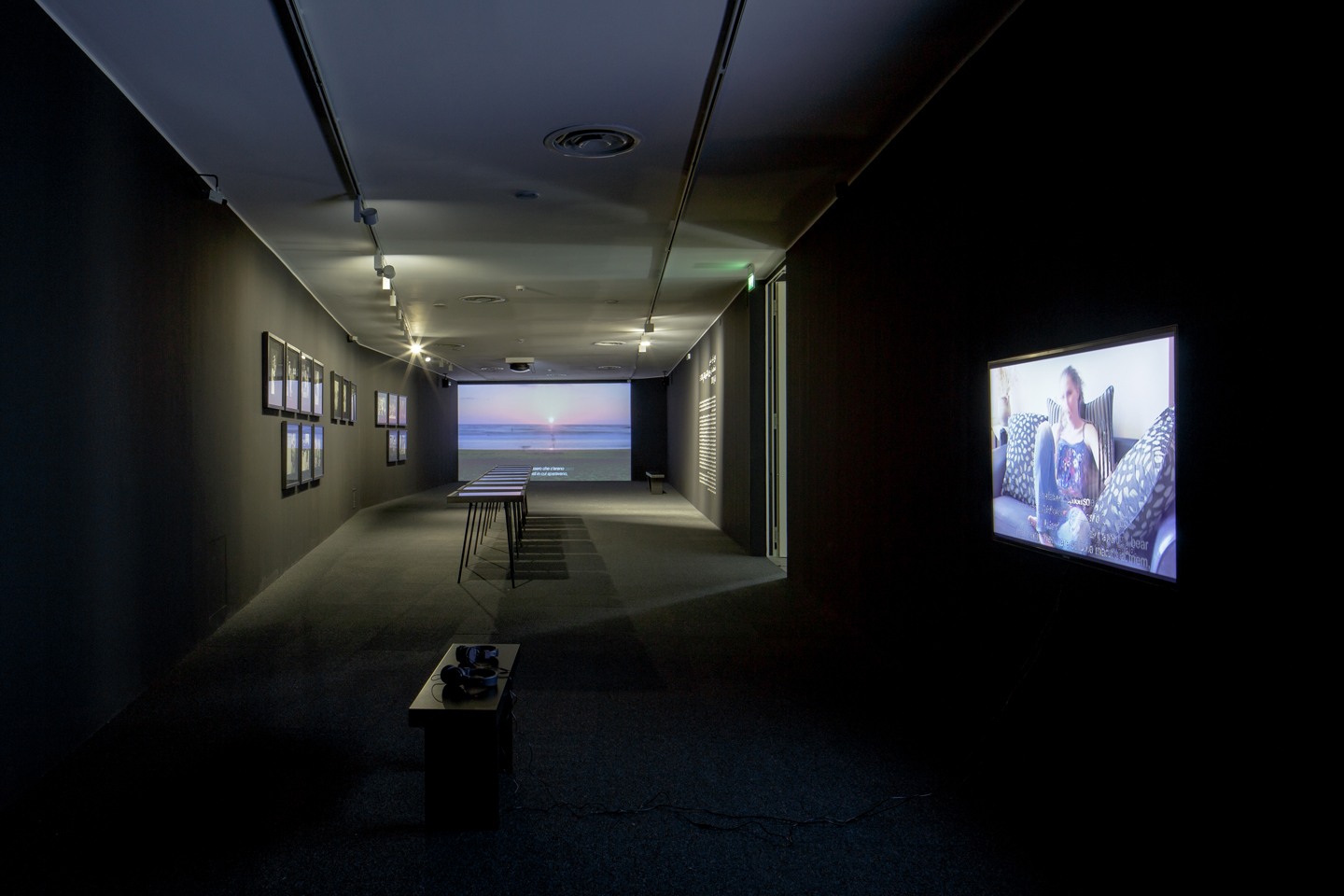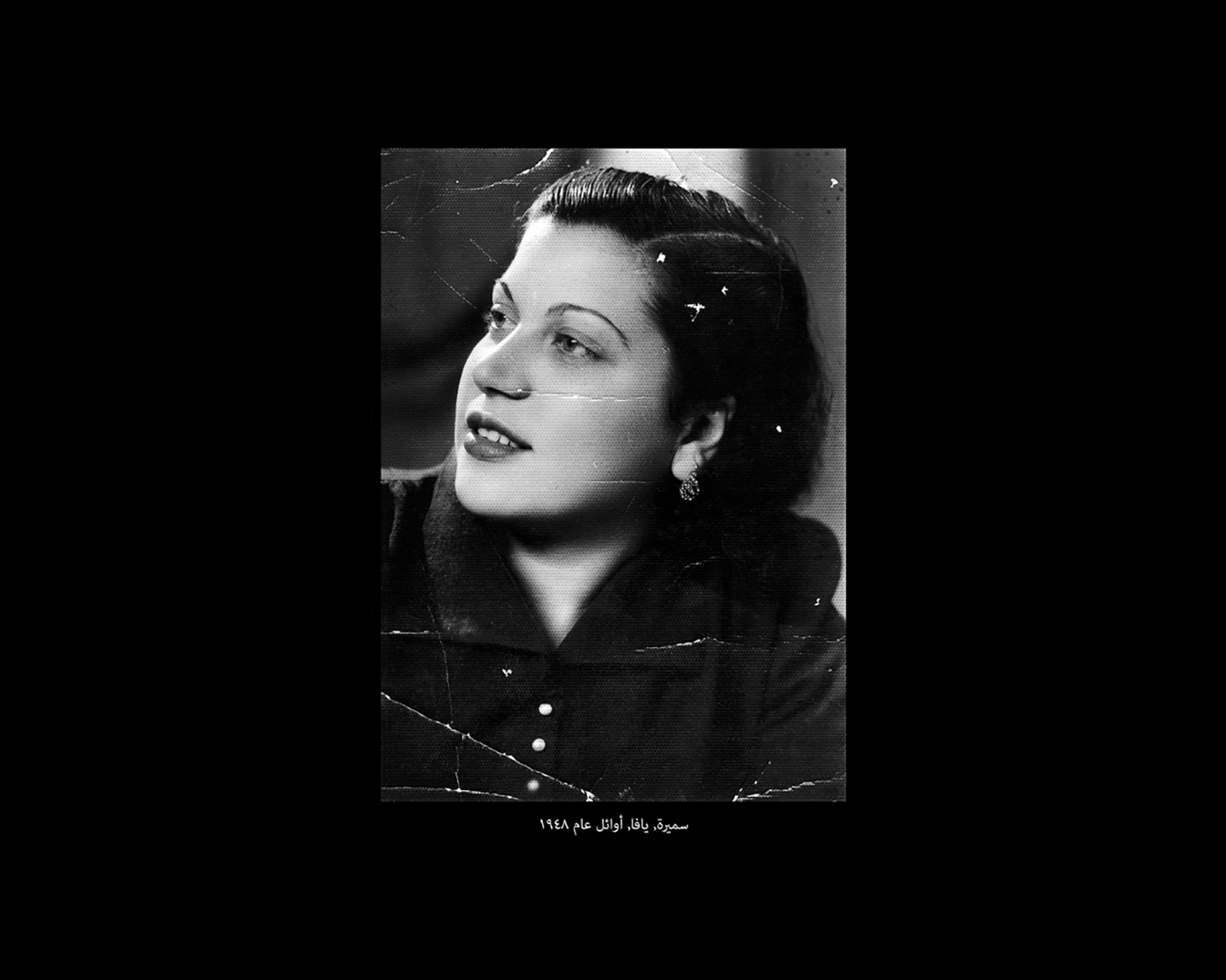 Luigi Fassi and Francesco Tenaglia in conversation
Sabir, by the Israeli-born Dor Guez, an artist belonging to the Palestinian Christian minority; Sogno d'oltremare, works created during a Sardinian residence of the photographer François-Xavier Gbré; and the group painting exhibition O Youth, O Beauty, with works by Anna Bjerger, Louis Fratino, and Waldemar Zimbelmann, inaugurate the appointment of Luigi Fassi as new director of Museo MAN in Nuoro: a triplet of shows dedicated to tectonic notions of identity, narrative revelations, and reconstructions in the very center of the Mediterranean.
FRANCESCO TENAGLIA: The current three exhibitions are the first following your appointment as the new director of MAN in Nuoro. Do they—and if yes, how—indicate something about the curatorial path you intend to undertake more generally?
LUIGI FASSI: The three projects are definitely intended to be statements about the further development of MAN's program, which will thematize the venue's context as one of very few contemporary art institutions located in the middle of the Mediterranean. In a political moment in which there is growing skepticism (to say the least) projected onto the Mediterranean in European public opinion (especially northern European), we need to be responsible about our role as a regional cultural institution, and we want to do it by focusing on the southern and eastern sides of the Mediterranean. These are essential areas of Europe, having shaped its history from the beginning, that offer us the chance to look at Europe from different perspectives, precisely southern and eastern ones.
FT: I find the focus on the Mediterranean interesting at time when the basin has reemerged strongly in mainstream culture as a new entity, as a breaking point, as a site of liability or mourning. A screen on which harsh European conservatives are projecting so many fears.
LF: I agree. Somehow it's even more complicated than that. The current branding of the Mediterranean as a place of alleged entropy and political instability finds its roots in eighteenth-century debates on the origin of European culture. Both Montesquieu in The Spirit of the Laws (1748) and Georg Wilhelm Friedrich Hegel in Lectures on the Philosophy of History (1837) questioned the Greek-Latin roots of Europe, championing instead the Carolingian Empire as the origin of European modern culture and civilization. We witnessed the revival of this idea during the birth of United Europe, but actually Germany led the discussion that blew up around the Greek debt crisis. All of a sudden, like a hidden stream, the idea of the Mediterranean as an unwelcome guest came back to the surface, receiving strong approval in German-speaking public opinion. How can we tackle this? In the end it's all about perspectives. As southern Europeans (yes, that's what we are!) we should redefine the logic of the north-south axis. To put it simply: let's mobilize different perspectives for looking at Europe, to help us figure out new narratives. And I think Sardinia is an incredible place to do that, given its history as a place of encounters (Phoenicians, Arabs, Jews, Spaniards, Catalonians, French, Austrians, Italians) and its peripheral location, actually closer to African shores than Italian ones. This island is a huge open-air archive of the Mediterranean world, and whatever changes will affect Europe in the next decades, a good deal of them will come from the Mediterranean and because of the Mediterranean. In other words: this part of Europa offers a privileged gaze into the future, so let's take advantage of that! This is precisely why artists are so fascinated by Sardinia and the chance to work here for a while.
FT: I perceive a line of continuity between the Francois-Xavier Gbré and Dor Guez exhibitions that involves "change of perspective" in the cinematographic sense: sliding the camera to reveal a thematic junction in the story (or to unveil the machine that produces the fiction). The map that opens the Gbré exhibition depicts Sardinia horizontally, as in a logic of invasion, and the mixture of images captured in Côte d'Ivoire with those taken in Sardinia responds to a reading of the two lands as sites for value extraction, as objects of desire for a predatory and interested "modernization." Likewise, in the Guez exhibition, the placid place of leisure in Sabir morphs into a place of alienation for the Arab community that inhabited it via the story recounted by the artist's grandmother. The two shows are a linked by related narrative devices regarding complicating fixed identities—those based on geography, ethnicity, religion—in a very sophisticated, complex, non-conciliatory way.
LF: When it comes to identities, what fascinates me is seeing artists becoming archivists of their own history, in a very humble manner. It is precisely what Guez and Gbrè are engaged in doing in their respective practices. I think there's a deep honesty in that—in offering to your potential audience an account of your experience in the world. For instance, Gbrè's father left the Ivory Coast to move to France in search of a better future for himself, and this shaped Francois-Xavier's life story, making him being part of a displaced history that eventually brought him back to his roots in Africa. This is why his gaze is so nomadic, unpredictable, and non-conciliatory.
FT: I wonder if one of the many possible roles of the visual arts today is to resist restrictions on how life stories are told. I'm thinking about the production of "alterity" in the dominant reactionary discourse, but also of politics based on belonging to one category or another, or entitled-ness, or authenticity, produced by the long tail of identity politics.
LF: I agree with you, it's such good point. One could say that this what art has always enabled artists to do: recounting one's life experience outside of given structures and by means of constantly changing forms—narrative, conceptual, symbolic, and so forth. The sheer encounter with others' lives through an artistic elaboration is an ontological experience, a potential mirror to our own existence, and therefore something that goes beyond given or predetermined formats.
FT: The exhibition O Youth and Beauty! presents the work of three quite different painters in terms of practice, technique, and generation, but who share a very intimate, introspective approach to the medium. How did the idea for the show come about?
LF: If the two solo shows set the path of the upcoming direction of the museum, O Youth and Beauty! wants to revive a specific interest of the MAN's audience, that of painting. The museum has organized in recent years a number of shows dedicated to twentieth-century avant-garde painting, such as Expressionism, Futurism. My idea was to keep exploring painting as a genre, but by looking forward, not backward. It's a challenge to our audience, an invitation to see how painting is practiced by young artists on a global level with a remarkable degree of engagement, complexity, and intellectual profoundness. Louis Fratino, Waldemar Zimbelmann and Anna Bjerger at first sight seem fresh, vibrant, almost pop, but a deeper look opens an entire world of profoundly intimate topics such as sexual identity, displacement, isolation. We are getting very good feedback from our visitors. The show is quite a shift for them.
FT: The appointment to the MAN Museum is for you a return to Italian soil. What do you perceive as the specific strengths of the local scene and infrastructure? And what do you expect an international audience will identify as its strengths?
LF: To me, the MAN is a unique museum because of the potential of its location. Before Nuoro, I worked for many years in Graz, Austria, and in Bolzano in South Tyrol, both places marked by a strong degree of regional patriotism, linked to specific languages, identity struggles, idealization of the past, and a certain revanchism. So I had the chance to work upon all this in artistic terms, and this is the best situation you can have as an institutional curator: an intense, controversial cultural context to confront. But Sardinia offers far more: a concrete opportunity to focus on the Mediterranean as an epicenter of change, the place to be in this very moment. I feel like one of the Argonauts at the beginning of their quest all across the Mediterranean world. We have charted a course and just set sail—let's see where the sea and the winds will drive us!
at MAN, Nuoro
until 3 March 2019