ESSAYS
All That Is Solid: Liu Wei
Close
1
2
3
4
5
6
7
8
9
10
11
12
13
14
15
16
17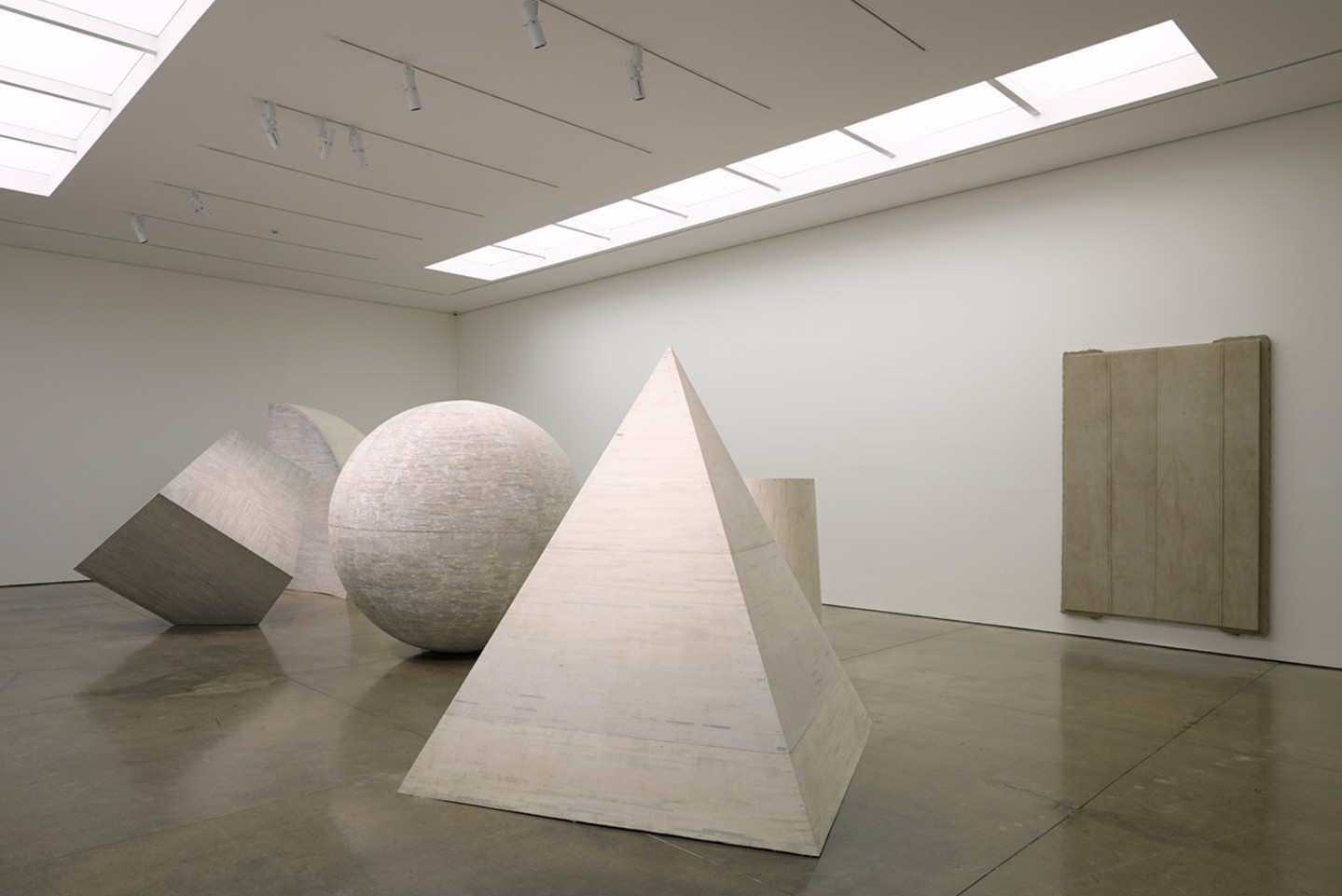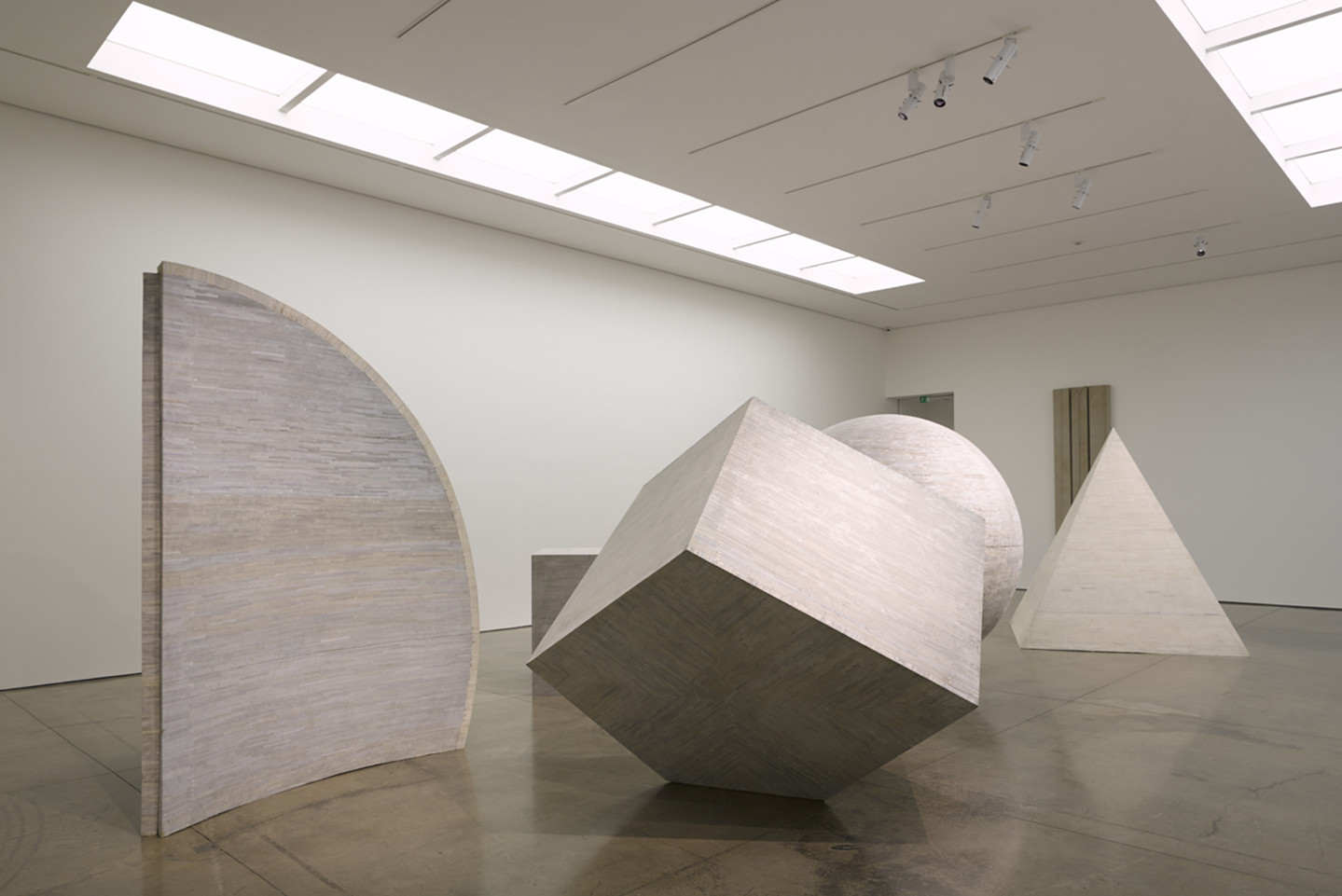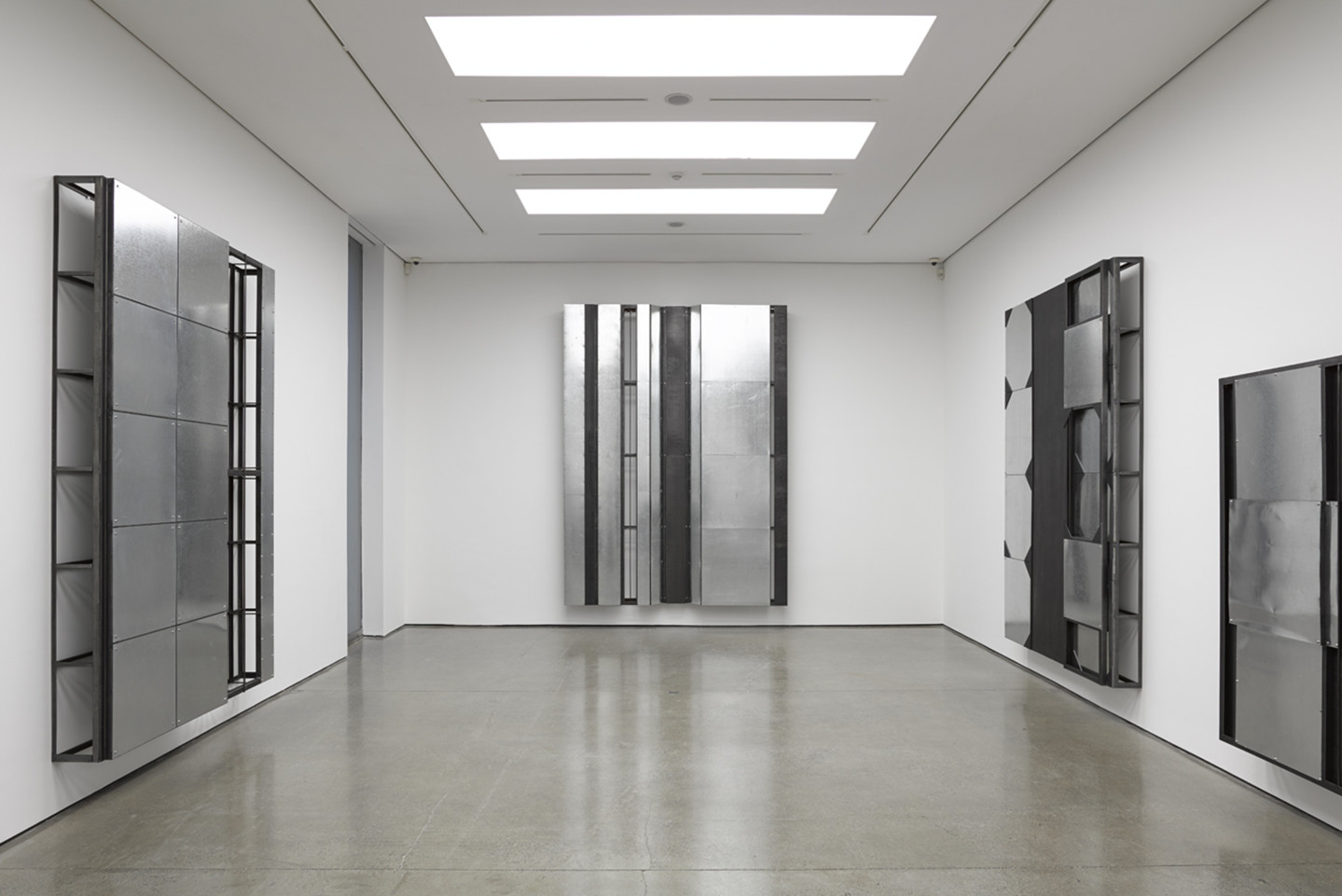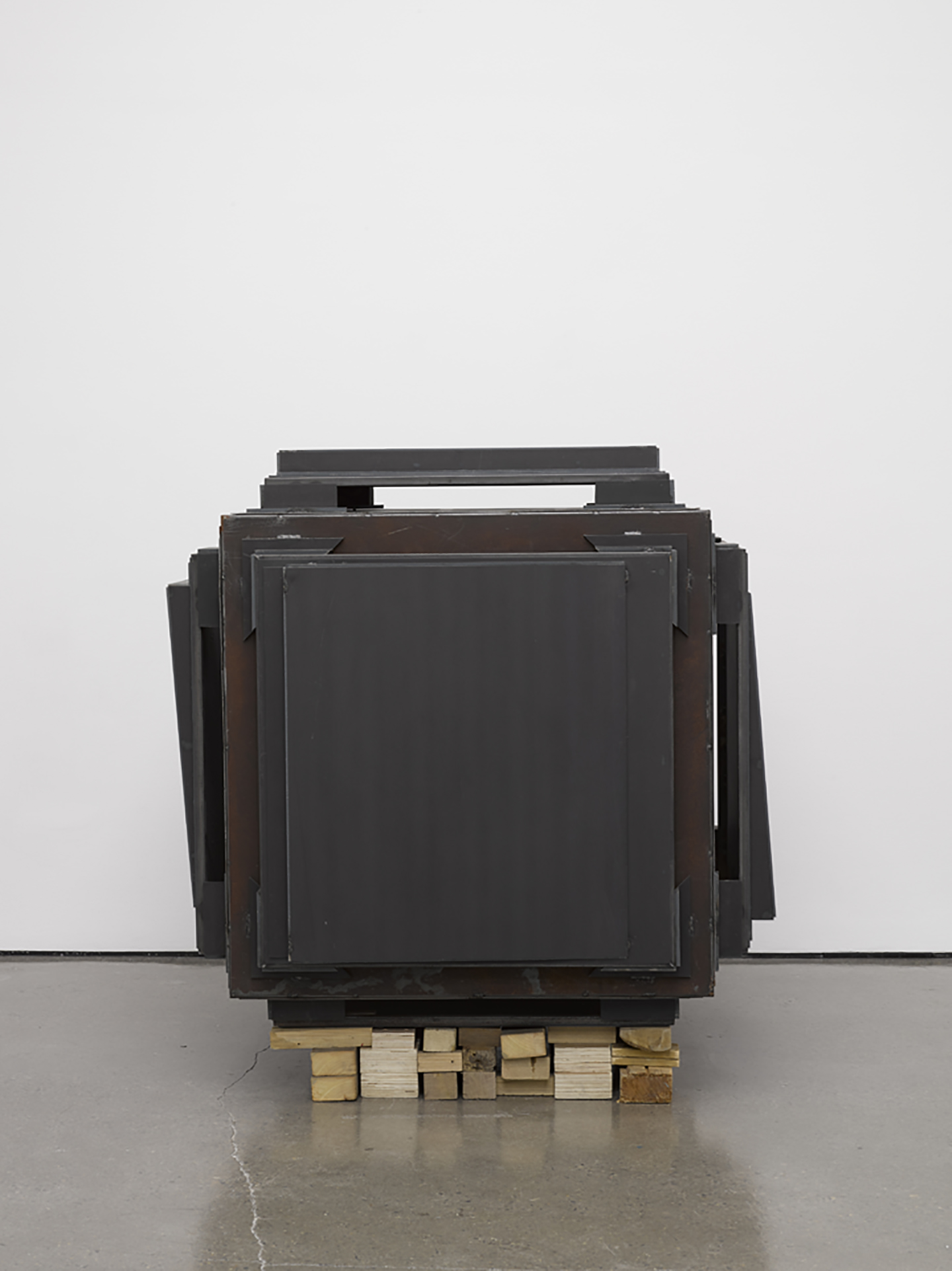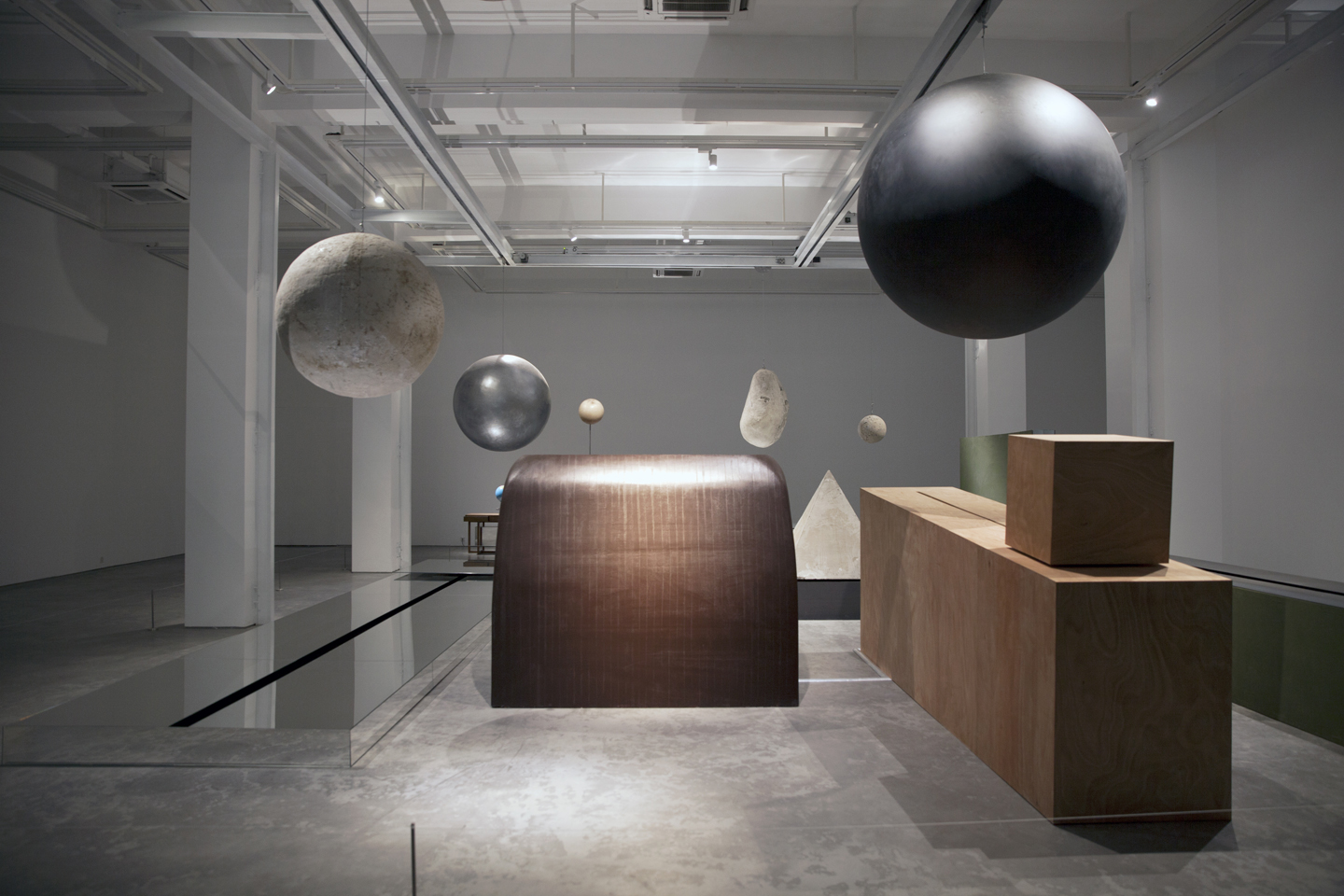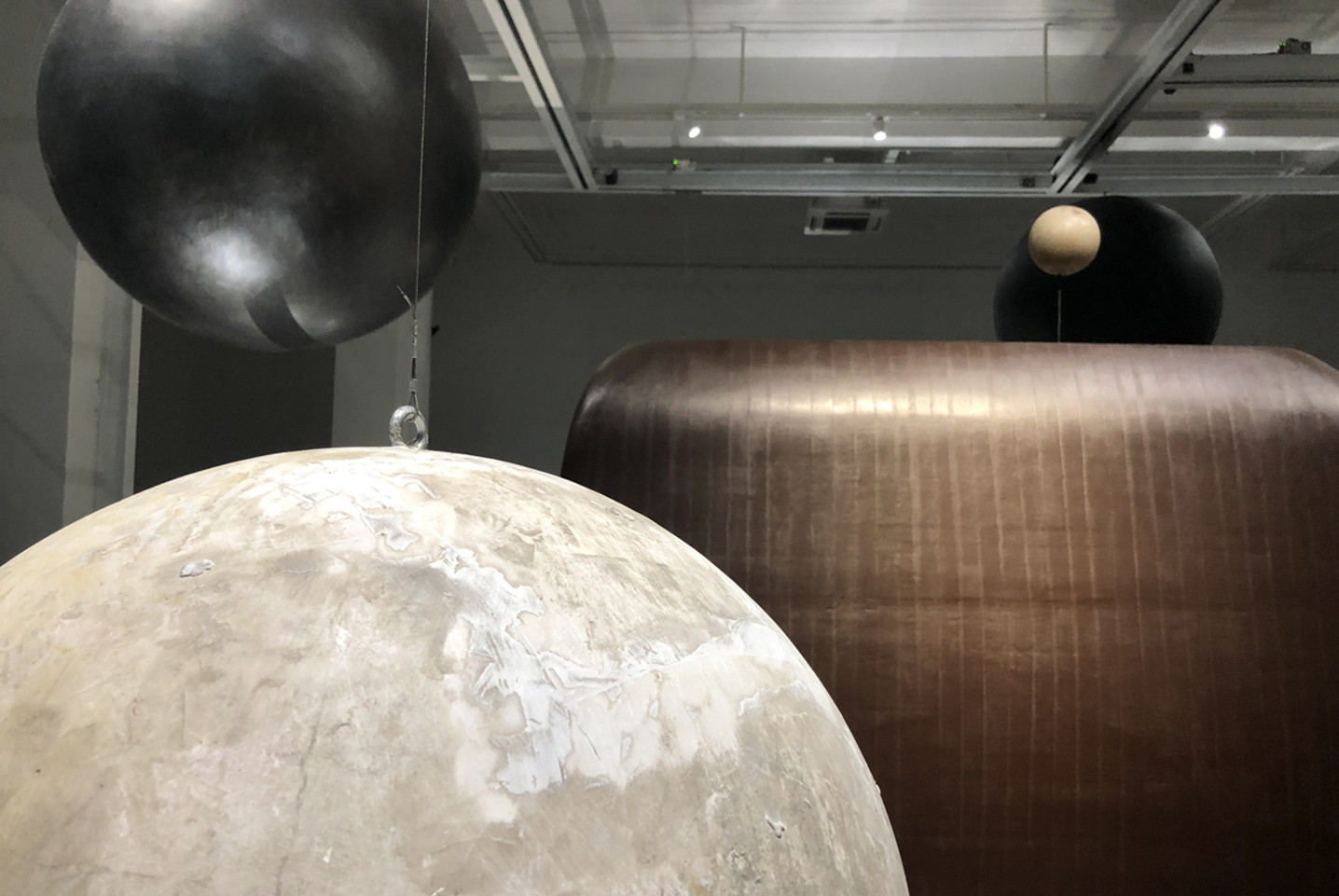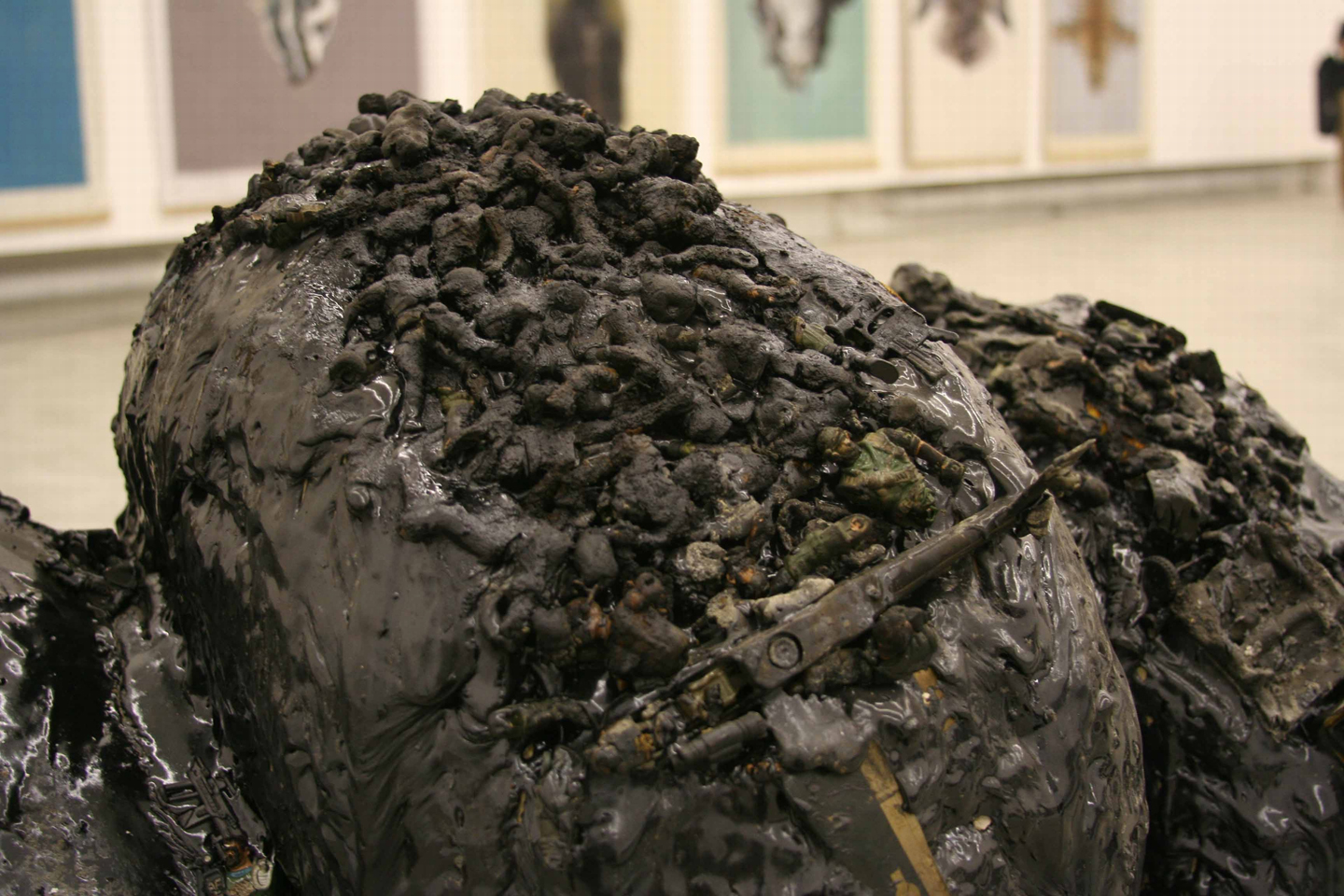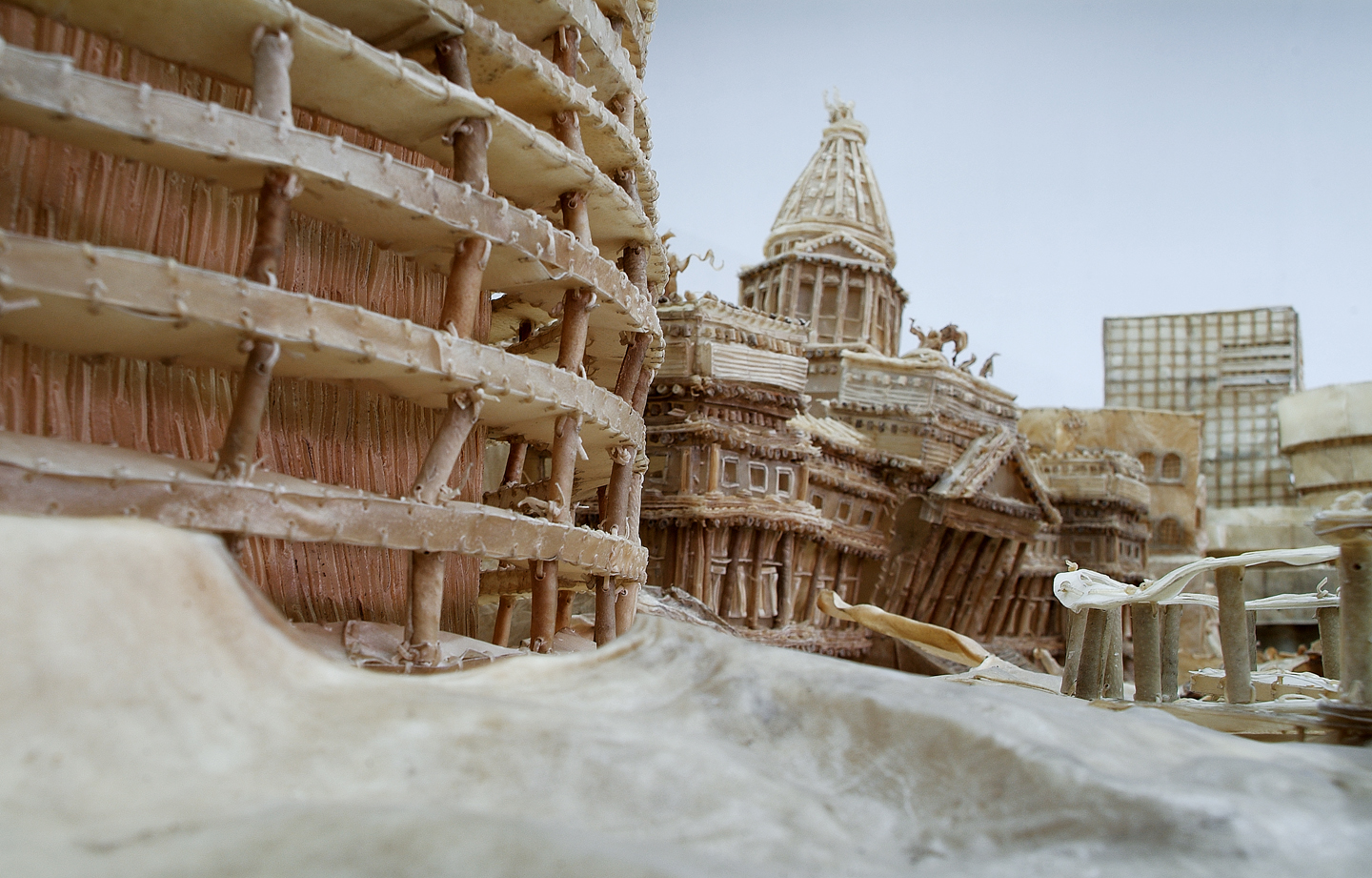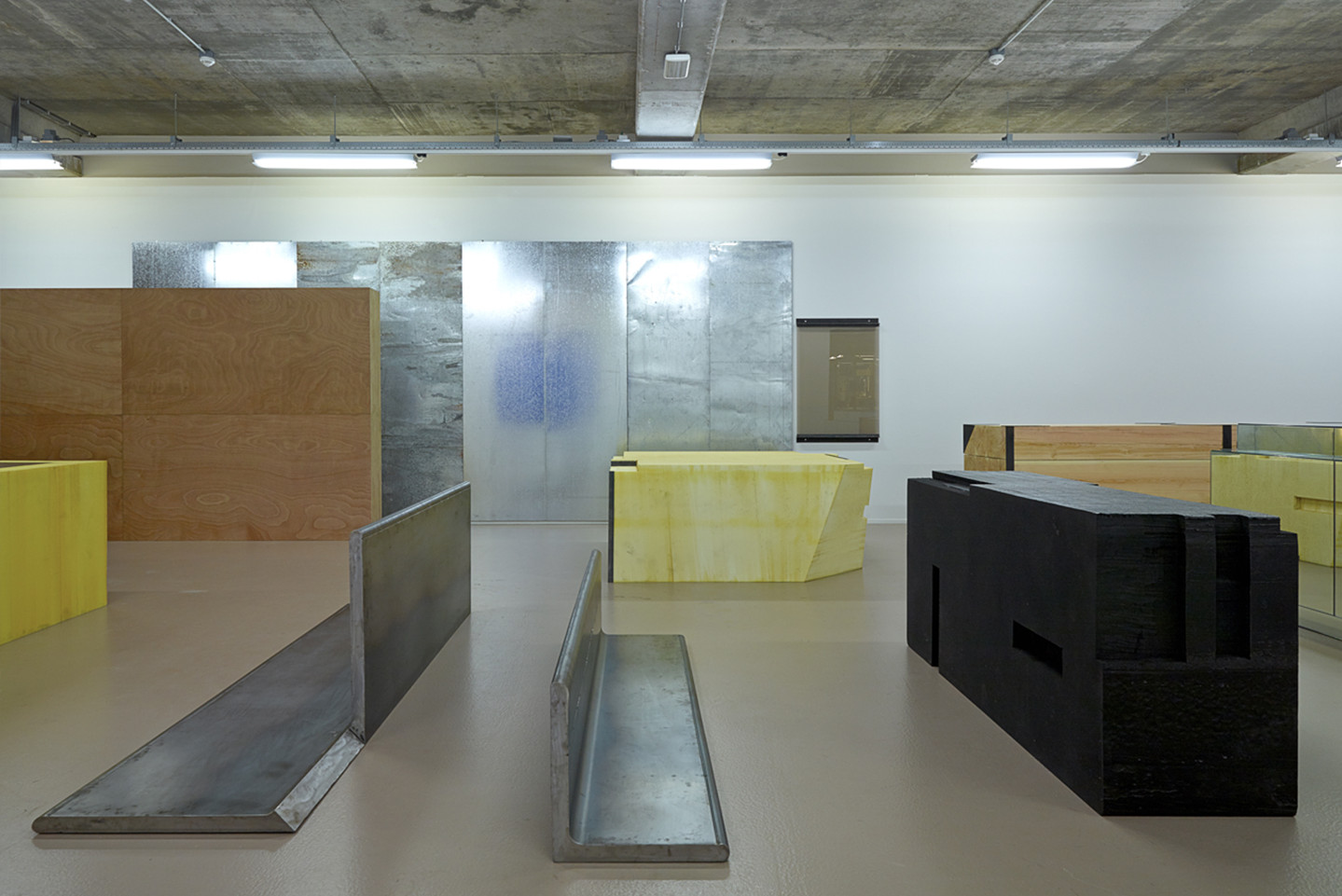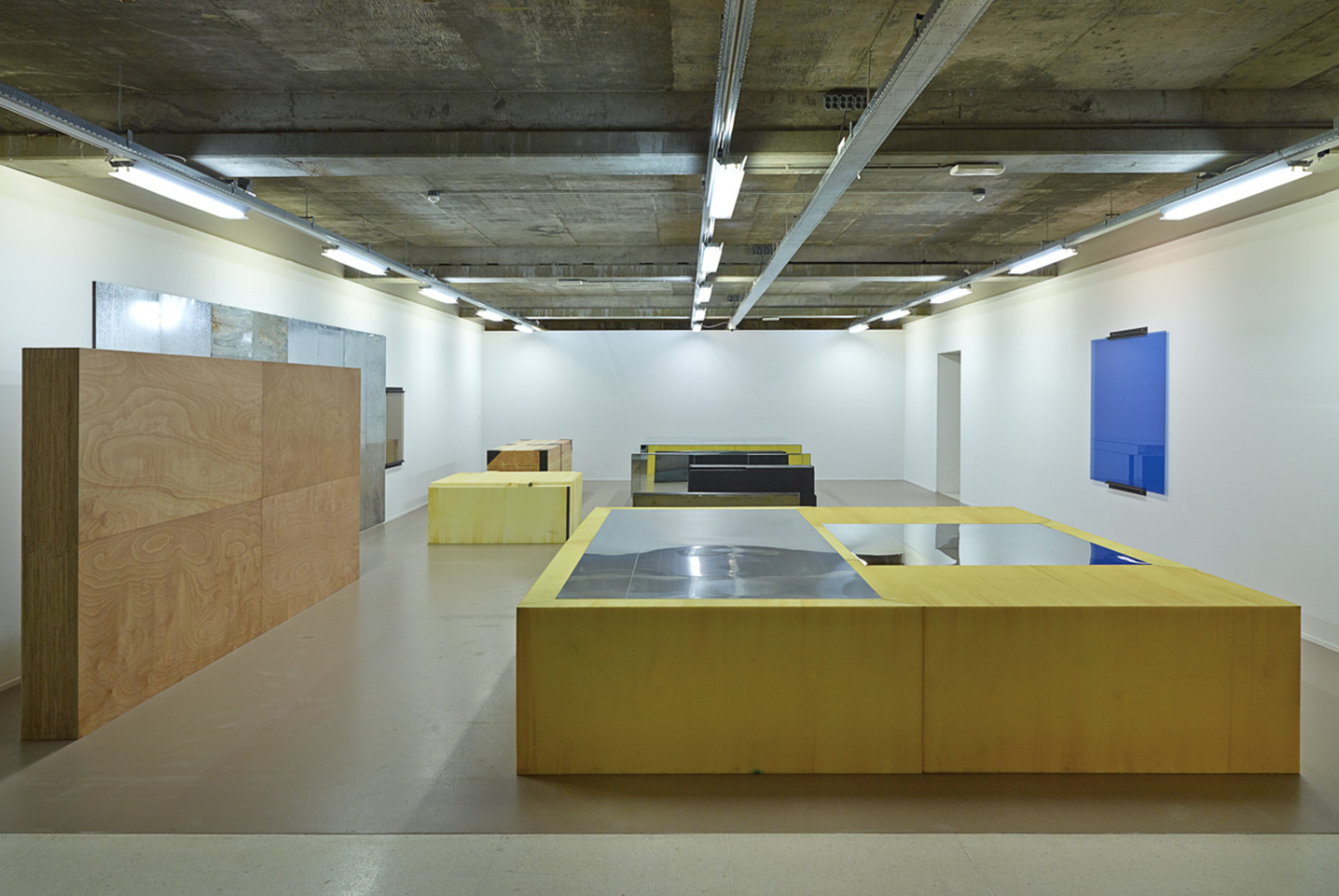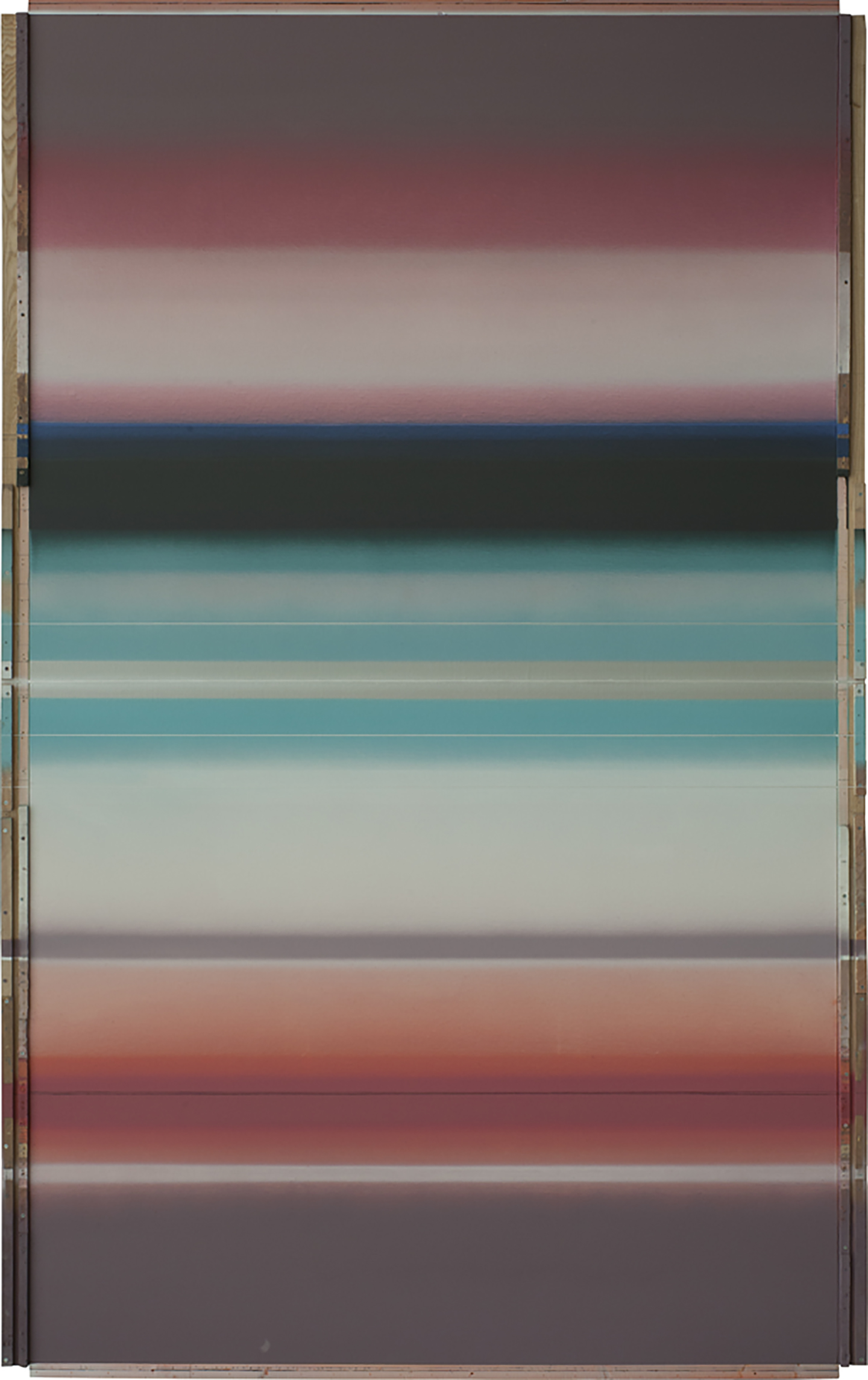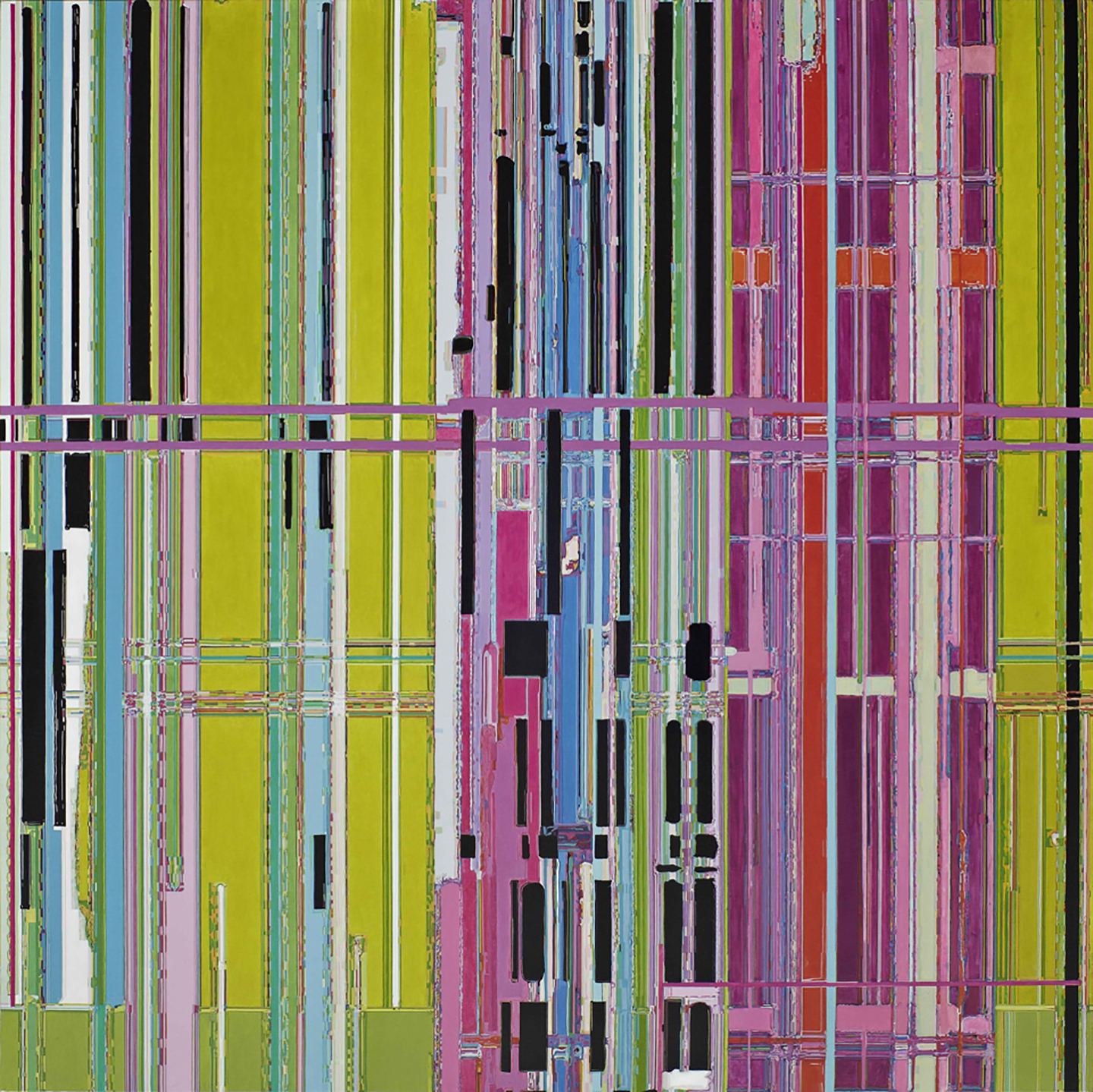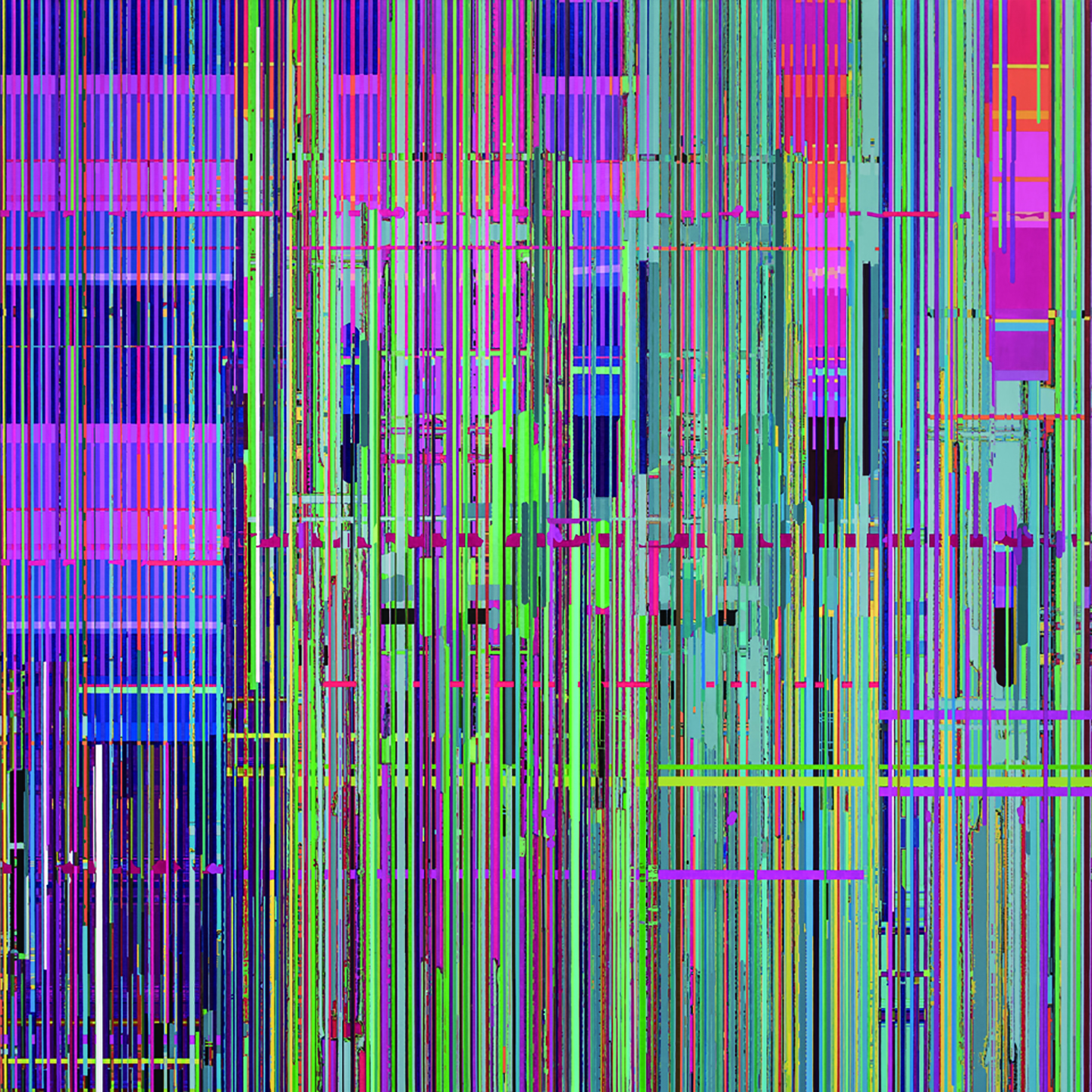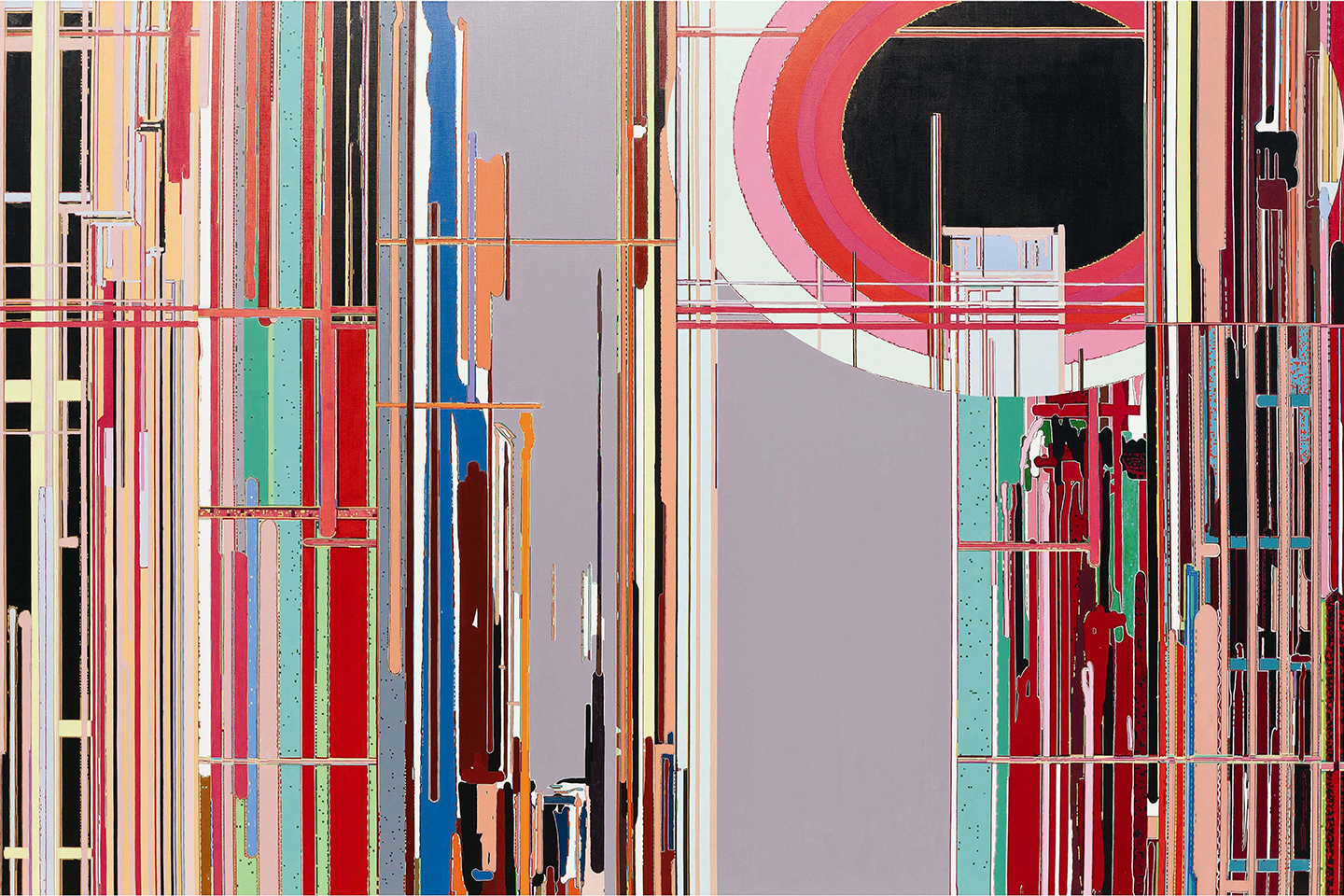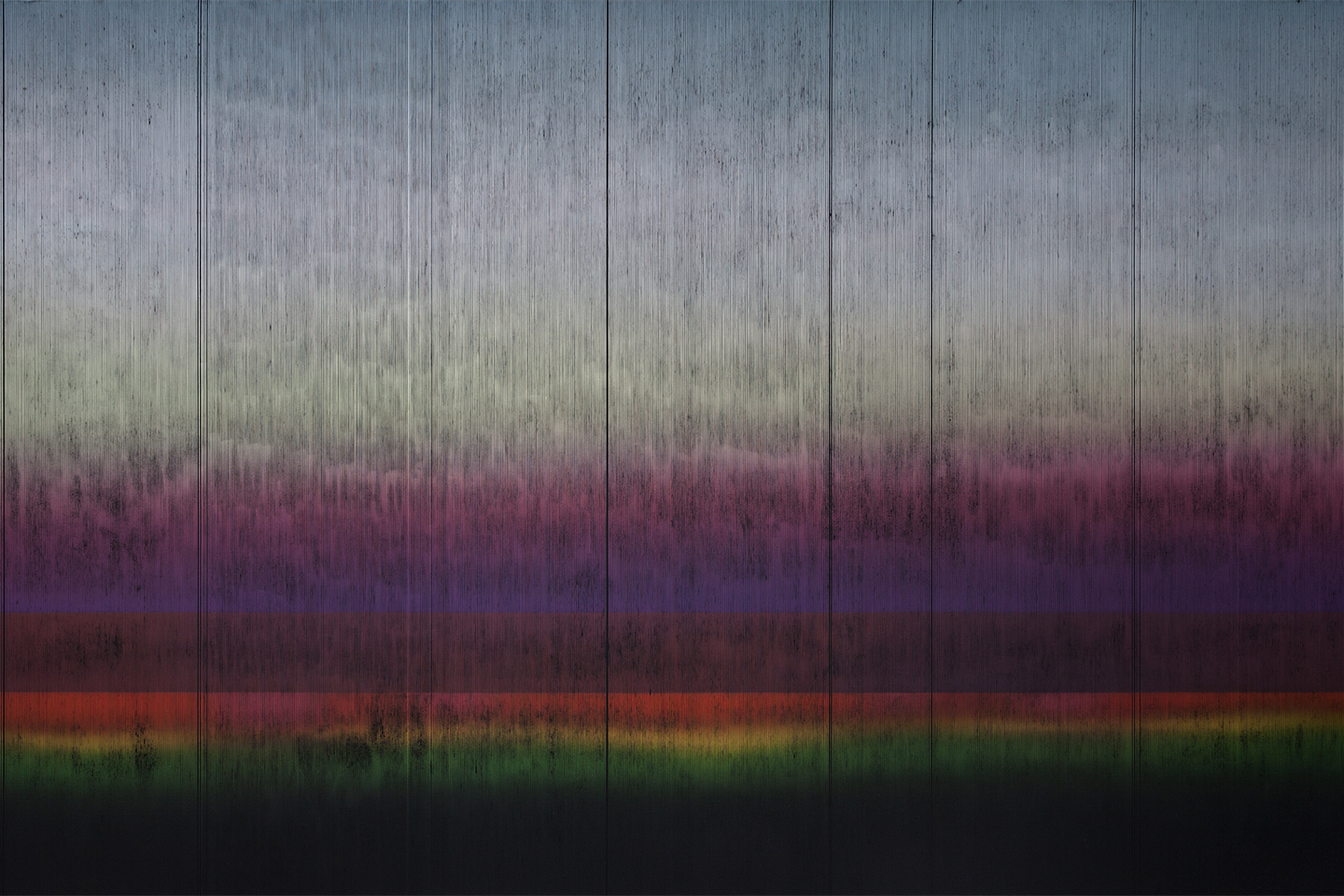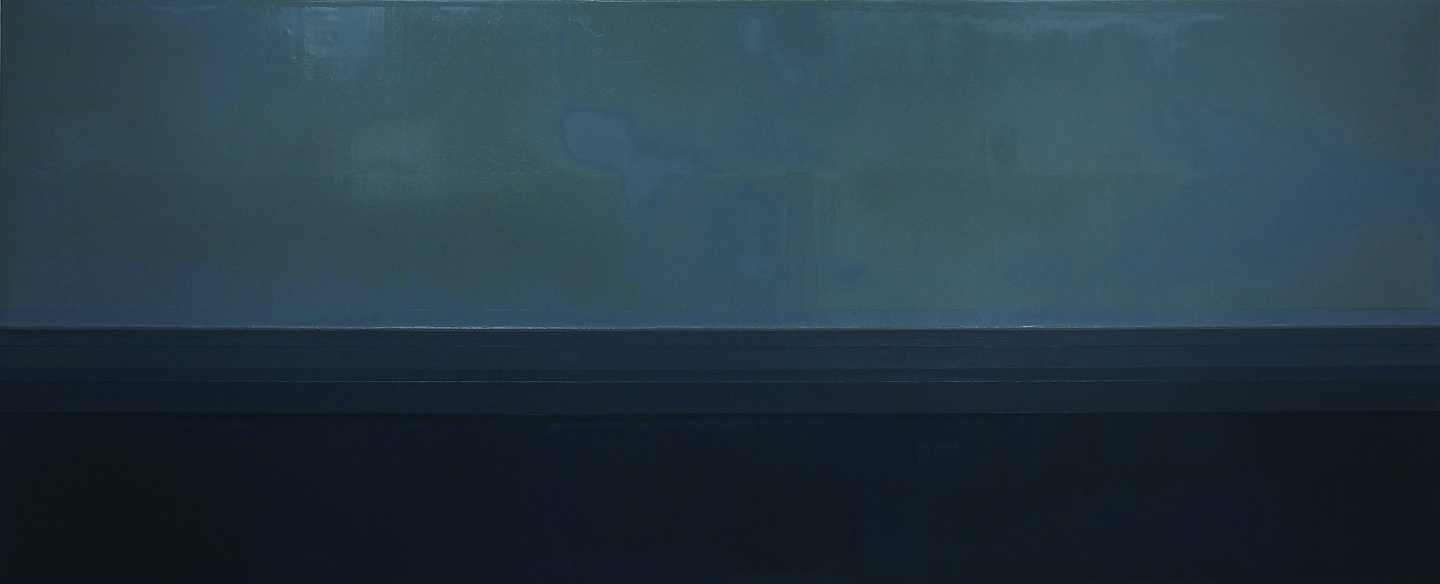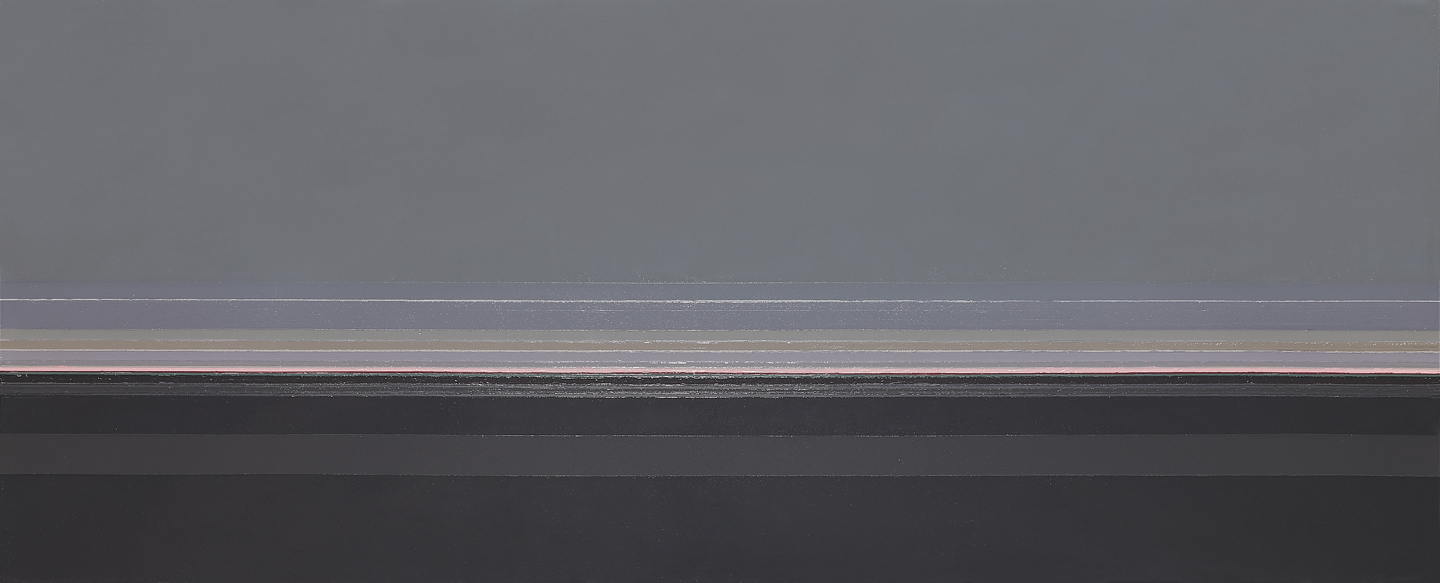 by Max L. Feldman
Liu Wei's eclectic practice includes a range of media and techniques, spanning photography, painting, sculpture, and mixed media installation, reflecting the impatience of capital as much as it critiques Chinese modernization. The author traces two themes in Liu's work, rapid urbanization and images of ruin and rejection, to show similarities between European and Chinese stories of capitalist development.
"All that is solid melts into air,"1 wrote Marx and Engels in The Communist Manifesto. Capitalism's acidic touch liquidates everything we once held dear: traditional ways of life, family structures, religions, and personal relationships. Eclectic Beijing-based artist Liu Wei (b. 1972), however, offers a Chinese perspective on this Eurocentric story.
Liu's varied practice uses a range of media and techniques, including photography, painting, sculpture, and mixed media installation. This in part reflects the impatience of capital as it seeks out and plunders ever more markets. Despite this restlessness, two themes remain constant throughout Liu's work: rapid urbanization and images of ruin and rejection. Tracing them shows similarities between European and Chinese modernization stories.
Since 1978, China's economic reforms, rapid industrialization, and the promise of increased wages led to the largest rates of internal migration in human history. As in the European story capital became concentrated in ever fewer hands. Between 160-277 million Chinese peasants were forced to leave the land and move to cities to compete and survive. Liu ultimately shows us how capitalist modernization intensifies the social damage already done by its rival, Chinese communism, which also destroyed people and dissolved local and national traditions.
After graduating from the China Academy of Art, Hangzhou, in 1996, Liu participated in his first European group exhibition, Beijing in London, at the ICA, London, in 1999 and had his first European solo show, Purple Air, at Grace Li Gallery, Zurich, in 2006. He went on to be honored as Best Artist by the Chinese Contemporary Art Award (2008) and received the Credit Suisse Today Art Award (2011) and Artist of the Year from Art China (2016). Despite his well-received recent solo exhibitions Density, at White Cube, London (2014), and Shadows, at Long March Space, Beijing (2018), Liu's work still needs more attention.
Liu's images of ruin and rejection, common in his work during the 2000s, like Indigestion II (2004) and Love It! Bite It! (2005), actively show the caustic logic of modernization at work. Liu's more recent use of giant, anonymous geometric shapes, like the works from Density and from Sensory Spaces 4, at Museum Boijmans van Beuningen, Rotterdam (2014), Period (2018), and Shadows (2018), are more complex reflections on these issues. They intervene in the look and feel of "post-totalitarian" societies, showing not just how a distant Chinese "Other" has been transformed into something more like "us" but what the future looks like in our shared modernity.
The painting series' Purple Air (2006–10), Meditation (2010–11), and Untitled (2014–17), meanwhile, are like transitional visions. They reflect on the changing Chinese landscape at the same time as visualizing what lies beneath digital life, the engine of continuing economic growth and its personal costs.
"What lies beneath" is the theme of Liu's early mixed-media installation Indigestion II, a huge, nauseating two-meter-long mound of excrement that, on closer inspection, is made of the remains of half-digested plastic toy soldiers. This work shows us the refuse of the modernization process, referring not only to China's environmental problems but also to the lives pulverized by long working hours under military discipline.
Love It! Bite It! is a model plan of a city made from edible dog chews. We see examples of the Western architectural canon, including the Colosseum and the Guggenheim Museum, reduced to a postapocalyptic nightmare, a grotesque, unsteady muddle in the colour of some phony inhuman flesh. Love It! Bite It! is, in part, a critique of ersatz Chinese reproductions of Western culture, a new world where the traditional achievements of the West—long since subject to critique—are reasserted as standards to be copied without question.
If Love It! Bite It! shows us what happens when we have no choice about what we call a cultural "treasure," Meditation is a relatively straightforward series of abstract paintings of horizons, showing us the limits of what can be seen and thought of. Purple Air, meanwhile, transforms the undulating, mountainous landscape of Chinese mythology into a world of jagged skyscrapers. The Untitled series, however, is an unsettling vision of the algorithmic underbelly of digital life, the broken lines of code we see only when our appliances or transport systems break down.
For Sensory Spaces 4, Liu used the construction materials of everyday objects—shelving and kitchen units, steel beams, the unseen workings of skyscrapers—without referring either to any specific function or to China. Likewise, the works in Density were huge pyramids, spheres, and various polygons made from wood, metal, piping, old doors, and large sheets of canvas, a minimalist geometry that reappears in Period and Shadows.
These more recent works universalize Liu's critical approach. They say little, if anything at all, about any specific Chinese landscape. In the move toward total abstraction, Liu's work thus shows continuities between the pictorial environment of Chinese state capitalism and that of increasingly illiberal Western democracies.
Liu's work warns us of the dangers of the global post-totalitarian visual language accompanying the "small state, big data" ethos. Precisely by stripping his work of any specificity, Liu is able to critique how avant-garde art is turned against itself, suggesting not the free use of ideas and materials but something for frictionless consumption. Now that sober minimalism has long since been co-opted as a design style for hideously expensive city apartments, we are left with figures like Liu to show us why this style is so ominous.
[1] Karl Marx & Friedrich Engels, The Communist Manifesto (1848) (London: Penguin, 2002), p. 223.