Close
1
2
3
4
5
6
7
8
9
10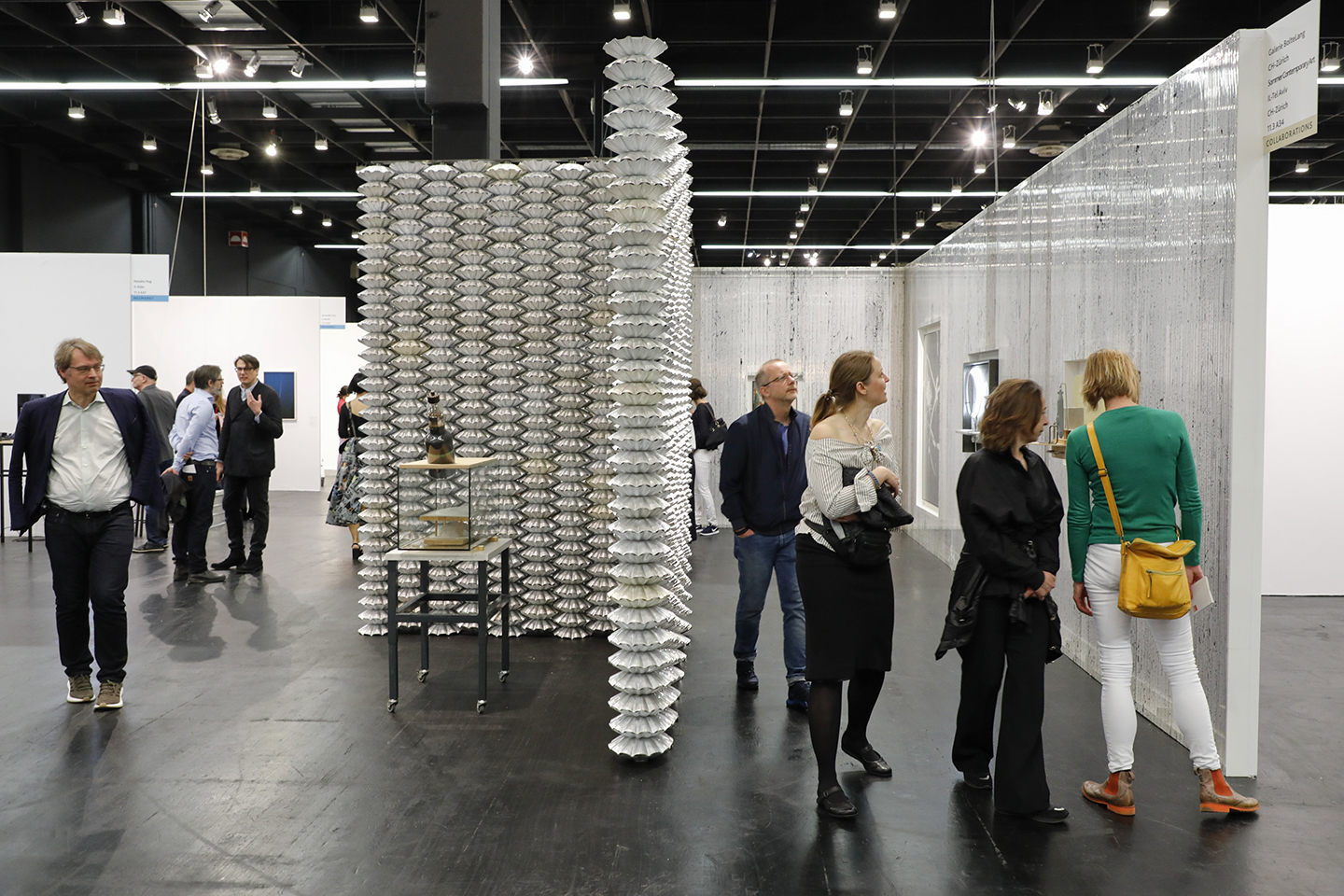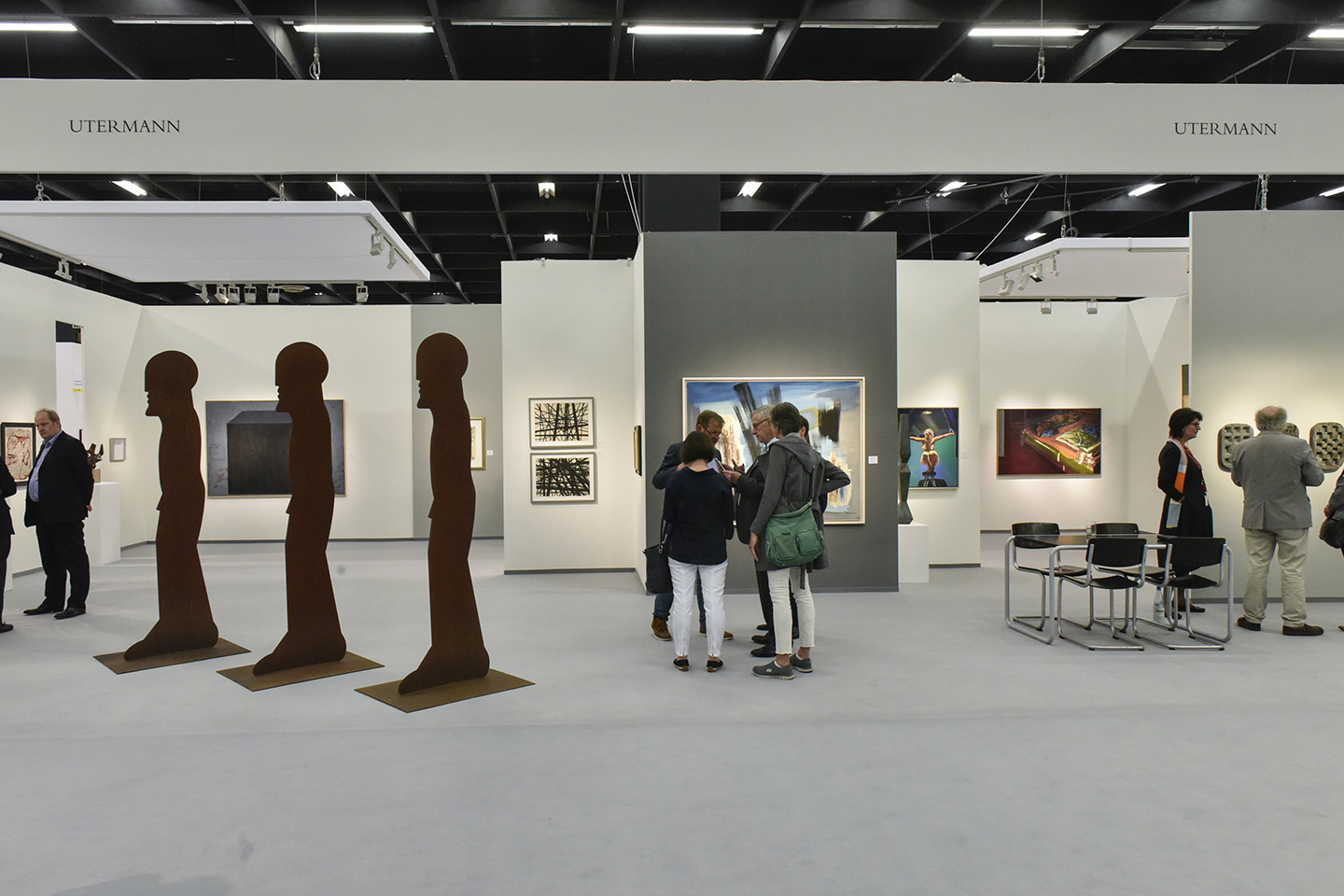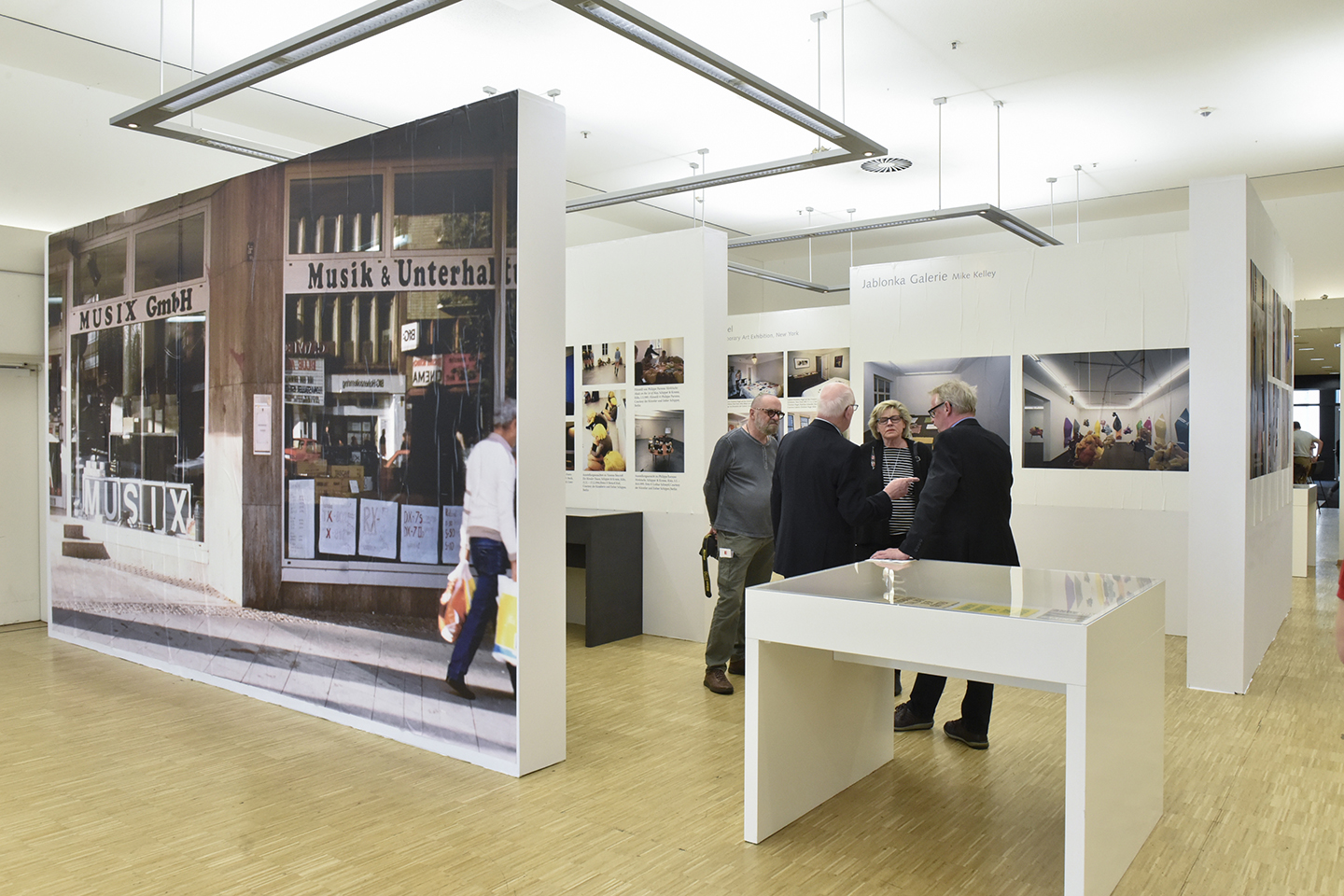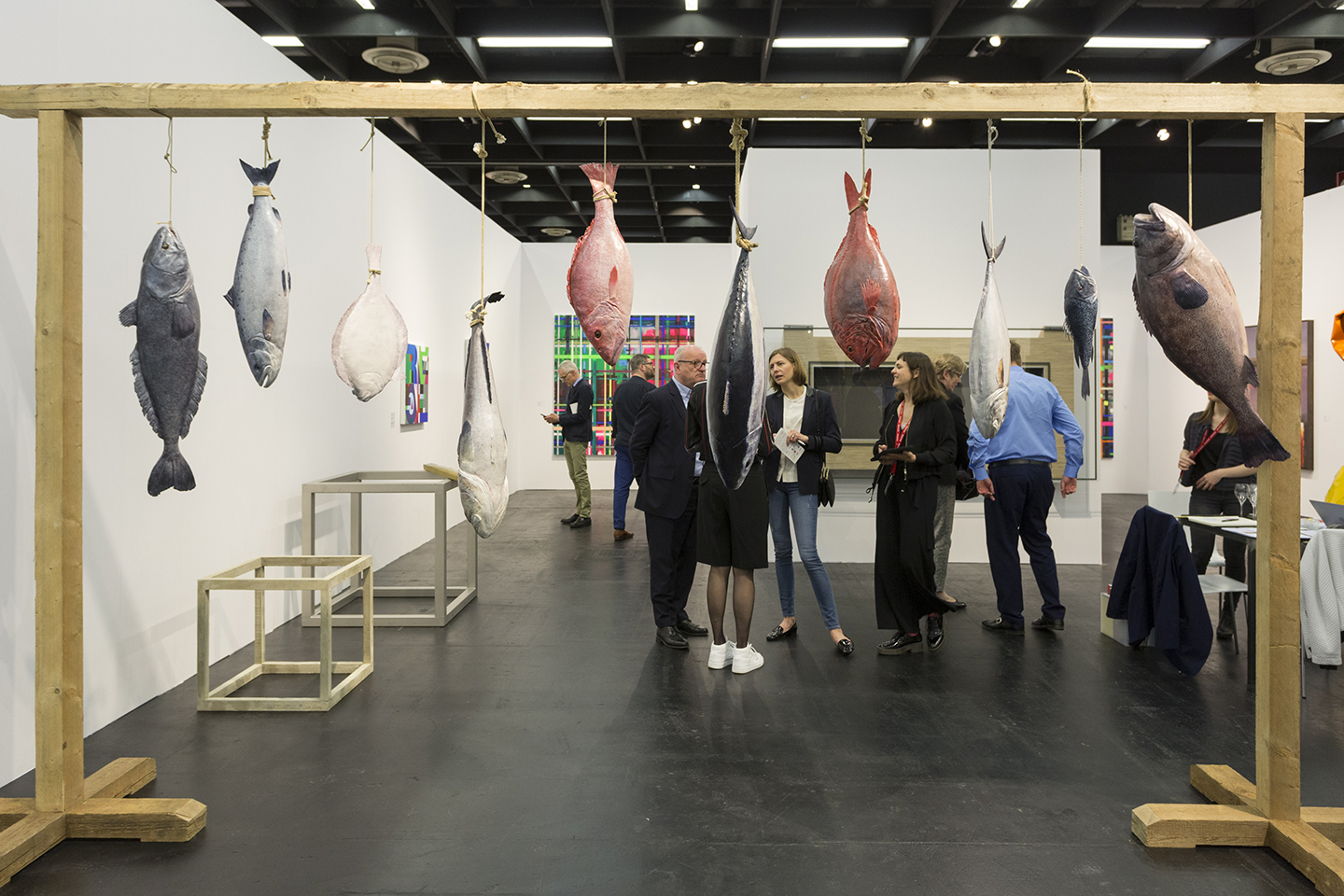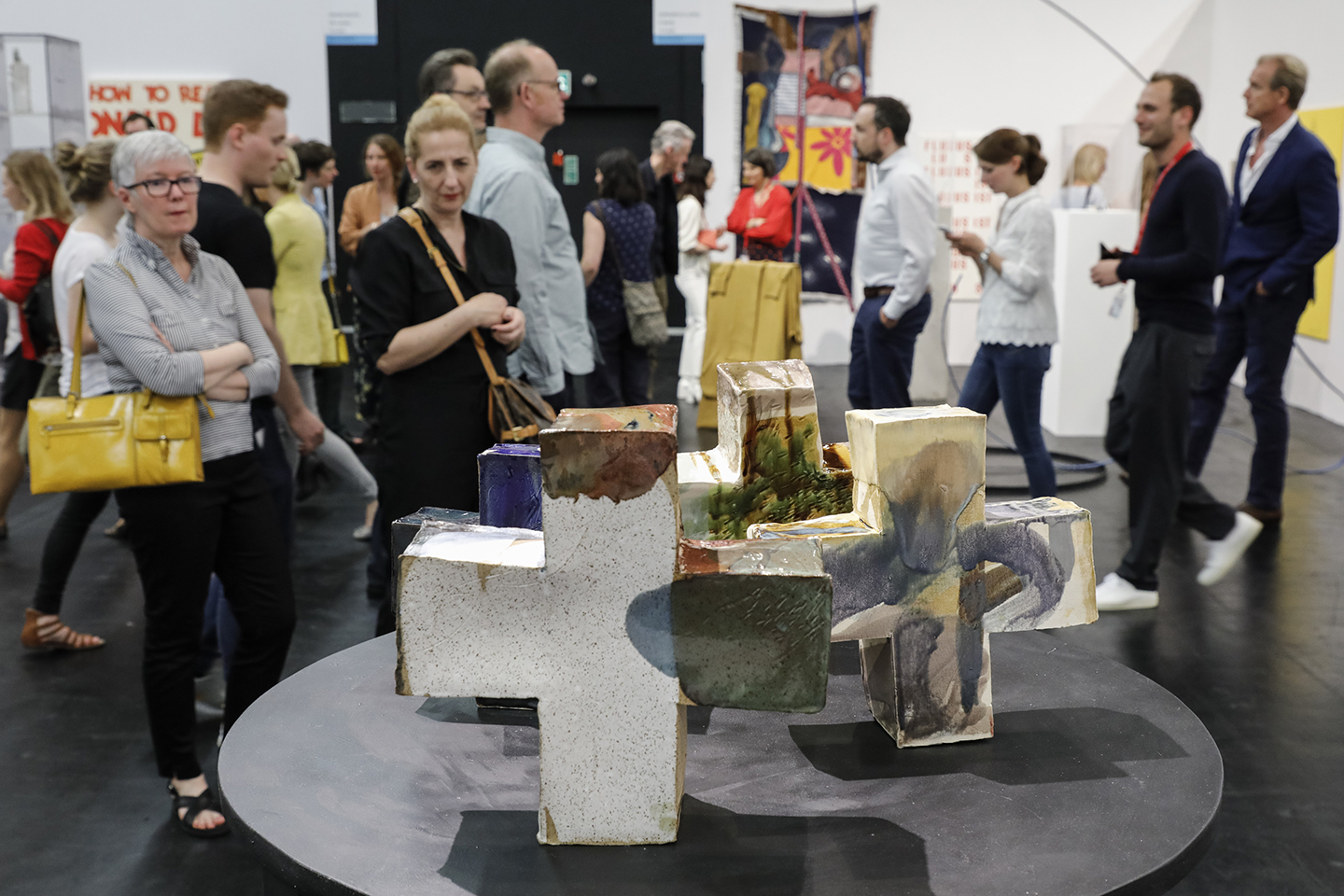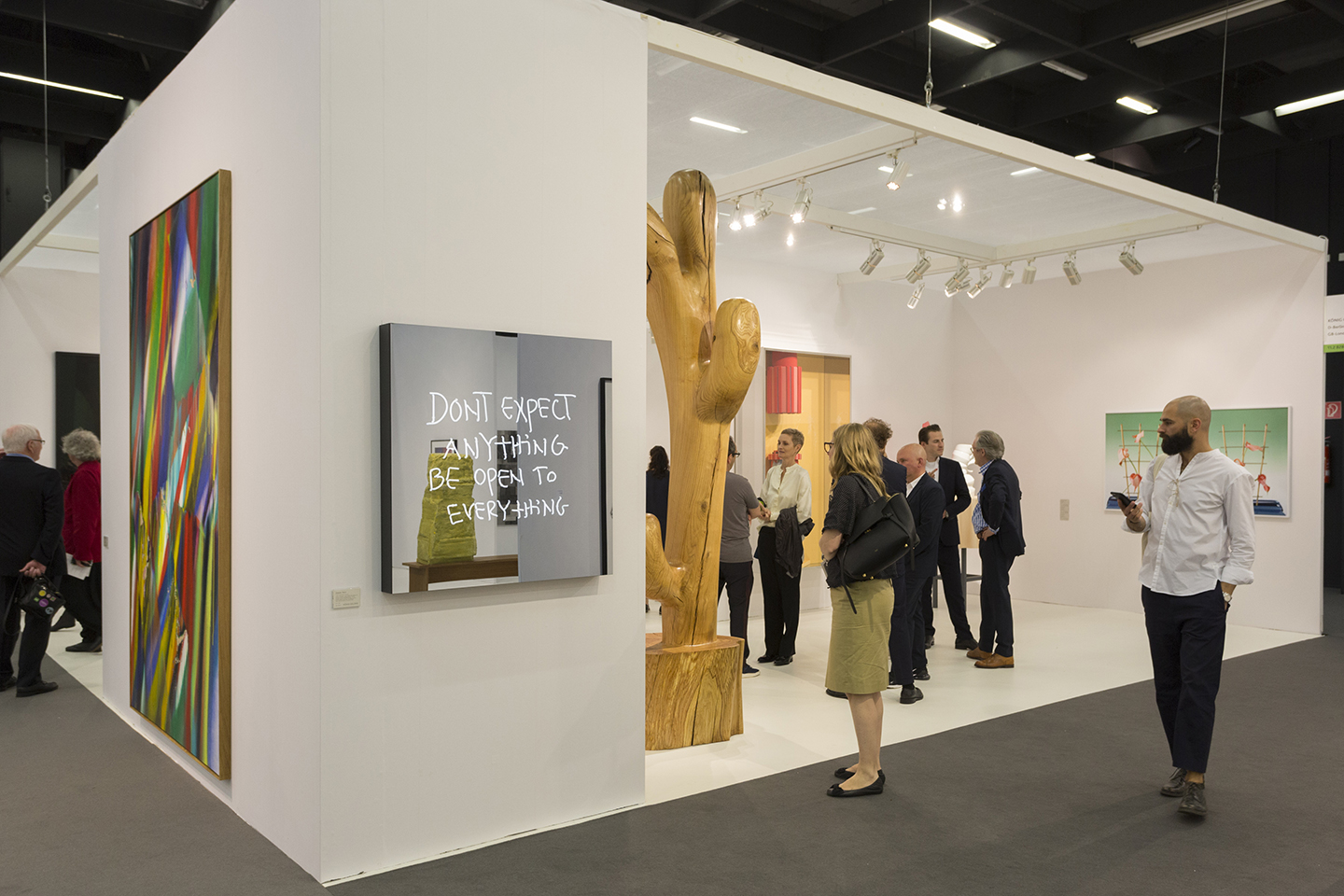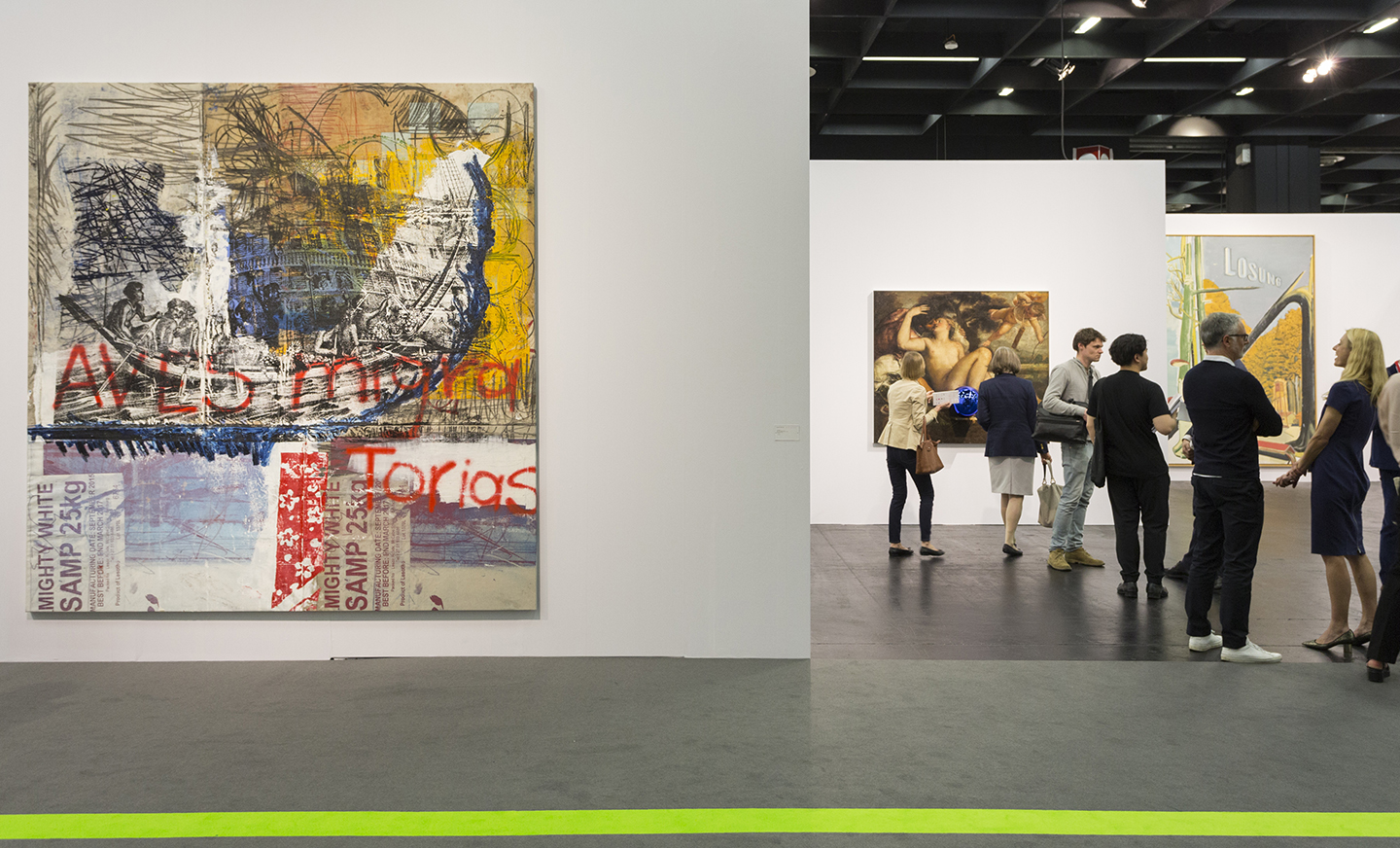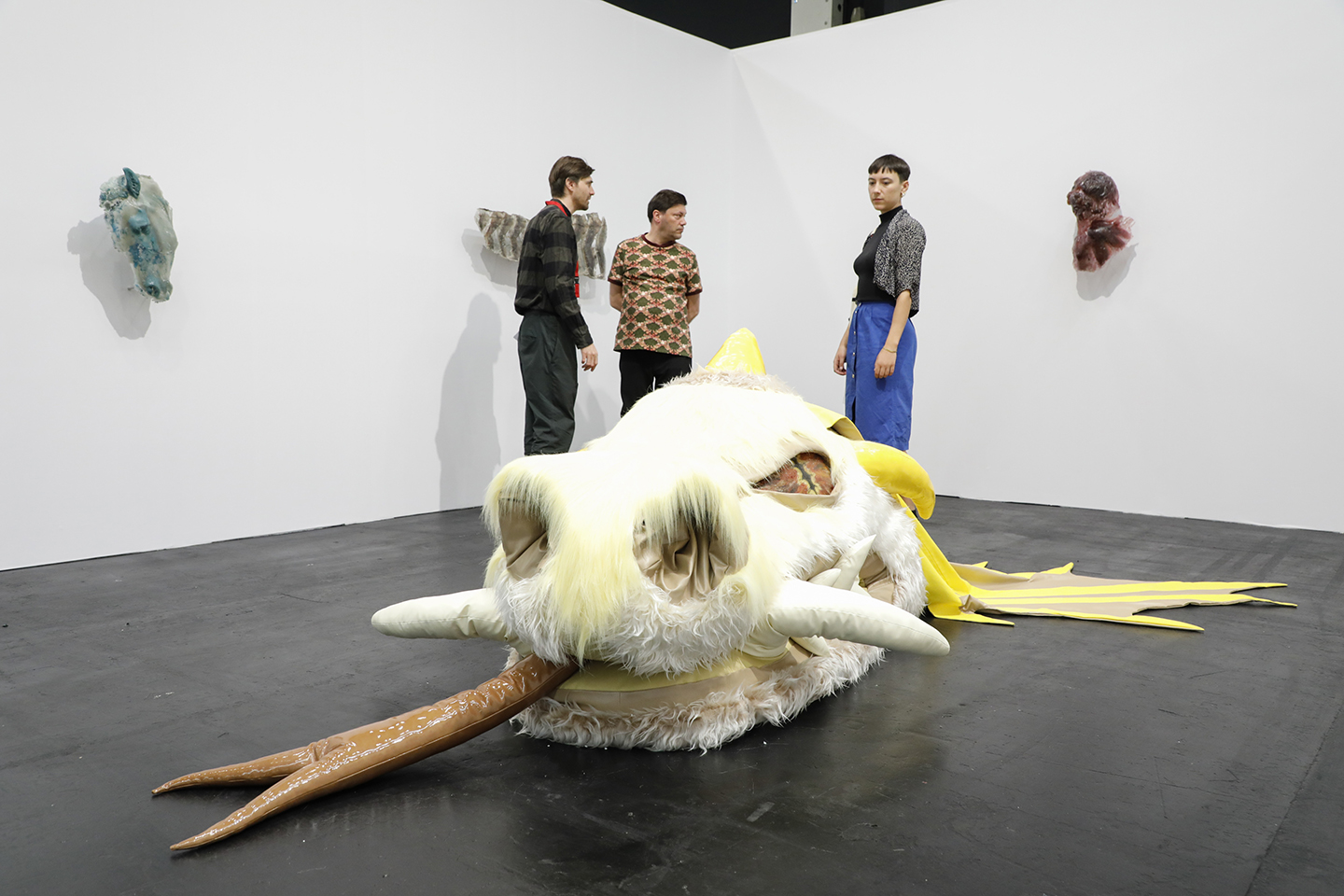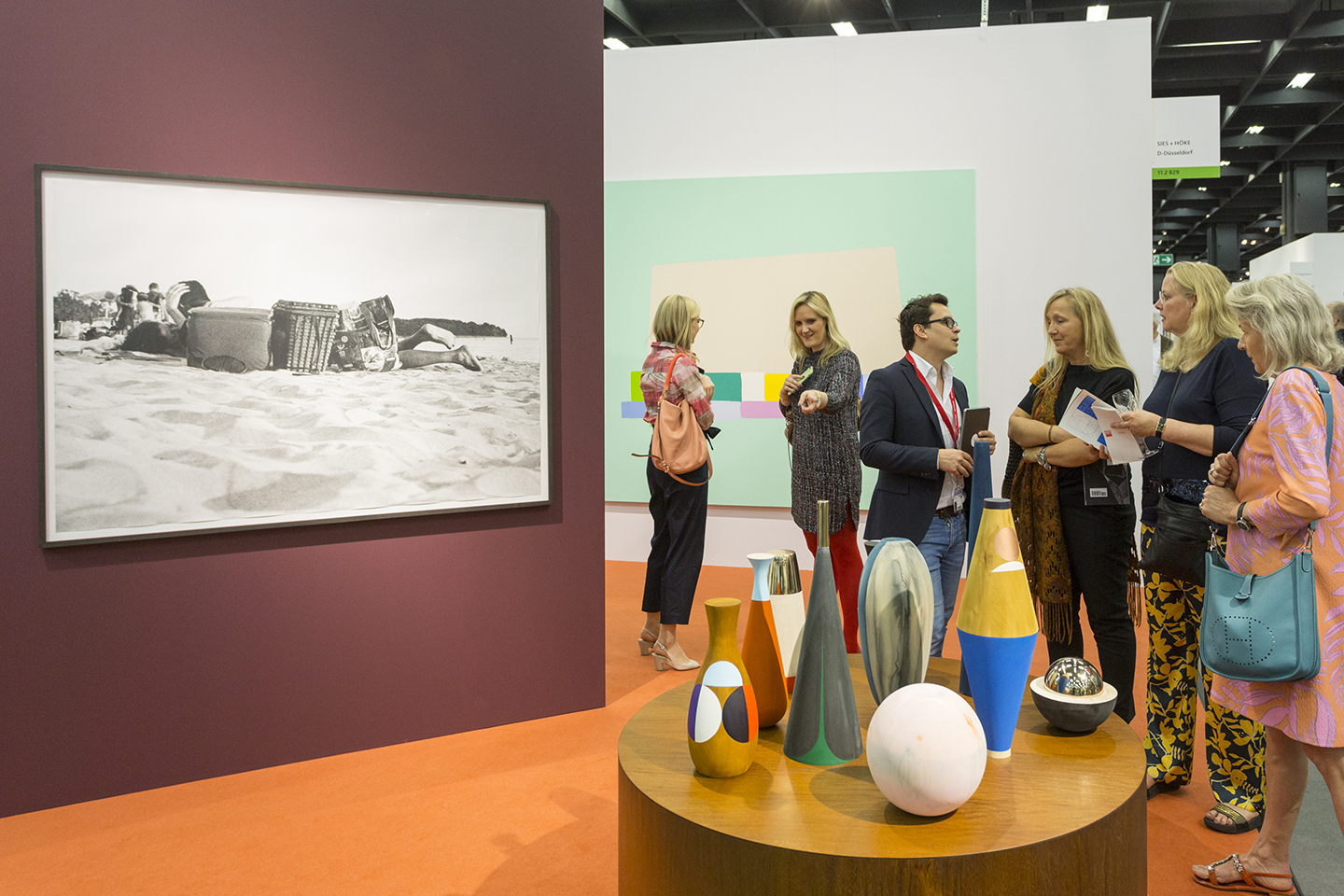 ART COLOGNE (19-22 April) offers utmost quality at all levels from modern through postwar to contemporary art. Visitors can look forward to established top galleries, renowned new participants and young newcomers, acquiring insights into current art production in the "NEUMARKT" section, while "COLLABORATIONS" shows 22 selected and curated projects presented by 36 galleries.
Around 210 internationally renowned galleries from 33 countries form a field of participation that is unique in Germany in this quality category. High quality presentations are expected from internationally active major galleries where one can meet prominent representatives of contemporary art at their stands. 

The art fair books another success for its 52nd edition with a number of important returnees and first time exhibitors.
ART COLOGNE
19-22 April 2018