Close
1
2
3
4
5
6
7
8
9
10
11
12
13
14
15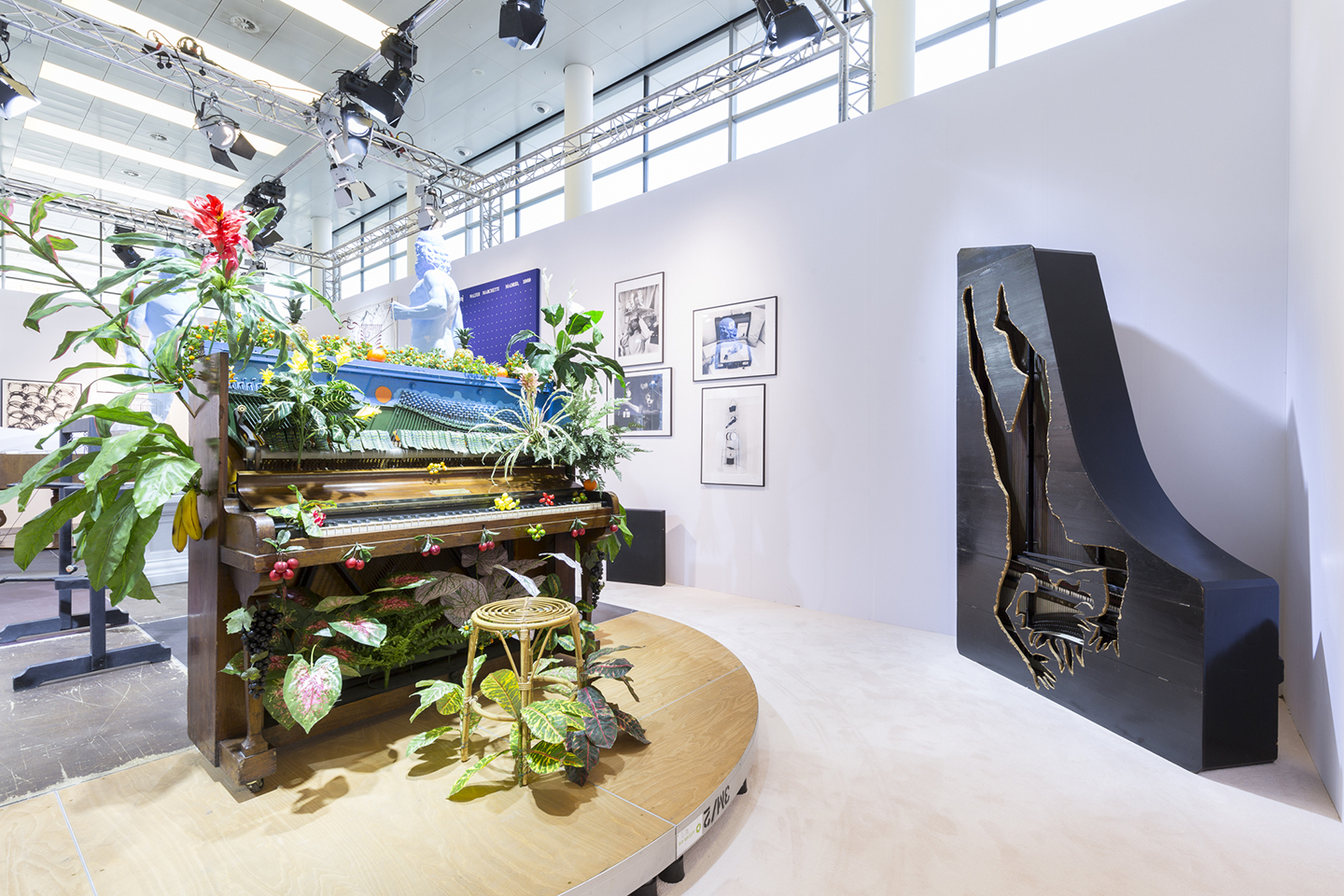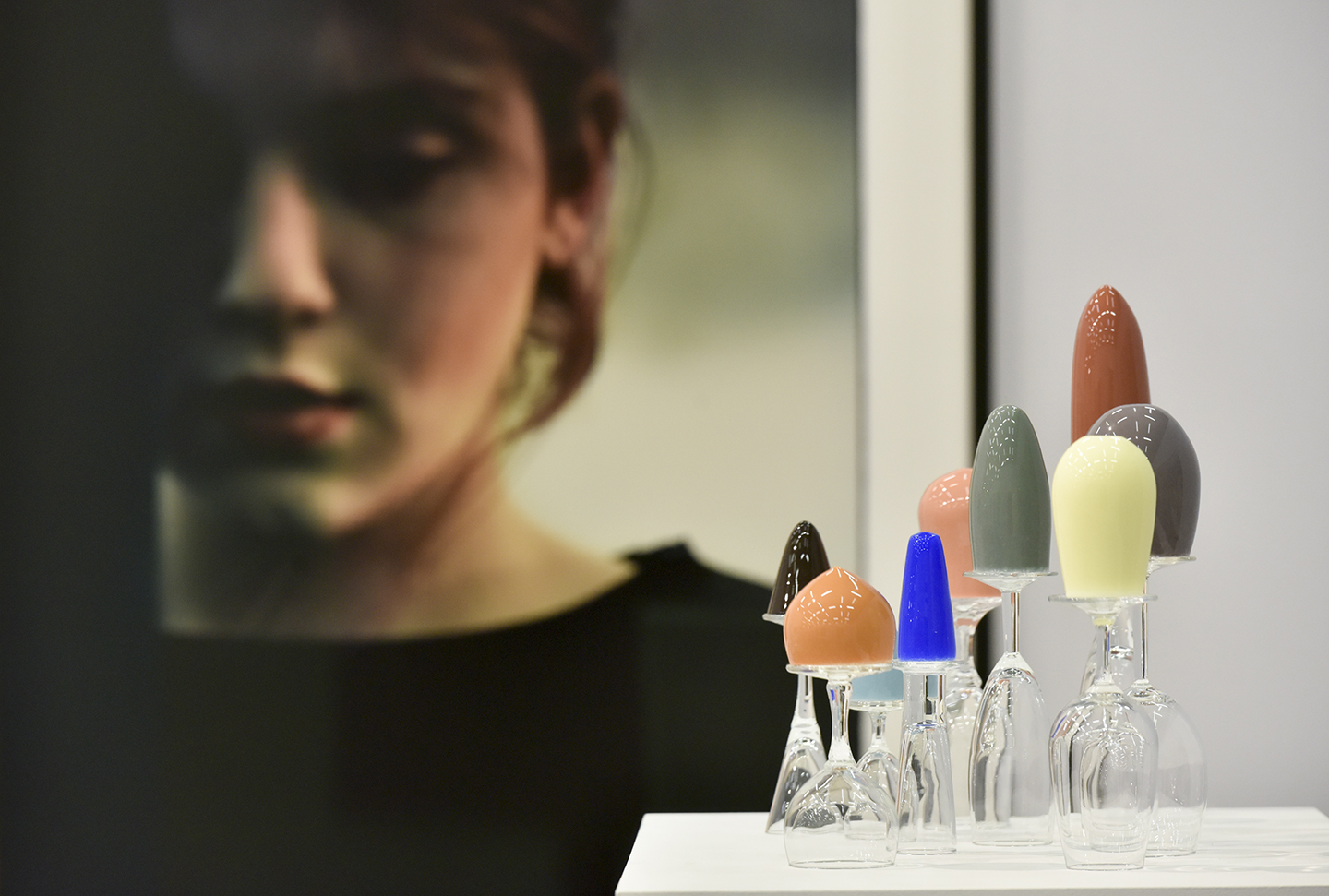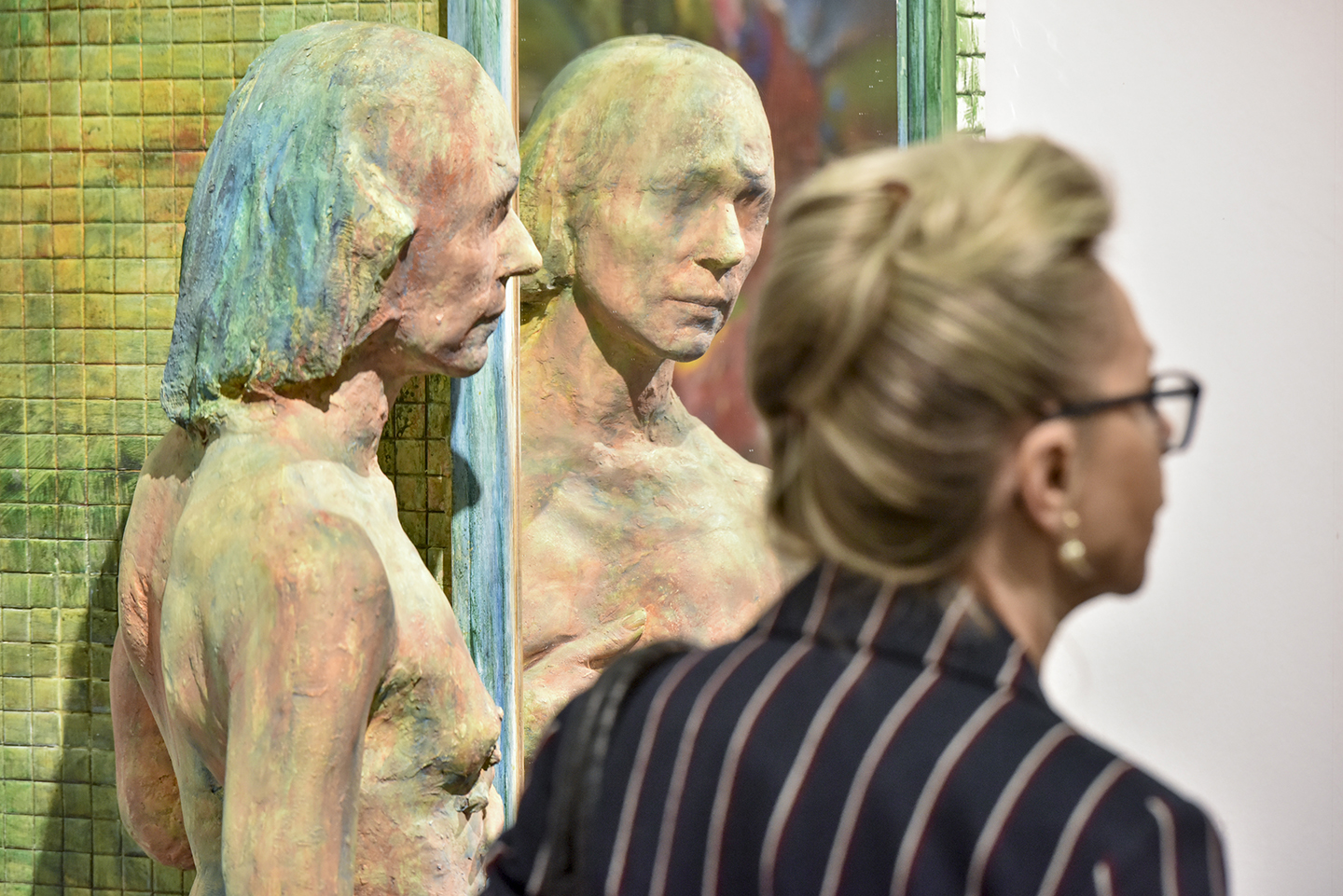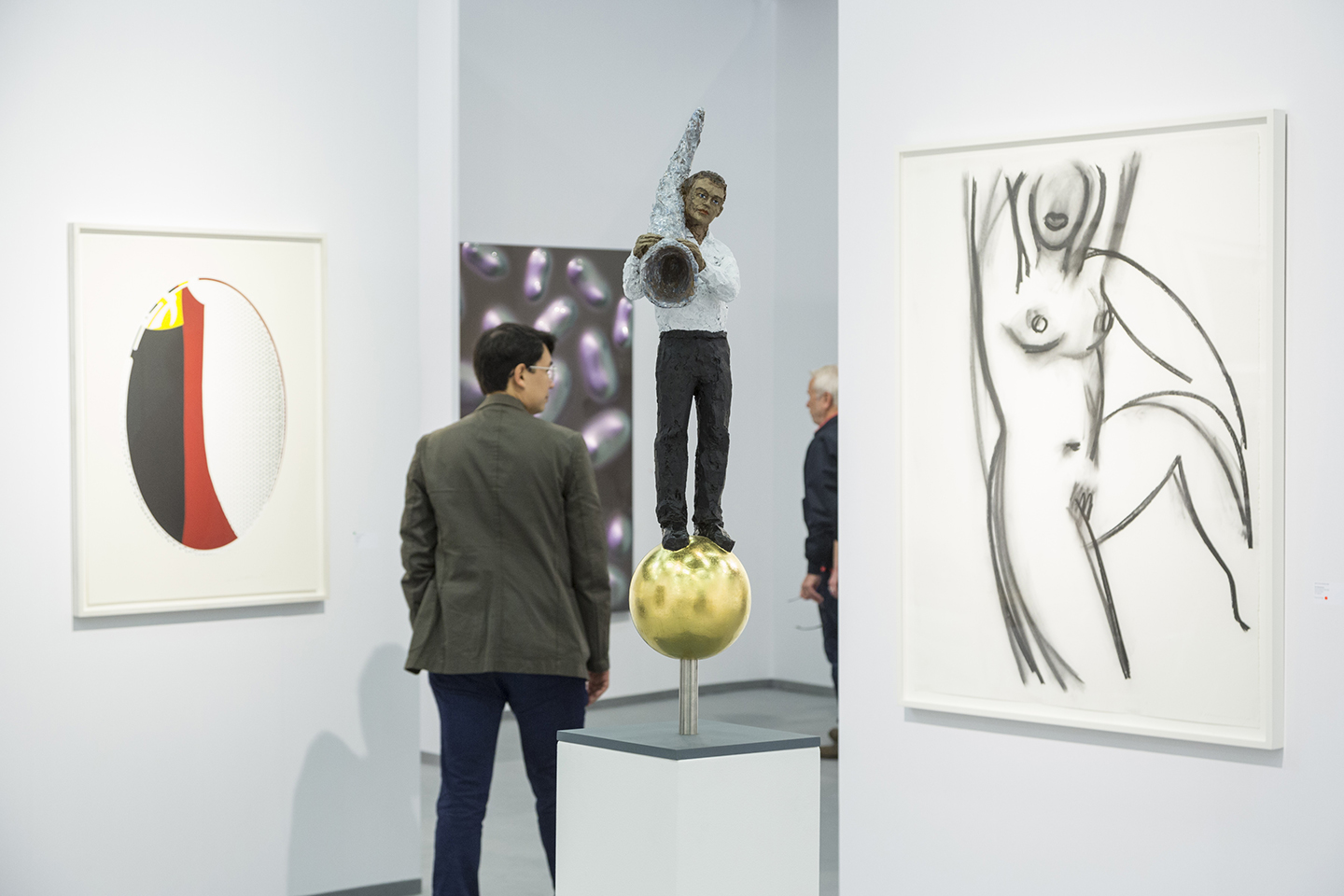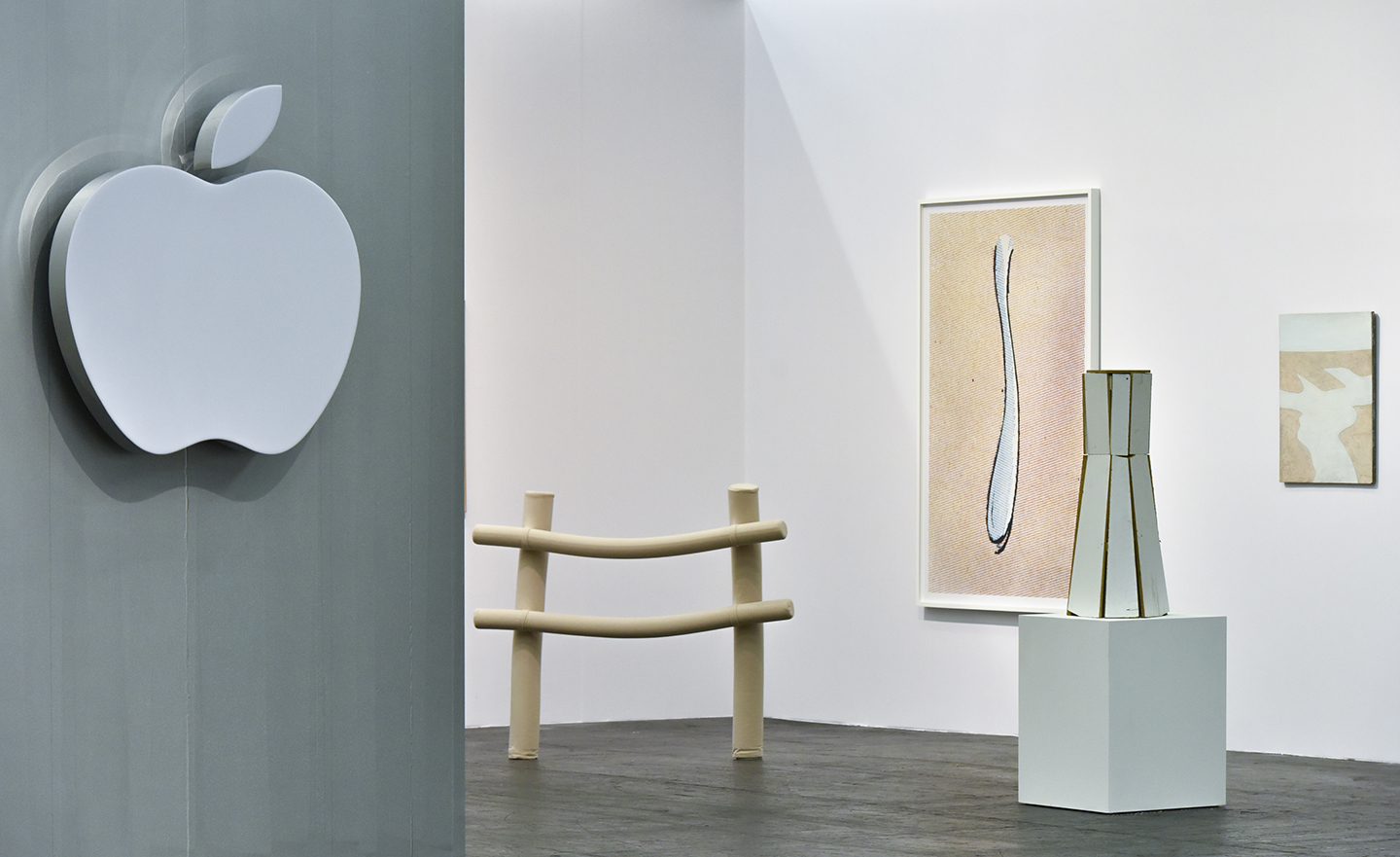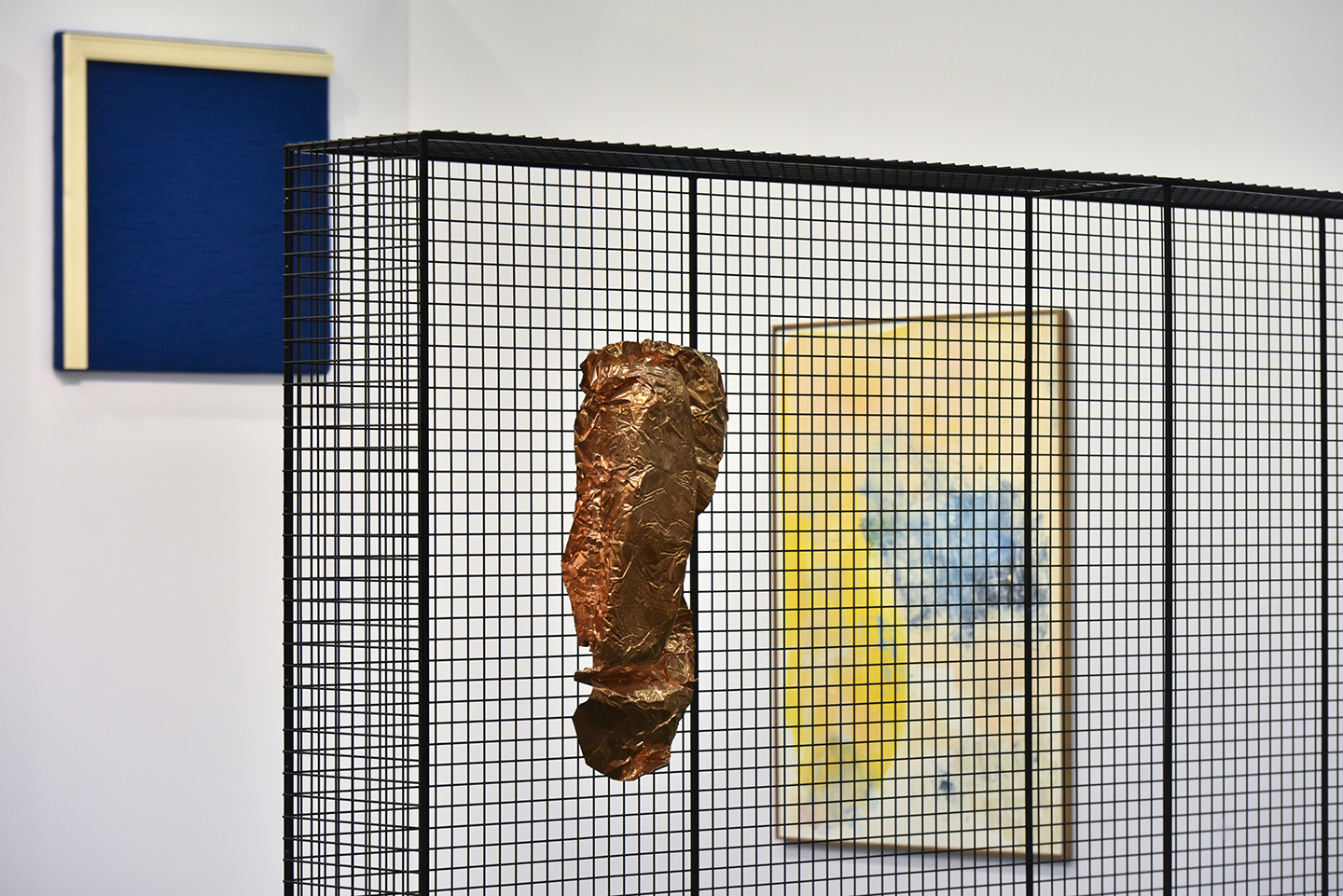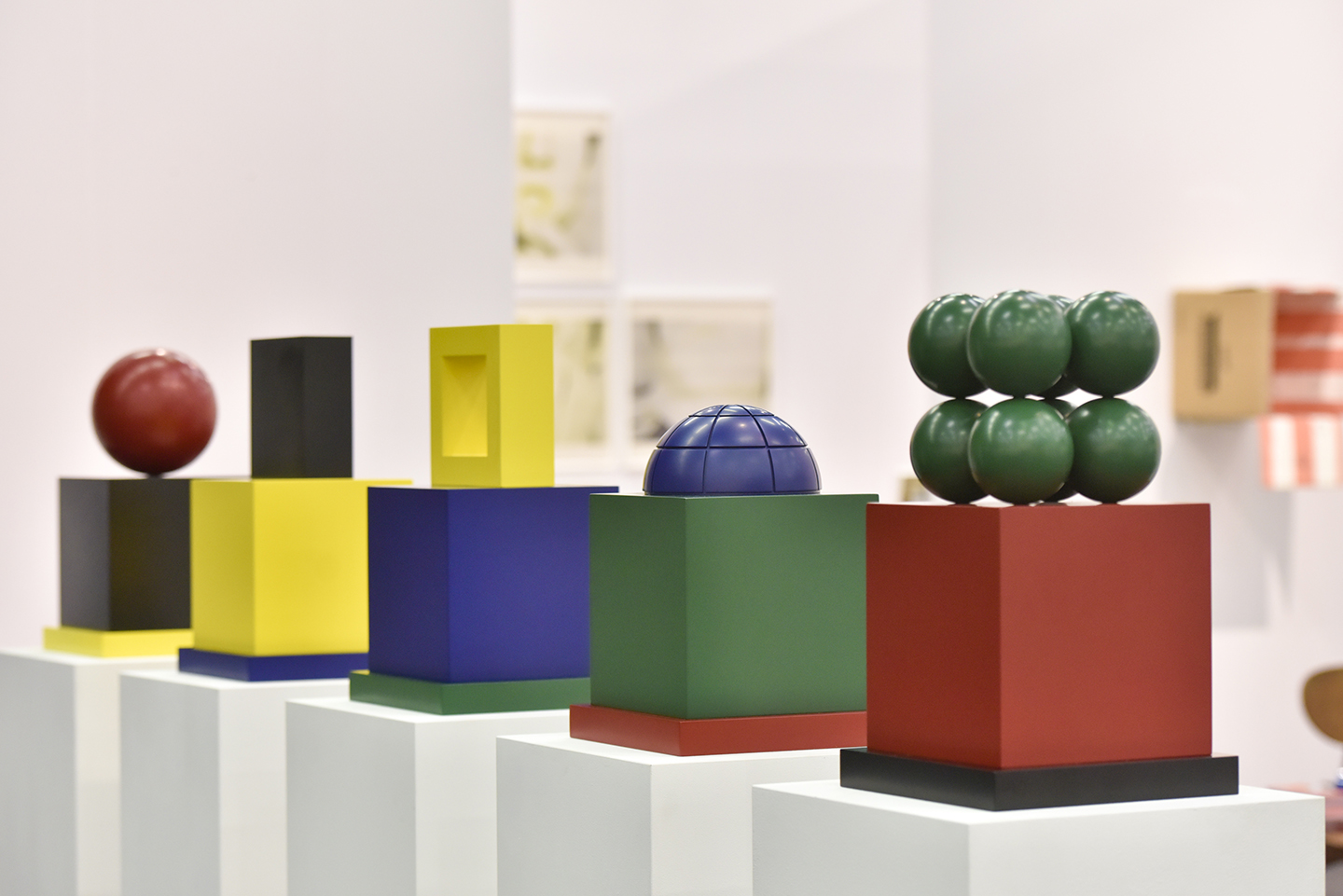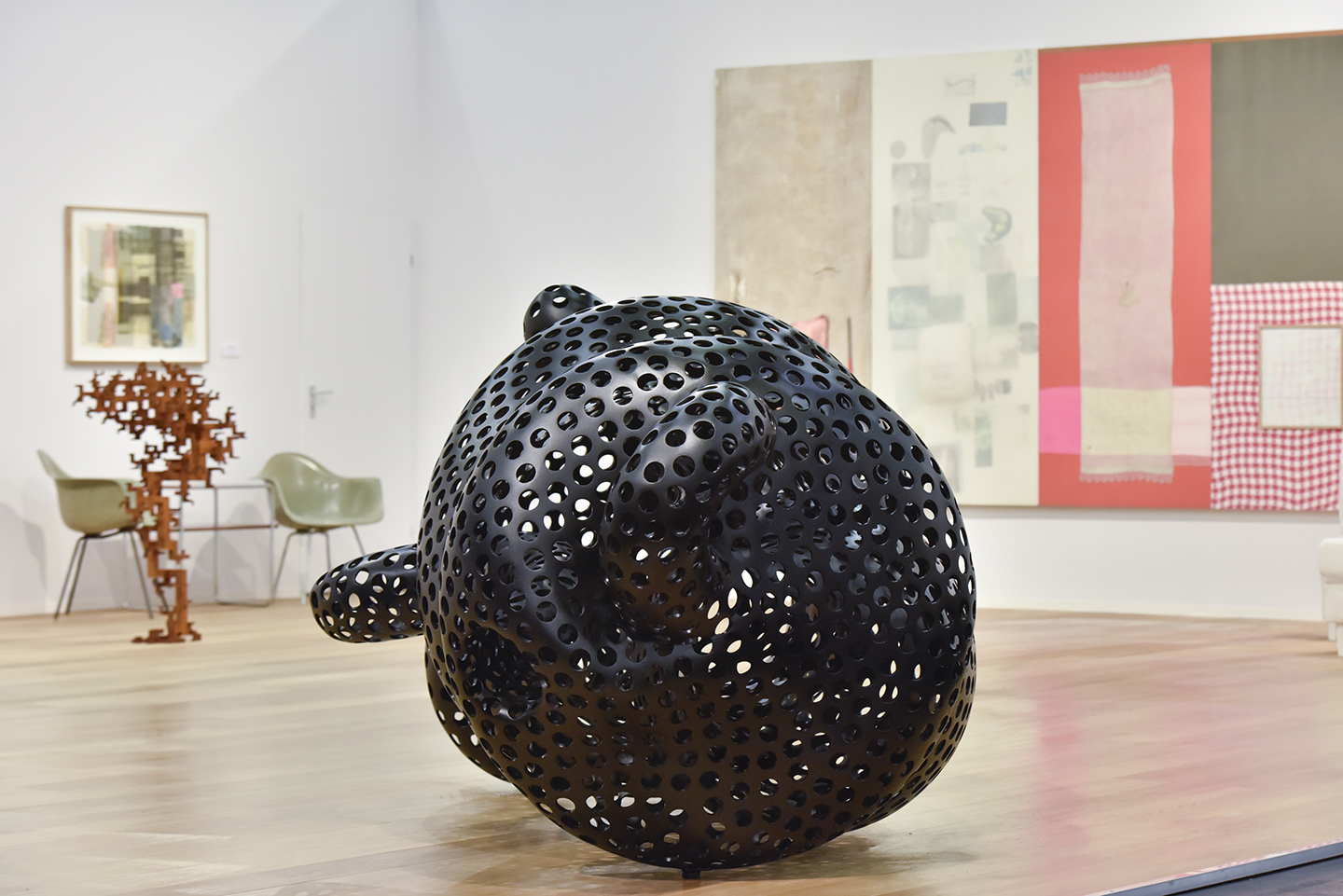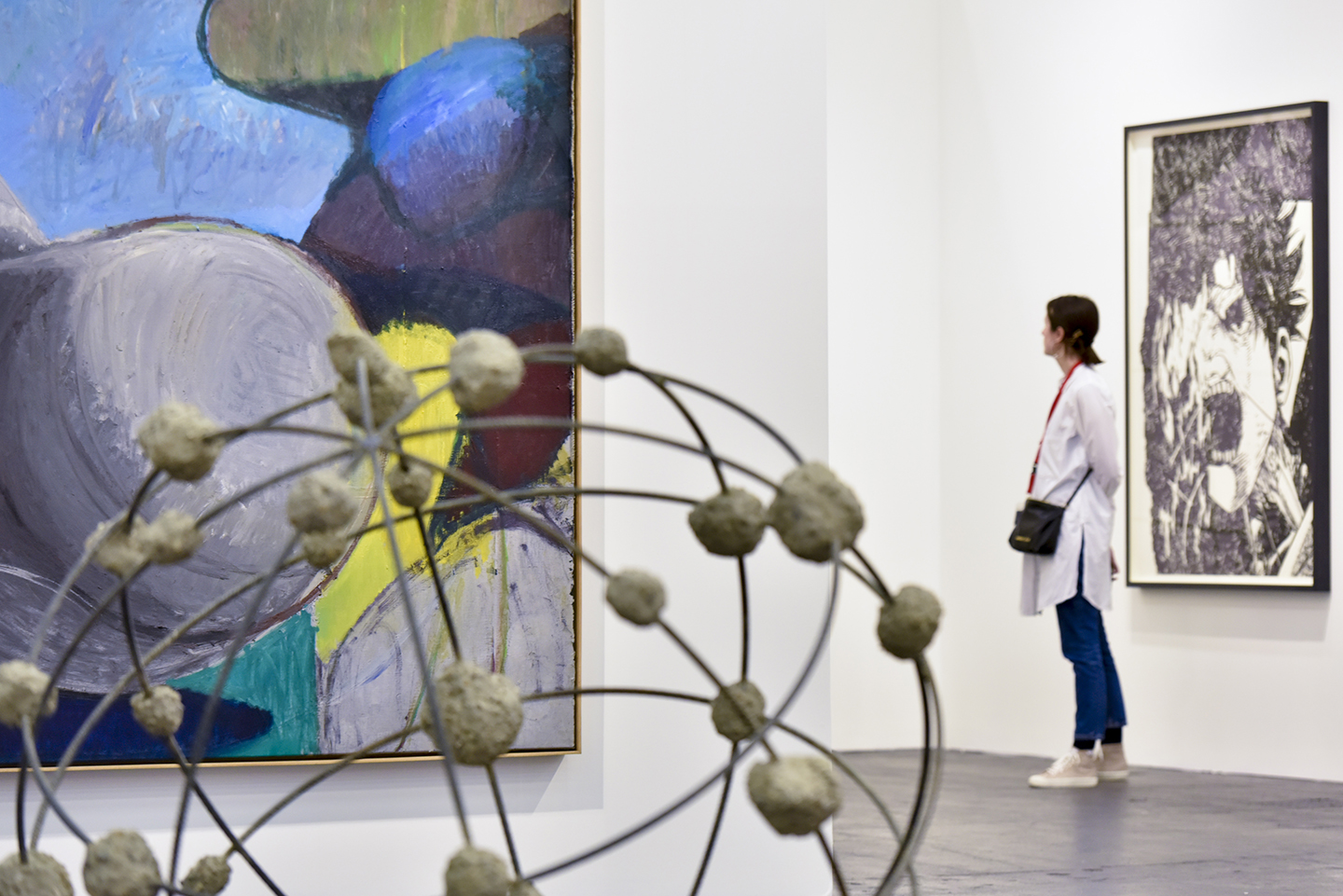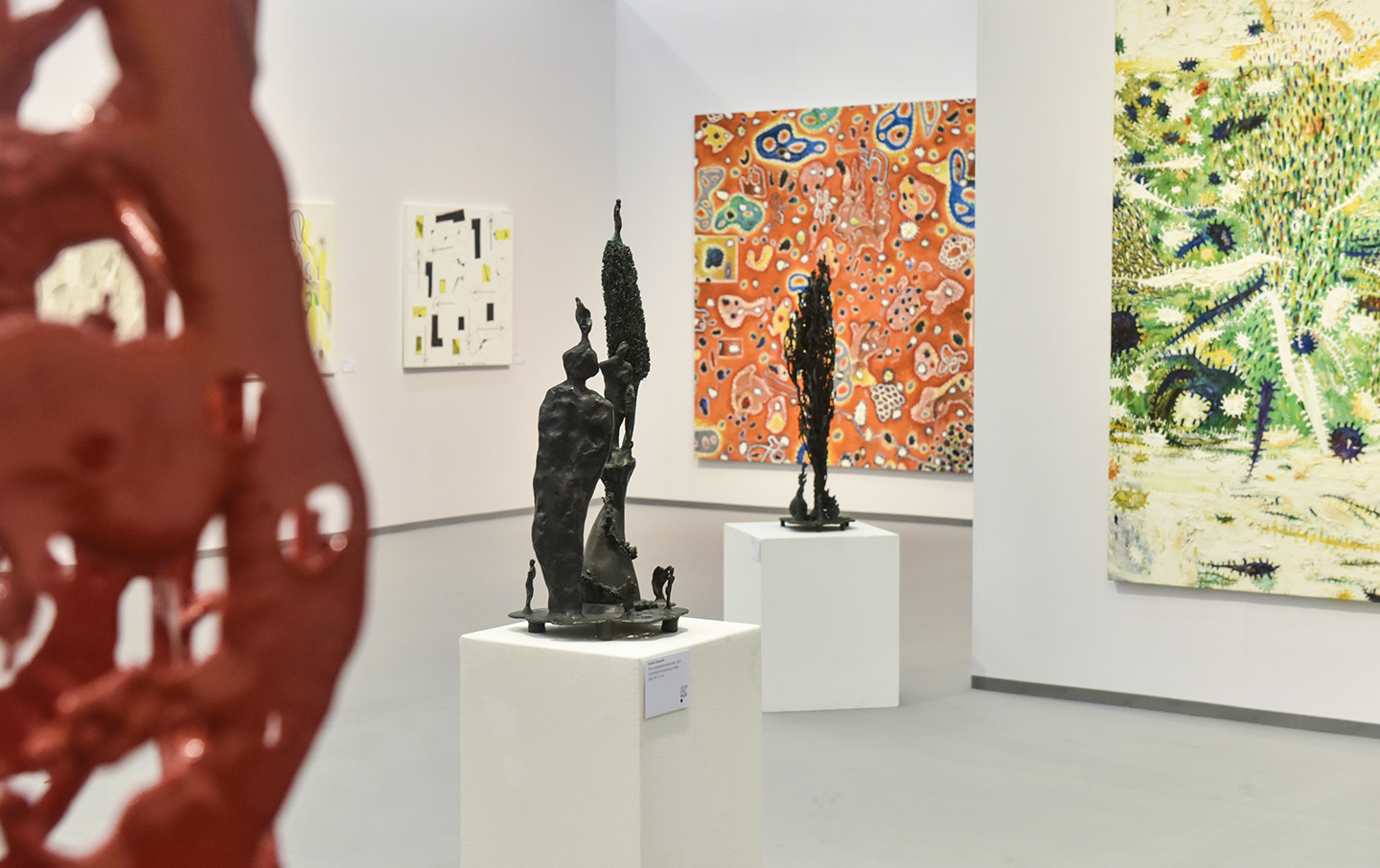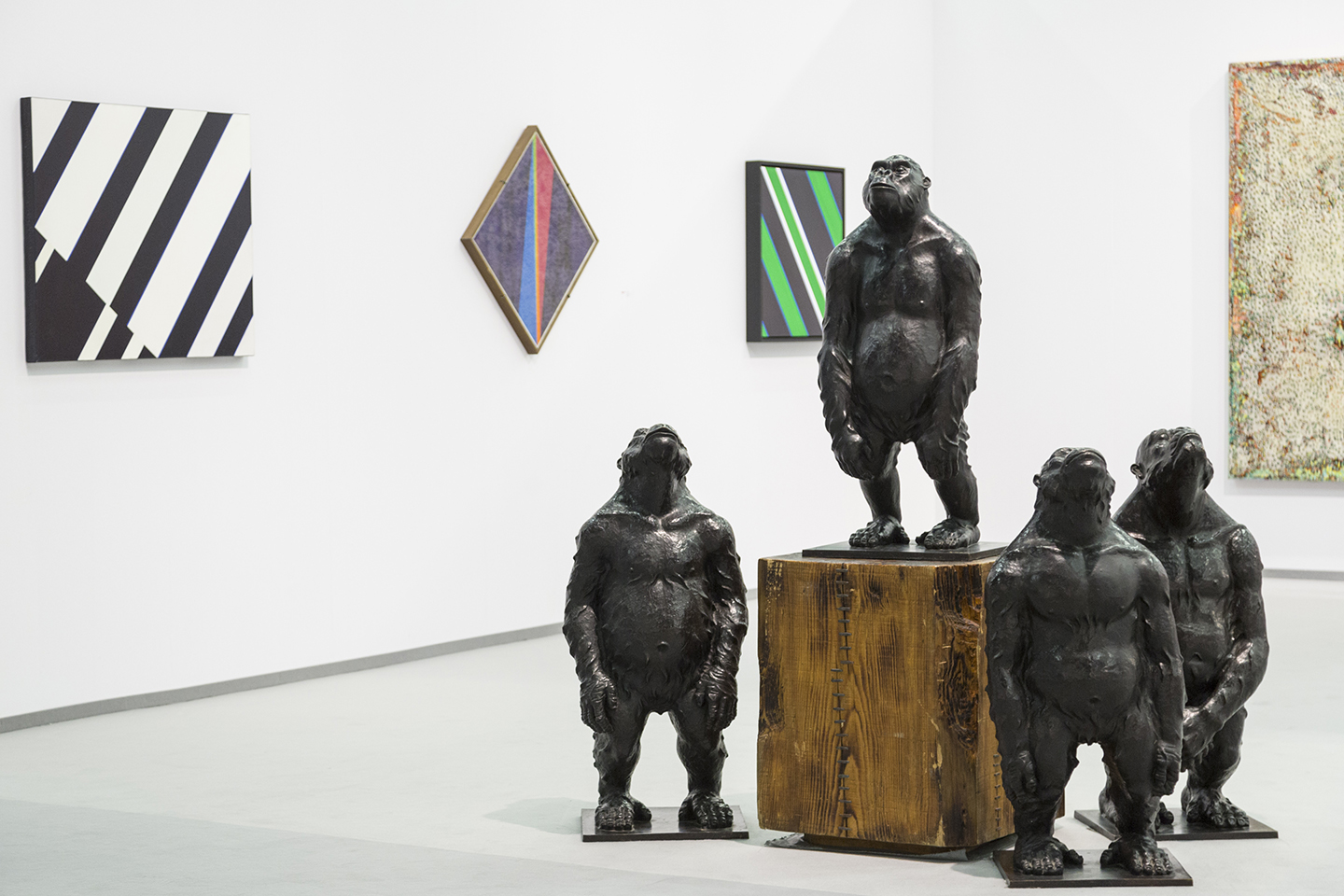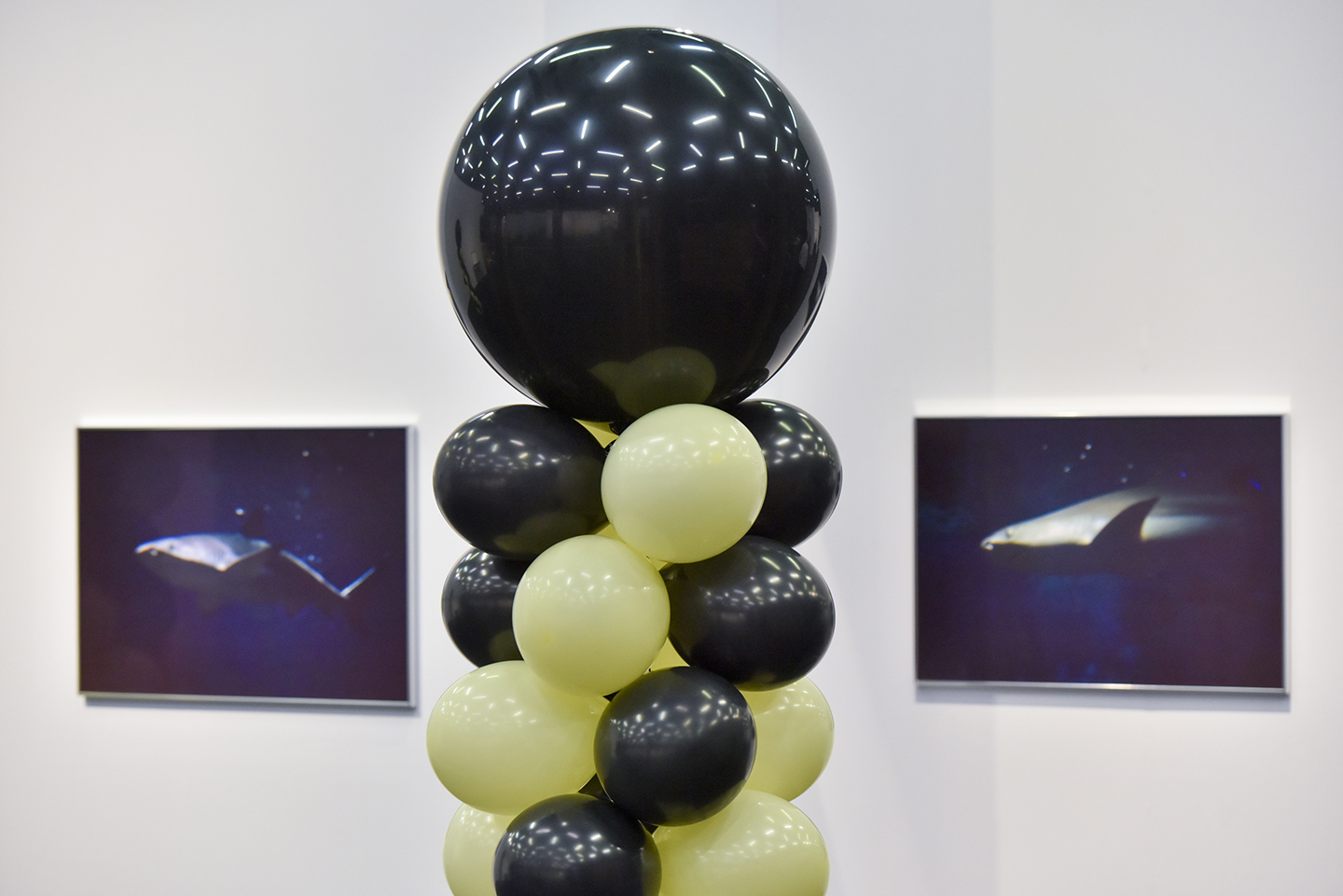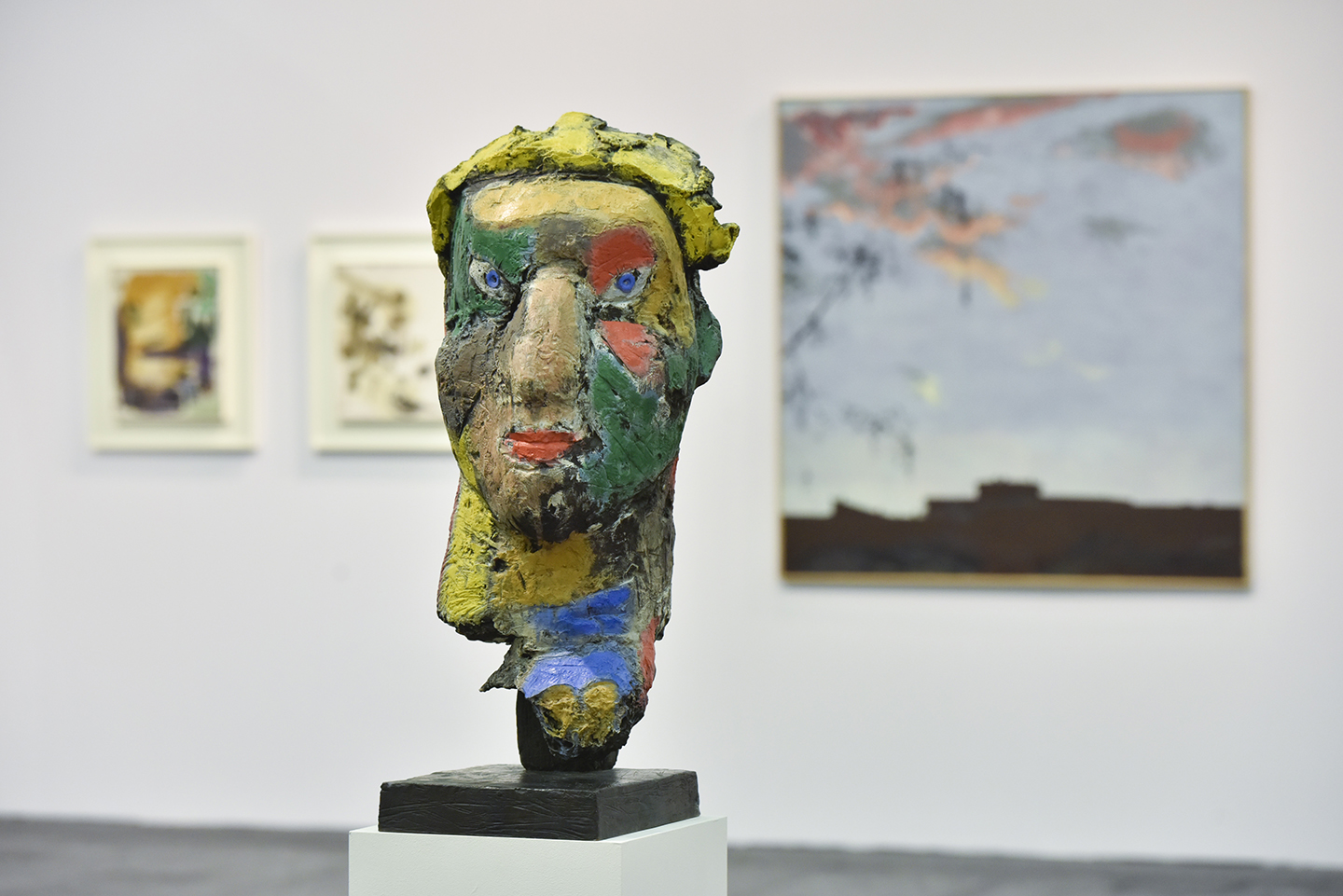 ART COLOGNE returns for its 53rd edition presenting numerous international and national participants.

How to keep the world's oldest art fair fresh? For this edition, Daniel Hug, director of Art Cologne, has decided to put the sections "NEUMARKT" and "COLLABORATIONS" on the same floor, placing blue chips and emerging galleries side by side.
"Art Cologne is constantly evolving to keep things interesting, to optimize what a fair can be. Since the crazy proliferation of art fairs some years ago it is important to keep and build a unique profile and to have a purpose besides just being an international selling platform. At Art Cologne we work to follow where the market is heading, to reflect and implement changes early rather than later"—Daniel Hug
This year ART COLOGNE is thus committed to focus on quality and clarity for both exhibitors and visitors.
11–14 April 2019