Close
1
2
3
4
5
6
7
8
9
10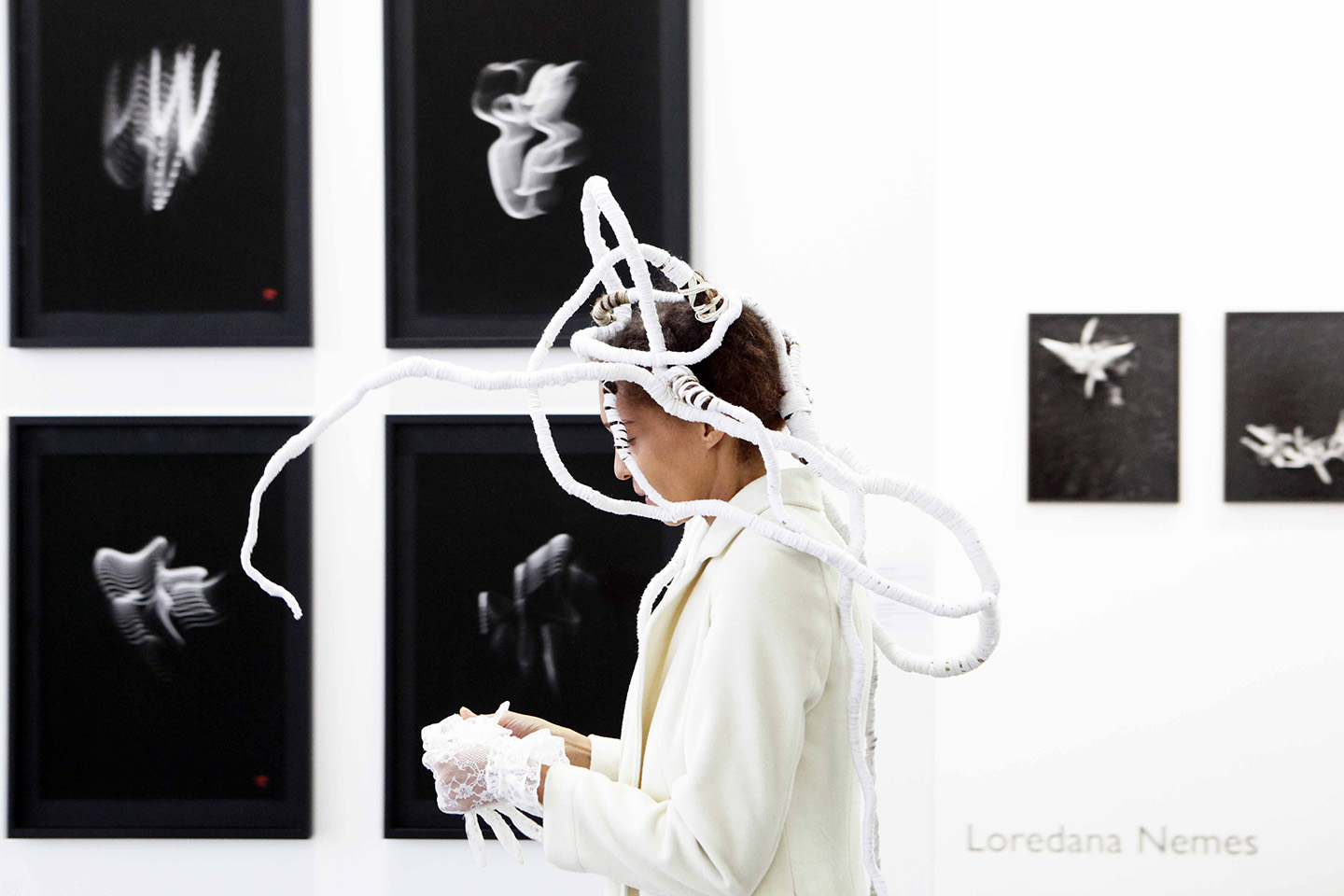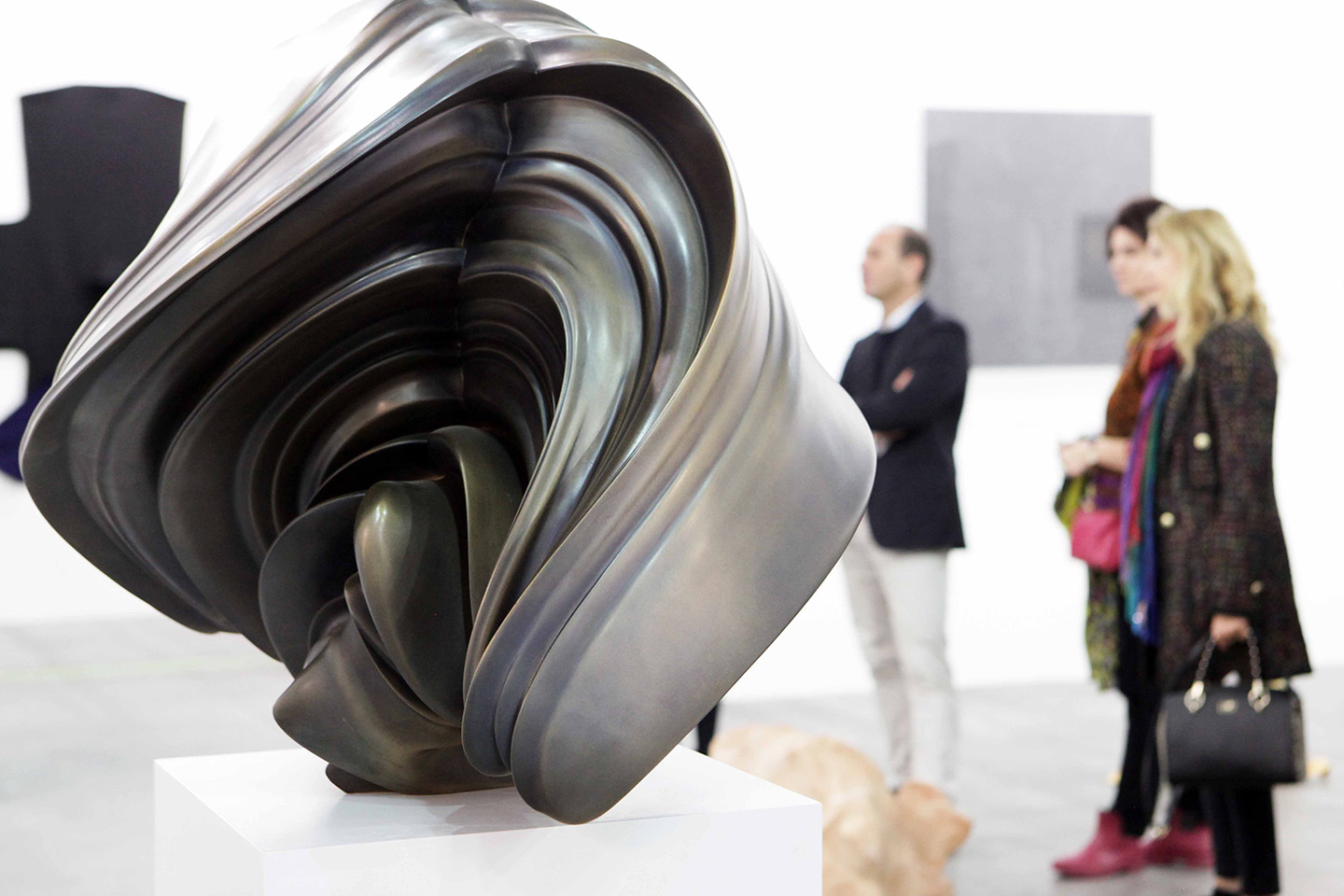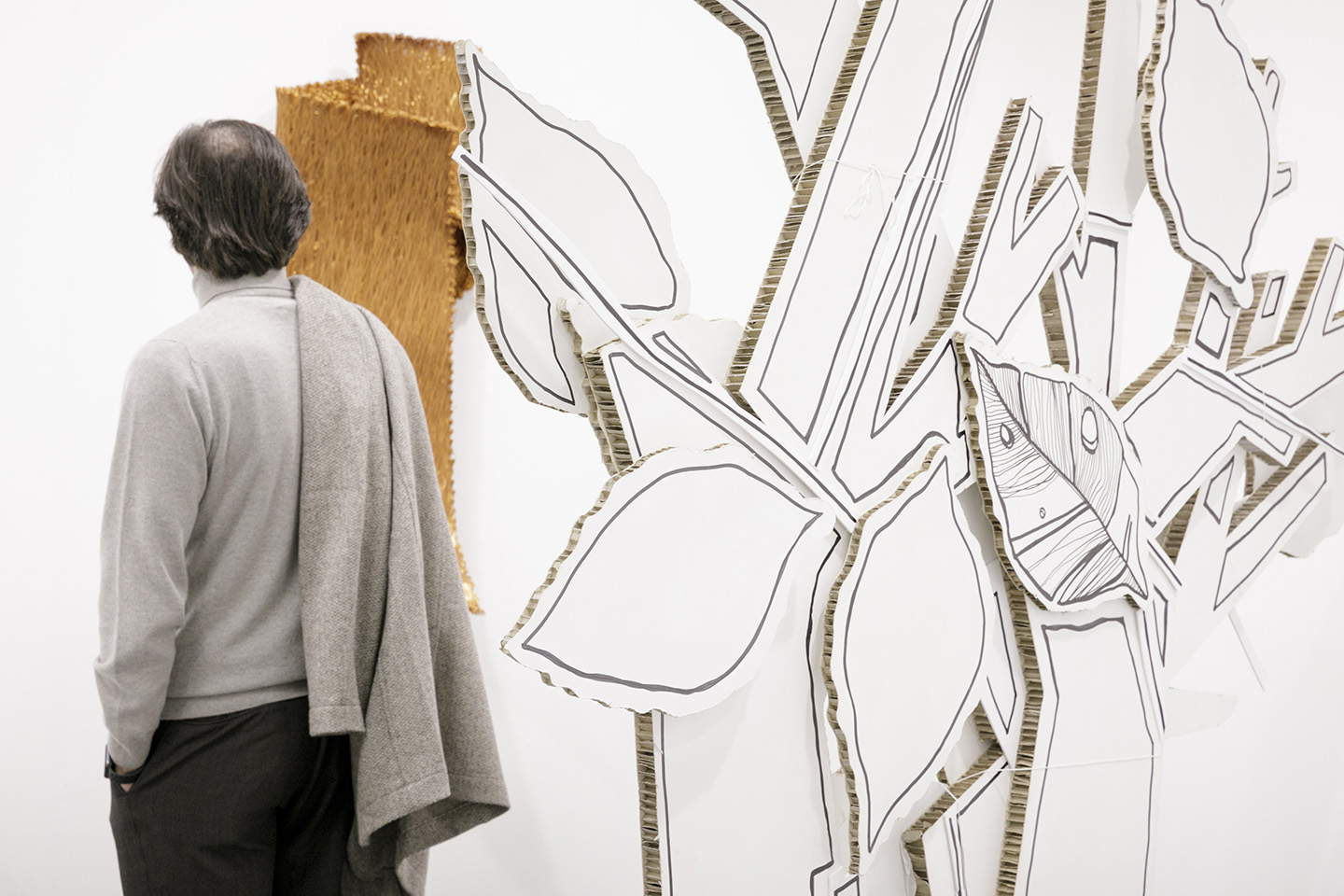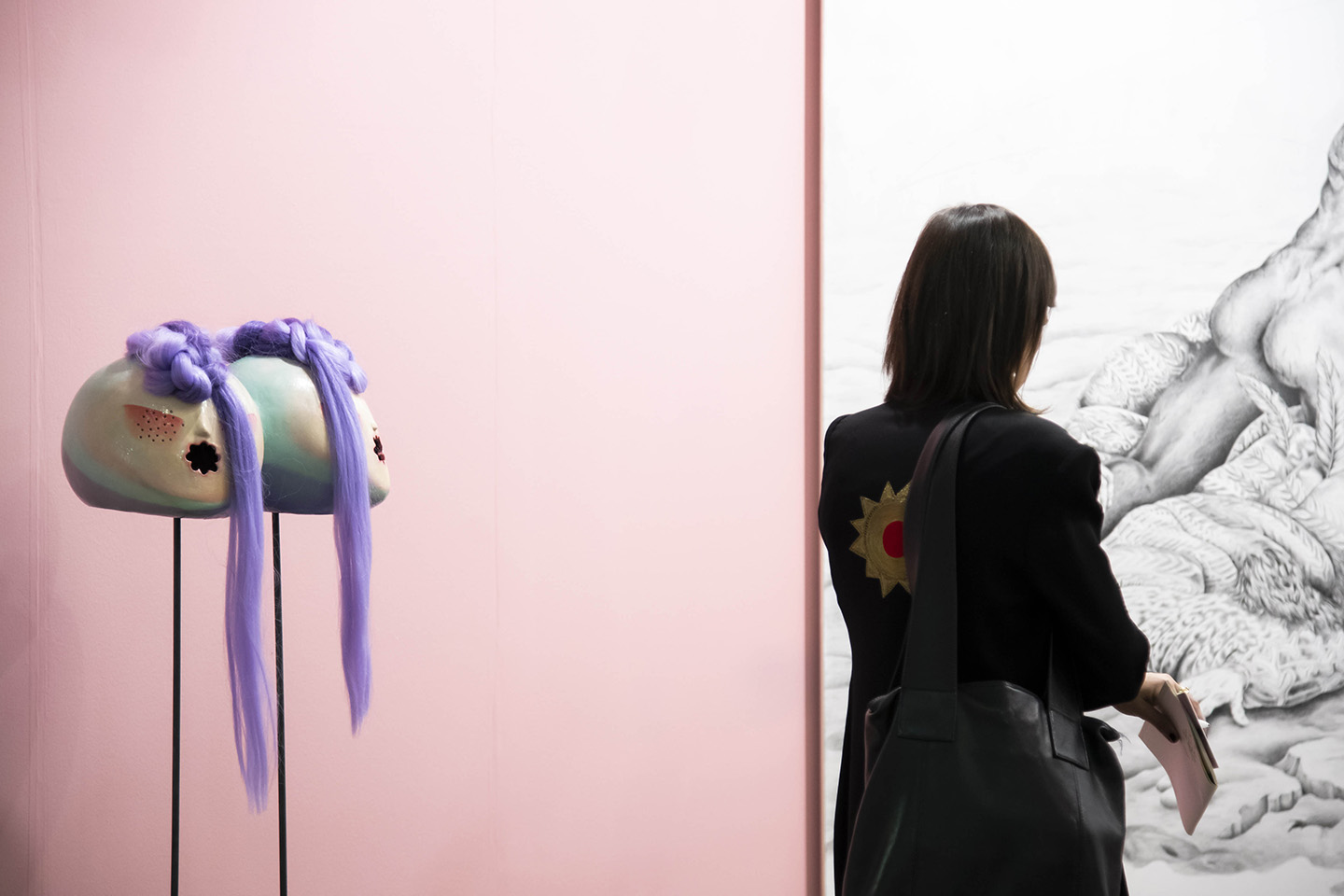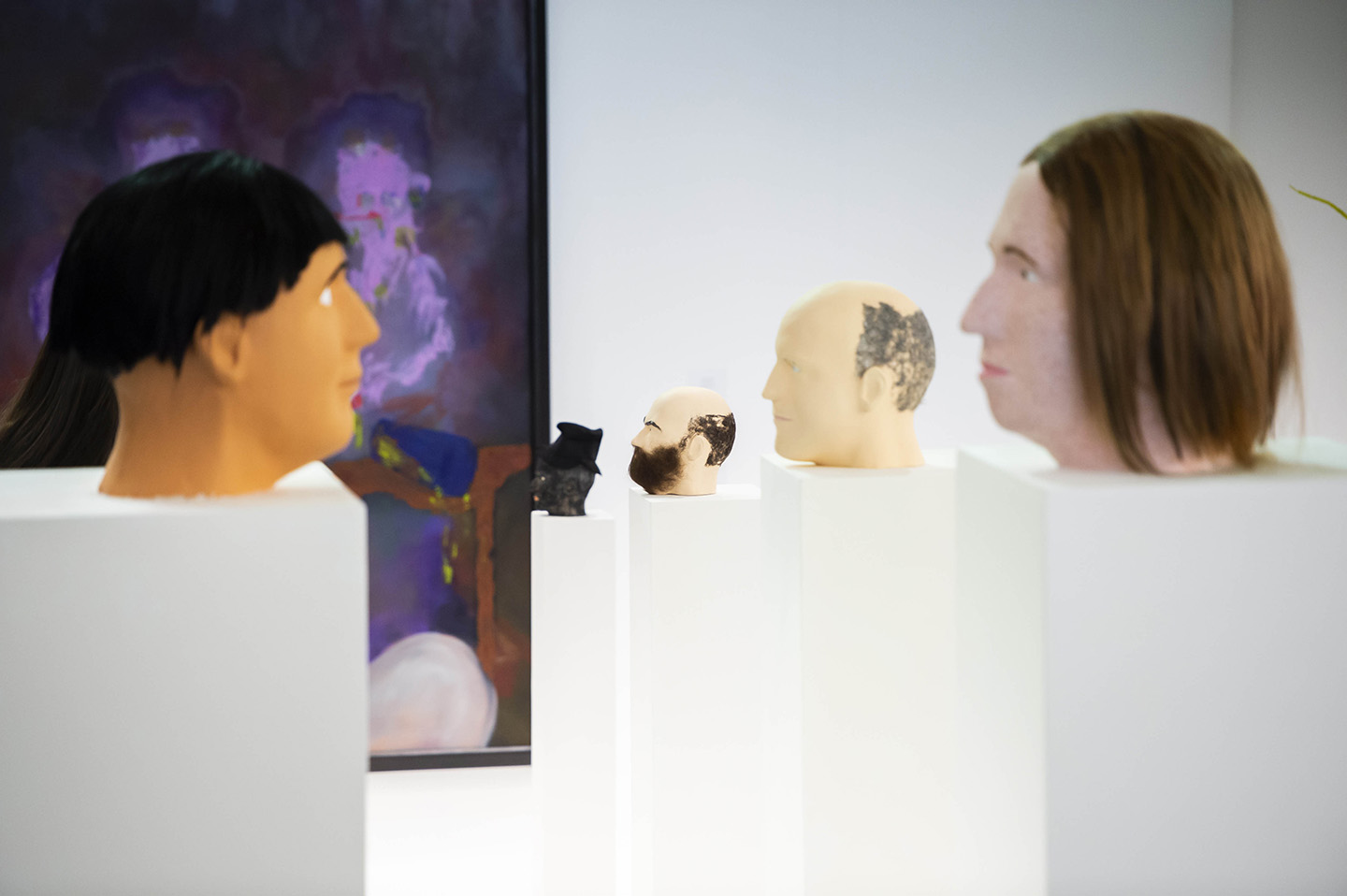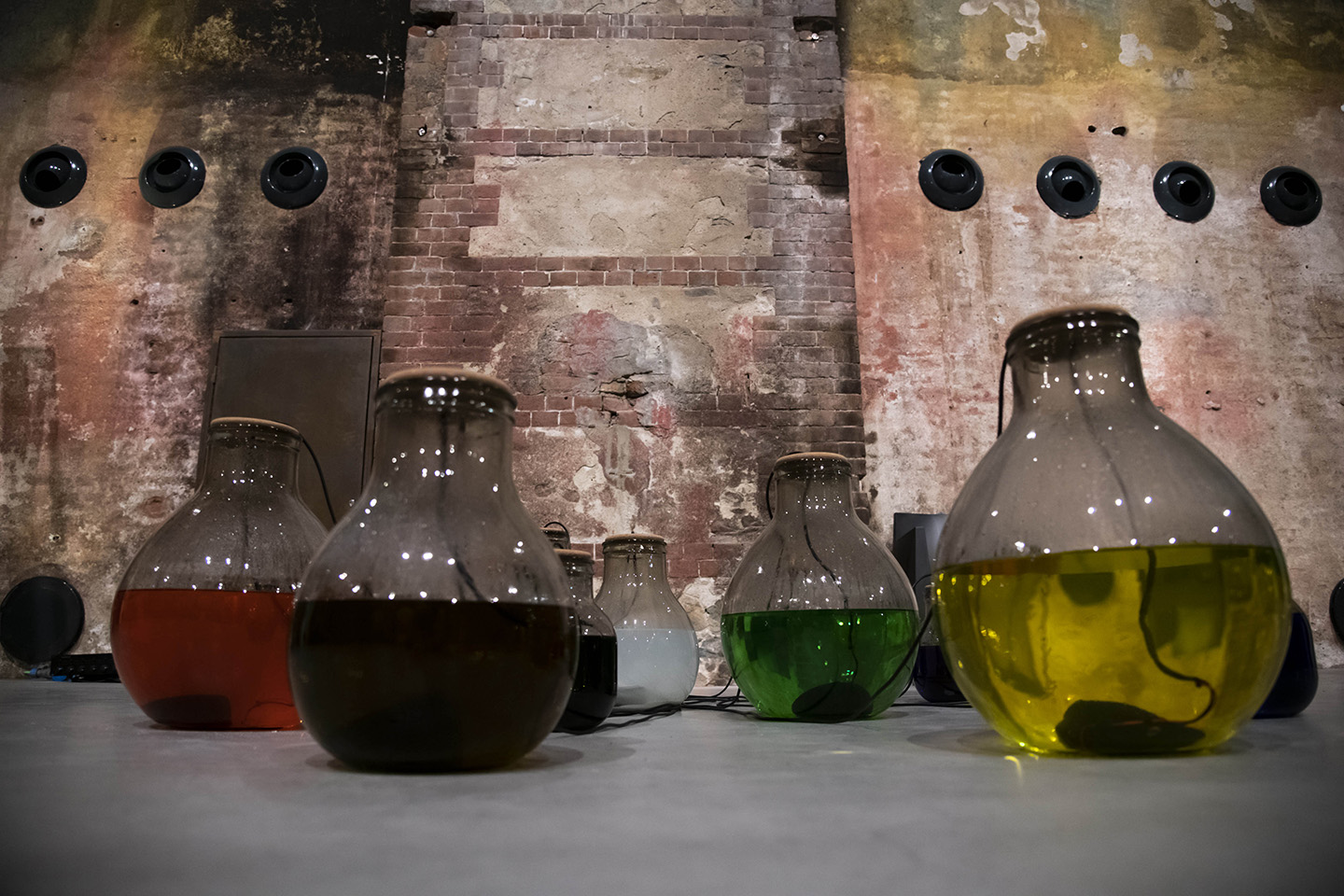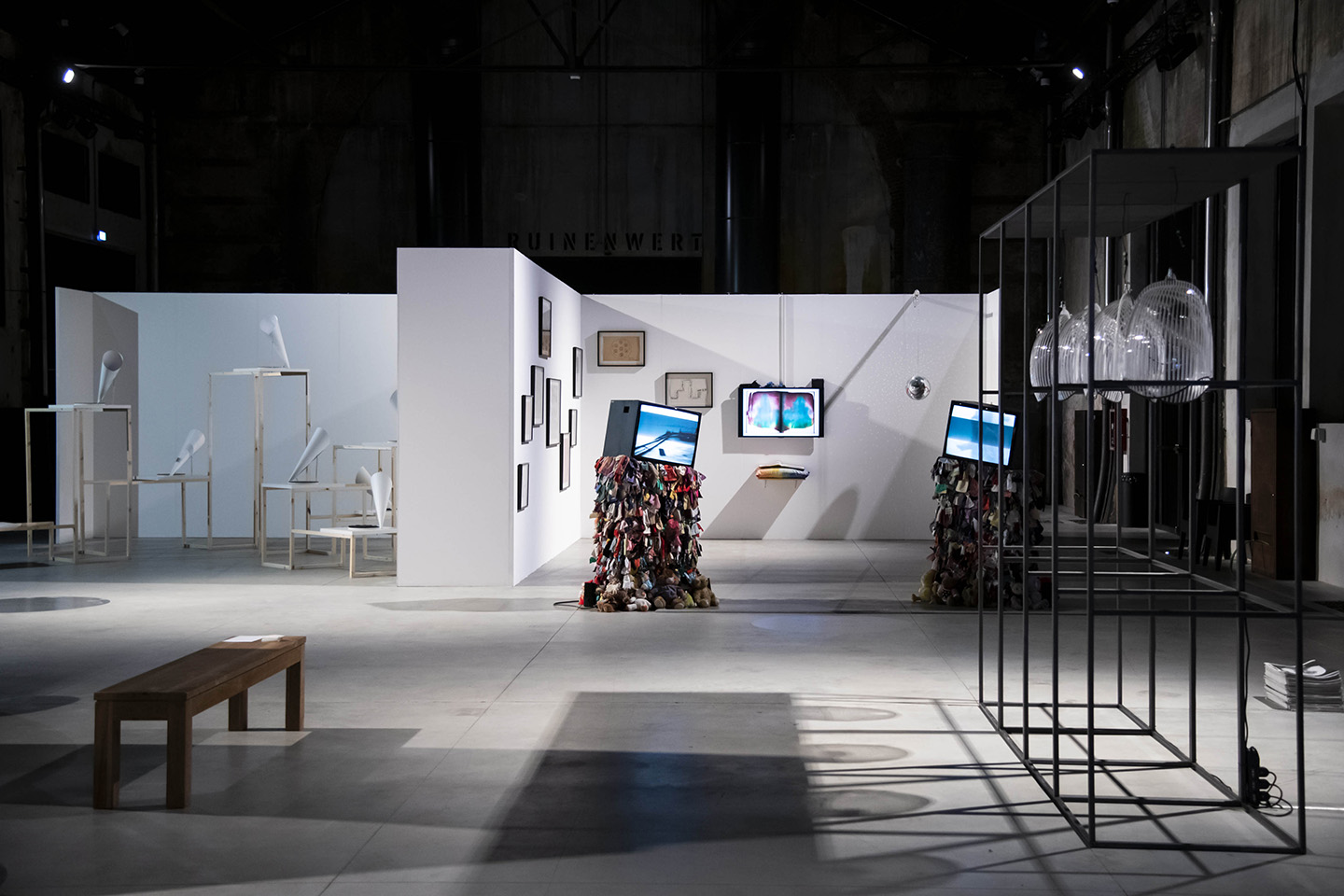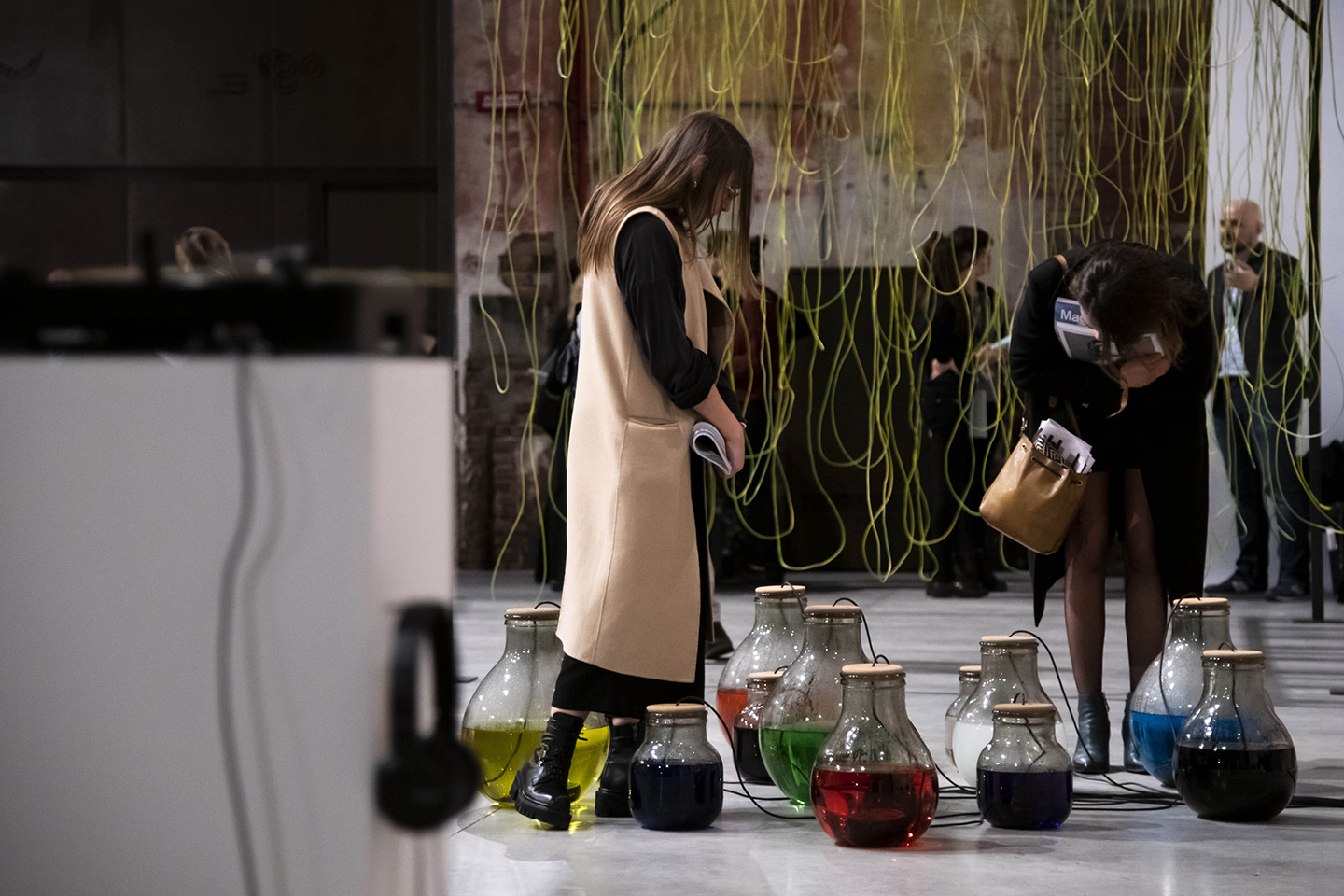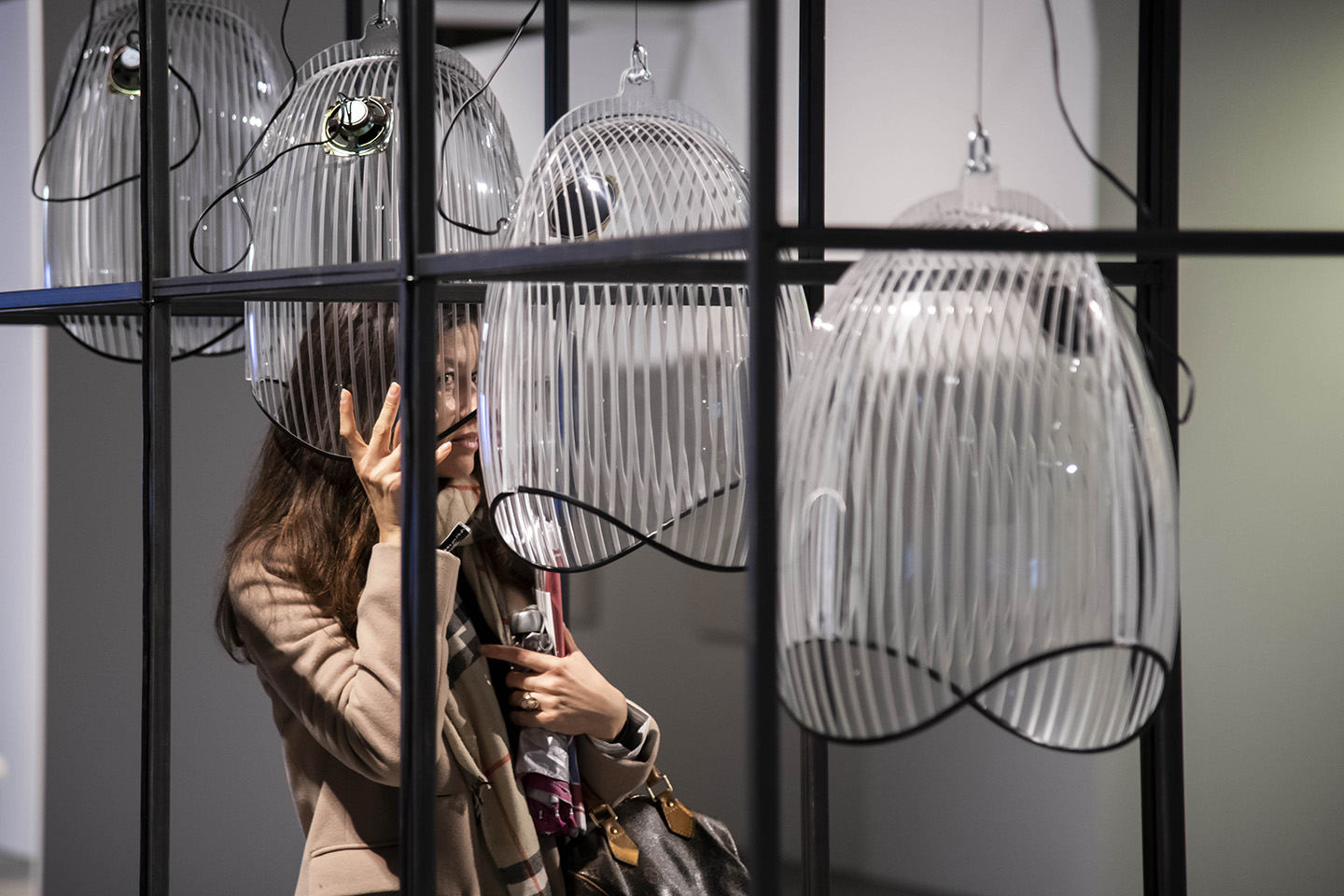 In 2018 Artissima celebrates its 25th anniversary. Directed by Ilaria Bonacossa for the second year in a row, the fair welcomes over 50,000 visitors from Friday 2 to Sunday 4 November at the OVAL in Torino.
Internationally renowned for its focus on experimental practices, and as a launching pad for up-and-coming artists and galleries, Artissima is a unique event that attracts a large audience of collectors, sector professionals and art lovers every year. As the only fair in Italy to concentrate exclusively on contemporary art, it is the preferred event ofcurators, directors of art institutions and foundations, as well as the patrons of museums from all over the world who are involved in various ways in the projects of Artissima.
The fil rougeof the 25th edition will be "time" (Time is on our side), seen not as a static freeze-frame of memory and celebration, but as a dynamic flow capable of setting the pace of change, while capturing the emotional suspension time activated by works of art.
The "time" of Artissima thus takes on a dual value: that of an eloquent past, and that of a future open to creative explorations. The fair begins, in fact, from its own history and identity – a consistent path of constant renewal and experimentation, but always capable of conserving its own recognizable character – in order to take part in the construction of the future history of art.
The vitality of Artissima and its innovative force resonate throughout the city, thanks to the active cooperation of many public institutions, museums, foundations and galleries, in a context of interaction with cultural projects across the Region.
Artissima also has a significant economic impact on the city, generating an influx equal to 3.7 million euros each year, above and beyond its budget of expenditure.
The fair thus confirms its dynamic role, contributing to the growth of the Italian art market, stimulating and supporting collectors with an eye on innovation in a continuously evolving critical and curatorial vision.
Artissima 2018 – 25th edition
2–4 November 2018