REVIEWS
Special Berlin Gallery Weekend 2017
Close
1
2
3
4
5
6
7
8
9
10
11
12
13
14
15
16
17
18
19
20
21
22
23
24
25
26
27
28
29
30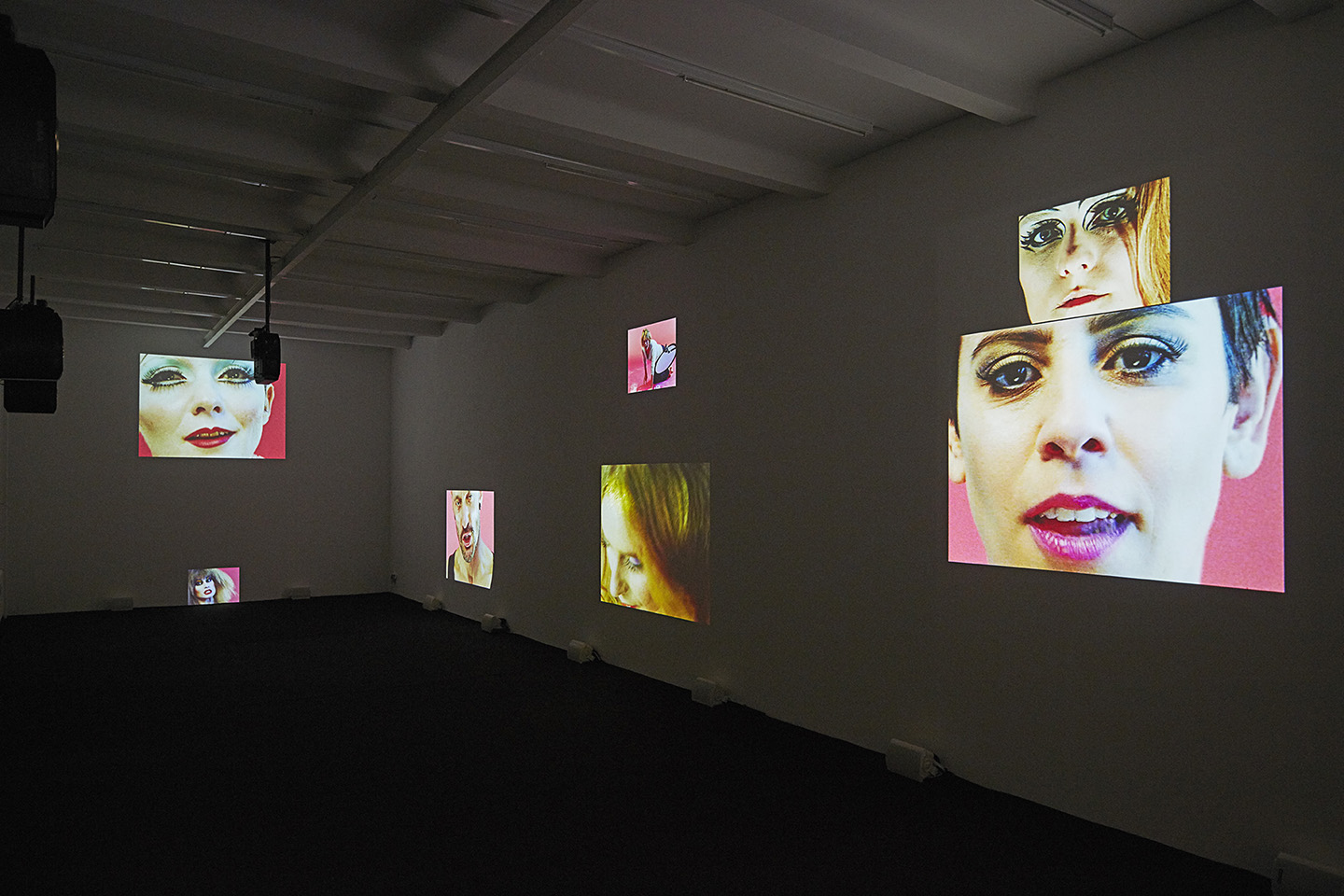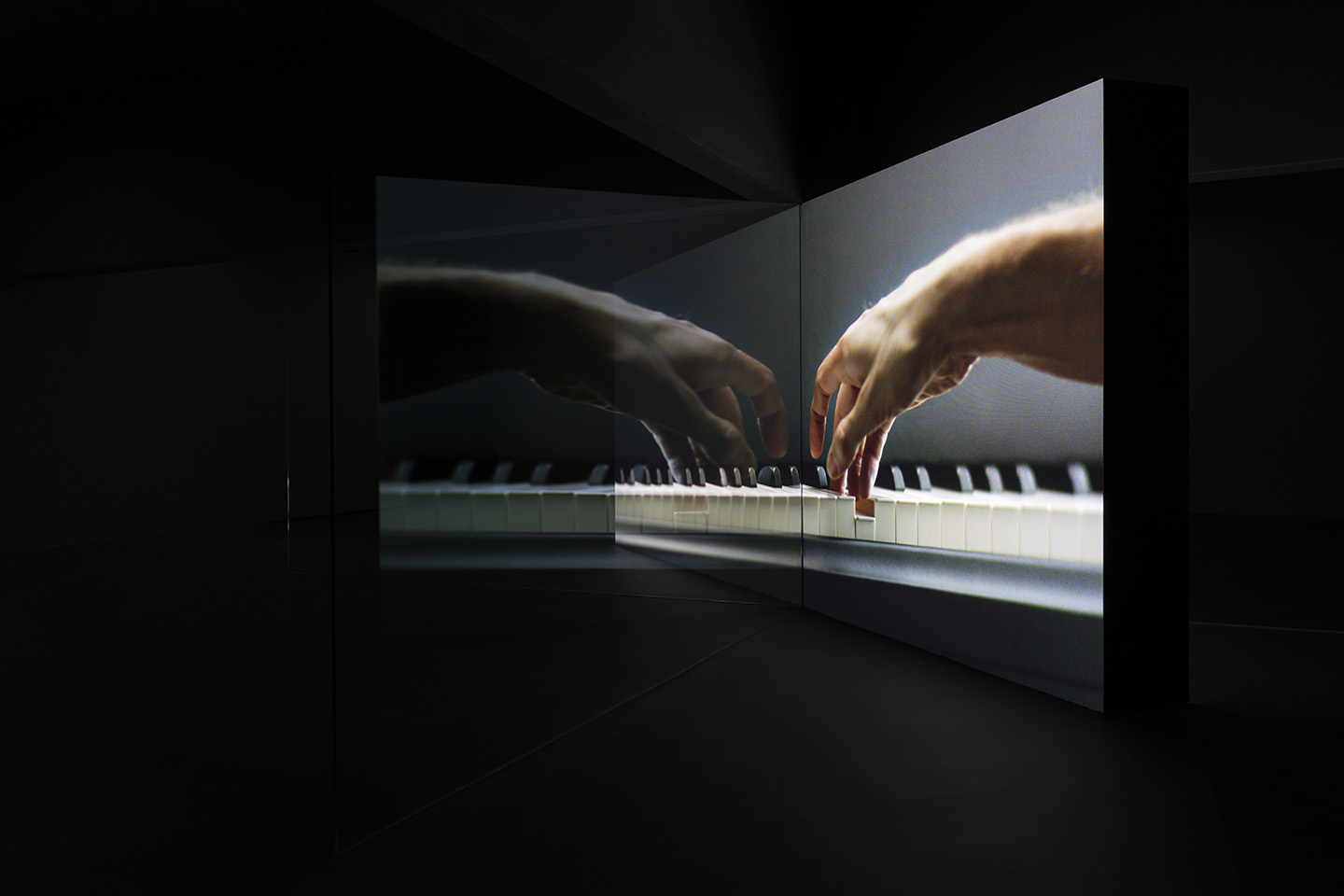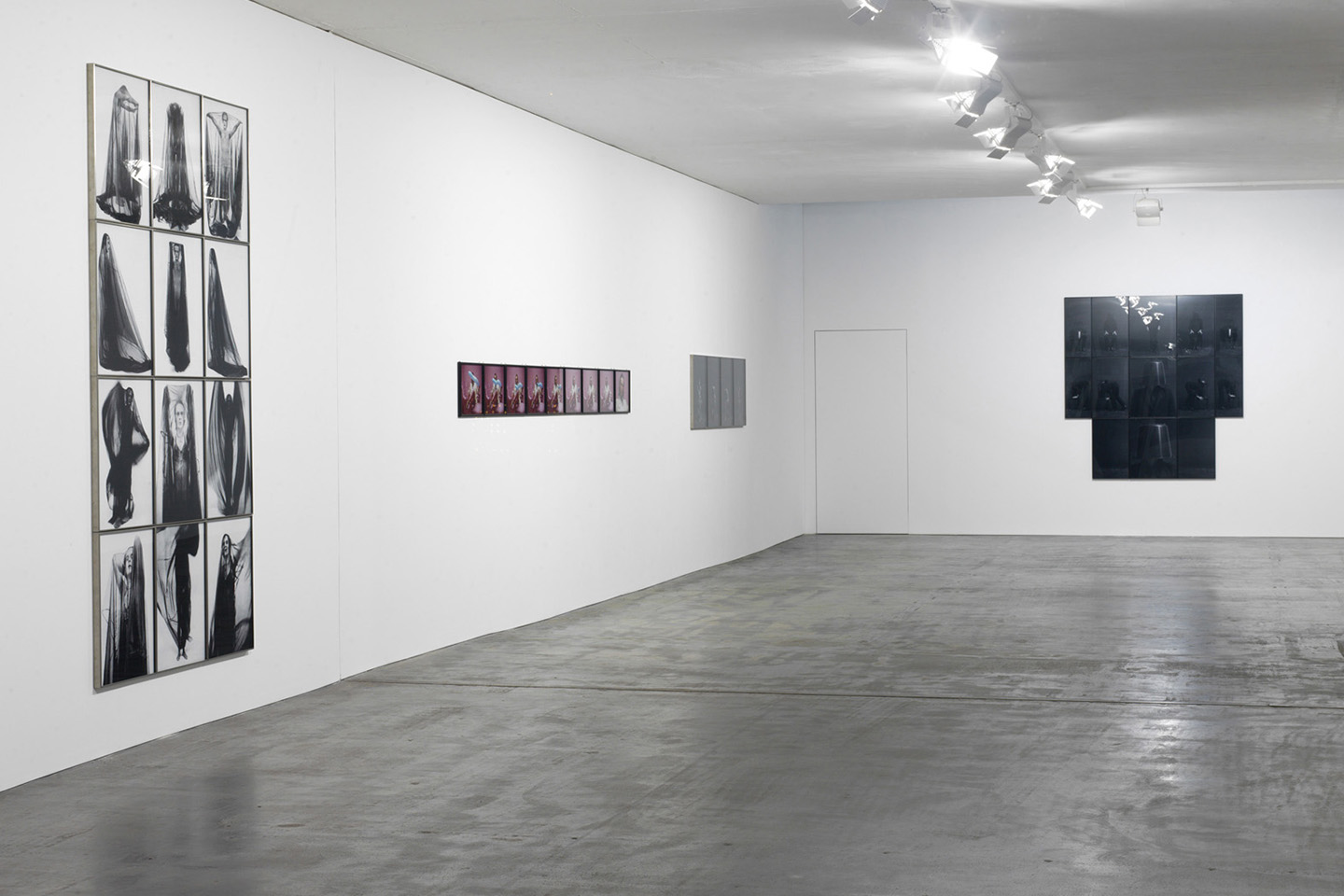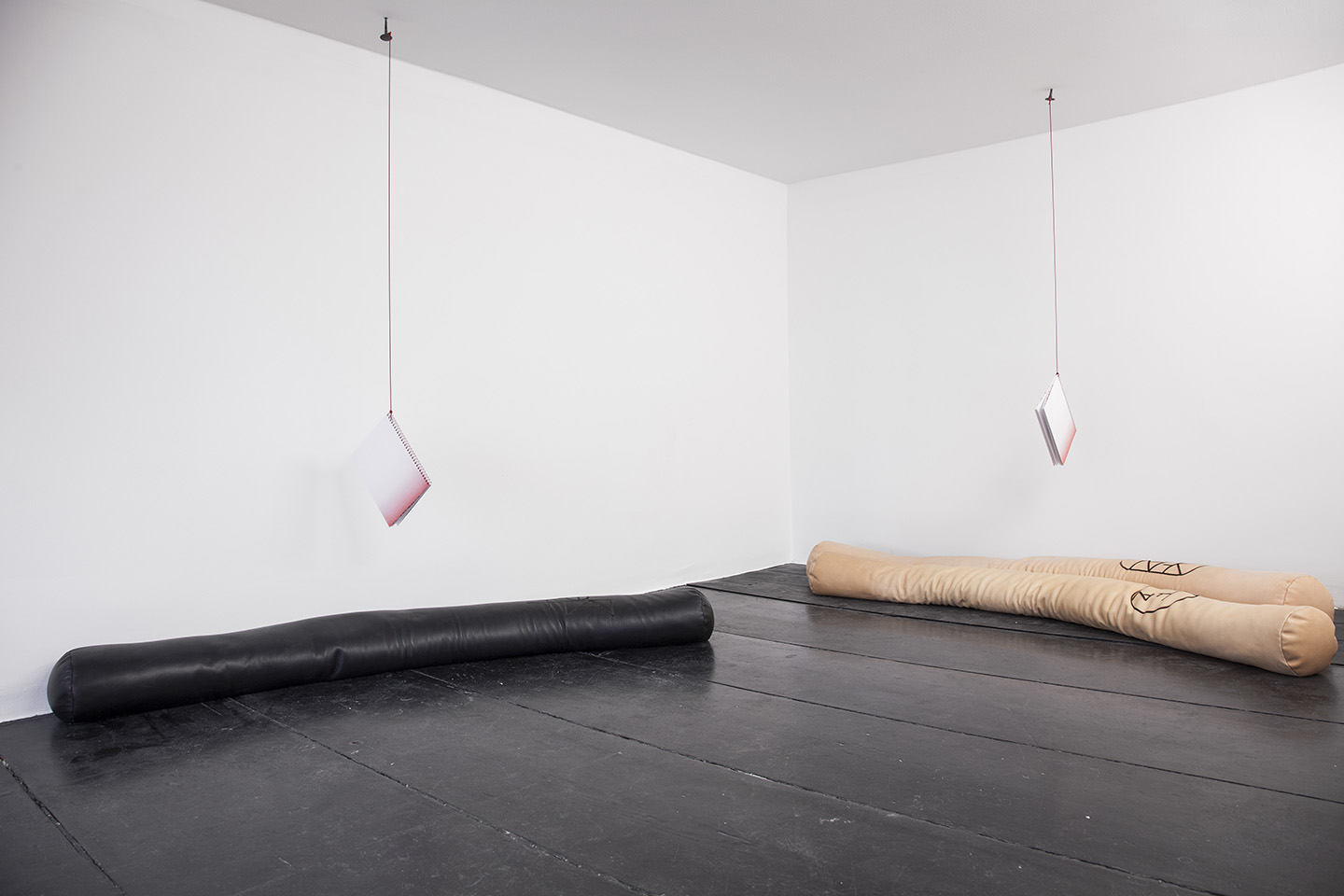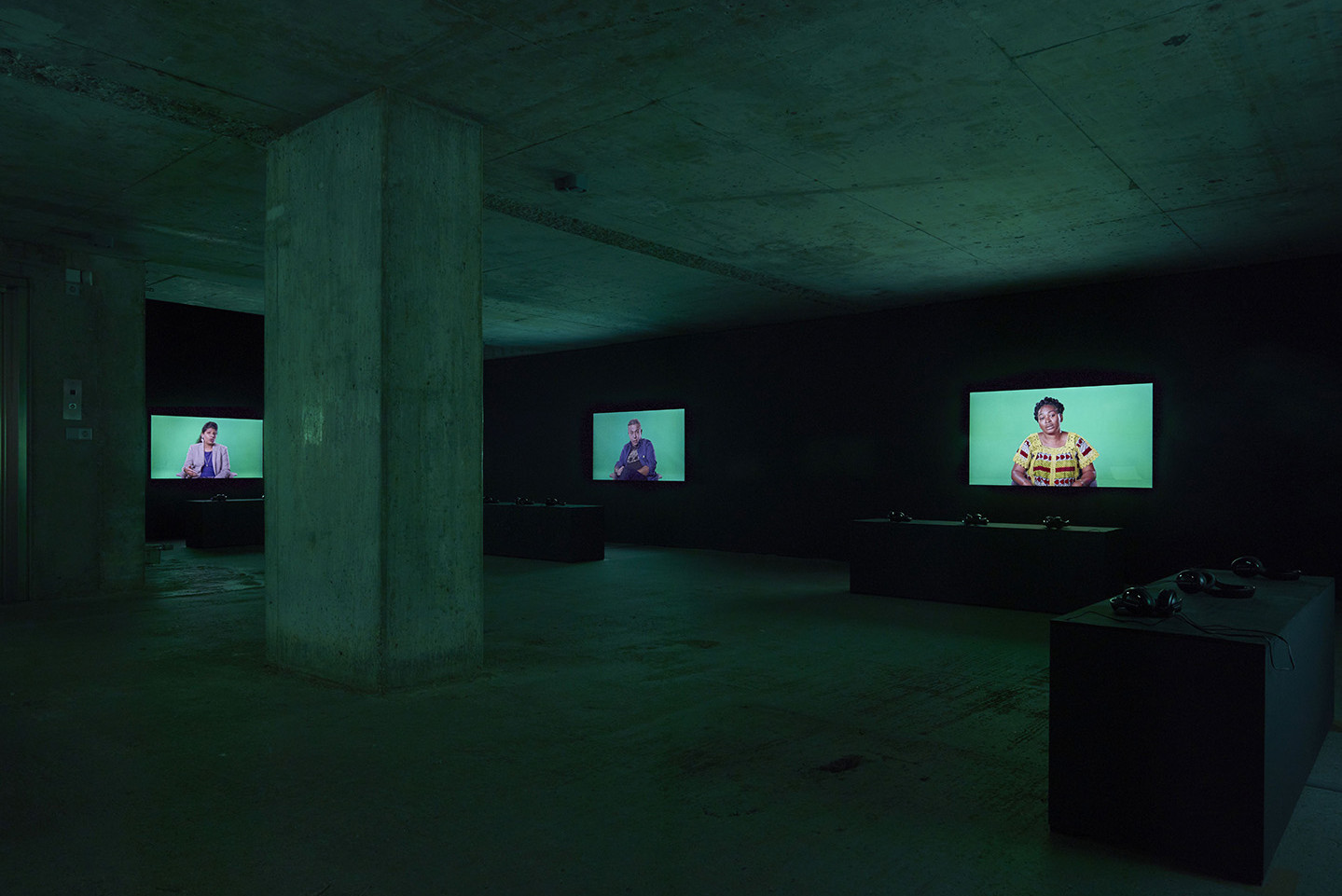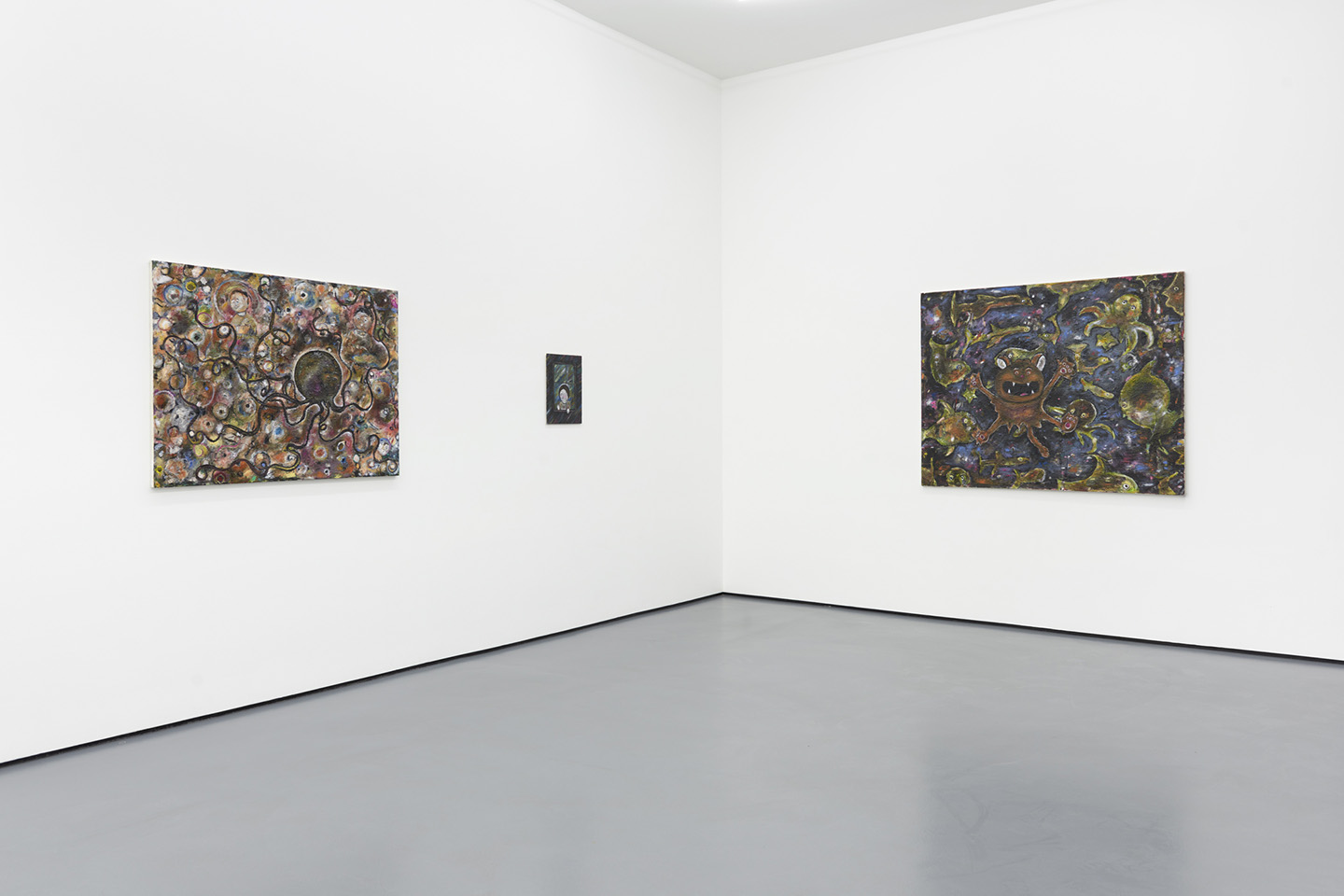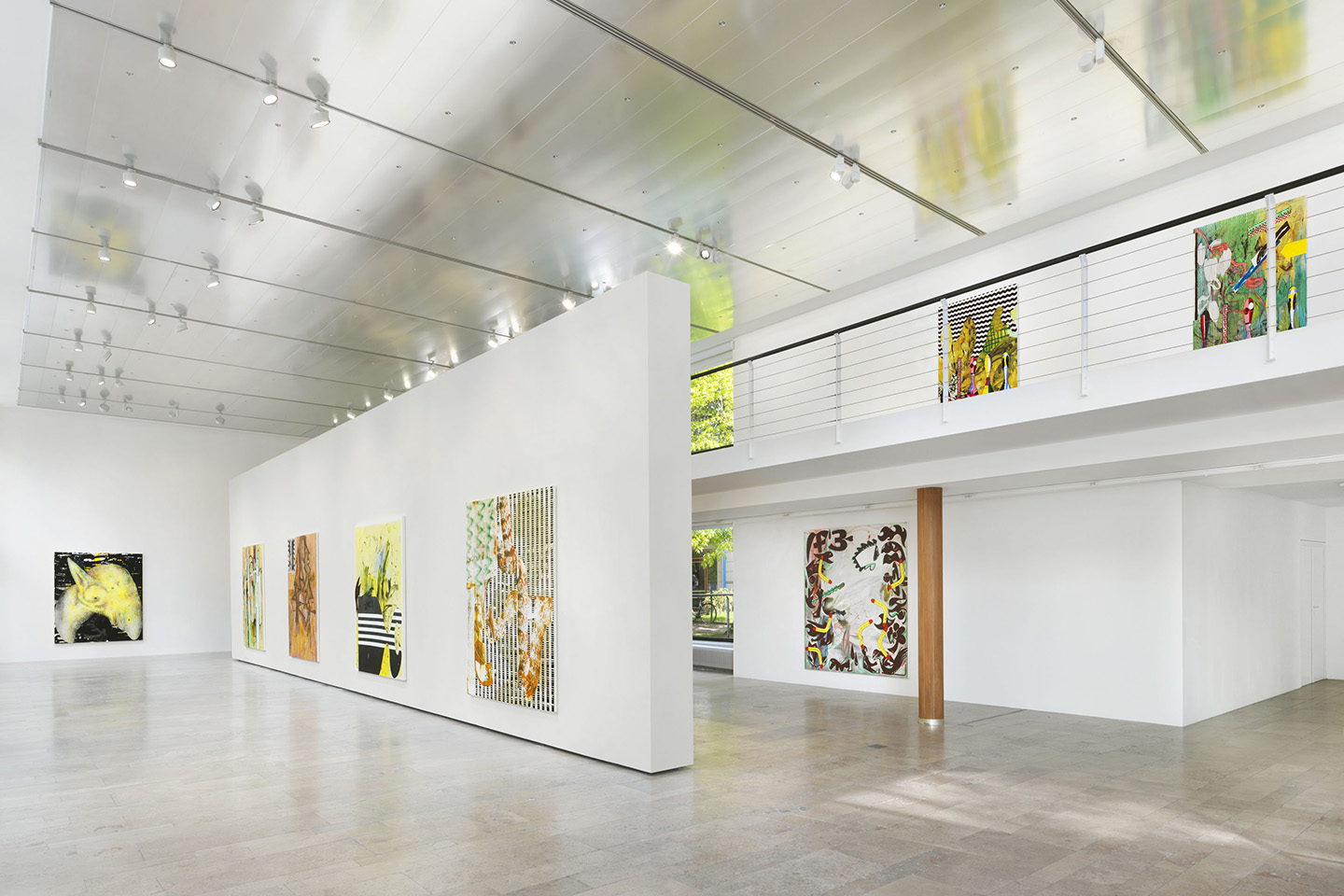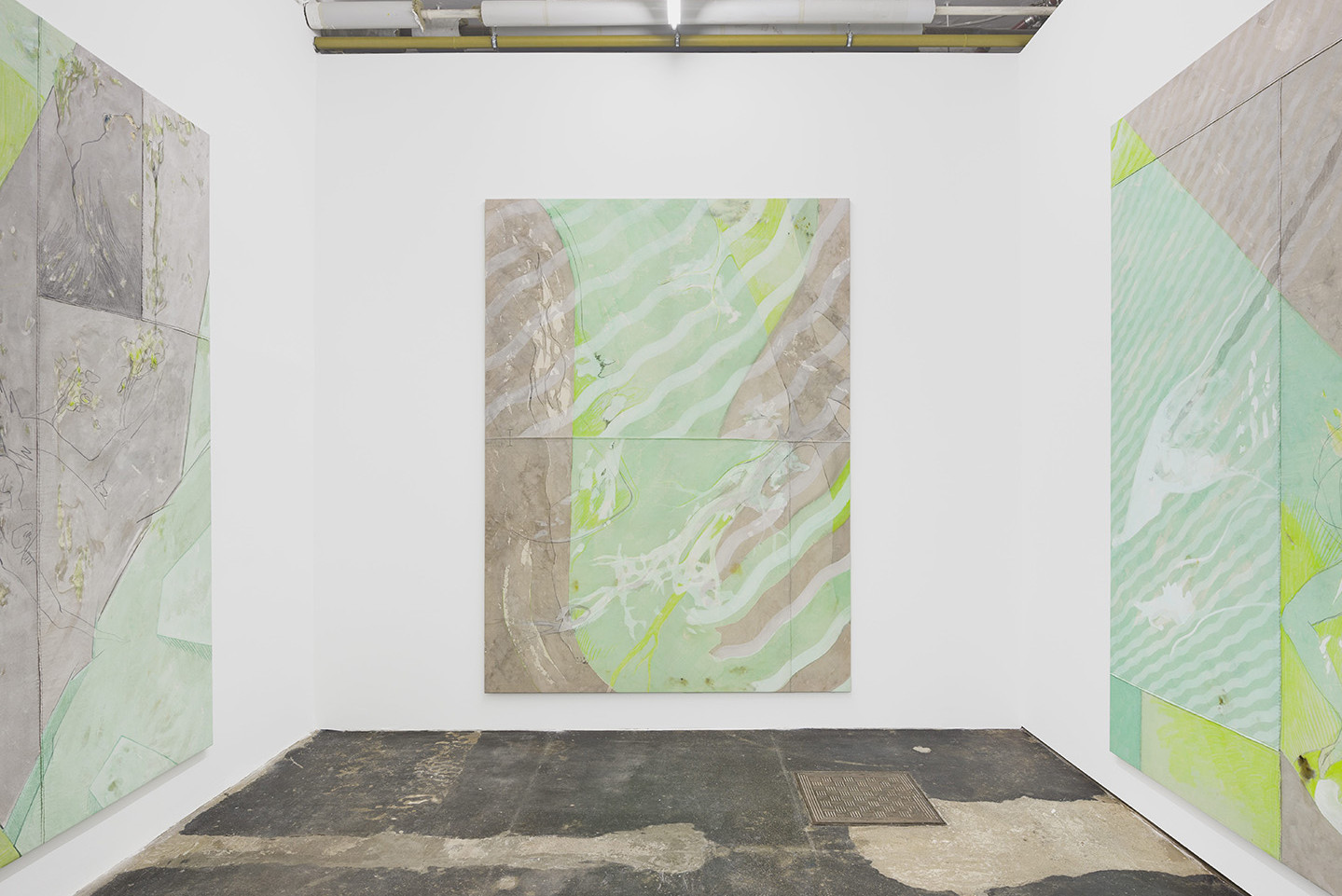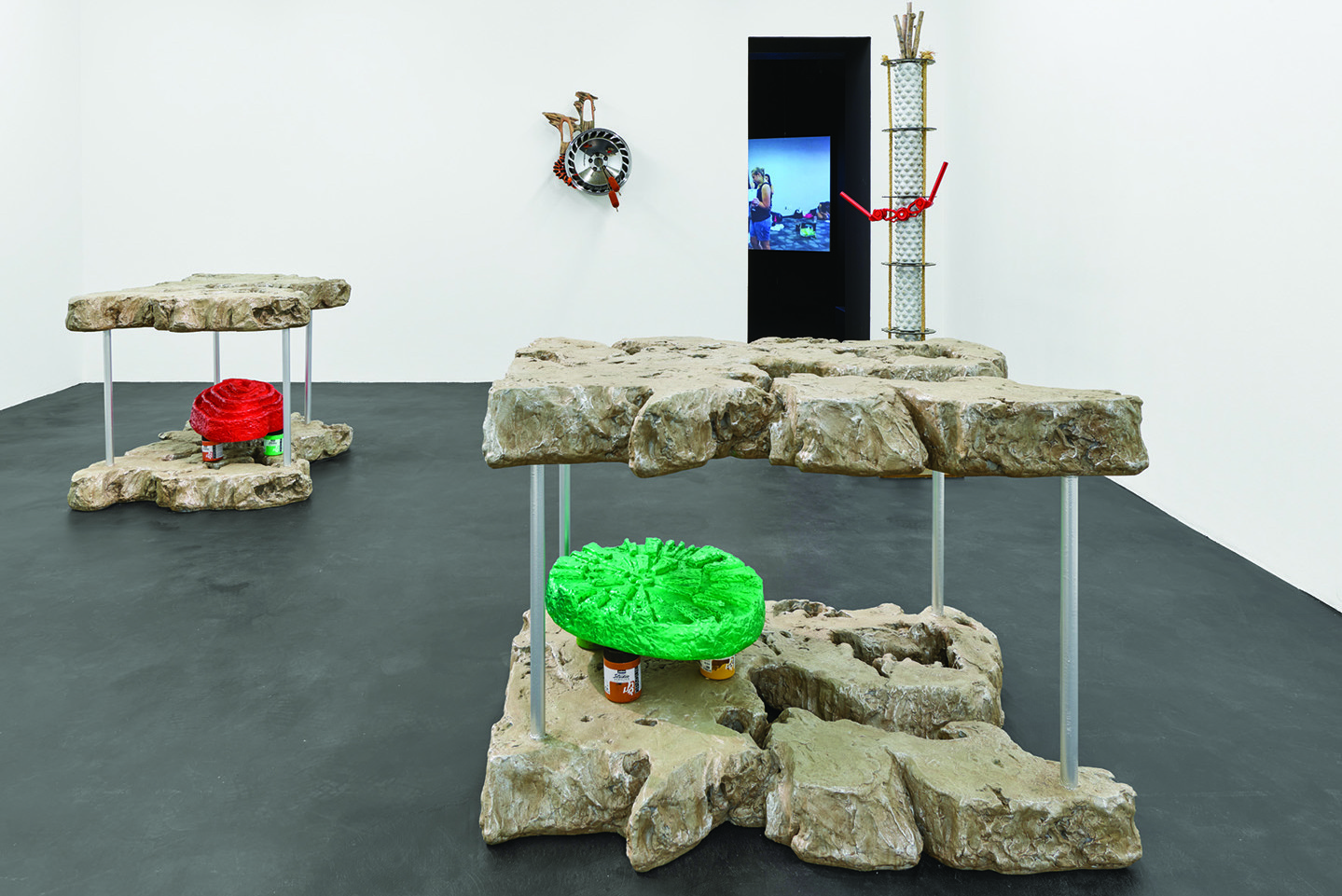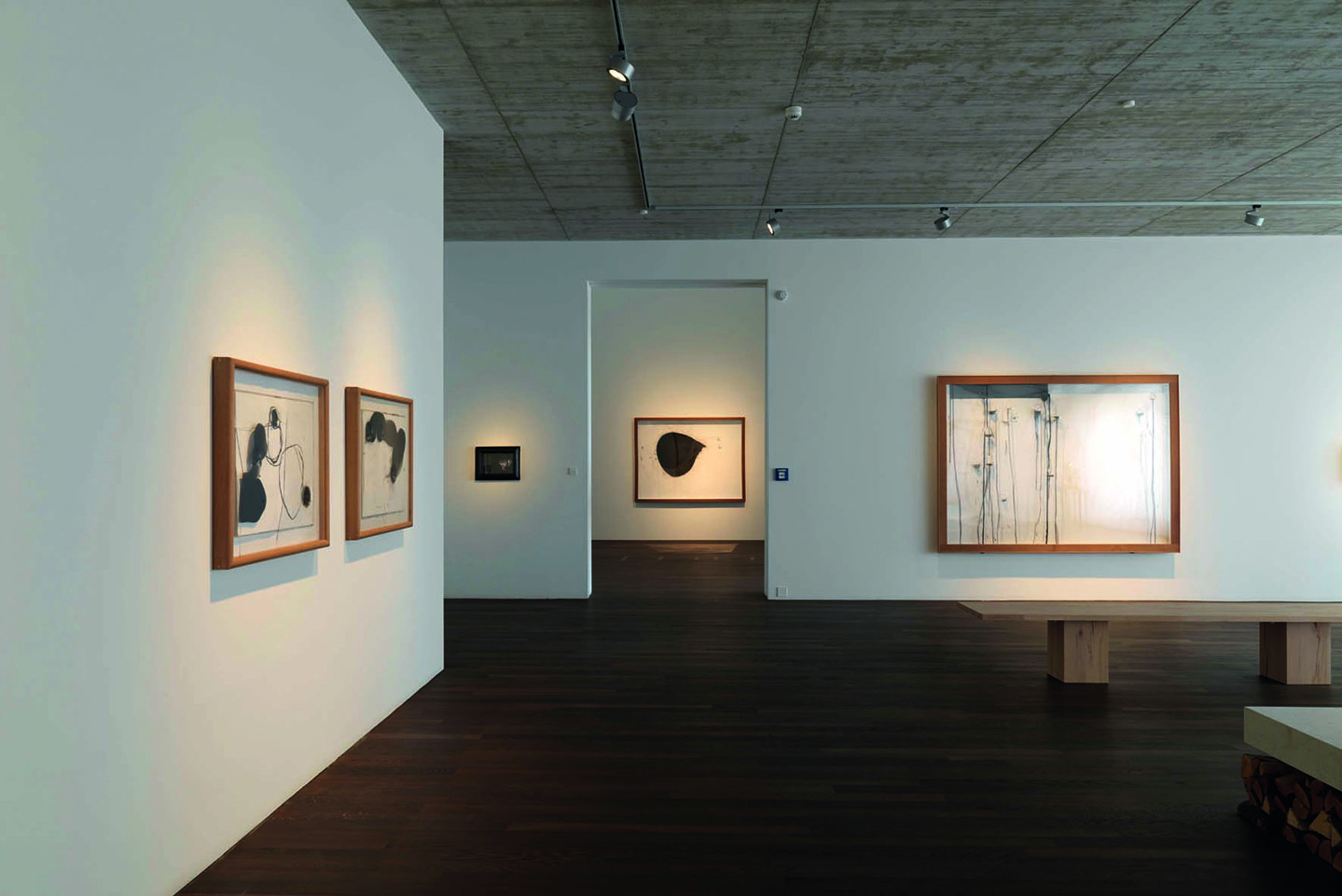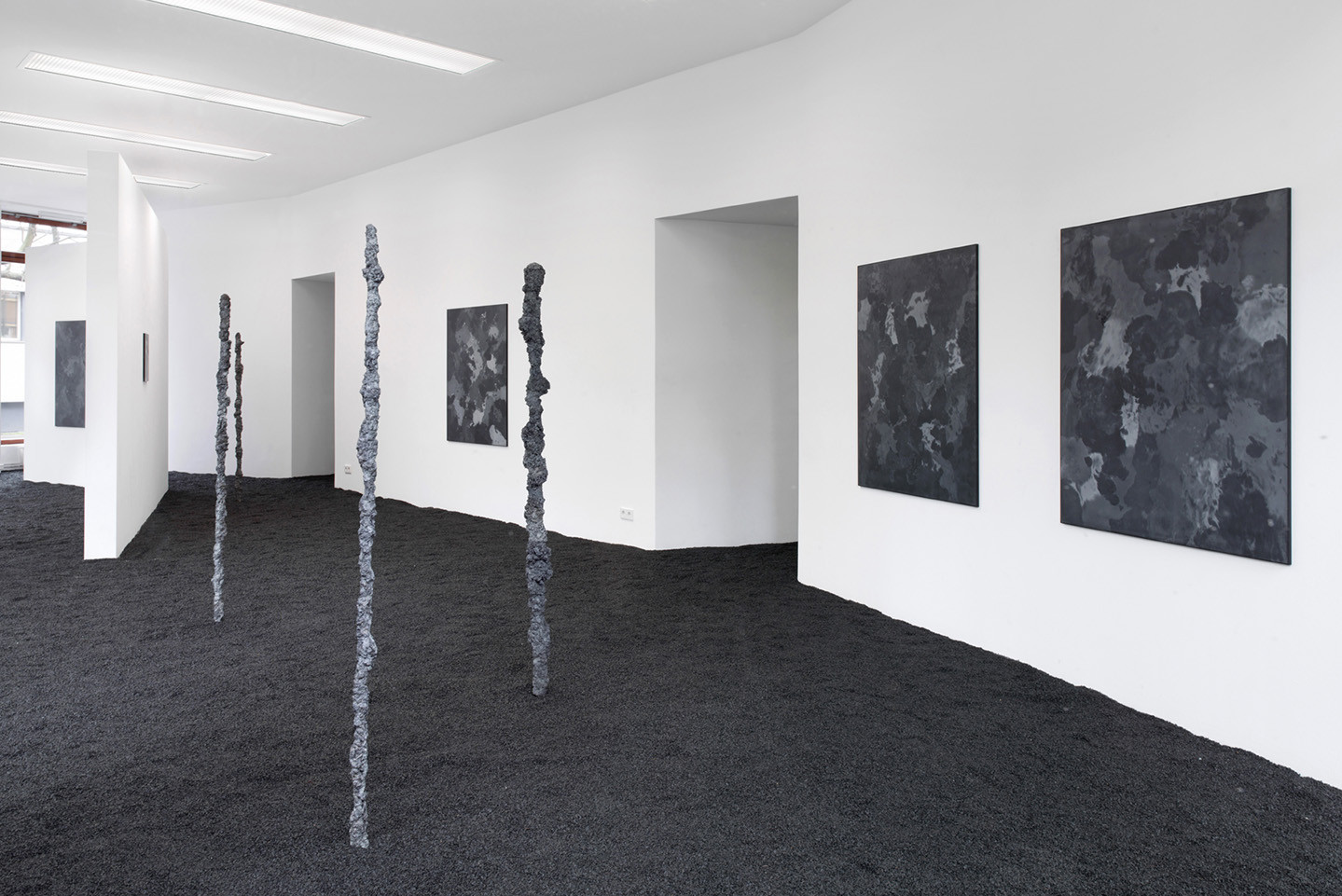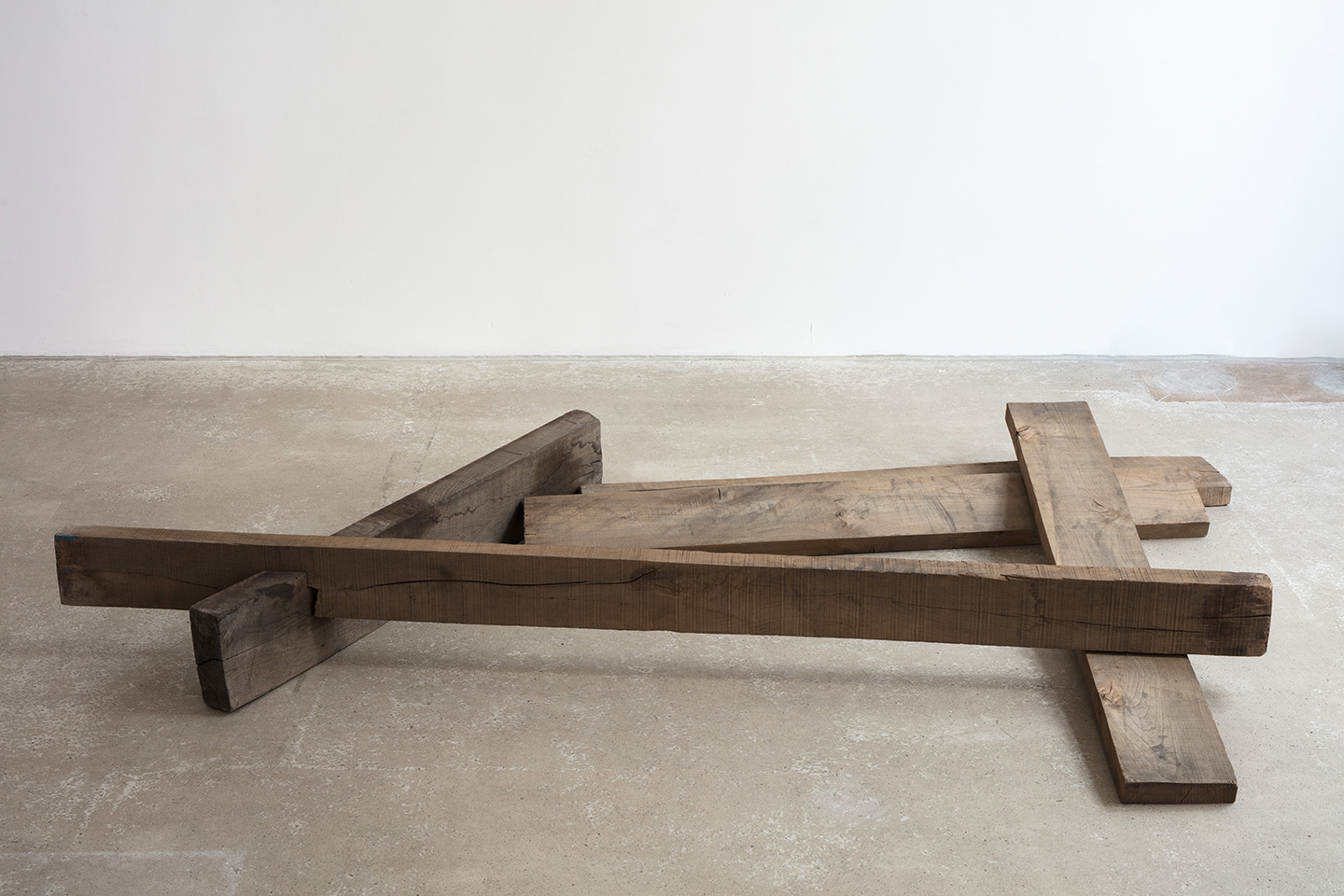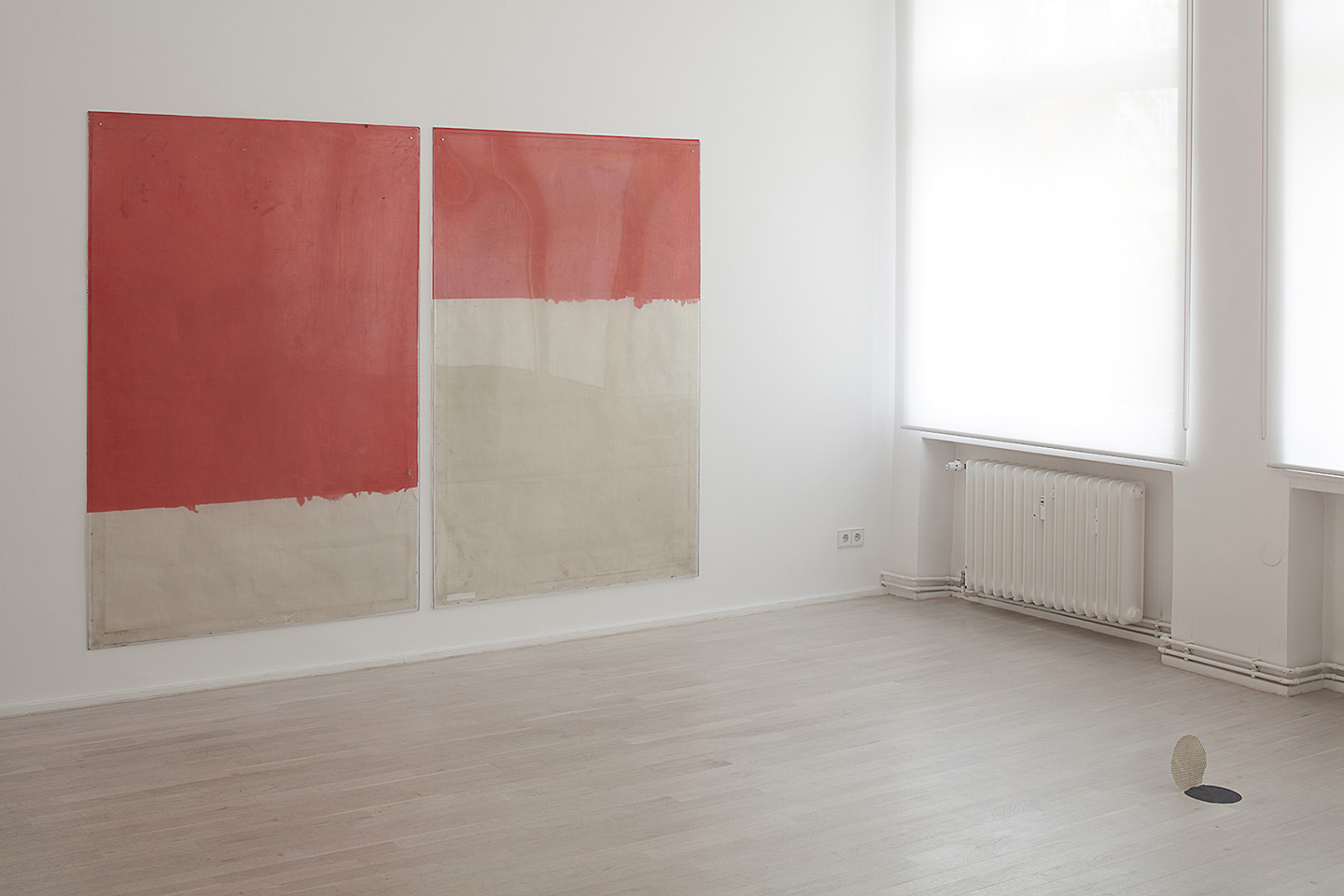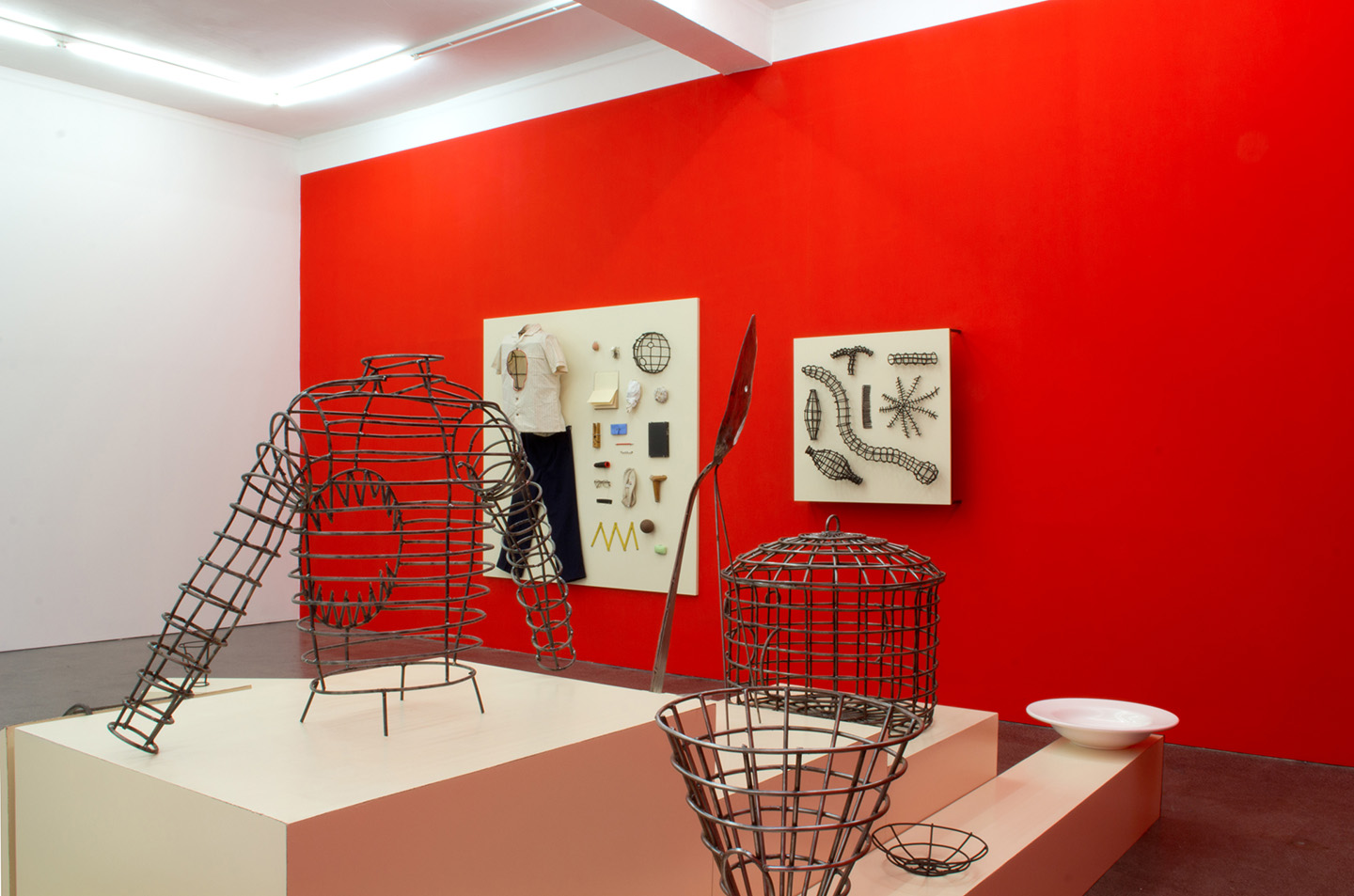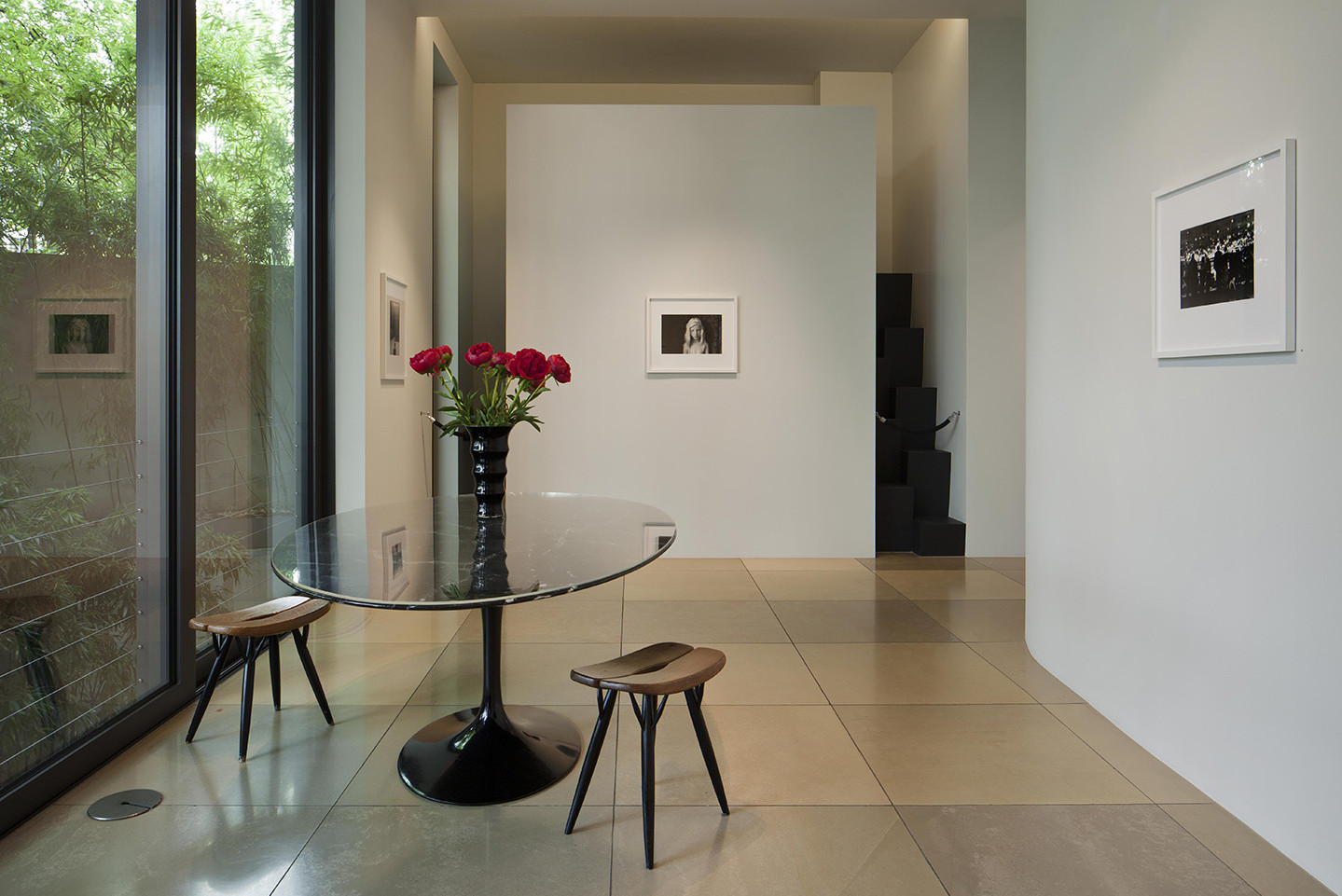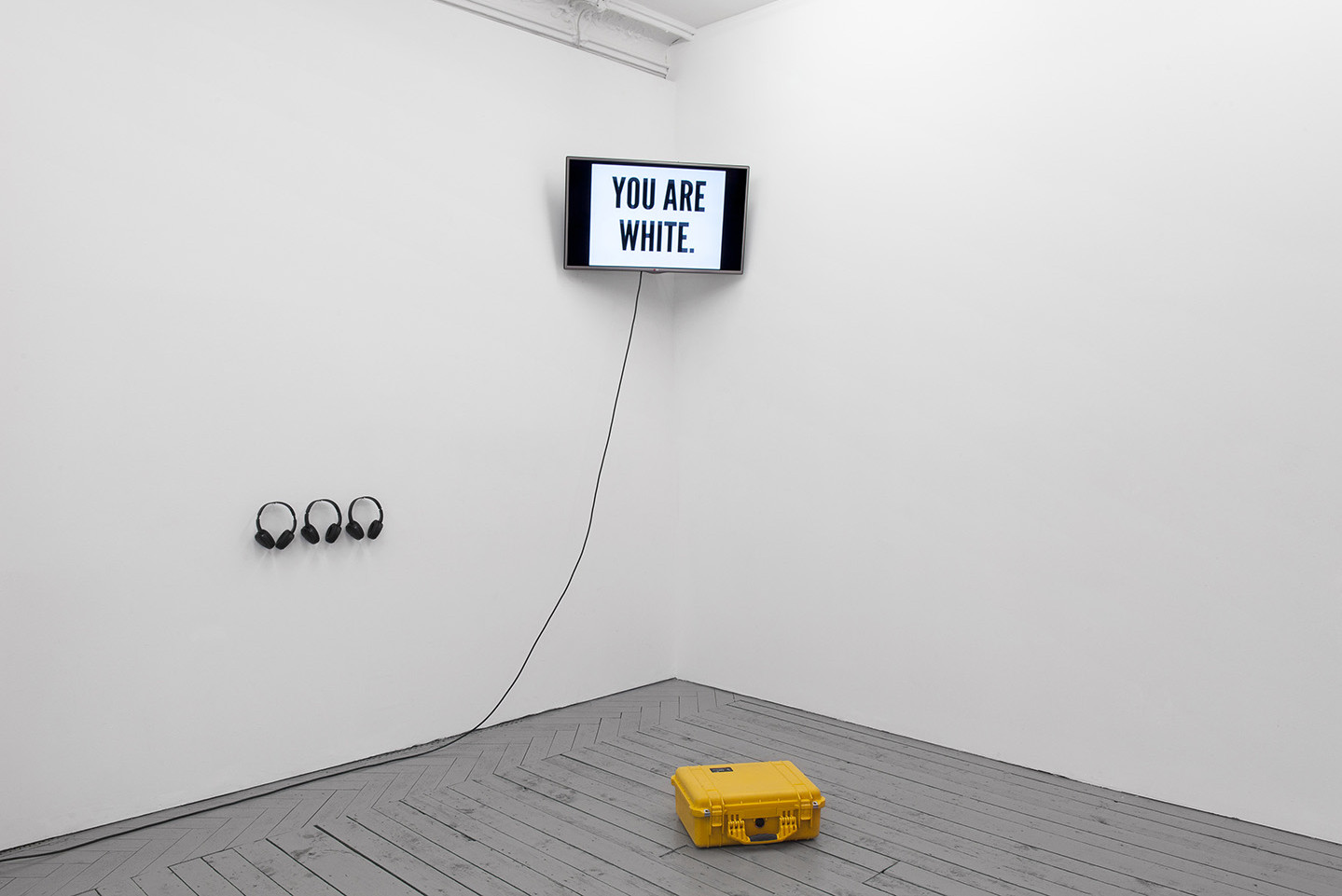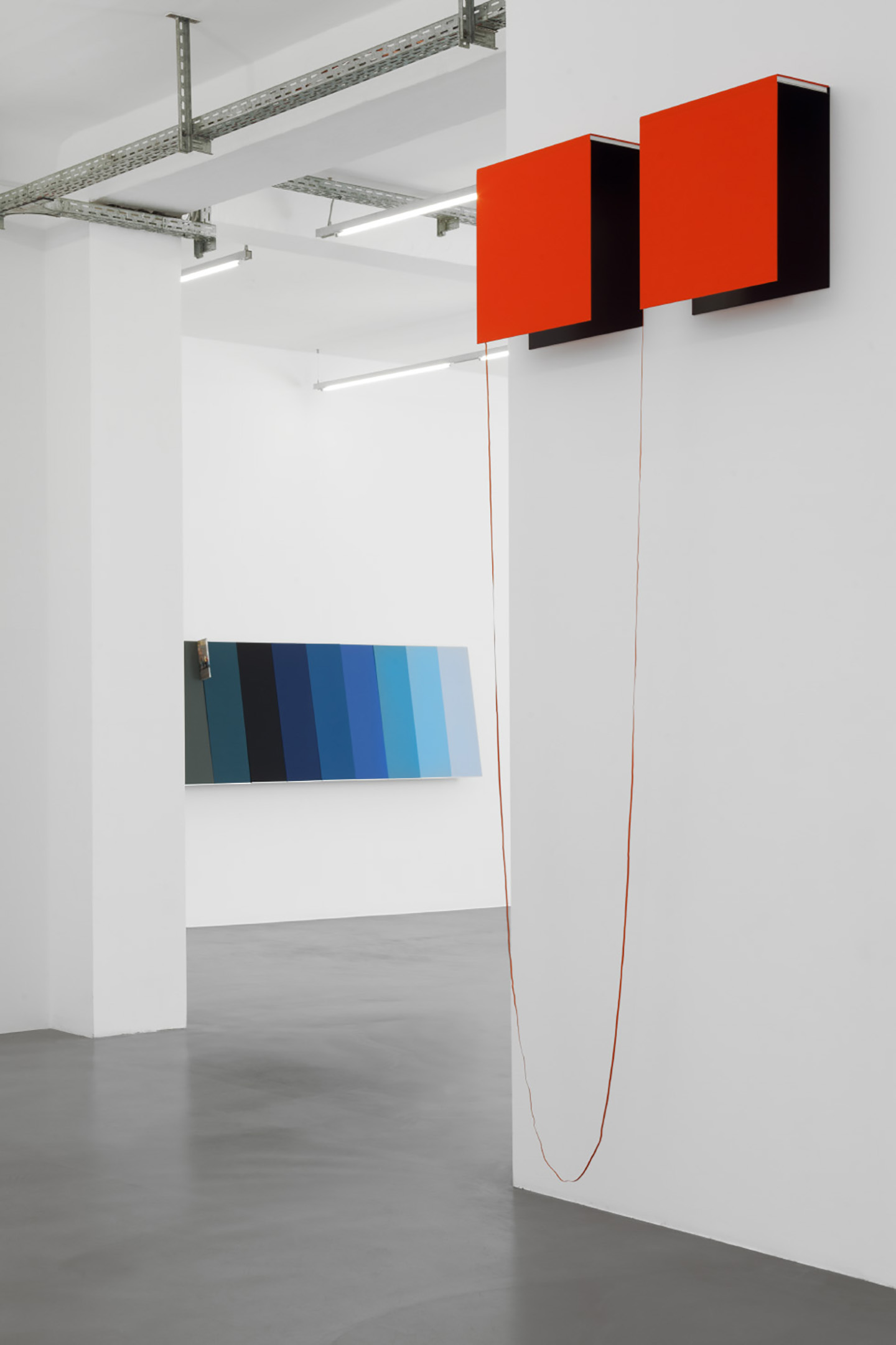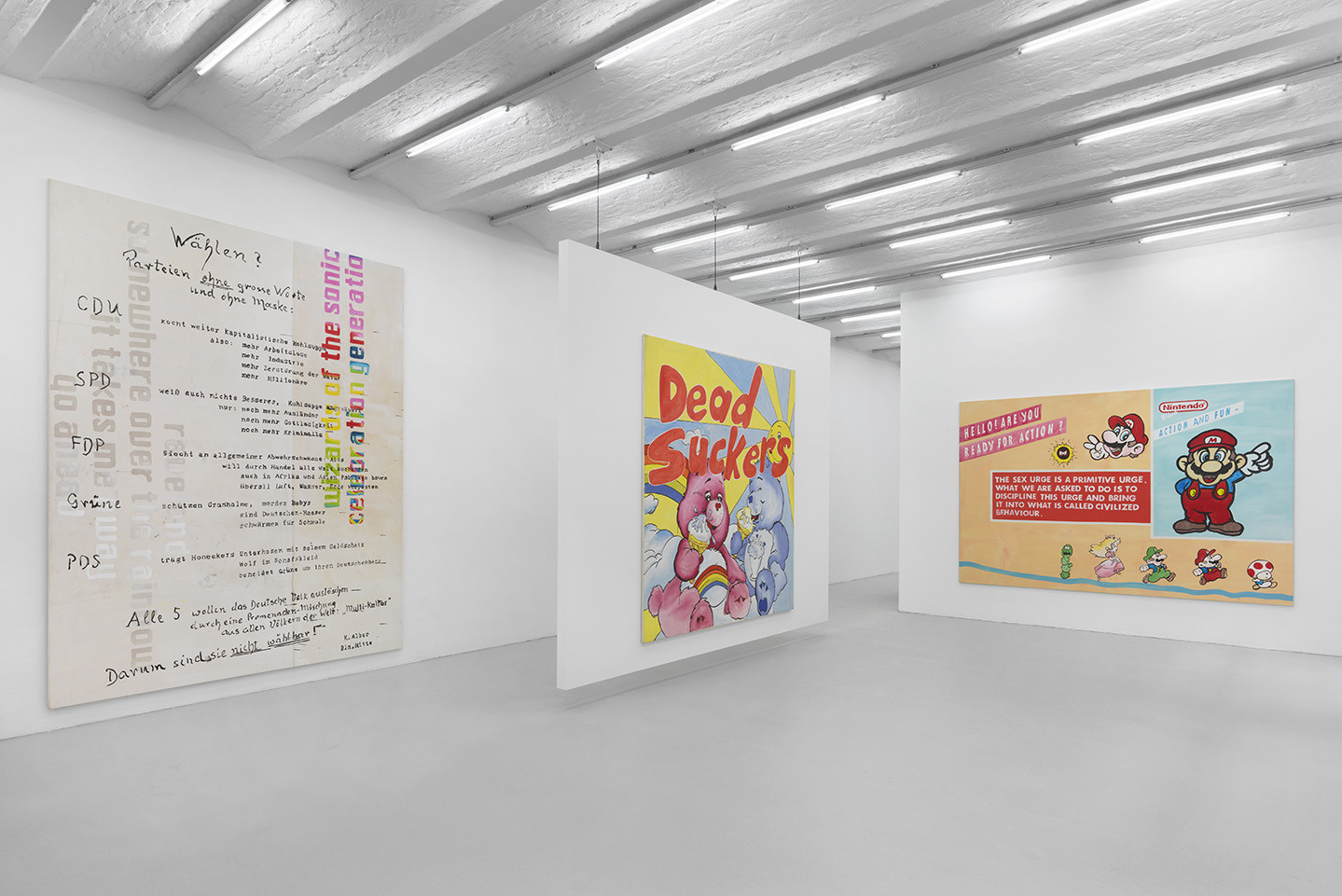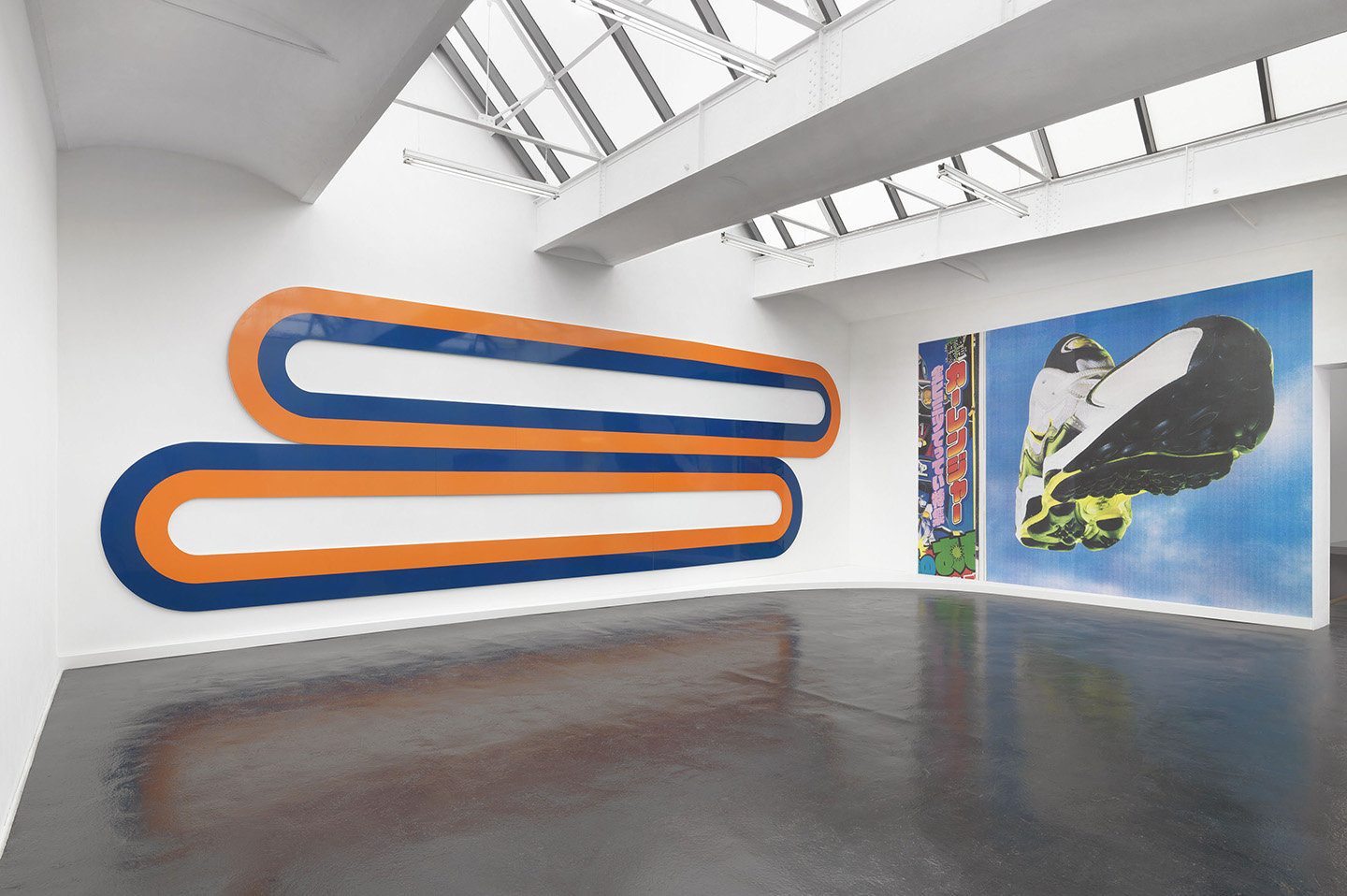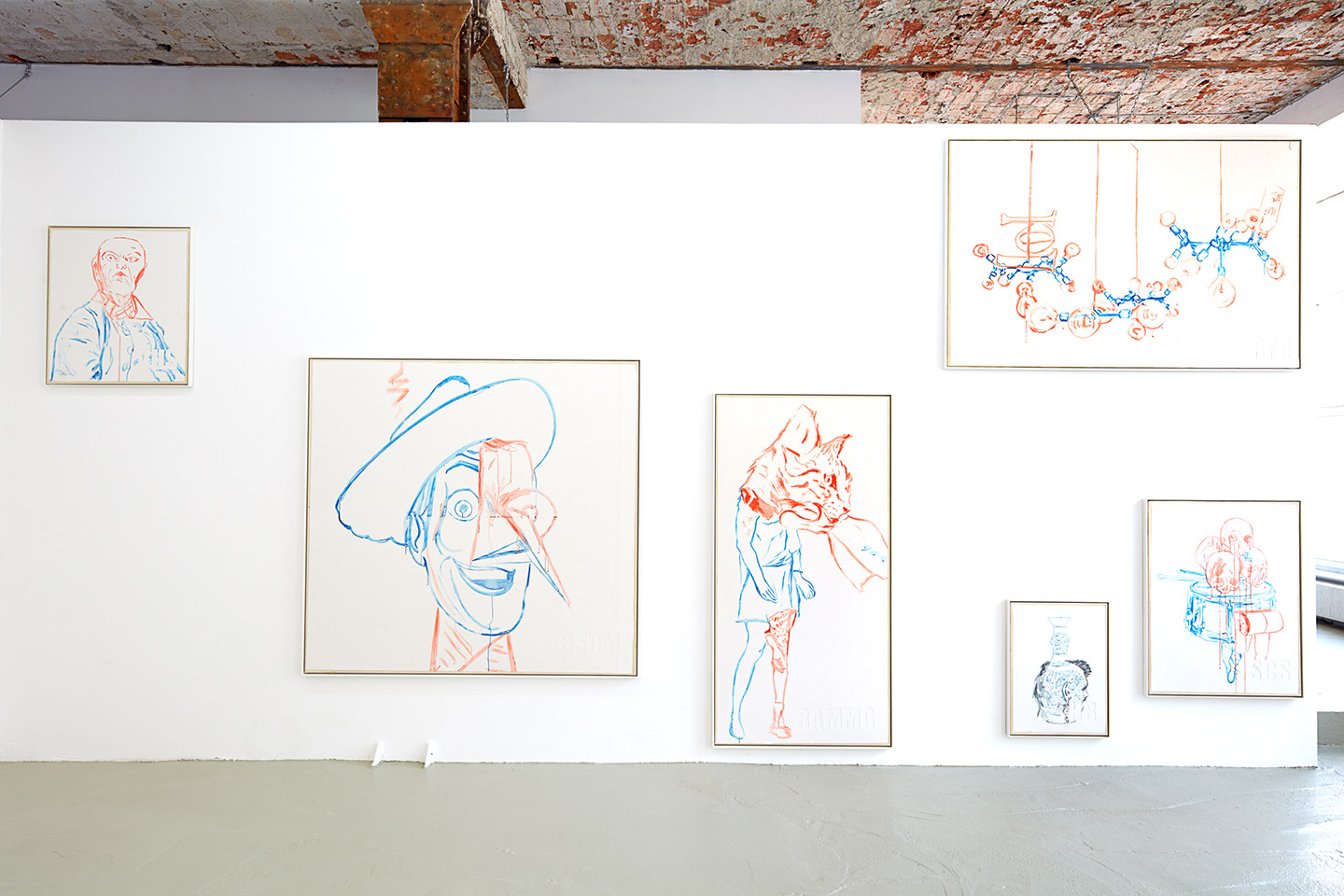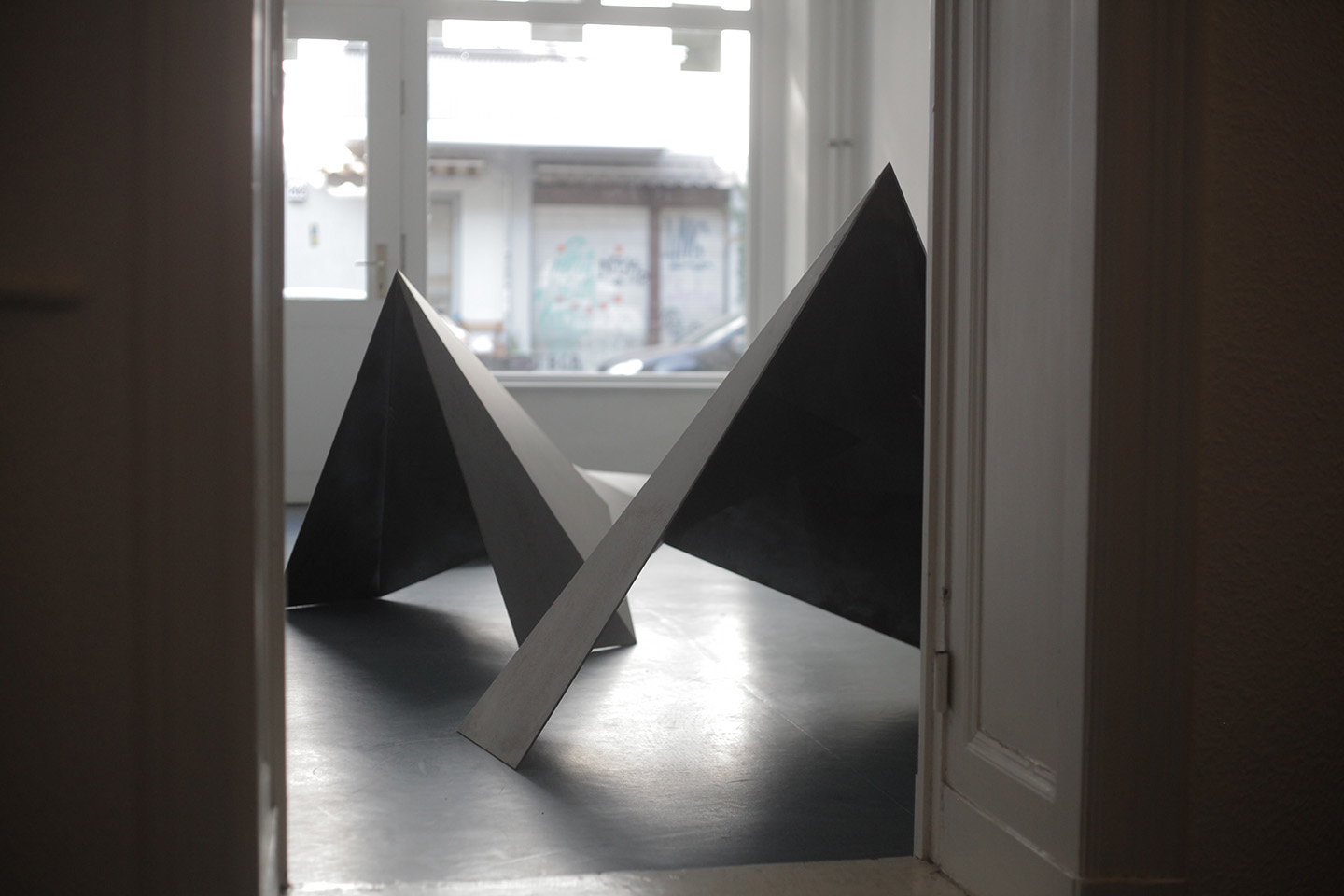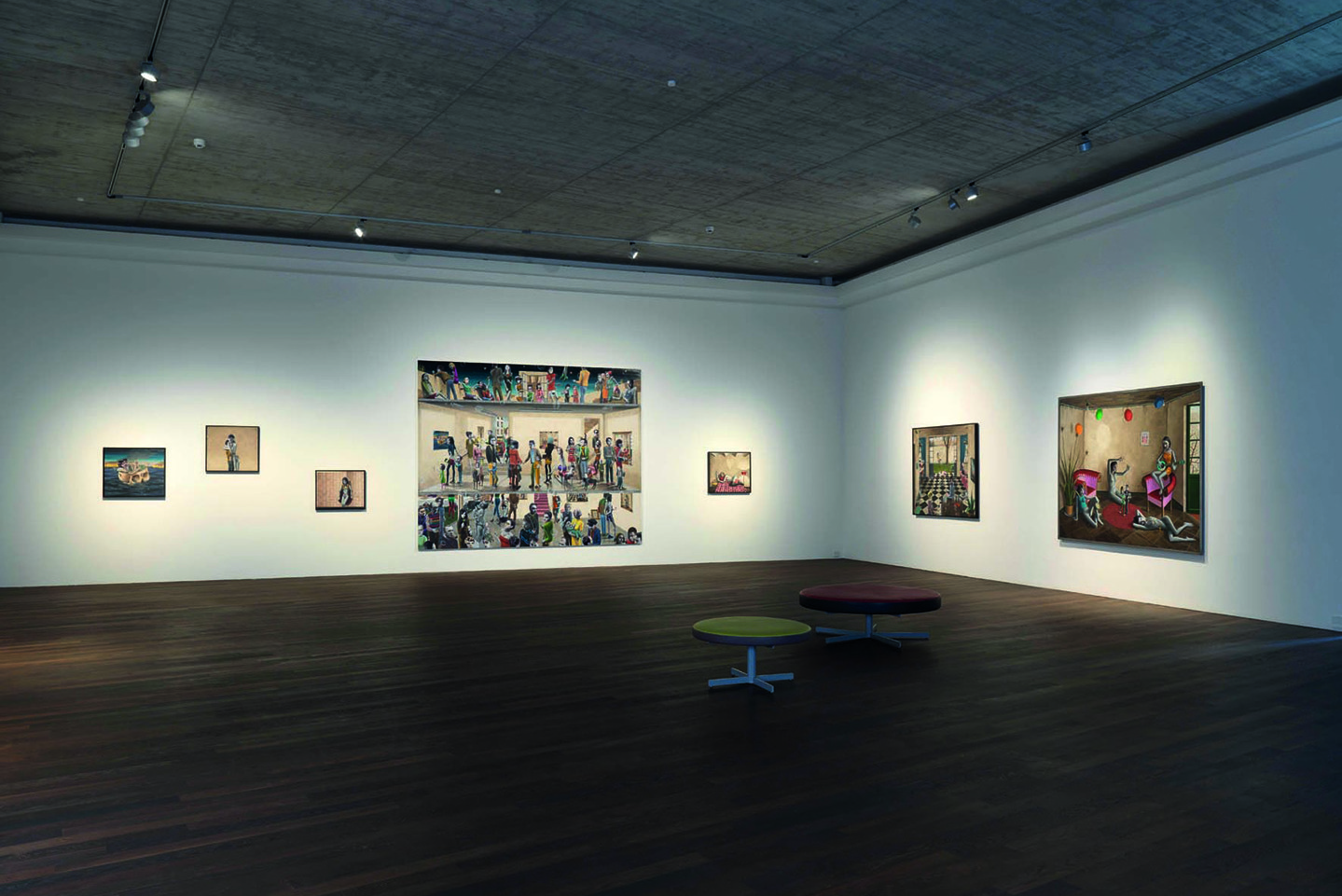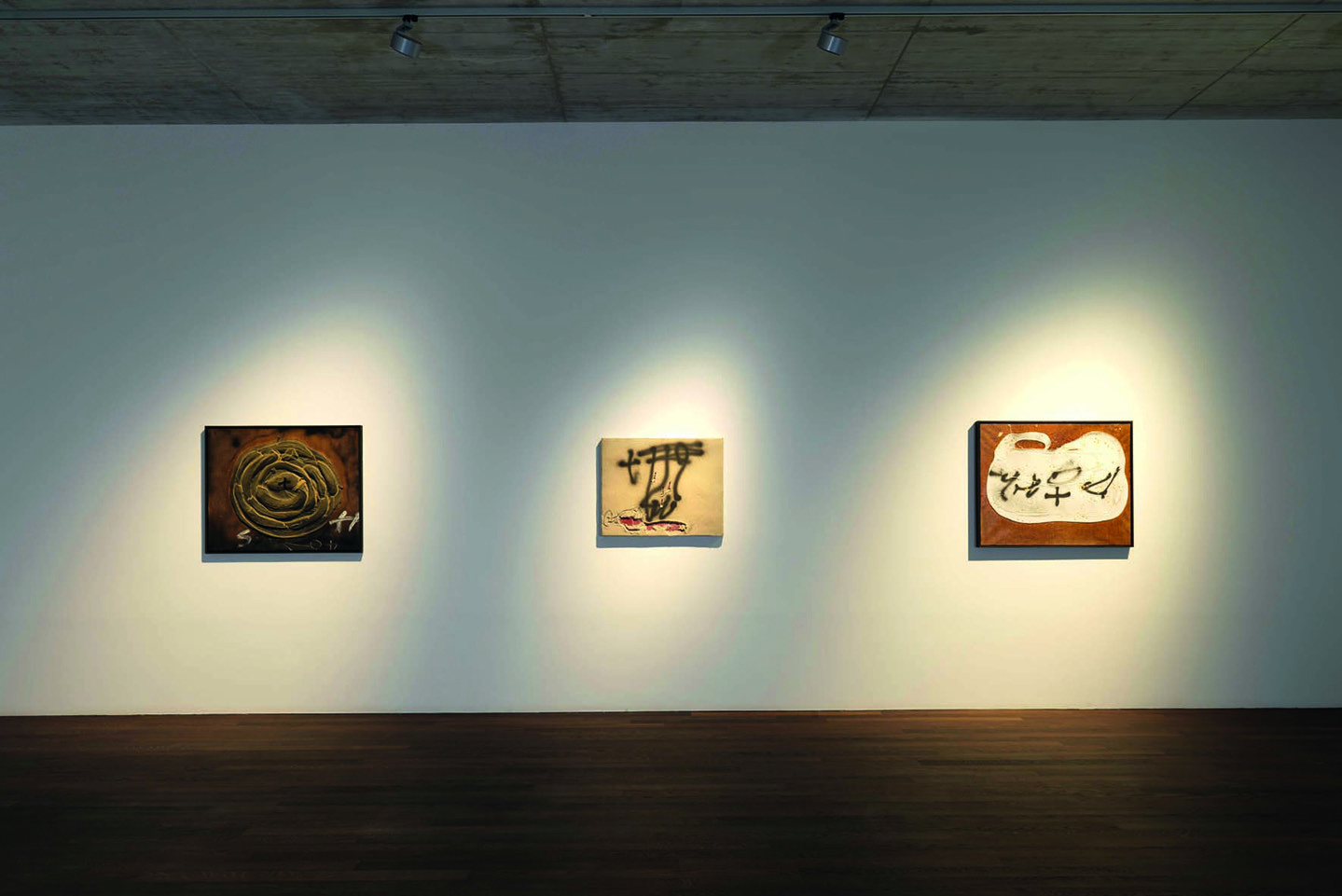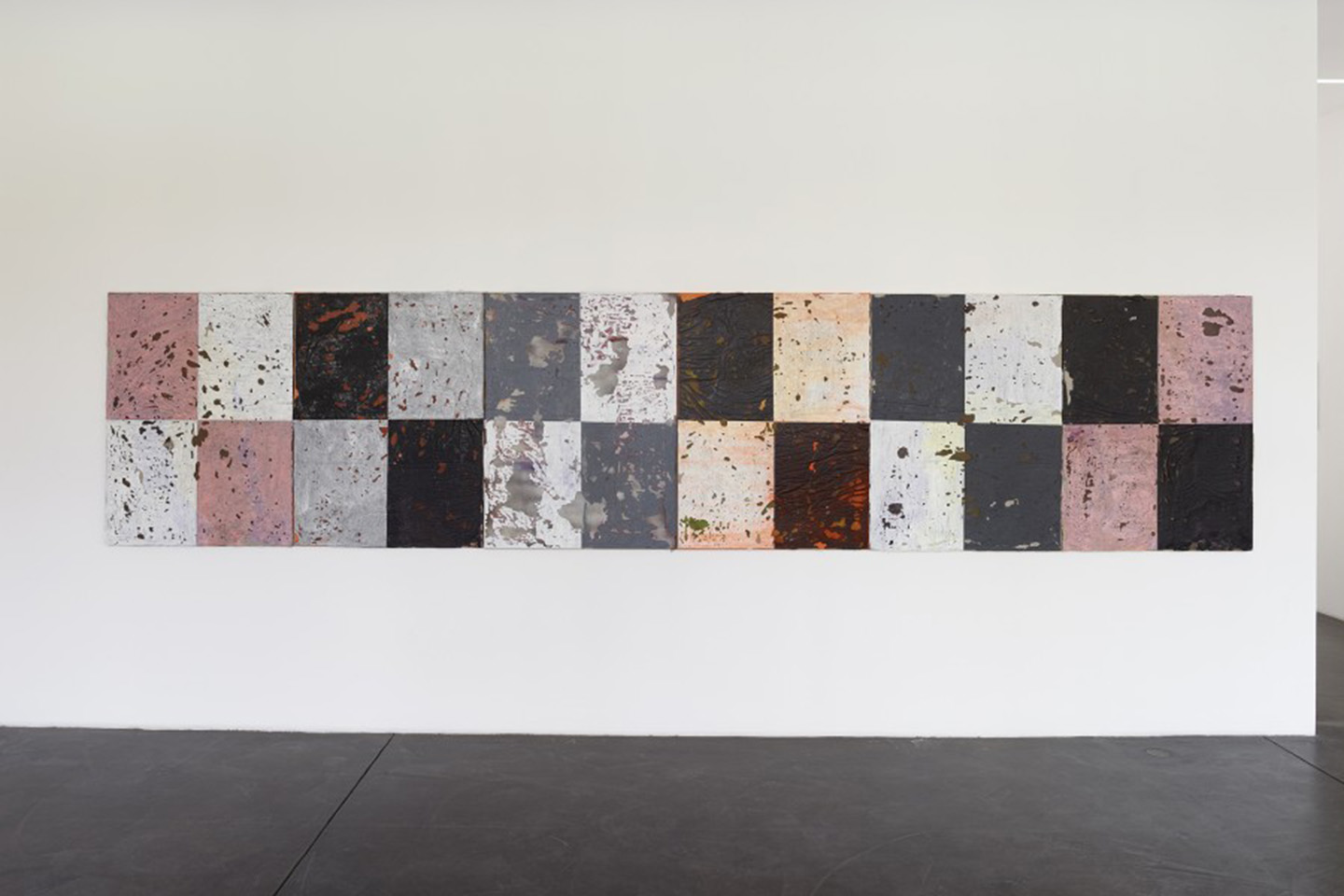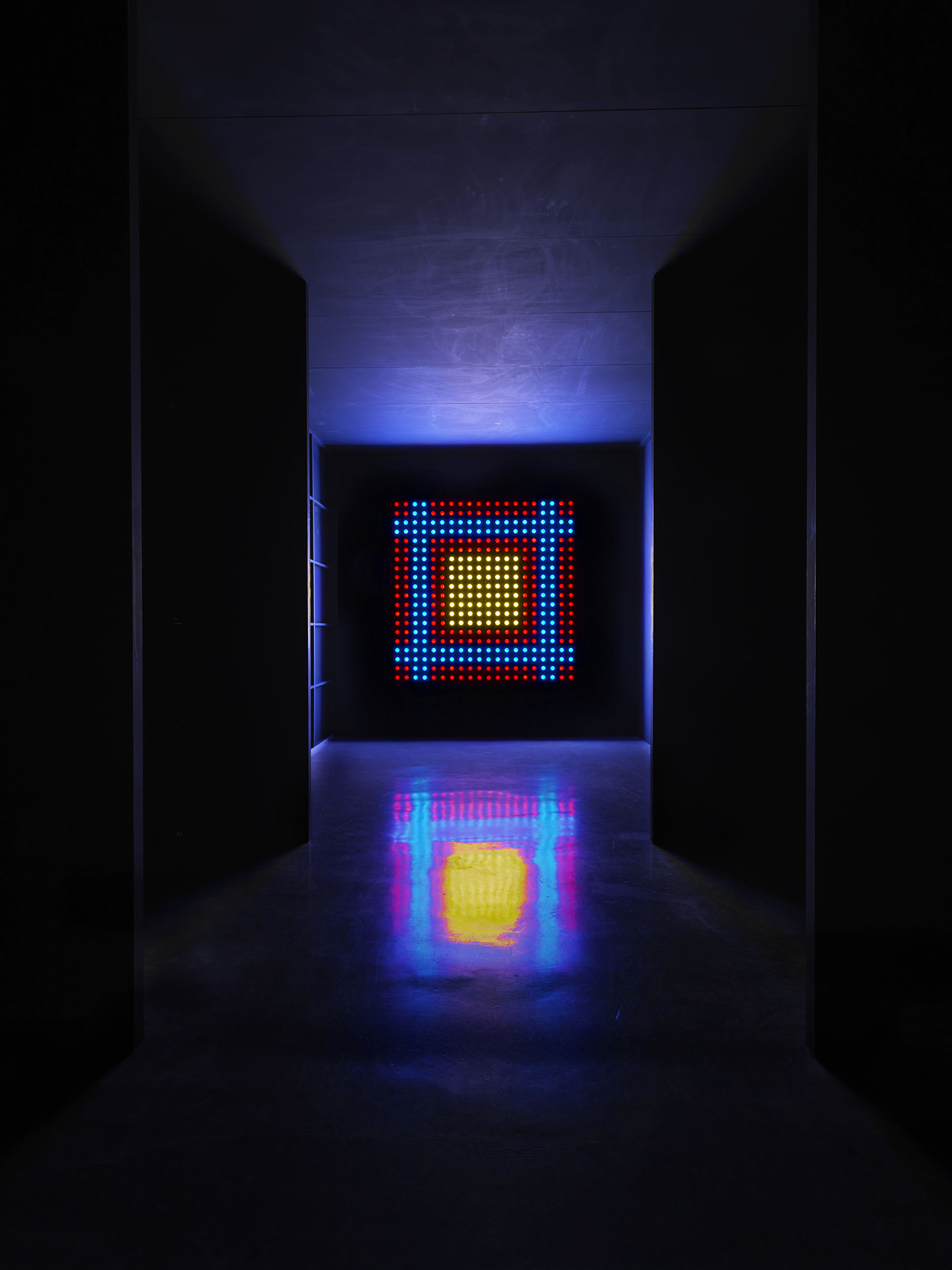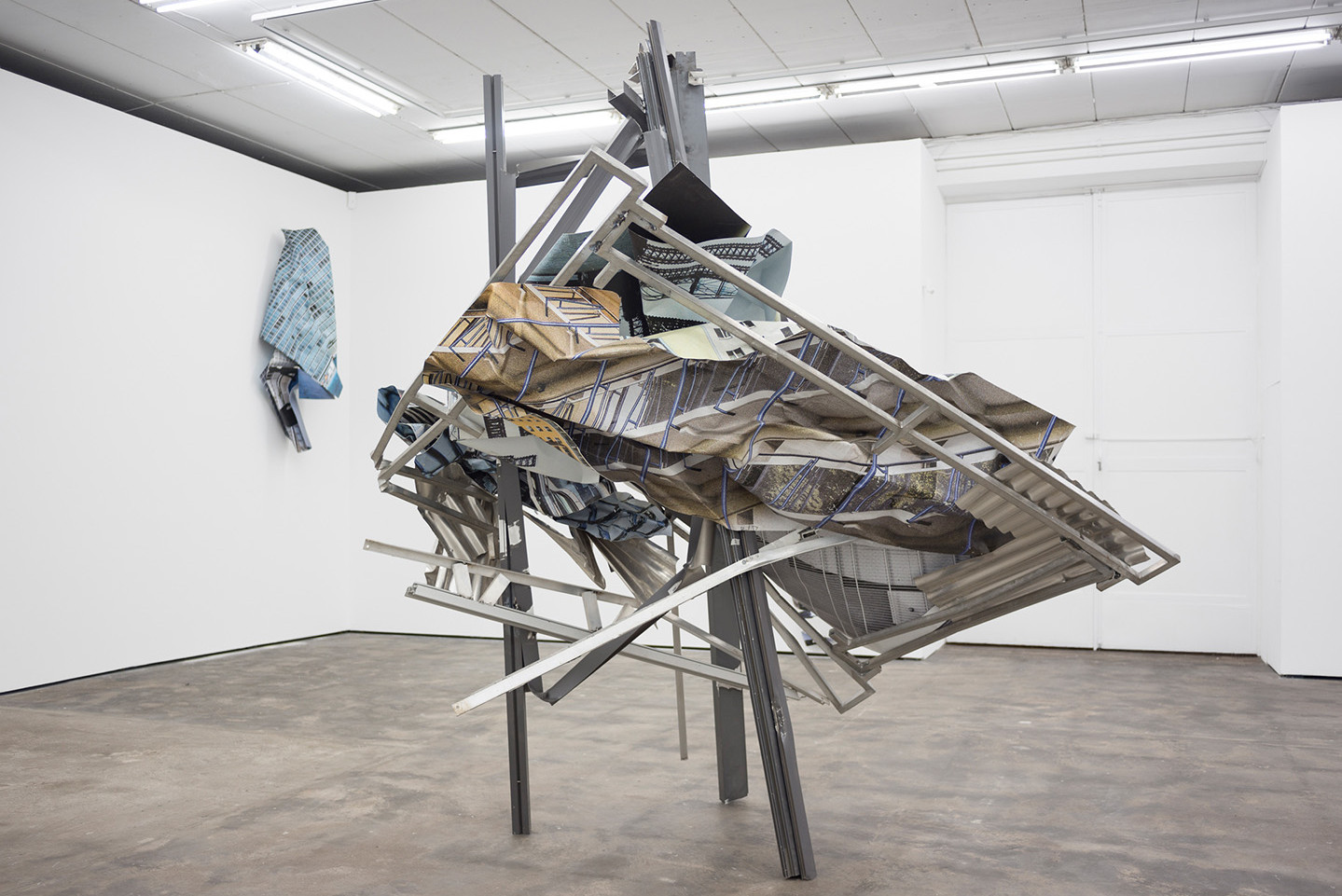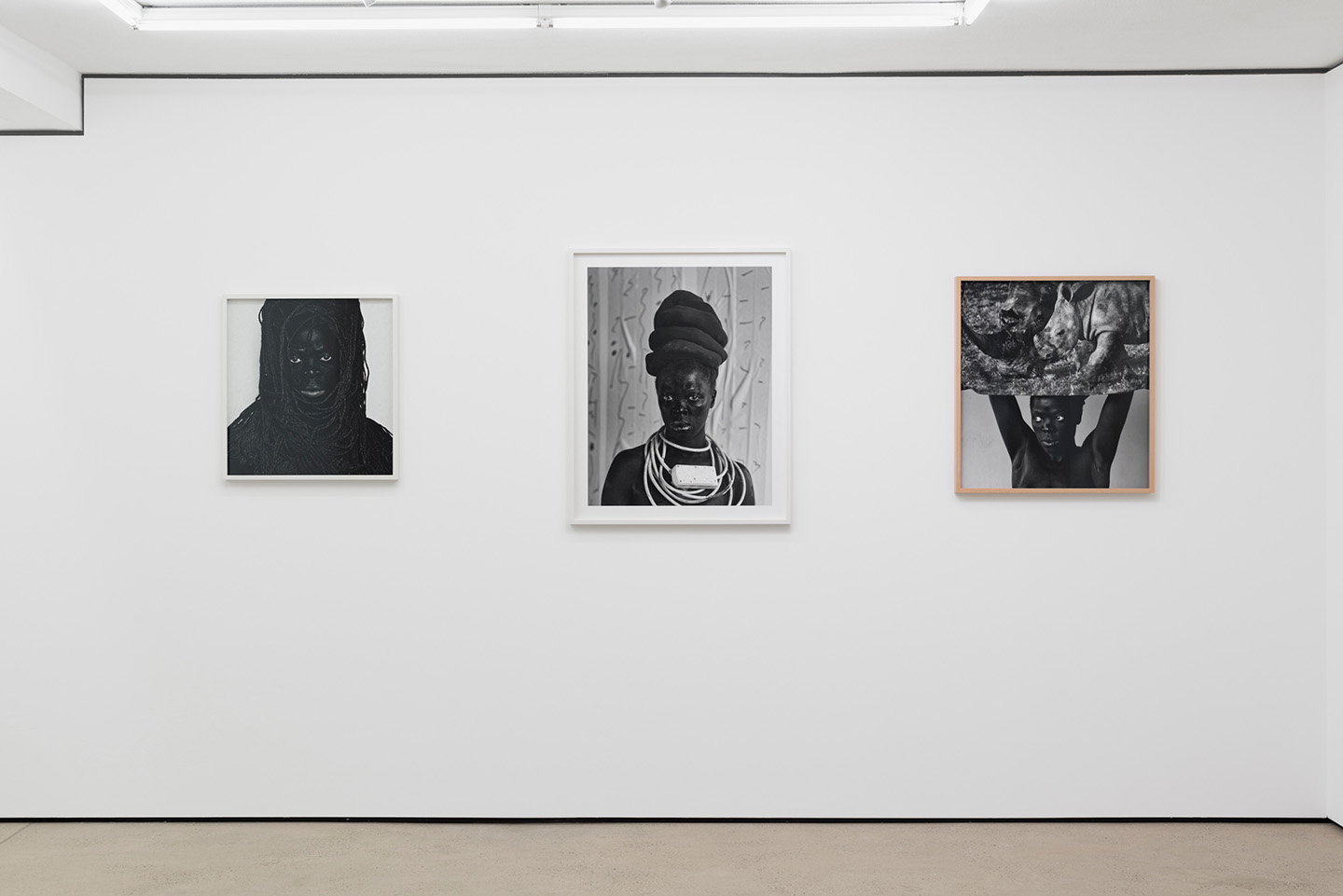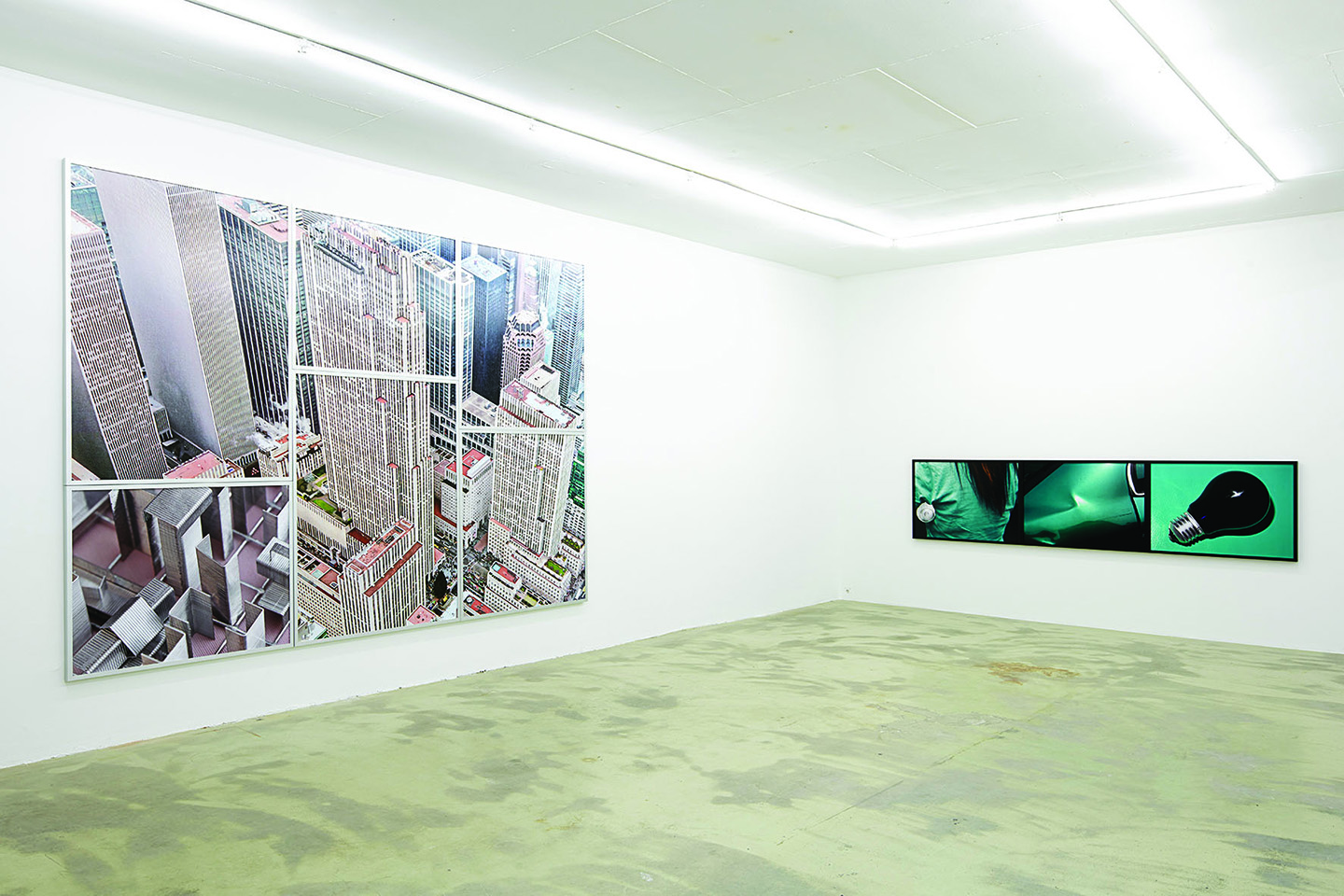 by Mitch Speed
Stuck in our day-to-day routines, and our individual communities, it's easy to miss the polyvalence of a city like Berlin. Open since April 28, Berlin's annual Art Weekend attests to a persistent cultivation of difference in the city's scene. A warren of galleries opened exhibitions of painting, sculpture, video, and hybrids of all of the above. The shows are vital, cheeky, beguiling, and problematic. Sure, there are trends on view. And sure, some shows seem fresher than others. But the overall impression is of strata of styles and ethics, pushing and pulling against one another, collectively resisting boredom—and normative understandings of what art should be in the world.
This degree of heterogeneity is, of course, closely related to contemporary art's movement across international borders. In a difficult double bind, this global mobility both signifies privilege and enables one of art's more important functions: to explore, rather than fear, chasms in understanding. Candice Breitz's Love Story at KOW moves headlong through these themes, inciting empathy at one moment, cringes the next. The show's central work is a film in which Hollywood stars Alec Baldwin and Julianne Moore recite painful accounts given by migrant refugees and former child soldiers. The individuals who gave Breitz these difficult stories appear in videos in another room, telling the stories in their own words. Watching the pieces one after another, a discomfiting gap appears between Hollywood's fetishization of humanitarian crises and the horrible experience of living through genocide and warfare.

While Breitz's piece hits the ongoing refugee crisis somewhat on the nose, Dara Friedman's Dichter at Supportico Lopez gives a more oblique treatment to the space between projected identity and interior psychological experience. In multiple 16mm films, simultaneously projected into a dark room, actors recite poems of their choosing. Instructed to embody their voices in accordance with the teachings of acting coach Jerzy Grotowski, the thespians become increasingly melodramatic. As they overlap, Friedman's installation becomes a concatenation of individual expressions, filtered through culture.
Around the corner at Esther Schipper's new space, Anri Sala's Take Over employs an immersive film installation to focus on the meeting point between the human body and grand cultural and political forms. On both sides of a large wall, Sala has projected a tightly cropped shot of piano keys. Sometimes the keys appear to play themselves; other times fingers enter the frame, playing delicately in one moment, aggressively the next. An enormous glass pane bisects this central wall, causing the projection to fade and reflect as viewers circle the room. Sala's chosen piece of music, "La Marseillaise" (1792), has been closely tied to the French Revolution, and the "Internationale" (1871). And so, while manipulating the viewer's body with music and architectural experience, the show enchants viewers in order to illuminate the affective nature of politics.
Politics is a game of choices, with each decision erasing alternative possibilities. Kasia Fudakowski's Double Standards—A Sexhibition at Chertluedde reflects this dilemma with irreverence. Fudakowski allows viewers to enter only one of the gallery's two rooms, so that half of the exhibition is left a secret. In the room that I chose, male sexual organs, finely carved out of wood, hung from various apparatuses by way of short leather straps. Fudakowski's title had me expecting a cheeky and lecherous presentation. But although these objects retain the jokiness concomitant to disembodied penises and scrotums, they also have an old-school uncanniness, faintly reminiscent of Constantin Brancusi's sculptures, which sometimes oscillated between abstraction and bodily evocations. Though different in means, Fudakowski's sculptures and Sala's installation do something similar. Both trigger ruminations on the relationship between projected expectations and actual experience—in Sala's piece the promise and the reality of political revolution, in Fudakowski's, the thinness of a one-liner in contrast to the subtle meanings that jokes ultimately unfold.
At the Mitte galleries Kraupa-Tuskany Zeidler and Galerie Nagel Draxler, Guan Xiao and JPW3 delve into another kind of fantasy, by way of dystopian mise-en-scène. Xiao's exhibition is comprised of assemblages made from vibrant car parts and creepy organic forms, and a three-channel video installation—Dengue, Dengue, Dengue (2017)—shuffling images of violence, political unrest, and bizarre human shenanigans. Humans, animals, nature, and technology are caught up in an entropic scramble. Similarly, in JPW3's show, car parts, boots, furniture, and coral-ish organic forms are dressed in crusty patinas and fluorescent colors. Both Xiao and JPW3 seem to be searching for a kind of painterly beauty in our frenetic, death-driven, capitalist culture. Given their aesthetic similarities, it's interesting to note the difference between the textual framing of the two shows. While Xiao's thoughtful press release brings to mind an old world coexisting in crisis with the new, JPW3's refers, with cocky bluntness, to "Texting, drinking, driving, bliss. Multitasking. Hyperdrive. The eyes of ecstasy."
The style of post-human sensibility embodied by Xiao and JPW3's shows has been a trend for several years now. Still, the two shows are deceptively earnest attempts to grapple with the human animal's struggle to situate itself in relation to nature and technology. It's a testament to the elasticity of our culture that, even given the intense topicality of so much of the work in this Art Weekend, familiar old painting can still deliver fresh and upending effect. As part of a generation of uncommonly influential German artists born around 1960, Charline von Heyl continues to hold her own with an exhibition of new canvasses at Capitain Petzel. These pictures show the flatness of modernist painting wrestling with the gridded and glowing smoothness of digital technology. If this seems an obvious juxtaposition, Heyl's paintings are anything but. On the contrary, they are alive with technological conflict, and human decision making.
Such complex entanglements lurk around every corner, this weekend. One exhibition at Kimmerich—not an official participant of the Gallery Weekend—from the German artist Ellen Gronemeyer, sets an unexpectedly volatile stage for clashes over taste, and the role of manual picture making within the light-speed turnover of screen-mediated imagery. Gronemeyer's small paintings show people and creatures in fantastical atmospheres. In Himmelbett fuer Tauben (2017) a young girl sits in profile, with figure skates up in the air, while in Vor Arbeit ganz grau (2017) an octopus extends its tentacles toward the painting's four edges. Gronemeyer's whimsical imagery and densely combined colors call up Paul Klee. In so doing, they also invoke childish imagination as a place of deep political importance. It's within imagination, after all, that we are able to envision ourselves existing in a world more expansive than our immediate environment. In this year's Berlin Art Weekend, it is heartening to see so many galleries opening spaces for such visions, and the conflicts they inevitably engender.