EXHIBITIONS
Stefano Faoro, Simon Lässig, Sam Pulitzer, Gili Tal "Douze regards obliques" at FANTA-MLN, Milan
Close
1
2
3
4
5
6
7
8
9
10
11
12
13
14
15
16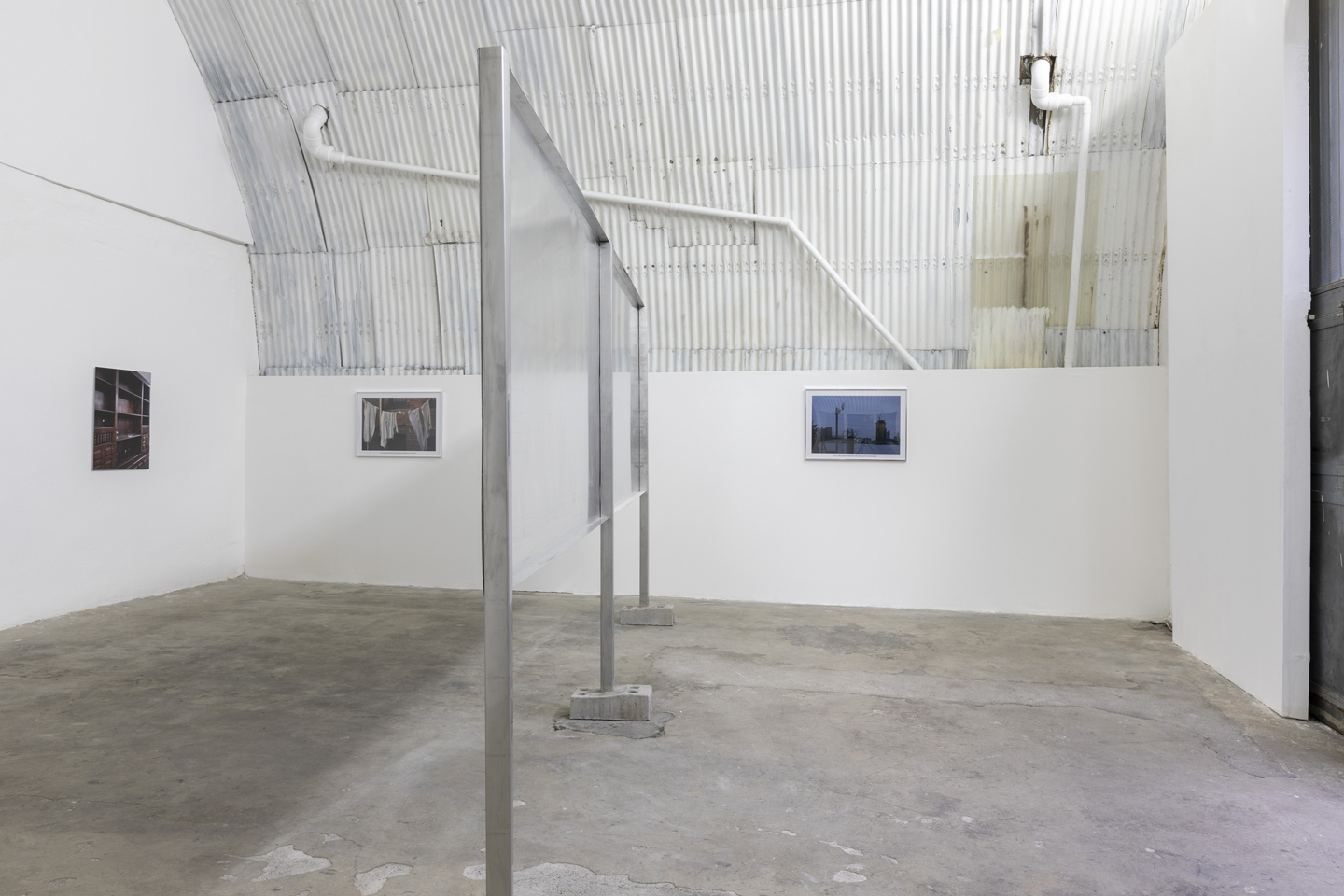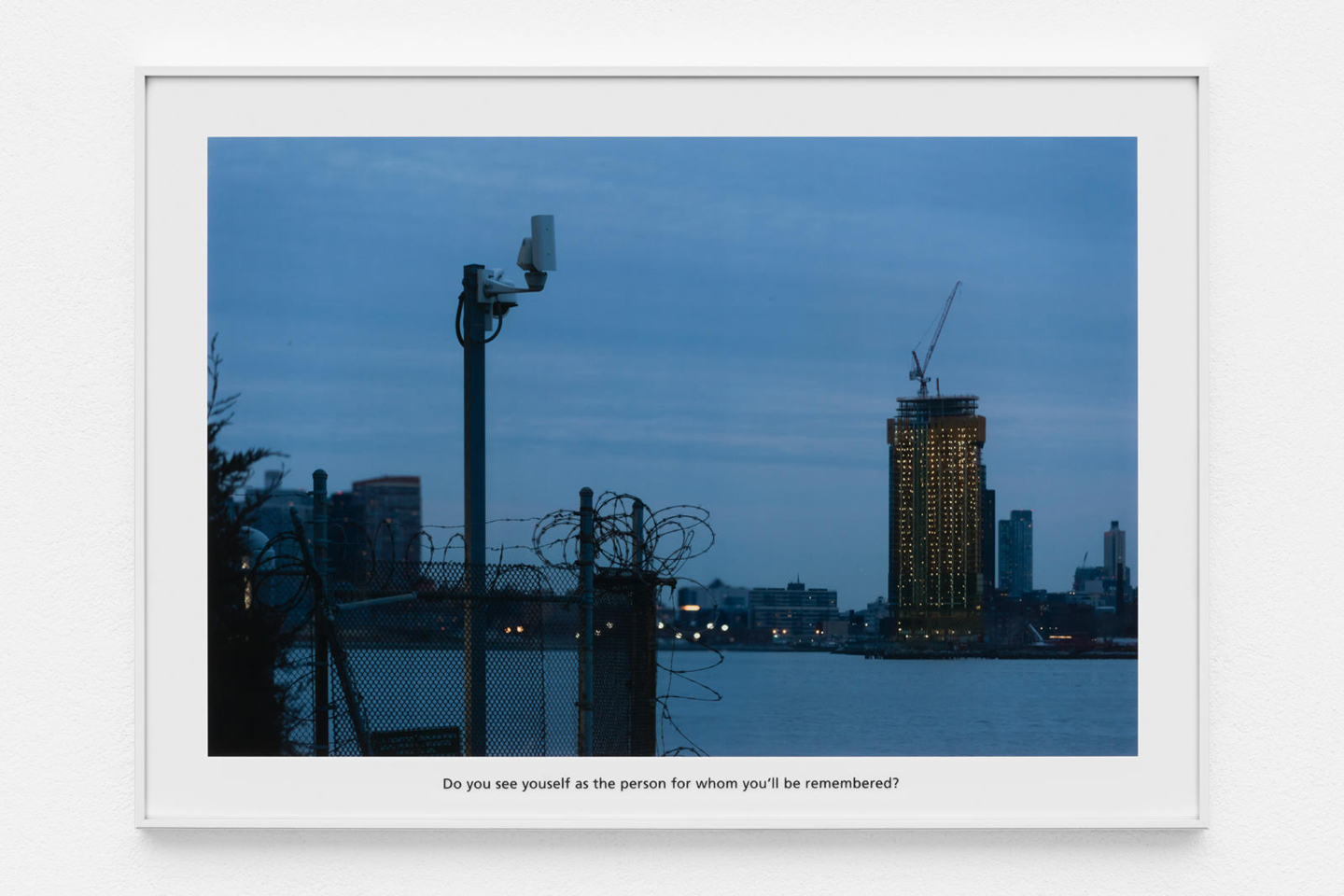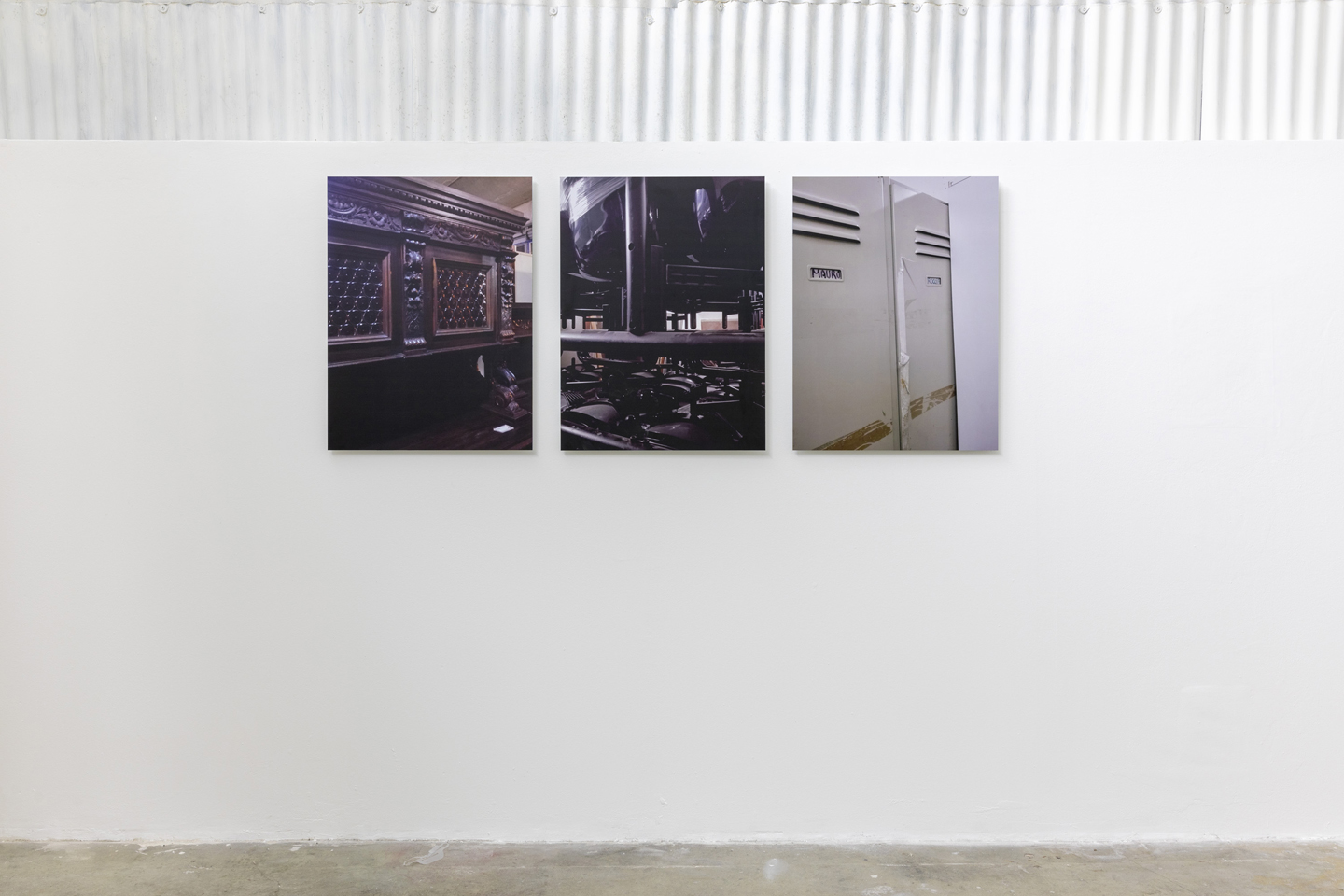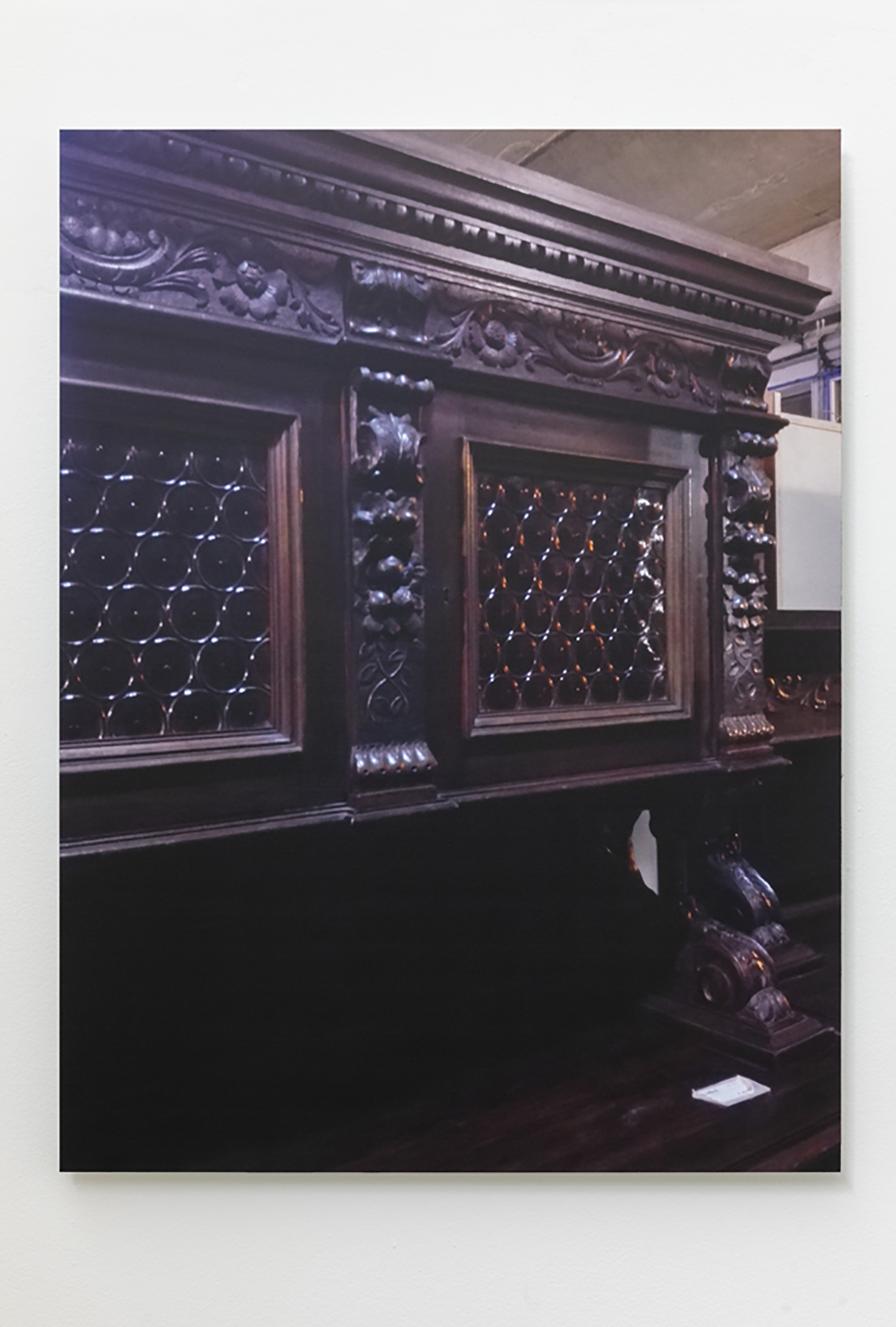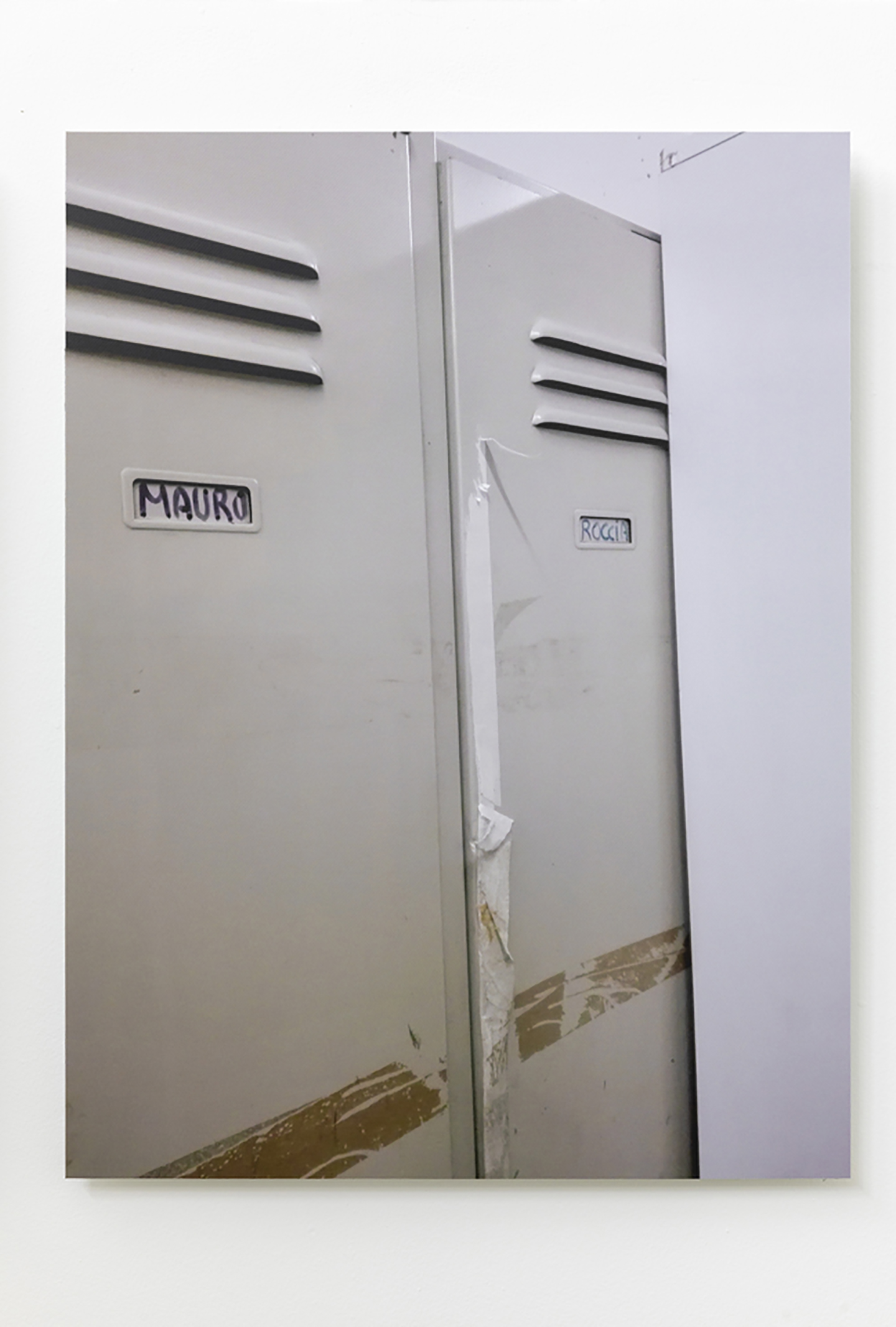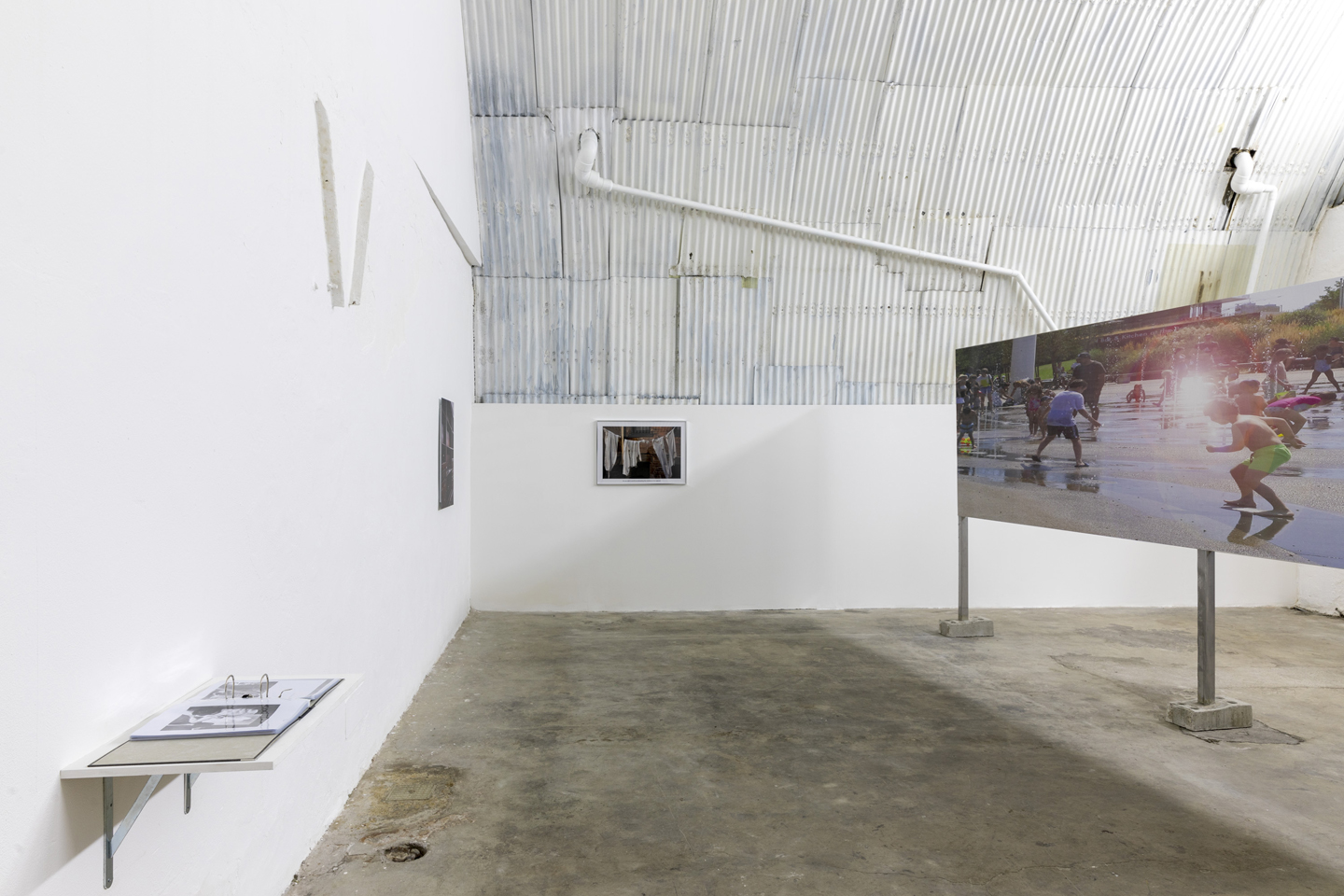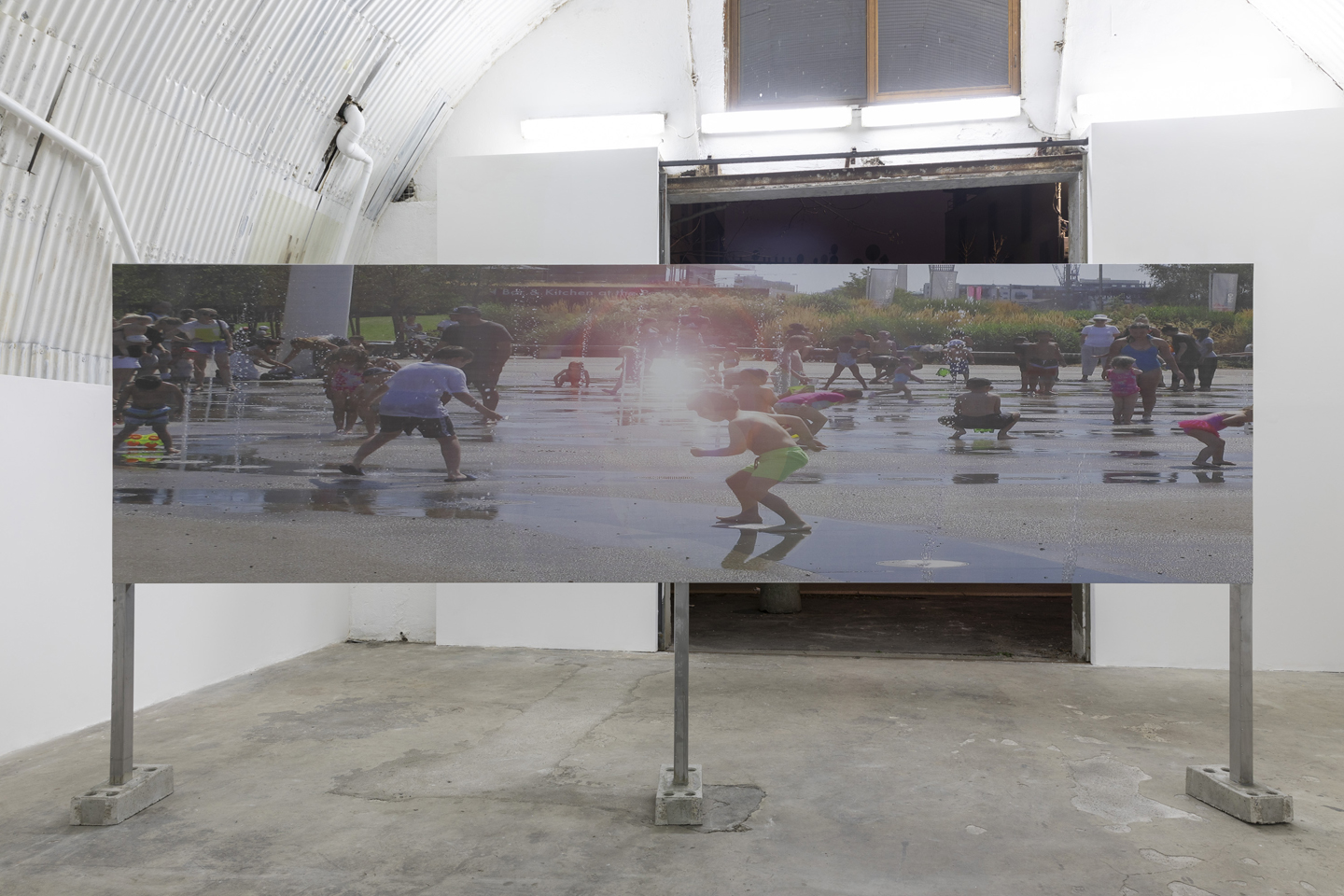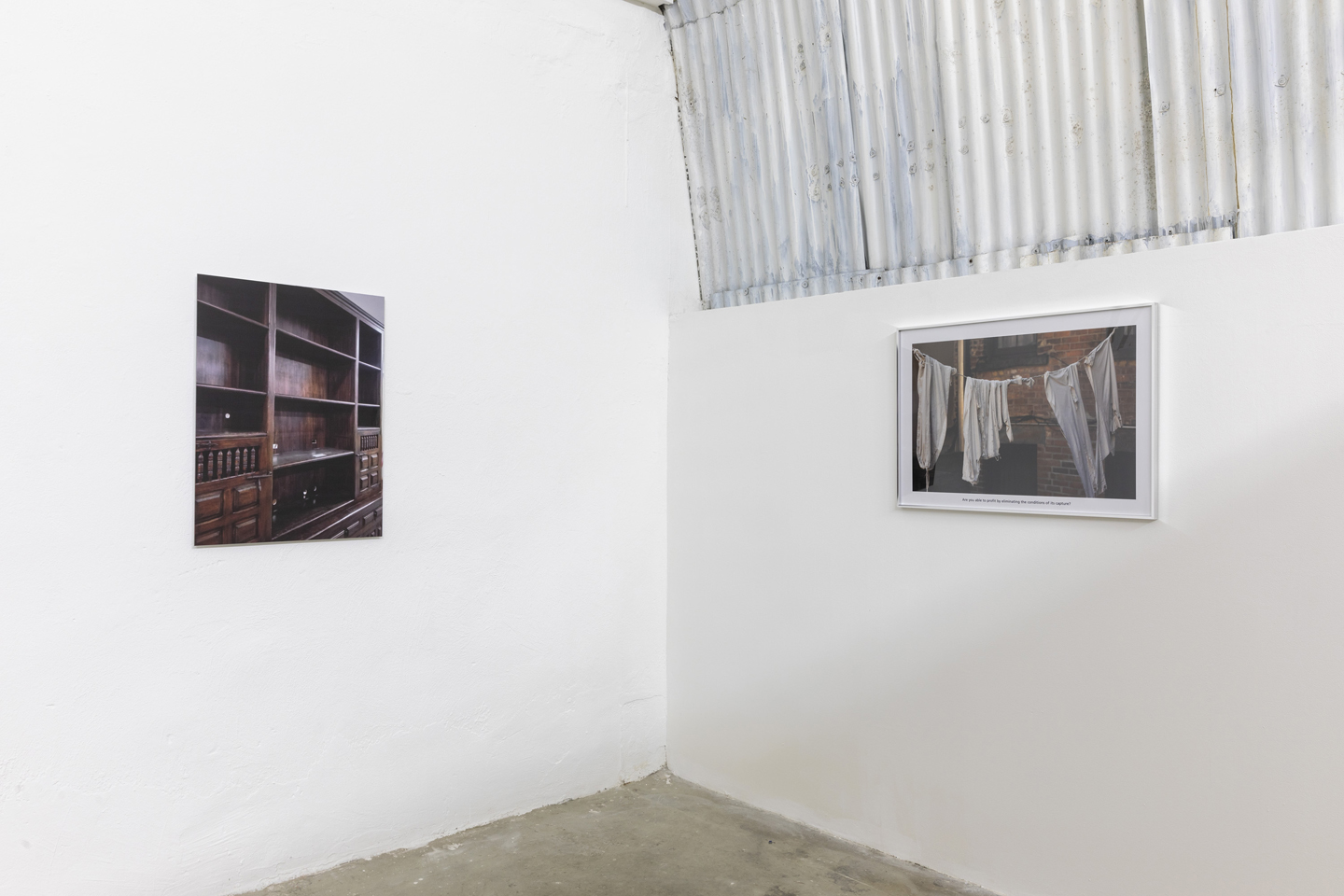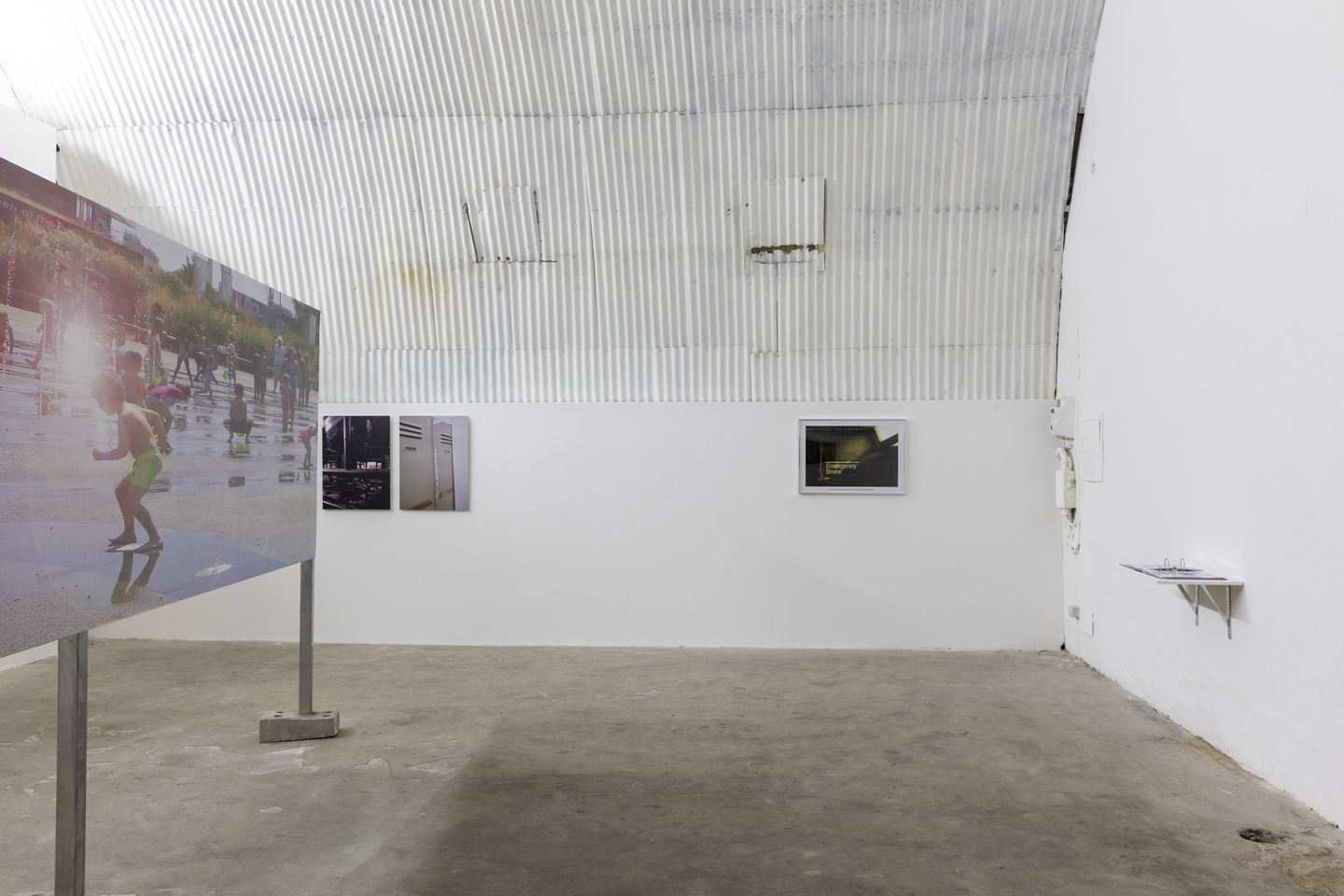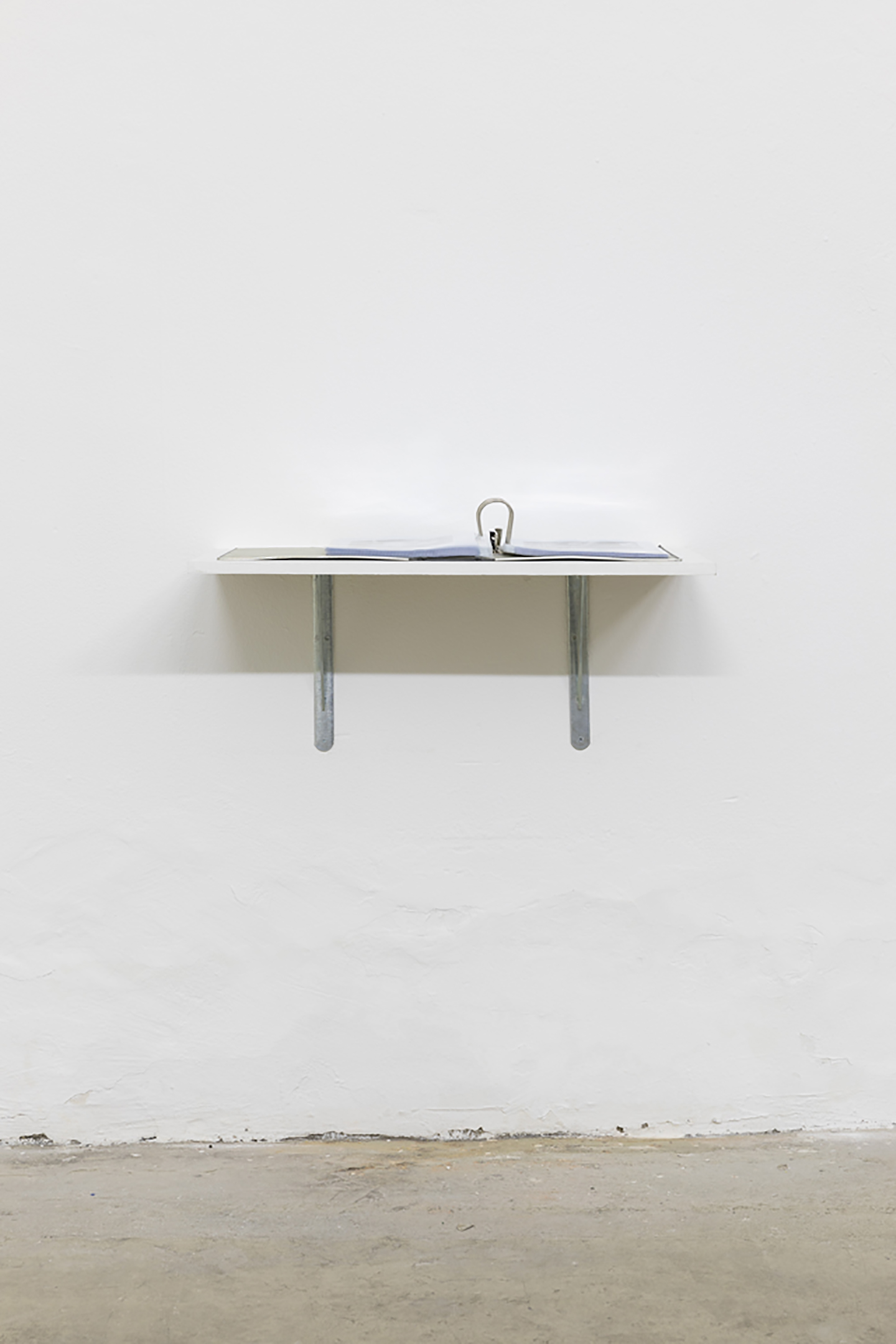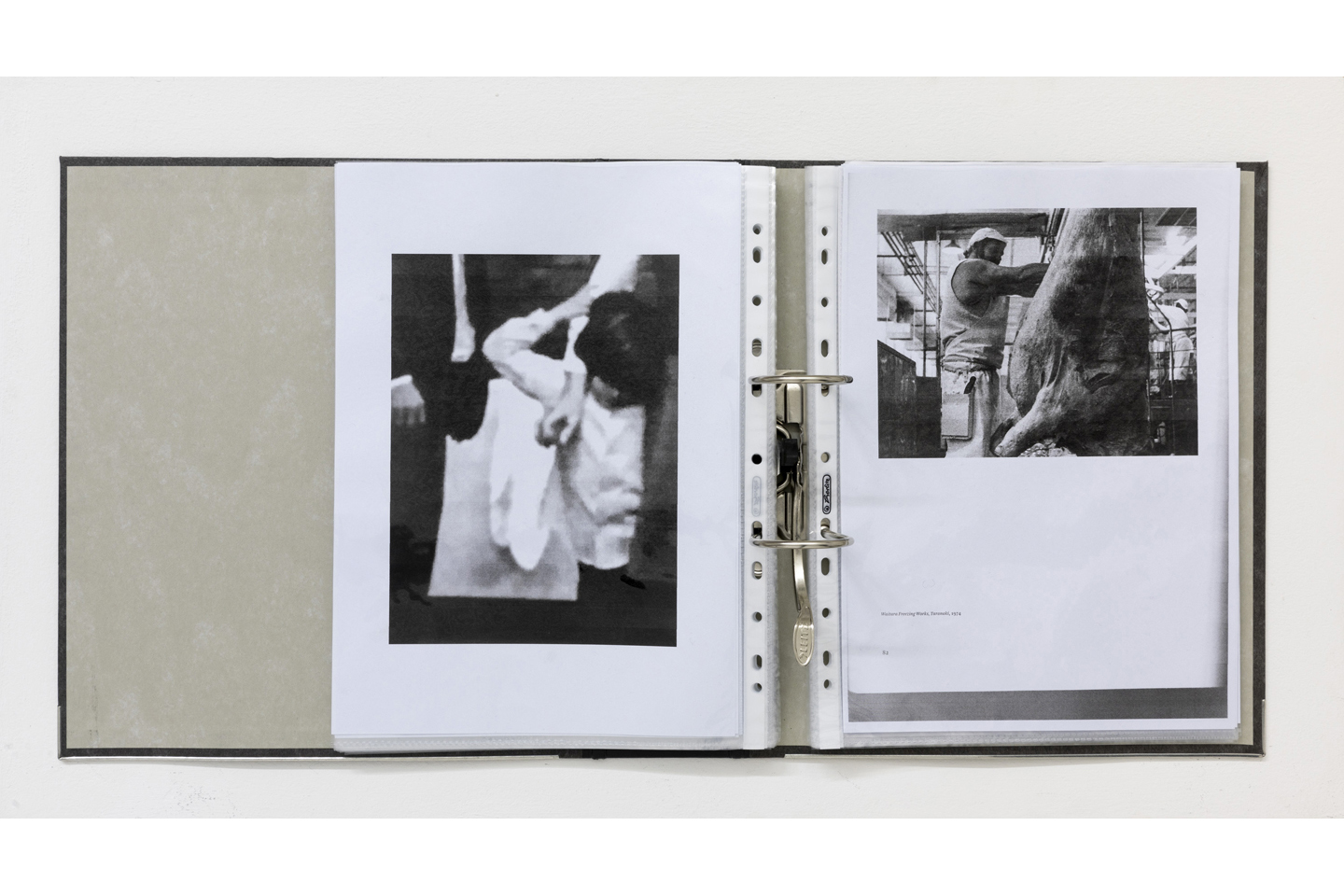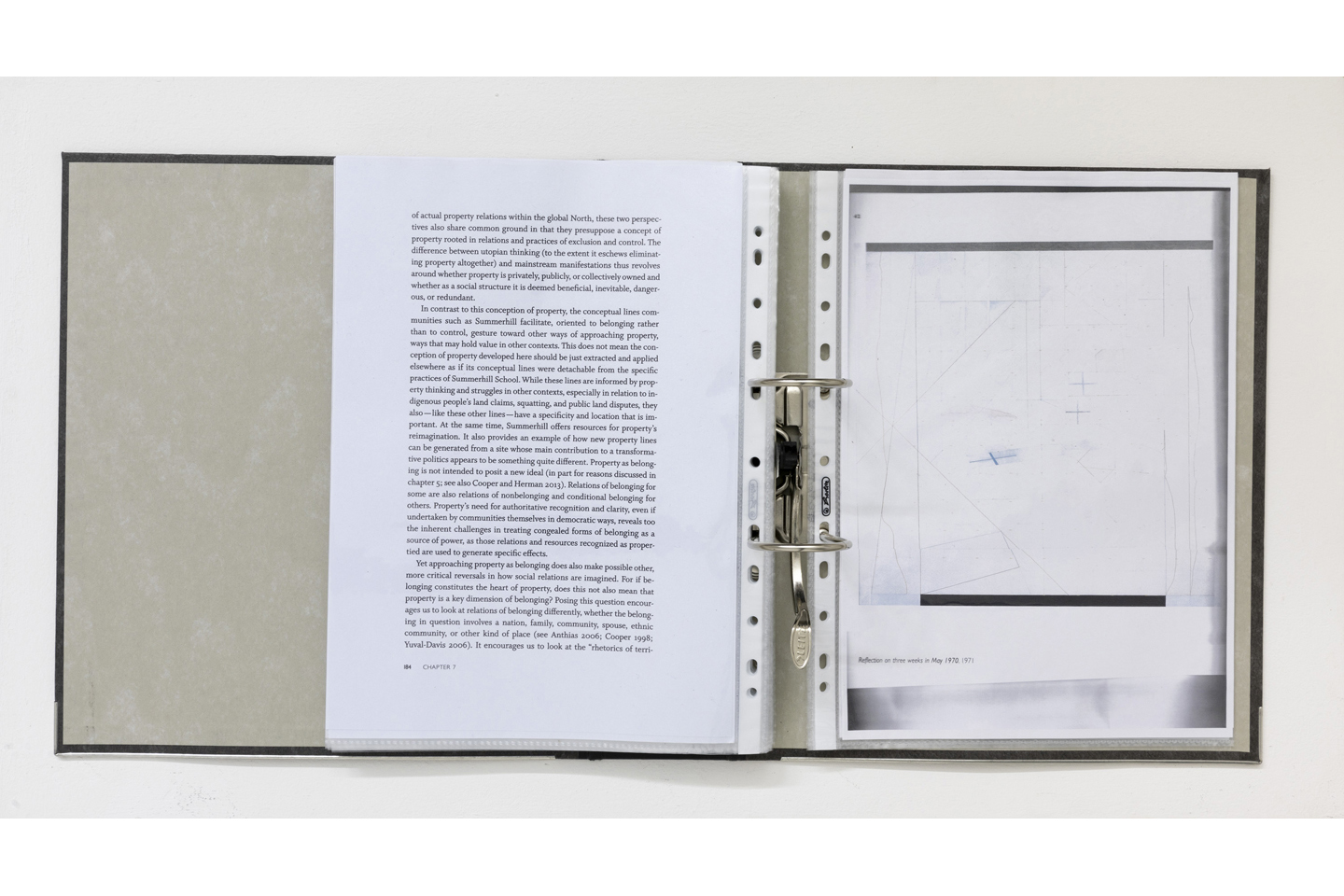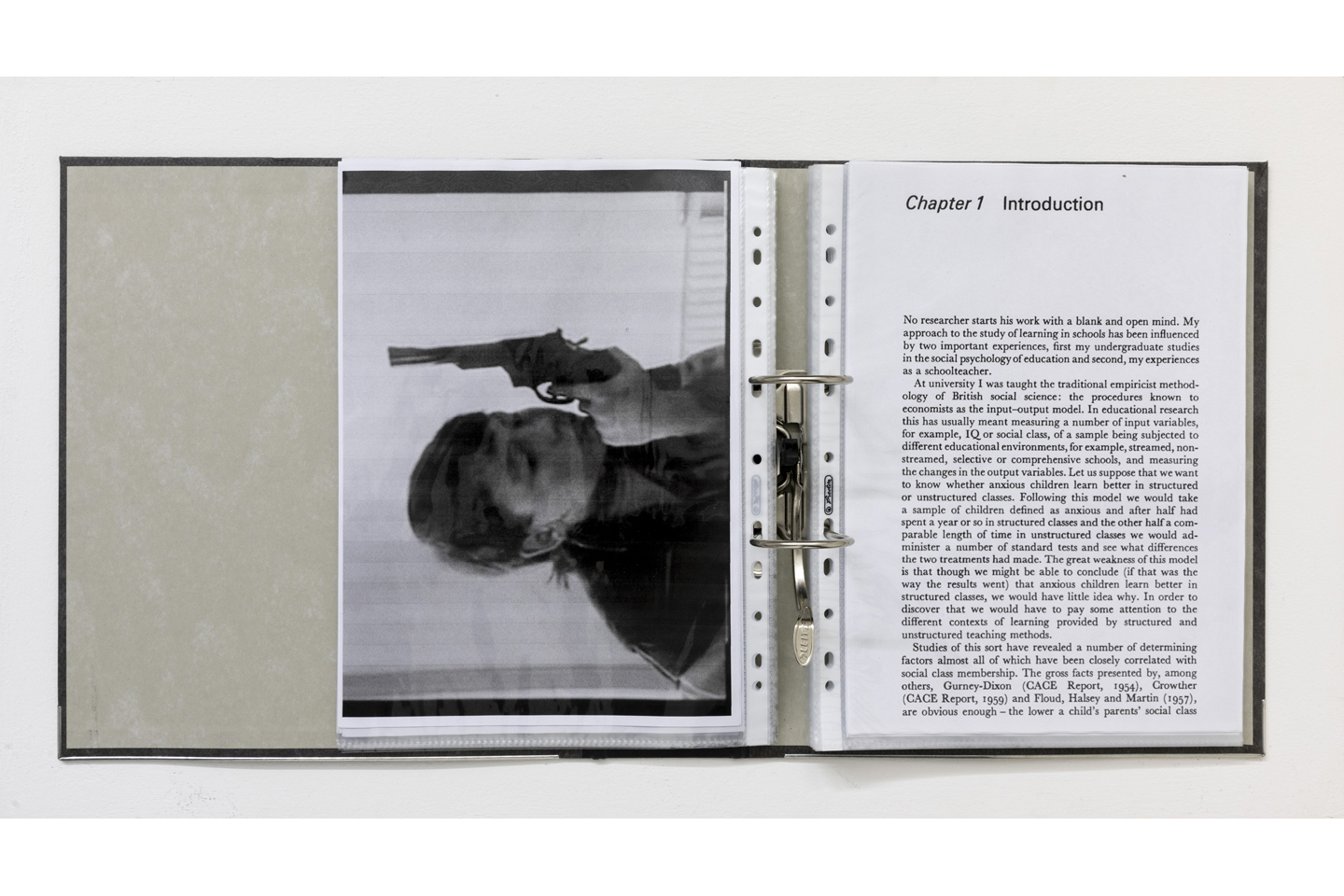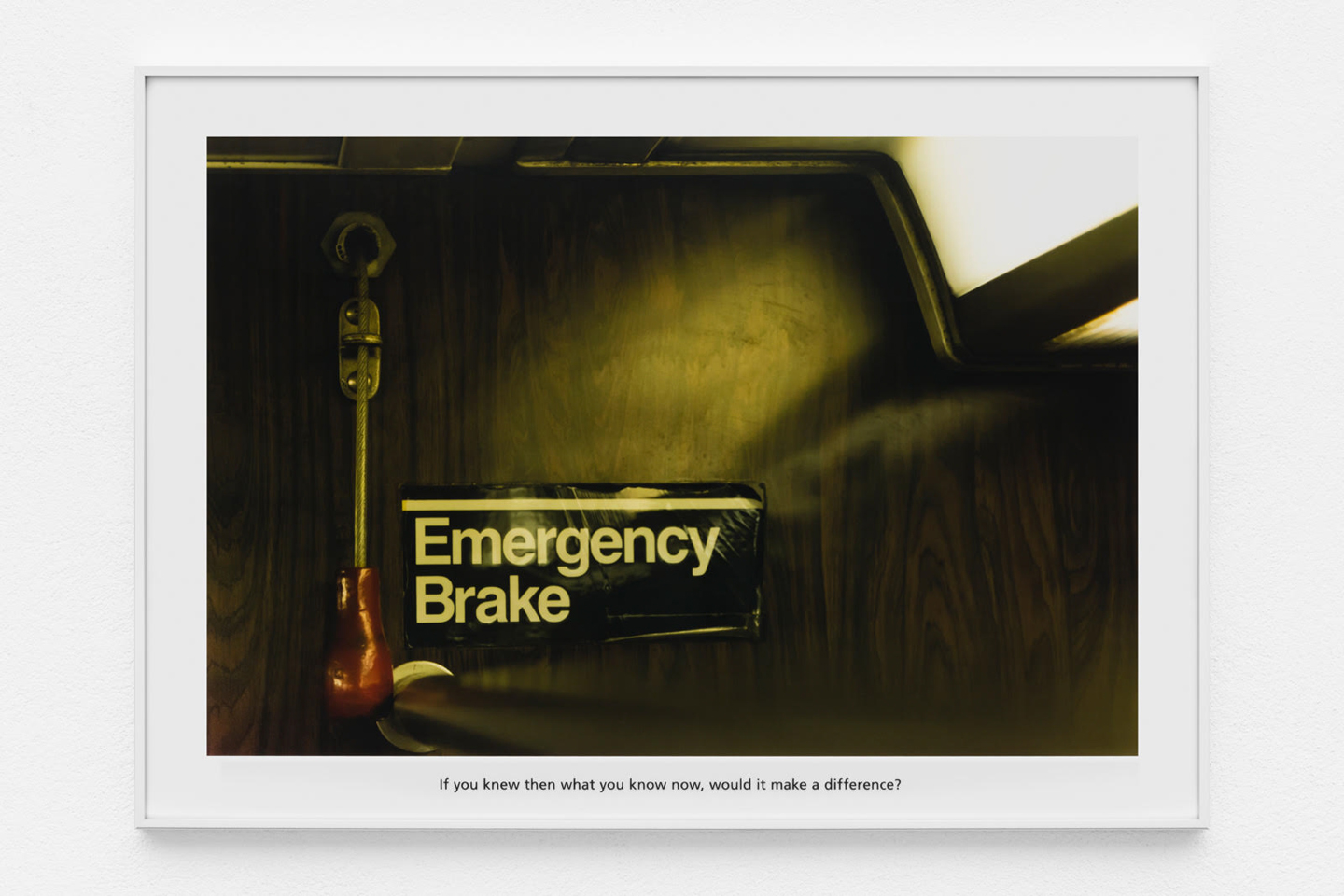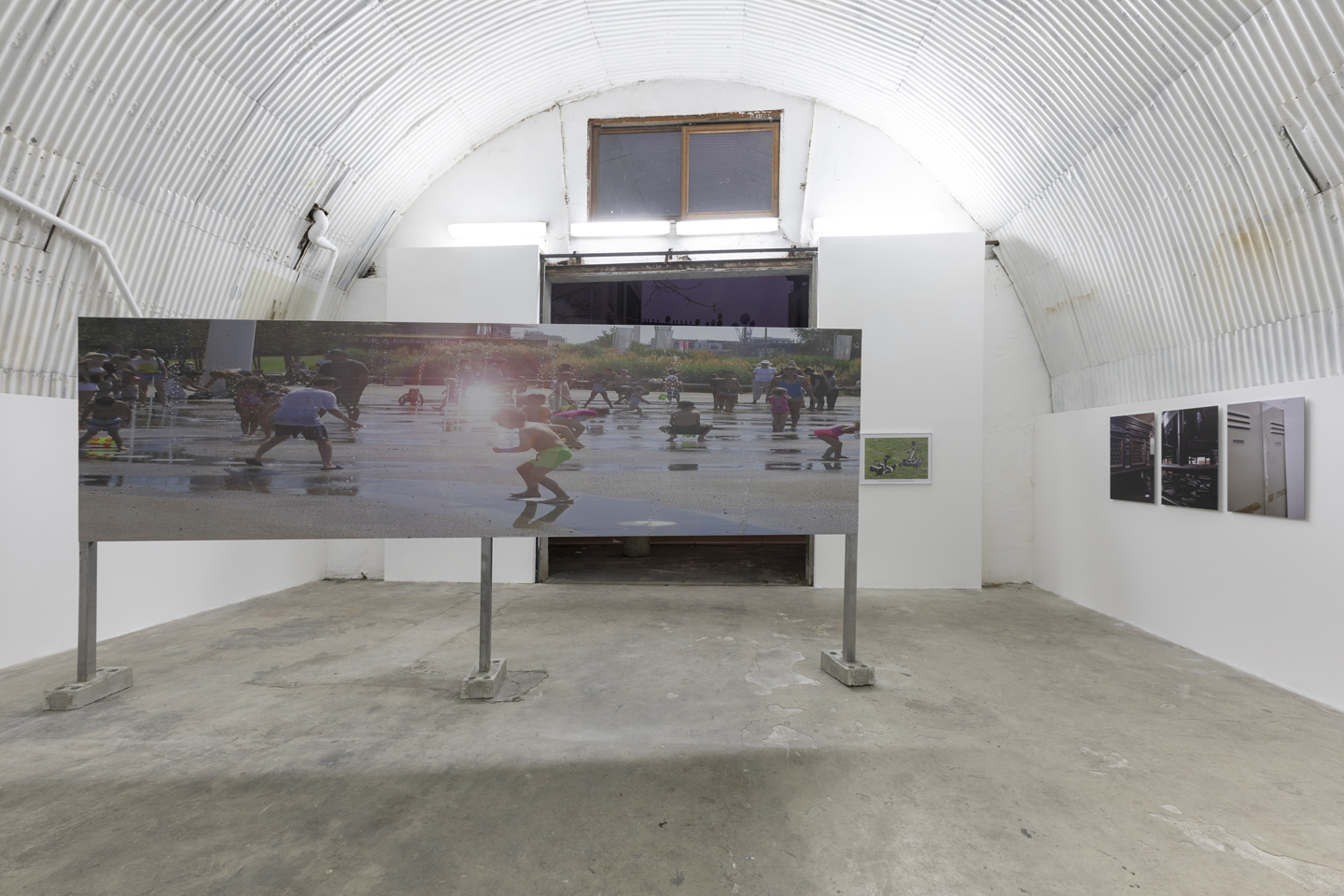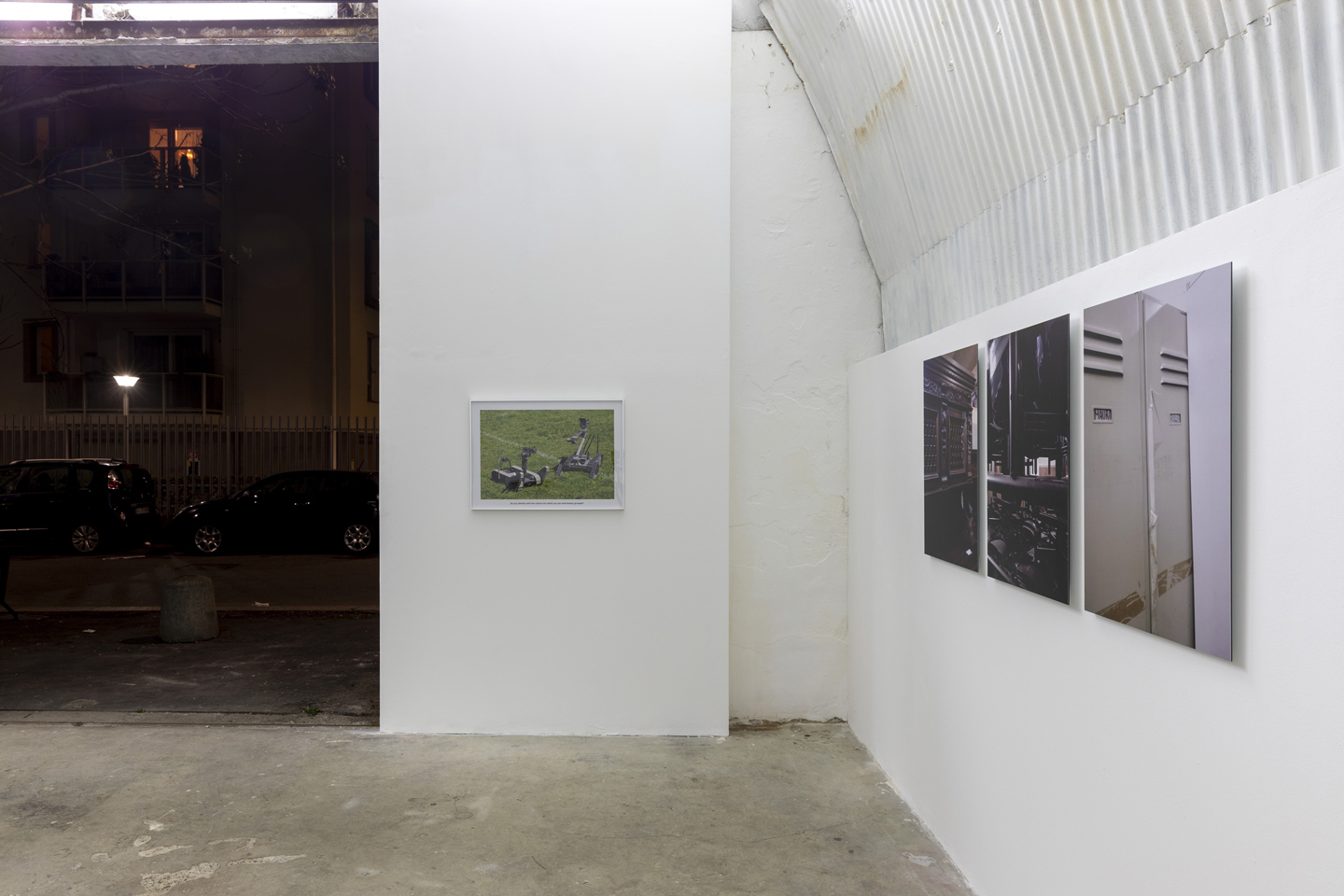 Since the 19th century writers, sociologists, philosophers, artists and intellectuals have dedicated themselves to the investigation of the everyday as an interstice of economic, social and political relations, trying to articulate their internal structures.
The backdrop of these studies, the scene in which the interconnections between work and leisure, social and private life take place, has often been the western city, with its multiplicity of productive and socially produced spaces. From the modern metropolis, result of the urban growth that accompanied the industrial revolution, and whose rhythms and temporalities replicated the ones of the system that generated them; to the contemporary, neoliberal global cities, turned into exemplary and desirable horizons through assertive forms of lifestyle, advertising and late capitalist fetichism, as well as a progressive commodification and normativization of the commons.
If modernity produced the flaneur, a subjective agent who wandered through the city, immersing him/herself in the crowd and observing its dynamics with aesthetic distance, our contemporaneity blurred the lines of such figure into the one of the everyman, through an endless promise of freedom and connectivity. This freedom is however highly controlled and normativized, and while sophisticated techno-capitalist apparatuses enter in every sphere of our lives, with the consequent reification of our subjectivity, one could wonder what kind of agency remains in our relation to the world.
Via a reflection on image-making today and the economies that underlie image distribution, the works in the exhibition question the systems in which we live and the promises embedded within them. Through gaps and a continuous questioning of authorship and individuality, they suggest the tension that occurs between our condition as subjects who produce and who are being produced. Their gaze is oblique, an apparent condensation and mimesis with the banality and boredom that characterizes our everydayness, asking us to grasp the subtle but insidious messages that pervade our experience and to find the spaces for potentiality within it.

At FANTA-MLN, Milan
until 21 March 2020