EXHIBITIONS
Hito Steyerl "HNTBS" at Künstlerhaus Stuttgart, Stuttgart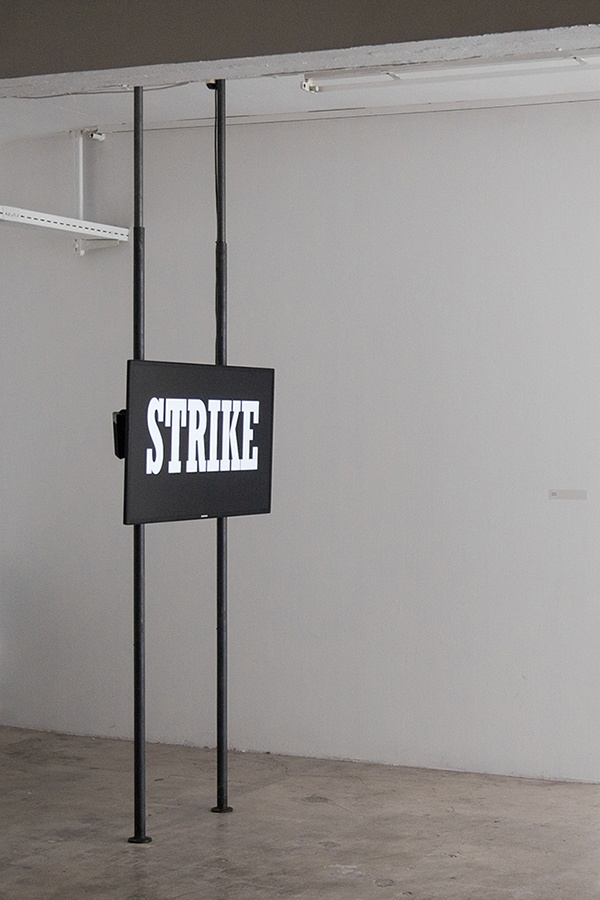 Künstlerhaus Stuttgart presents the first solo exhibition of Berlin based artist, filmmaker and writer Hito Steyerl entitled "HNTBS" in Stuttgart.
Departing from her recent video work, HOW NOT TO BE SEEN A Fucking Didactic Educational .MOV File (2013), the artist intends to transform the exhibition space into an active form of a learning environment recreating some visual elements from the narrative structure of the work. The work operates as a mockery of a verbal guide with performative acts, and deals with digital spaces, politics of representation and the presence of the individual in the context of image circulation, control mechanisms, and the tradition of cinema. Responding to abstract, conceptual, graphic and sculptural layers in the work, and considering her research based performative practice, the exhibition program will also include another video work Strike (2010), which is based on a gesture of smashing a LCD screen for abstracting a frozen moment of reality and a lecture (35 ways to break through a wall) held in English during the opening after an introduction by Misal Adnan Yildiz.

Steyerl is one of the leading voices of contemporary art today and has such a unique position through her filmic language and writing practice which juxtapose at diverse levels of controversial arguments, critical thinking plus feminist and anti-militarist statements.
.
at Künstlerhaus Stuttgart, Stuttgart
until 13 July 2014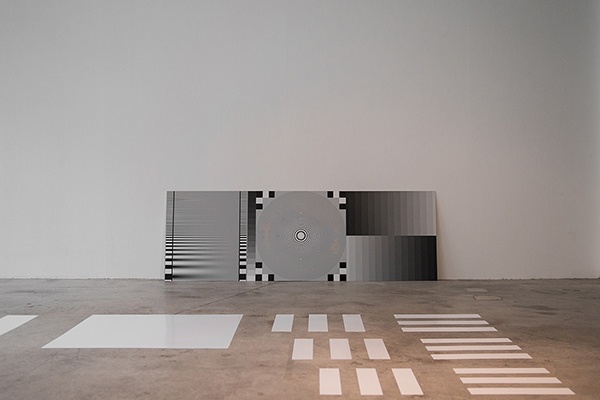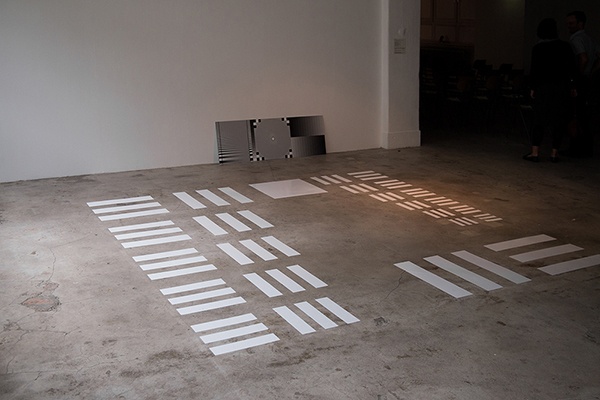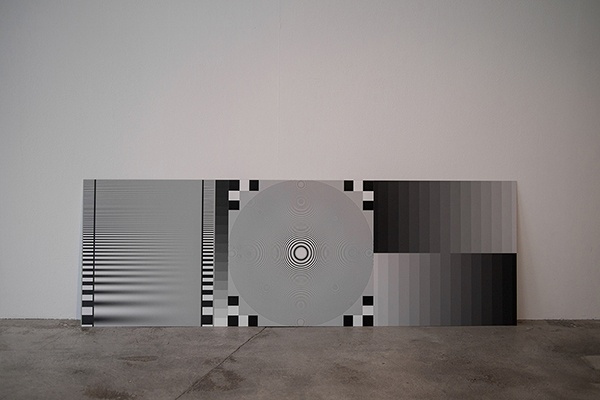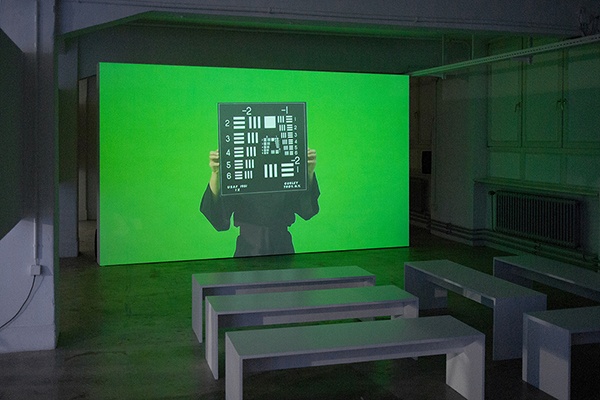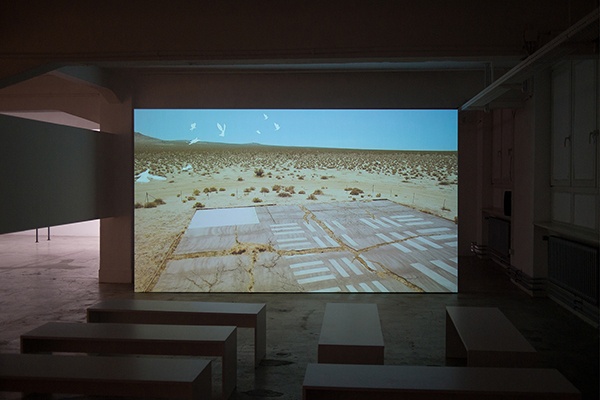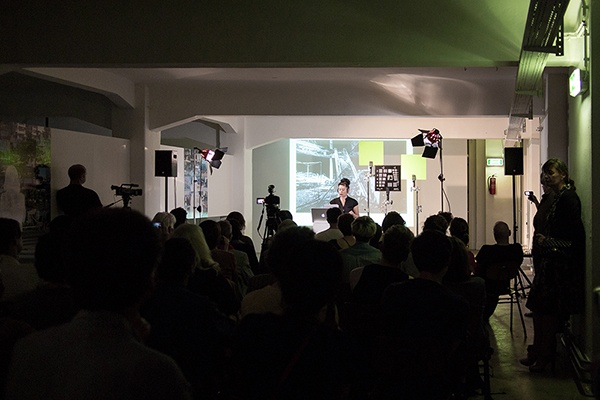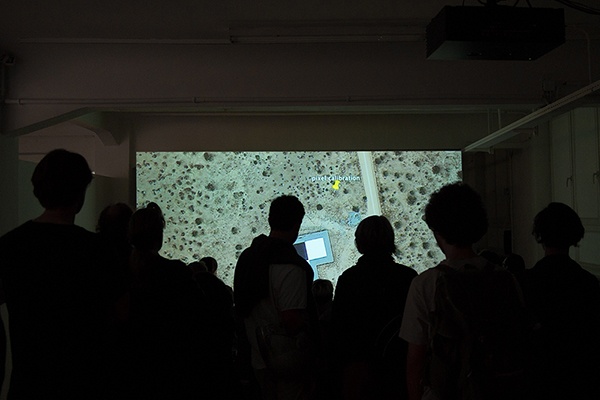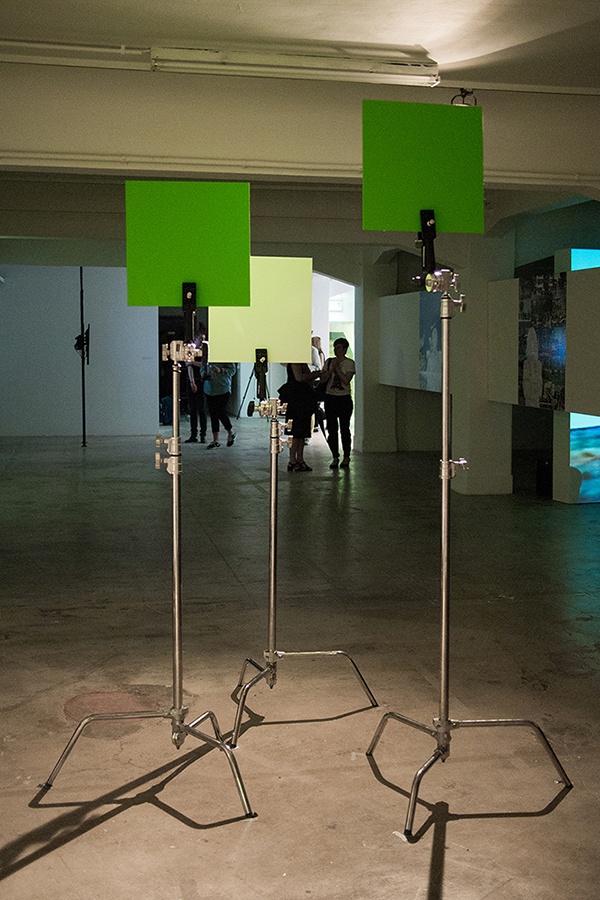 Hito Steyerl, "HNTBS" at Künstlerhaus Stuttgart, Stuttgart, 2014
Courtesy: Künstlerhaus Stuttgart, Stuttgart. Photos: Fabian Schewe