EXHIBITIONS
"SURFACE MATTERS. A Photographic Collection on Ceramics" at MUT – Mutina HQ Fiorano Modenese
Close
1
2
3
4
5
6
7
8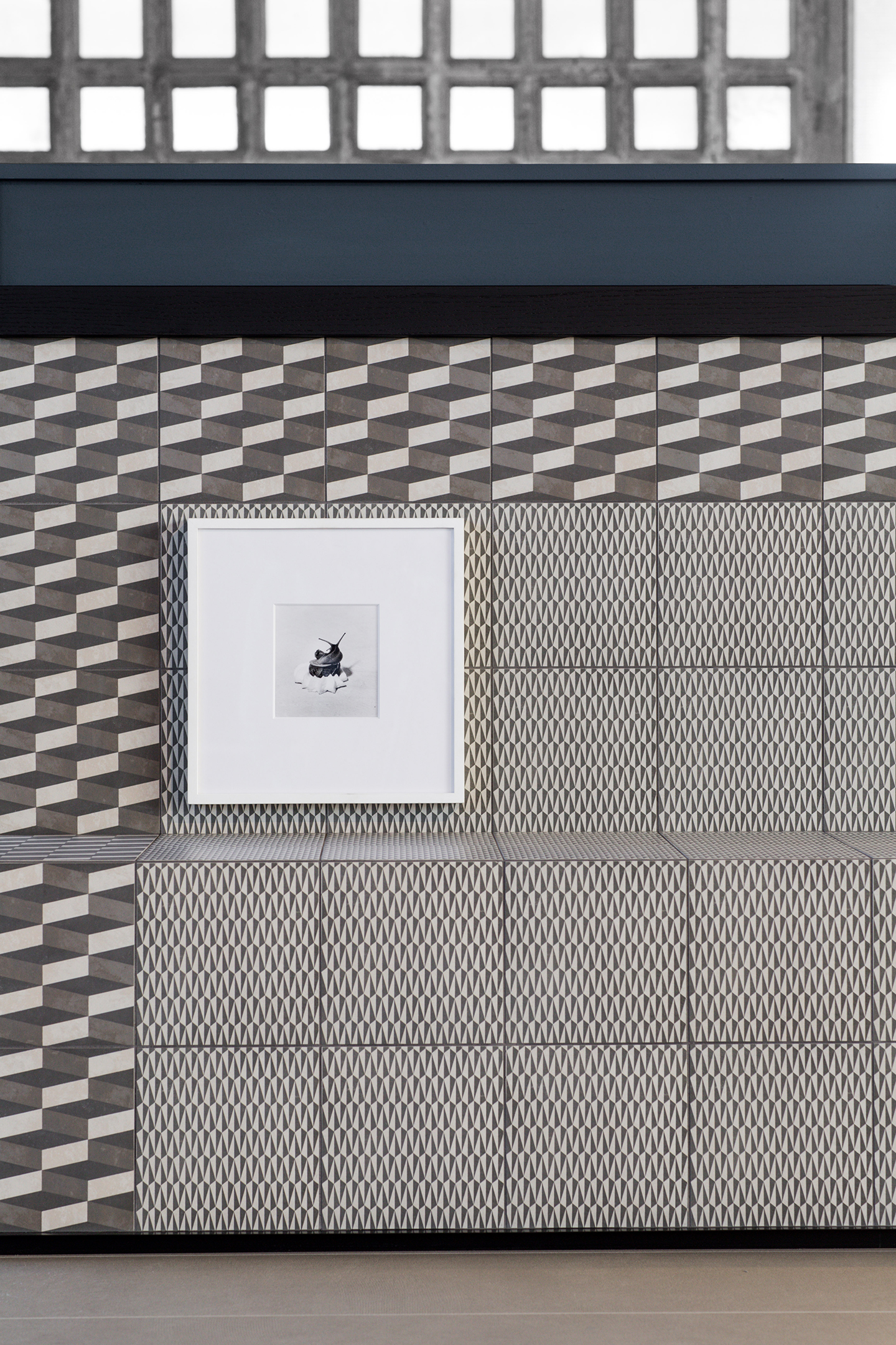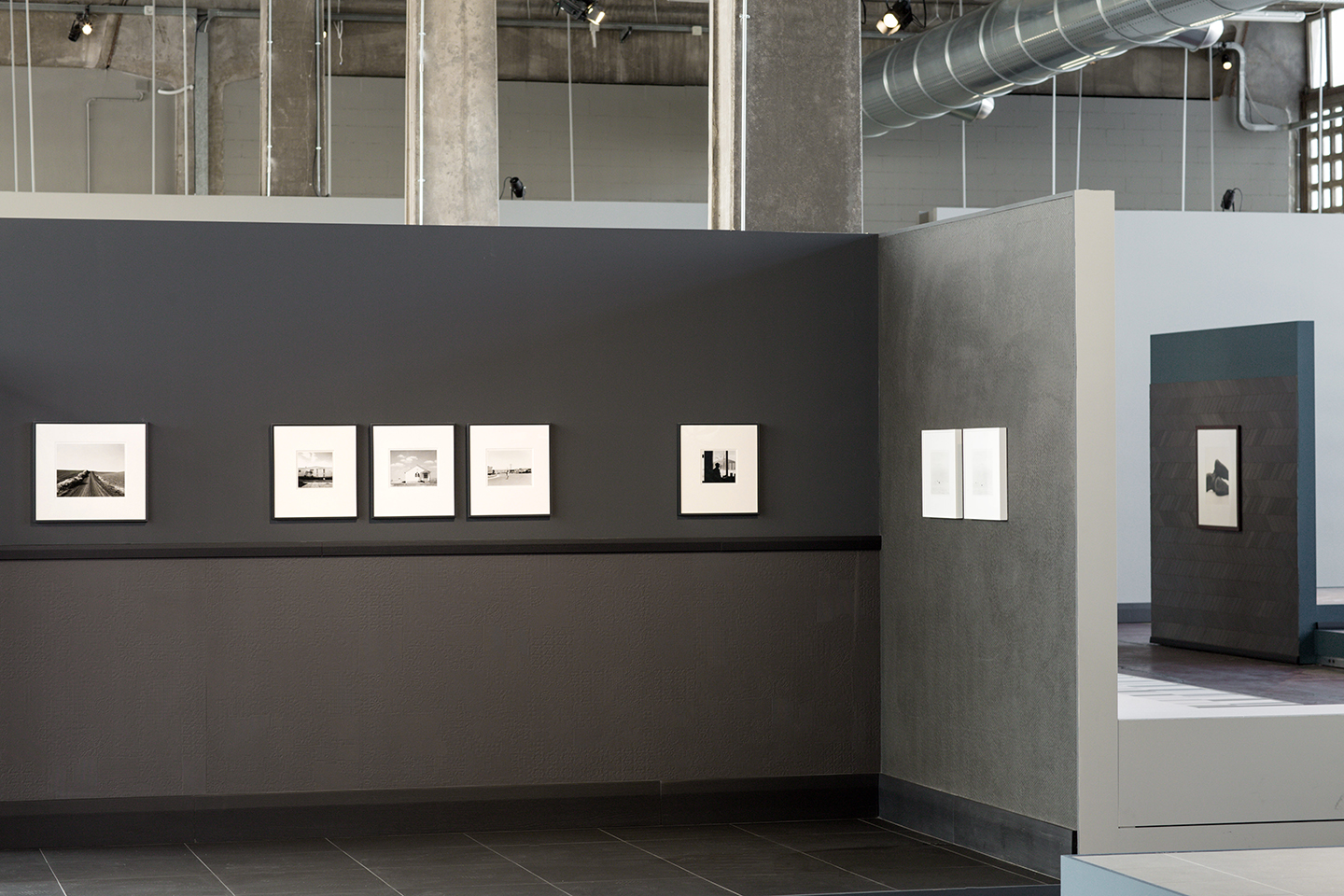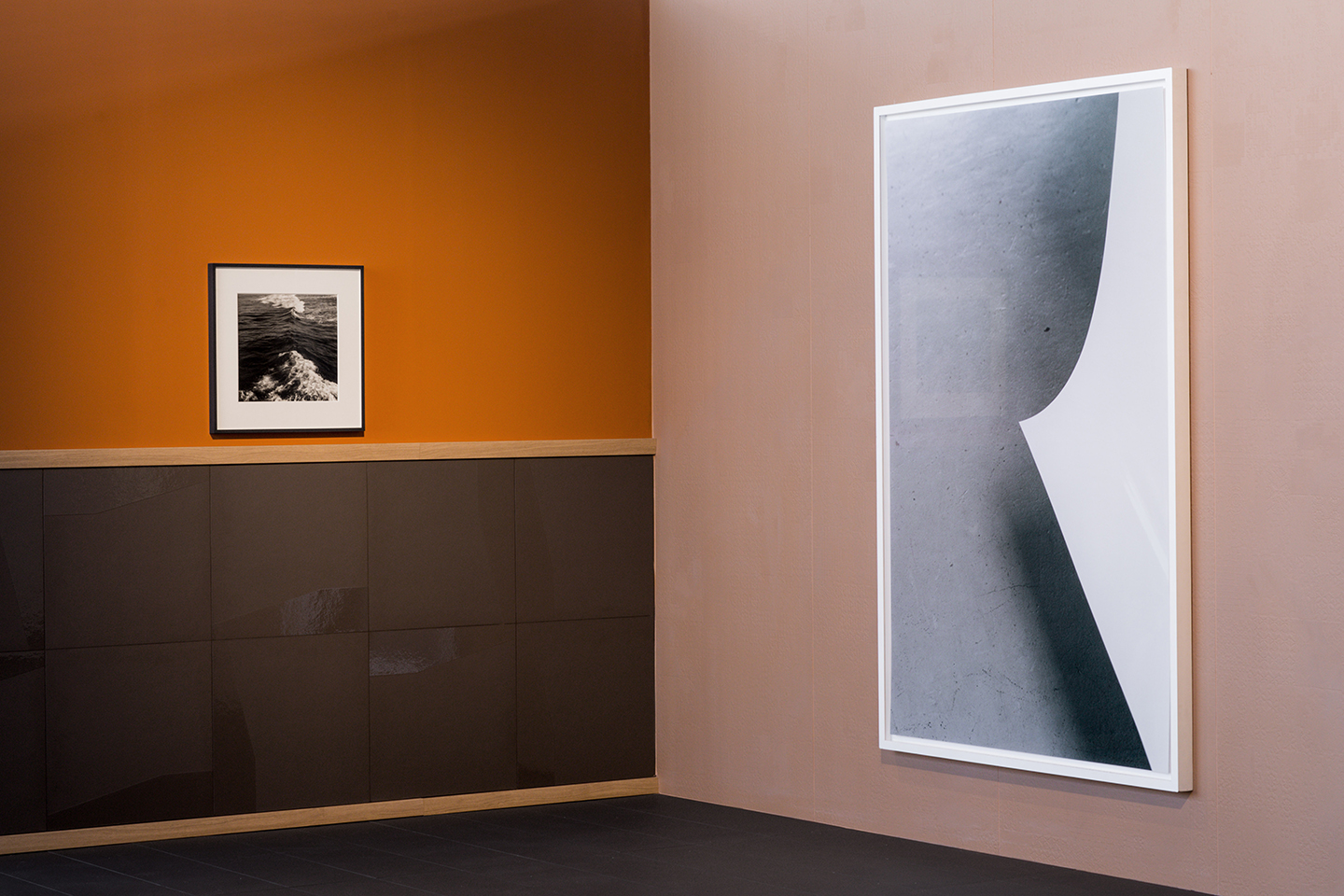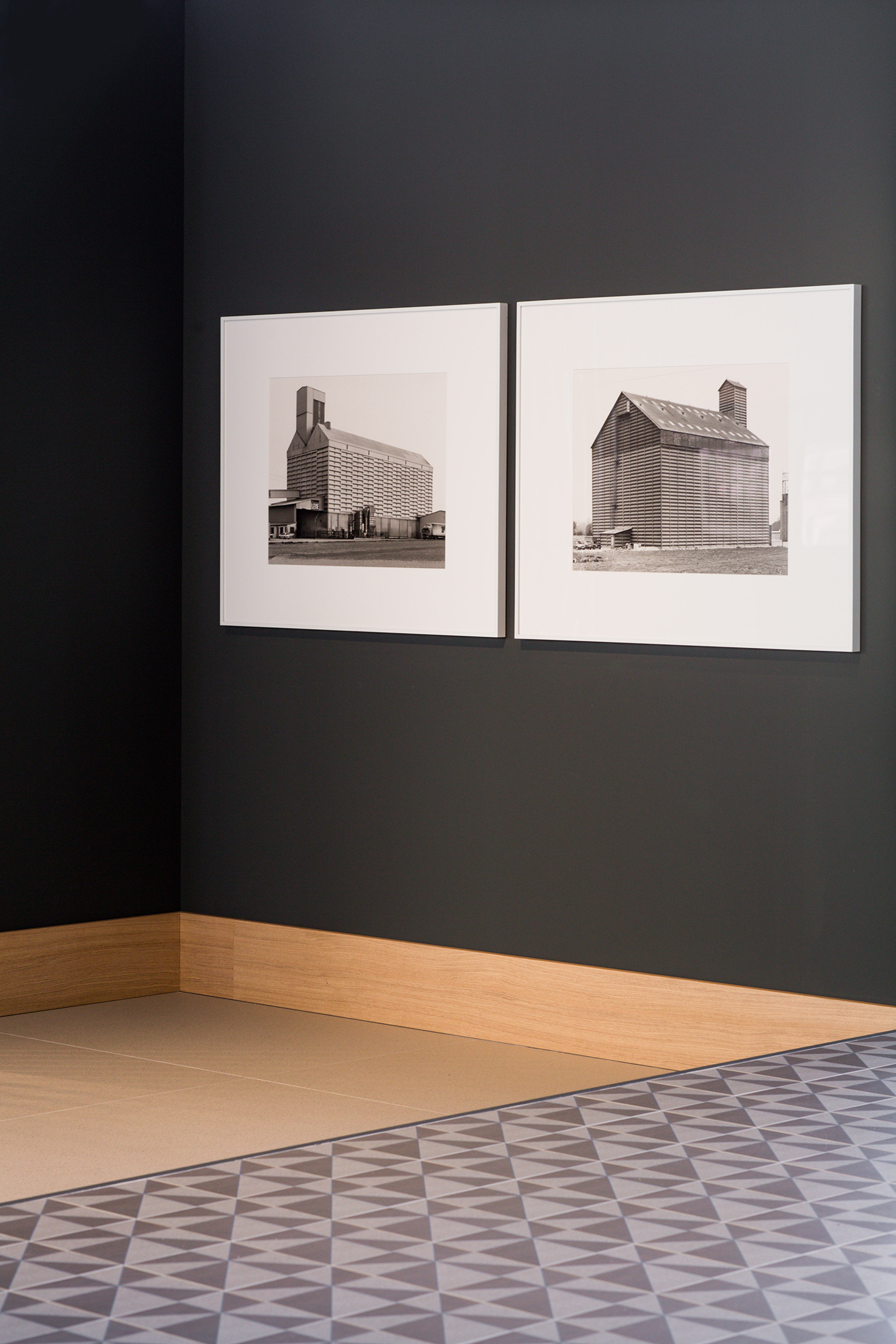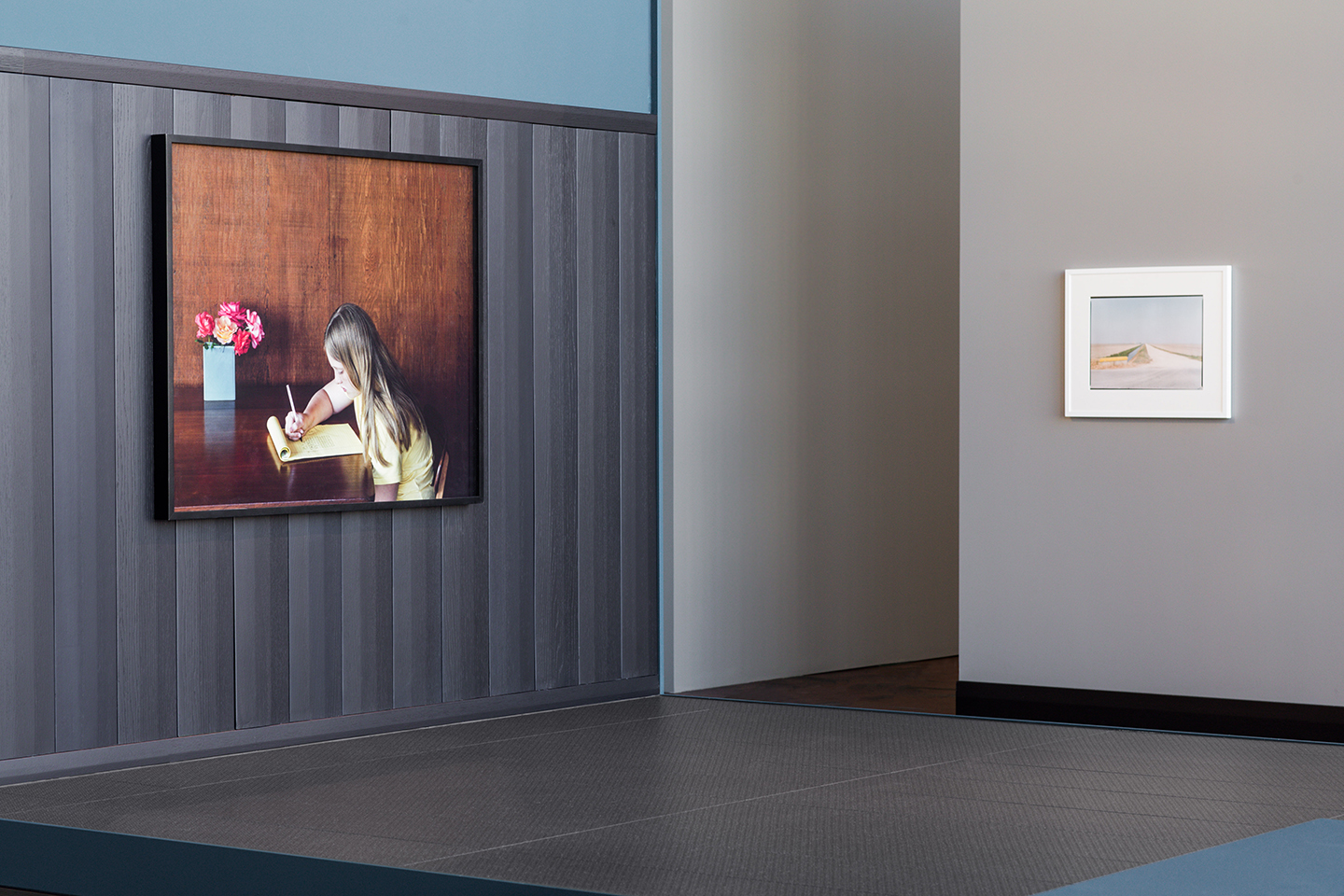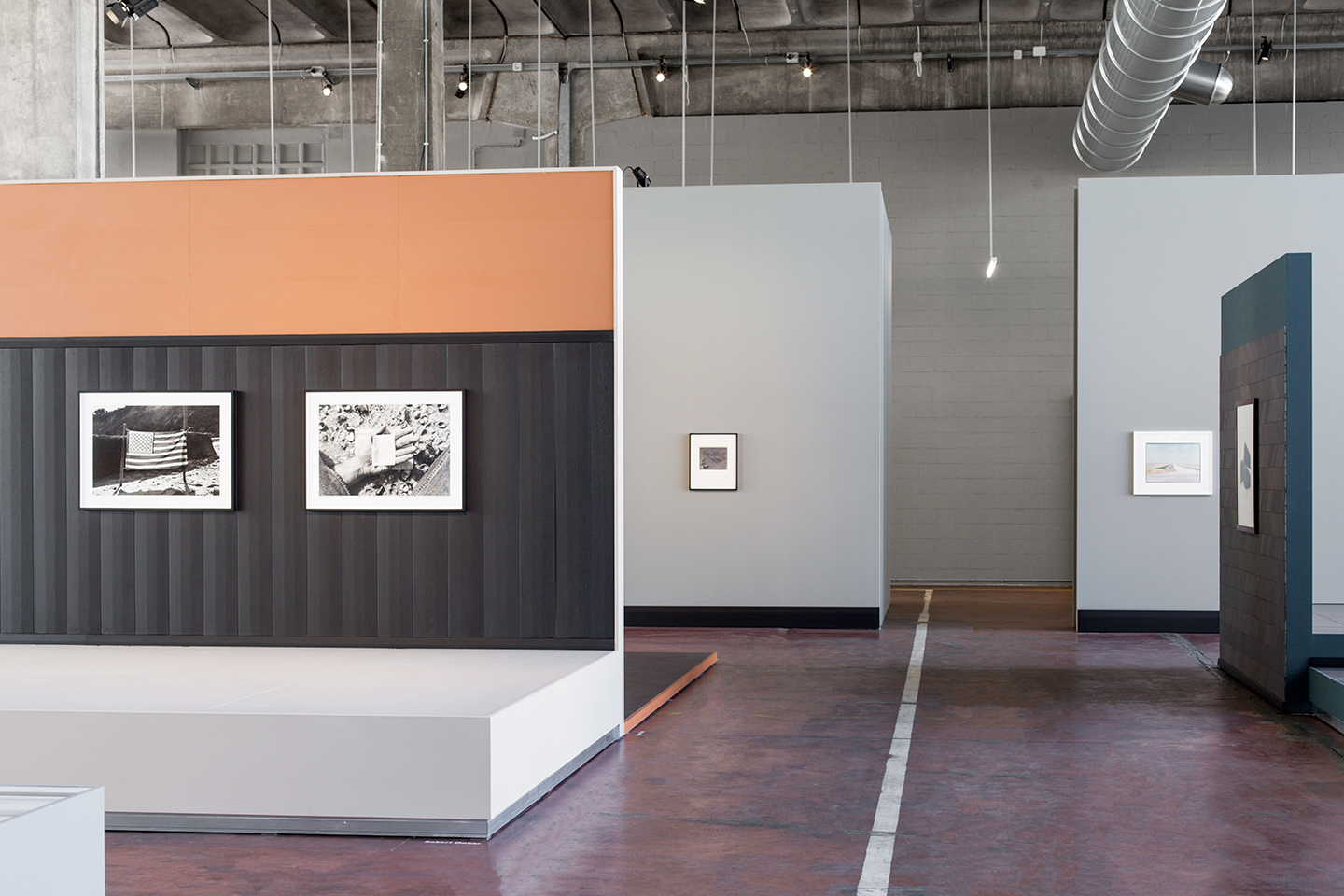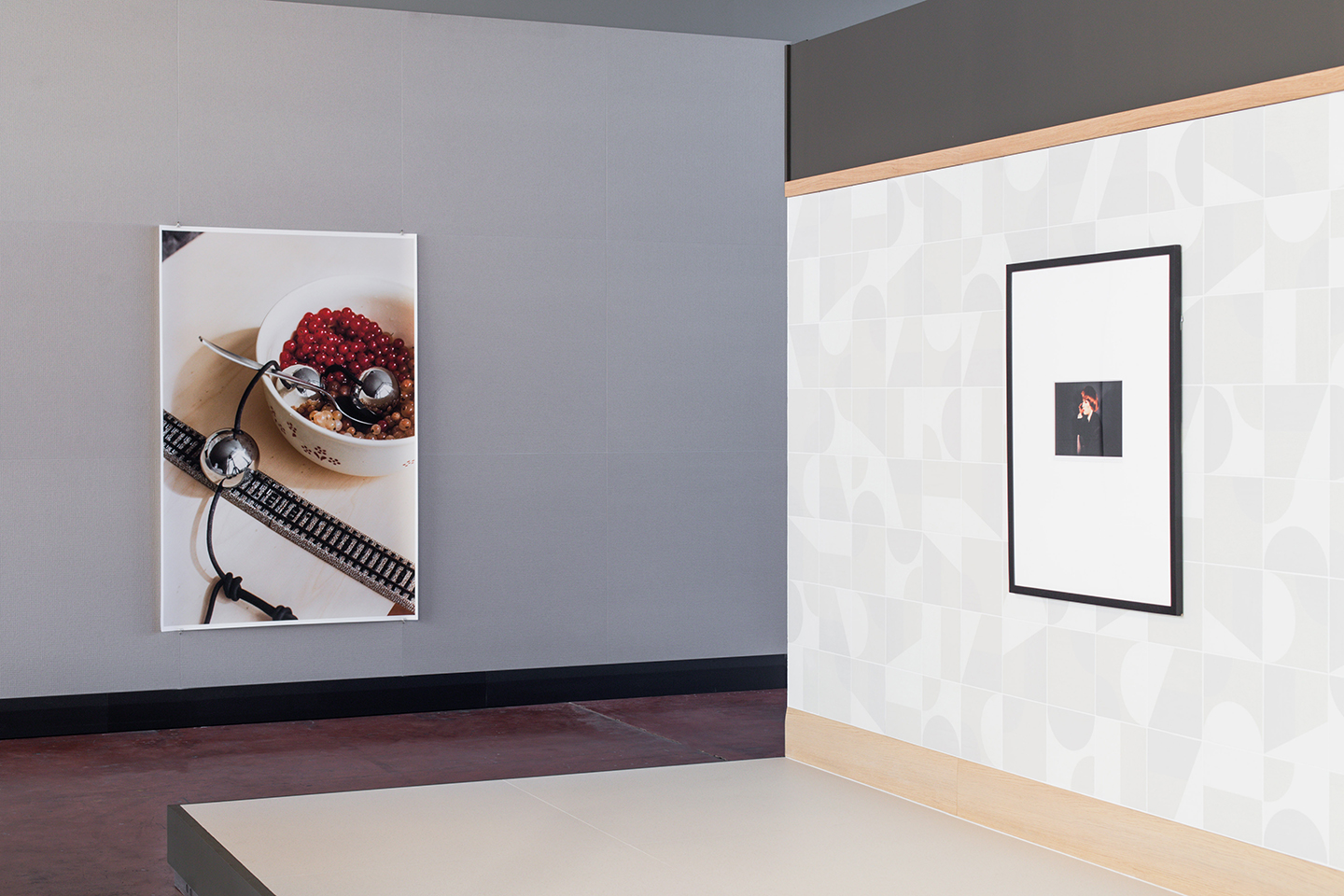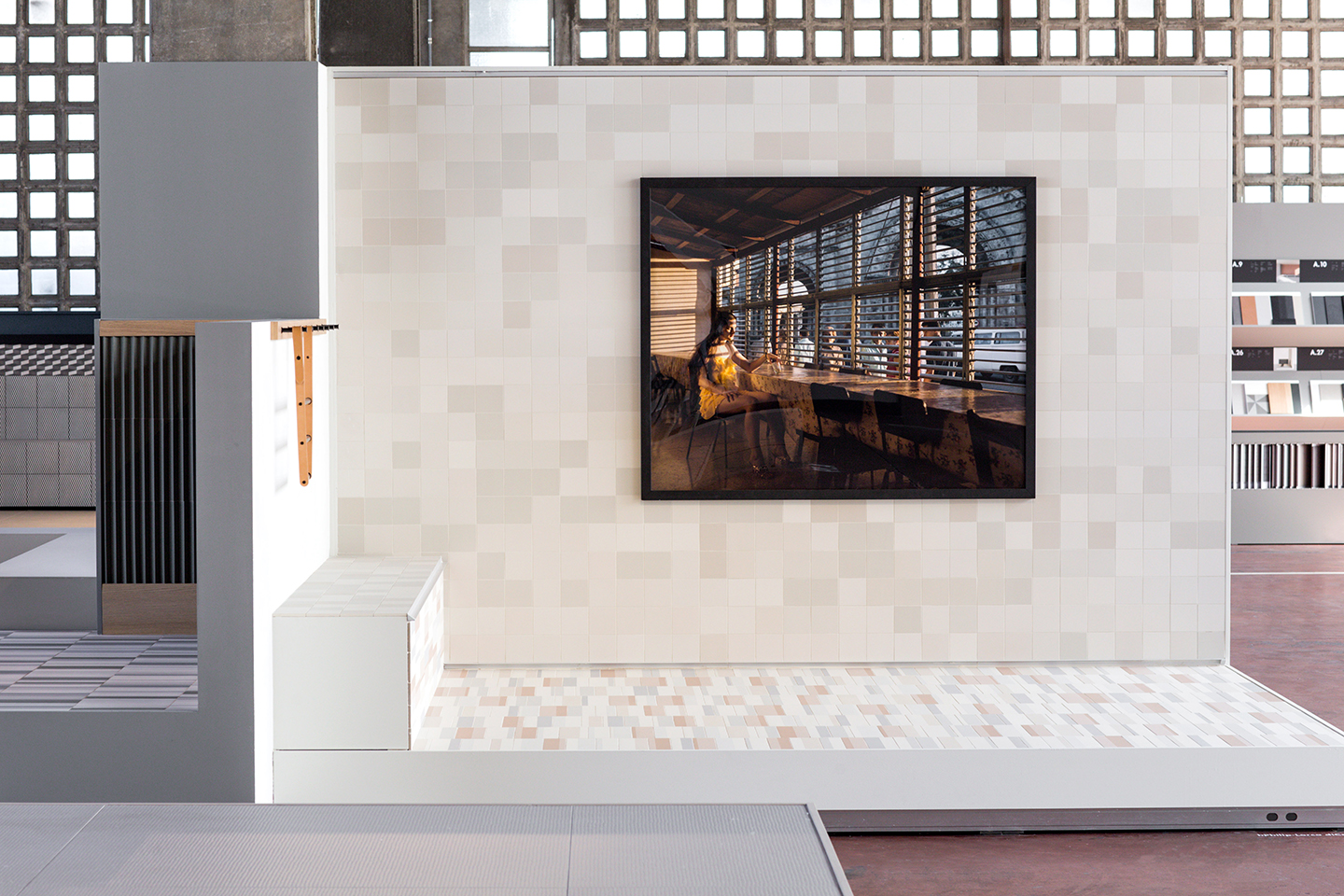 MUT inaugurates SURFACE MATTERS, a special project dedicated to photography which for the first time interacts with the ceramic surfaces inside the Mutina building designed by architect Angelo Mangiarotti. 
Important photographic works selected from the collection of Massimo Orsini and shown directly on the ceramic walls challenge surface, the gaze and their own narrative content. Not an exhibition, but an unexpected path of images, a stratified setting in close dialogue with the architecture of the space. 
Forty photographs by twenty-six artists, from Man Ray to Richard Prince, by way of Robert Adams, Robert Mapplethorpe, Luigi Ghirri, but also Wolfgang Tillmans, Cindy Sherman, Thomas Demand, Louise Lawler, and Zoe Leonard. 
Analog or digital, formal, conceptual, performative, quotidian, mental, the works on view narrate the image as a personal and universal portrait of the world, only apparently surface of the profound action of the gaze. Photography as language or necessity, as universe, history, mirror, reflex or reflection. 

Not a thematic exhibition but a project that gives new form to the space and is shaped by it. With this novel installation that breaks away from the traditional neutral environment of display, Mutina chooses to unveil its history and research on ceramics, triggering a relationship with the power of the images by some of the most outstanding protagonists of contemporary art. 
Subject, foreground and background intertwine to generate new layers, different possible narratives. Flatness or tridimensional effects, illusions and plays on surface emerge amidst the architectural lines of the ceramic settings, inhabitable spaces that are simply suggested, but capable of representing a new frame for an alternative interpretation of a contemporary collection and the history it contains. 
Artists in the exhibition: 
Robert Adams, Matthew Barney, Bernd & Hilla Becher, Thomas Demand, Philip-Lorca DiCorcia, William Eggleston, Lee Friedlander, Francesco Gennari, Luigi Ghirri, Robert Gober, Peter Hujar, Luisa Lambri, Louise Lawler, Jochen Lempert, Zoe Leonard, Sharon Lockhart, Man Ray, Robert Mappelthorpe, Irving Penn, Richard Prince, Cindy Sherman, Taryn Simon, Wolfgang Tillmans, Franco Vimercati, Christopher Williams, Francesca Woodman 
at MUT – Mutina HQ Fiorano Modenese
until 22 February 2019