EXHIBITIONS
"Surface (New Life)" at Fluxia Gallery, Milan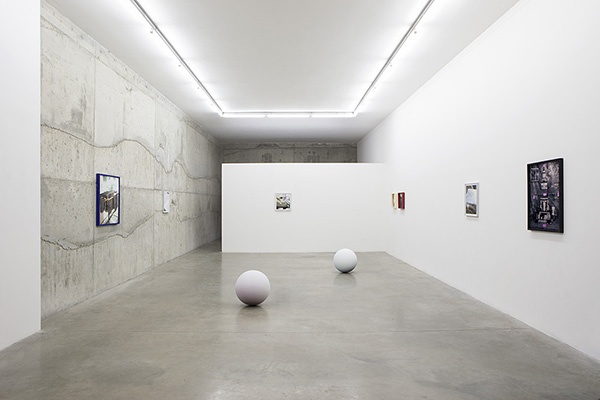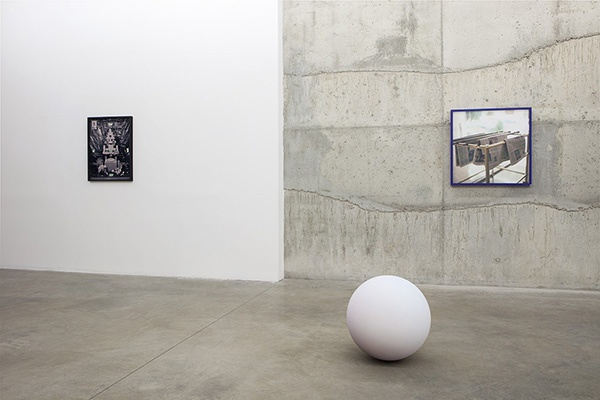 "Surface (New Life)" involves five young international artists who engage with the surface of the artwork to test new processes of construction of meaning.
Surface is the space on which—phenomenologically speaking—the work of art is manifested, implying a reference both to the materiality and media of the work and its formal appearance and aesthetic. Often in contemporary art surfaces are also, as expressed by the English word, "superficial" in the sense they mask complex activities and artistic processes that only understood in their entirety, together with the surface, reveal the meaning and content of an art work.
The speculative interest on the movement of objects and jpegs through the internet, viral reproduction and seriality, the growing questions about the effects of our cultural dependency by a technology which fastly becomes obsoleteand the emergence of new forms of communities, both physical and virtual, have led many artists of Generation Y (those born since the early '80s to the late '90s) to come to terms with the world of images.
Not exactly traditional photographs—as we would still call them, recognizing the mechnical appropriation and printing: the process is spurious and blurred, recalling photography only at a glance. The surfaces of these works are one aspect, but the most evident, of a process of knowledge, synthesis, subtraction, flattening and analysis of the sensory inputs we receive from our surroundings, reflecting our everyday aesthetic ambitions and theconsumerist and social approach to vision in the era of Web 2.0.
.
at Fluxia Gallery, Milan
until 17 January 2015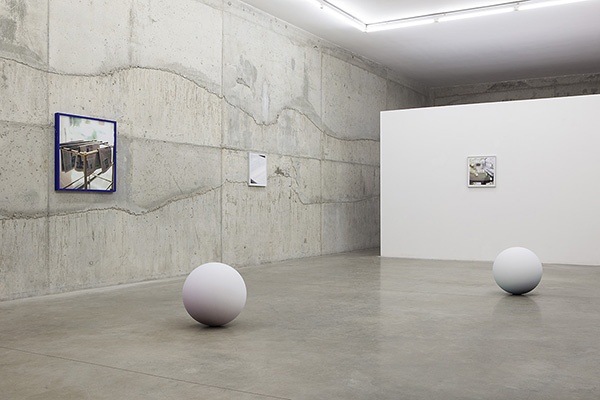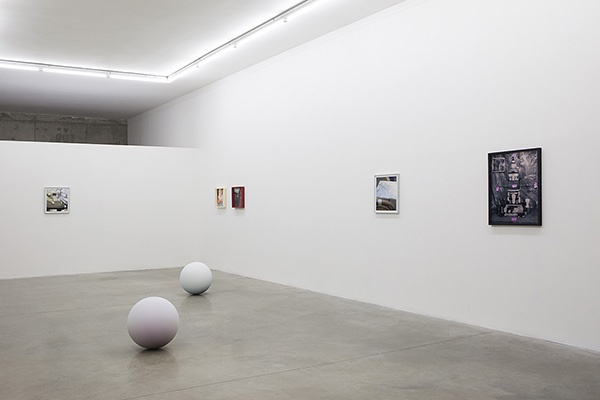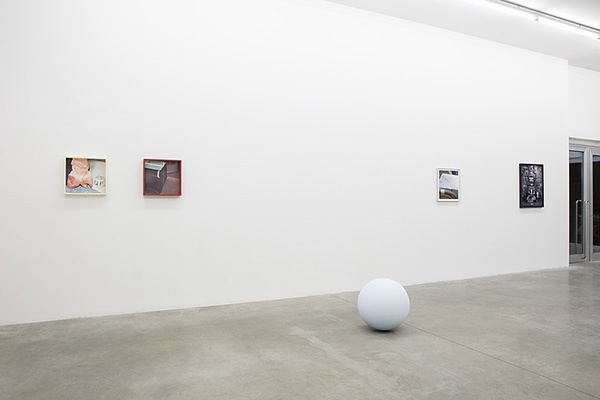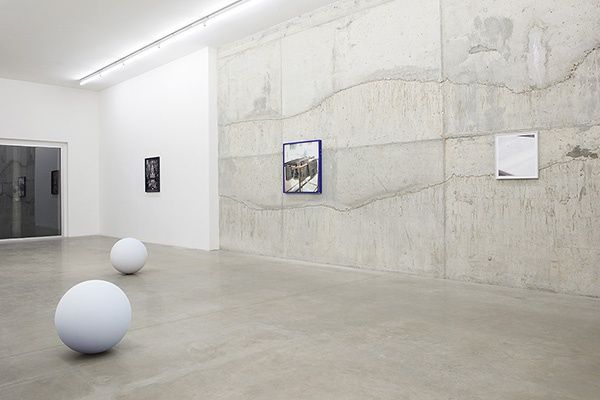 .
"Surface (New Life)" installation views at Fluxia Gallery, Milan, 2014
Courtesy: Fluxia Gallery, Milan. Photo: