EXHIBITIONS
"Surfaces – New Photography from Switzerland" at the Fotomuseum Winterthur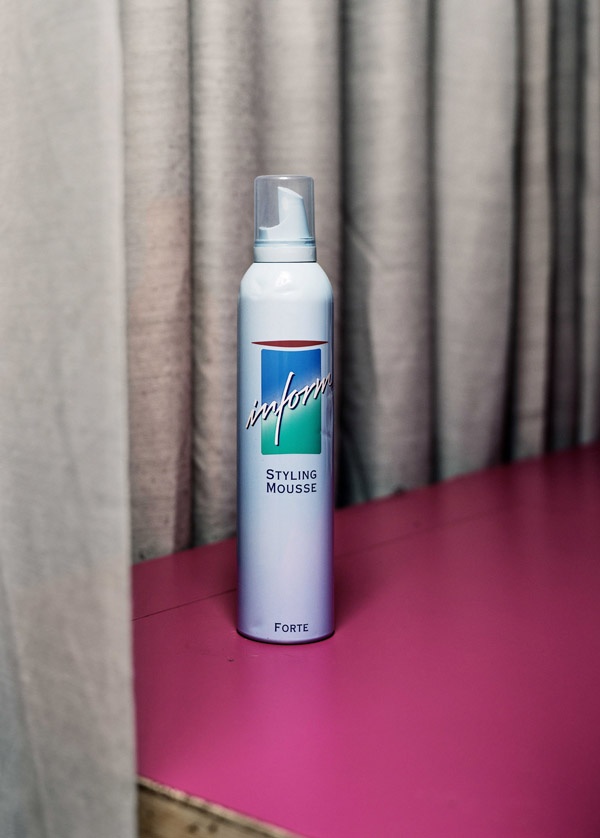 One characteristic of contemporary photography is its confrontation with surfaces and the investigation of their apparent veneer and impenetrability. Swiss photography classes at the Zurich University of the Arts, ECAL in Lausanne, and HEAD in Geneva have trained a number of artists over the years, who in addition to exploring issues of content have primarily addressed issues specific to the medium. Has photography evolved through the digital turn? How does our relationship to the exhibited object change, when on a daily basis we no longer view prints in photo albums, but as files on screens? What happens to our perspective when new applications and platforms allow the private to become public and the public to become private? Indeed, do surfaces comprise the true content of our times?
From an artistic perspective, does this lead to any consequences for the production of photographic work now and in the future? Using acquisitions and loans from the Collection of Fotomuseum Winterthur and in close collaboration with some of the artists represented, Surfaces – New Photography from Switzerland demonstrates how these artworks can be seen in a new light and new forms even after they have become part of the museum context.
Fluid art forms generate a multitude of possible states and new discursive interpretations. The installation Prussian Summer by Cédric Eisenring/Thomas Julier (acquired in 2010) has been presented at Fotomuseum Winterthur in various contexts as well as formats. The work exists as a series of framed images (see the exhibition Karaoke, 2009), as a box with around 100 bound booklets, and in numerous iterations as color and black-and-white publications, which were presented in 2013 as part of the event 102. In Surfaces, the same content takes on yet another new form: this time as a simple, 1:1 reproduction in reduced colors. Each modified and expanded "state" further diffuses the notion of the photographic original: at the heart of the work is the fluid and flexible image, not the defined and fixed form. Similarly, Dominique Koch's black-and-white silkscreen prints amended in ink oppose the notion of photography as static testimony. In Koch's work, documentary motifs appear manipulated and estranged: entire landscapes have been erased away, while hypothetical statements and fragmentary texts take their place. Not only does this open up room for interpretation of the portrayed subjects; the images also invoke skepticism about image processing, analogue and digital alike. Do we see in photographs representations of realities or malleable surfaces? Beni Bischof indirectly answers this question in Handicapped Cars (2009). With basic digital tools and a delight in deformation, he sets out artistically to retouch magazine images of American 1980s sports cars, sealing them off and transforming them into metallic fetish objects.
The archaic cameras created by Taiyo Onorato/Nico Krebs in 2012 reveal impressive creativity. Voodoo (2012) is a fully functional camera crafted from the decorative cavity of an old stool as a camera bellows, a mounted lens, and a film holder. Displayed in an elegant, velvet-lined vitrine, the massive, crude apparatus seems to hail from times long past. At the same time, the artistic voodoo contraption, with its haptic appeal and analogue technology, confronts the immateriality of contemporary photography.
With works by Beni Bischof, Stefan Burger, collectif_fact, Cédric Eisenring/Thomas Julier, Matthias Gabi, Thomas Galler, Dominik Hodel, Dominique Koch, A.C. Kupper, Adrien Missika, Nils Nova, Taiyo Onorato/ Nico Krebs, Shirana Shahbazi, Jules Spinatsch, and Herbert Weber. Curated by Thomas Seelig.
.
until 24 August 2014
.
Above – Stefan Burger, Inform, 2010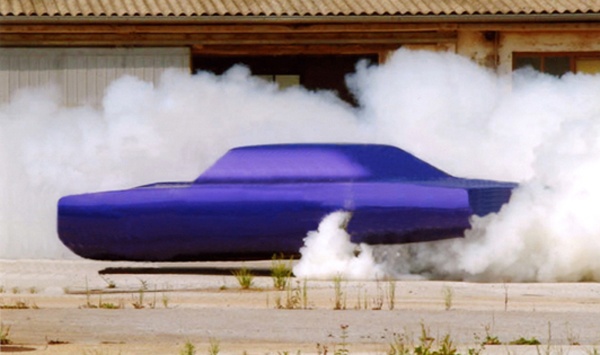 Beni Bischof, From Handicapped Cars, 2009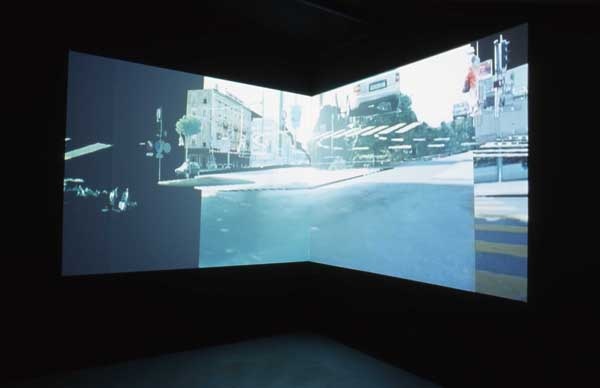 Collectif_Fact, Circus, 2004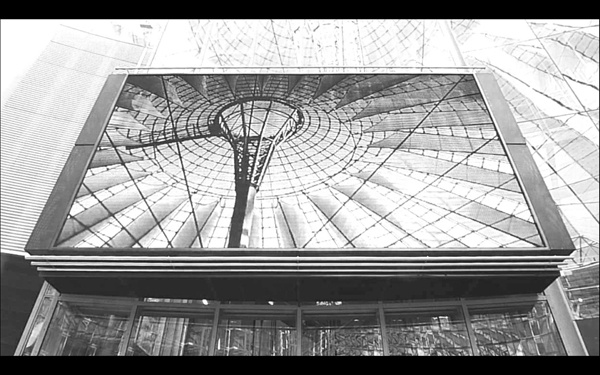 Cédric Eisenring / Thomas Julier, Time Machine, TJ#1 Edit, 2009–2014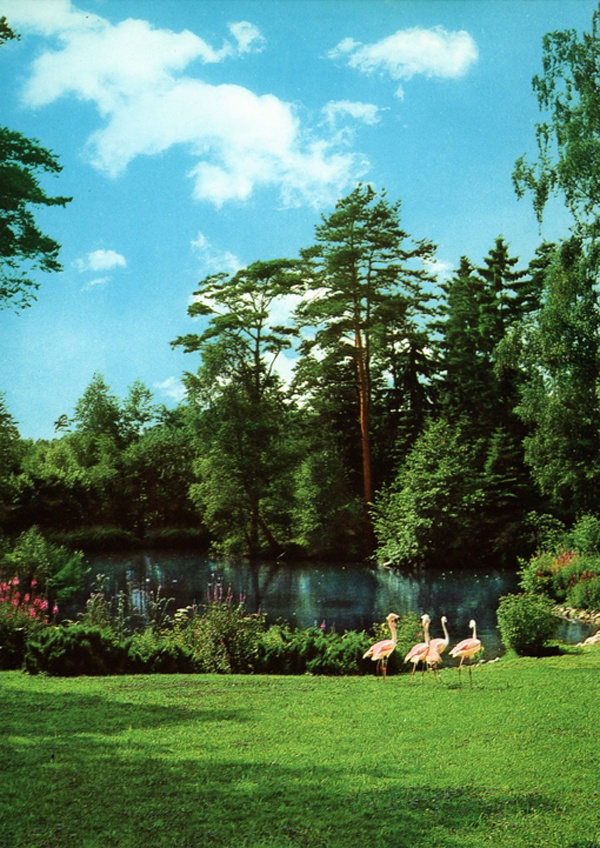 Matthias Gabi, Flamingos, 2010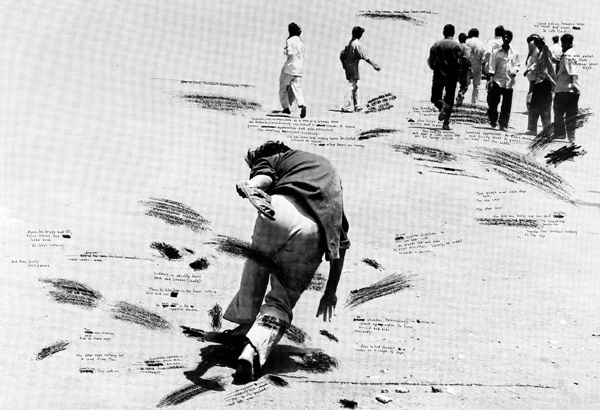 Dominique Koch, #8178547, 2008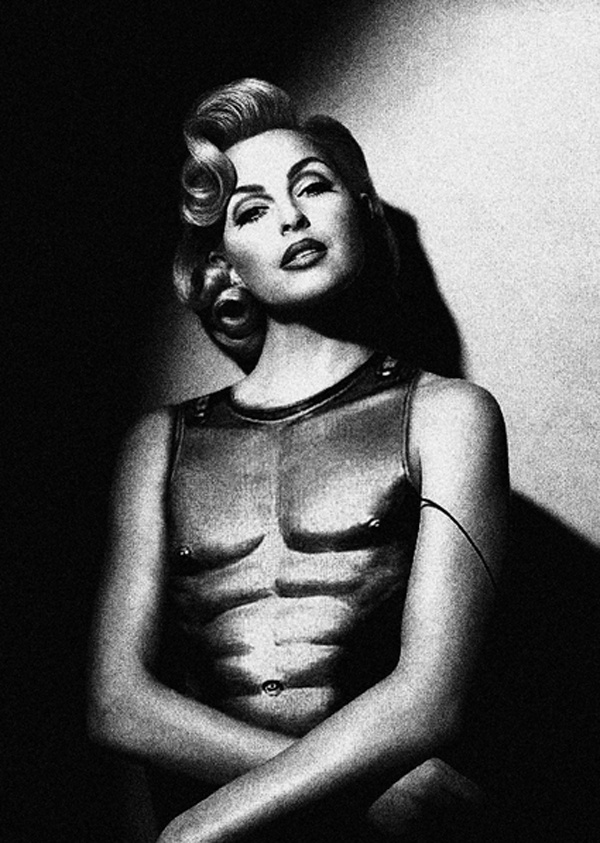 A.C. Kupper, Classic She-Man, 2003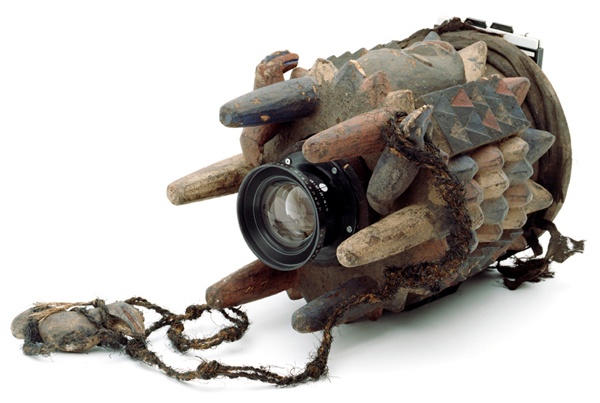 Taiyo Onorato / Nico Krebs, Voodoo, 2012

Shirana Shahbazi, Aus Der Garten (The Garden), 2002/2007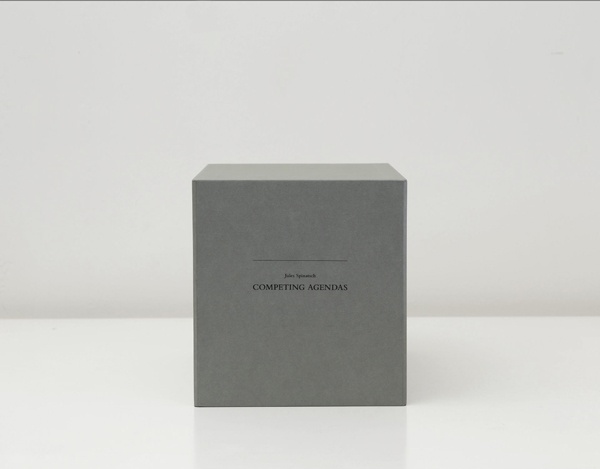 Jules Spinatsch, Competing Agendas, Option 2 – Deutsche Börse Frankfurt 1440 Images recorded from 0h00 – 23h59, 2012
.
Courtesy: Fotomuseum Winterthur. © the artists.