EXHIBITIONS
Suzanne Silver "Codes and Contingencies (Iteration #1)" at Beeler Gallery, Columbus College of Art & Design
Close
1
2
3
4
5
6
7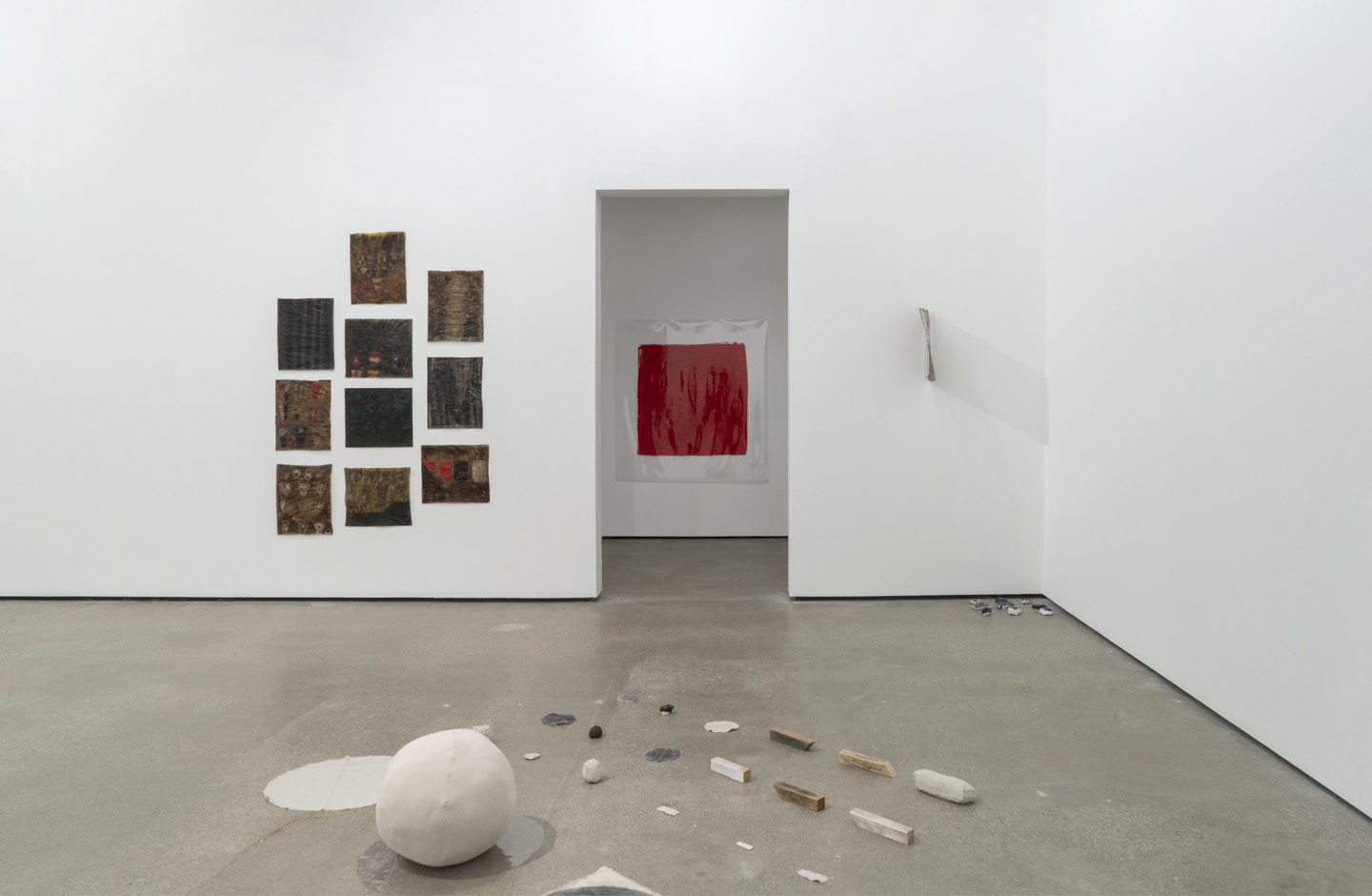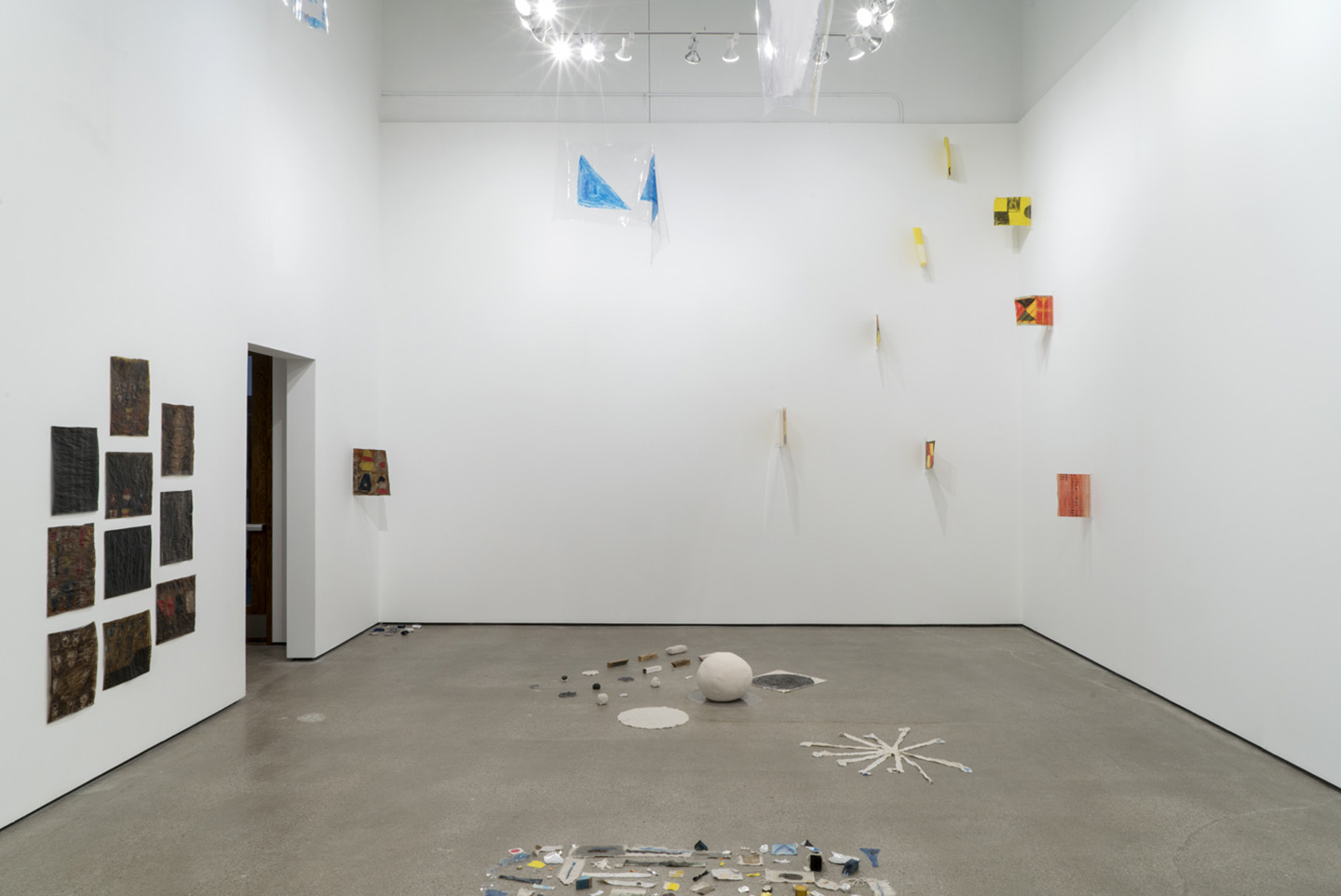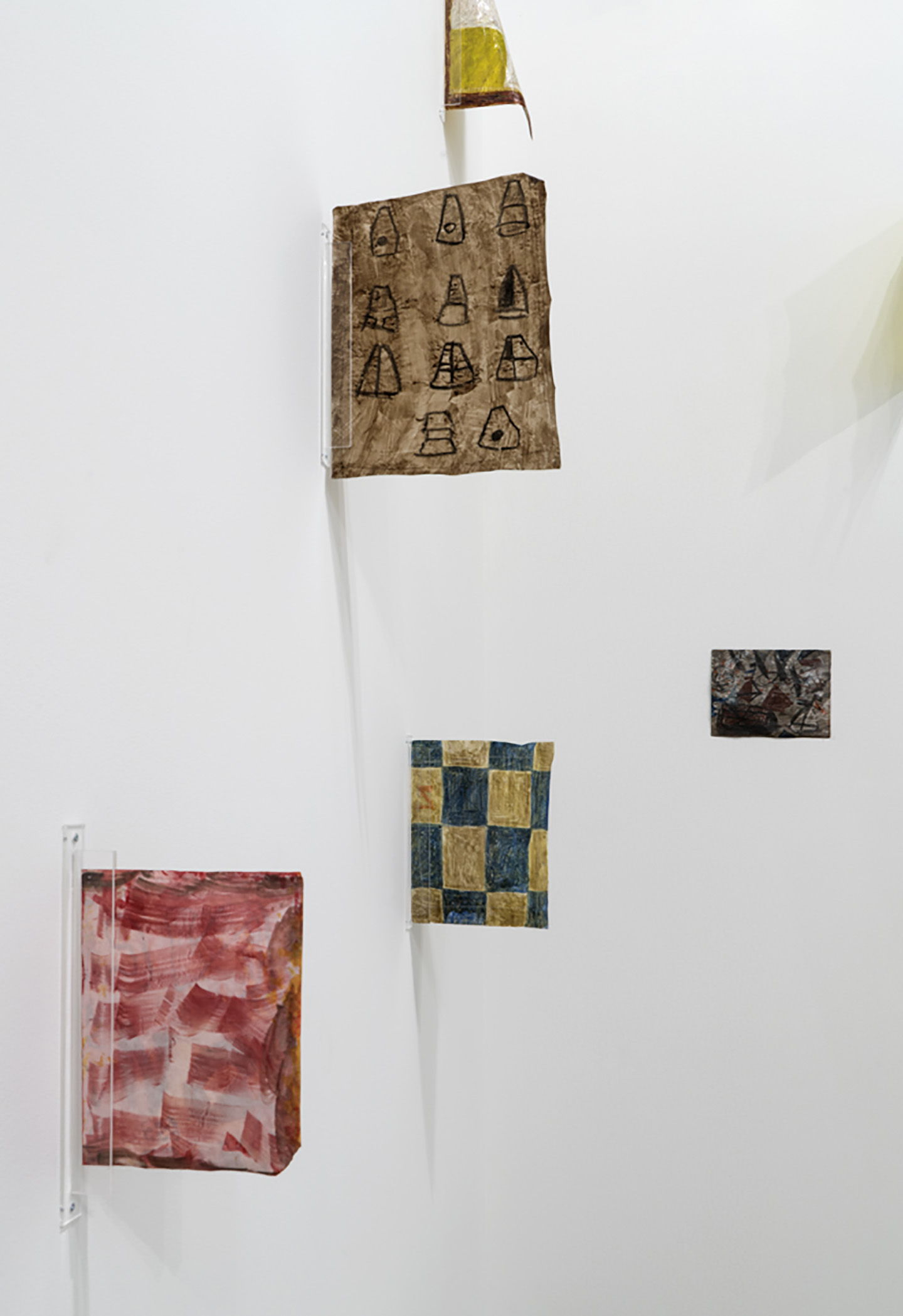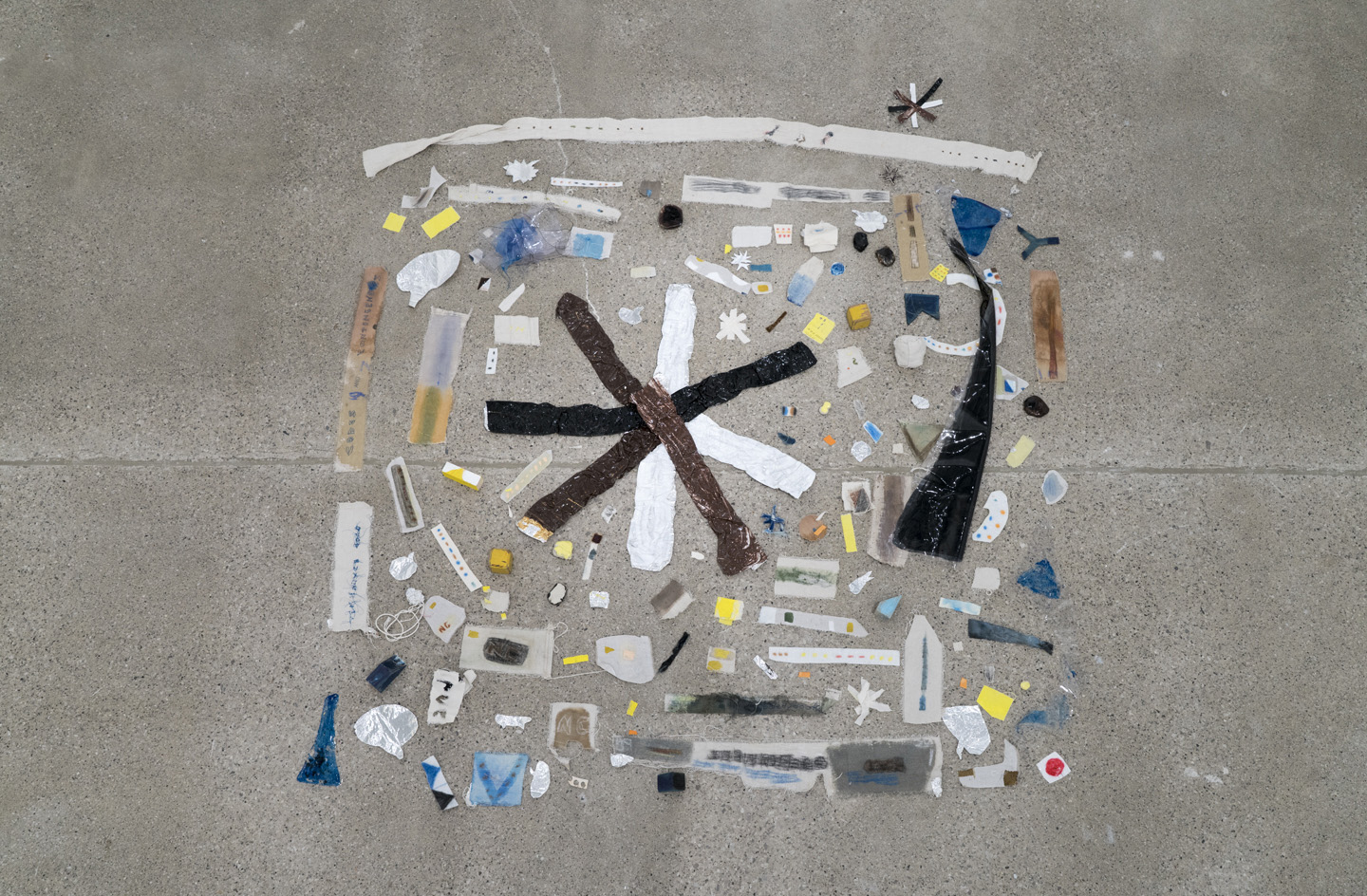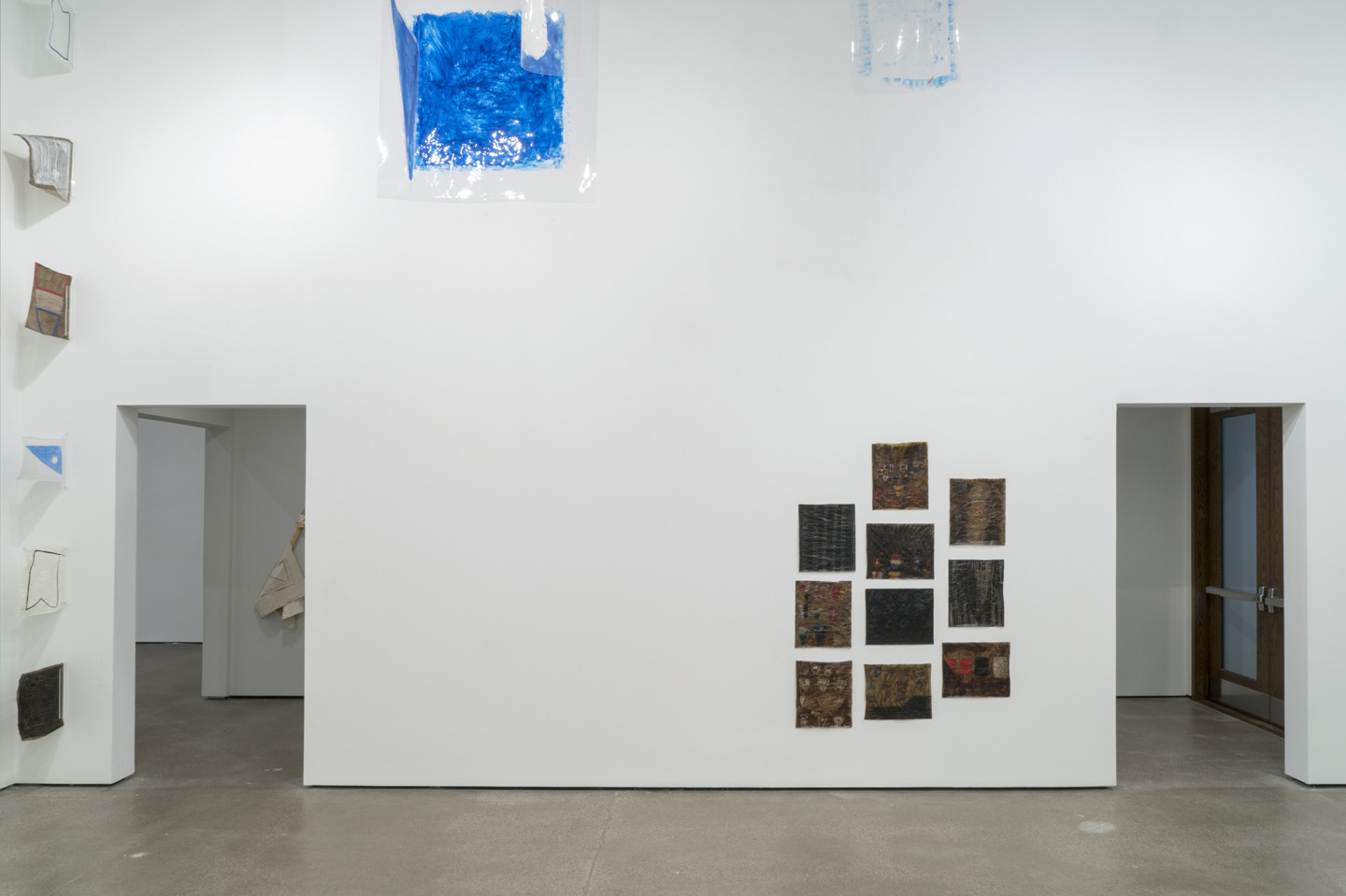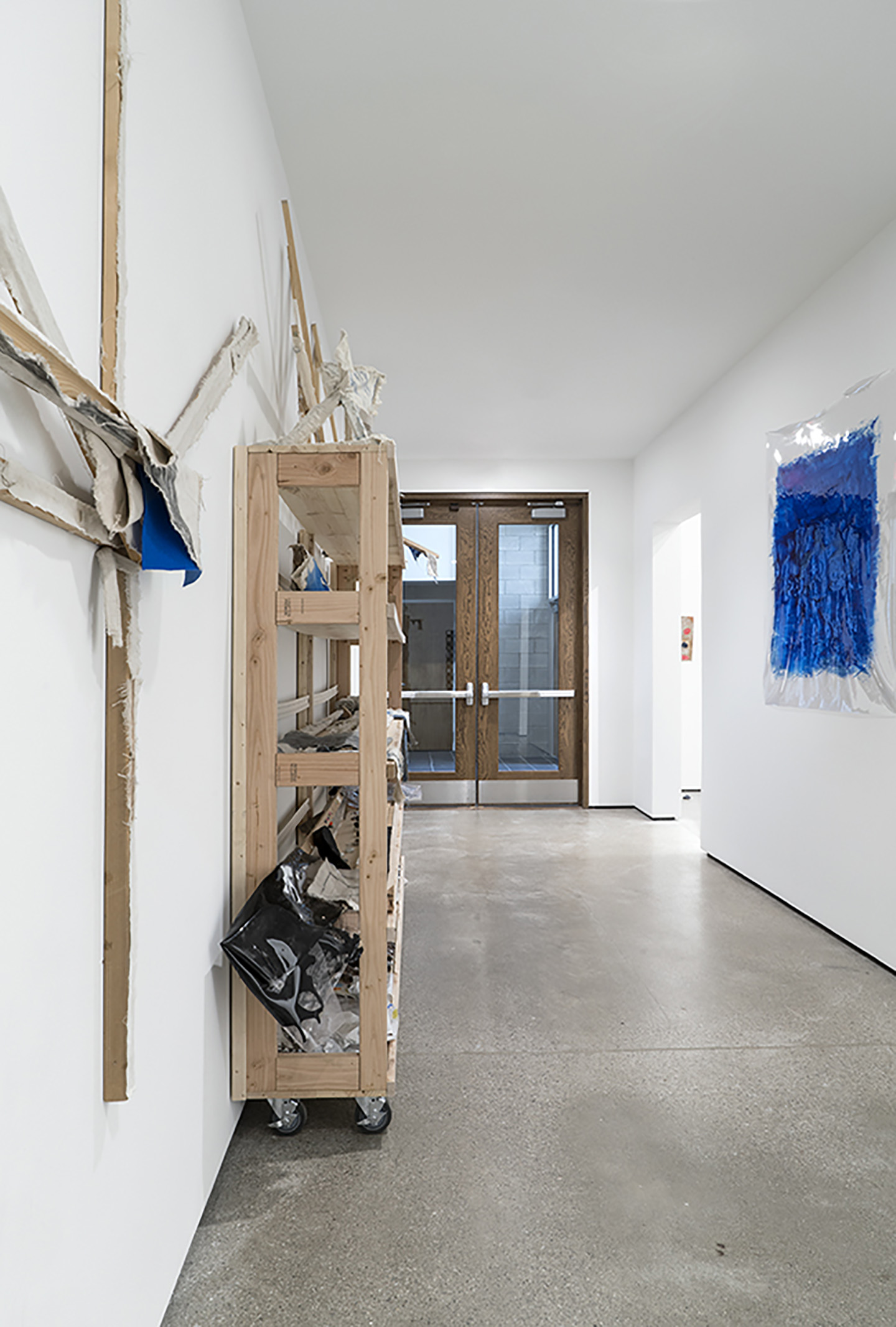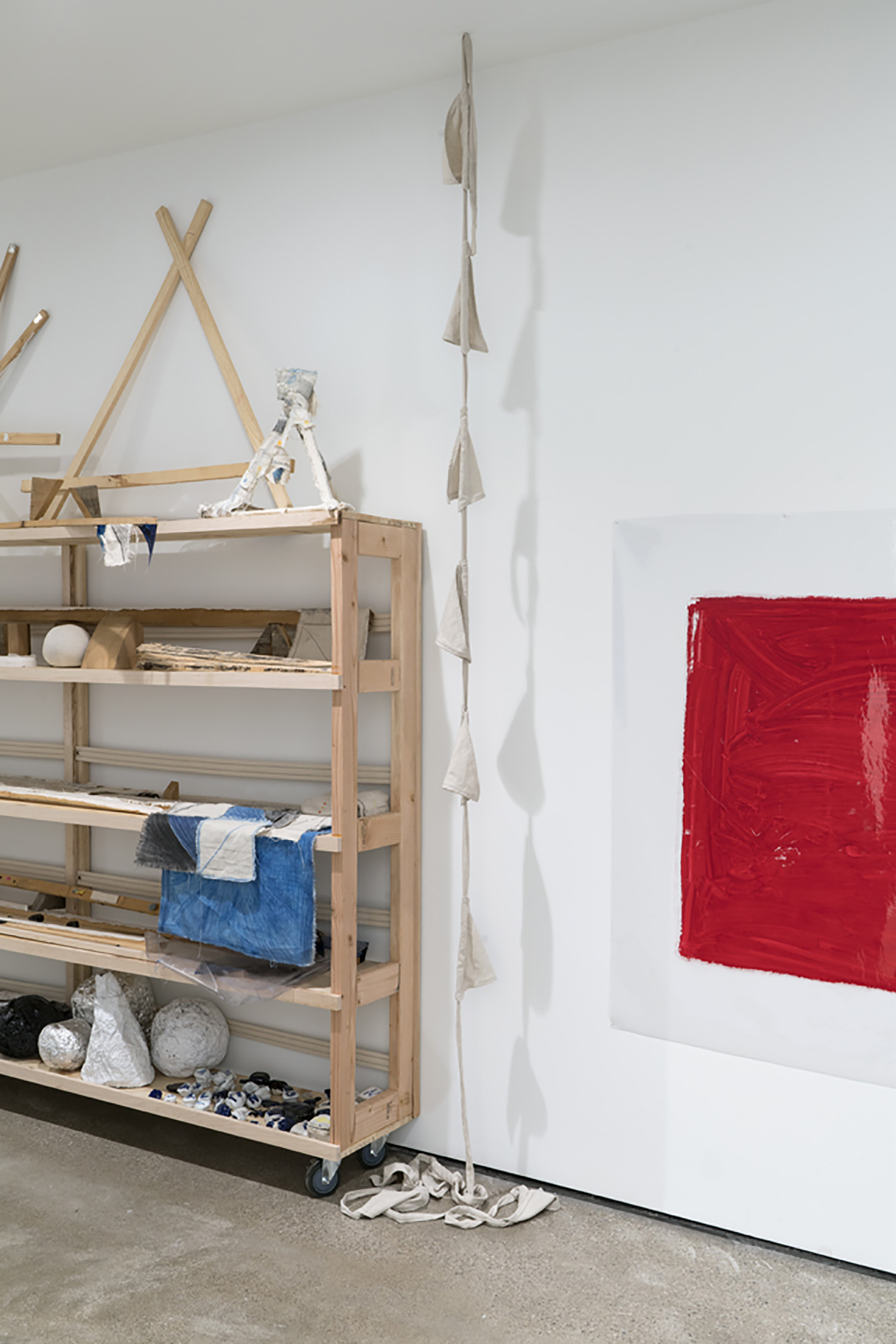 WARNING: Semaphore signals, international maritime flags, Morse code, and color-coded poems signal cryptic pictures of distress in Suzanne Silver's site-specific installation at Beeler Gallery. Over the course of seven weeks, beginning Nov. 9, 2017, Silver will construct and deconstruct the exhibition space, encoding and decoding it with an interlacing of official and personal systems of communication in which color, geometry, and space create and obscure messages as conveyers of alarm.
Silver constructs messages that communicate through associative properties rather than functional reality and that register without revealing literal meaning. Beginning with structure — the quadrant positions of flags that a sailor would hand-activate in semaphore signaling, for instance — Silver deviates from the established order and positioning to abstract form, thereby introducing error. These "error messages" do not signal failure but a generative process that allows for distortion and invention and that reshapes materials to signify anew.
Silver's idiosyncratic color-coding of poetry, use of Braille, and creation of three-dimensional forms of written punctuation marks continue her explorations of the relationship between literary text and visual cognition. By working with distress signals of the various modes of communication, Silver allows for the intersection of aesthetics and politics in which art activates a space of resistance. Her poetical-political constructions, visual punning, and spatiotemporal arrangements of abstraction turn uncertainty and distress into the possibility of art, and interference into the emergence of a new contingent language.
Silver is an Associate Professor in the Paint­ing & Drawing Program of the Department of Art at The Ohio State University. Silver studied at the École des Beaux Arts in Paris and received an AB from Smith College and an MFA at The Ohio State University. She has exhibited her work internation­ally, including the Axel Raben Gallery in New York, Nexus Contemporary Art Center (Atlanta), Contemporary Jewish Museum (San Fran­cisco), David Yellin College (Jerusalem), Castle of Otranto (Otranto, Italy), the Weston Art Gallery (Cincinnati), The Bureau for Open Culture, the Center for Ongoing Research & Projects (Columbus), Ortega y Gasset Projects (Brooklyn), and the Columbus Museum of Art.

Silver received an Ohio Arts Council Individual Excellence Award and grants in mixed media and in 3D art from the Greater Columbus Arts Council and drawing from the Virginia Commission for the Arts. Her artist's book Blacklists/Whitelists was published by Logan Elm Press. Silver's art and writing have appeared in such publications as the American Abstract Artists Journal and Images: A Journal of Jewish Art and Visual Culture and can be found in the Avant-Writing Collection at OSU.
.
at Beeler Gallery, Columbus College of Art & Design
until 2 January 2018