News
Swiss Art Awards, Basel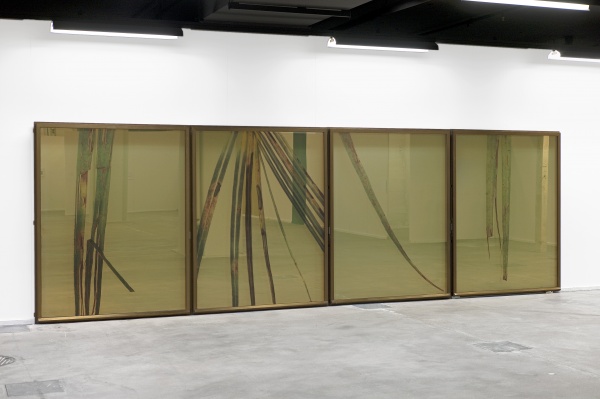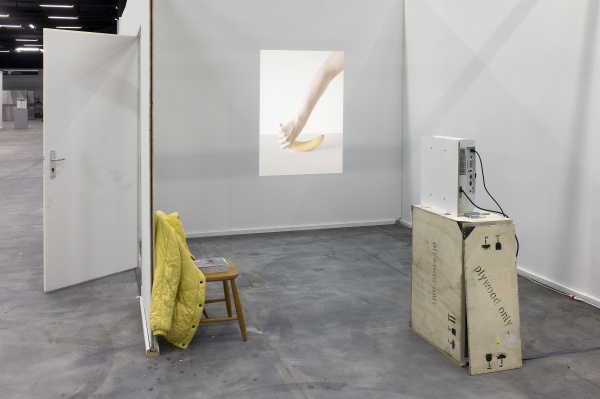 Established in 1899, the Federal Art and Architecture Competition is the oldest and best-known art competition in Switzerland. It is open to Swiss artists, architects, curators and critics irrespective of age, and recognises the best positions in their fields.
Of the 528 dossiers (589 individuals) submitted to the Federal Office of Culture in the first round, 71 were invited by the Federal Art Commission to present their work in Basel.
The seven members of the Commission are assisted this year by five experts. The twenty prizes, each worth CHF 25,000, are presented on the day of the Swiss Art Awards vernissage.
The works that made it through to the second round, as well as those taking part in the Kiefer Hablitzel Competition, are presented in the Swiss Art Awards exhibition, which takes place from 11 to 16 June 2013 in Hall 4 of the Messe Basel exhibition centre.
.
The winners of the 2013 Swiss Art Awards cover a broad spectrum of artistic preoccupations, and include positions that engage with fundamental questions both deeply and in a wide variety of ways.
When presenting the awards, there is of course a natural tendency to shape trends; but this is only part of the jury's mission.
The works chosen embody comparable forms of practice that are reflected in different facets of the works by many of the artists who feature in the exhibition.
We have noted both a scepticism with regard to technical refinement in the pictures, films and installations; and a range of social concerns leading to sophisticated formalisations that can, ultimately, challenge those same concerns.
The Federal Art Commission considers it essential to encourage, expect and foster an open environment for creative potential rather than imposing constraints and formulating reductionist perspectives.
.
– Some figures:
· Of the second-round nominees, the youngest was born in 1990 and the oldest in 1950.
· Across all areas, 25% of the prize winners are aged 40 or over.
· Of the sixteen awards for art, 7 went to women.
· In terms of language area, the breakdown is as follows: 65% German, 30% French, 5% Italian
.
– Nominees:
Josse Bailly
Linus Bill + Adrien Horni
Marco Fedele di Catrano
Edgar Gluhovs
Florian Graf
Hanna Hildebrand
Sonia Kacem
Georg Keller
Anne Le Troter
Marianne Mueller
Tatiana Rihs
Kathrin Sonntag
Sebastian Stadler
Bertold Stallmach
Nele Stecher
Christoph Wachter & Mathias Jud
Denis Pernet
Stefan Wagner
Bureau A
Rossbauer & Haeberling
.
Swiss Art Awards, Messeplatz, Hall 4, Basel
until 16 June 2013
.
Above – Adrien Missika, Kathrin Sonntag
.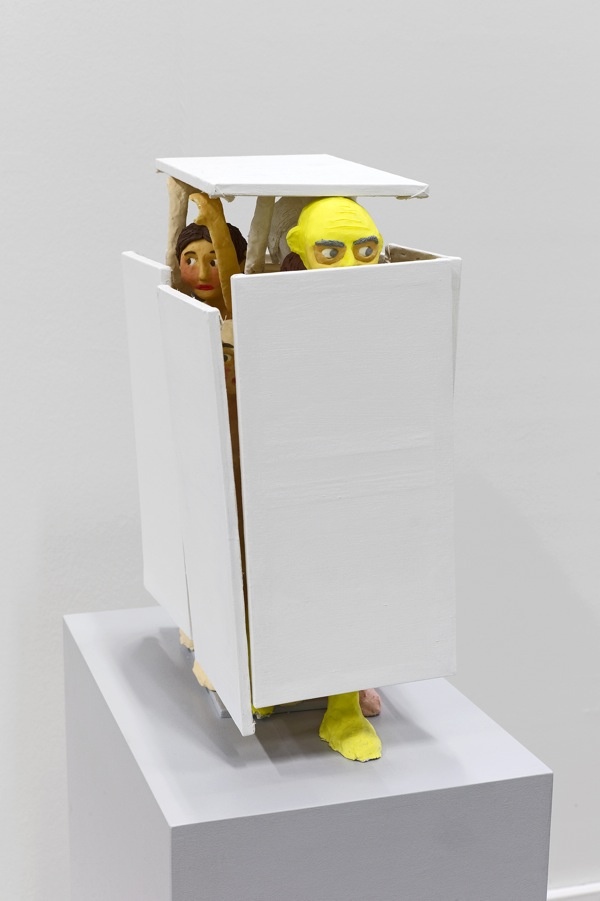 Bertold Stallmach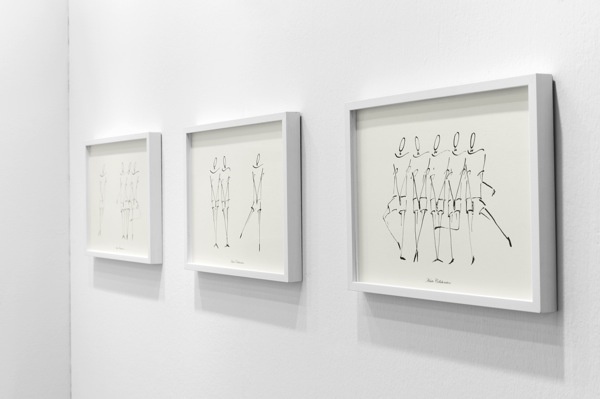 Edgars Gluhovs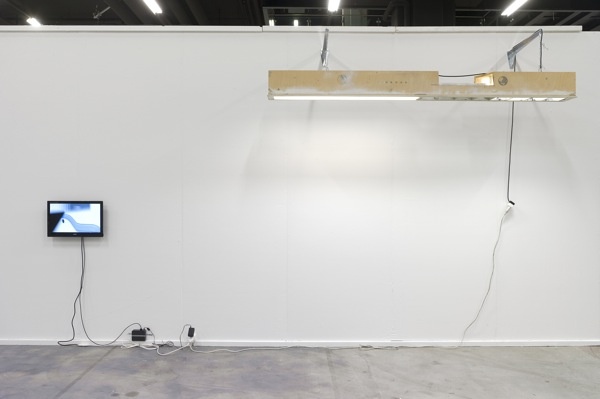 Emanuel Rossetti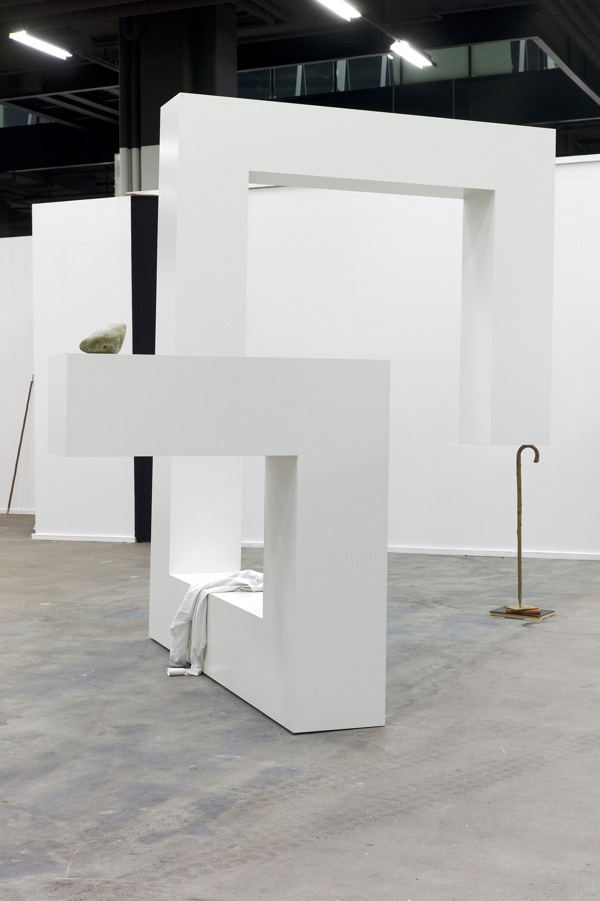 Florian Graf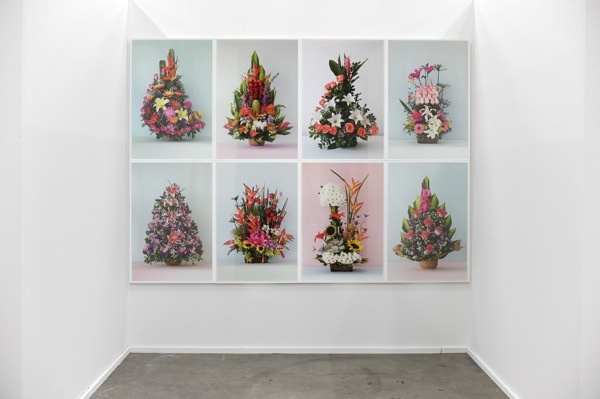 Guadalupe Ruiz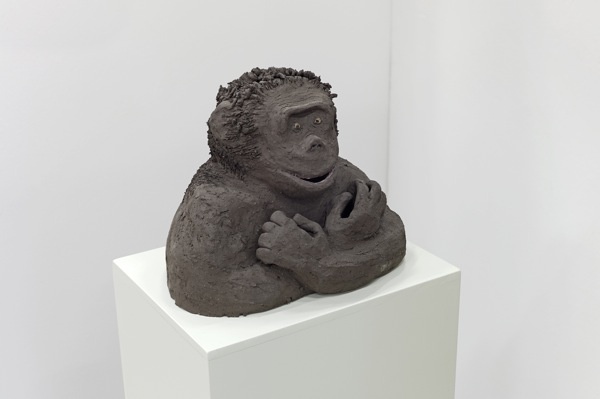 Guillaume Pilet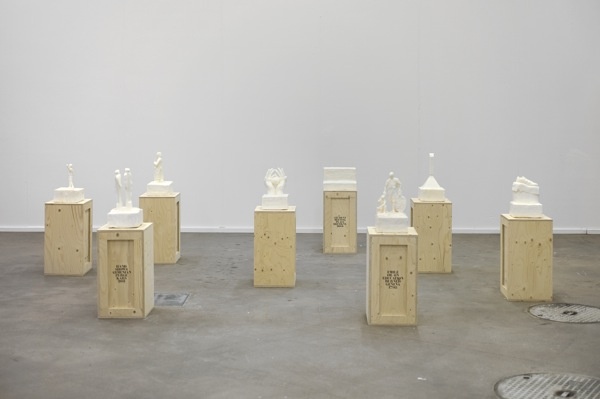 Jeanne Gillard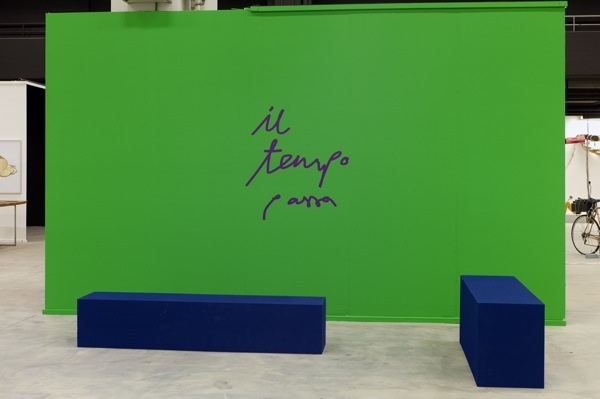 Jon Merz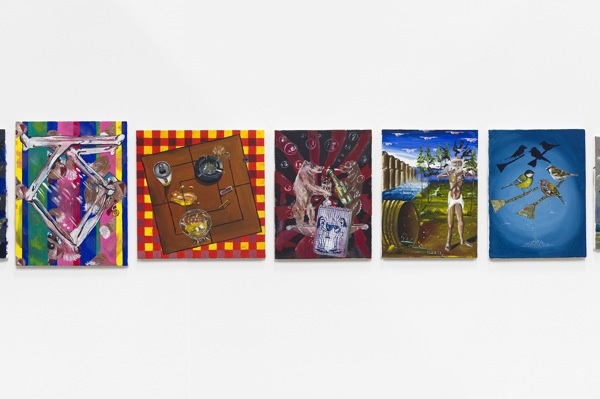 Josse Bailly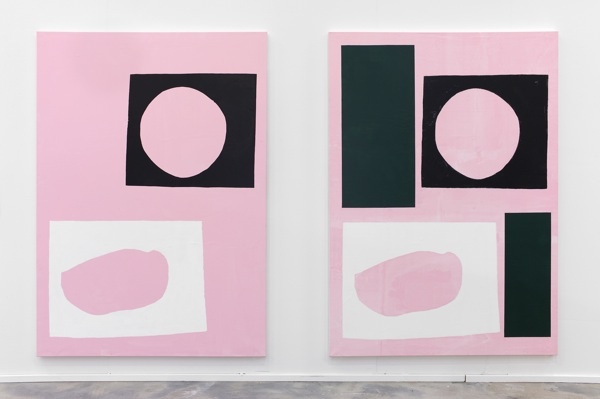 Linus Bill+Adrien Horni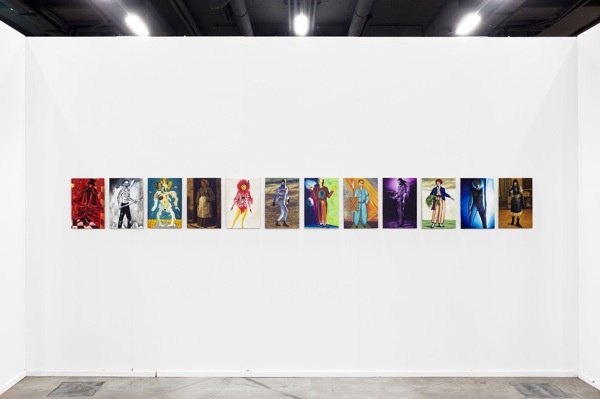 Mathis Gasser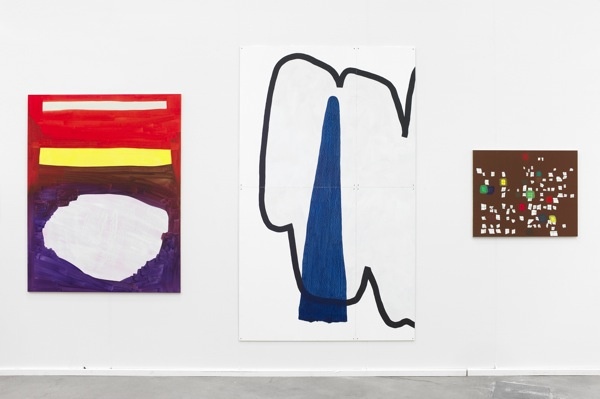 Matthias Huber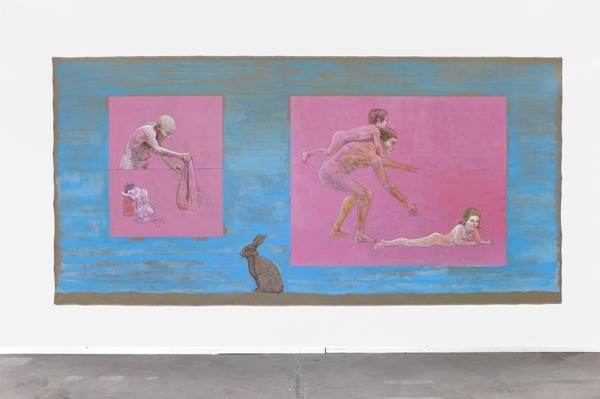 Nicolas Fernandez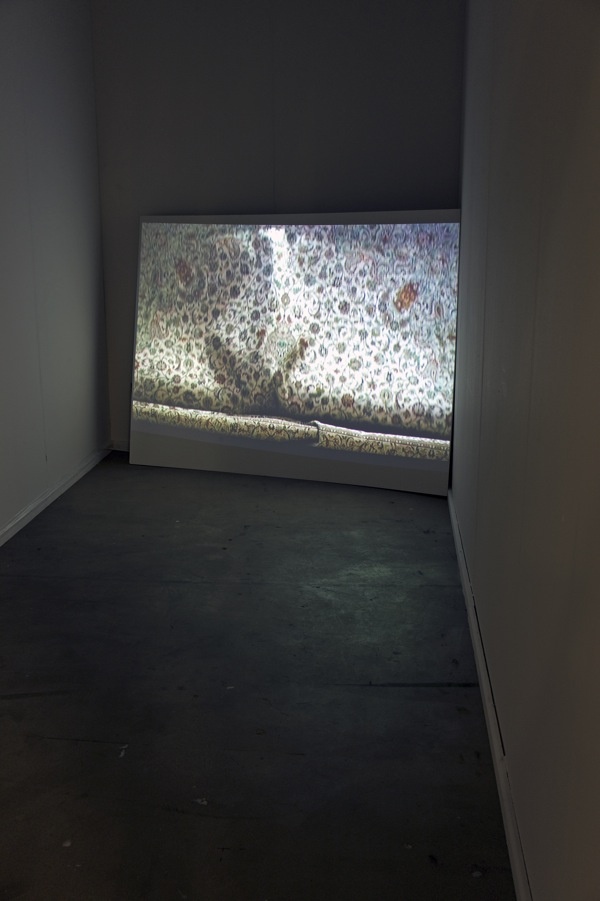 Noha Mokhtar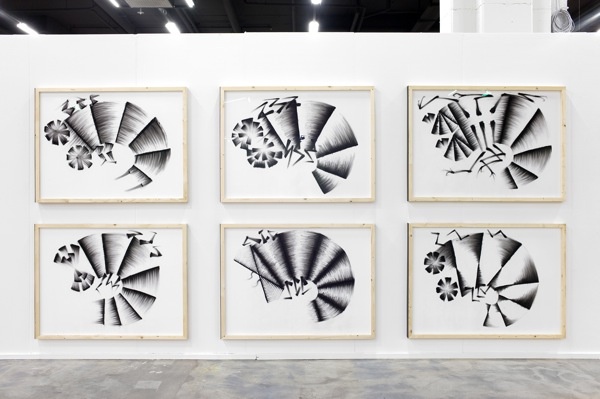 Philippe Daerendinger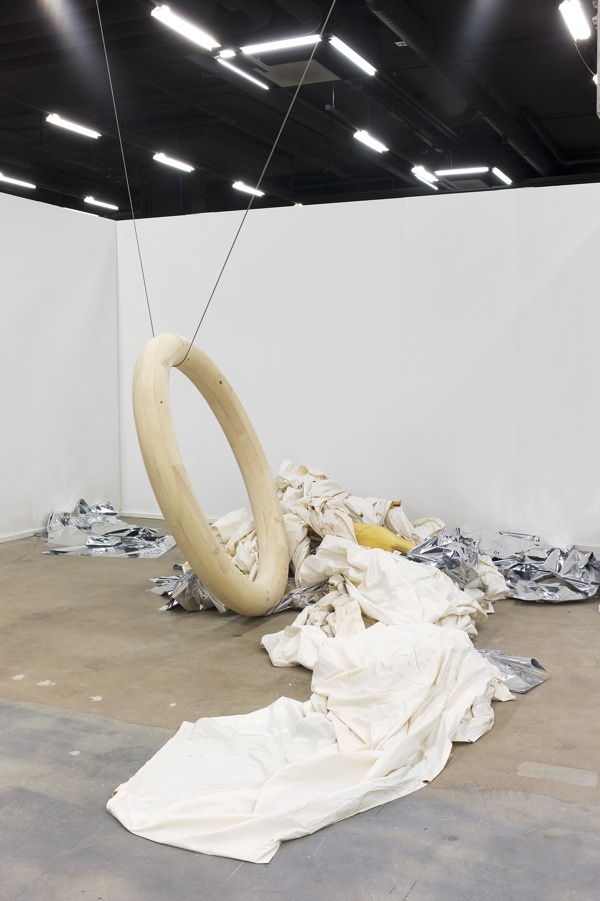 Sonia Kacem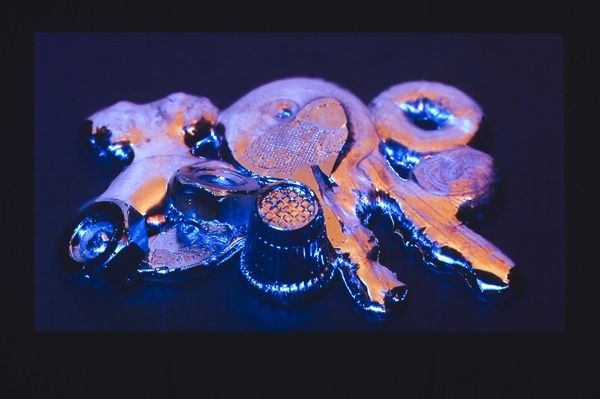 Tatiana Rihs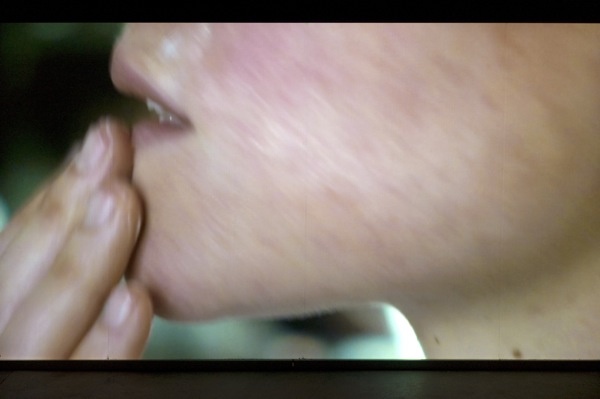 Tobias Kaspar