Mousse 70 TIDBITS
Reification of the Milkmaid: Tenant of Culture
Close
1
2
3
4
5
6
7
8
9
10
11
12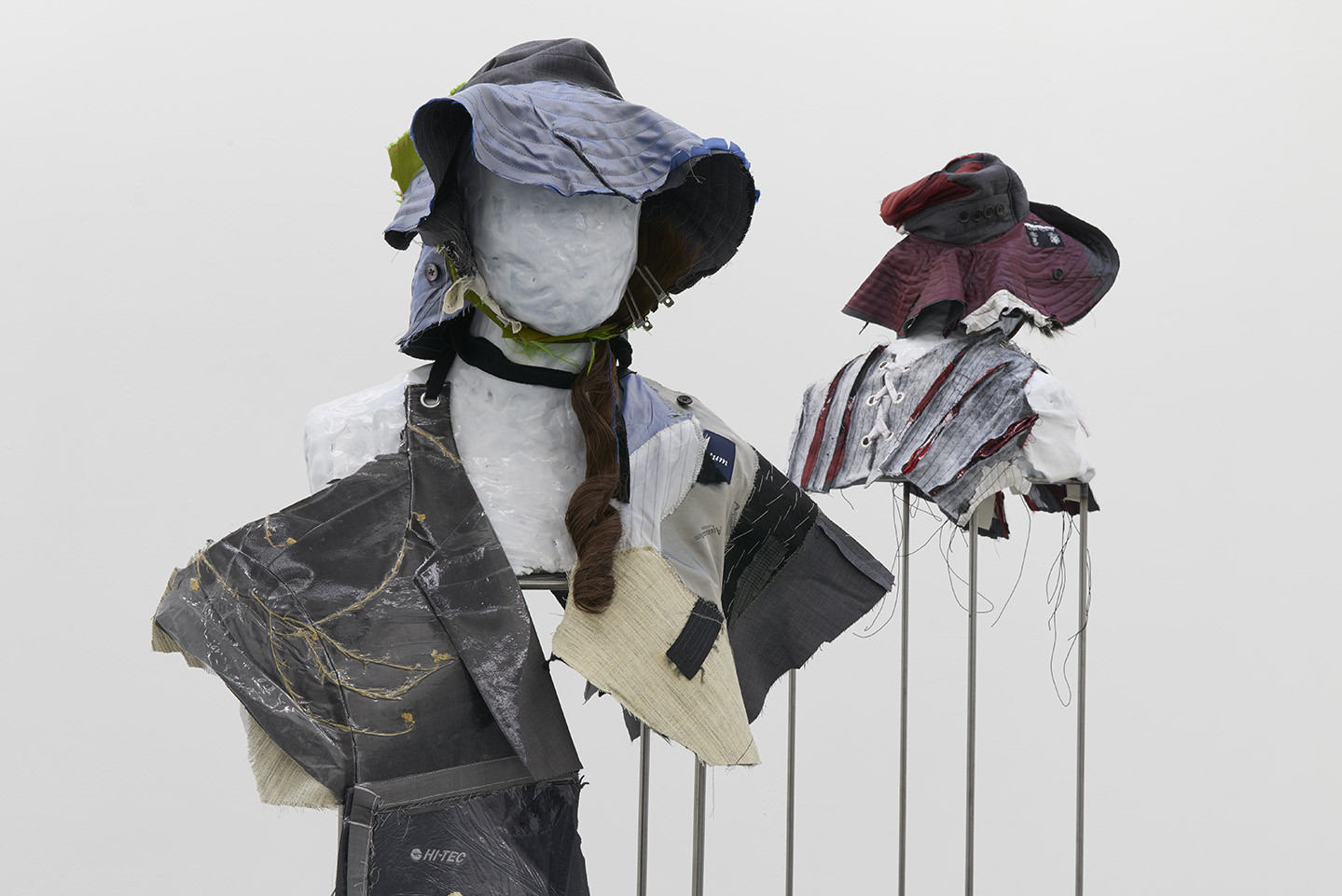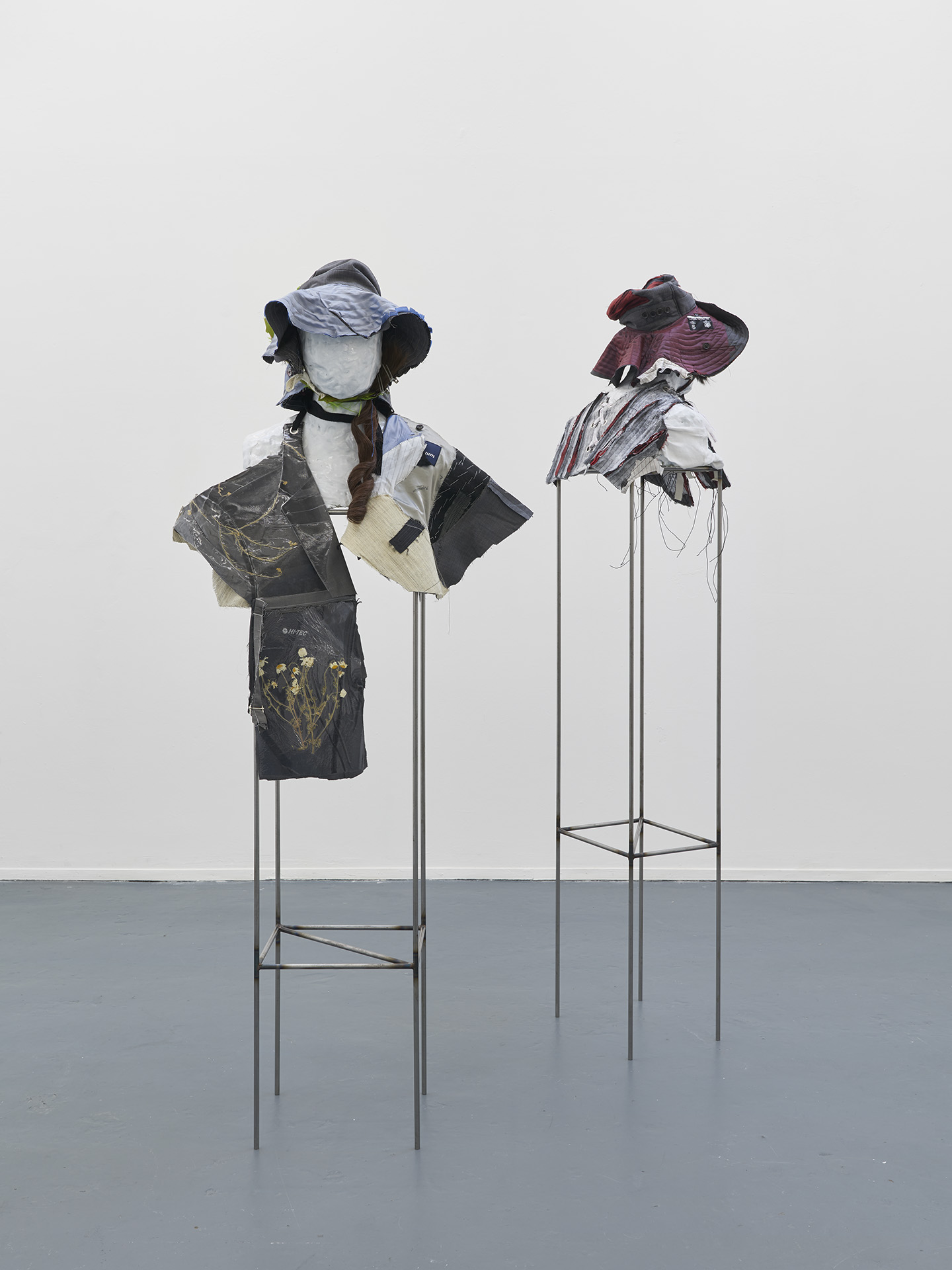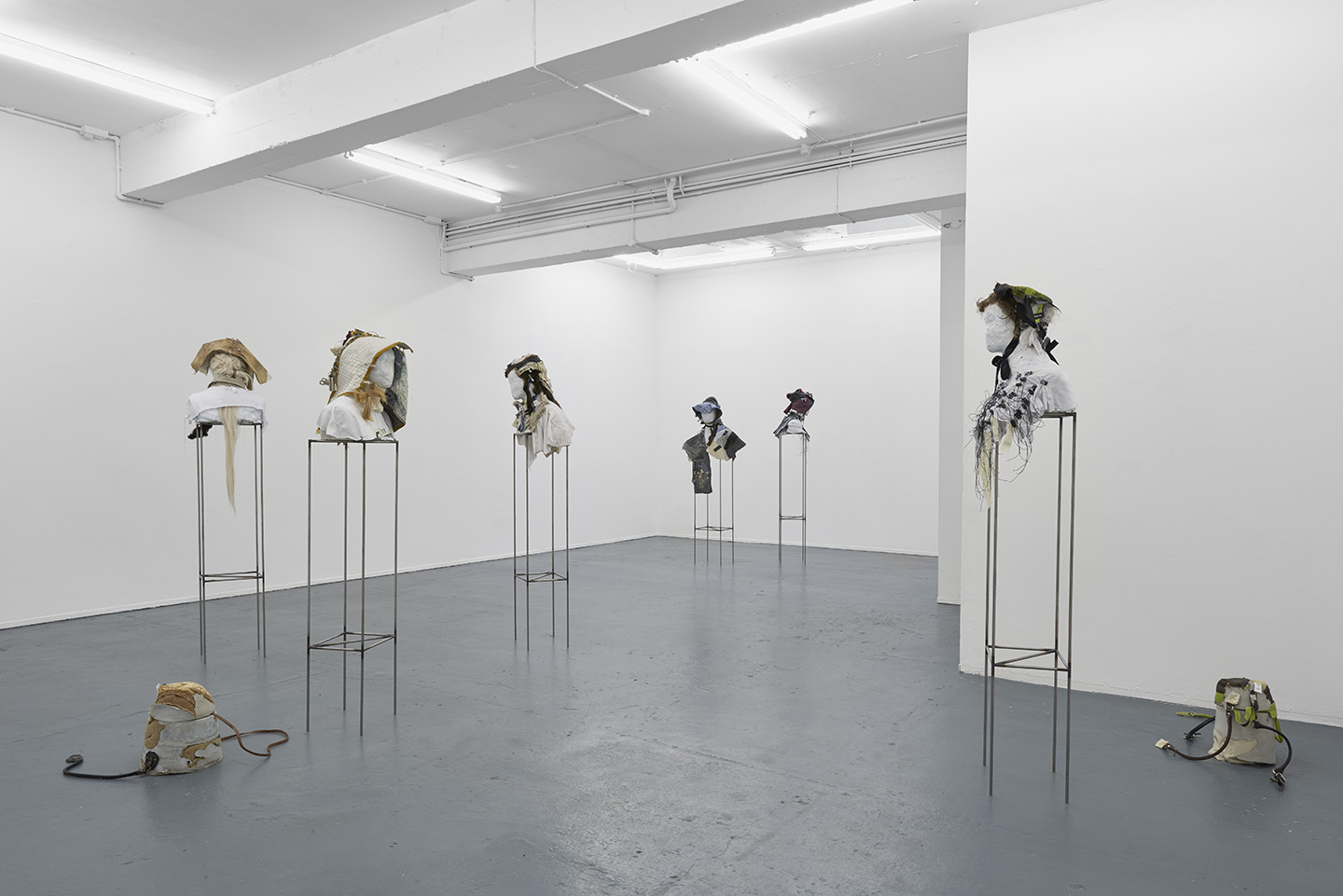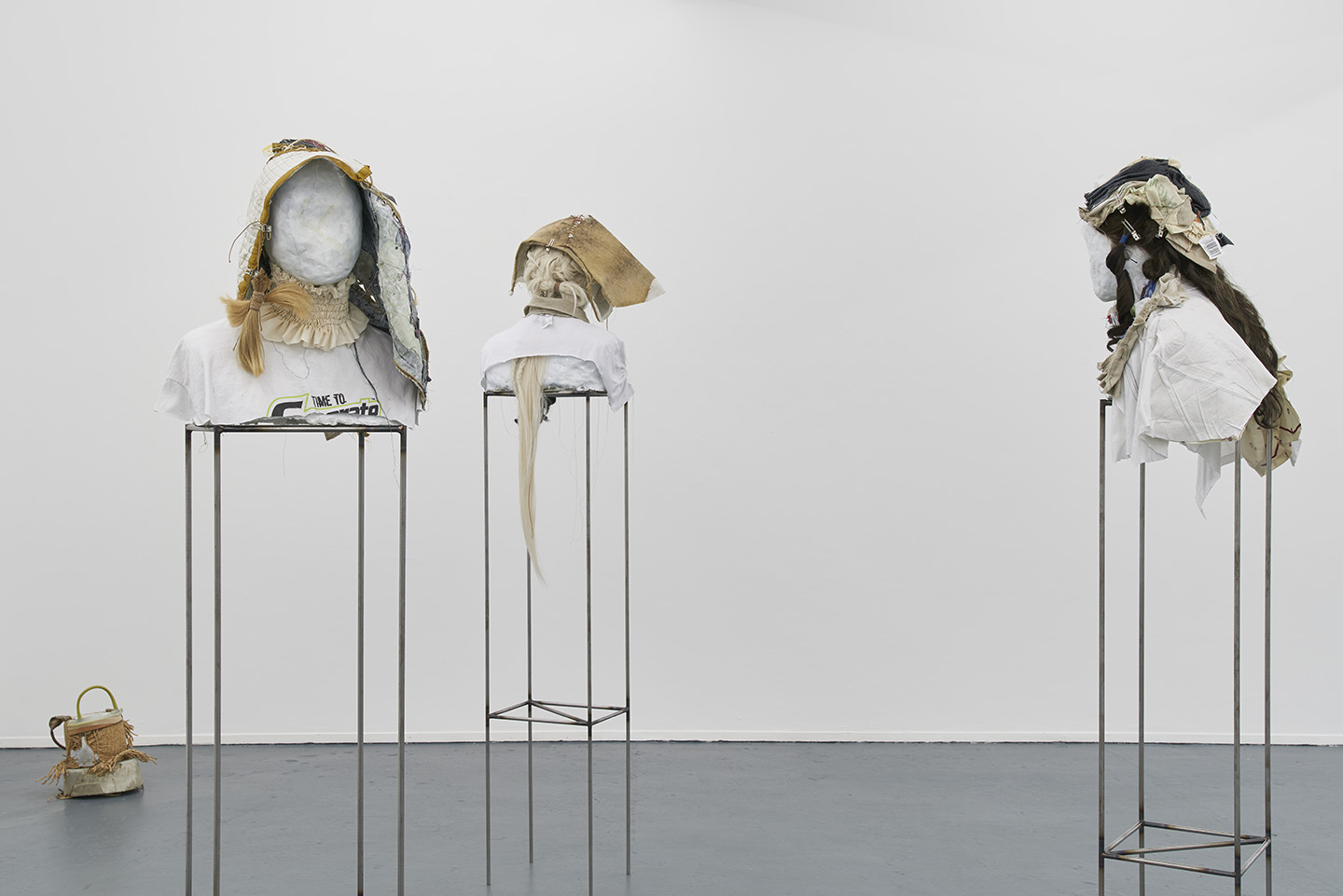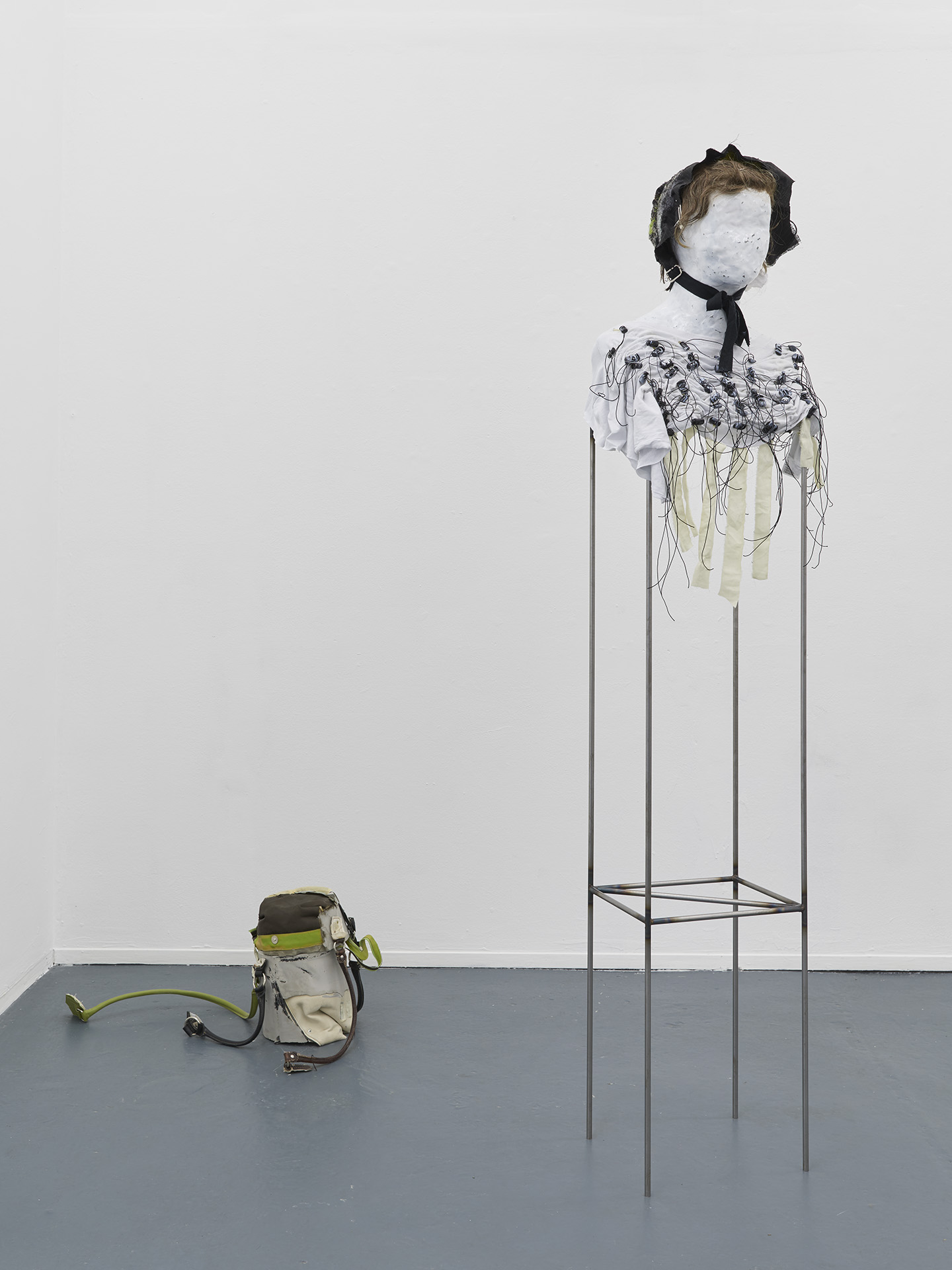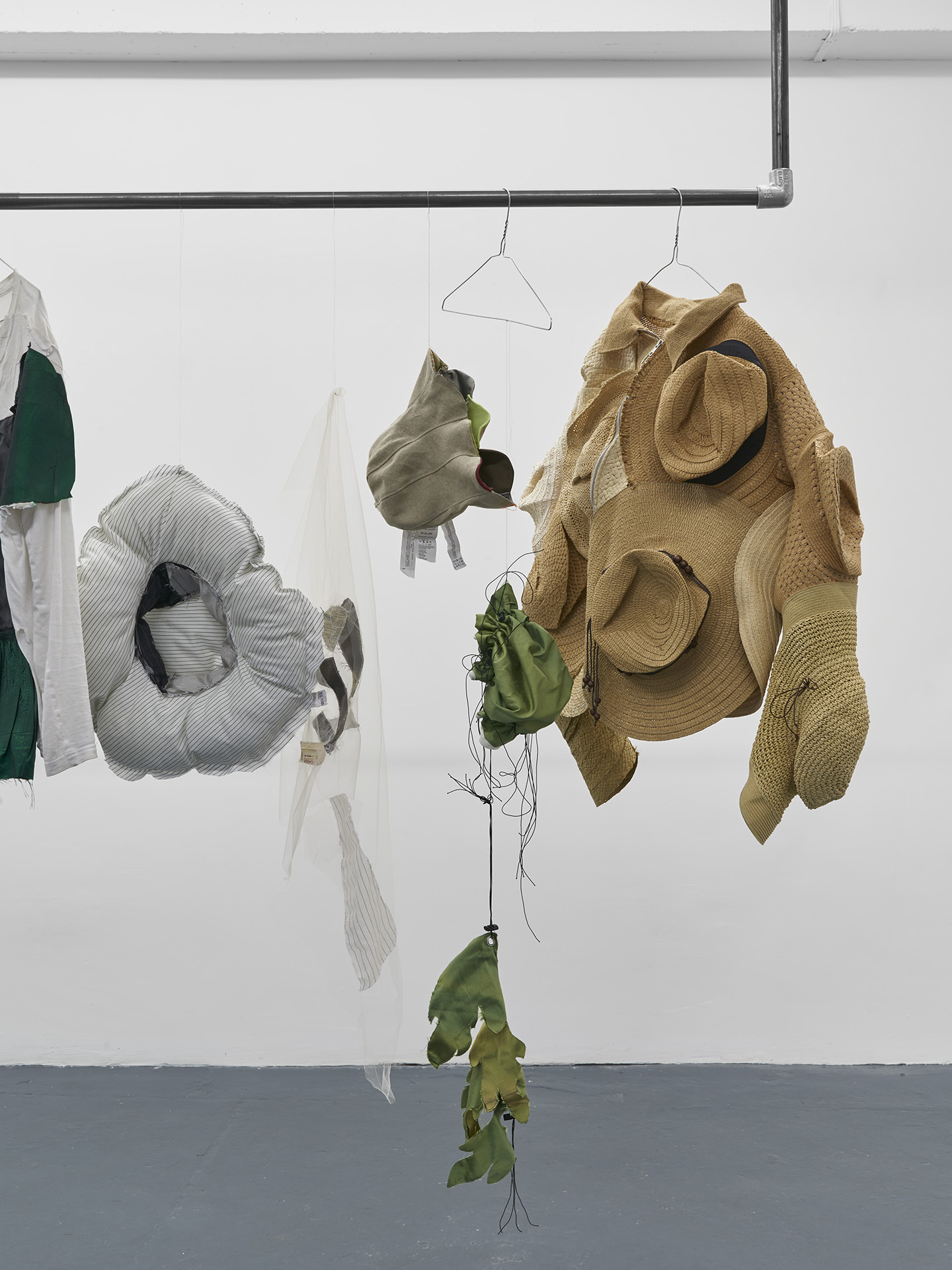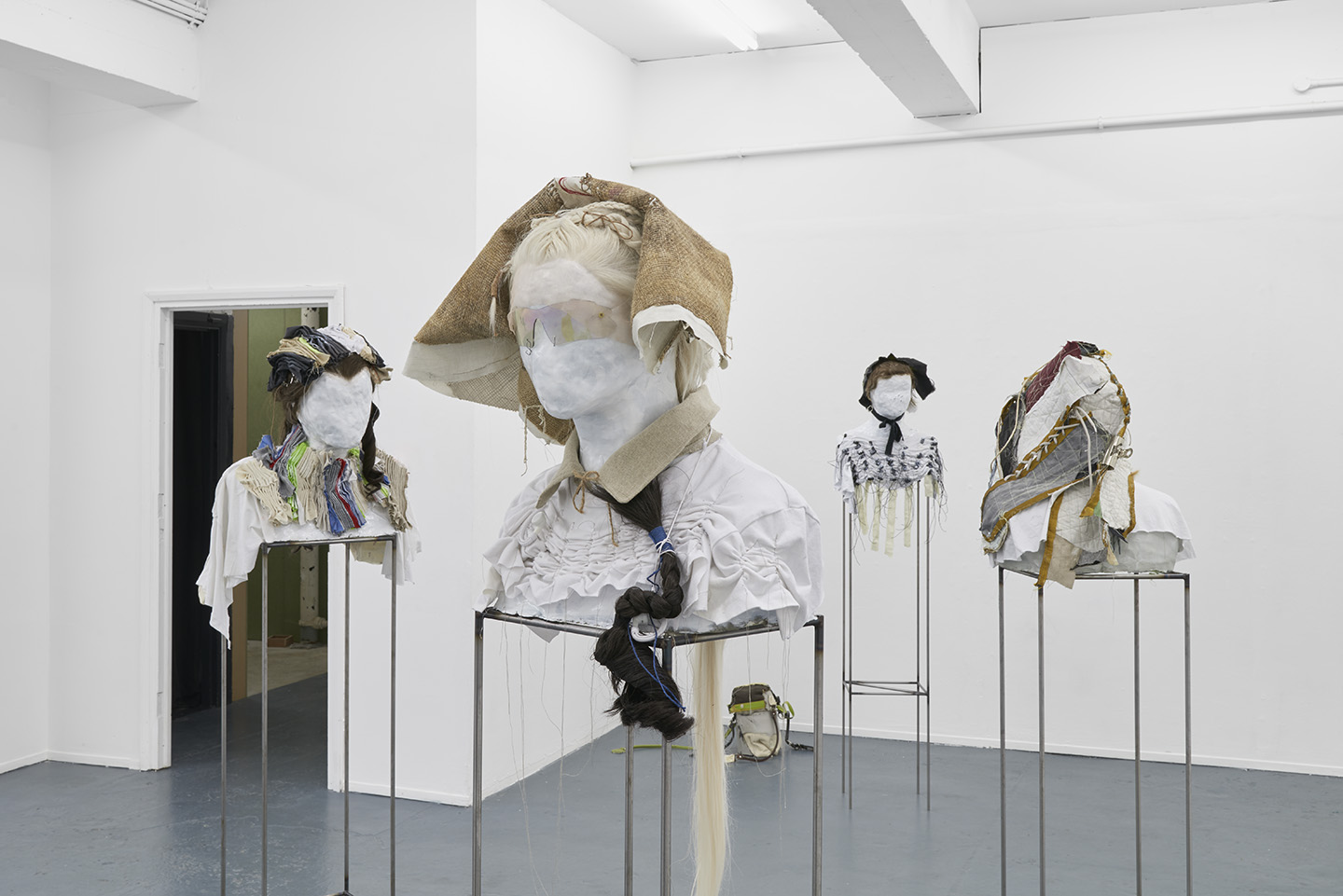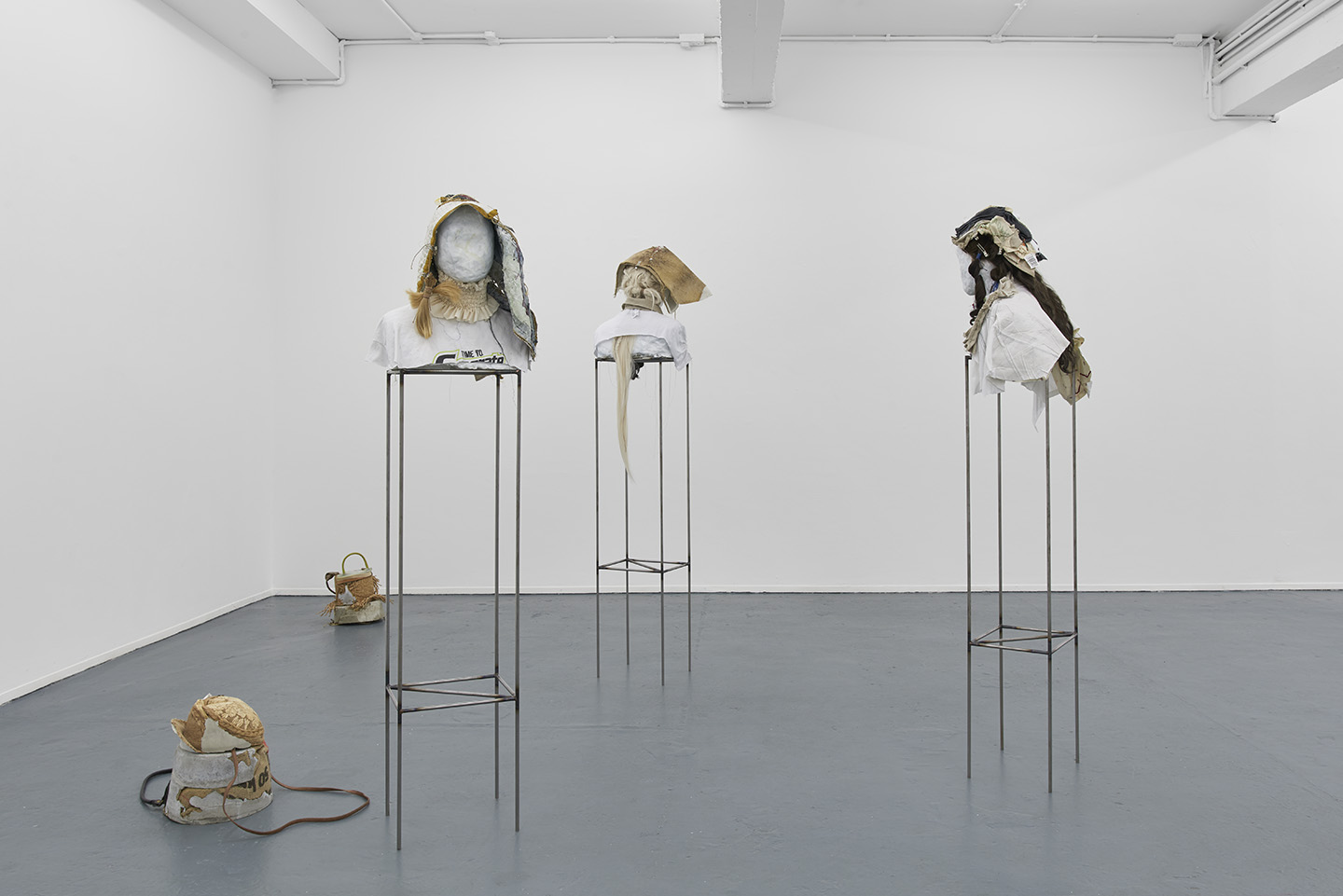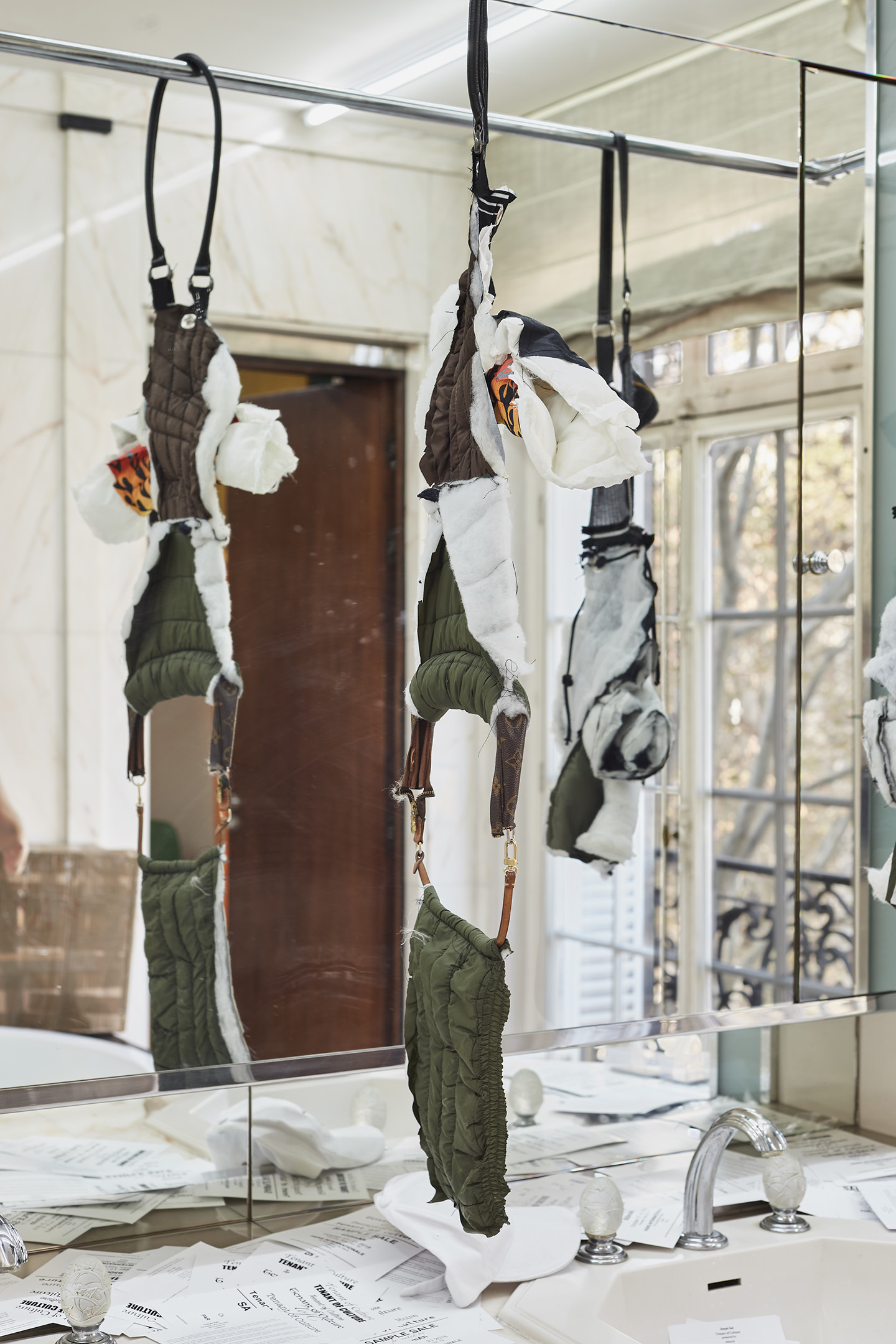 by Michael Eby
When Donald Trump announced August's bout of punitive tariffs on China, he shifted the terrain of the dispute toward the commodity that had sedimented the belligerents' relationship decades prior: clothes. The measure would levy a fifteen percent duty almost exclusively against the import of Chinese apparel, textiles, and footwear. The announcement set into motion two consequences. First, global market confidence in the world's largest exporter of garments—an epithet acquired not without the assistance of U.S. capital eager for access to cheap labor—slumped. Second, competitors in the region, each poorer and similarly prone to international labor law violations—Bangladesh, Cambodia, Vietnam—eagerly jumped at the chance to increase their export earnings in China's absence. 
On the high streets of urban financial centers, the principal place that we encounter the malign political-economic turbulence that constitutes the global textile trade is through the off-the-peg, alienated commodity form of mass-produced and mid-tier clothing. In turn, the seasonal merchandising of fast-fashion behemoths like Boohoo, Topshop, Nasty Gal, H&M, and Zara becomes a vehicle for an additional layer of cultural abstraction: the trend. This is where the Dutch artist Tenant of Culture (Hendrickje Schimmel) situates her practice: in an era of the trend's despotism. Tenant of Culture's critique of representation in fashion delineates the processes by which resources at the forefront of geopolitical tensions and imperial aggressions—silk and cotton, wool and yarn, staple fibers and crocheted fabrics, synthetic filaments and laminated wadding—crystallize as fluff for influencer marketing and ossify as subject positions under capitalism.
In the artist's latest show at London's Nicoletti Contemporary, Eclogues (an apology for actors) (2019), the subject position in question is that of the milkmaid. For centuries, the milkmaid's slender bodice and leg-of-mutton sleeves have served as signifiers of female voluptuousness and fertility, recognizable throughout art history in the genre paintings of Lucas van Leyden, Johannes Vermeer, Jean-François Millet, and Gustave Courbet. In recent years, the culture industry has developed a renewed interest in mass-market attire reminiscent of the milkmaid, in part aided by the promotion of a glamourized peasantry aesthetic through the trendsetting social media accounts of Kylie Jenner and Rowan Blanchard. In Eclogues (an apology for actors), Tenant of Culture adorns mannequin busts in inexpensive milkmaid-esque garb culled from fast-fashion retail clothing stores. These anthropomorphic assemblages of recycled garments, wigs, frayed swatches, and epoxy clay are accompanied by cement watering cans onto which leather handbag panels and shoulder straps have been fastened. Woven damask labels protruding from several of the items indicate factory production locations in China, Poland, Madagascar, Ireland, and England. The bare wire columns upholding the mannequins give the installation the seductive, fresh off-the-runway sheen of an in-store display.
Wide-brimmed hats, bonnet caps, denim corsets, gingham dresses—the image of the milkmaid allows Tenant of Culture to absorb and aggravate the contemporary cultural form, diagramming its political fissures in fabric. Rather than referring to this reemergent figure as symptomatic of an apolitical collective desire for a return to pastoralism, Tenant of Culture's milkmaid—an ad-hoc, faceless purveyor of transient cultural modes—reconsiders this gendered archetype as a subject position more accurately characterized by a historical and contemporary class subjection. The material-technical and the social-economic aspects of the production process are constitutive of, as well as inscribed in, the milkmaid ideal; the historical social form of the milkmaid's emergence is rendered inextricable from the physical value-form that the present commodities assume.
The exhibition thus outlines the ways in which historical subordination of the peasantry and contemporary subordination of the factory laborer have generated this purely stylistic fodder for bourgeois cultural intervention. Reification—a term used in Marxism to describe "the transformation of social labor into a property of the products of labor"—installs itself in ideological superstructures buttressed by the boho-chic cyclical merchandising of Topshop and Boohoo.1
For Tenant of Culture, exhibitions function as "trend reports." Clothing is indeed an apt site for staging such interrogations, as the history of clothing closely matches that of the modern commodity: from the Industrial Revolution's mechanized cotton mills and bleach drying all the way up to fast-fashion's short shelf lives and shop-fitting. But the Eclogues title refers also to Virgil's pastoral poems, to scenes of an Arcadian golden age consistently allegorized following periods of relative economic progress. By internalizing the latent ideological residue intrinsic in these collective moments, Tenant of Culture is able to lay them bare: uncovering the manifold reactionary fantasies that serve to legitimate new forms of social domination.
[1] Isaak Illich Rubin, Essays on Marx's Theory of Value (1928; repr., Montreal: Black Rose Books, 1973), 121.
Tenant of Culture is the name of Hendrickje Schimmel's (b. 1990, Netherlands) artistic practice. She has completed a BA in Fashion Design followed by an MA in Textiles at the Royal College of Art, London. Previous solo exhibitions include: Climate | Change at clearview.ltd., London (2017); Works and Days at Outpost Gallery, Norwich (2018); and Sample Sale, presented by 650 mAh at Paris Internationale, Paris (2018). Group shows include: Metamorphosis. Art in Europe Now, Fondation Cartier, Paris (2019); Life Hacks, BQ Gallery, Berlin, curated by 650 mAh (2019); and An Order of Things, Galerie Gregor Staiger, Zurich (2019). She was previously artist in residence at Sarabande, The Lee Alexander McQueen foundation, London (2017-2018) and participant of The Camden Arts Centre Peer Forum, London (2018).
Michael Eby is a writer and researcher on contemporary art and digital culture. He currently lives in New York.