EXHIBITIONS
Teresa Burga and Charlotte Prodger at SculptureCenter, New York
Close
1
2
3
4
5
6
7
8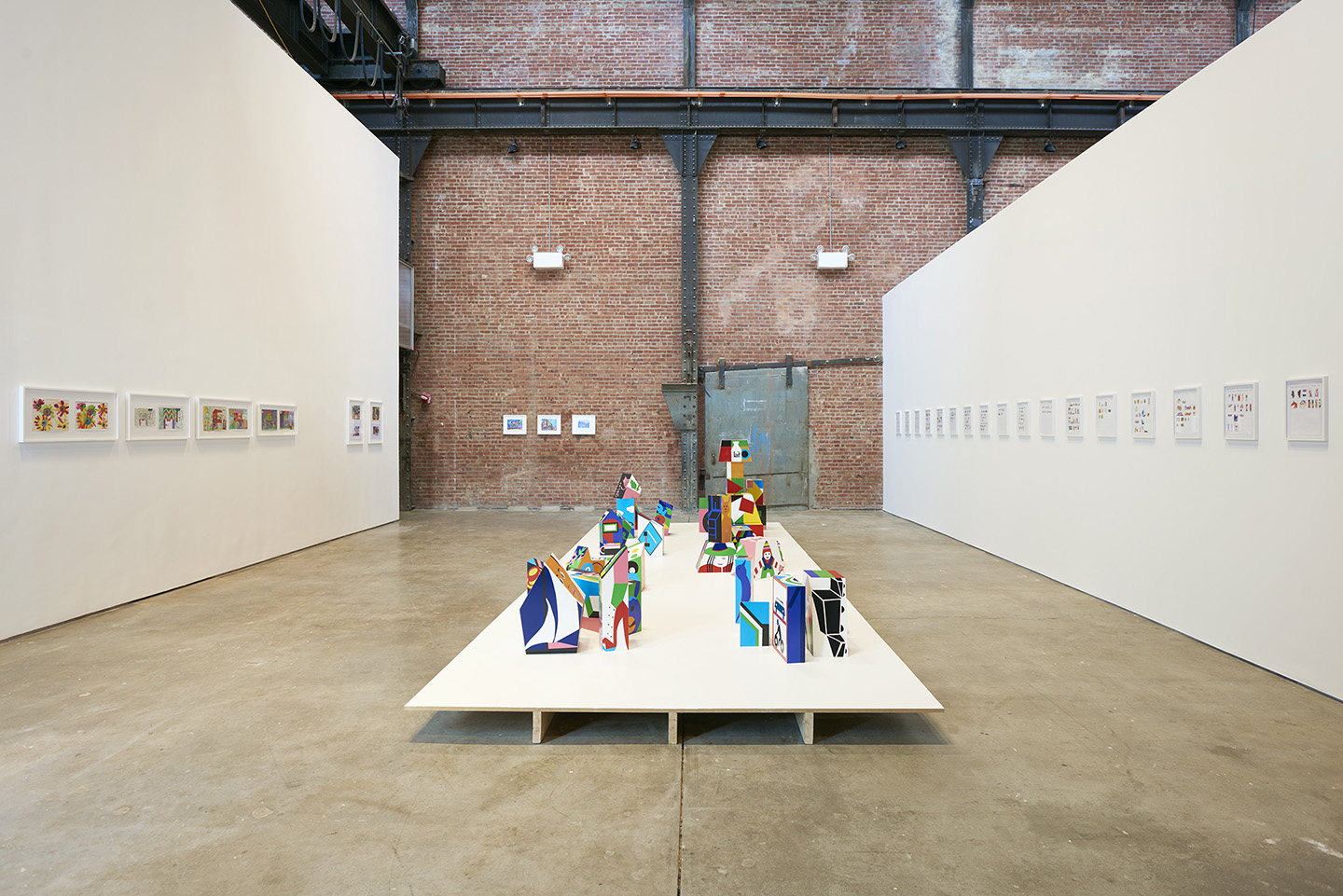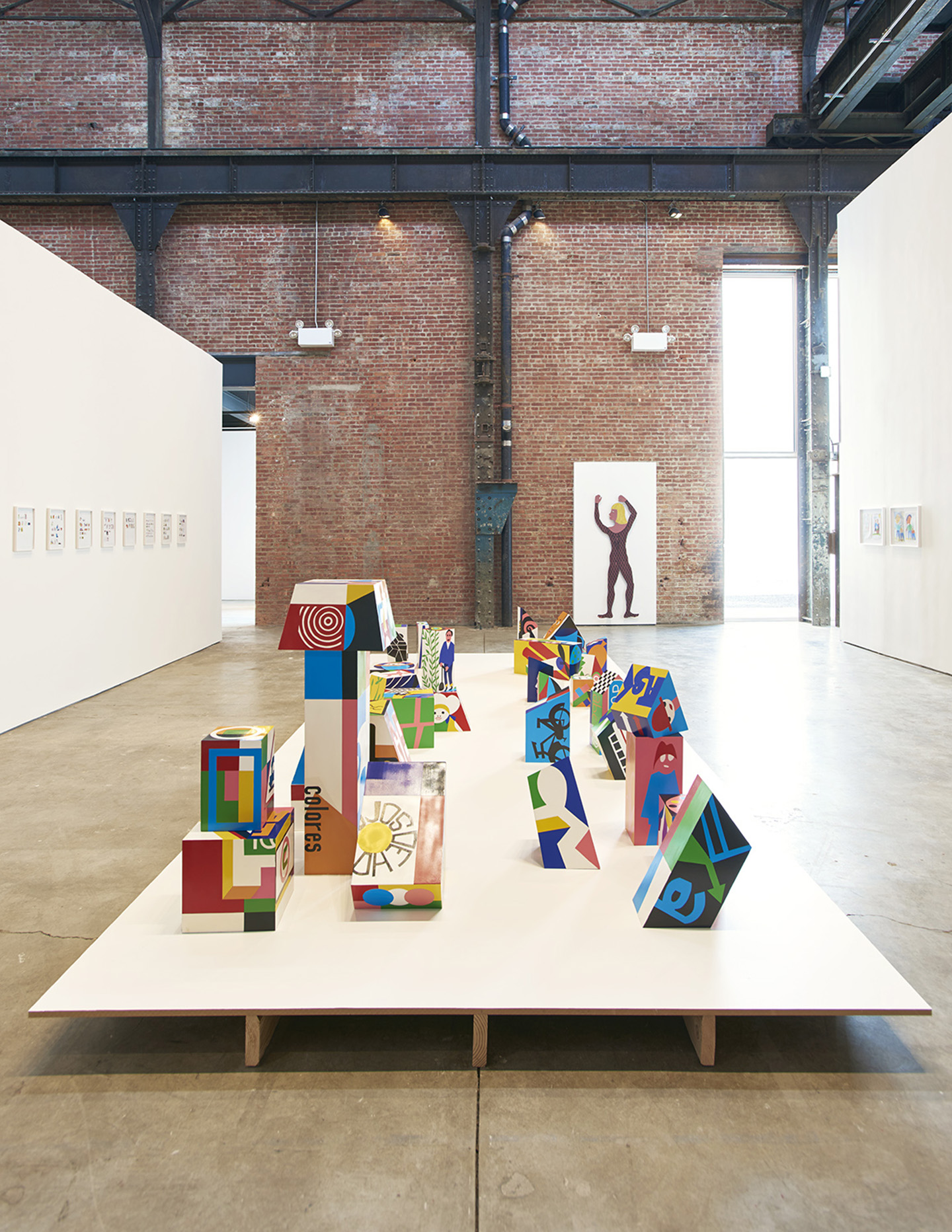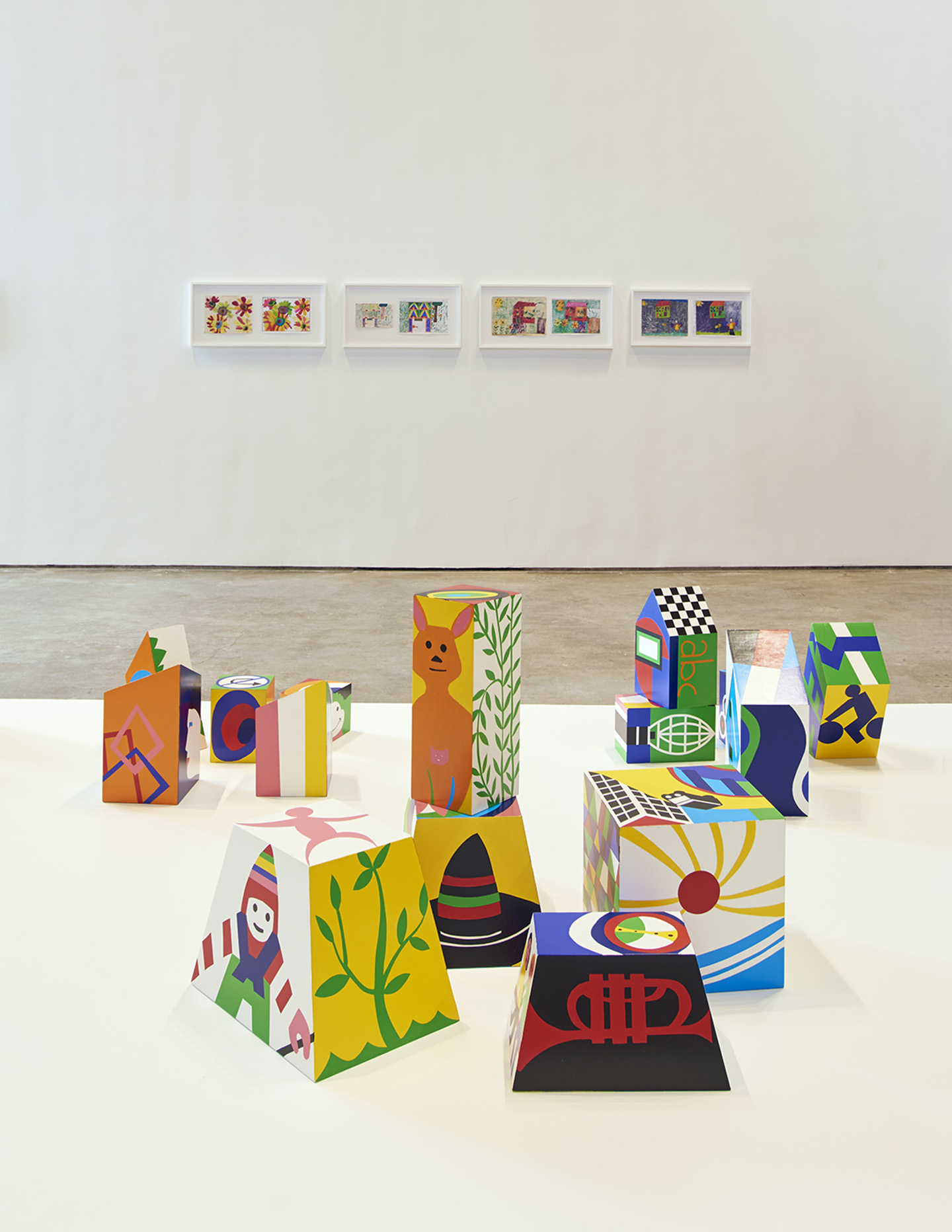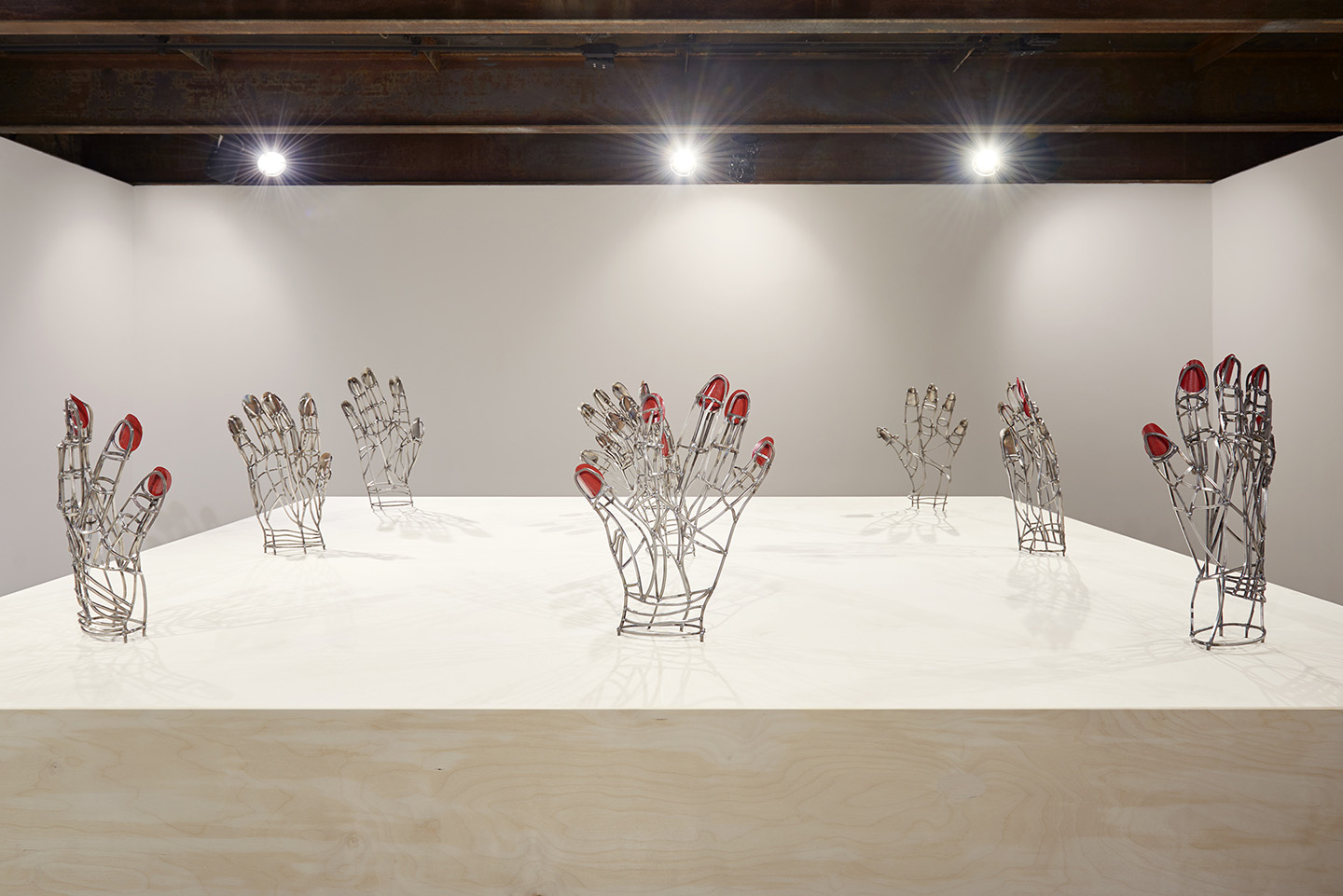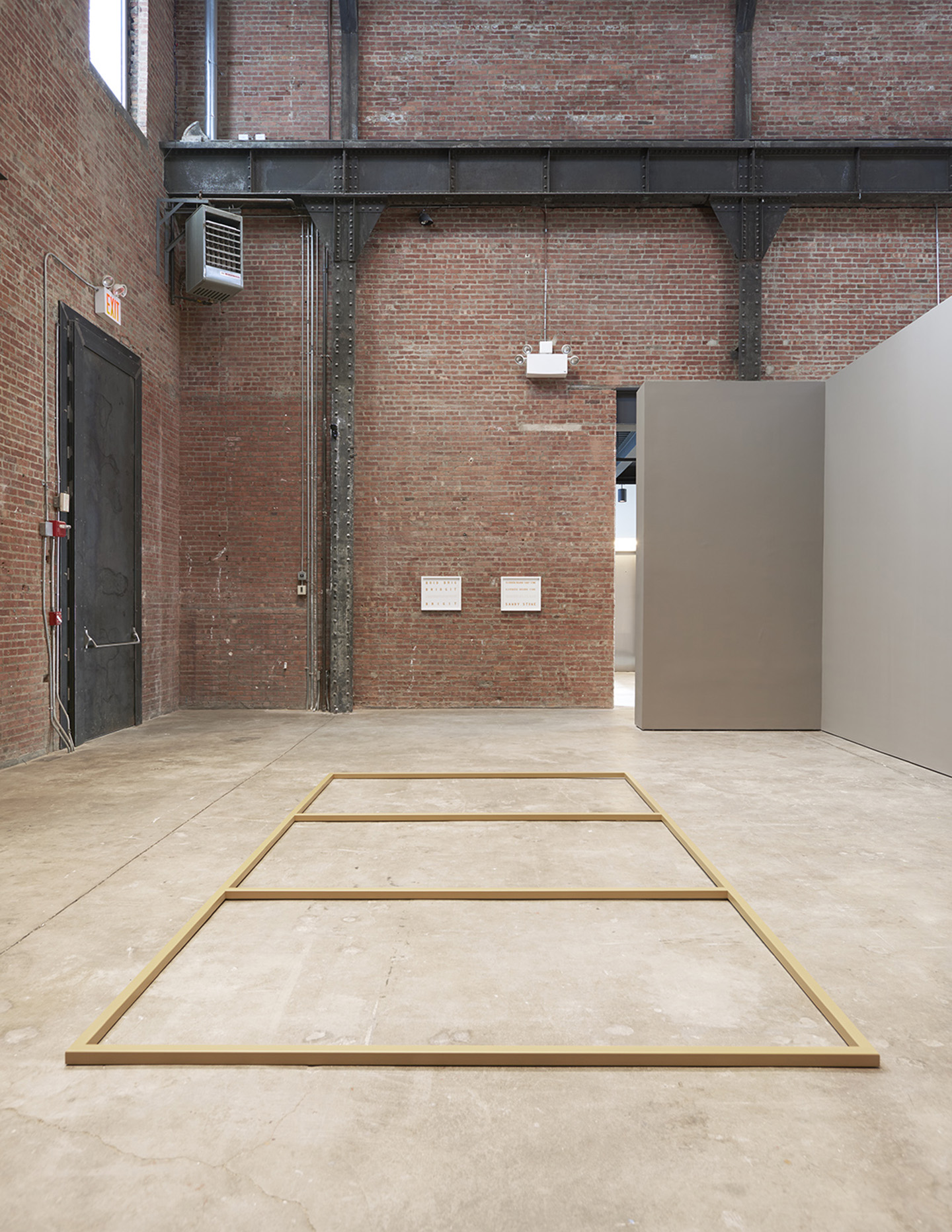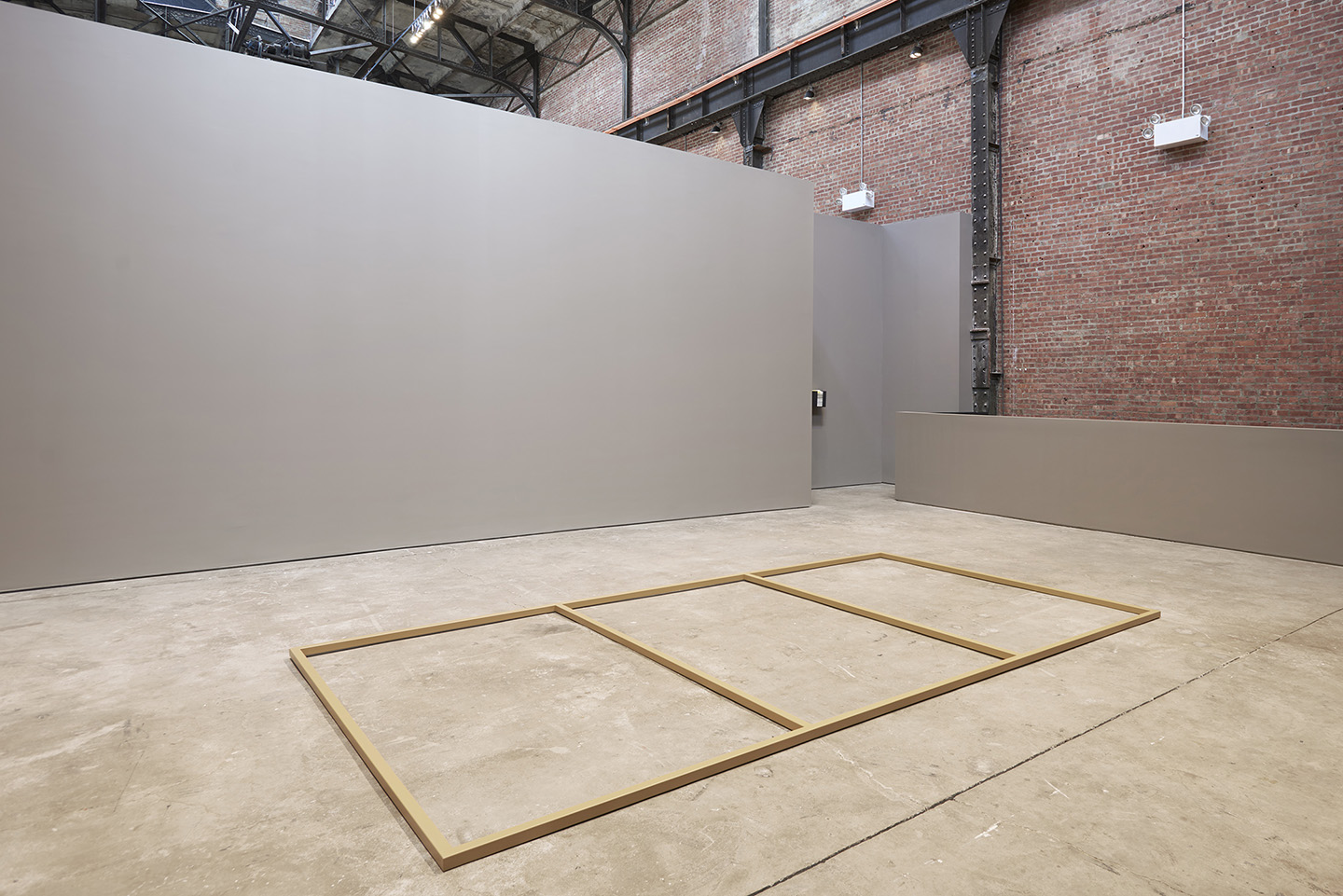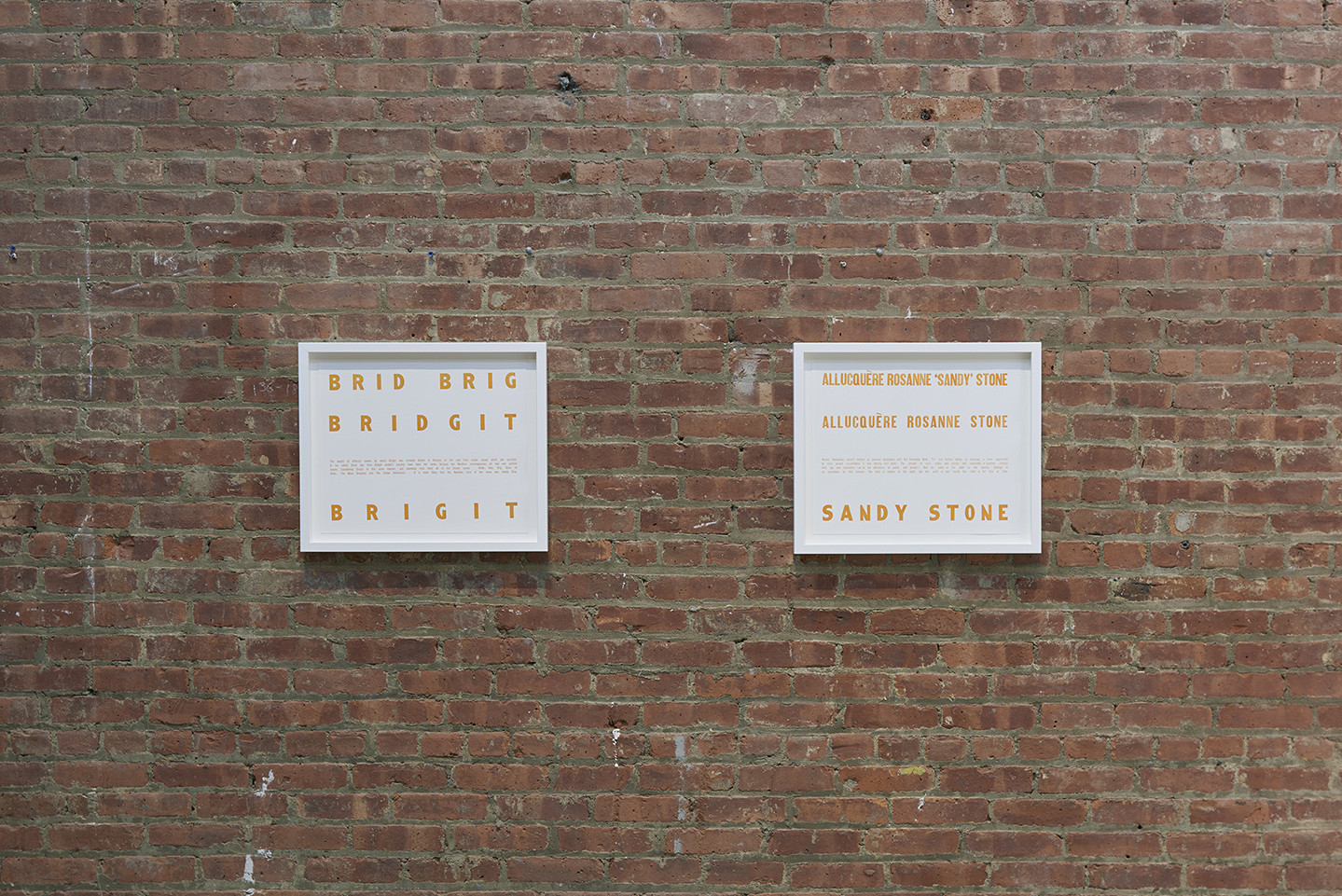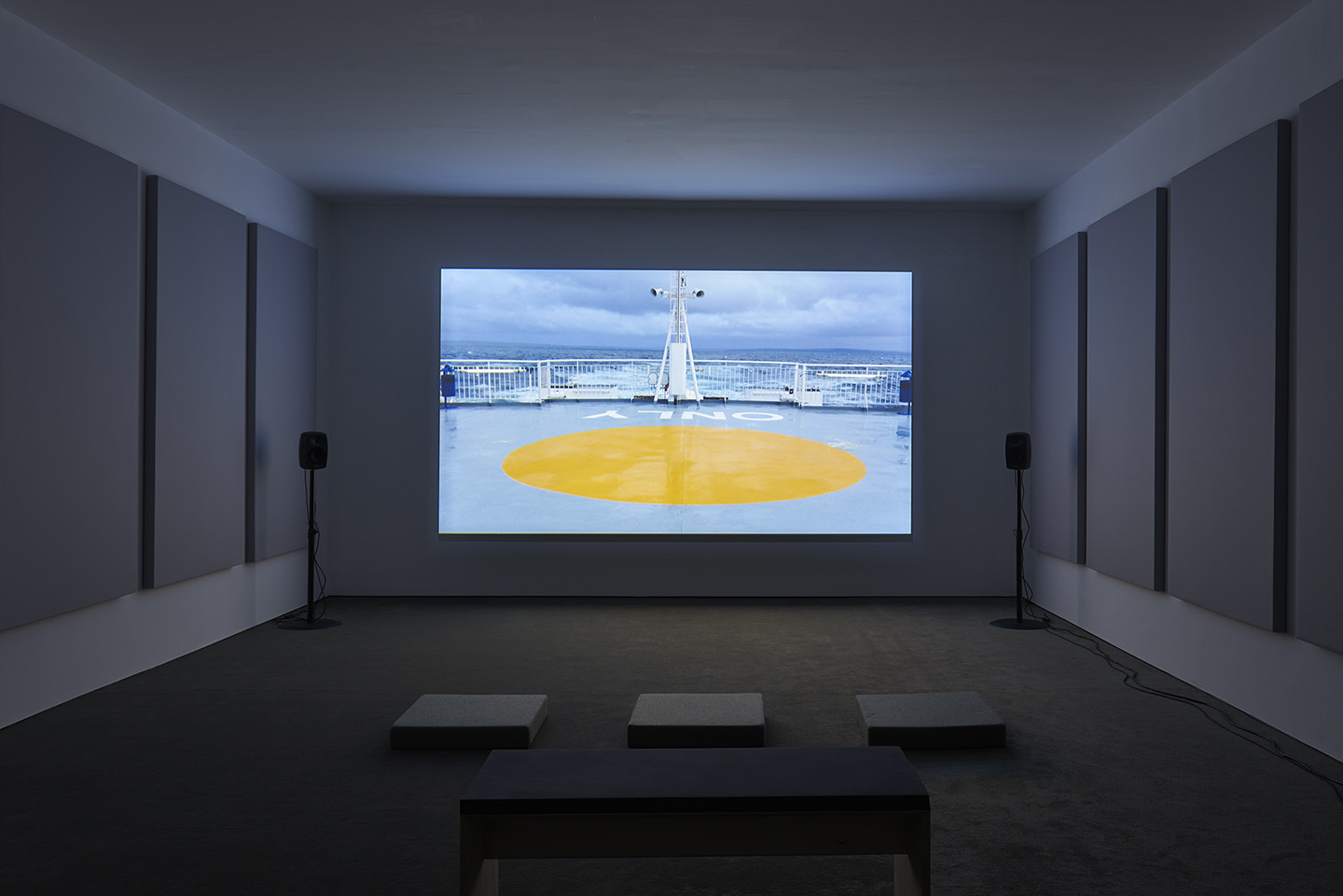 Teresa Burga "Mano Mal Dibujada"
Teresa Burga's first solo museum exhibition in the United States will present works dating from the 1960s to today. Burga was an active figure in the avant-garde art scene in Lima, Peru, which was effectively shut down under the political regime of the 1970s. Her work has regained prominence in recent years with renewed attention given to Burga's investigation into social roles within Peru. Burga has a humorous pop sensibility through which she articulates a critical relationship between femininity and childishness in opposition to historically masculine associations with artistic authorship.
The title of Burga's exhibition comes from a series of drawings previously shown in the group exhibition at SculptureCenter in 2014, Puddle, Pothole, Portal. The drawings were of a "badly drawn hand," a proposal for a series of metal sculptures of the artist's hand in different positions. Since then, Burga has completed the series of 9 sculptures proposed in her earlier drawings, which will be presented for the first time in their entirety at SculptureCenter. In addition, Burga will be exhibiting her Prismas series of sculptures and drawings comprised of modular graphic images that suggest the reordering of meaning. The exhibition also includes other works based on Burga's interest in games and signs.
"Teresa Burga: Mano Mal Dibujada" is curated by SculptureCenter curator Ruba Katrib and will be accompanied by a color publication with essays by Katrib and Miguel Lopez, Chief Curator of TEOR/éTica, San José, Costa Rica.
.
at SculptureCenter, New York
until 31 July 2017
.
Charlotte Prodger "Subtotal"
Charlotte Prodger's United States debut will feature new and existing works taking on the dérive as a storytelling device. Using sound and moving image, Prodger interweaves narrative fragments that imbed time and place through her subjectivity. Disparate topics and sites become linked through her lens. Her site-responsive sculptural works also perform a subtle peeling of the architectural space, rendering details visible.
This exhibition marks the U.S. premier of Prodger's new video work, BRIDGIT (2016), shot entirely on her iPhone which she approaches as a prosthesis – almost an extension of the nervous system. Taking its title from the Neolithic deity, BRIDGIT is a journey across vast time periods and landscapes, focusing on female attachments that include friends and shape-shifting entities, among other figures of admiration. The exhibition includes new works on paper as well as a new sculpture that bridges the exhibition site and the video by connecting the dimensions and qualities of the building to the content and form of the video projection.
"Charlotte Prodger: Subtotal" is curated by SculptureCenter Curator Ruba Katrib and will be accompanied by a color publication.
.
at SculptureCenter, New York
until 31 July 2017