EXHIBITIONS
Nathalie Du Pasquier "The Big Game" at Exile, Berlin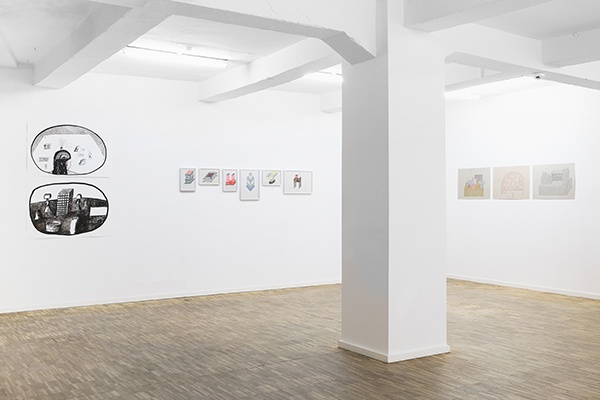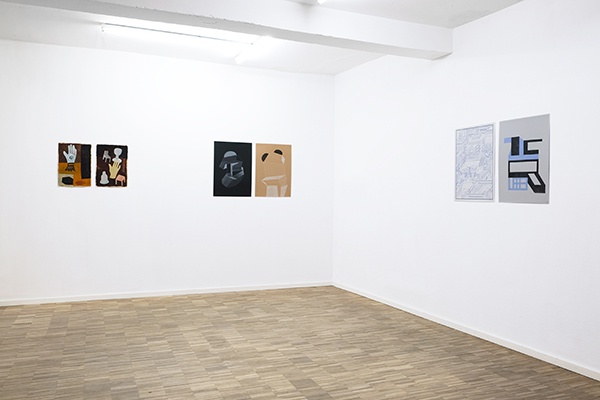 The exhibition entitled "The Big Game" is a non-linear trip through 35 years of artistic practice. Focusing exclusively on works on paper, "The Big Game" begins with drawings from the early 1980s—done for the design group Memphis of which Du Pasquier was a founding member—and follows her creative journey until today.

The arrangement of the drawings forms an insight into Du Pasquier's creative mind and working process. Instead of focusing on defining periods within her œuvre "The Big Game" describes the artist's creative universe, pointing to connections, references, re-visits, fragmentations and quotations. The imaginative and imaginary world created by the artist continues to evolve, morph, cross-reference and expand until the most recent drawings finished just in time for the opening.
.
until 27 June 2015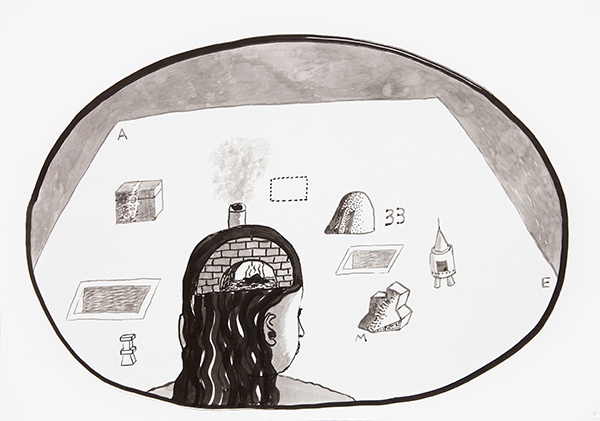 The Big Game, 2006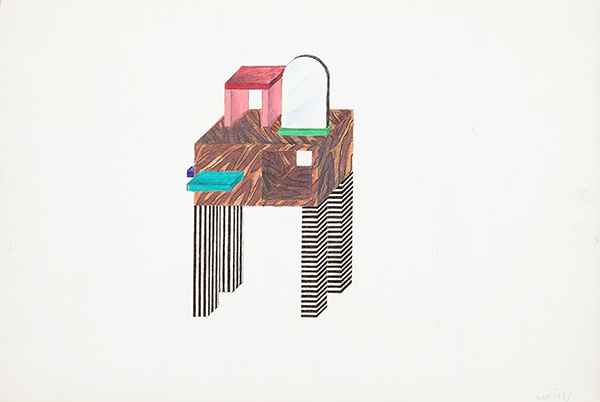 Entrance piece of furniture for Memphis, 1985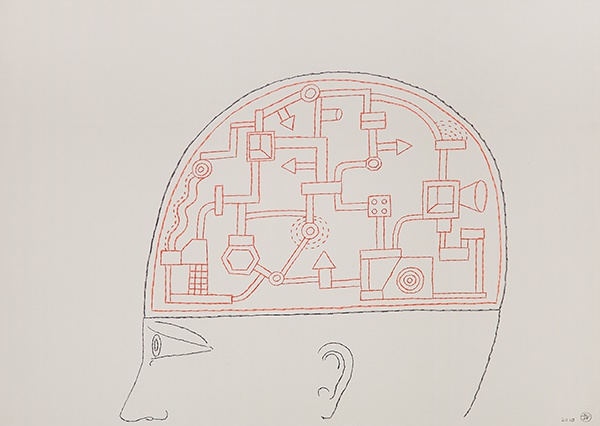 Untitled, 2010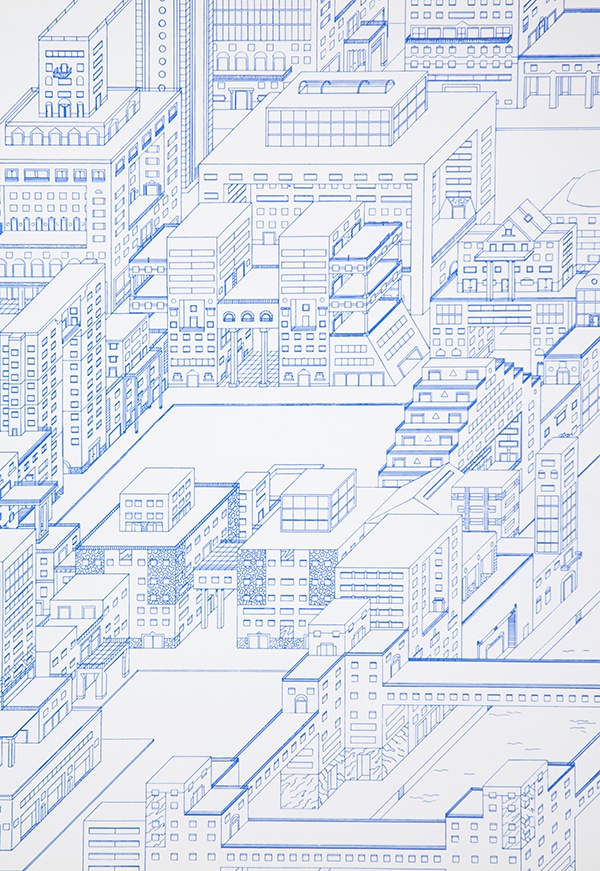 Citta, 1984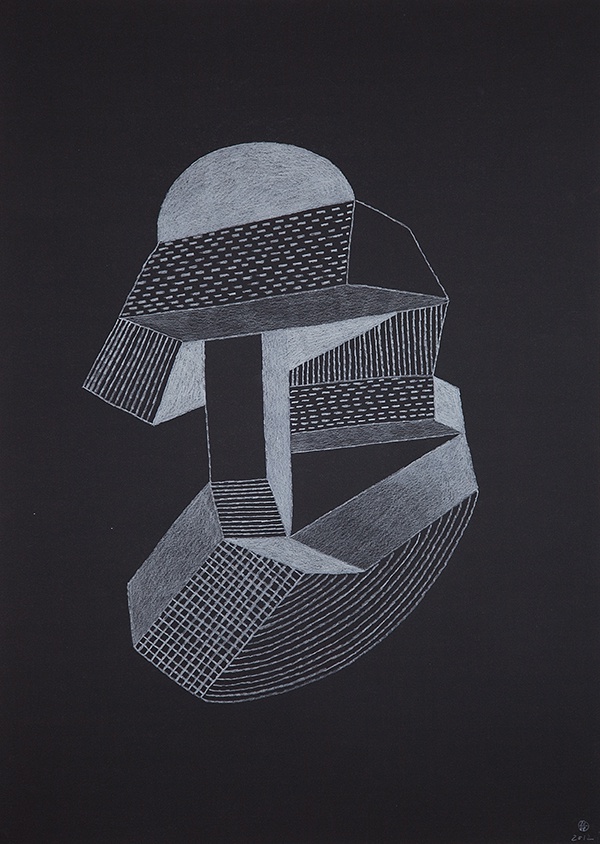 Untitled, 2012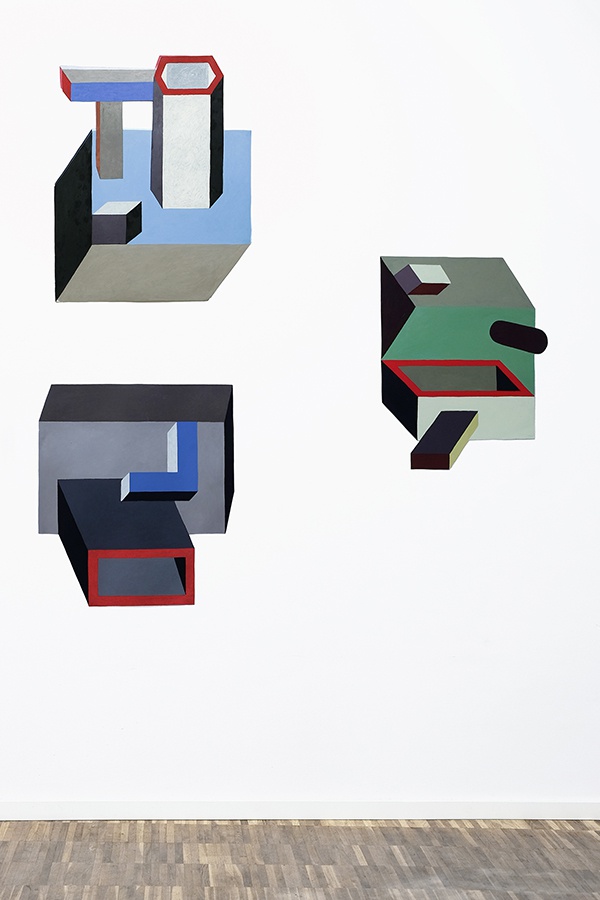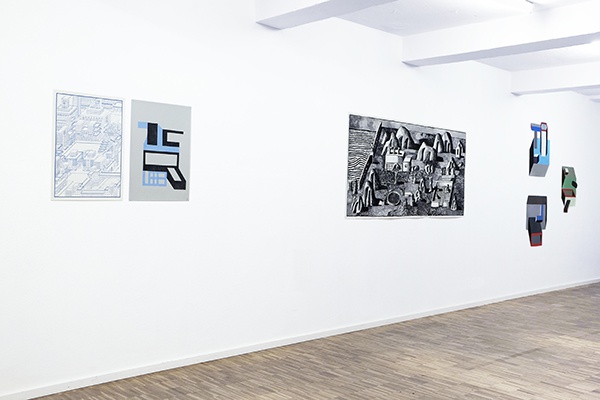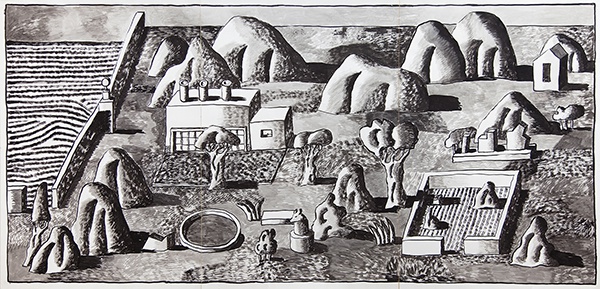 Untitled, 1997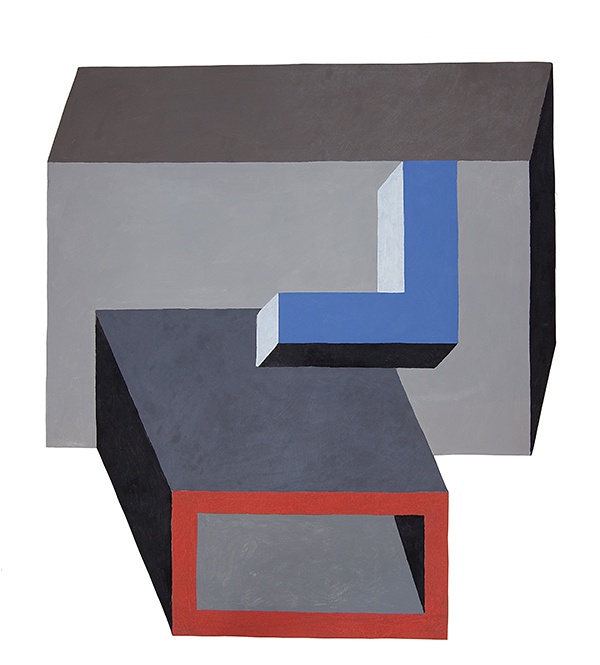 Untitled, 2014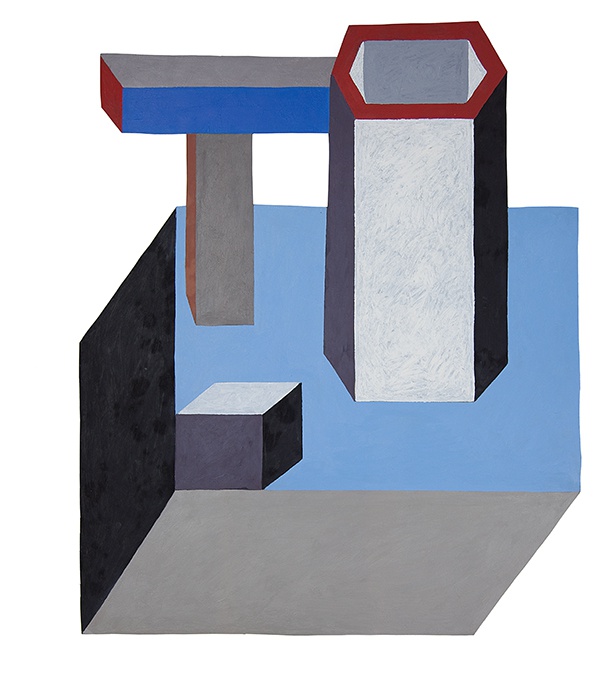 Untitled, 2013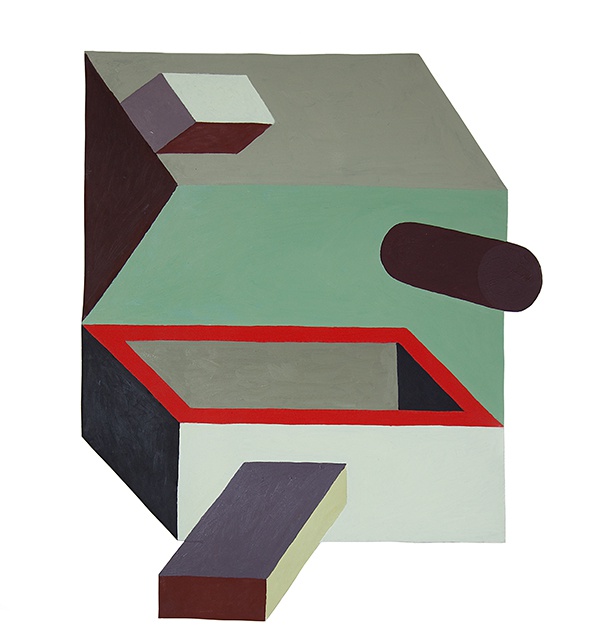 Untitled, 2014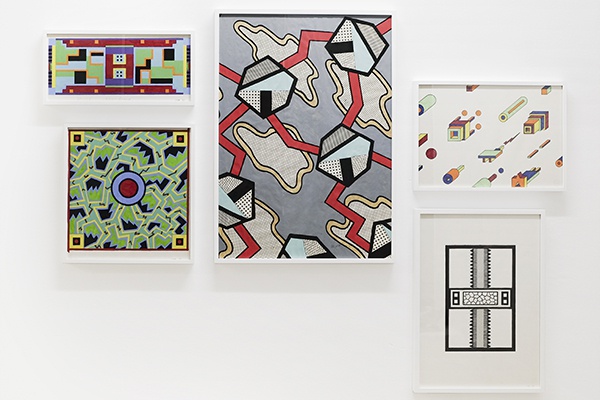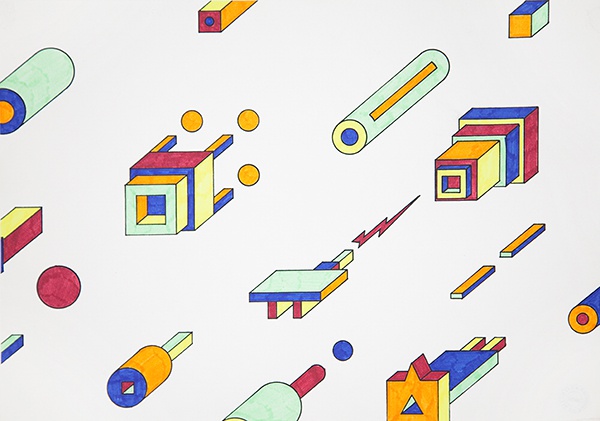 Project for a textile for memphis, 1985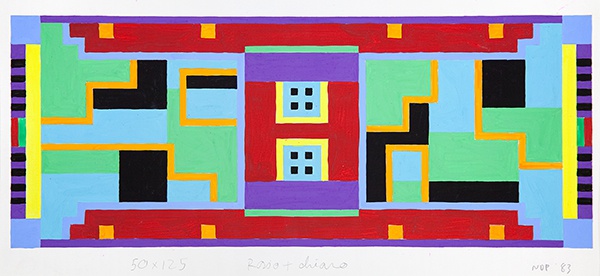 Project for a carpet, 1983
.
Nathalie Du Pasquier "The Big Game" installation views at Exile, Berlin, 2015
Courtesy: Exile, Berlin.