EXHIBITIONS
The Fridge at Komplot, Brussels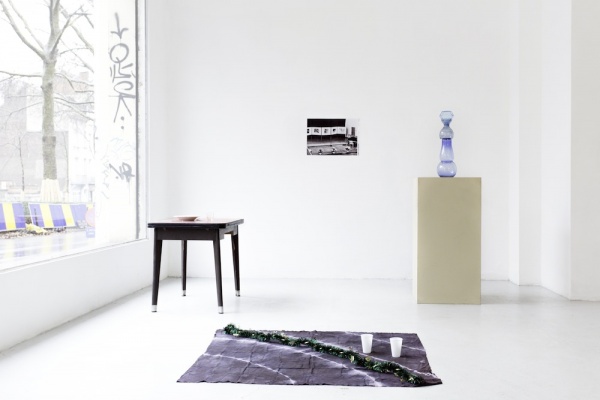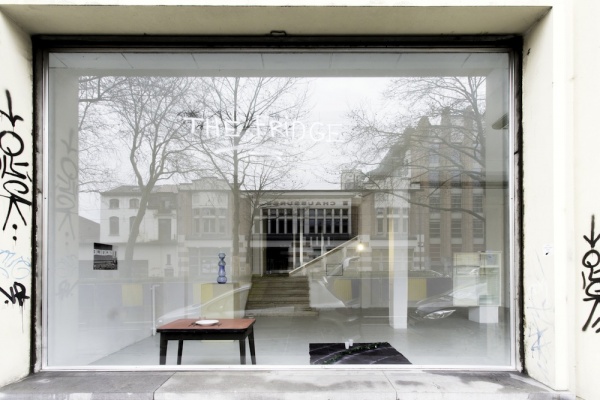 It is as cold inside as it is outside and we were wondering to unplug the refrigerator in the kitchen, we would save some electricity and it is chilly enough for your milk to sit on the counter after your morning coffee. We couldn't afford to do any Christmas shopping and we didn't even notice the festivities coming -dude, those windows full of shinny goods are just telling me that I do not belong, that I can just shut up and try to find a third job while I still have two free hours a day.

That night we received an e-mail saying "yes to the borders of art, yes to group experiences, yes to excitement, yes to experiences that change the functioning of the building, yes to multi-language mix". That is just one of the multiple creepy fan letters we have been receiving lately: last summer we found the remains of a bike on a little blue carpet in front of our door; an image of this incident was featured on the cover of Carl Palm's Good Times & Nocturnal News. We will have a coffee with milk together tomorrow and invite everyone for a Christmas dinner at home -I have been cooking the same dish for years now. No worries, we will place some name signs to organize the people on each table; but we can do it after New Year's Eve, I am quite busy at the moment!
This gave us the idea to work with found objects from the building – kitchenware in this case – and to put them together with artworks by Felicia Atkinson, Sofie Haersaerts, Lars Laumann, Jurgen Ots and Andrea Winkler.
–
until March 2013
–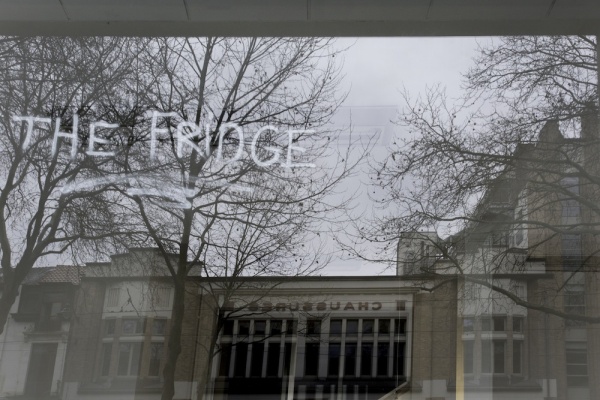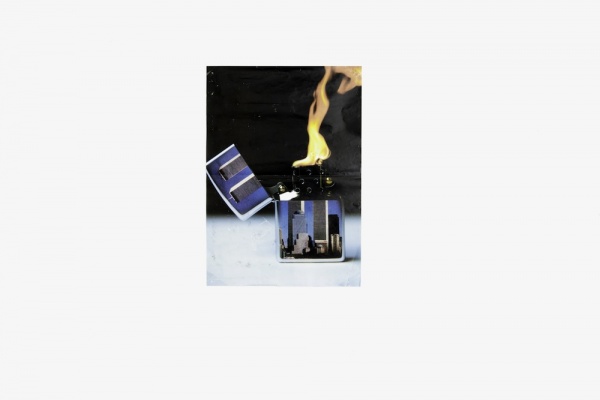 Robert Gligorov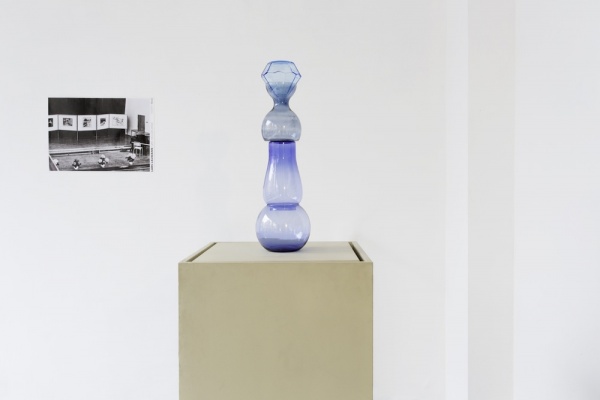 Sofie Haesaerts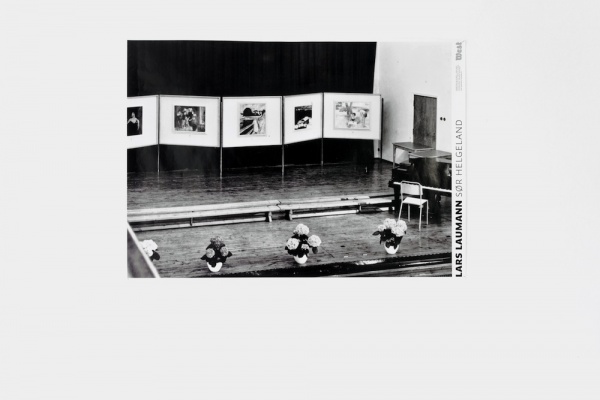 Lars Laumann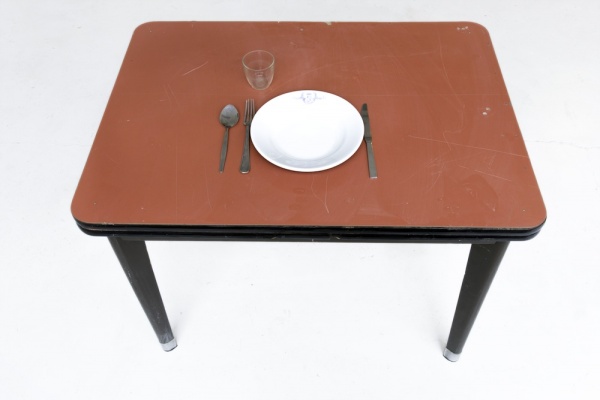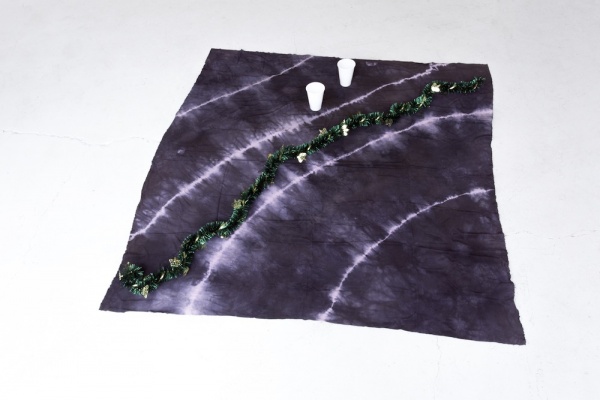 Andrea Winkler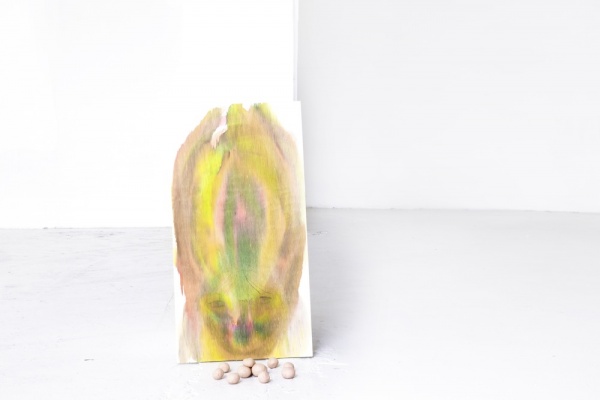 Felicia Atkinson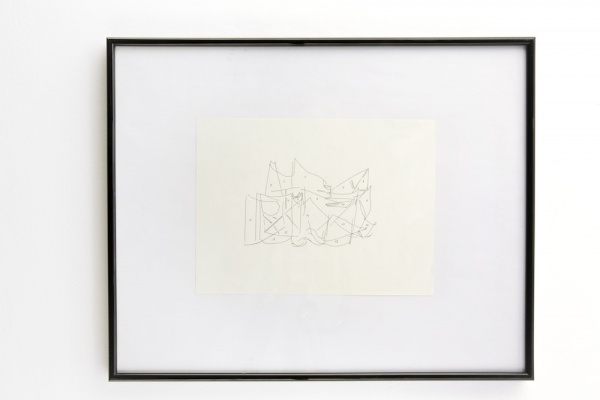 Jurgen Ots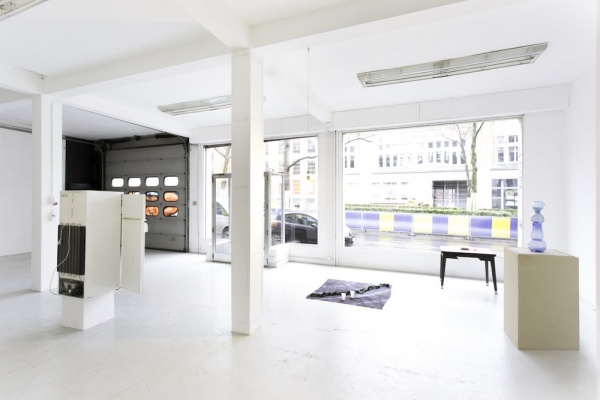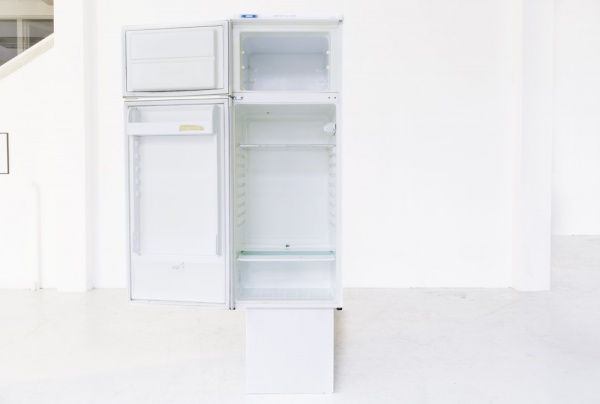 Photo credit: Fabrice Dermience