EXHIBITIONS
"The Other Trans-Atlantic: kinetic and op art from eastern Europe and Latin America 1950s–1970s" at Garage Museum of Contemporary Art, Moscow
Close
1
2
3
4
5
6
7
8
9
10
11
12
13
14
15
16
17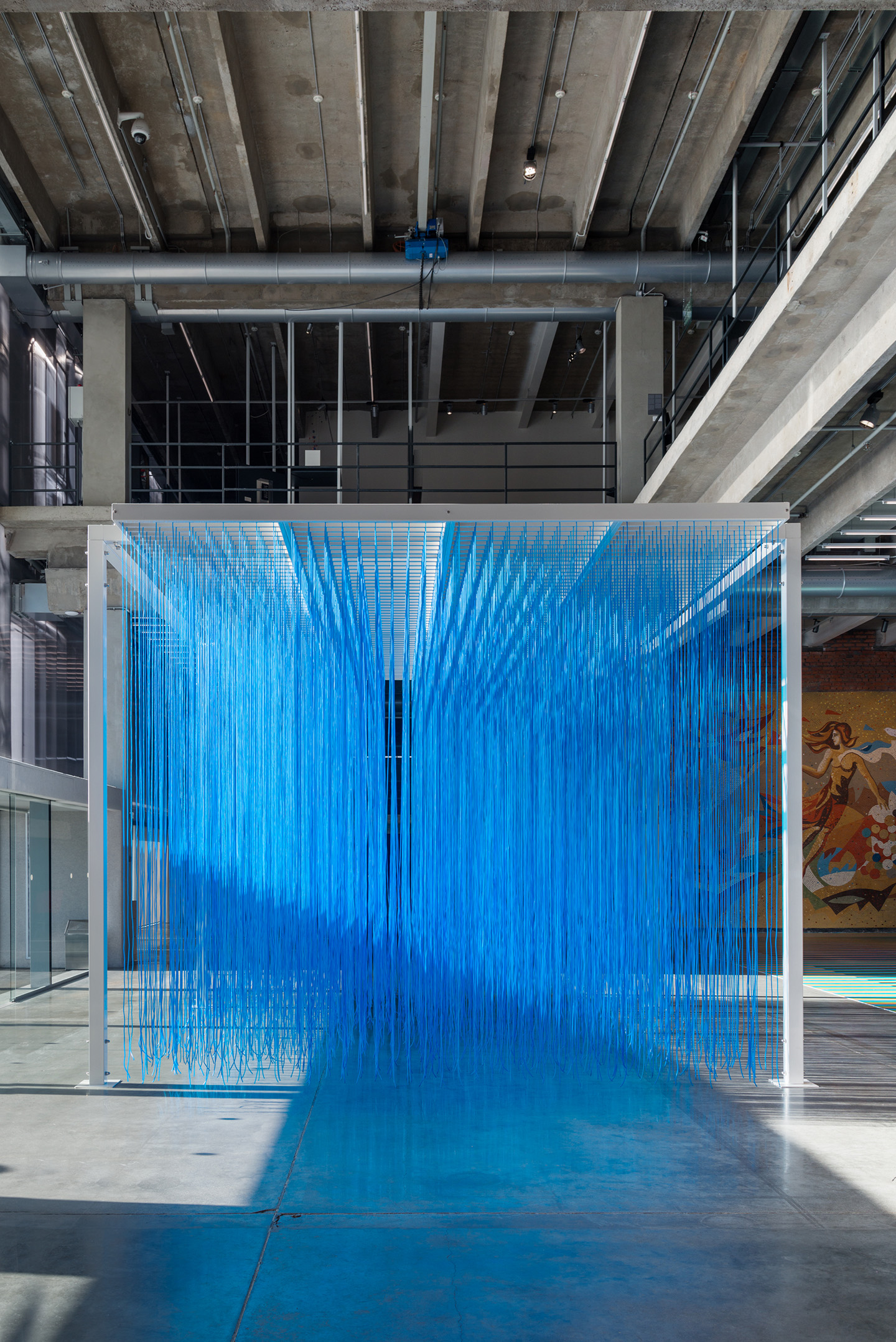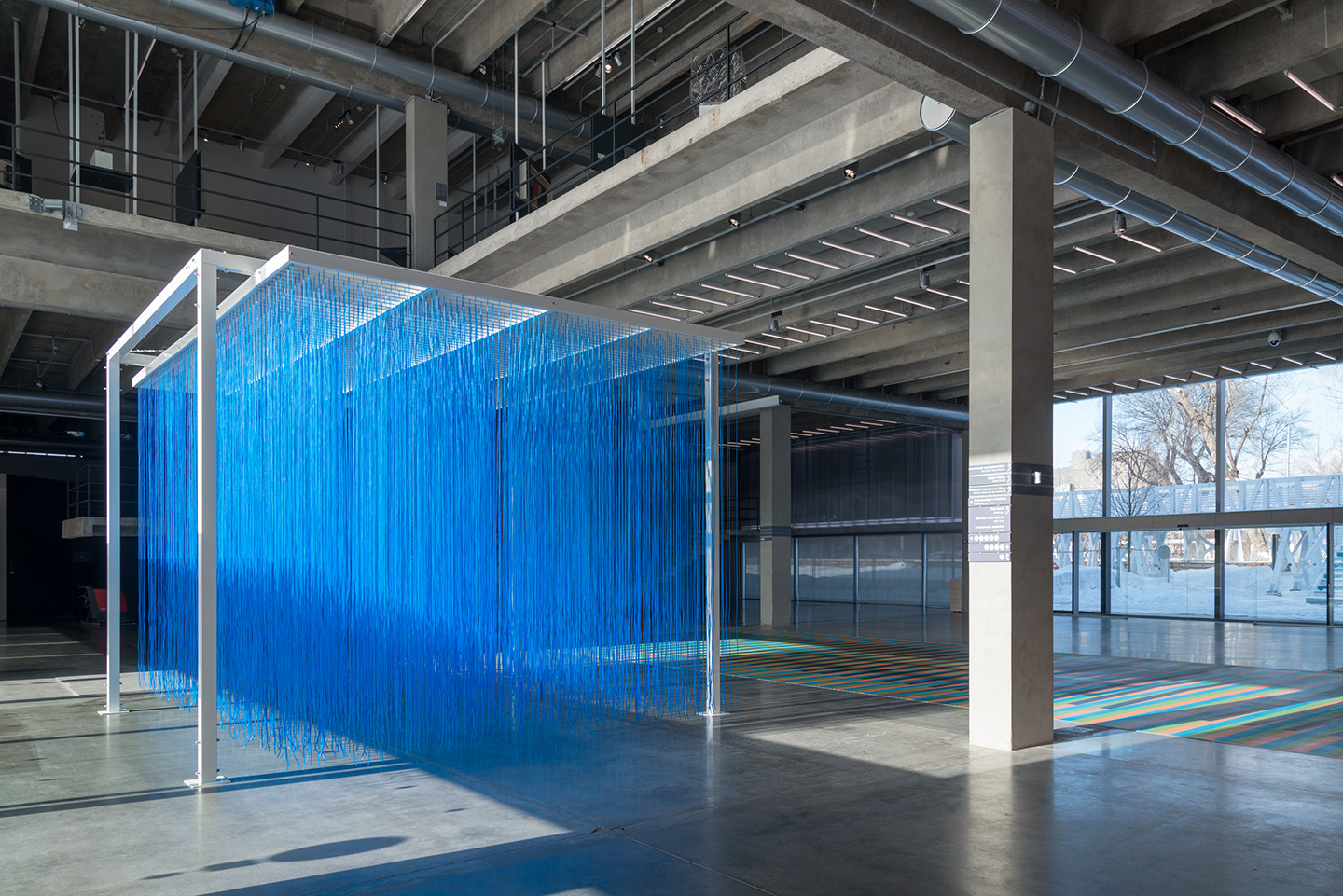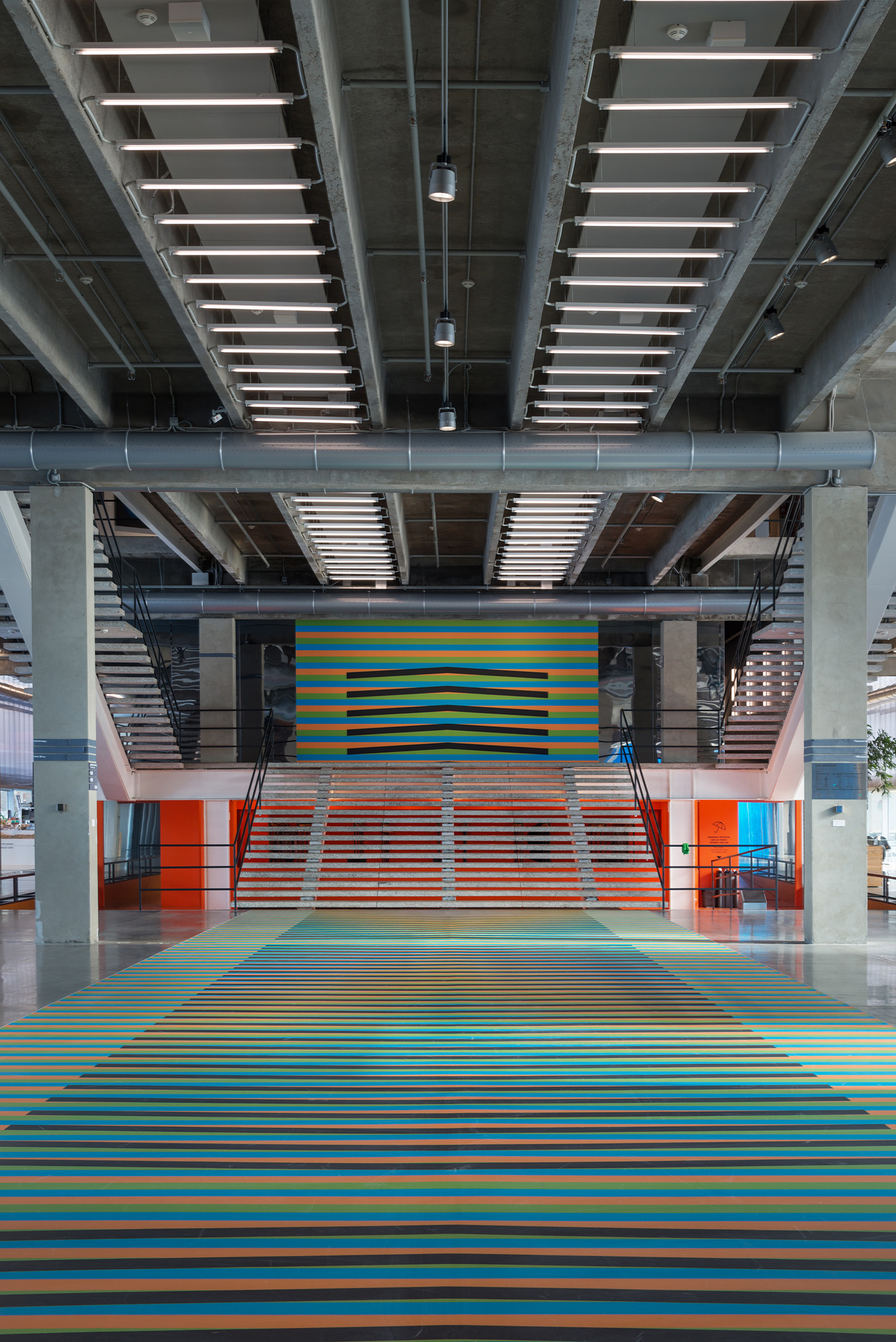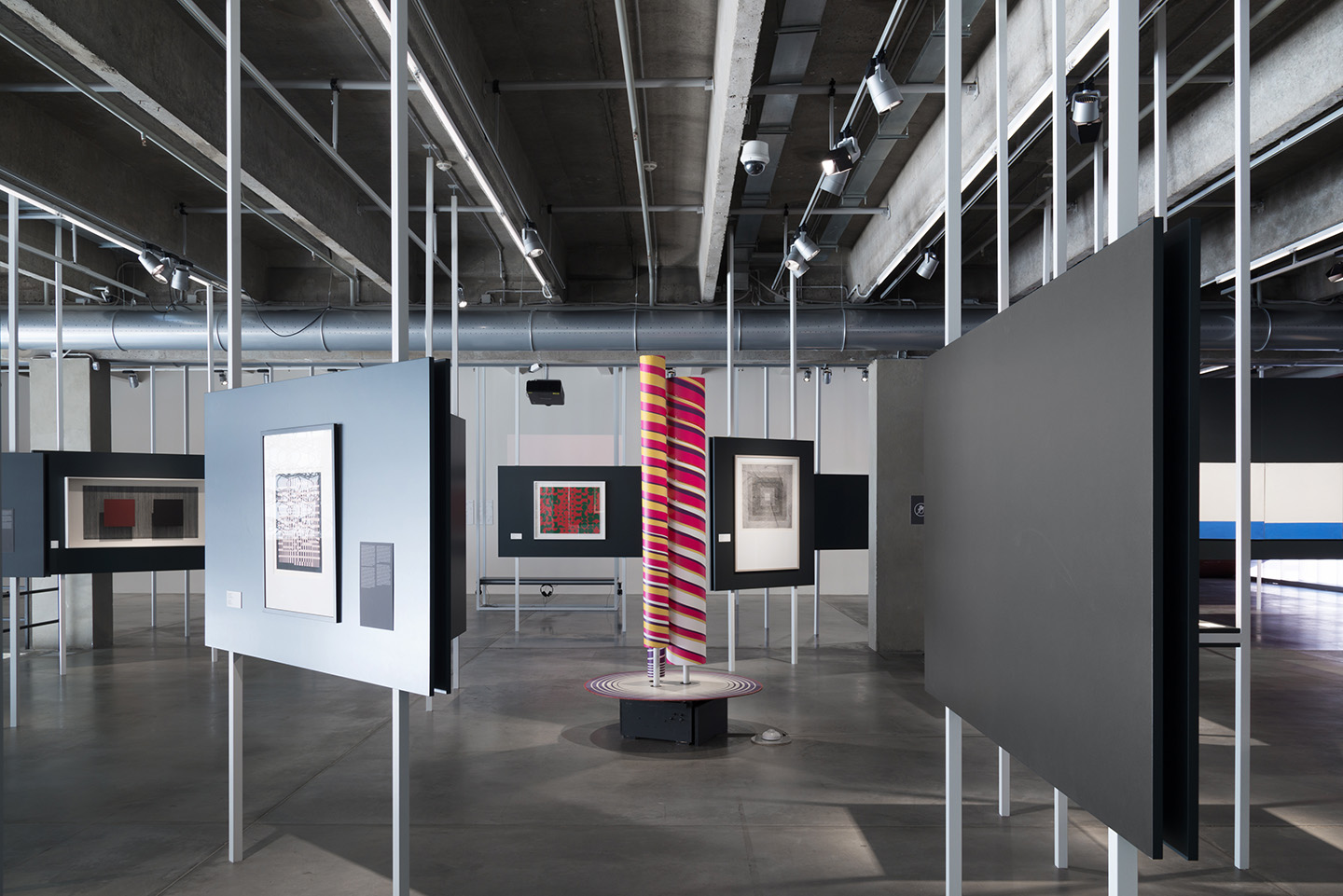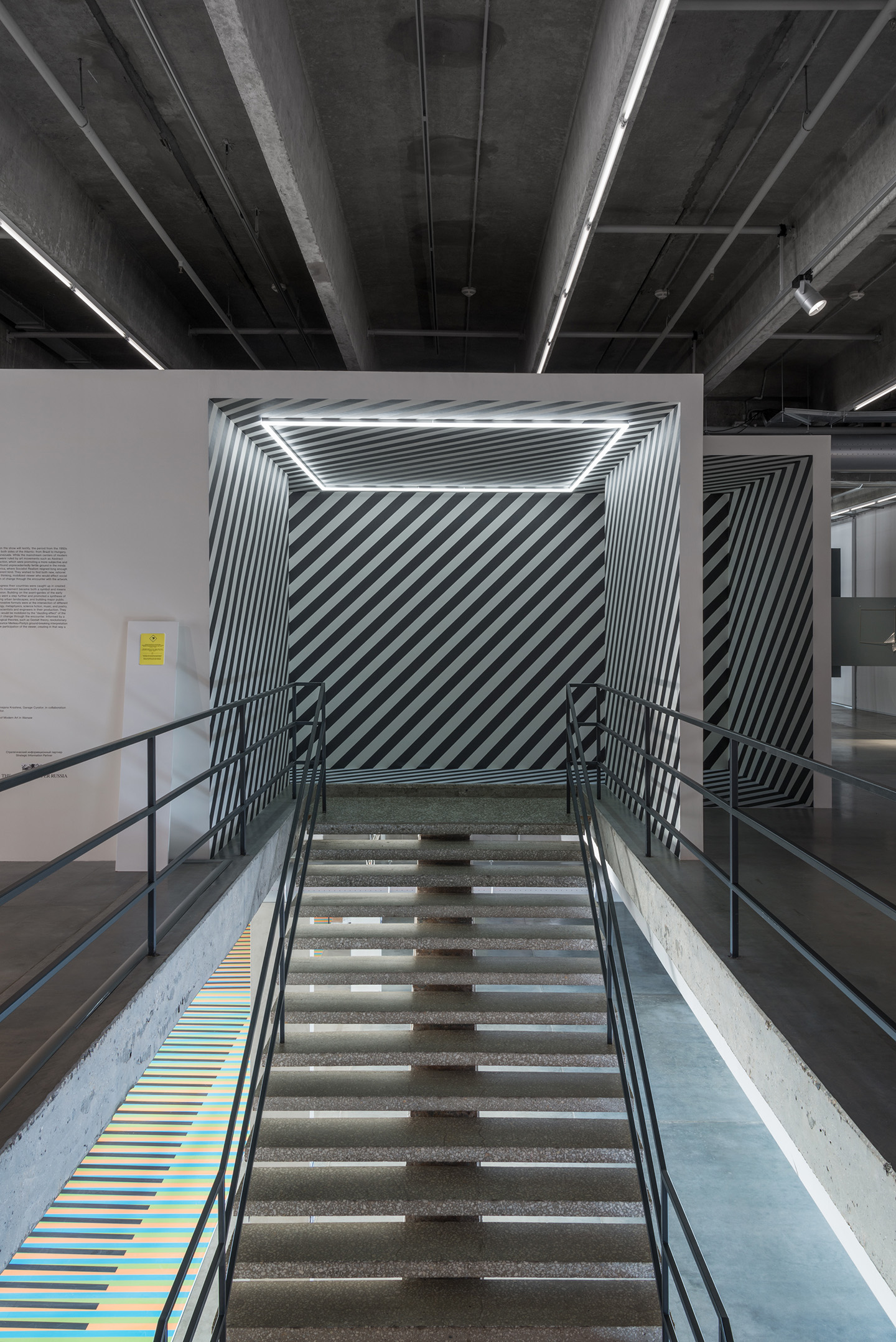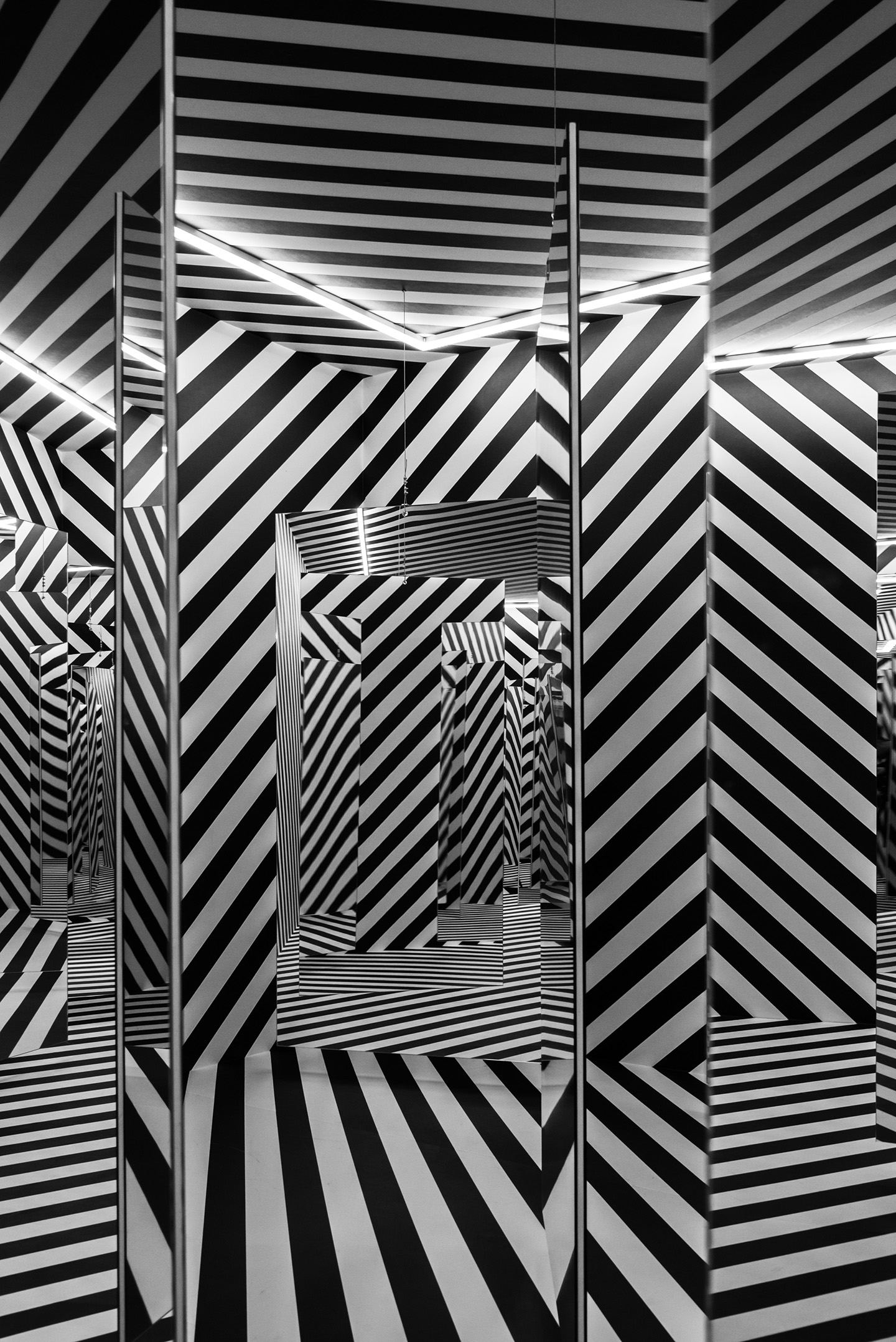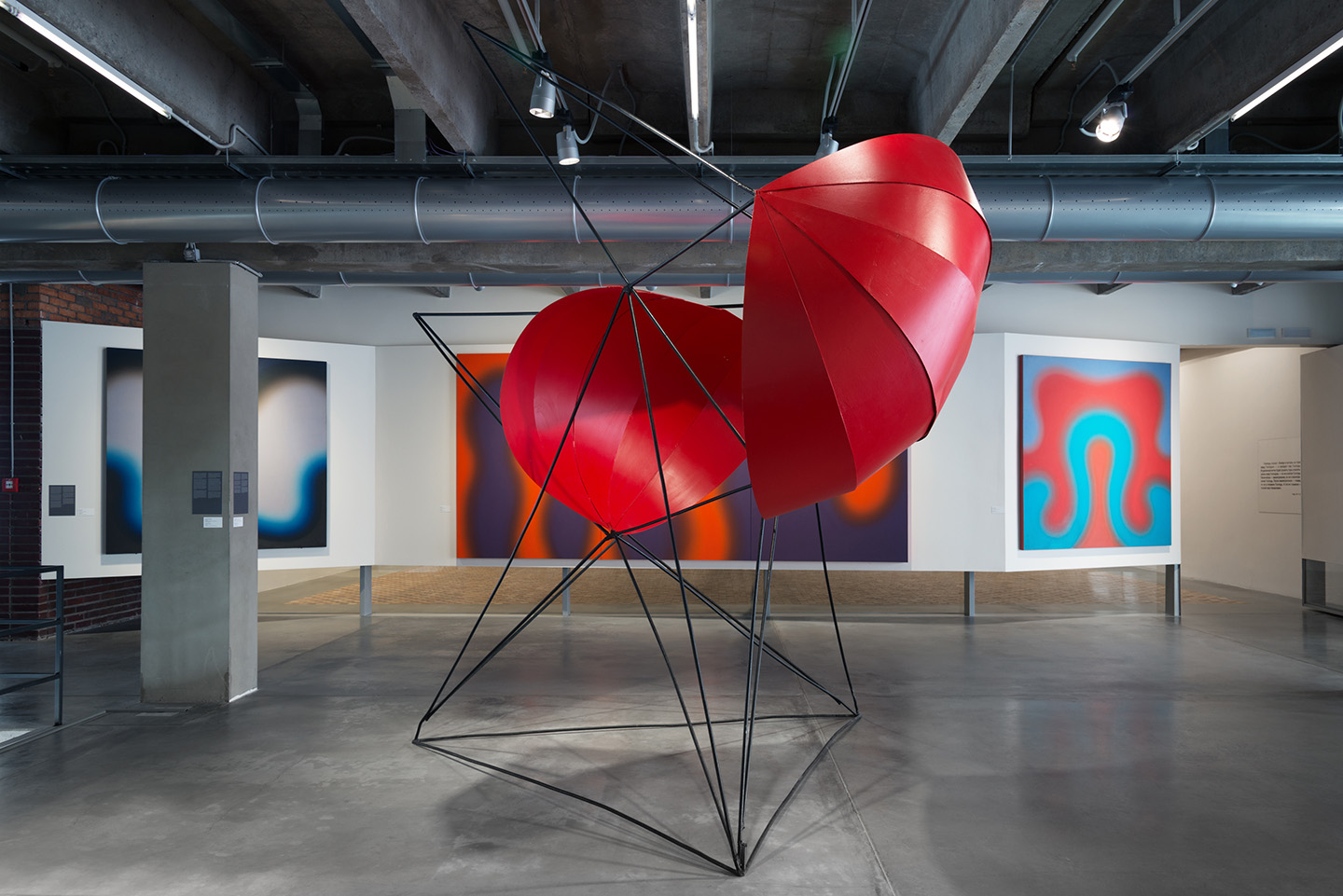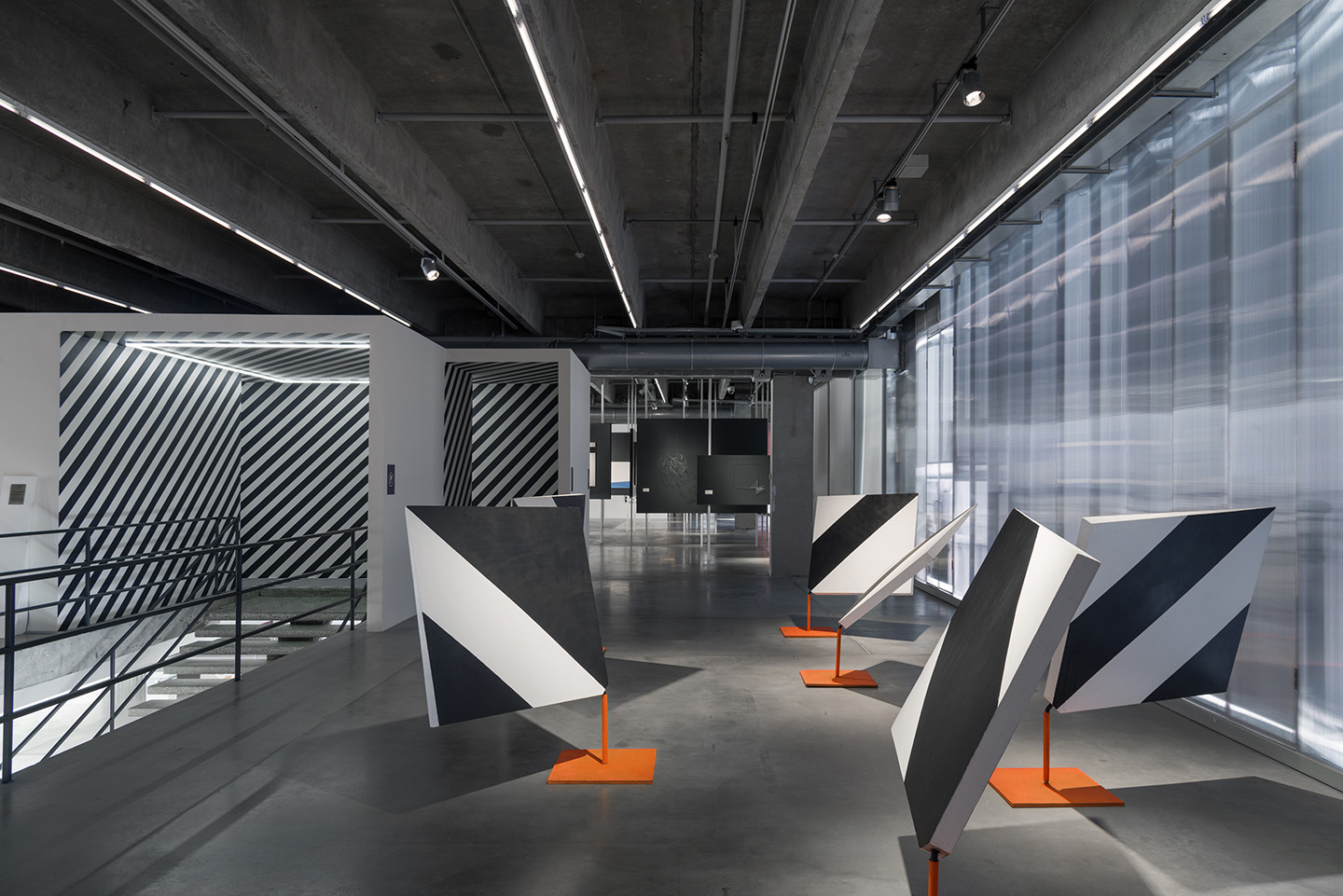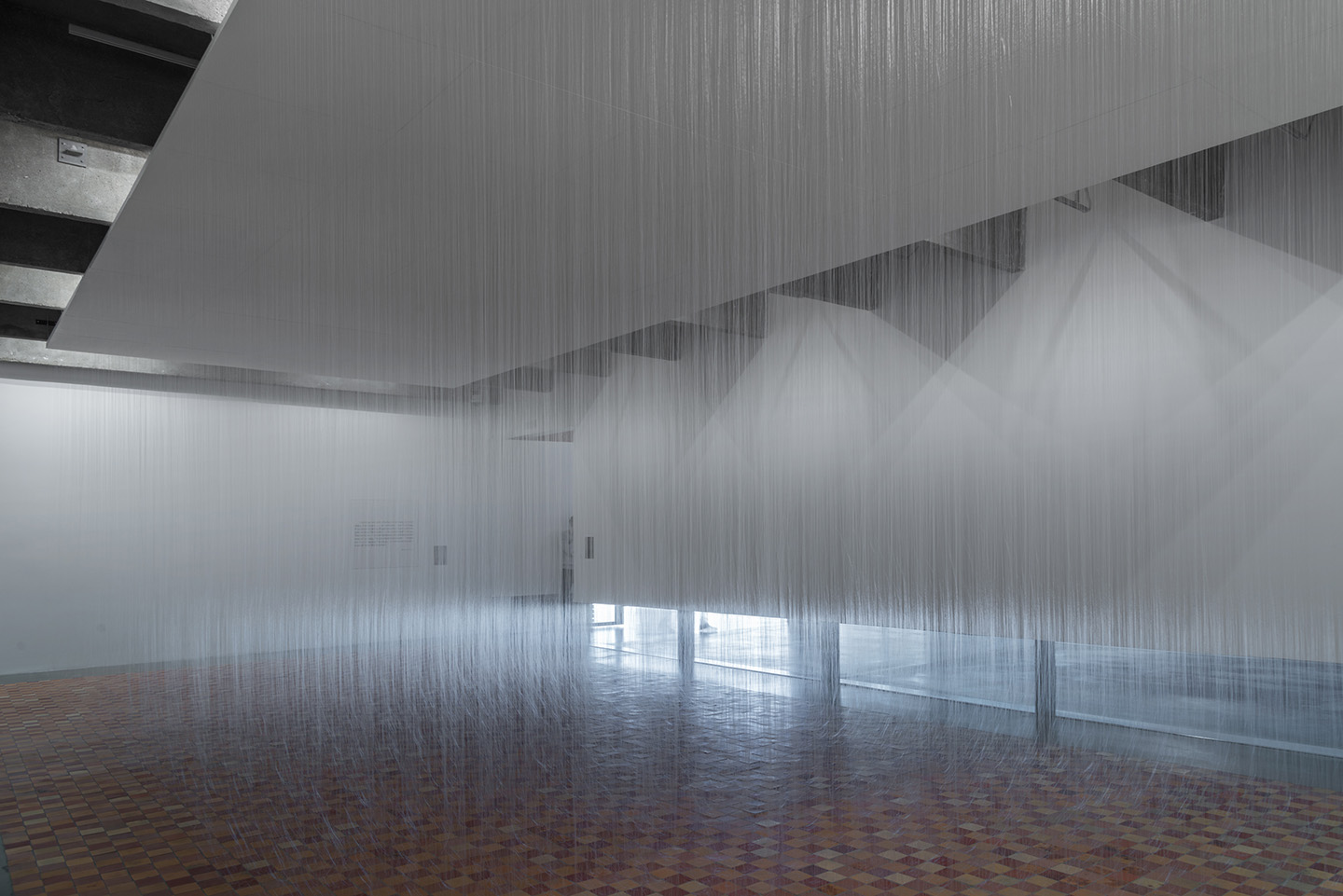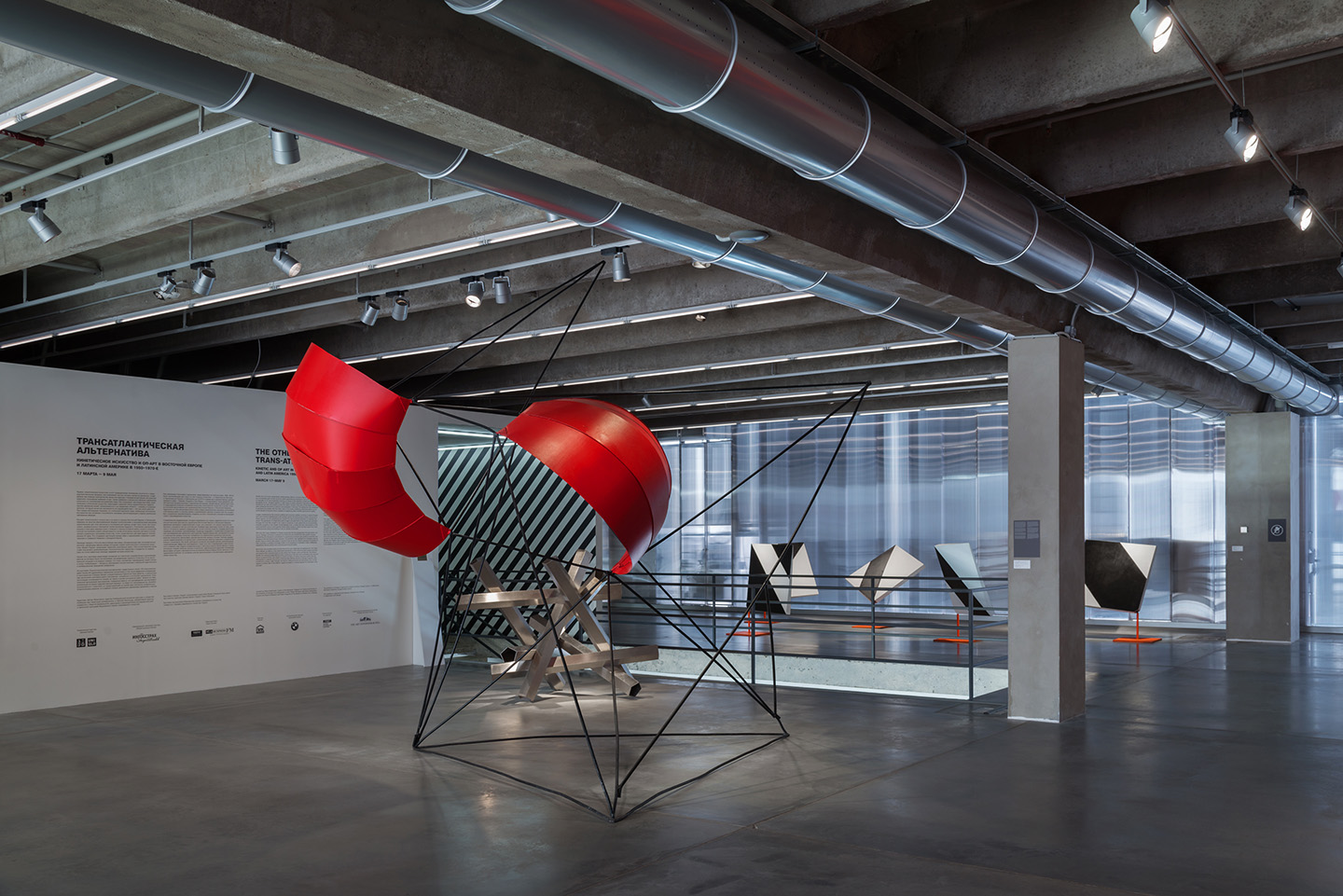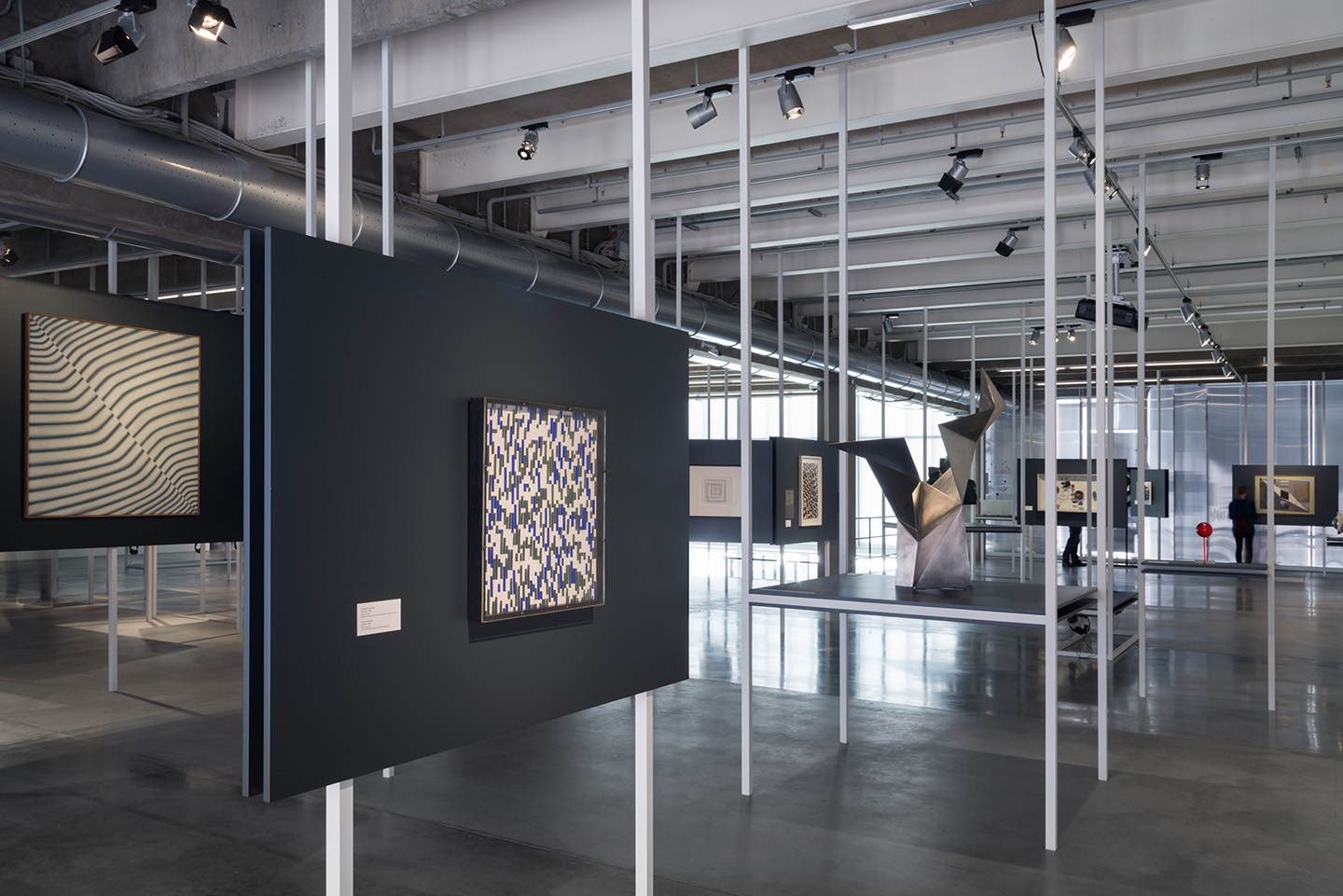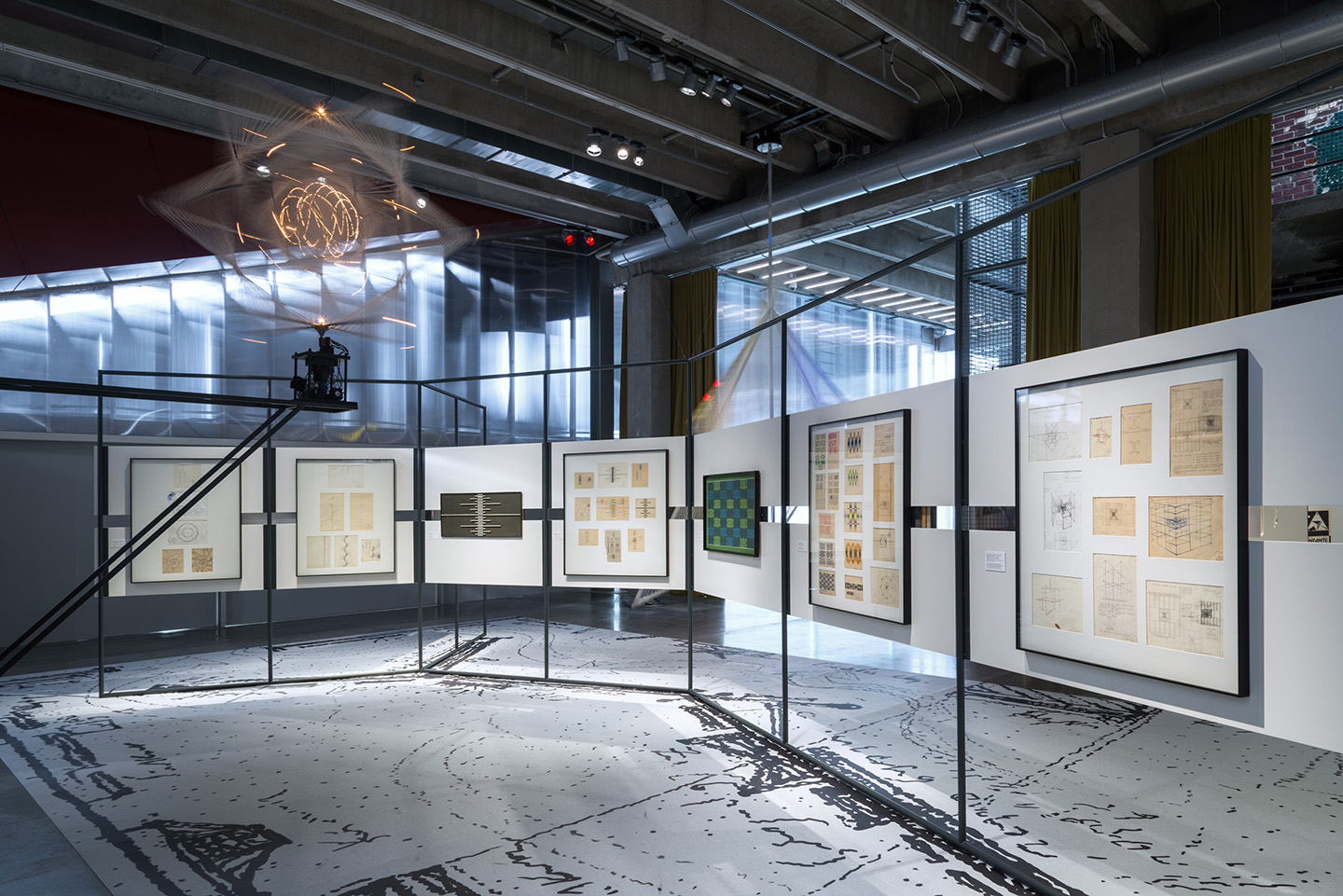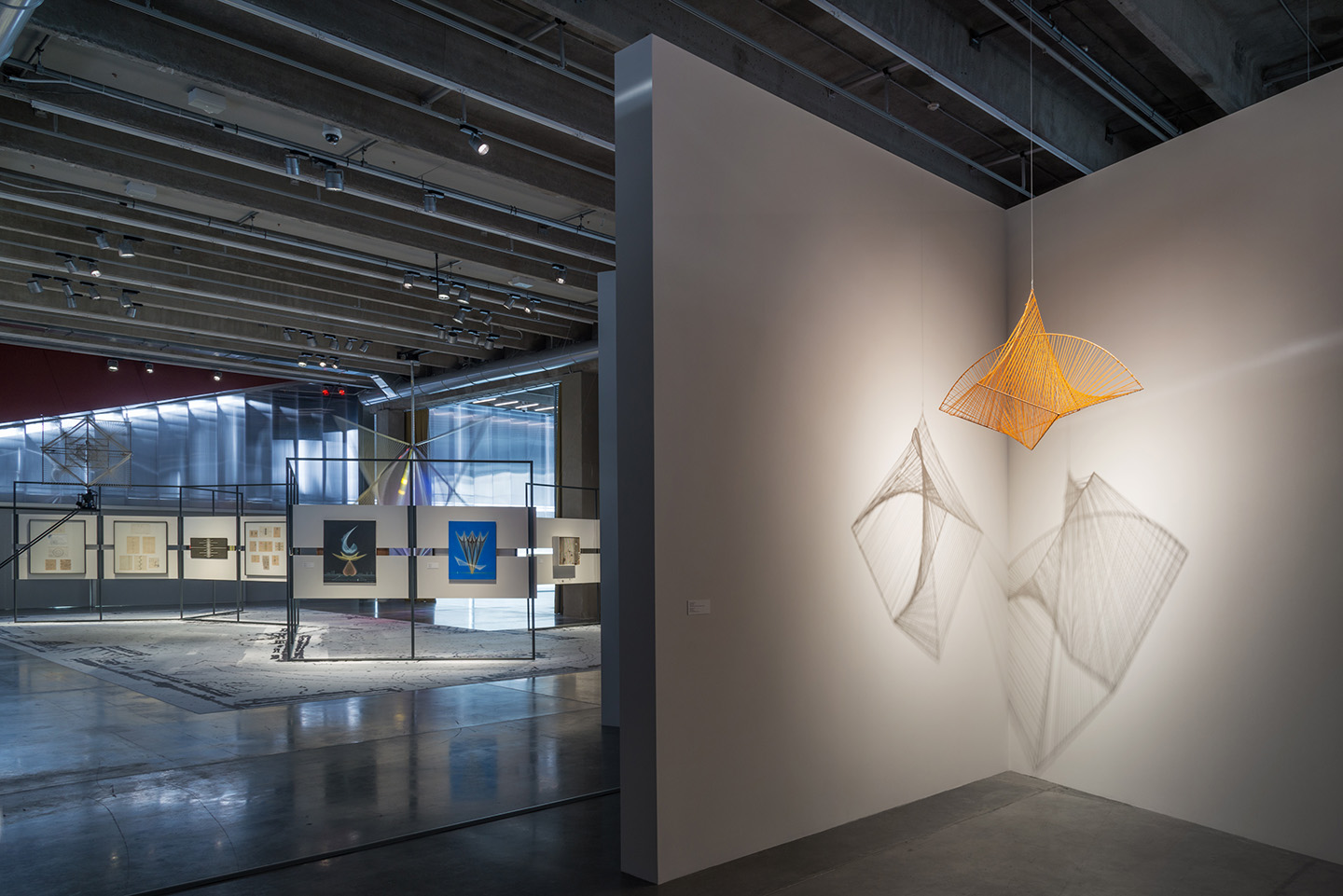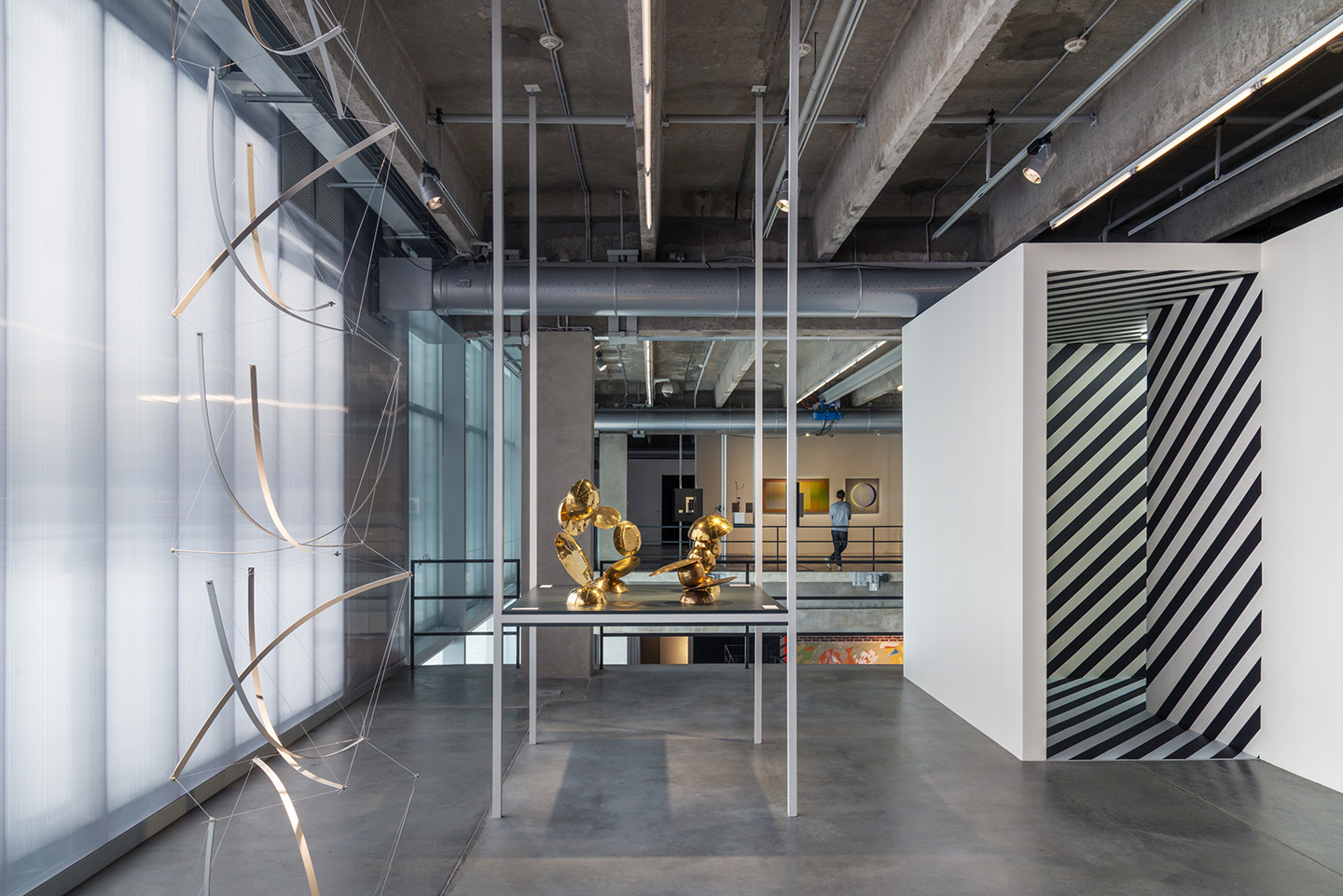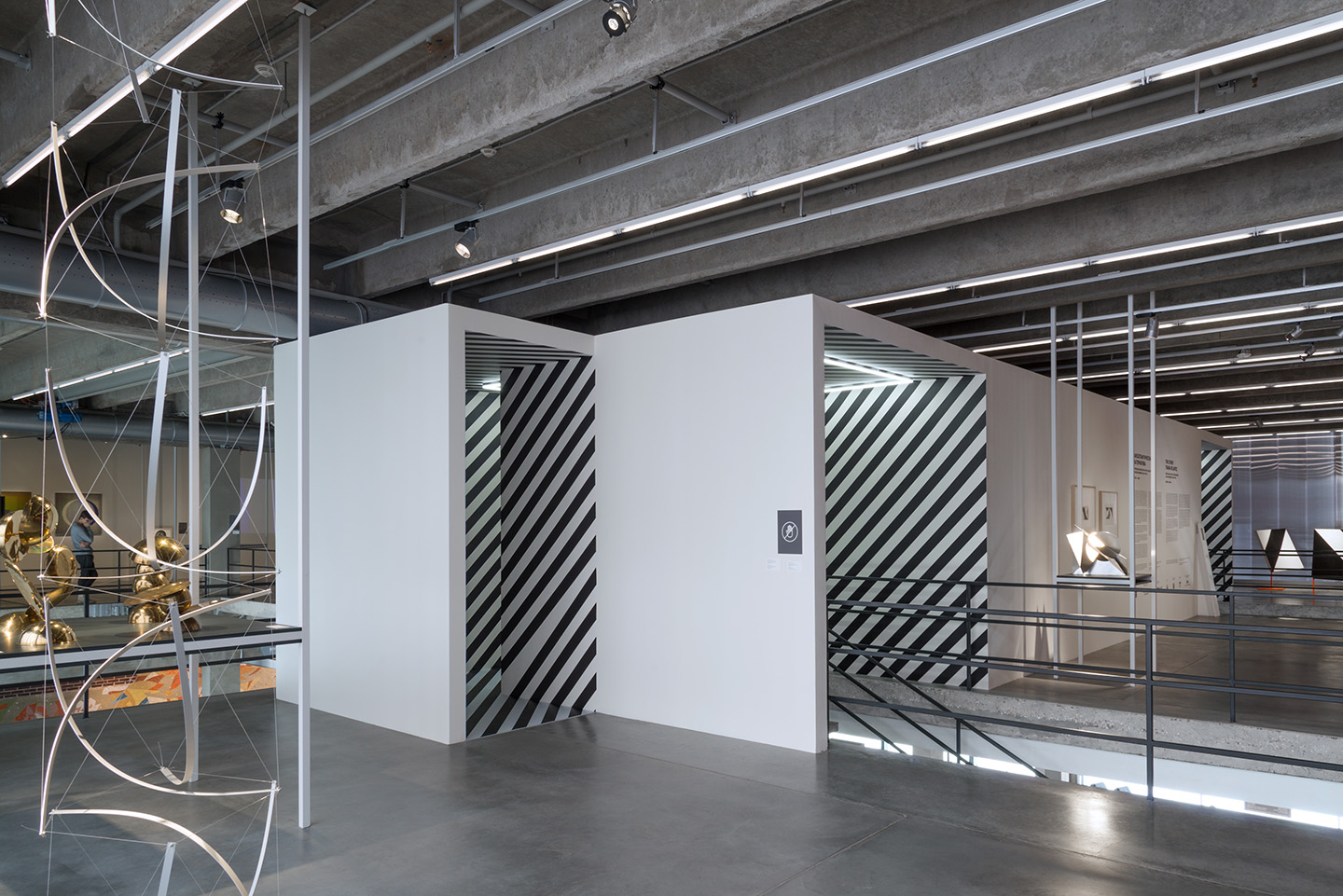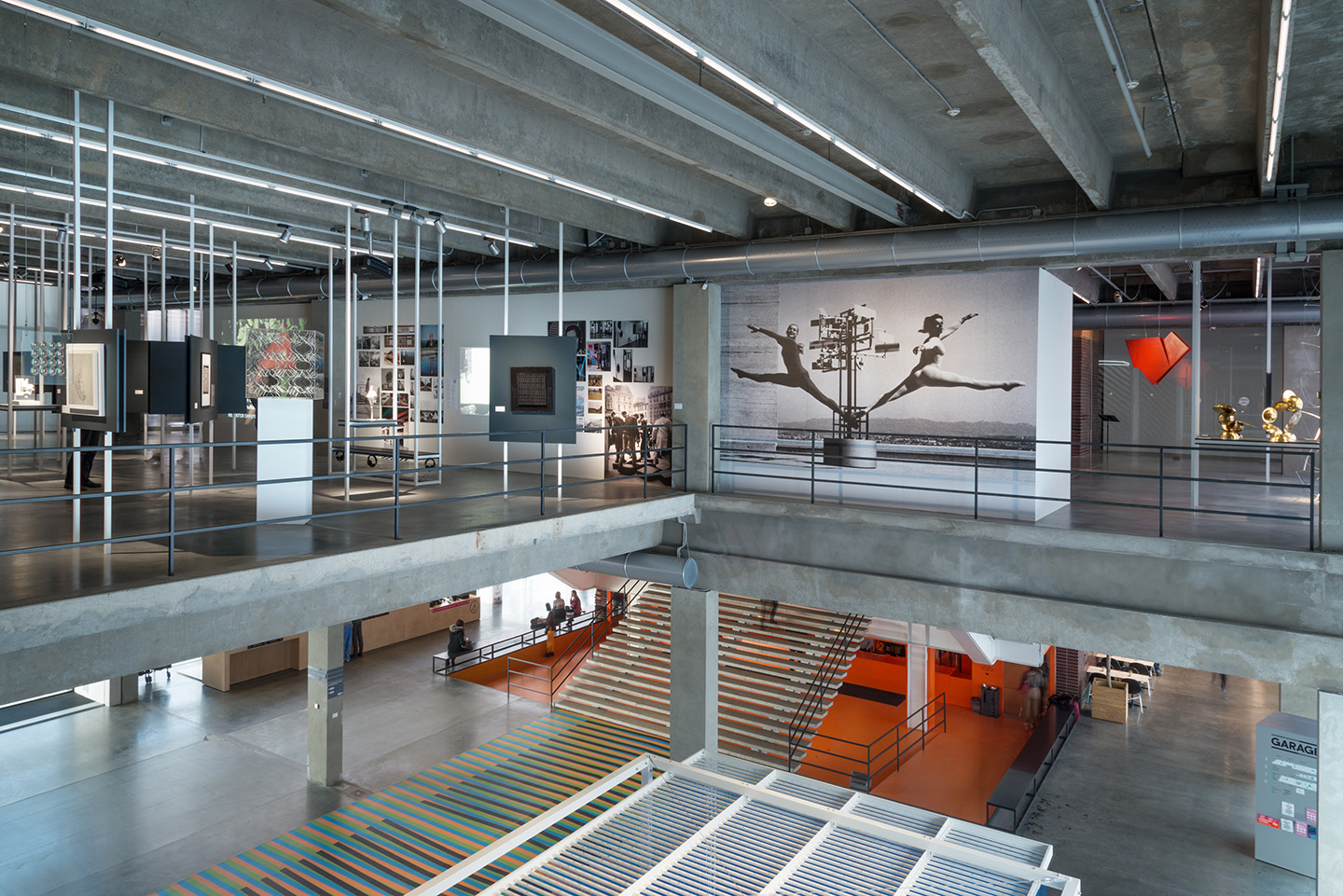 This spring, Garage is pleased to present the first major exhibition in the country of kinetic and op art from eastern Europe and Latin America, produced in partnership with the Museum of Modern Art in Warsaw. The project gathers more than one hundred artworks from the postwar period to the end of the 1970s, including kinetic sculptures, paintings, drawings, films, and installations, as well as unique archival materials.
Focusing on this alternative geographical axis, The Other Trans-Atlantic challenges the mainstream status in art history acquired by postwar North Atlantic art production. It traces a shared interest among artists that ran parallel to widely recognized movements such as American Abstract Expressionism, Art Informel or Lyrical Abstraction, and links the cultural centers of Warsaw, Budapest, Zagreb, Bucharest, and Moscow with those of Buenos Aires, Caracas, Rio de Janeiro, and São Paulo. The blossoming of kinetic and op art in these regions was largely conditioned by the common political and economic realities the countries were experiencing, which set the artists apart from contemporaries working in the field.
For many artists in Latin America and Eastern Europe in the postwar period, movement in art and through art came to symbolize a new subjectivity, a way to incorporate scientific progress in the utopian social agenda of art. A mobile art object or an op art painting were means not only to push the boundaries of form but also to establish new ways of interacting with and involving the audience. The resulting experimental and innovative formats often required the synthesis of various mediums, as well as the efforts of scientists and engineers in their production. Other artists, on the contrary, used the disquieting and unsettling effect of objects in motion to reflect on the negative consequences of progress and modernization, the position of women in postcolonial society, the increase in social and economic inequality, and so on.
The exhibition showcases a variety of approaches and artistic processes, mapping a short yet historically important period, when new universal principles to engineer the future were found at the intersection of different art forms and disciplines, including metaphysics, science fiction writing, music, and poetry. Another key to a deeper understanding of the context are the biographies of the many artists and their families who were forced to flee and seek new lives across the ocean. Linking the movement of people at that time to the experience of globalization today adds to the urgency of understanding the artistic strategies and modes of resistance by artists that took part in the fascinating story of kinetic and op art from these regions.
Participating artists: Vladimir Akulinin, Feliza Bursztyn, Valdis Celms, Lygia Clark, Carlos Cruz-Diez, Milan Dobeš, Dvizhenie group, Wojciech Fangor, Constantin Flondor, Vladimir Galkin, Gego, Alexander Grigoriev, Oskar Hansen, Francisco Infante-Arana, Jerzy Jarnuszkiewicz, Kaarel Kurismaa, Julije Knifer, Gyula Kosice, Viacheslav Koleichuk, Grzegorz Kowalski, Janis Krievs, Julio Le Parc, Almir da Silva Mavignier, Vera Molnar, Lev Nussberg, Helio Oiticica, Abraham Palatnik, Andrzej Pawłowski, Ivan Picelj, Ludmila Popiel, Prometheus group, Vjenceslav Richter, Jerzy Rosołowicz, Rimma Sapgir-Zanevskaya, Mira Schendel, Sigma Group, Jesus Rafael Soto, Viktor Stepanov, Arturs Rinkis, Aleksandar Srnec, Henryk Stażewski, Zdeněk Sýkora, Victor Vasarely, Magdalena Więcek, Ryszard Winiarski, and Stanisław Zamecznik.
at Garage Museum of Contemporary Art, Moscow
until 9 May