EXHIBITIONS
"The Sonnabend Collection" at Remai Modern, Saskatoon
Close
1
2
3
4
5
6
7
8
9
10
11
12
13
14
15
16
17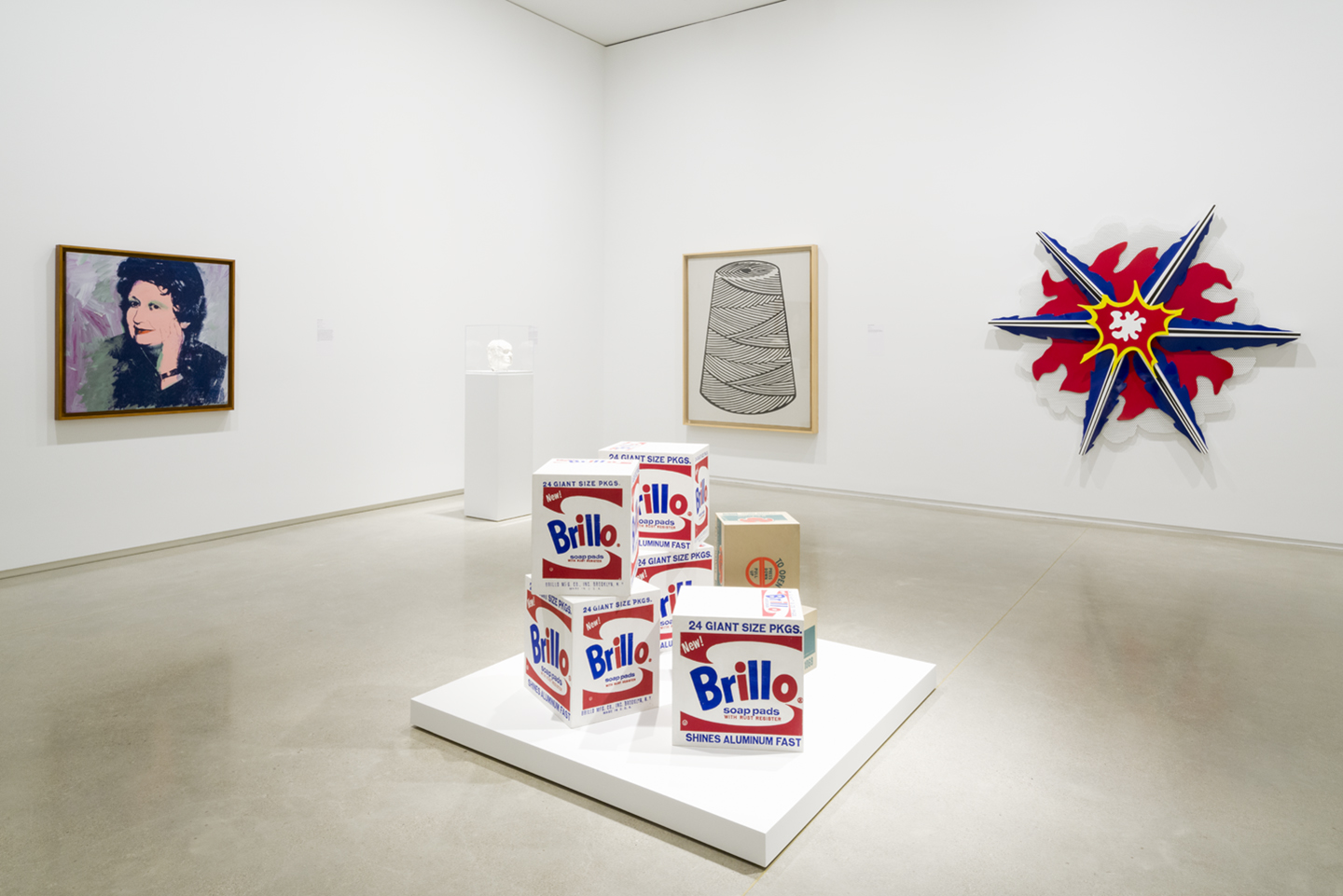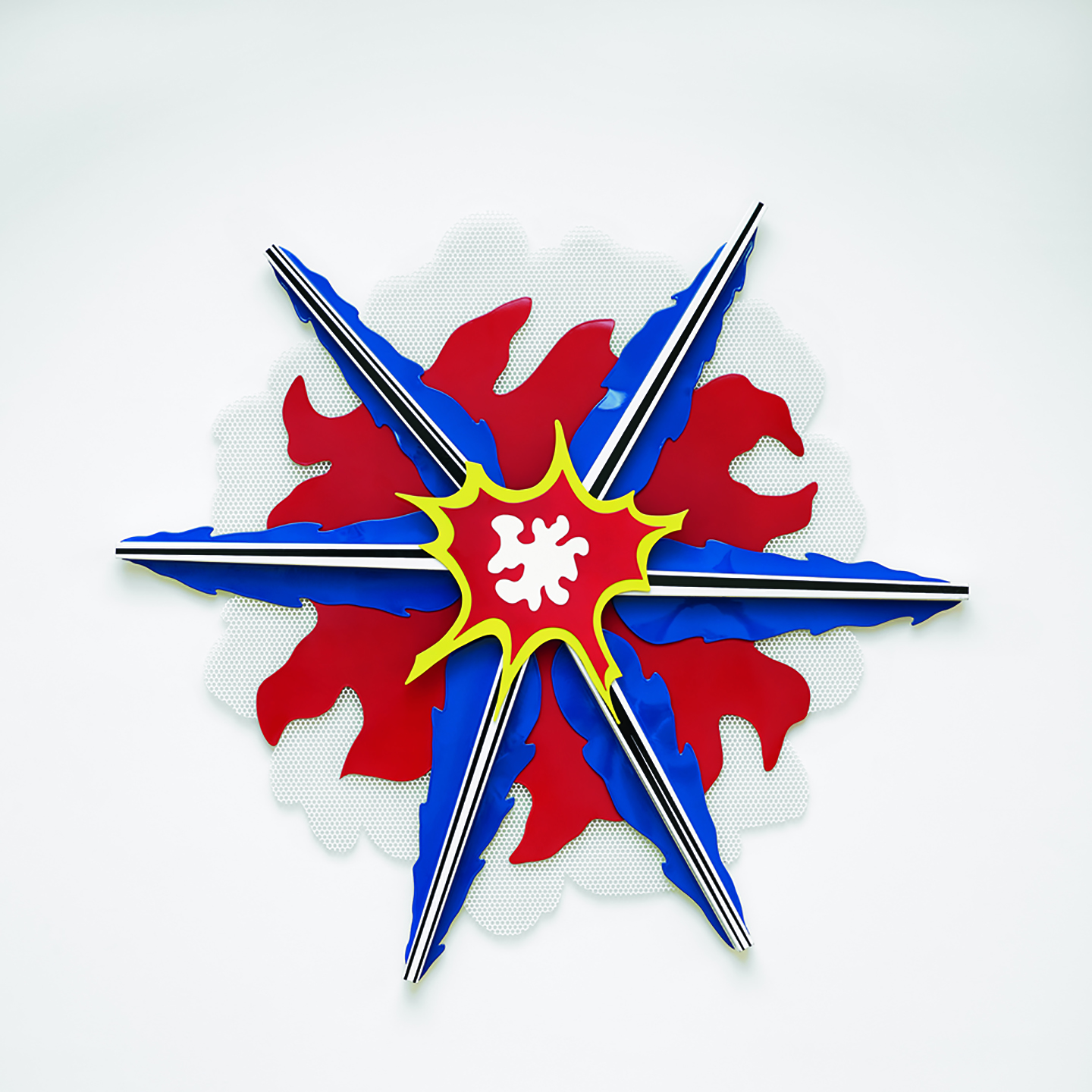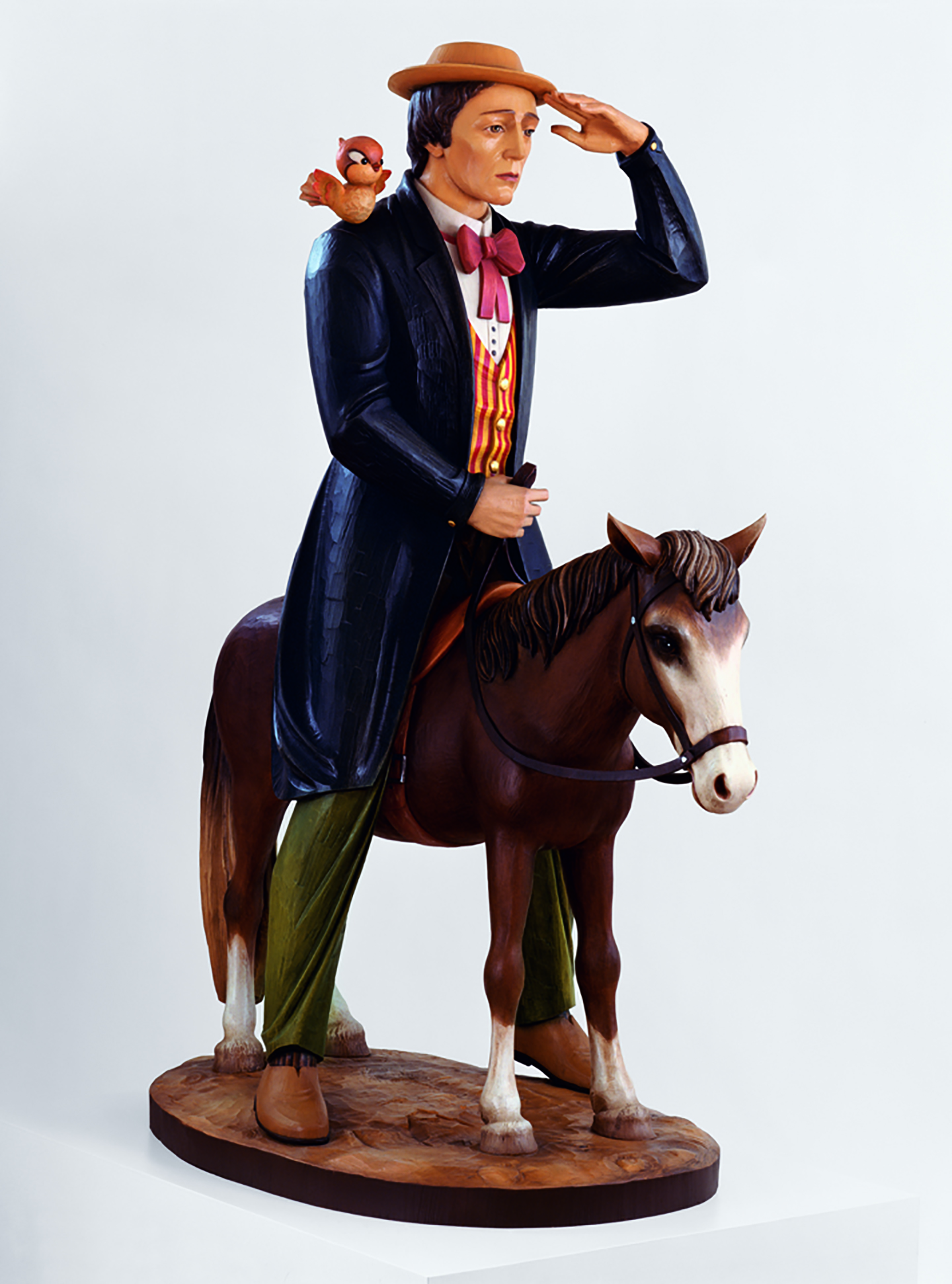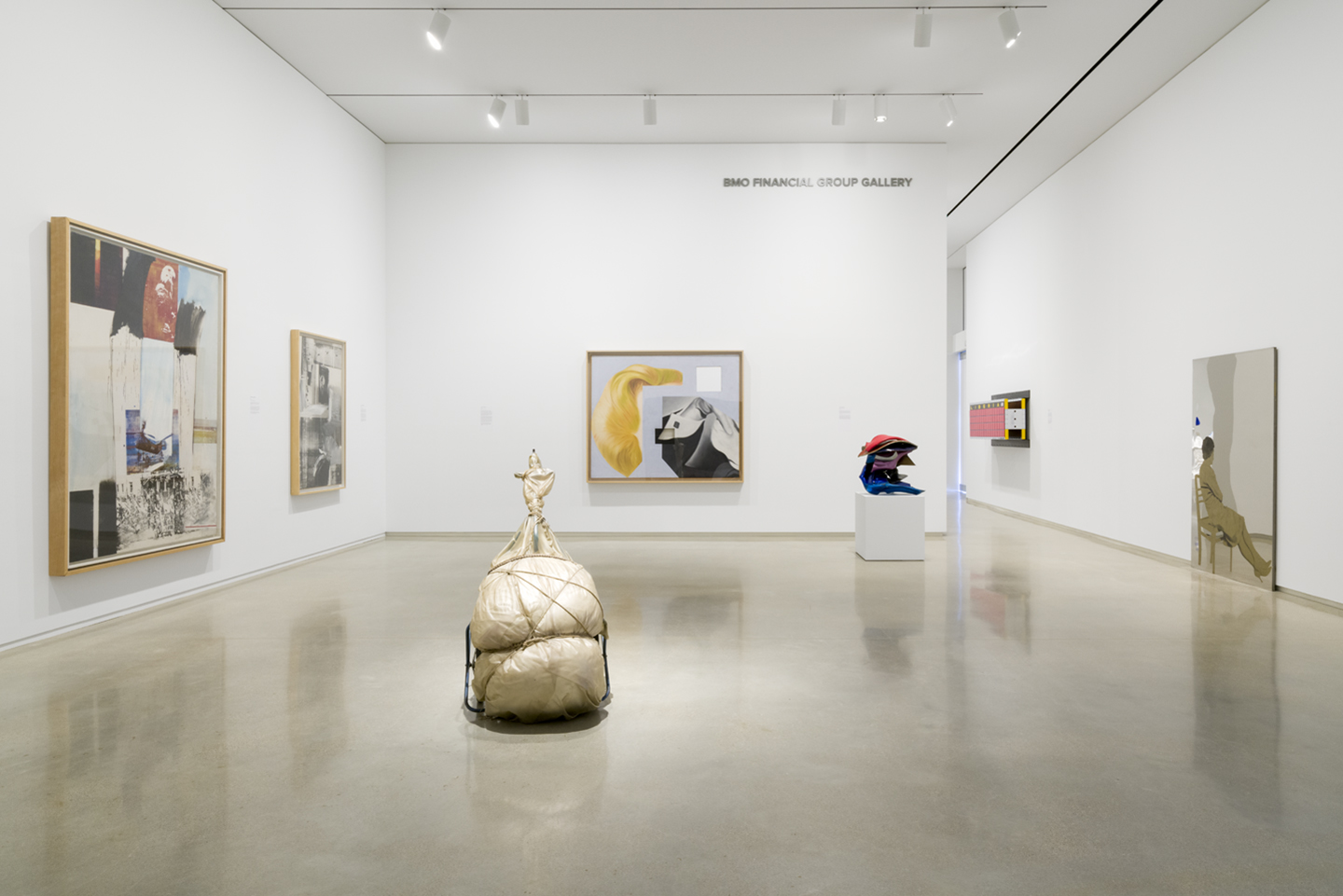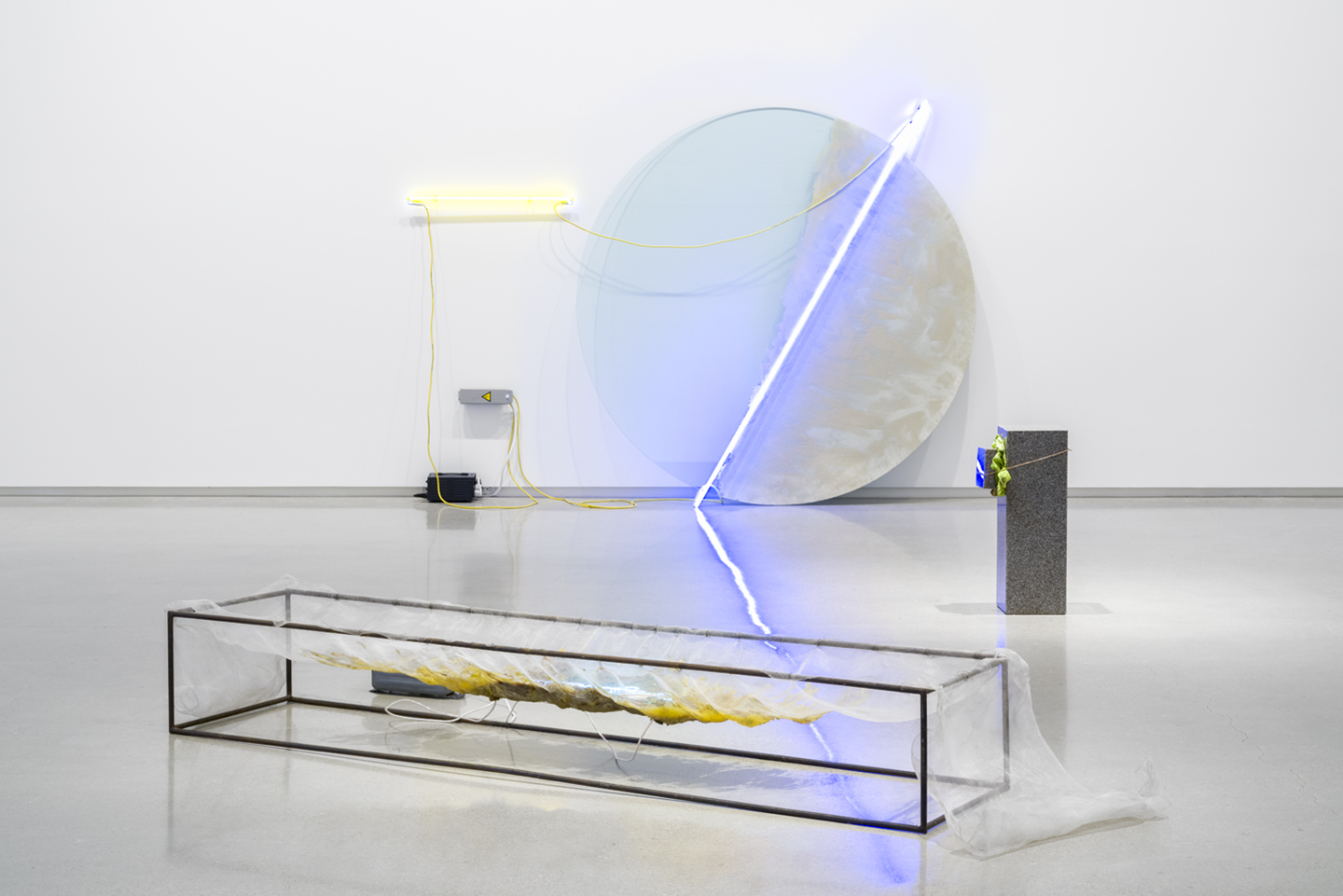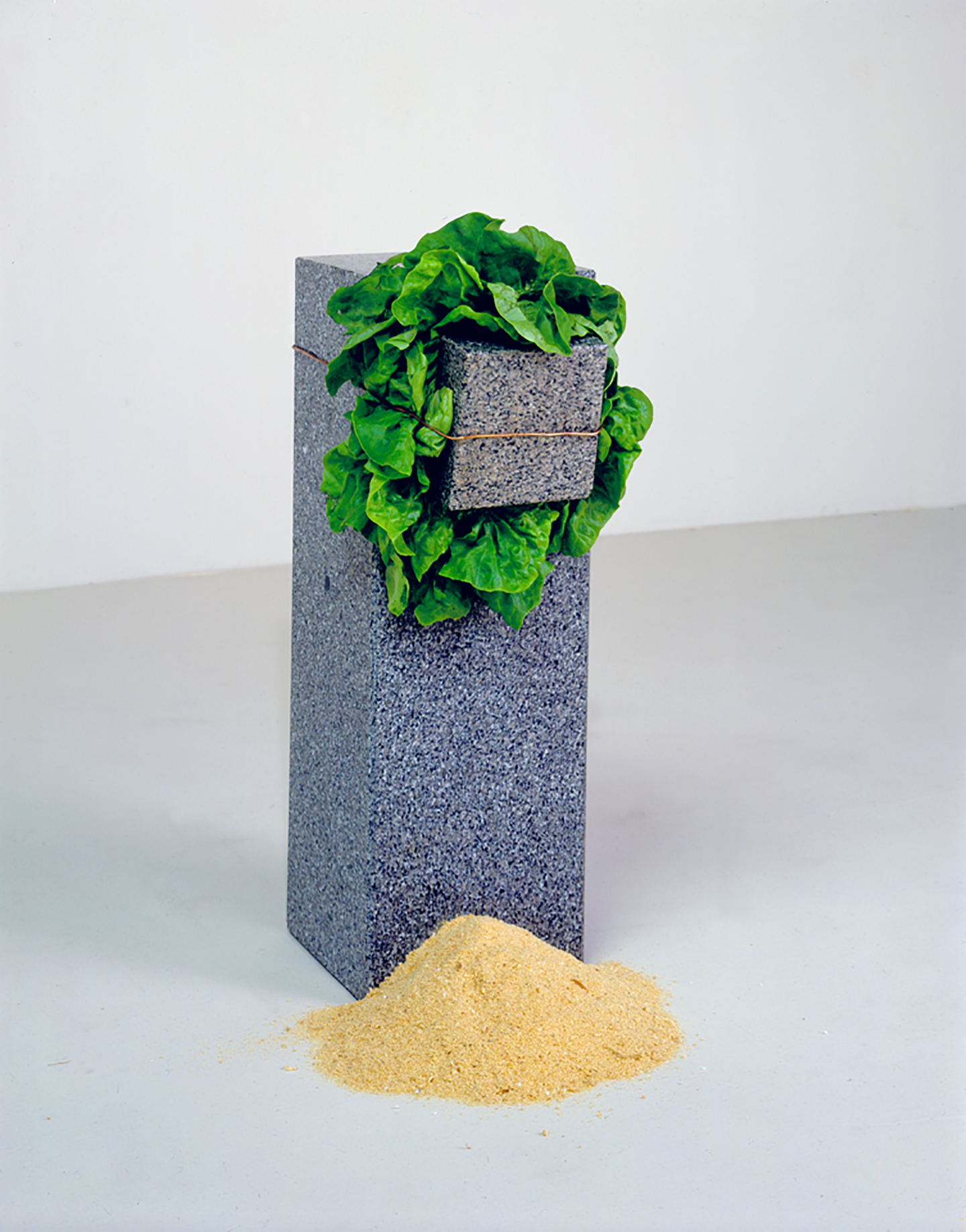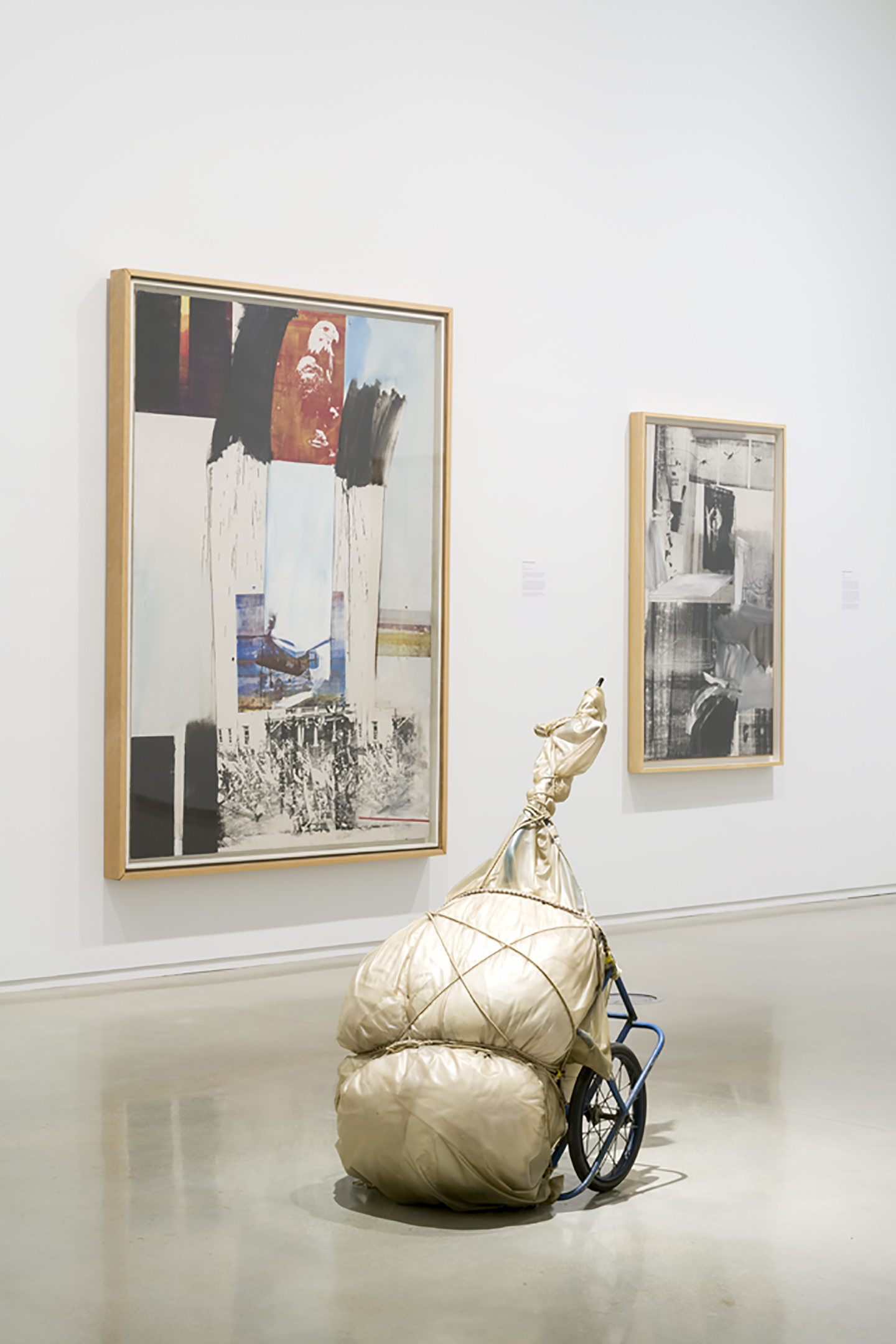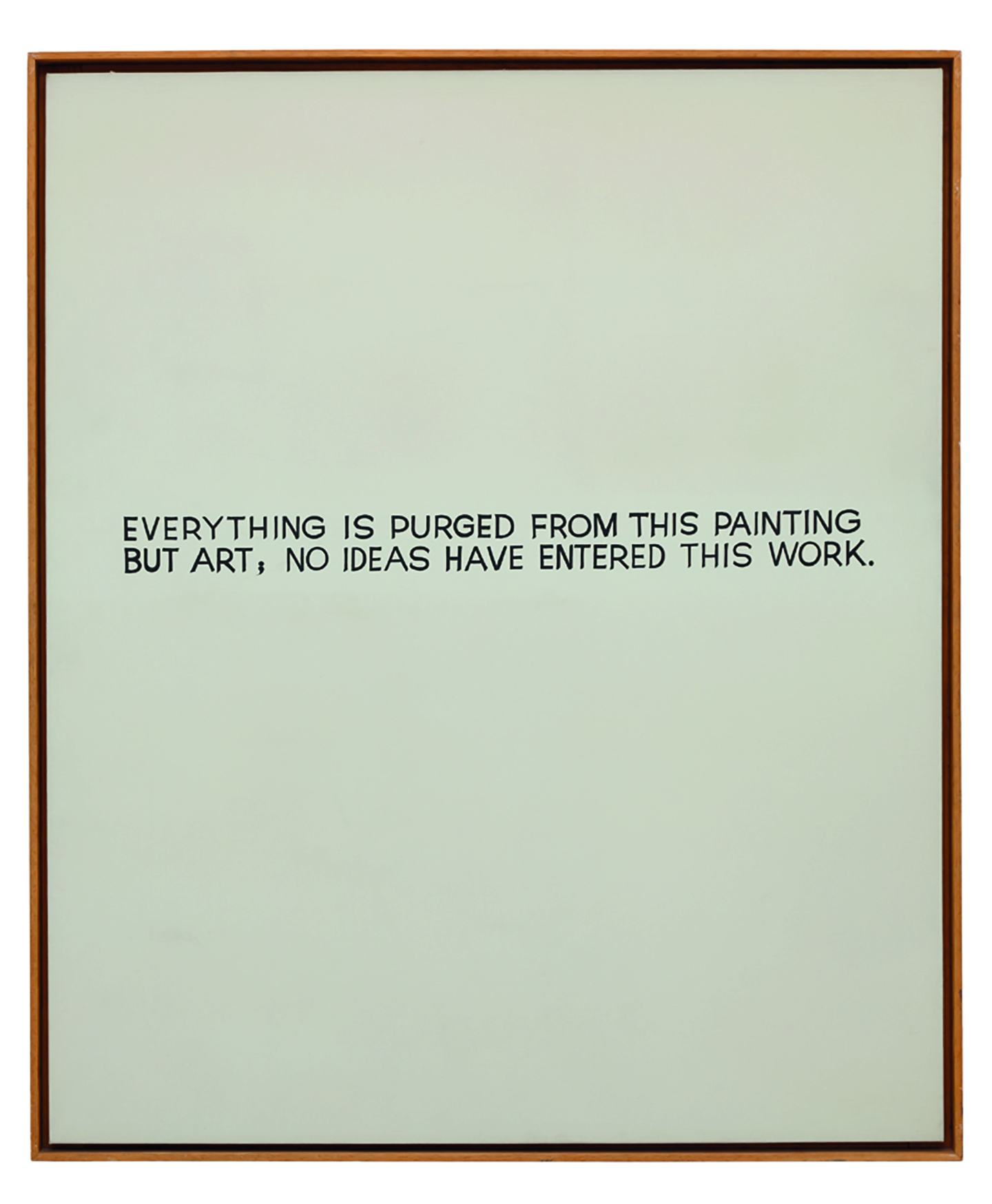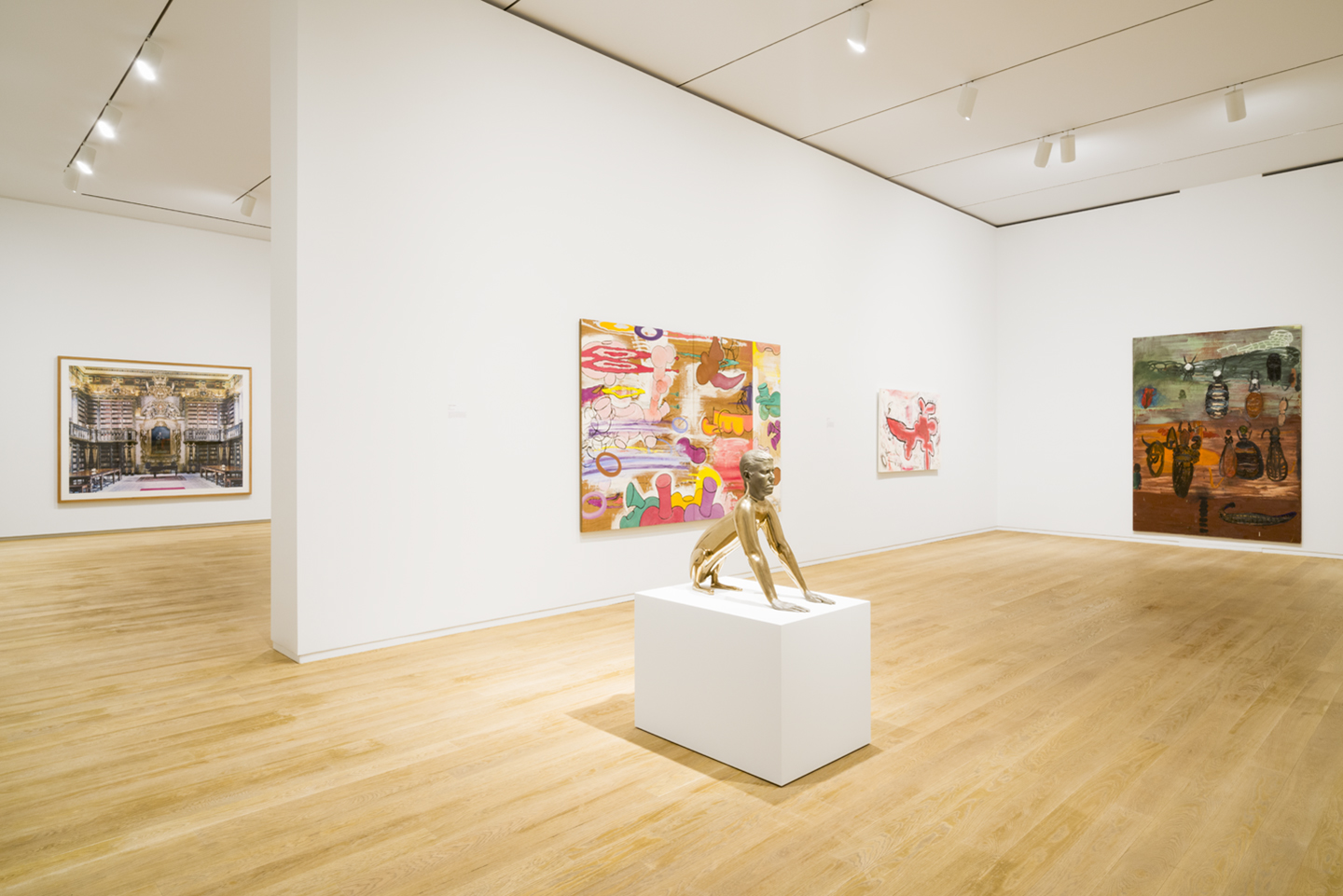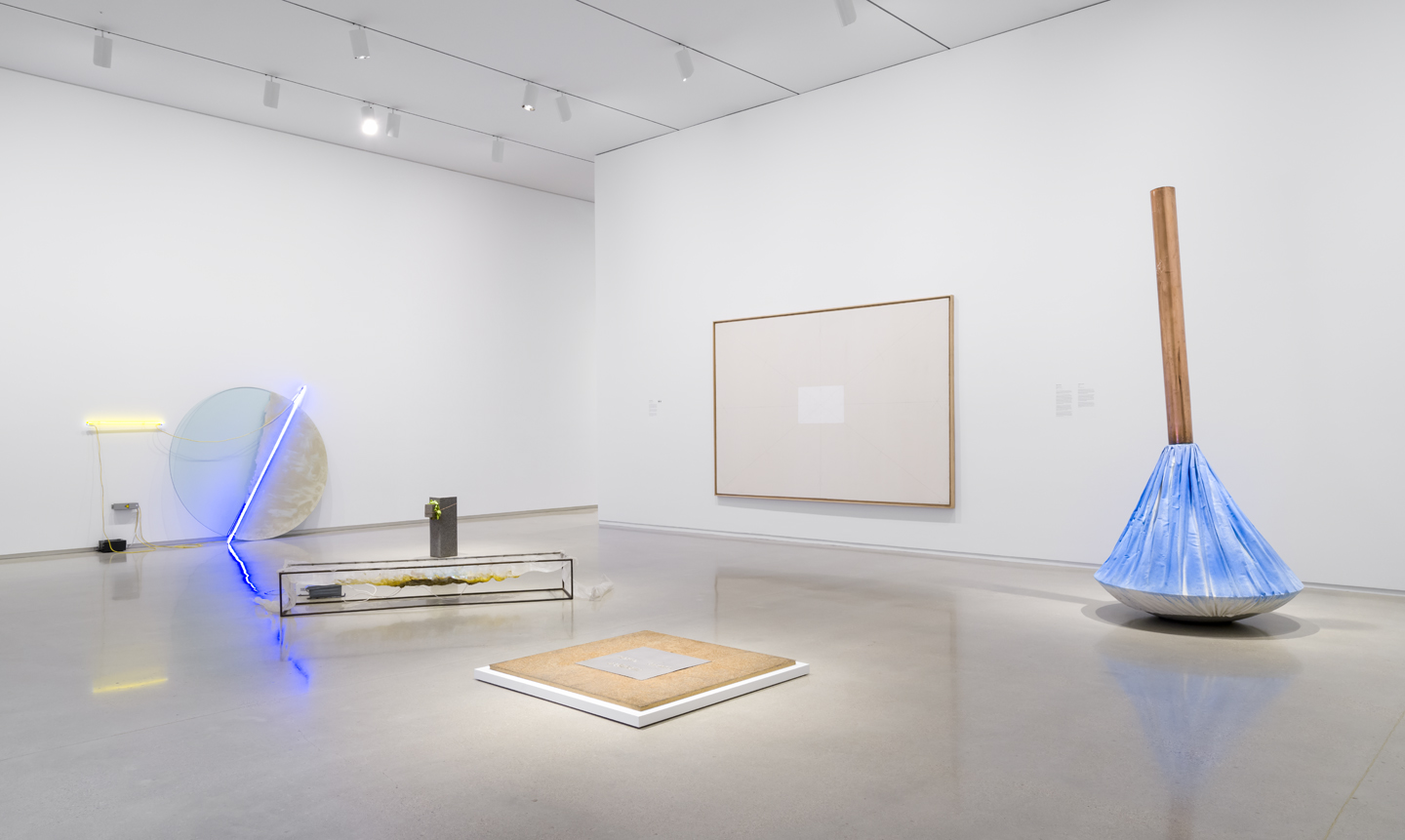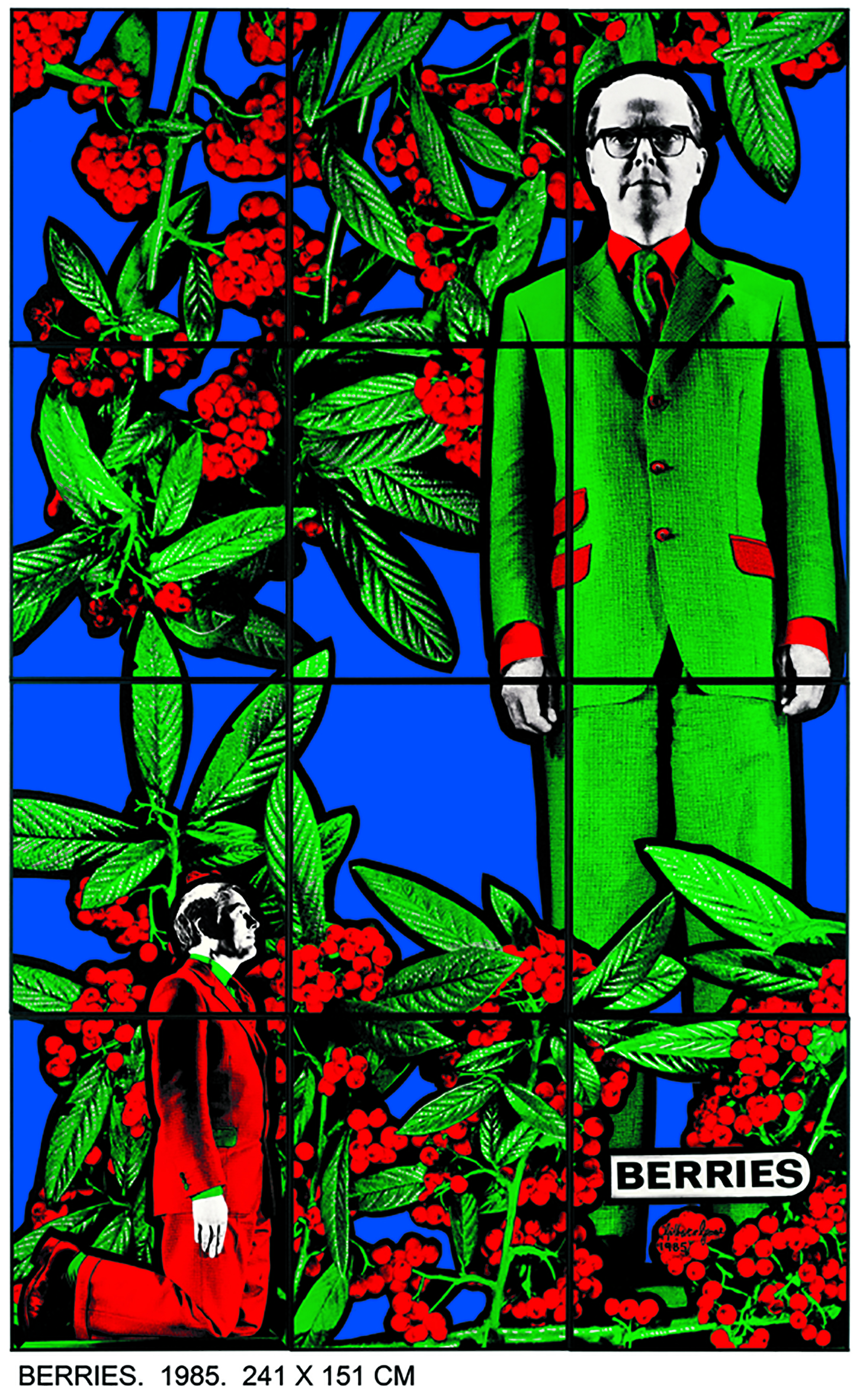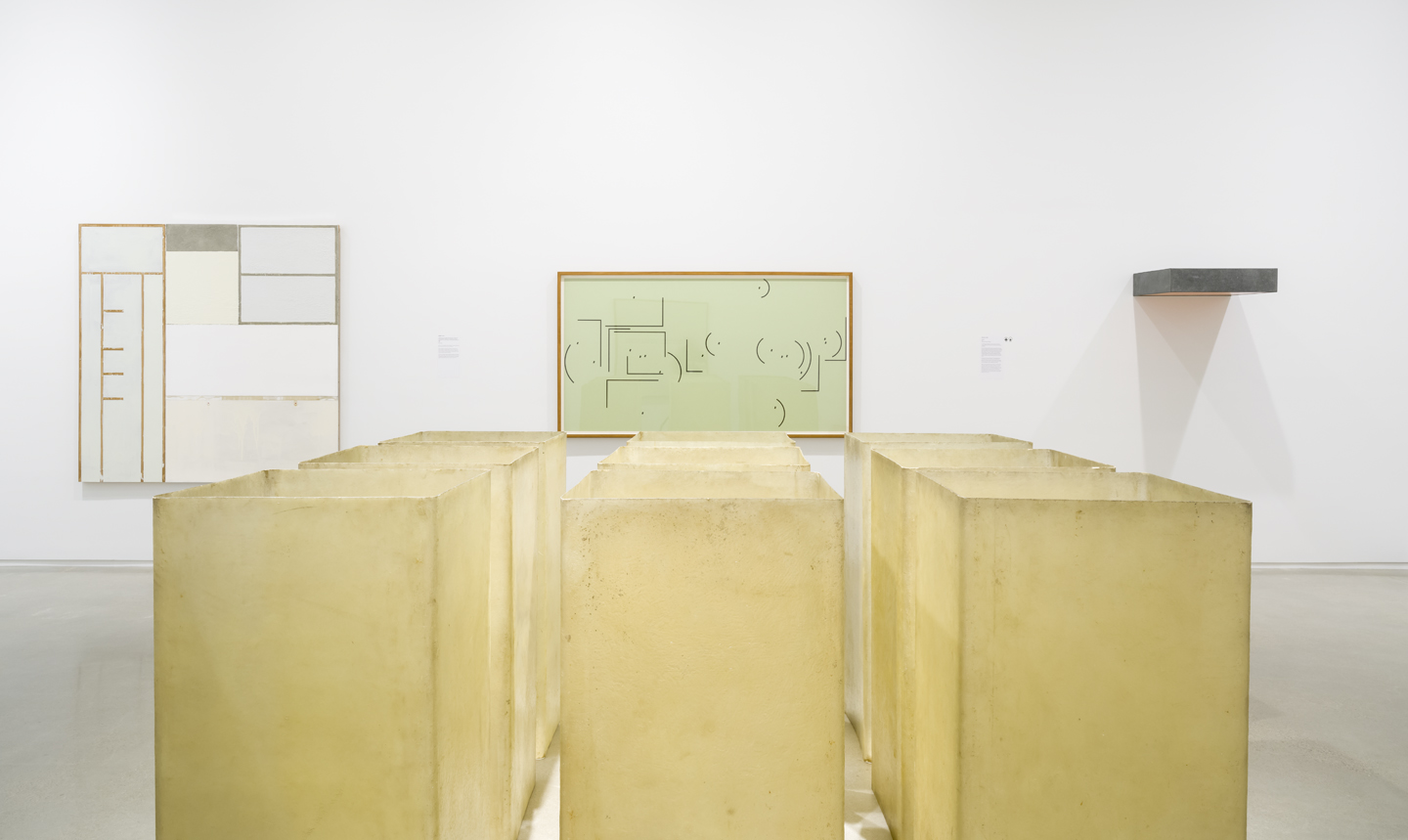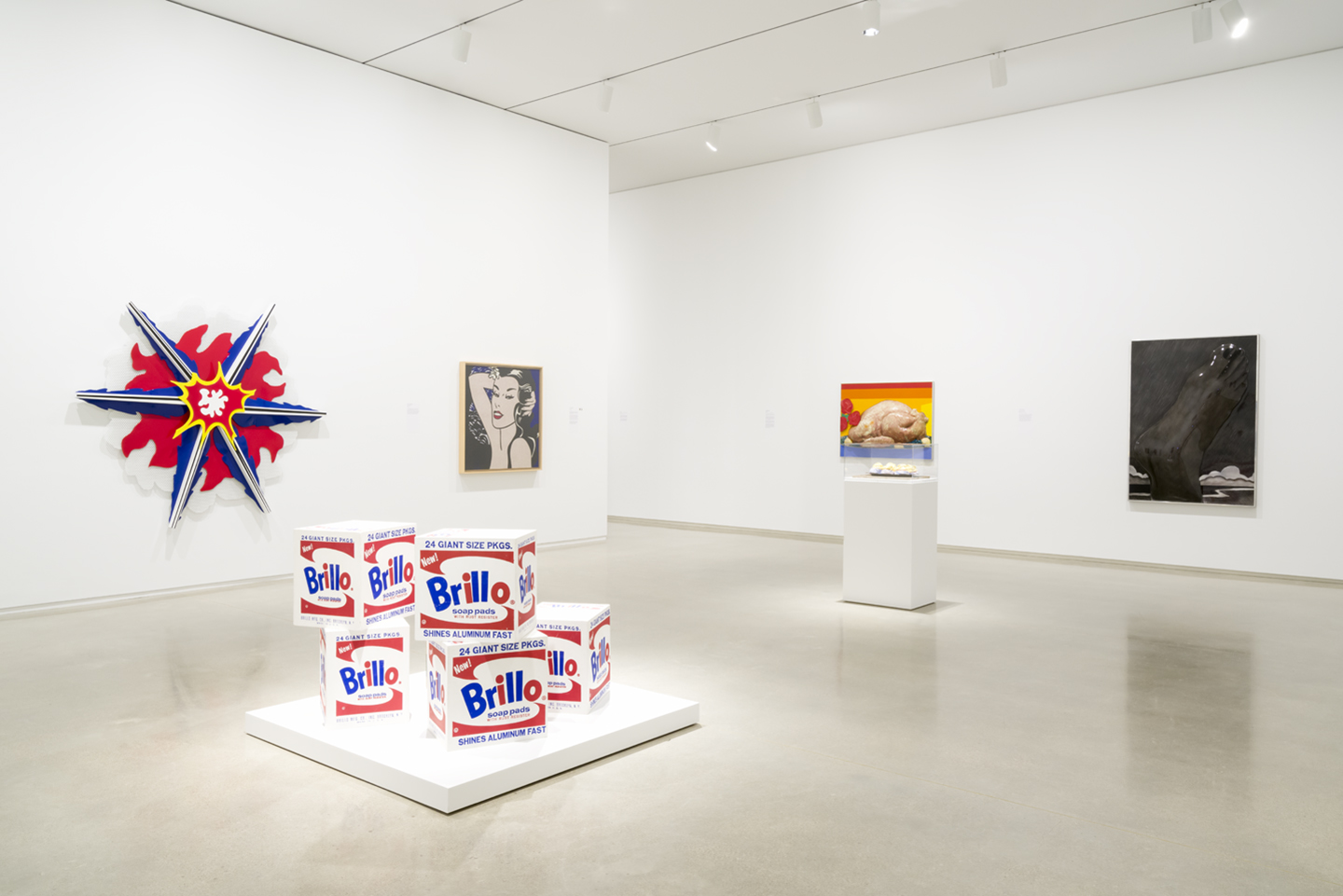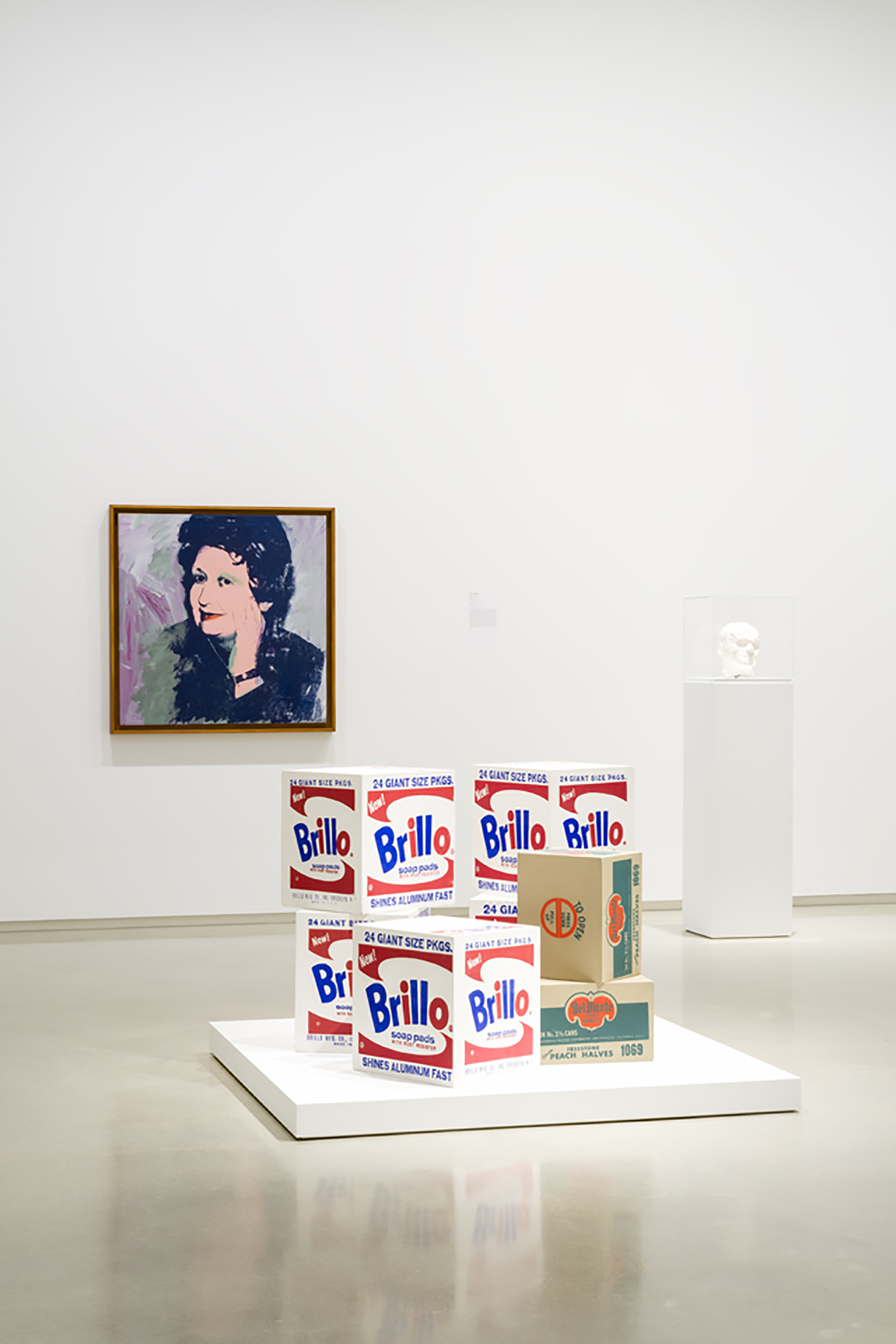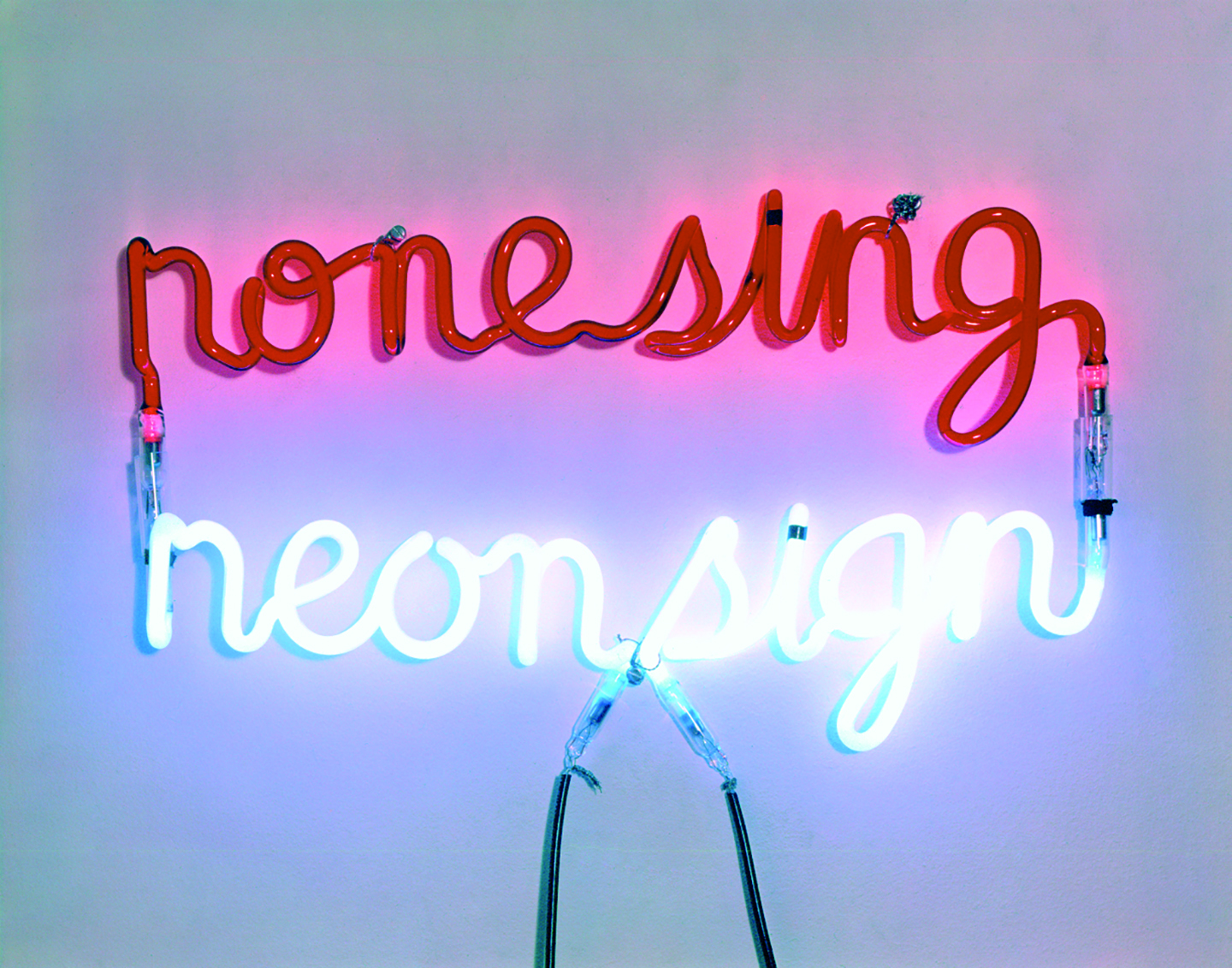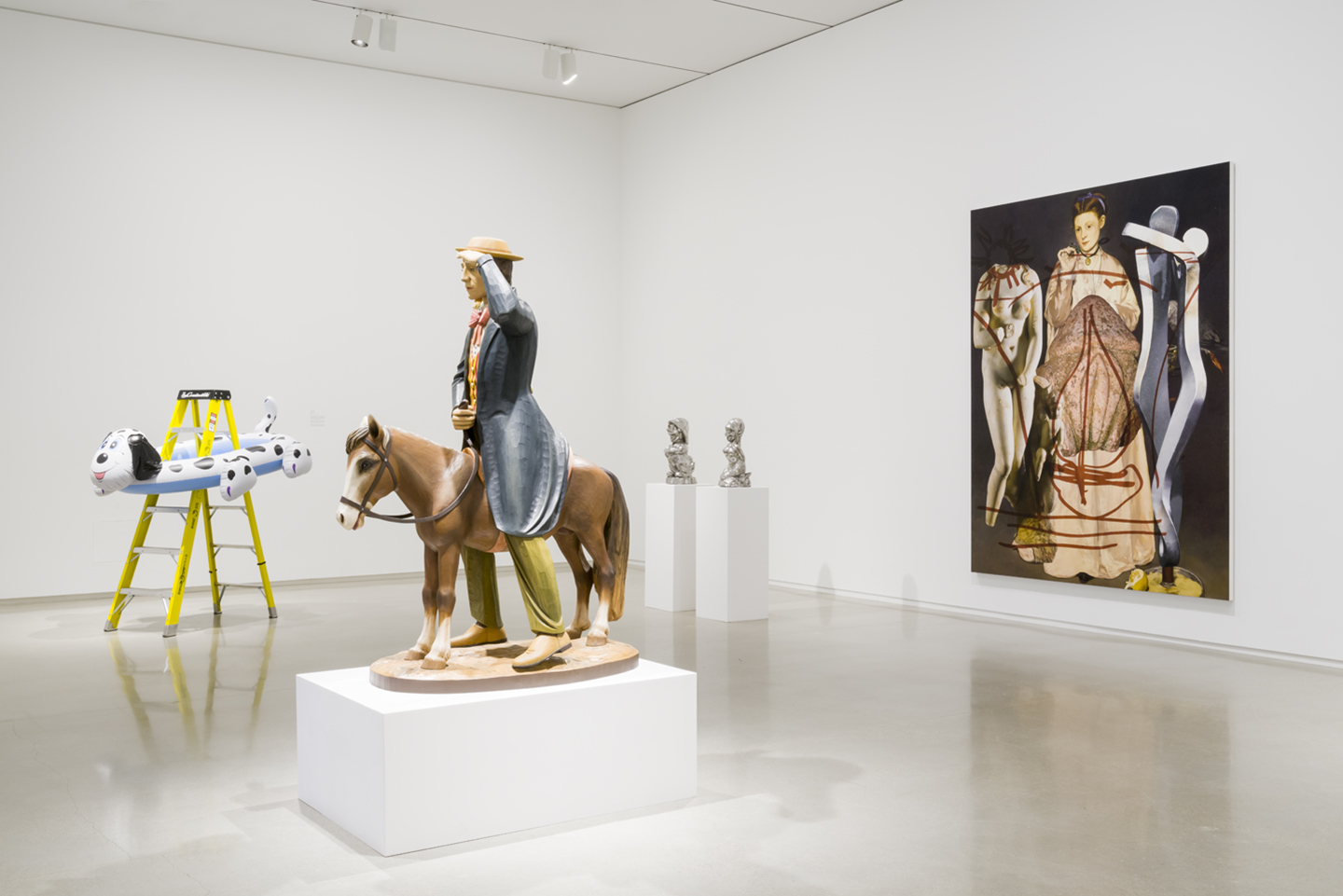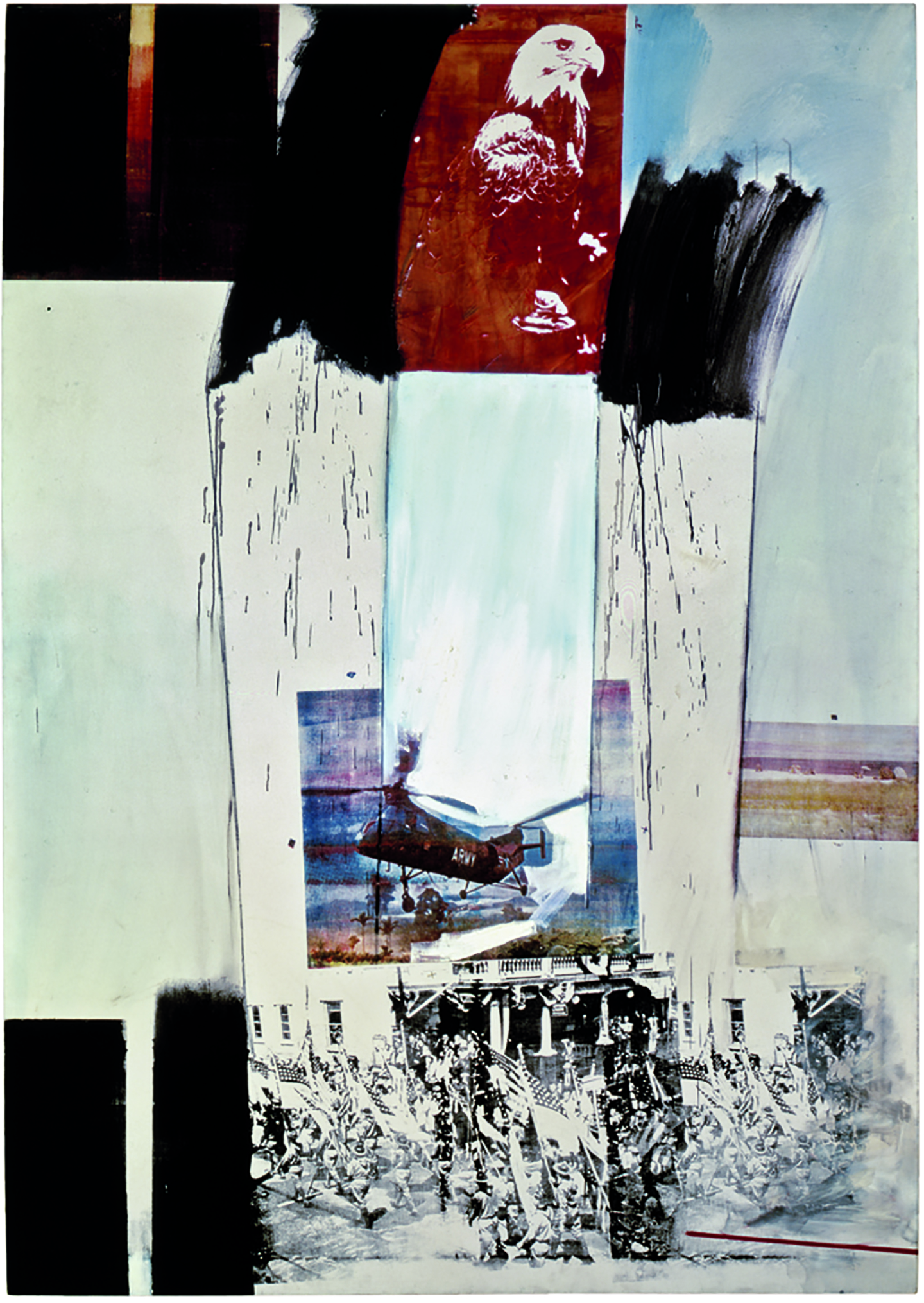 The first-ever Canadian exhibition of "The Sonnabend Collection", a remarkable collection that features iconic works by artists including Andy Warhol, Roy Lichtenstein and Jeff Koons at Remai Modern.
"Hosting "The Sonnabend Collection", an exhibition of extraordinary scale and scope, at Remai Modern offers an incredible opportunity for visitors of all ages and interests. The works assembled in this exhibition offer the chance to experience art history as it unfolded, tracing important movements and moments in art history," said Lynn McMaster, Remai Modern's Interim Executive Director & CEO. "With so much excellent programming designed around "The Sonnabend Collection", there are countless reasons to visit the museum again and again."
Remai Modern members get in free to most events, including a members' preview on October 4. They also receive a discount for ticketed events, including two performances by avant-garde dancer, choreographer and filmmaker Yvonne Rainer. Now in her 80s, Rainer continues to provoke and surprise. Continuous Project: Sixty Years was created this autumn, specifically for Remai Modern and marks her first performances in Saskatchewan. It is a work in which — as the title suggests — Rainer has disinterred and re-combined ideas from a long life in the field of dance.
Scheduled as a parallel program to "The Sonnabend Collection", Rainer's work often intersected with the works of artists on view in the exhibition. This is a rare opportunity to see one of the most important artists working in dance of the past half-century.
"The Sonnabend Collection" at Remai Modern features more than 100 works by 67 artists, giving viewers the opportunity to explore seven decades of artistic development through a wide variety of mediums, including painting, sculpture, performance and, photography. From Pop to Minimalism to Neo-Geo, the exhibition offers insight not only into how artists were inspired by one another, but how they often broke the conventions of the styles and movements that came before them.
Remai Modern's exhibition is curated by Antonio Homem, who worked alongside Ileana starting in 1968, and is now Director of The Sonnabend Collection Foundation."The Sonnabend Collection" is a personal journey of extraordinary encounters with some of the most iconic artists of the 20th and 21st centuries.