EXHIBITIONS
"The world is not like us, it was imposed, we try to transform it" at Galerie Britta Rettberg, Munich
Close
1
2
3
4
5
6
7
8
9
10
11
12
13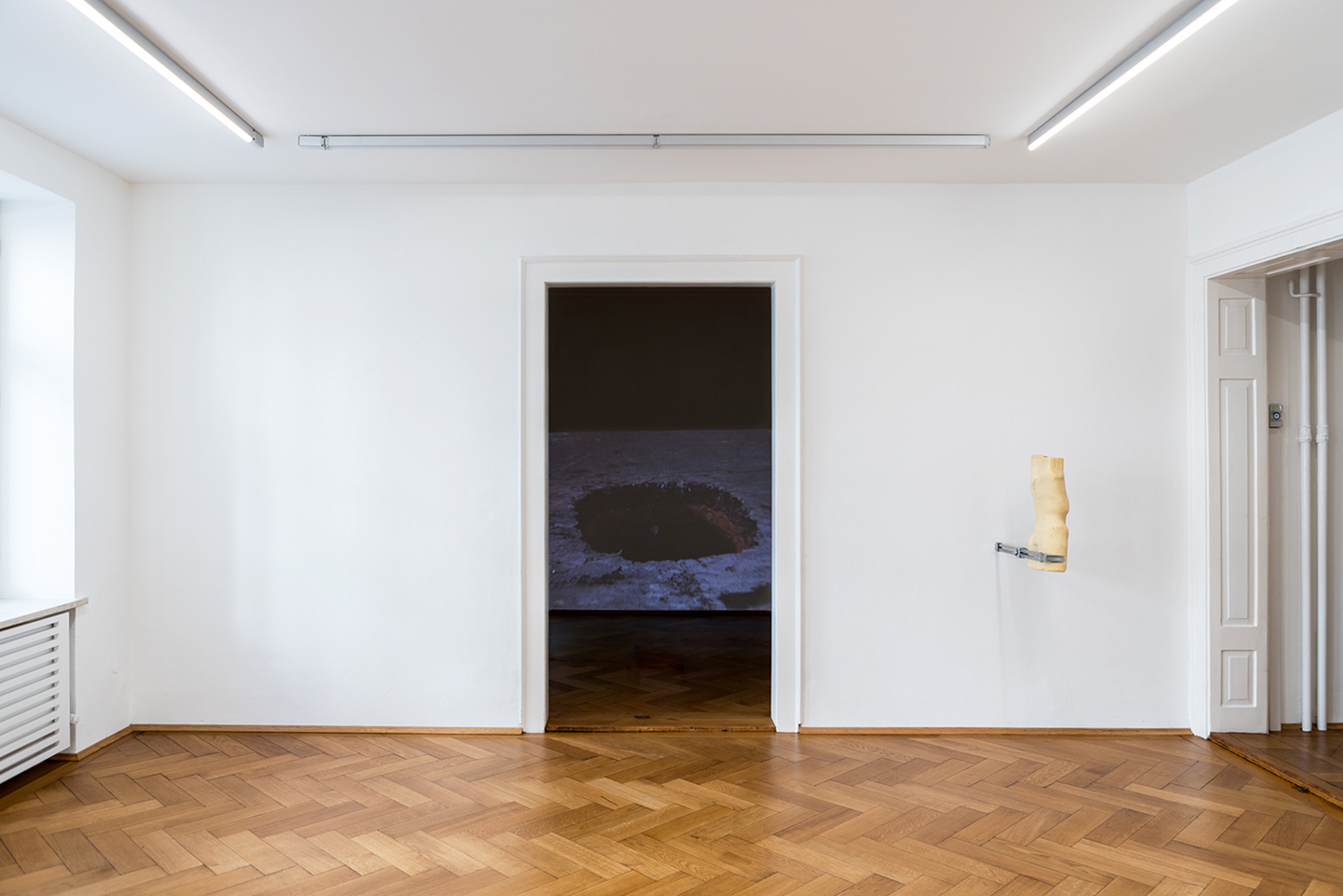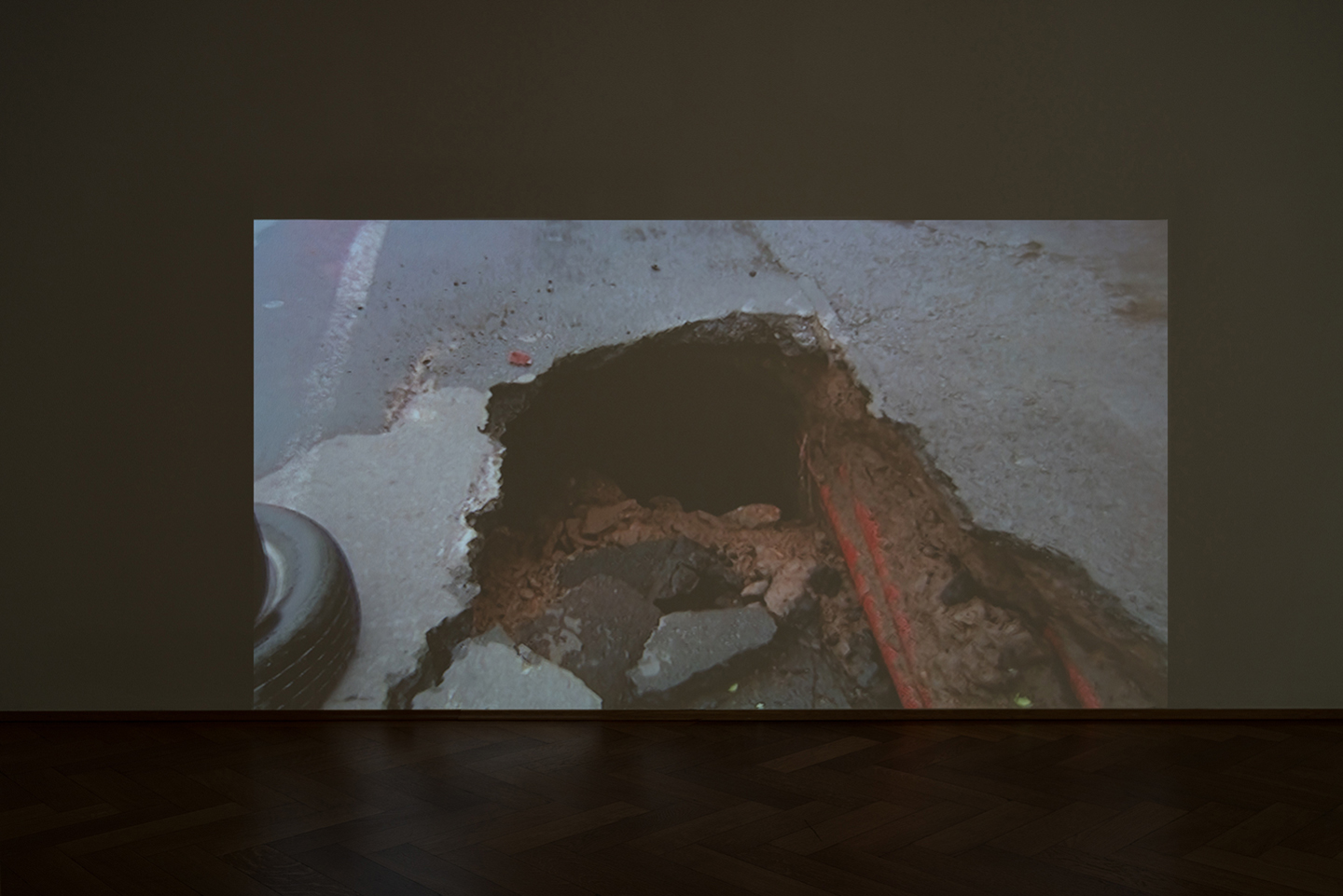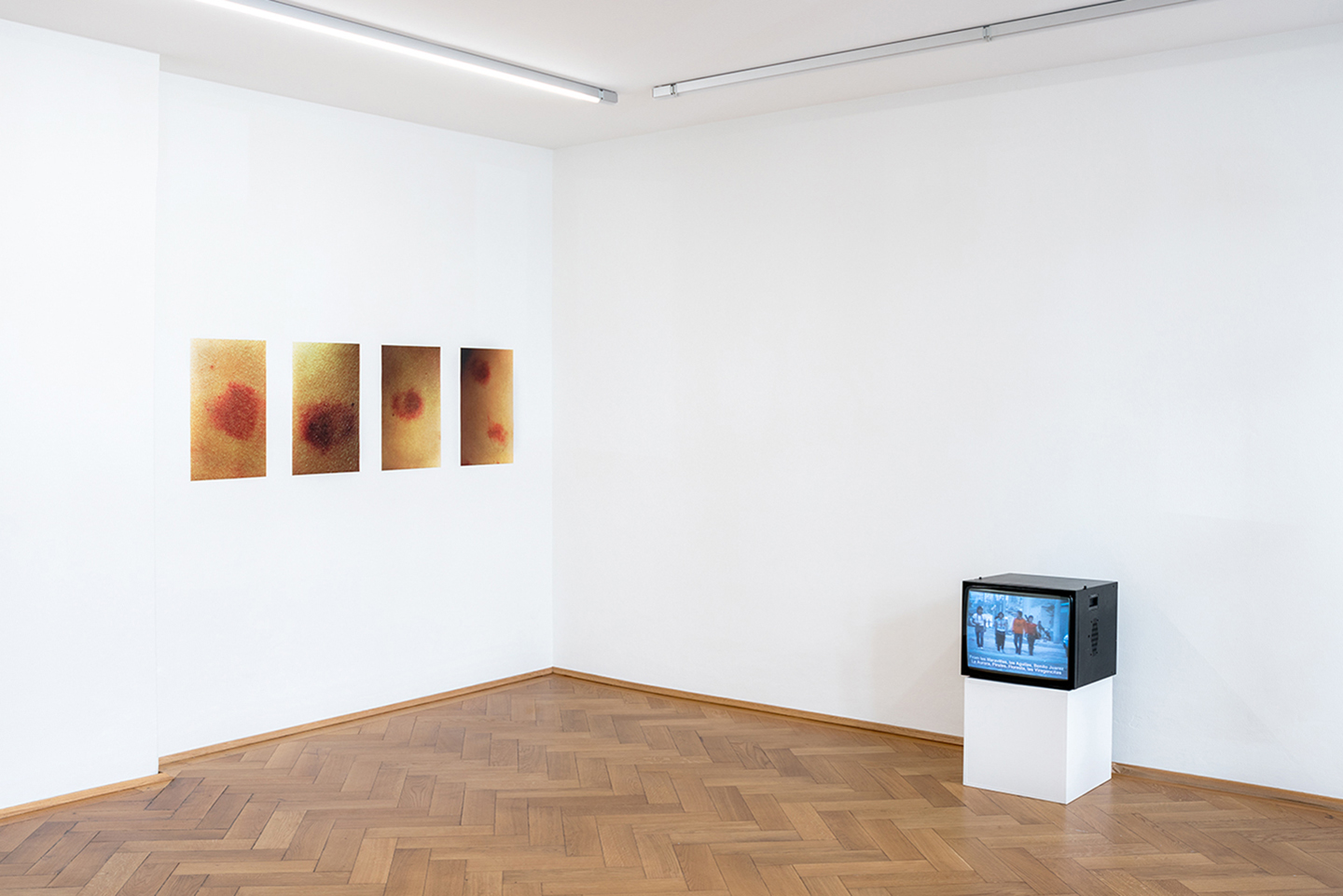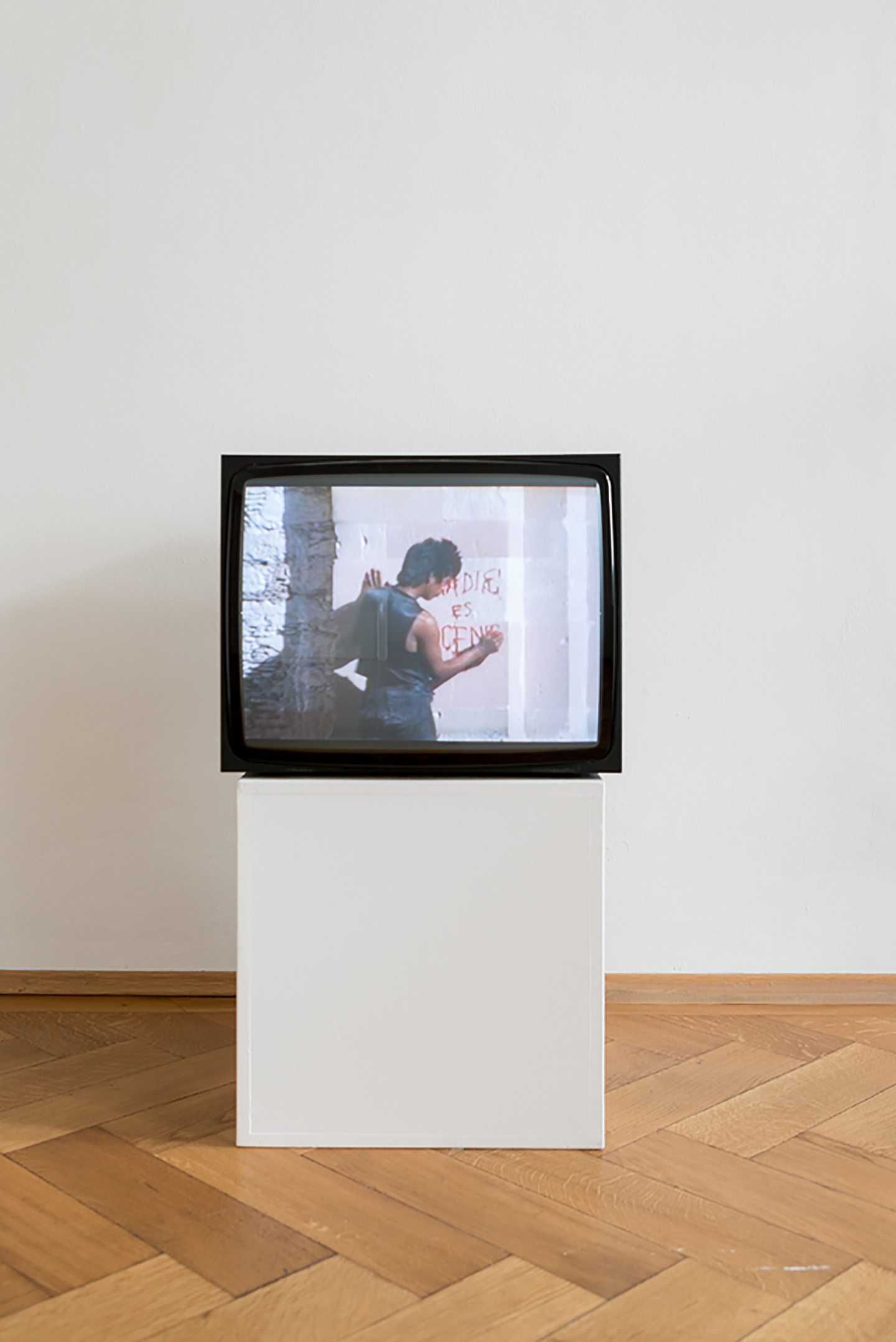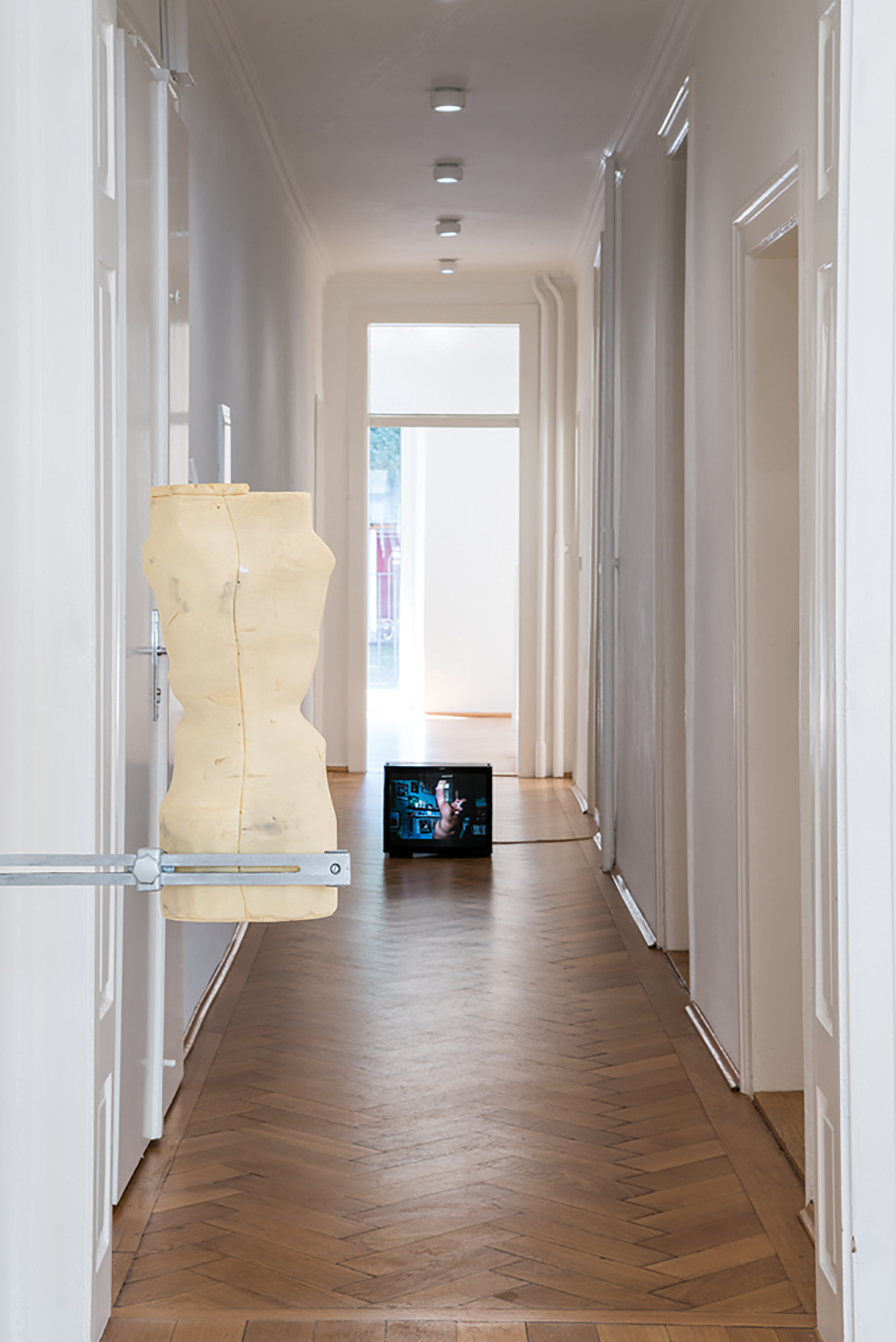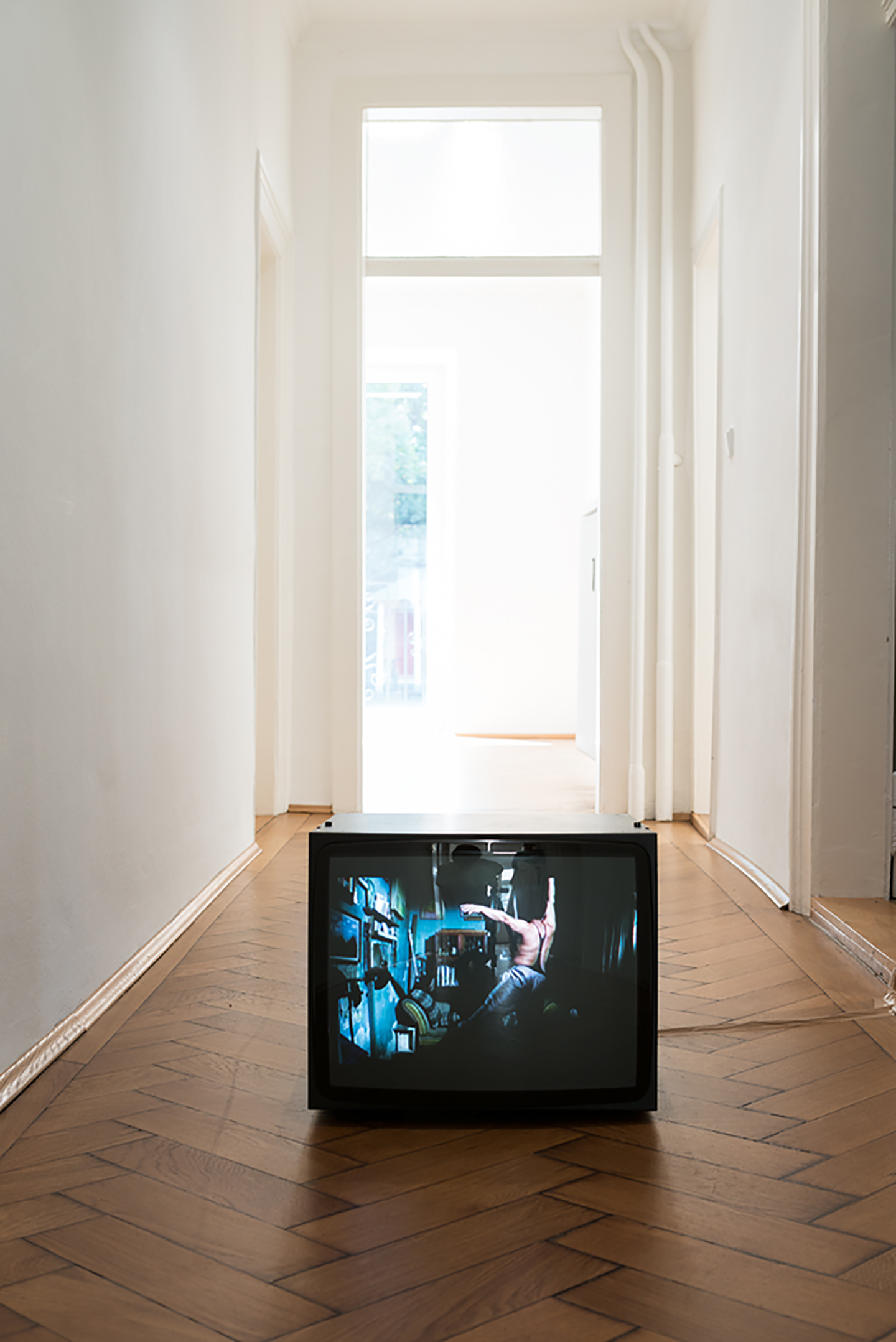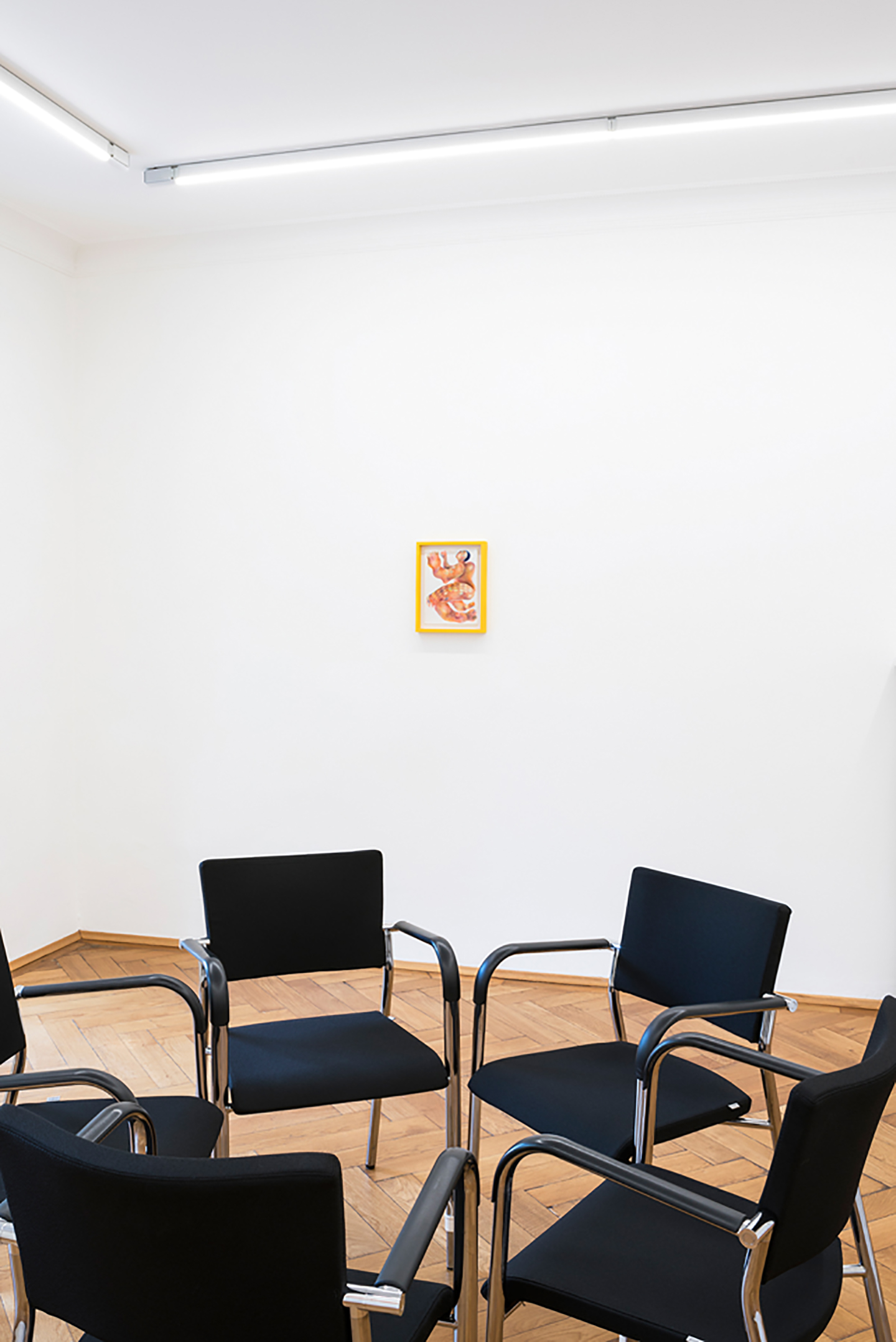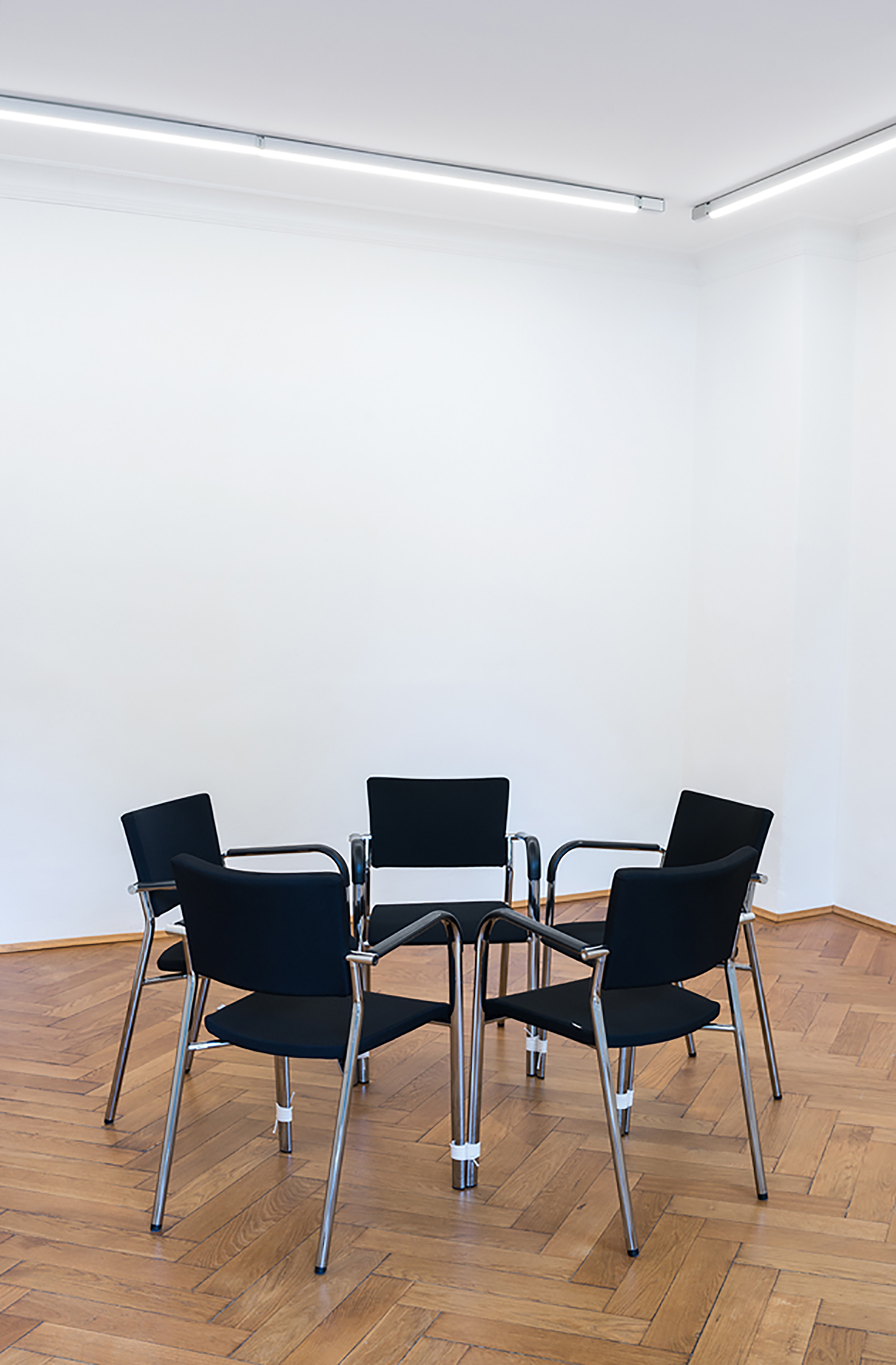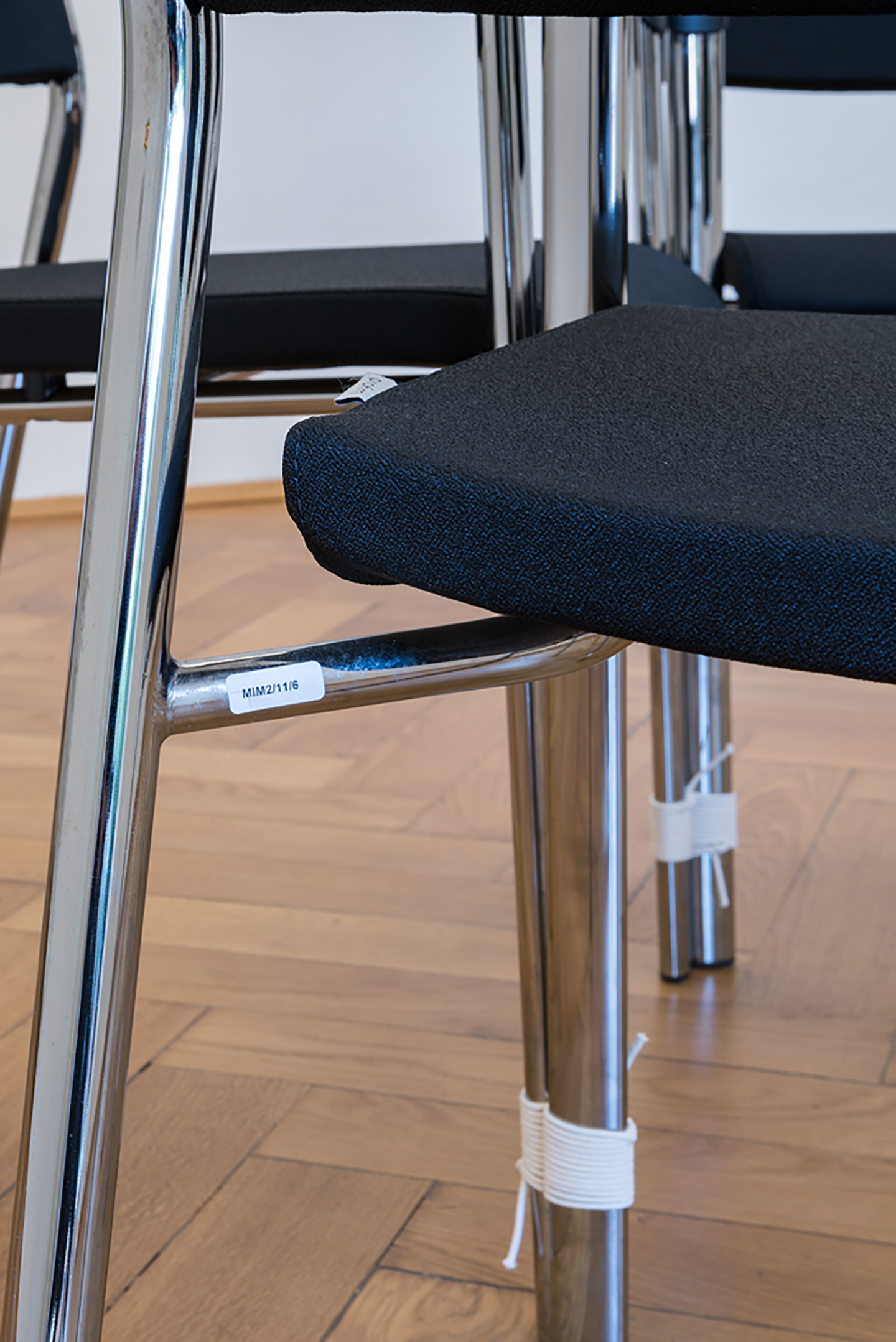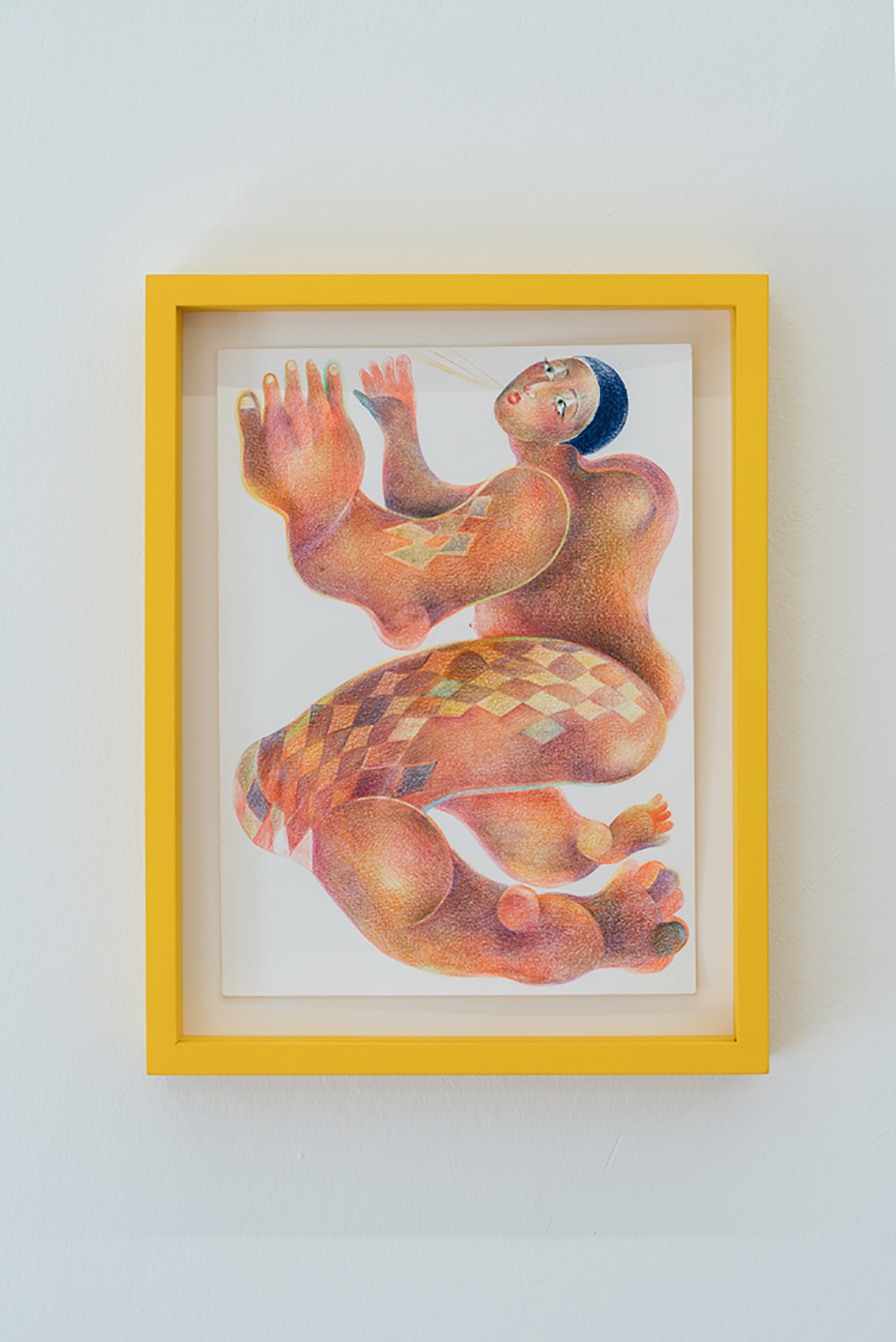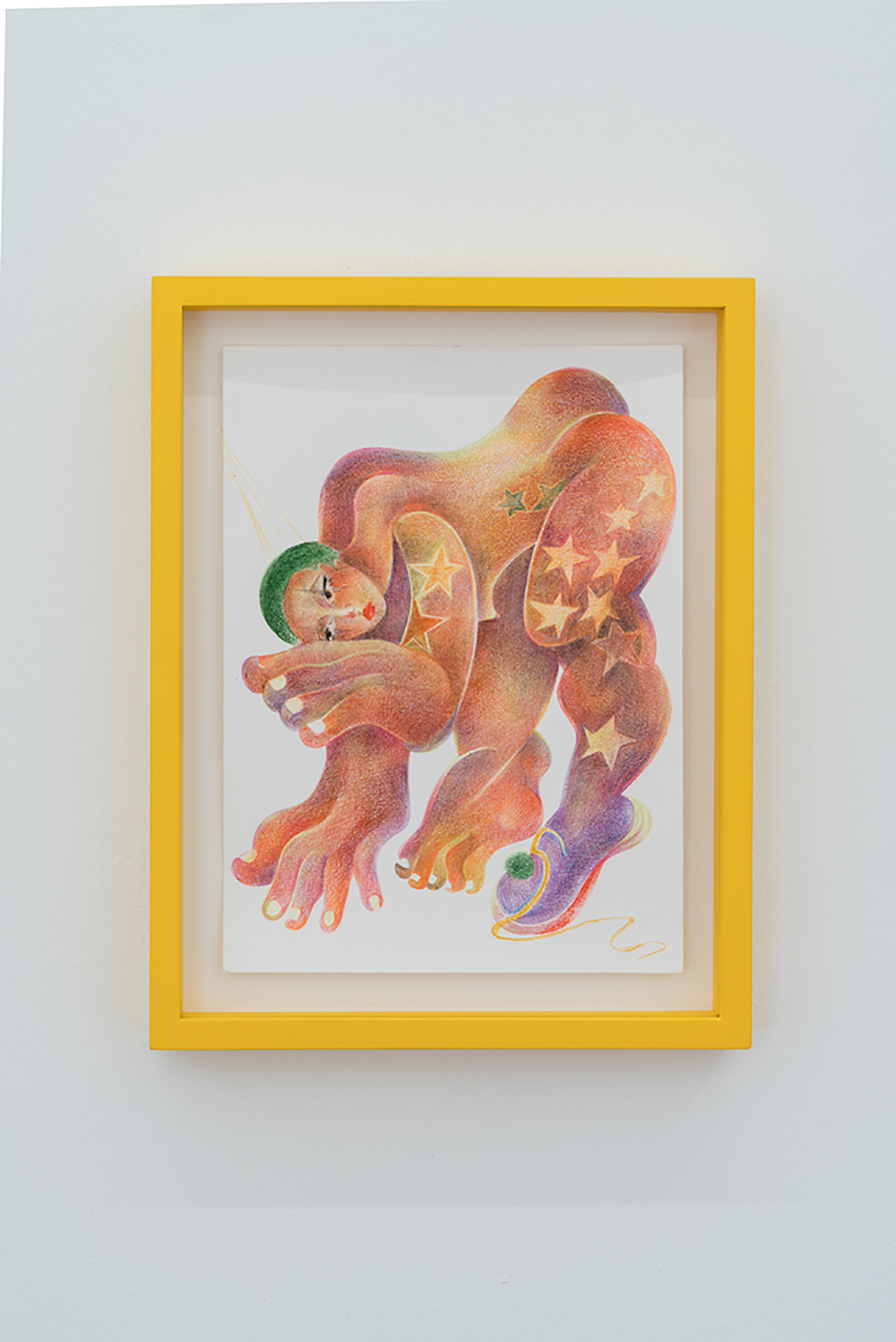 "The world is not like us, it was imposed, we try to transform" it says a protagonist of Nadie es Inocente [No One is Innocent] (1987) by Sarah Minter (1953–2016). The pioneer of Mexican video art and experimental film is known for her portraits of marginalized individuals and groups in Mexico. Her empathic depictions are a critique of social inequality in Mexico, a persisting consequence of the country's colonial history, the effects of which are still felt in Mexican society and the societies of other former colonies.
The works presented in the group exhibition deal with the violent imposition—and resistance against—Western constructs of identity, values, and development, which are shown to be the means by which hierarchies are established and reproduced.
The exhibition presents drawings, sculptures, videos, photographs, and installations by five international artists of various generations, in which the body is used as a medium of resistance. The validity of patriarchal and modern concepts is called into question. The compulsion to adapt and subject oneself to these ideas is revealed as a process of physical and psychological violence. The bodies and their subjects struggle against these imposed patterns and ideals, bearing signs of the force used against them.
Participating artists: Miguel Calderón, Karla Kaplun, Sarah Minter, Berenice Olmedo, Lucia Elena Průša.
Curated by: Anna Goetz
At Galerie Britta Rettberg, Munich
until 15 October 2020