CONVERSATIONS
Thomas Dane Gallery Inaugural Exhibition in Naples
Close
1
2
3
4
5
6
7
8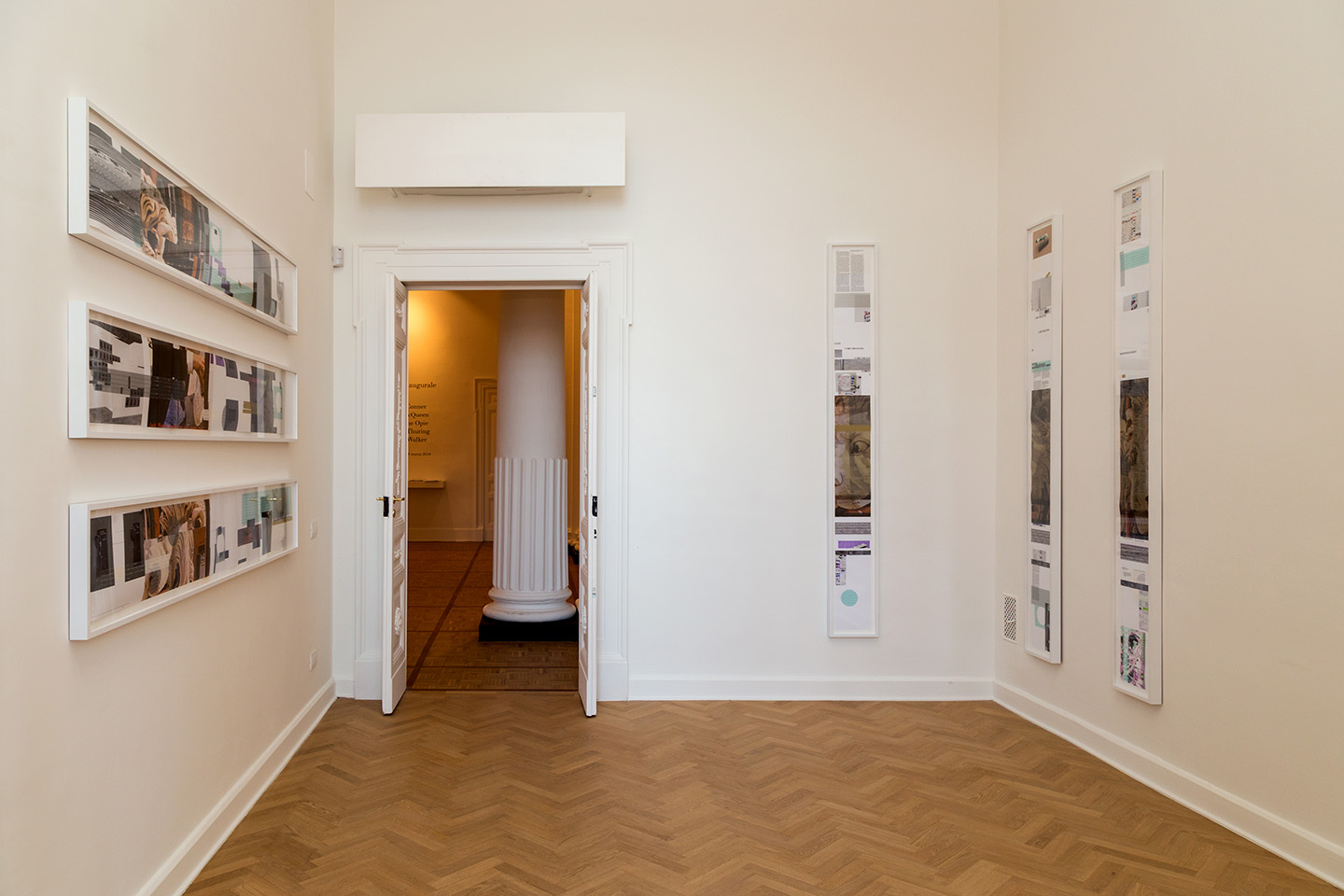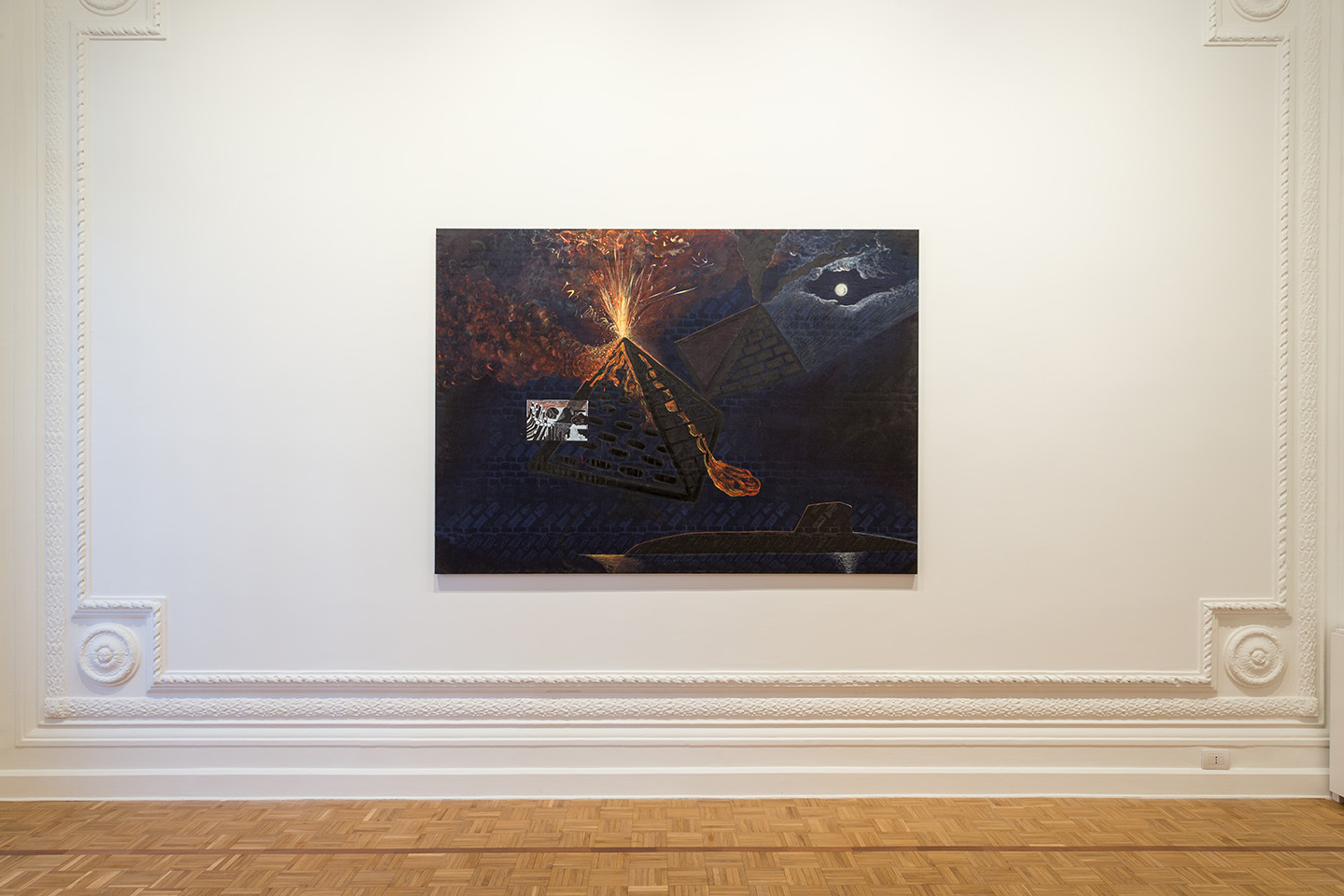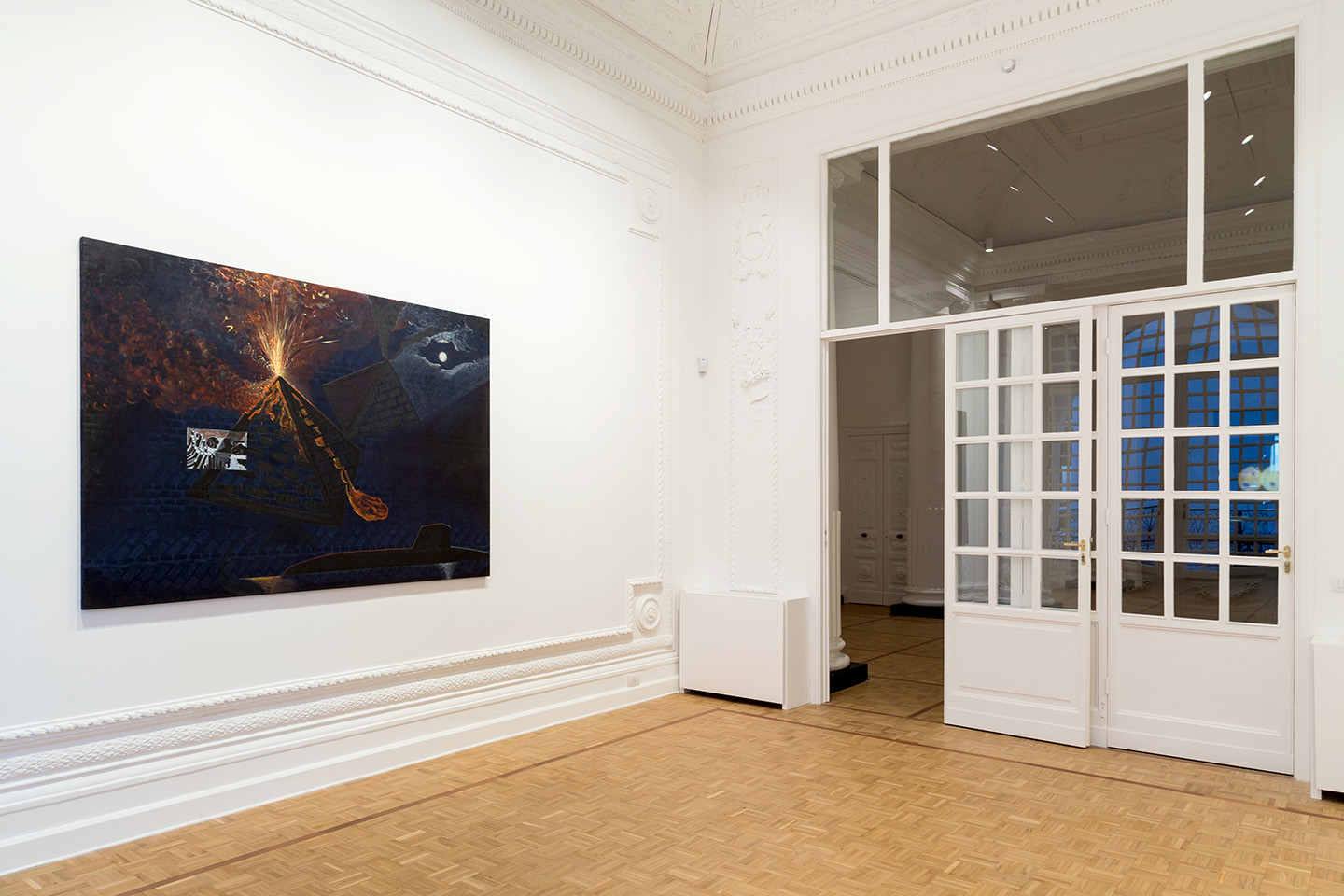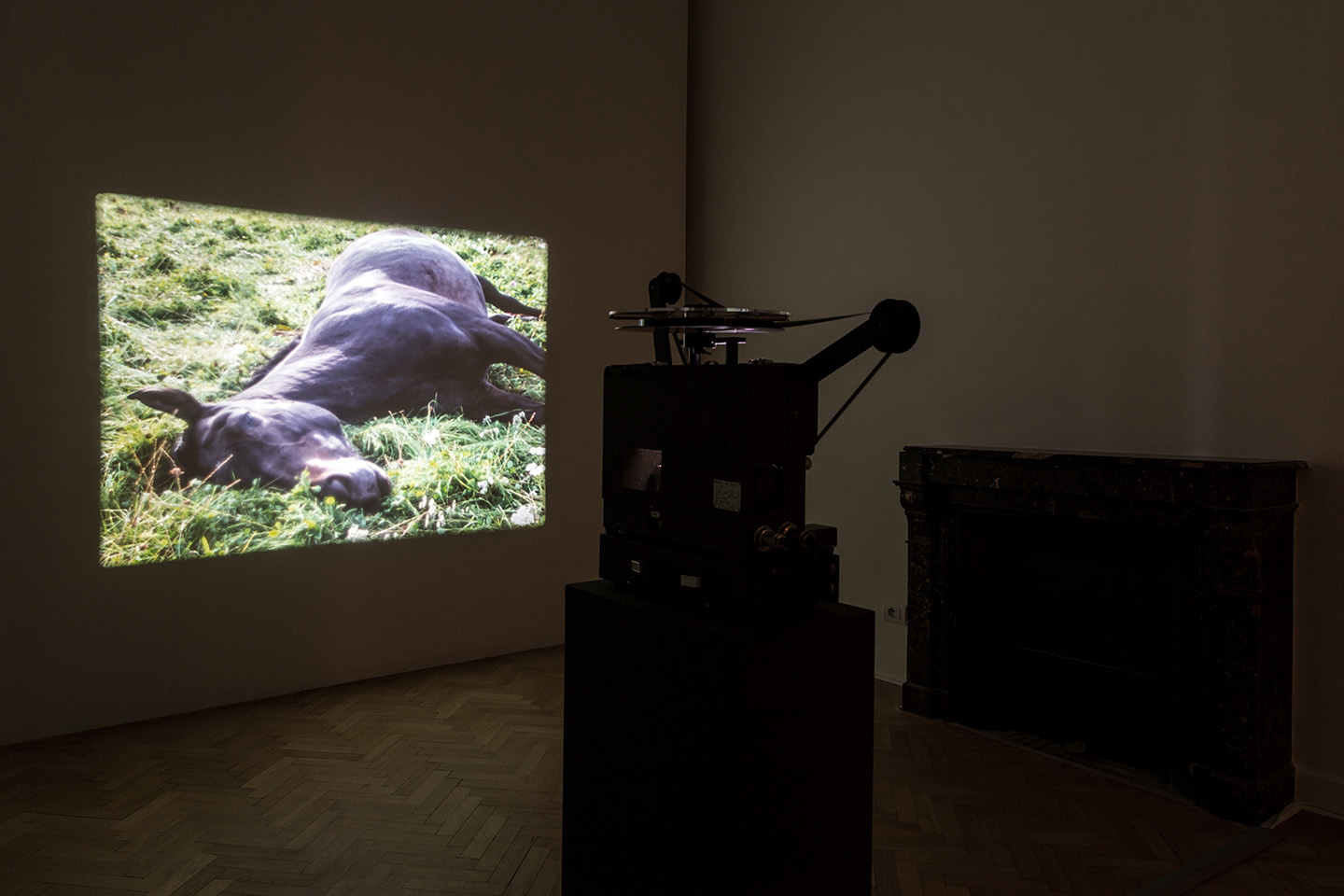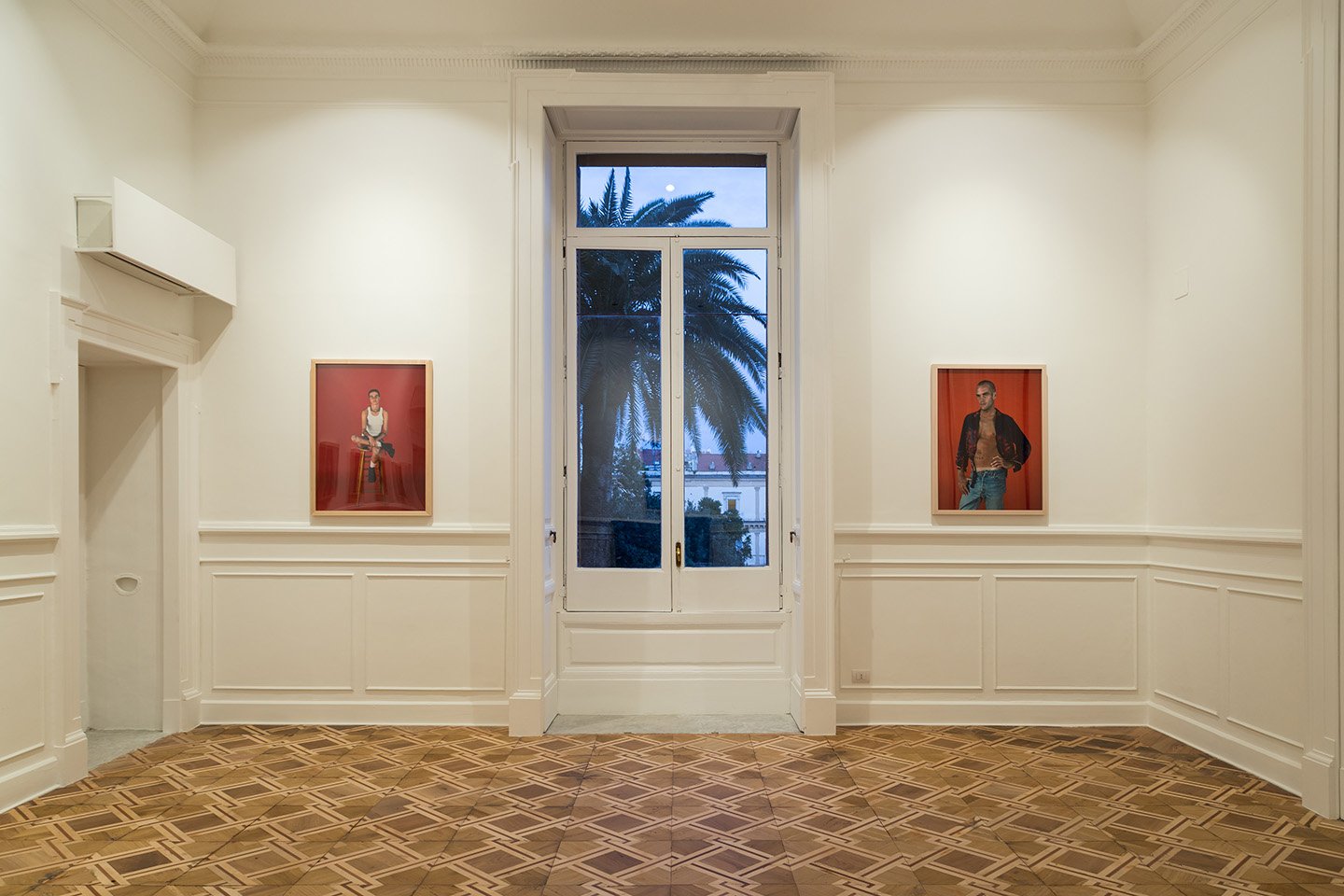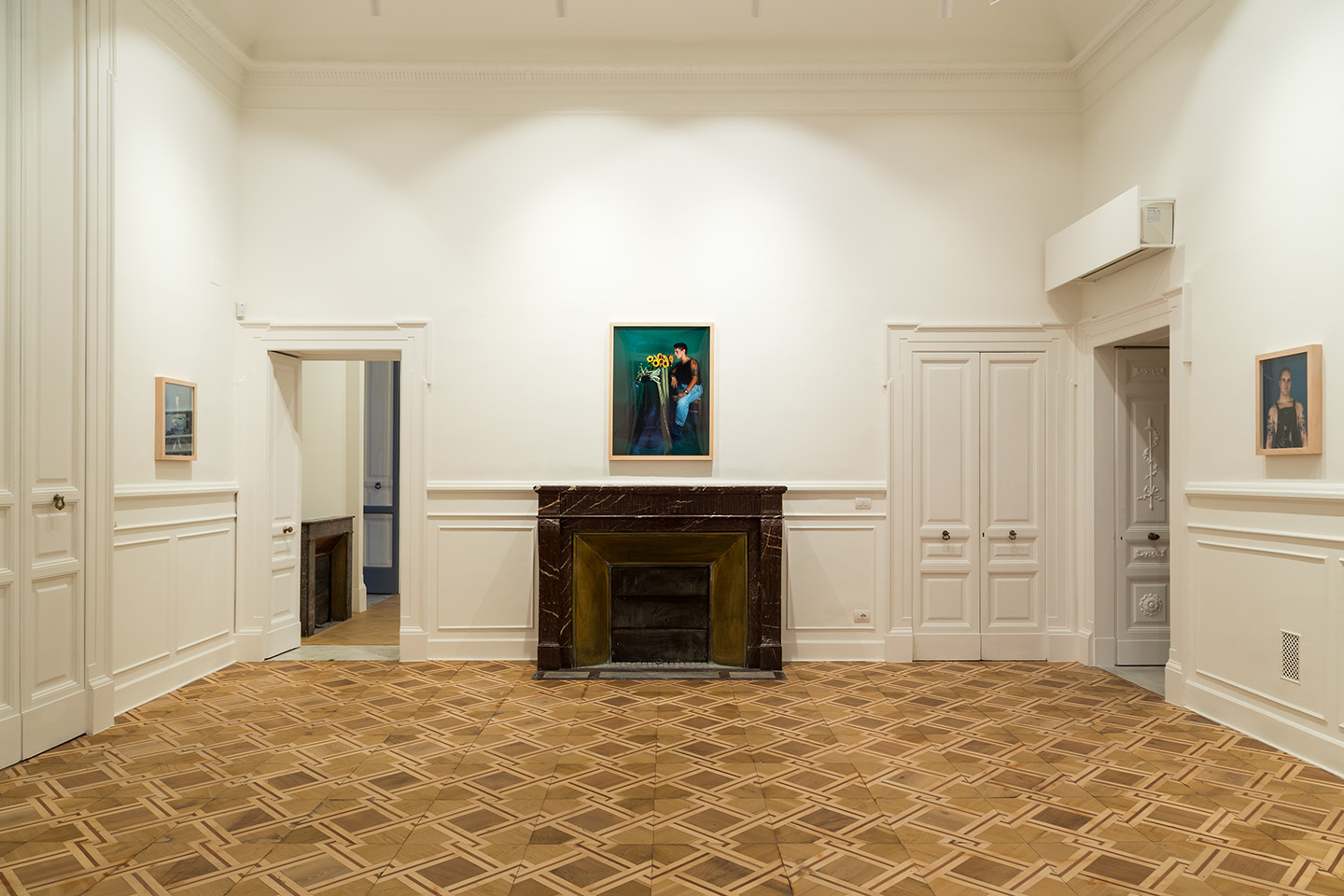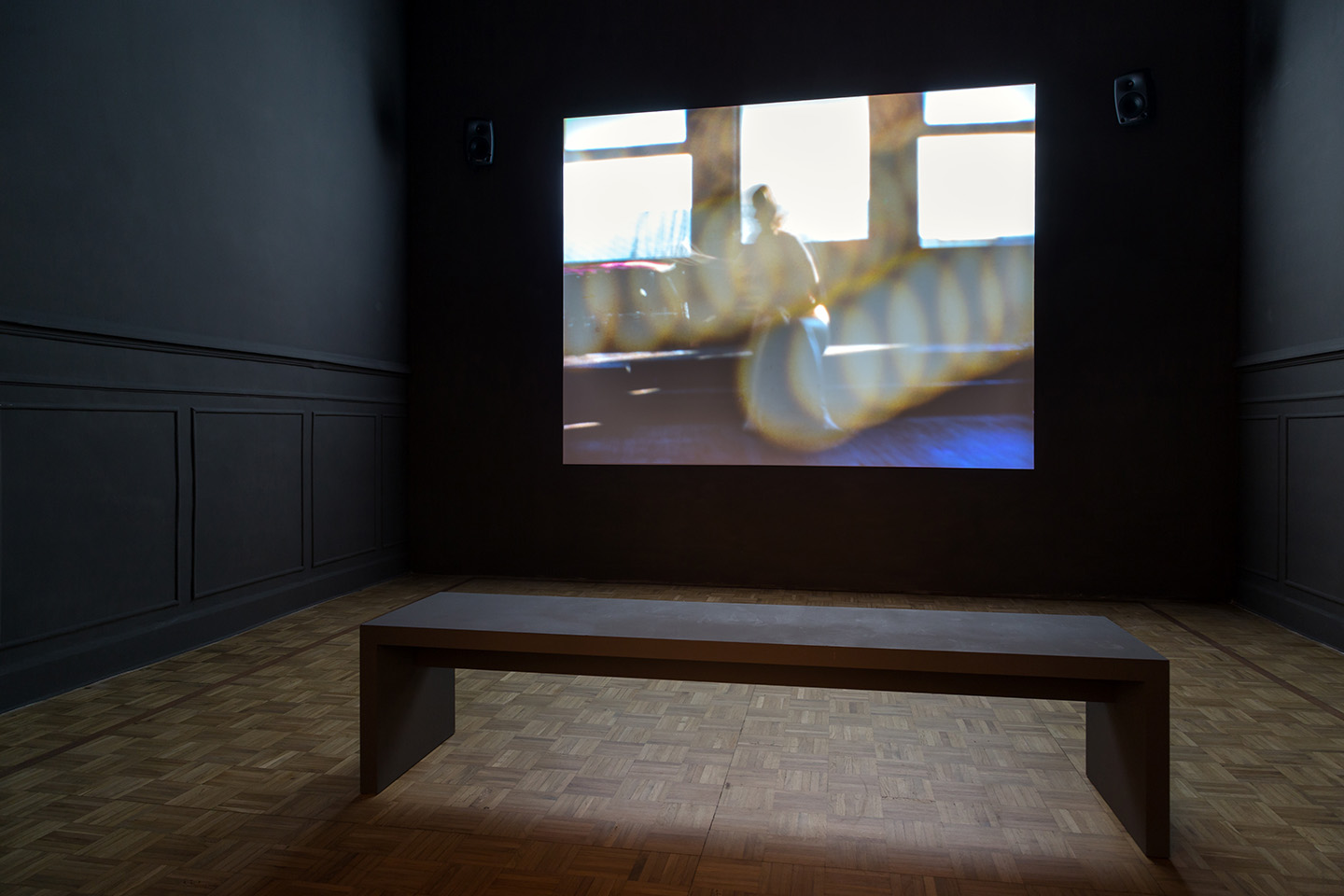 Thomas Dane interviewed by Andrea Viliani
Andrea Villiani: As Curzio Malaparte wrote in his novel La Pelle, Naples is the only ancient city that has not been buried. Is this time machine feeling one of the reasons why you chose Naples as a new venue for the Thomas Dane Gallery?
Thomas Dane: I suppose Malaparte meant that Naples has never been buried by the weight of civilisation, or religion, that it was and remains unburdened and unstuck. It is ironic because across the bay, Pompeii and Herculaneum have been buried, literally. They are like time capsules, whereas Naples always remained alive and disobedient. So yes, this might have been what drew us here.
AV: You decided to open the gallery in an historical building facing the gulf of Naples. A fascinating and intimate place, which evokes the possibility of a contemporary grand tour. Are you going to develop a program focused on what the artists will find here, on their thoughts and discoveries?
TD: Spending just a short moment on this terrace, facing the bay, one understands what drew the Grand Tourists here, how time just stops. So we will see what the journey produces, how it continues: what the artists will find, of course, in the city but really also, what the city will find in them.
AV: Being Naples an historical meeting-point for different cultures as well as immersed in several processes that are stressing and changing the relations between the north and the south, rich and poor, calm and chaos, order and disorder, could be Naples re-experienced by the artists as a place for better focusing and reflecting on the contradictions of our present?
TD: Artists will always go further than reflecting and focusing; they will point us to the little cracks, the fault lines, the subtle change of lights or the looming, impending menace of death. Naples indeed shows and reveals it all, it is as if it had been built by artists, or for artists.
AV: In your opening show, American artist Kelley Walker is going to refer in his work to the famous opening on April 1st 1980 when the éminence grise of Neapolitan gallerists, Lucio Amelio, celebrated his further coup de théâtre: the meeting between Andy Warhol's American Pop Art and Joseph Beuys's European conceptual and social engagement. Few years later somebody said that the Berlin Wall fell down much in advance in Naples that night and that it was even fun! How do you would reposition Naples as a critical hotspot within the quite standardized contemporary art system?
TD: A couple of generations ago, Amelio and others indeed thought art could change the world, could change us, and even be fun! We have changed, and the art world has grown up alongside, often not in the most attractive ways, so let Naples help us, hopefully re-focus and re-prioritise.
at Thomas Dane Gallery, Naples
until 24 March 2018