EXHIBITIONS
"Ties to People, of a Certain Intensity" at Akwa Ibom, Athens
Close
1
2
3
4
5
6
7
8
9
10
11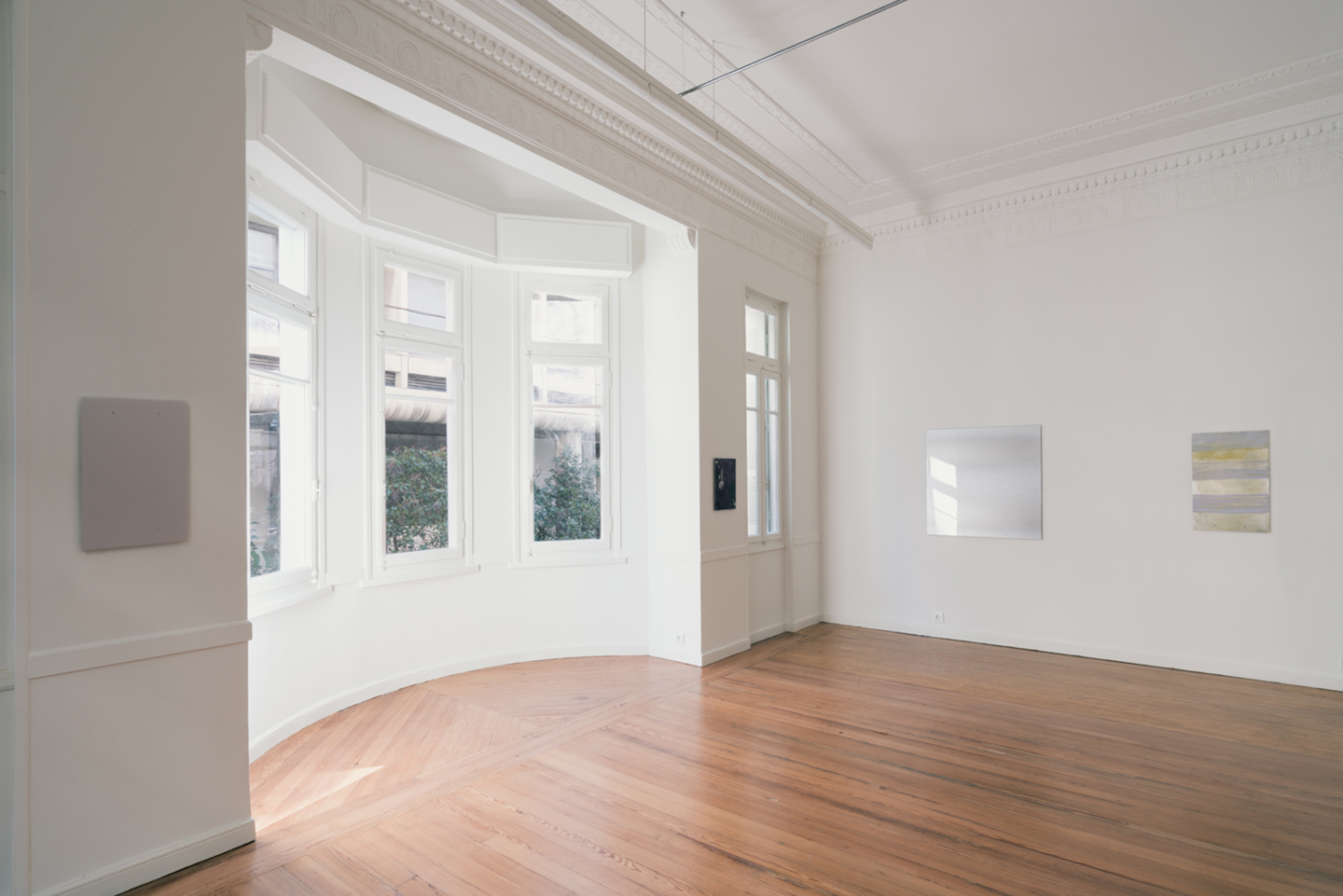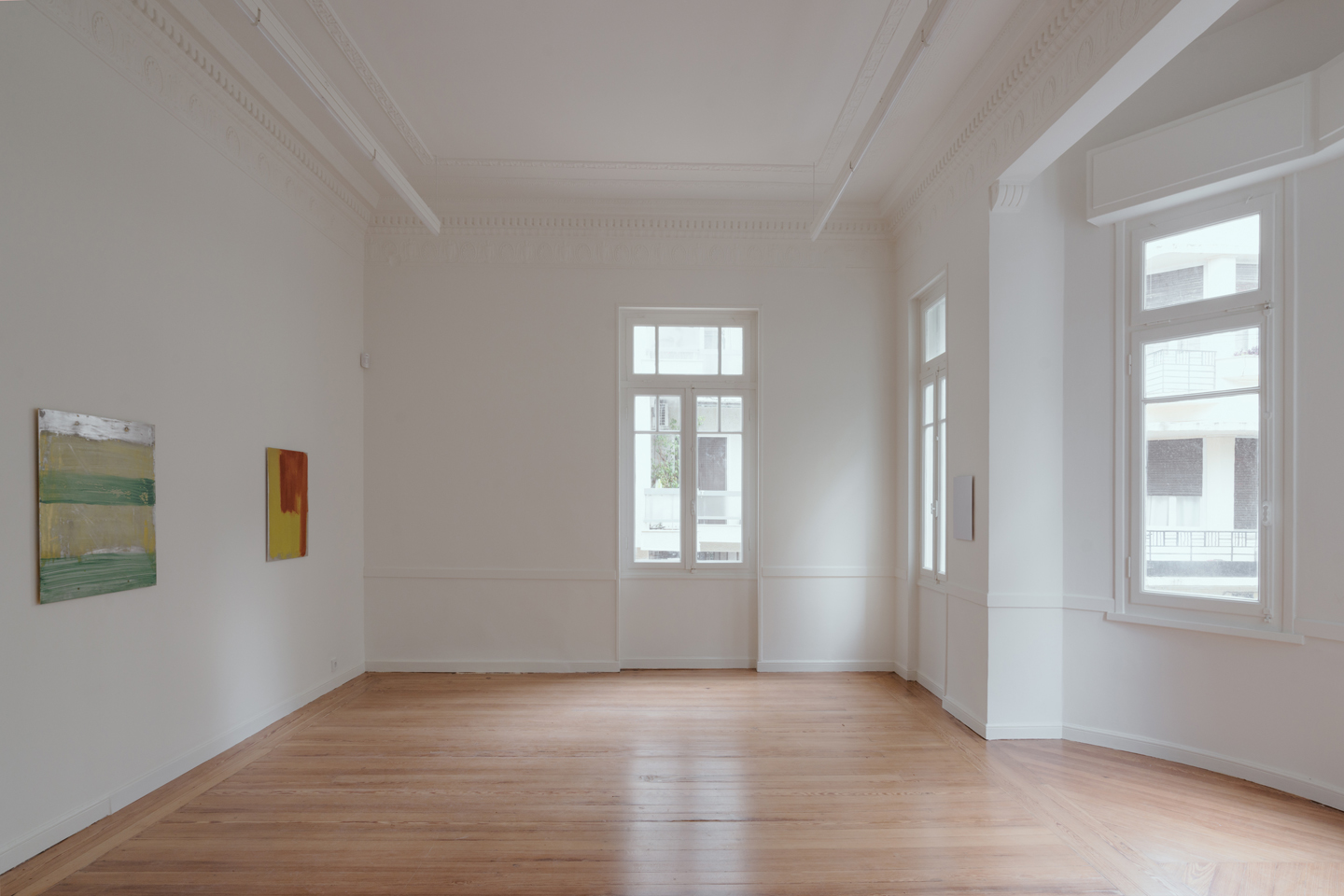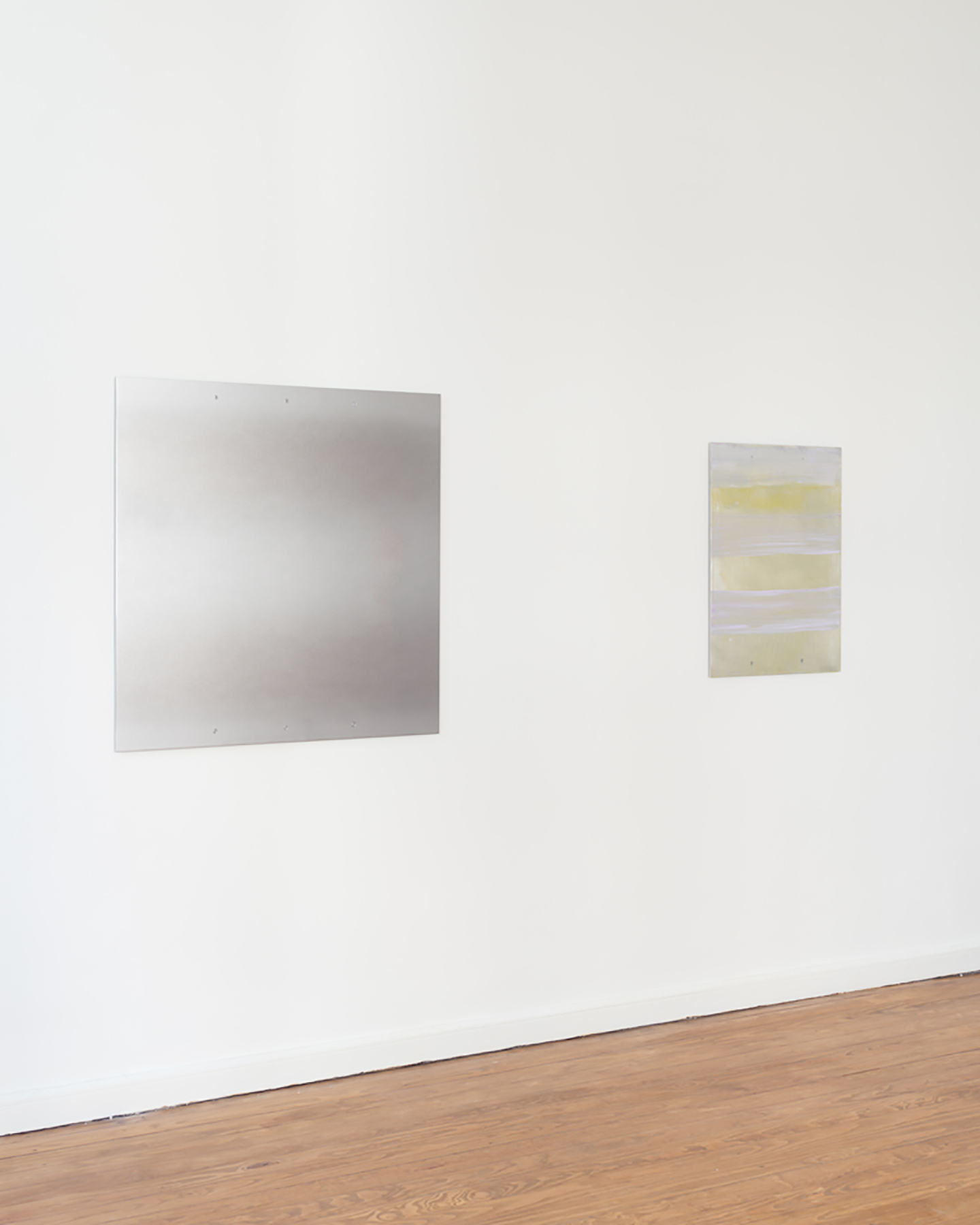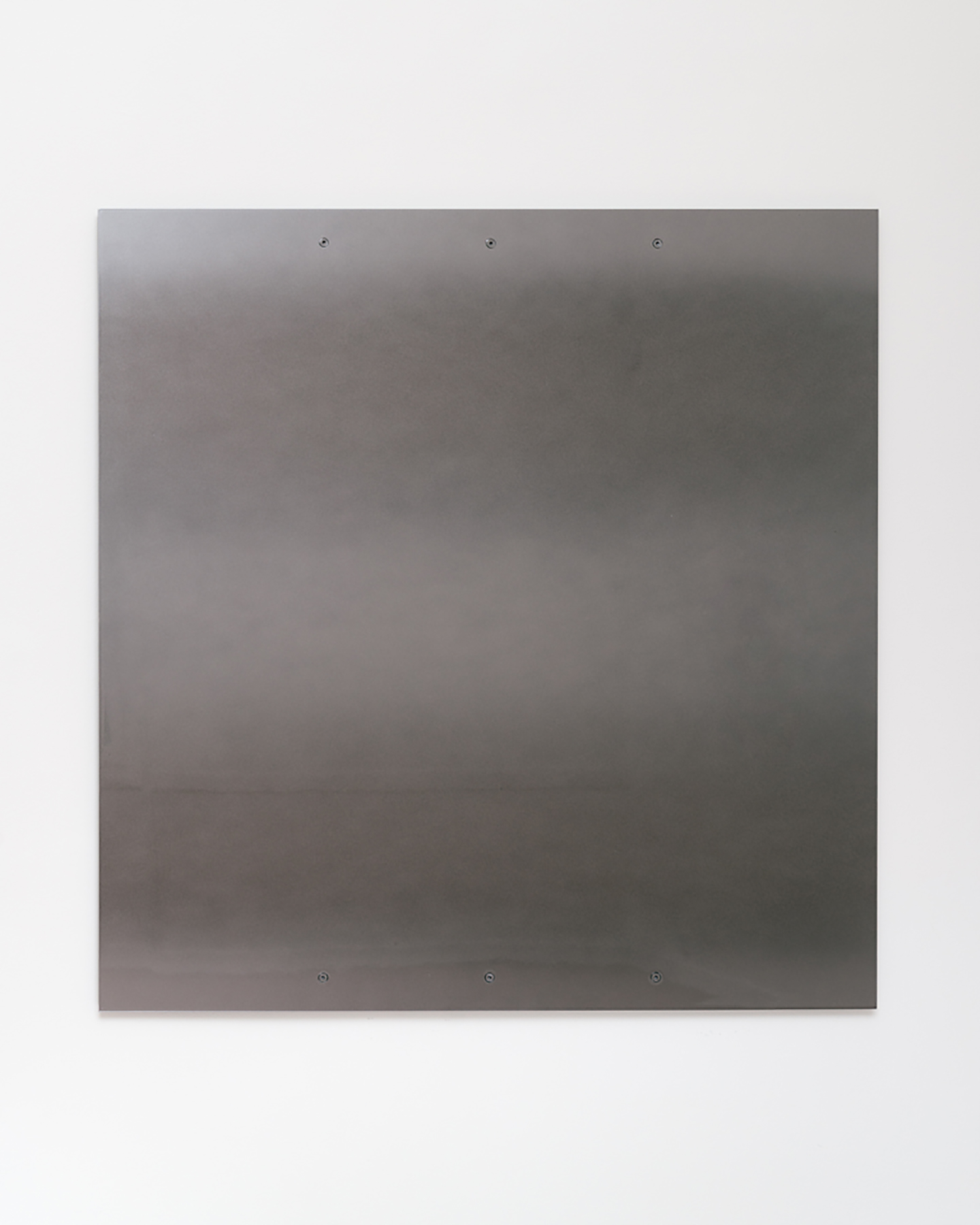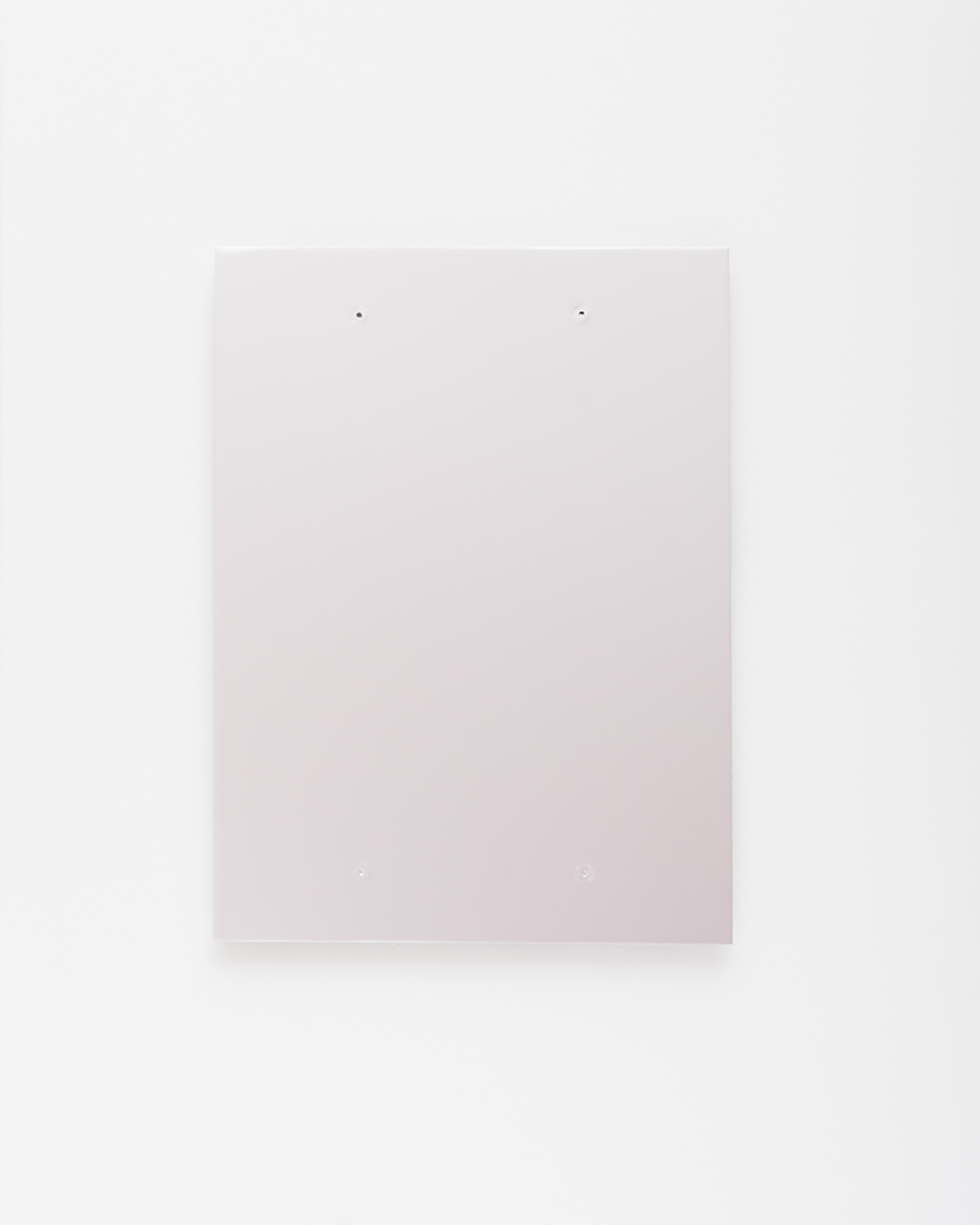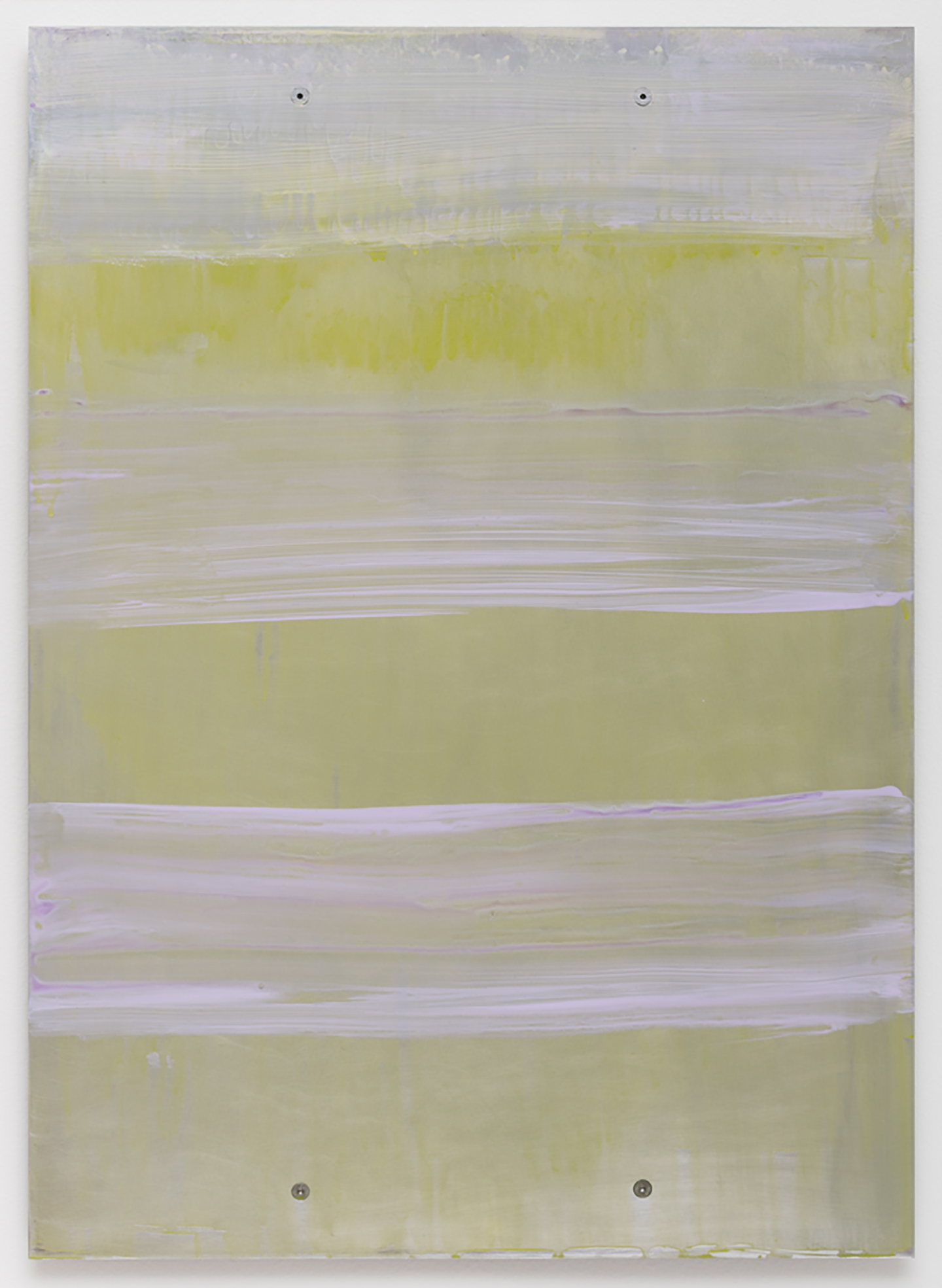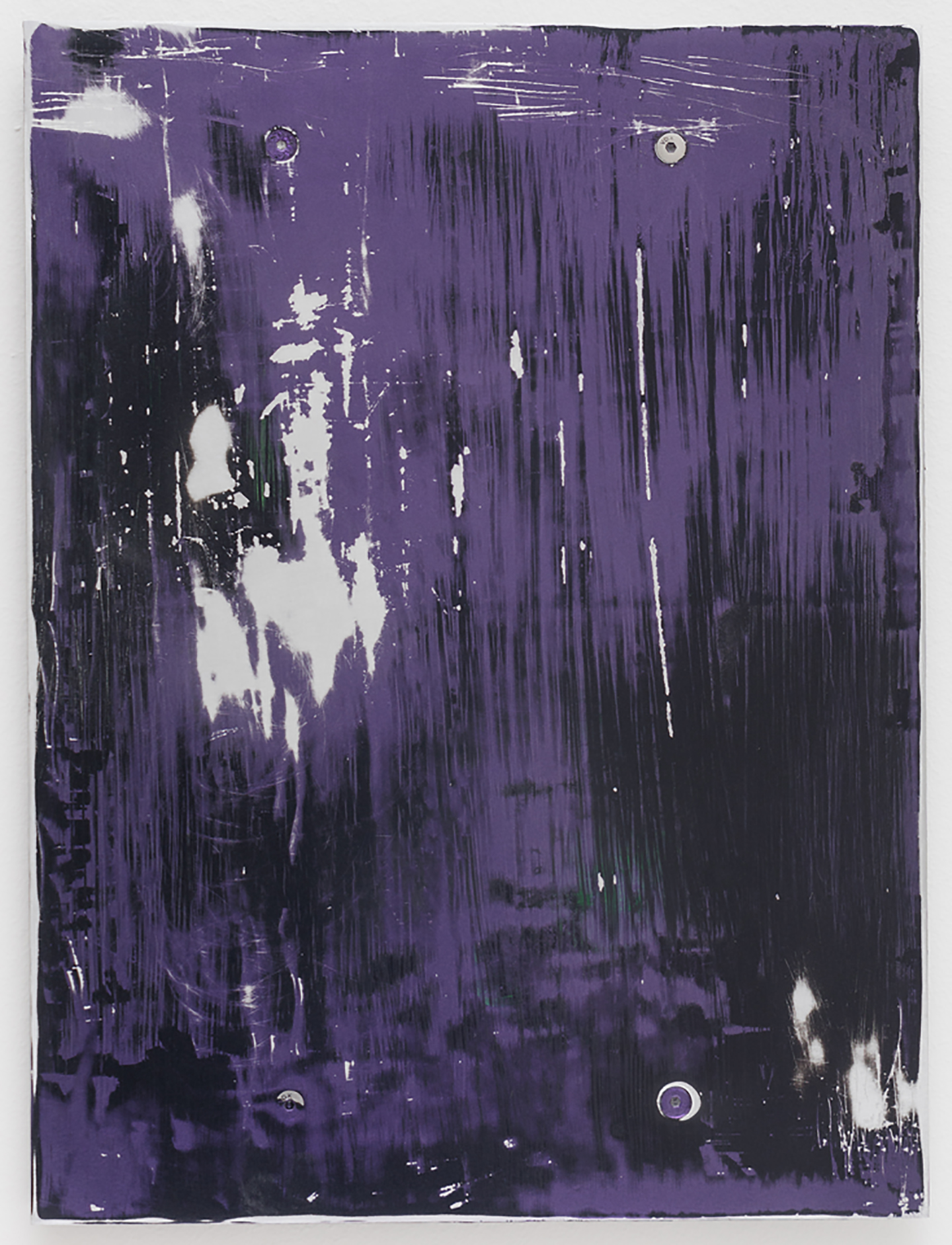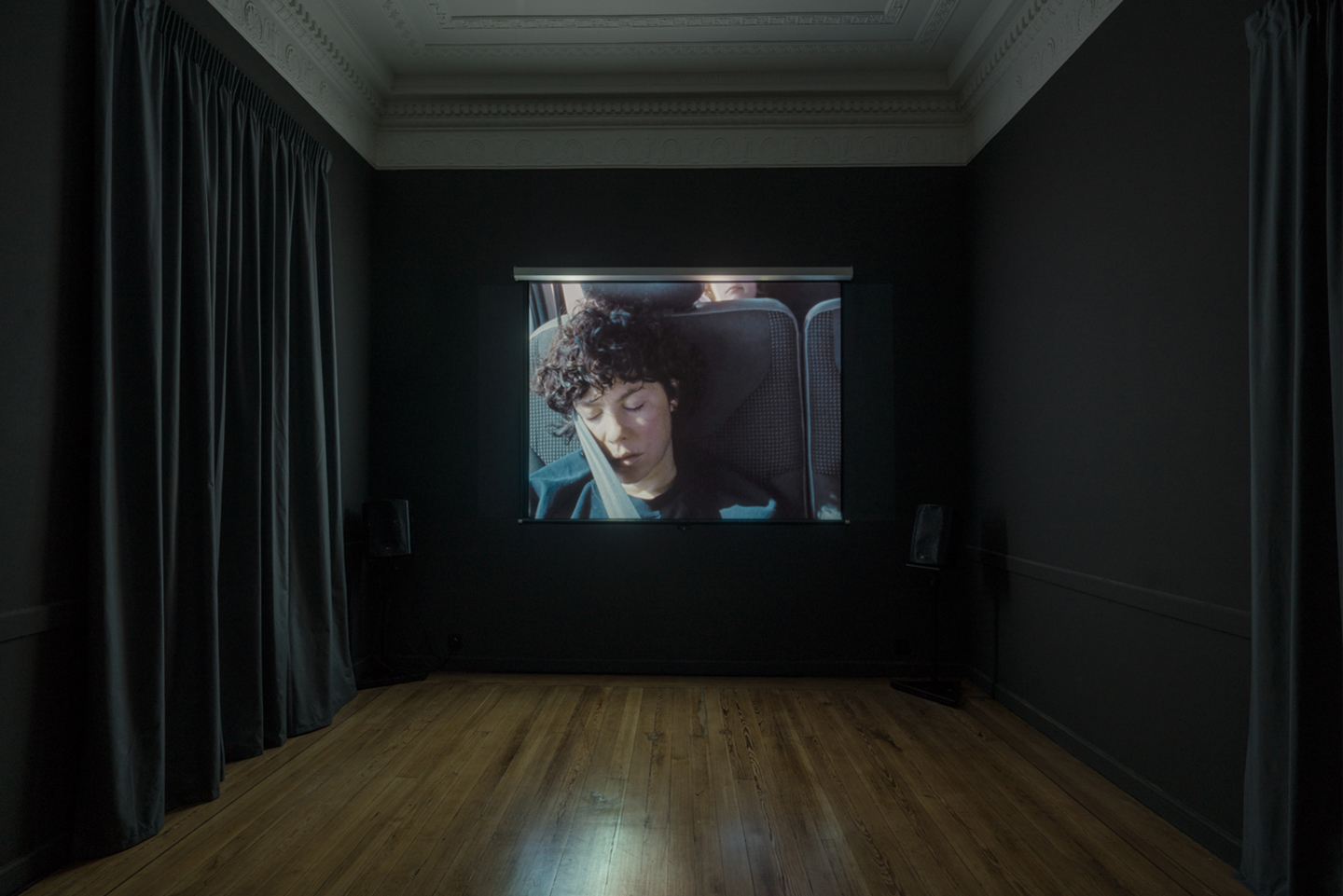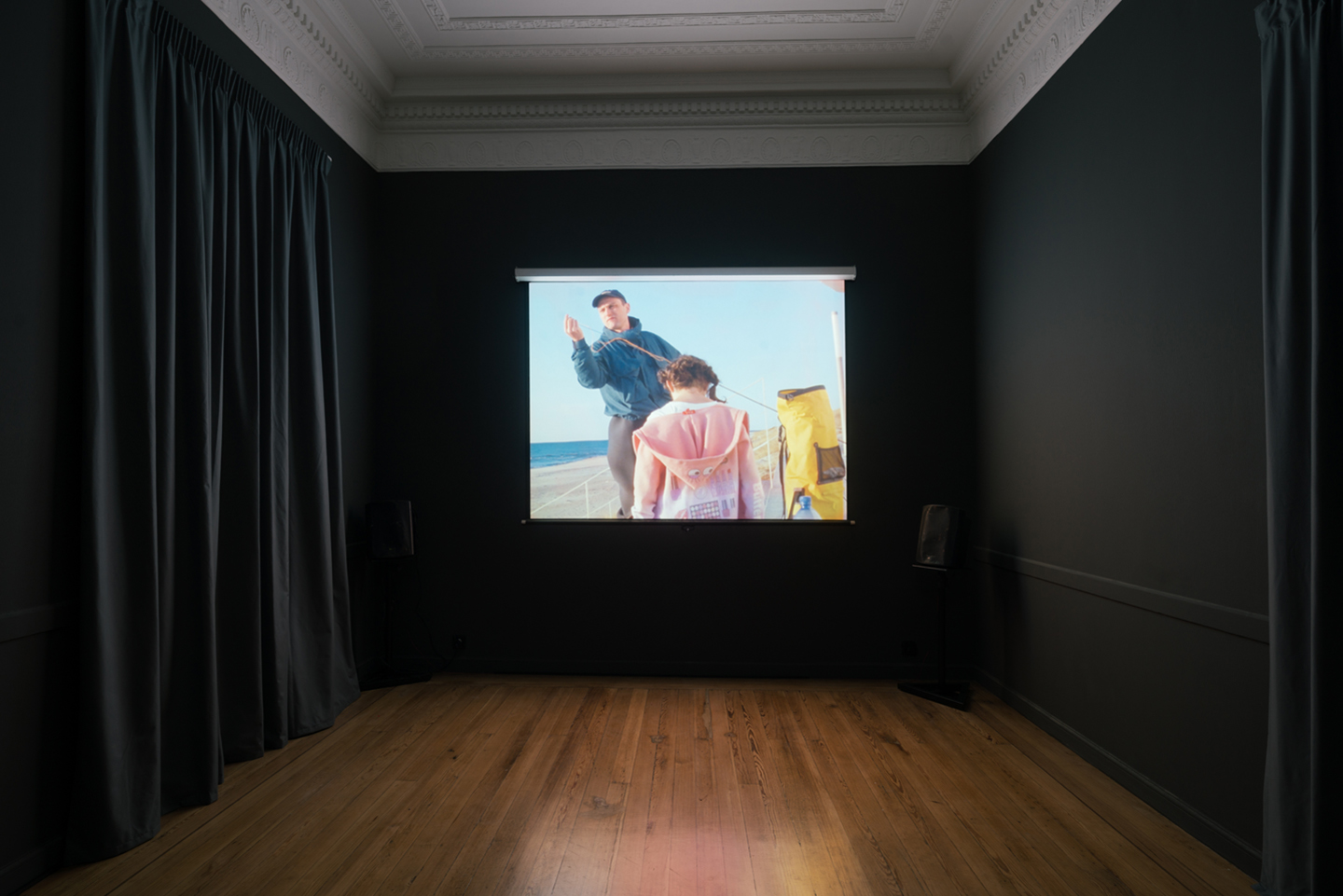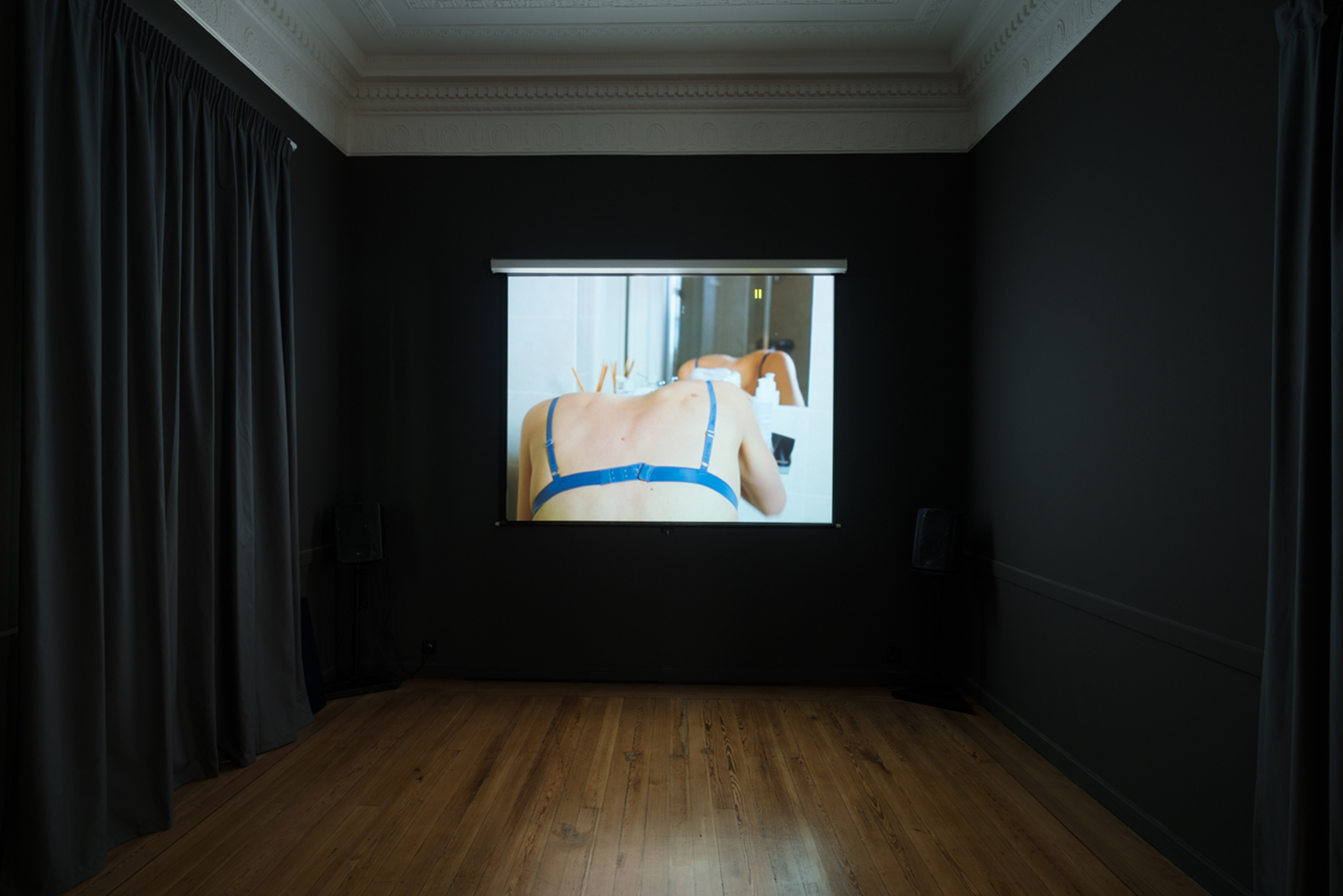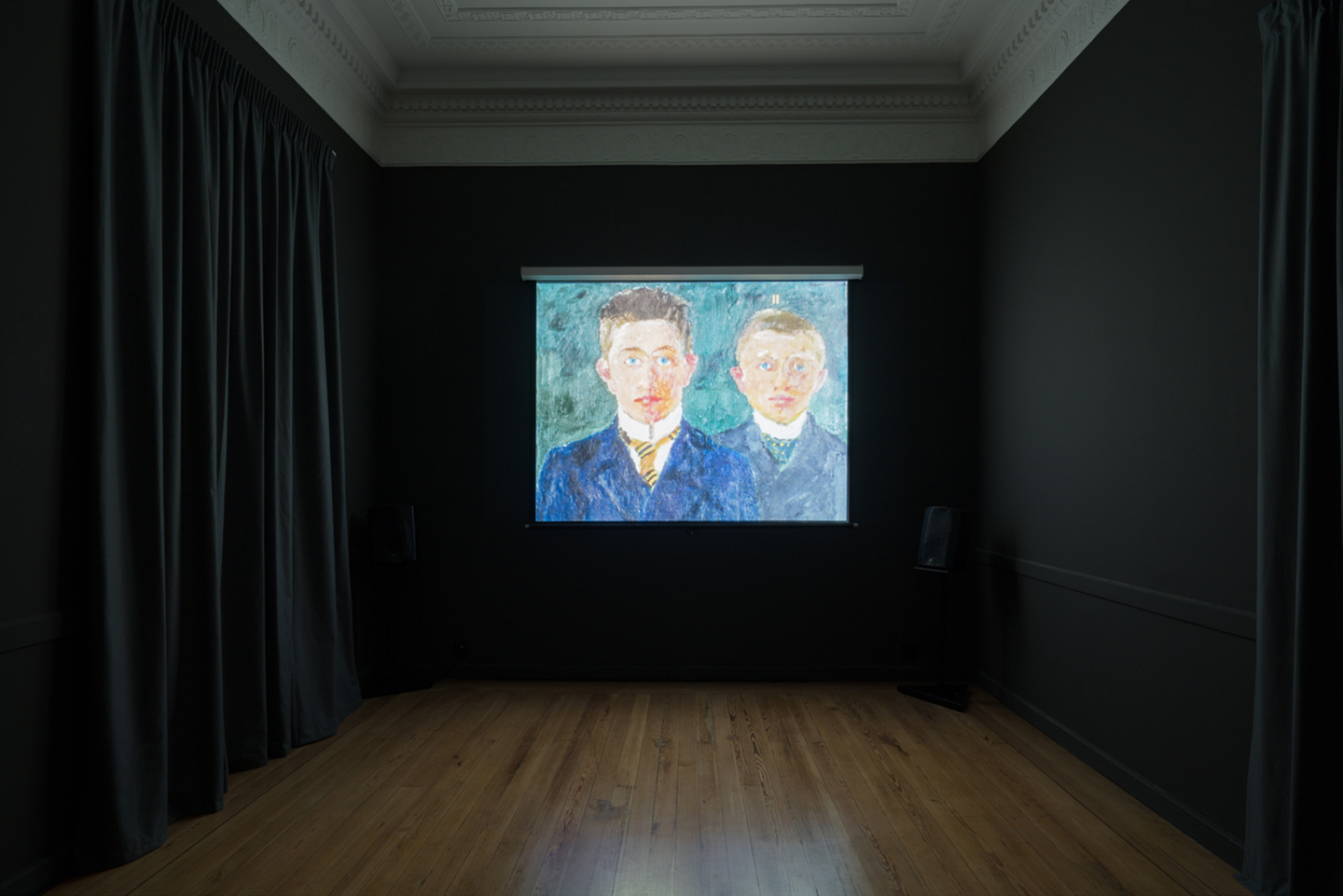 Akwa Ibom announces its inaugural exhibition 'Ties to People, of a Certain Intensity' which will be opened to the public Tuesday, December 3, at seven p.m. It will be an uncustomary group show featuring a new two-part film by Rosalind Nashashibi and six paintings by the newly minted NBA (Agency of New Way). NBA is currently Nick Bastis, Liudvikas Buklys, Gintaras Didžiapetris, Dalia Dūdenaitė, Ona Kvintaitė and Elena Narbutaitė working jointly. This is the second time their work will be shown publicly. Their first exhibition titled 'Giant' opened earlier this year at Kunstverein Langenhagen in Germany, consisting of two wall paintings.
It should be noted that certain members of NBA are featured in Rosalind Nashashibi's film 'Part One: Where there is a joyous mood, there a comrade will appear to share a glass of wine' and 'Part Two: The moon nearly at the full. The team horse goes astray', which will be shown in the adjacent room. Part one includes a personal appearance of these artists while in Part two they are acting. The film, however, is not a portrait of NBA. Its participants hail from three generations and diverse geo-political zones and eras, including two single mothers, grandparents and squabbling siblings.
Inspired by Ursula K. Le Guin's 'The Shobies' Story', which tells the tale of the first human crew to participate in a newly invented faster-than-light mode of space travel, the film considers how we can remain connected to others outside of linear time where language, and therefore communication too, break down. Following this disruption of the emotional life of the individuals that make up the film's unlikely but fated group, the film inspires an evolved idea of love – "general love, not just personal love" as Elena says – that extends beyond desire into the terrain of a bond rooted in the cohabitation of time. Nashashibi consulted the 'I Ching', an ancient Chinese divination manual, at the start of the shooting and has used its response to shape the making of the film and to title both parts. The outcome is an atypical sci-fi film that feels a lot like collaborative auto-fiction.
Participating Artists: Rosalind Nashashibi, NBA (Agency of New Way): Nick Bastis, Liudvikas Buklys, Gintaras Didžiapetris, Dalia Dūdenaitė, Ona Kvintaitė and Elena Narbutaitė

At Akwa Ibom, Athens
until 14 February 2020