EXHIBITIONS
Timothy Segers "NEVER WITH A BARE FACE" at Tommy Simoens, Antwerp
Close
1
2
3
4
5
6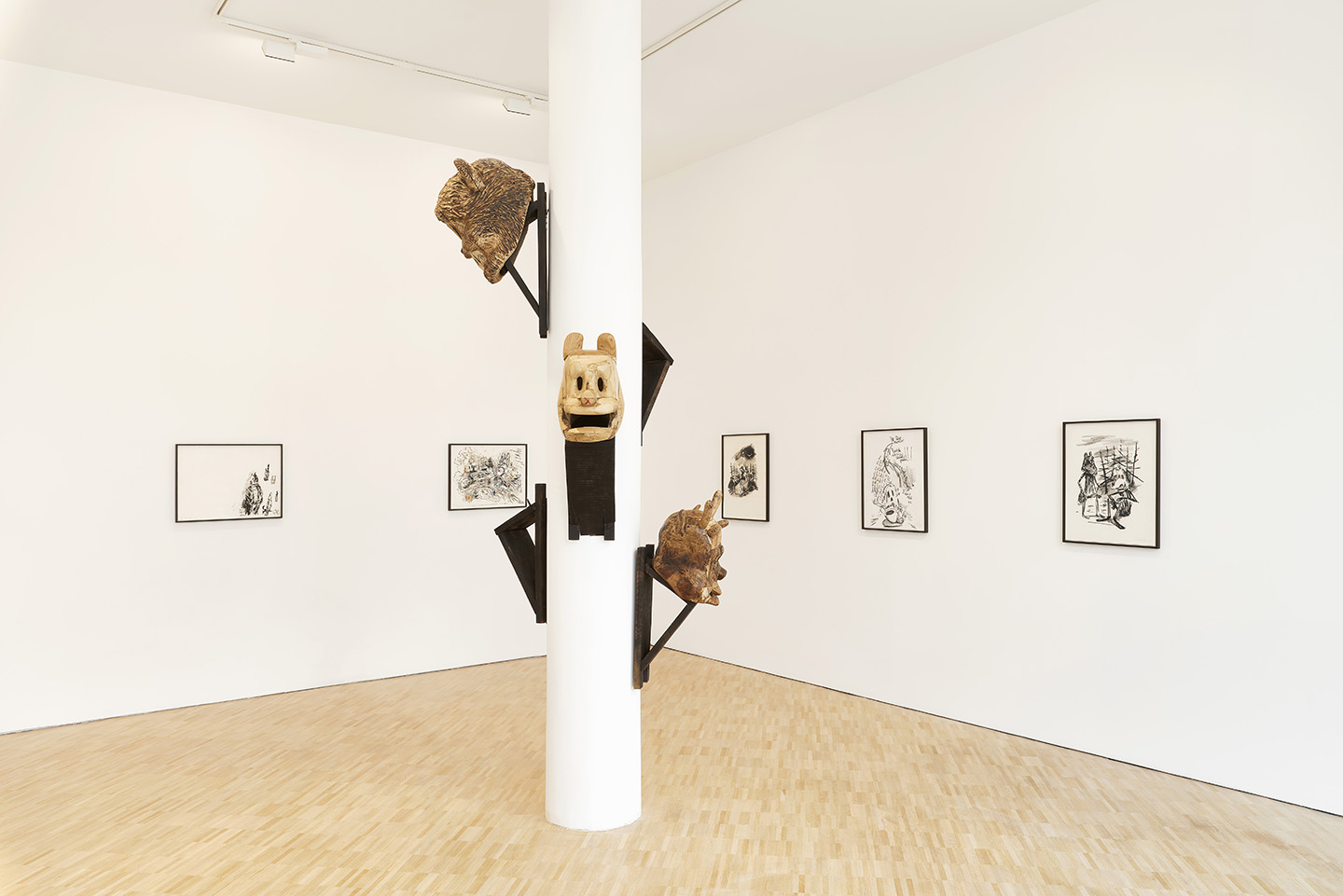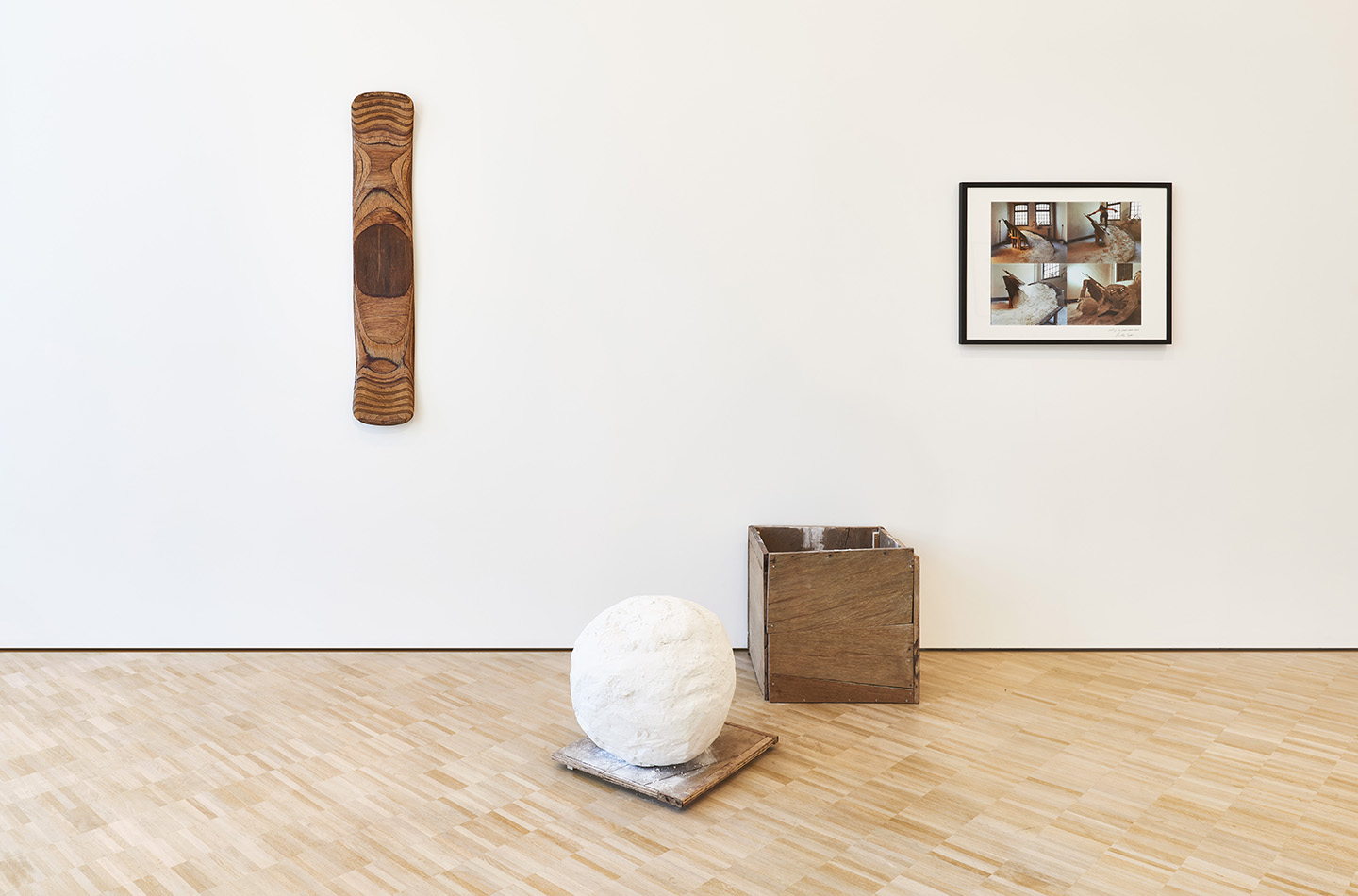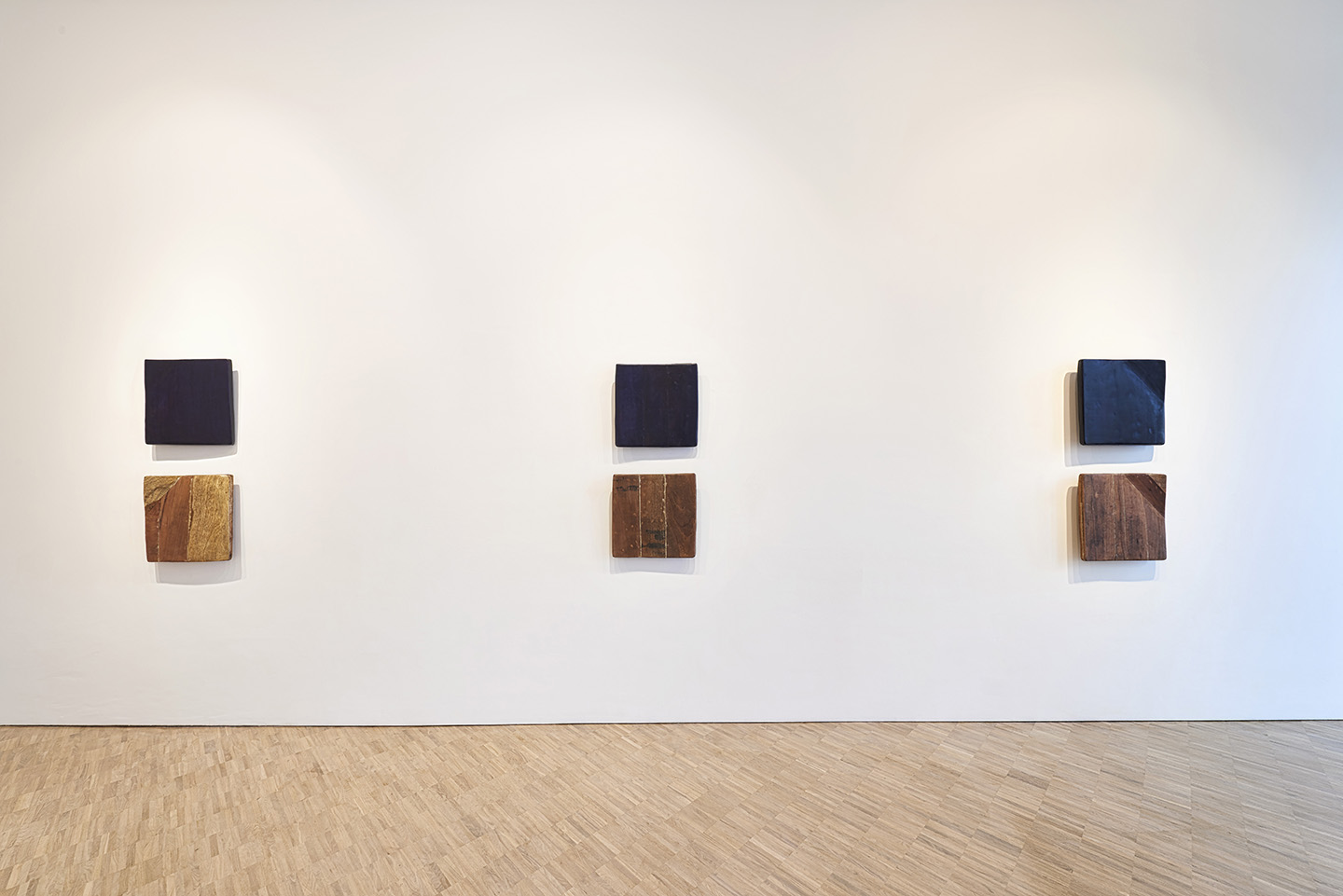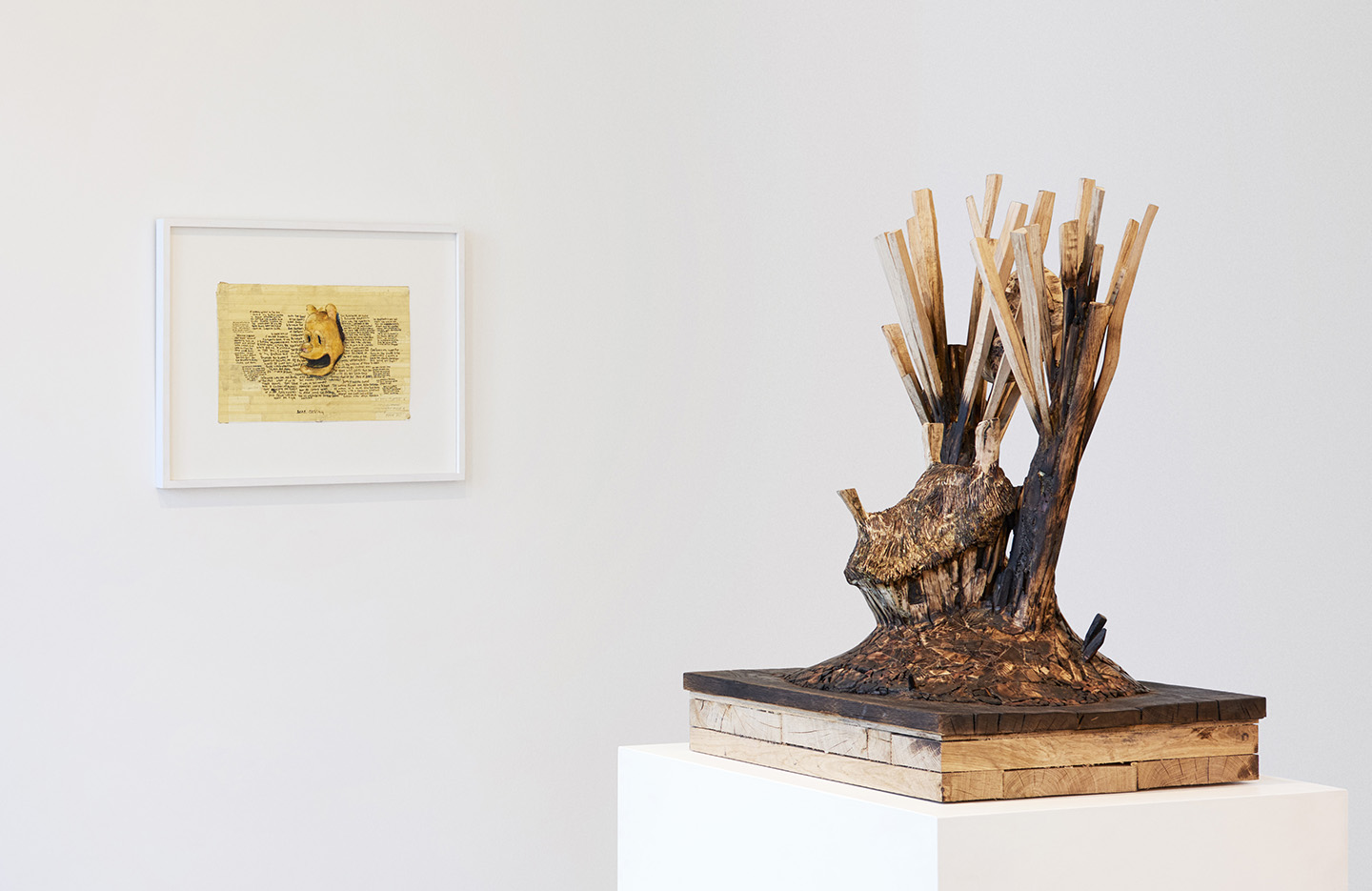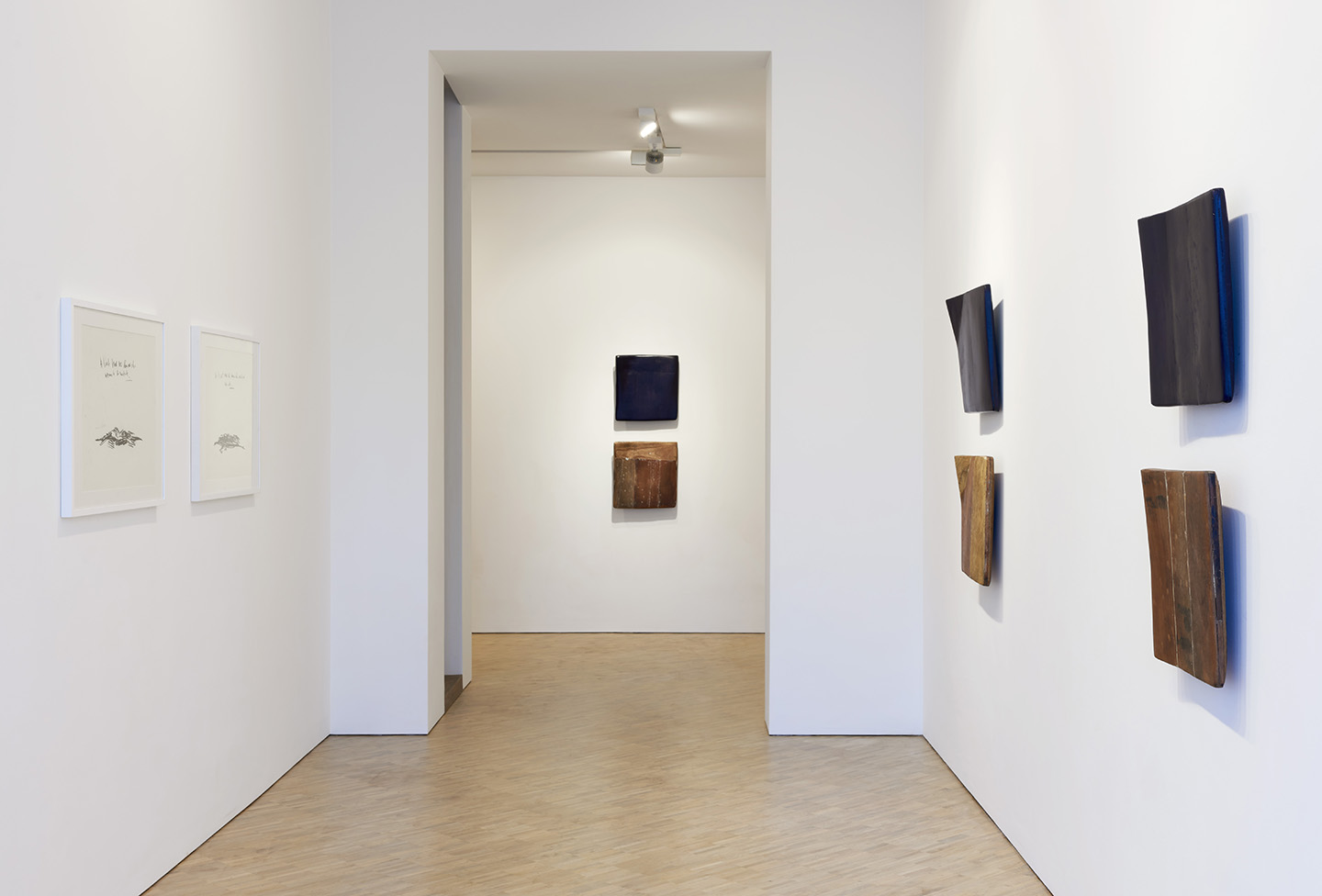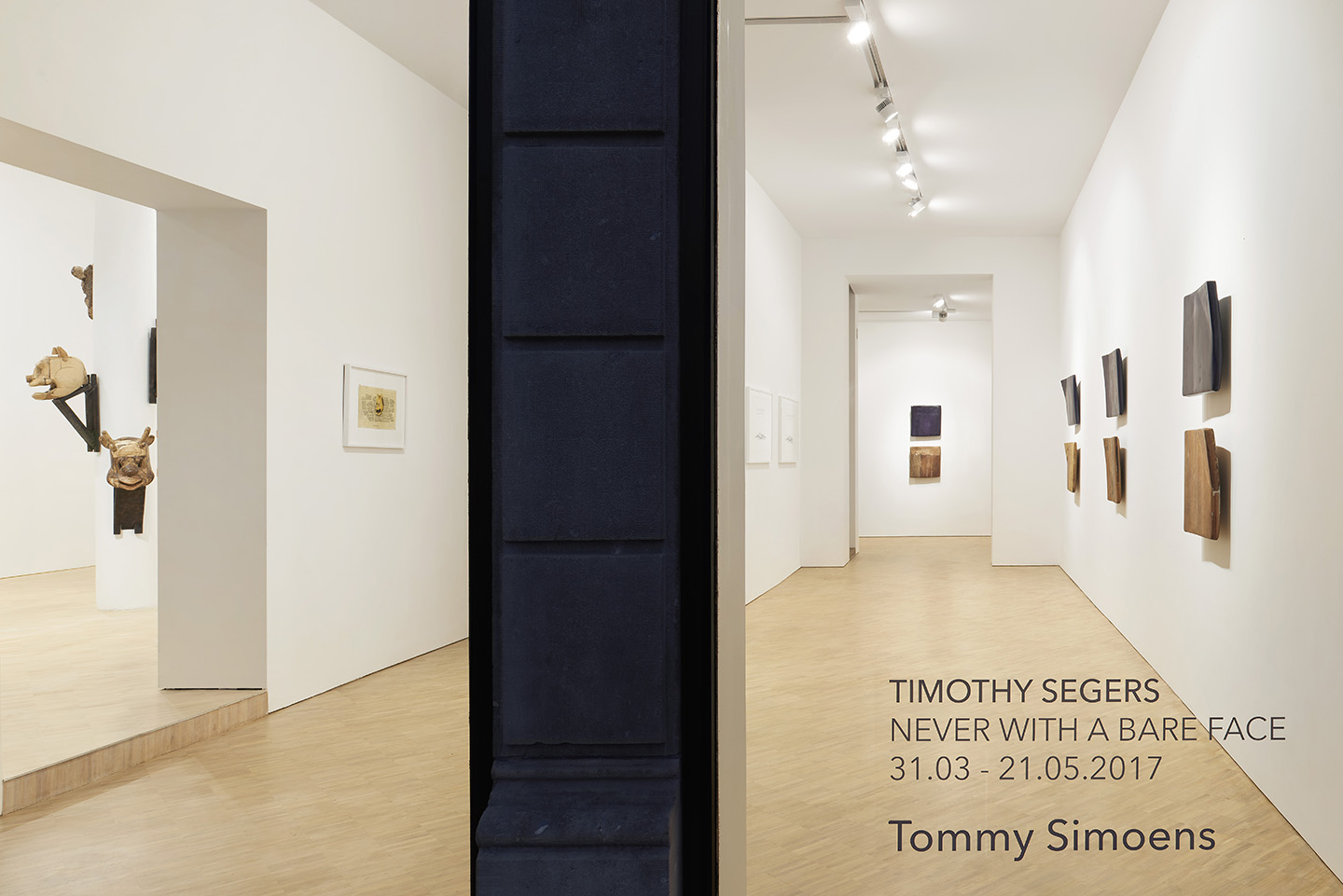 Tommy Simoens has the pleasure to present "NEVER WITH A BARE FACE".
Timothy Segers was born in Antwerp, Belgium (1983), where he now lives and works. Trained as a sculptor and a stage designer, he situates his practice in performance art: in addition to his performances and drawings, the objects he makes interact with the viewer. Every art work offers a diversity of viewpoints, visual triggers that incite the viewers' own movements.
The exhibition "NEVER WITH A BARE FACE" incarnates some of Segers' earliest 'Bearpacking' performances, as he integrates them into a new installation along with a new body of work, of new wooden and metal sculptures.
With a fascination for the mechanisms of ideology, Segers often deploys its tricks, whilst avoiding the finality of power that ideology tends to engender. Instead, the works set off a dialogue of movement and play, effectively involving the onlooker as an active participant. The artist expects nothing less than for them to complete the work.

.
at Tommy Simoens, Antwerp
until 21 May 2017