EXHIBITIONS
Titina Maselli "PANTA REI" with an intervention by Flavio Favelli at Withers, Milan
Close
1
2
3
4
5
6
7
8
9
10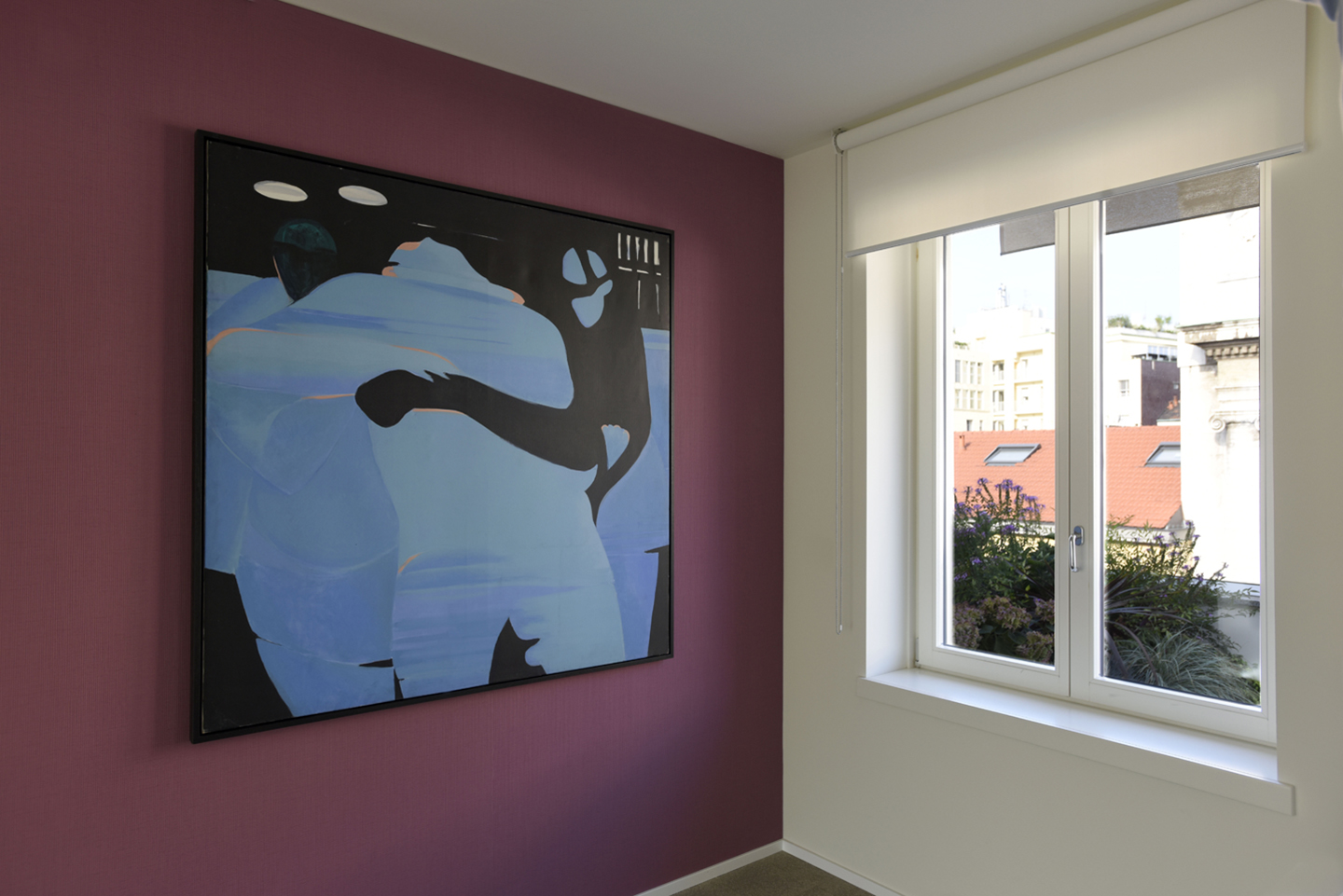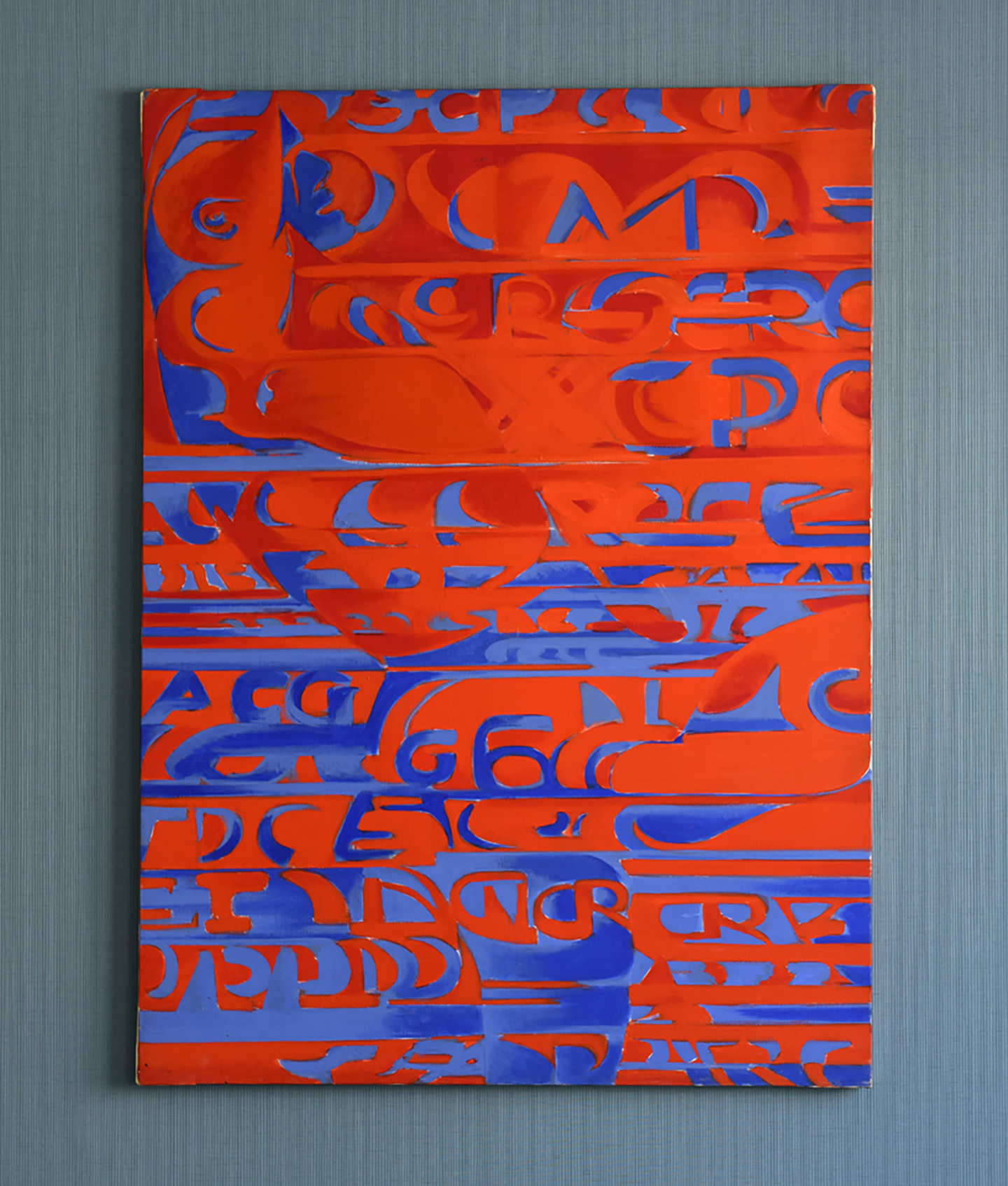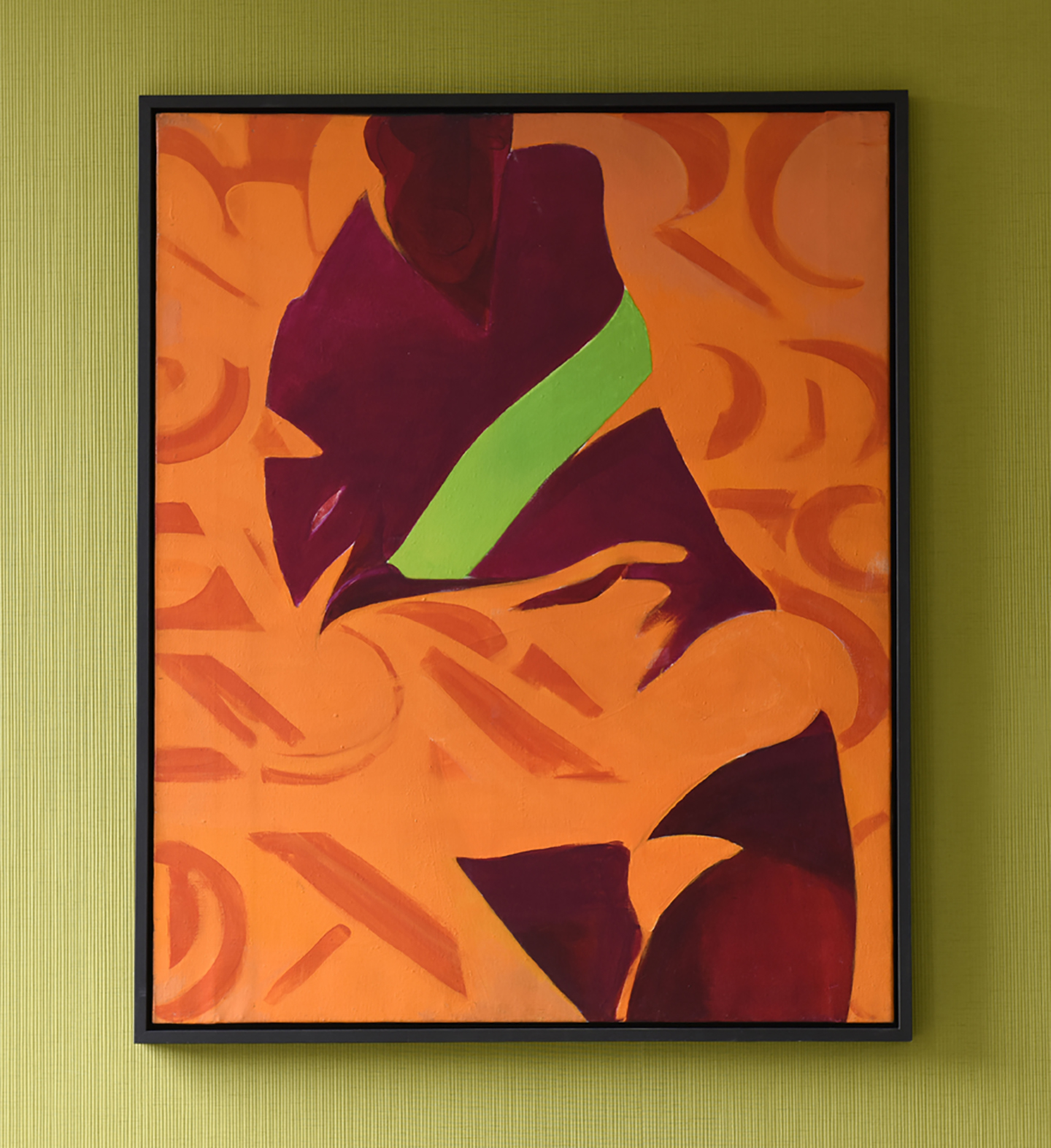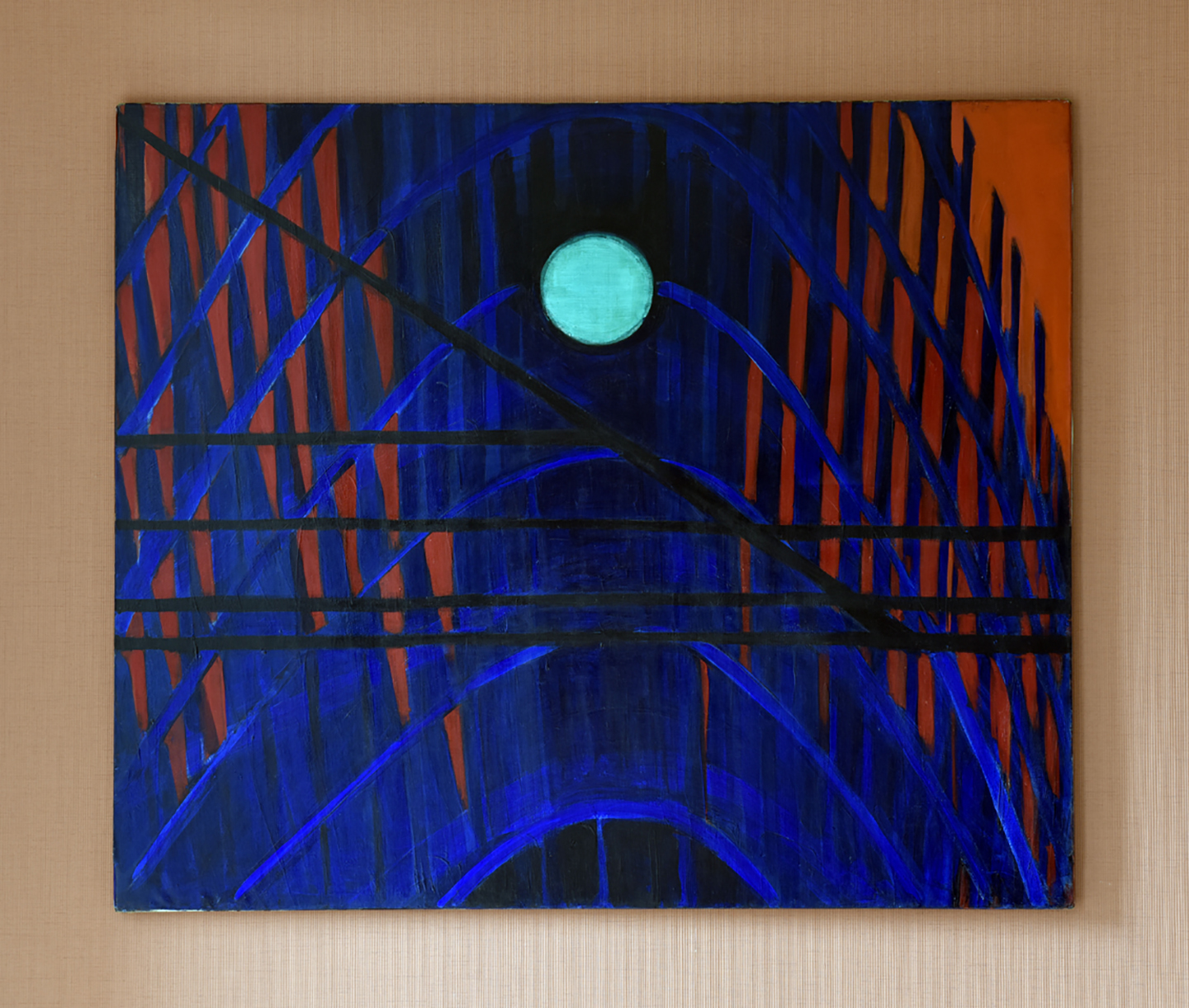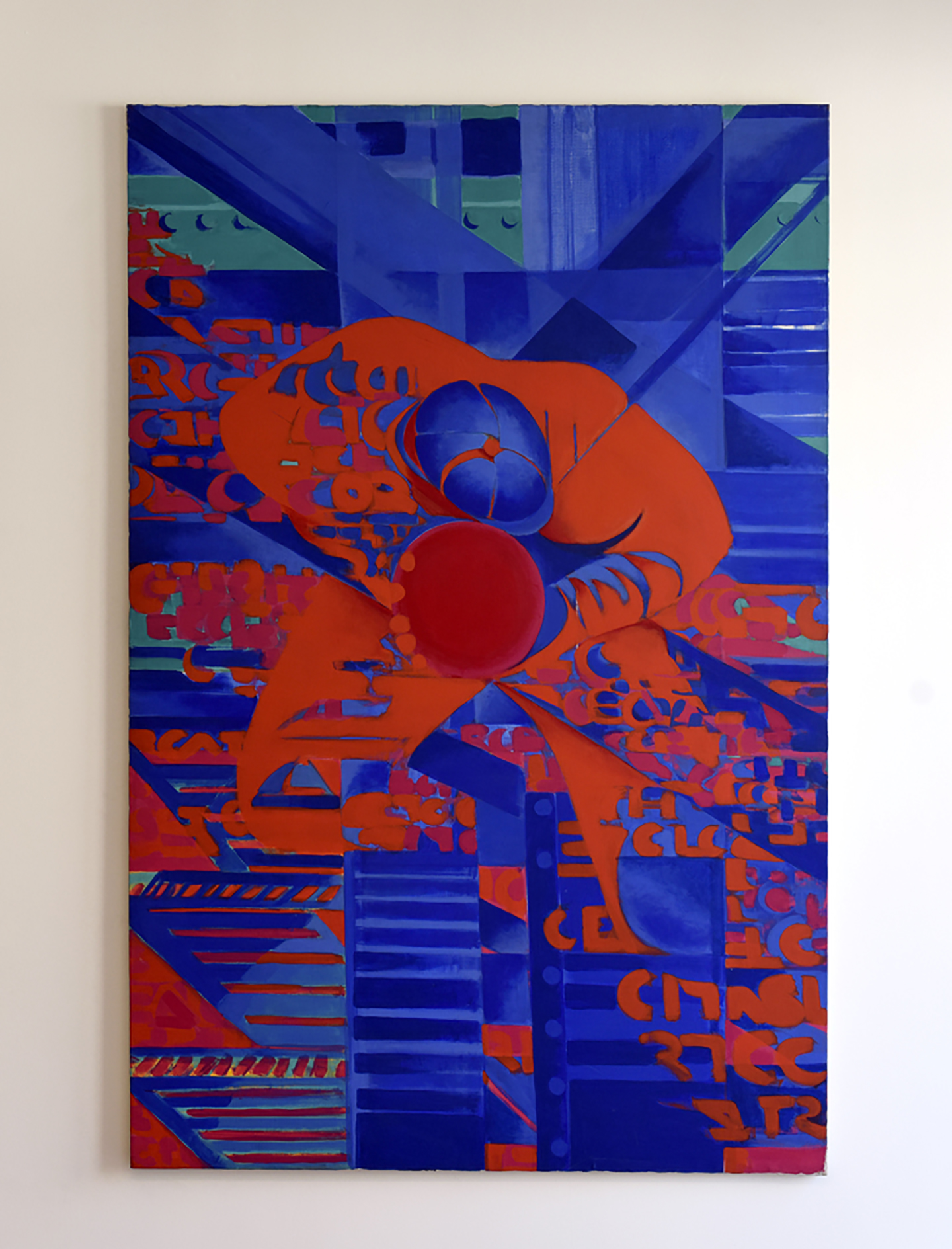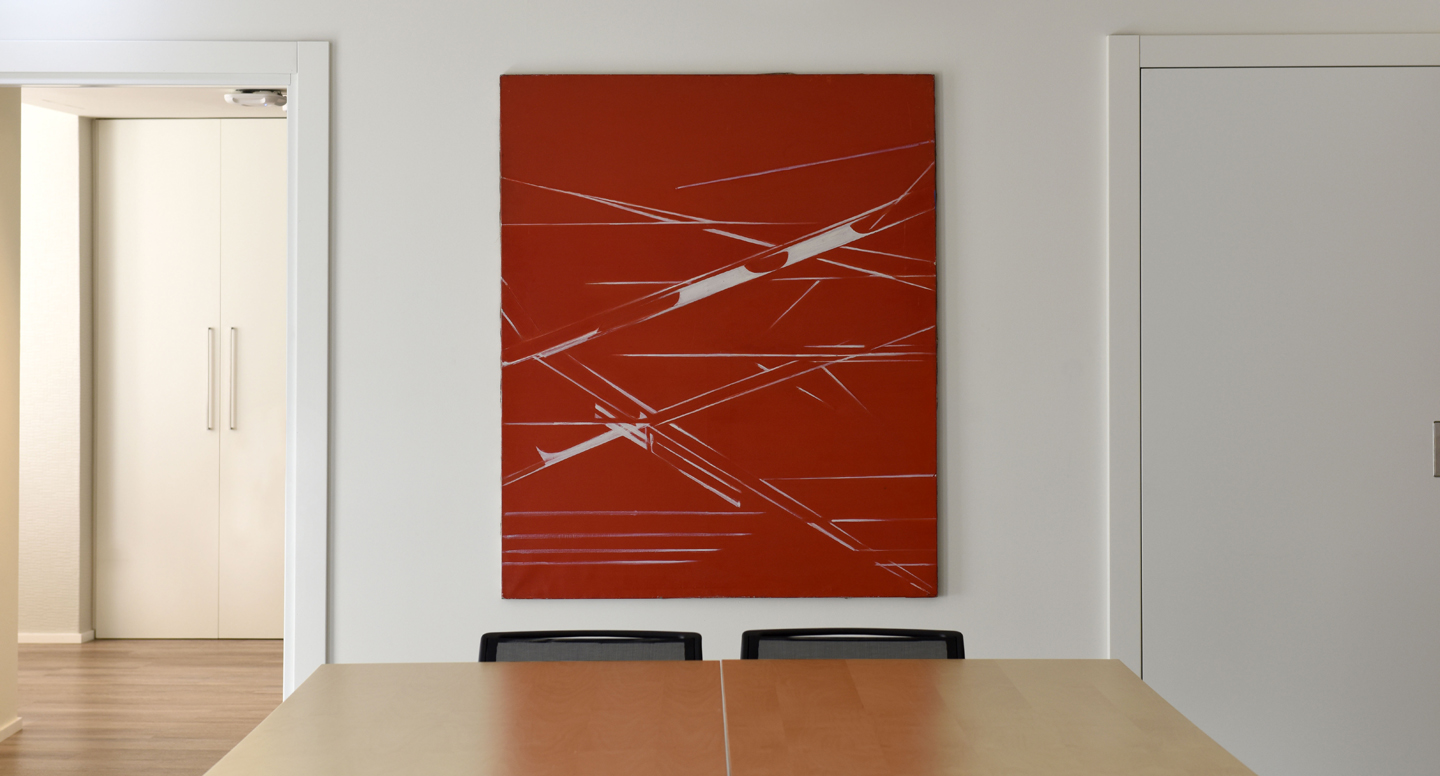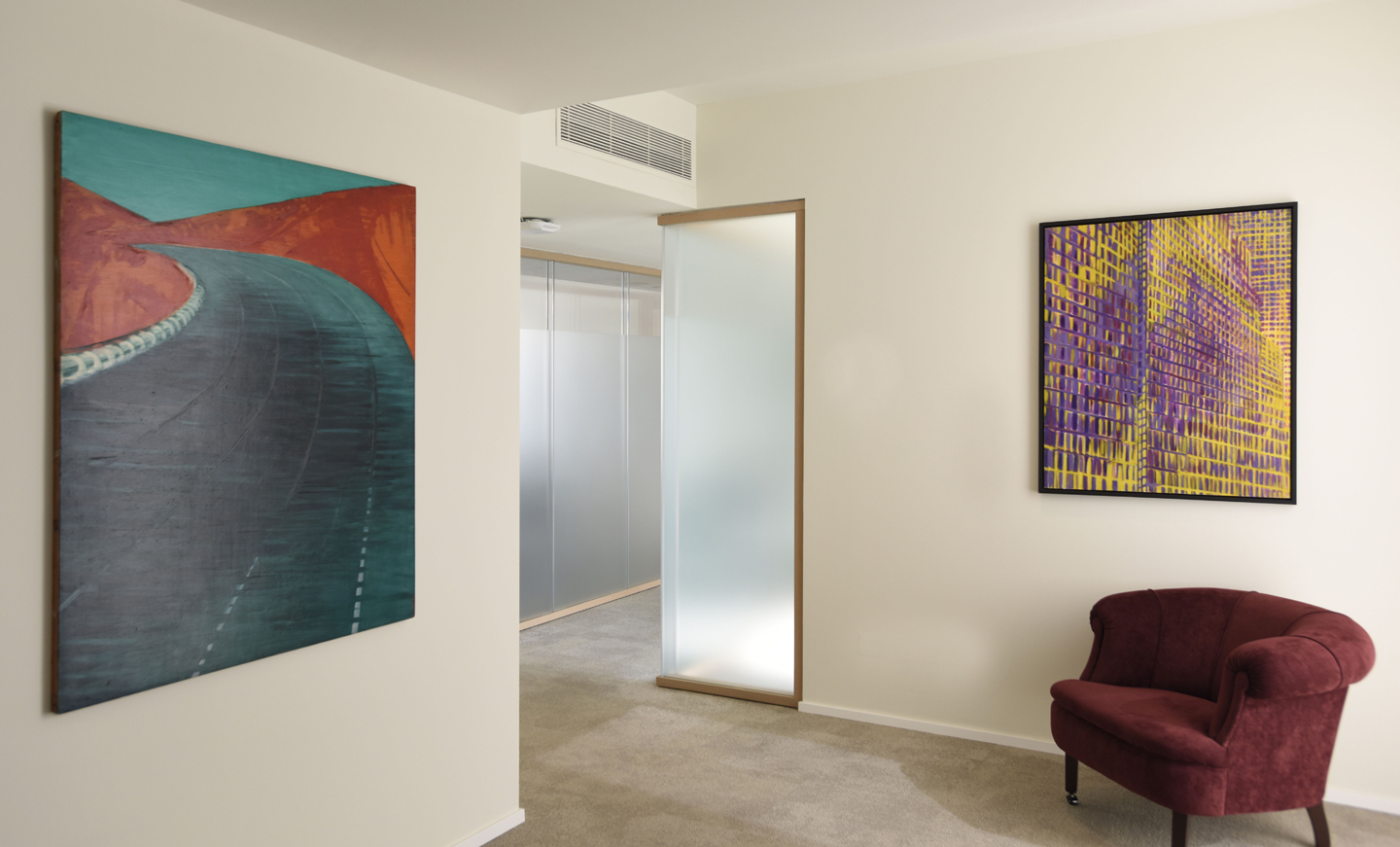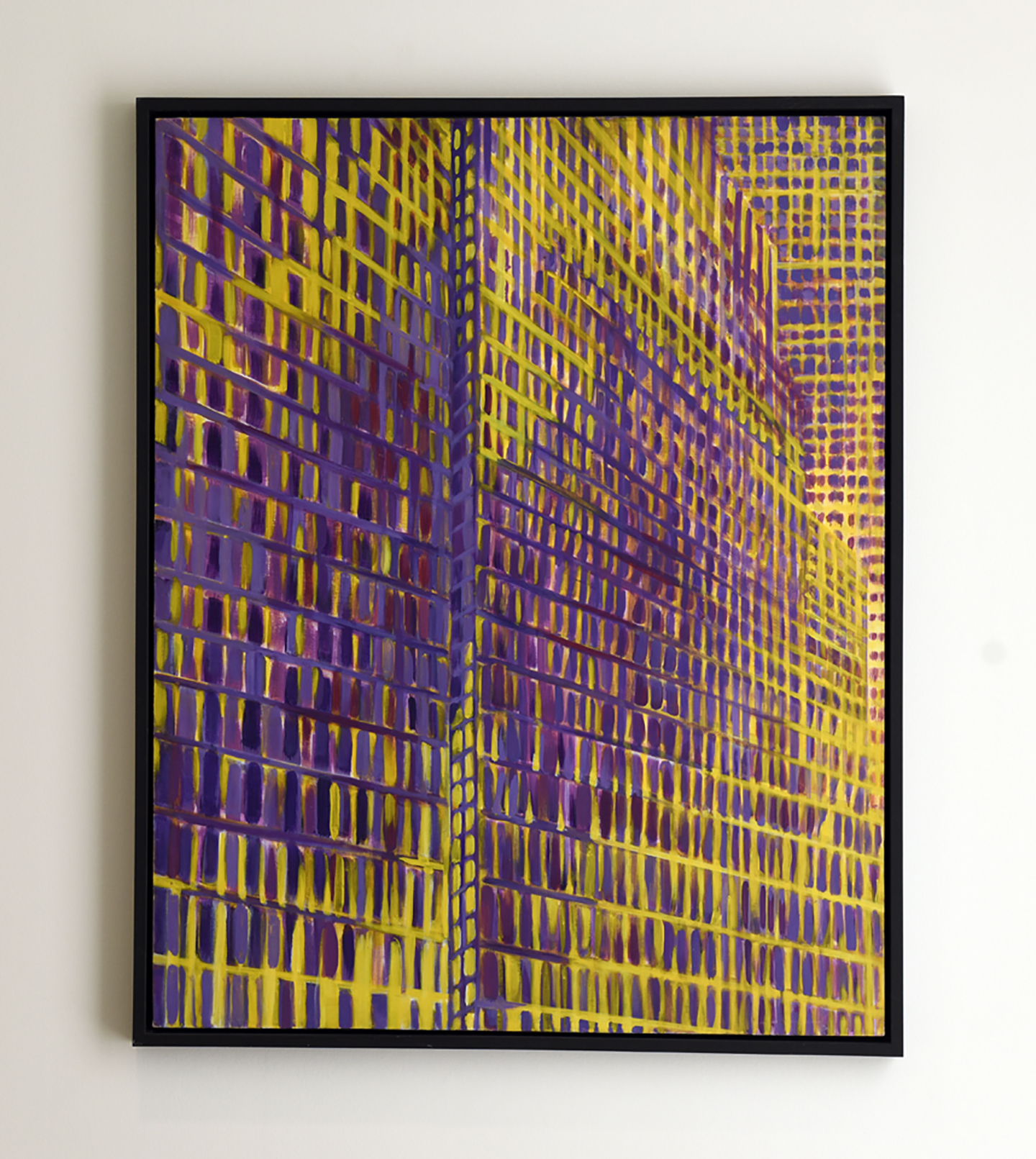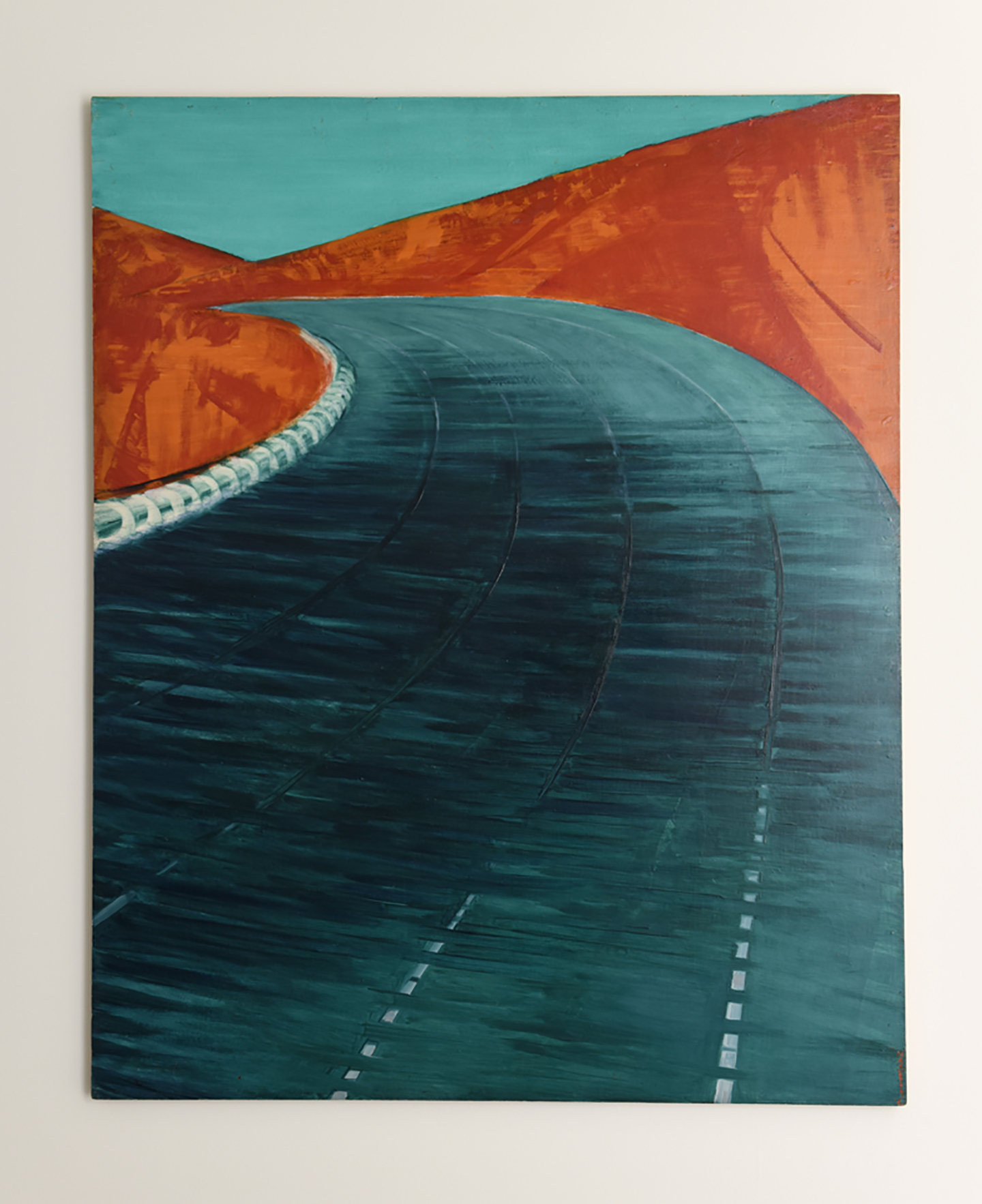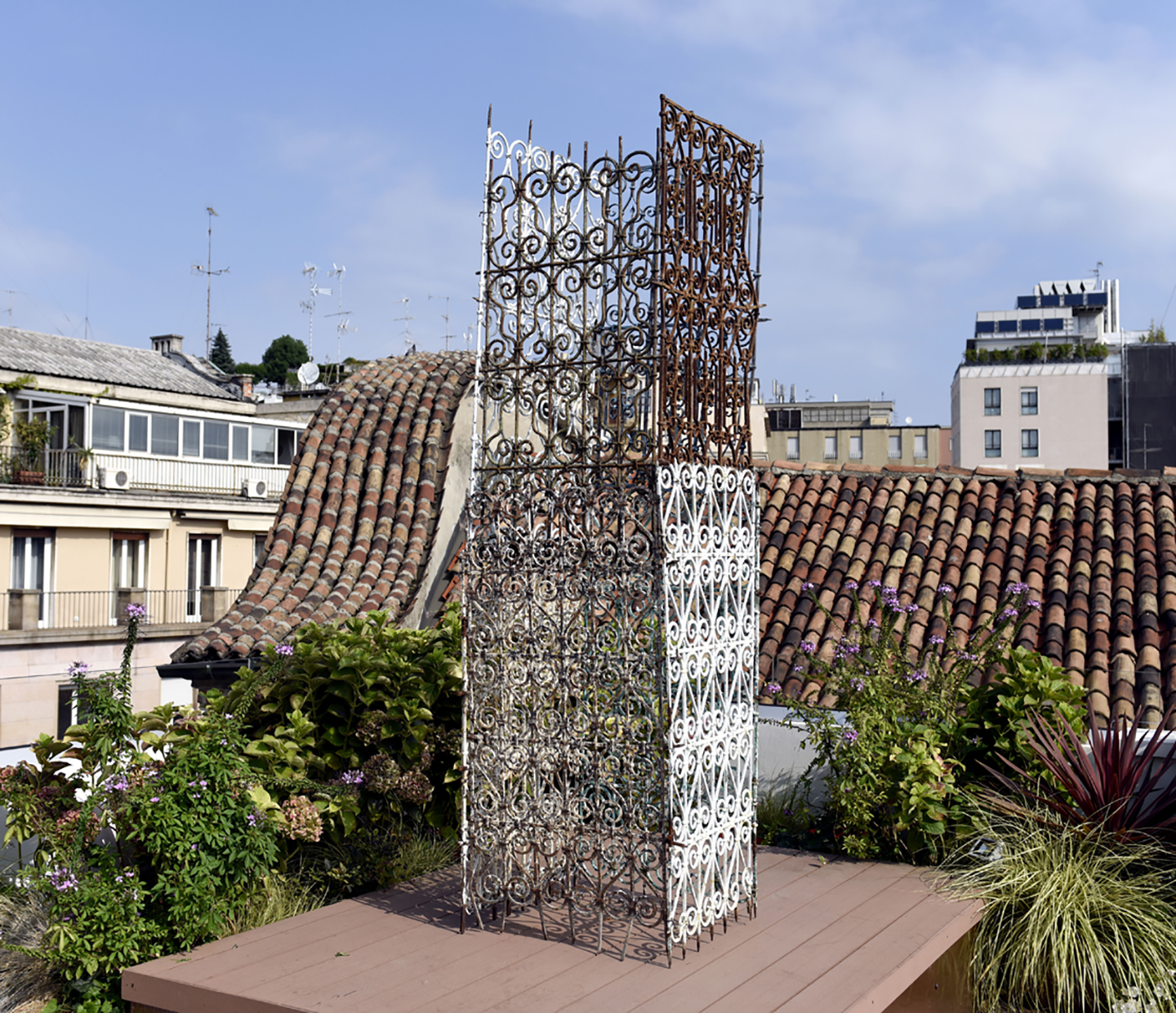 Withers dedicates to artist Titina Maselli (Rome, 1924-2005) the second episode of Withers Meets Art, formulated to visually represent the key values of Withers through contemporary art. The exhibition has been organized by London Trade Art, thanks to the collaboration with Galleria Massimo Minini and Galleria Francesca Minini.
Titina Maselli is one of the most original artist of her generation. The exhibition offers a representation of her work through oil and acrylic paintings made from the 1960s to the 1980s. A sense of dynamism is visually conveyed by the recurring figurative themes of Titina Maselli: skies, stadiums and streets as portrayals of the means through which movement takes place; athletes such as boxers and footballers, capturing their dynamic essence; and metropolitan settings whose details become an essential field of investigation. The works stand out for the central role of colour and a distinctive ability to transform it into an expression of movement and energy.
Titina Maselli is moreover a symbol of talent, with a recognized place on the international art scene: though associated with the Roman School, the artist never officially belonged to any particular artistic current, relying on her own distinctive language based on the contamination of multiple stylistic influences, ranging from Pop Art to Futurism, figurative to abstract. Also, the theme of internationalism is central to the work of Titina Maselli, and is reflected both on a figurative level, with the recurring subject of the city and its settings, and on the level of the evolution of the artist's technique, the result of multiple cultural contaminations.
In this scenario, the exhibition Withers Meets Art II sets out to offer a visual transposition of dynamism, talent and internationalism, key factors in the professional ethical principles on which Withers constantly bases its practice.
In addition, Withers Meets Art is interested in investigating the work of artists from different generations. In this context, Titina Maselli's work is joined by an original sculpture by Flavio Favelli (Firenze, 1967), never previously shown. Exclusively for Withers, the artist proposes an unprecedented reproduction of the Traliccio Tunisi sculpture, shown at Ca' Rezzonico in the context of the exhibition "Il Bello Inverso", a collateral event of the 58th Venice Biennale, the most important contemporary art event in the world.
The artwork, made by iron grill through which it is possible to observe the architectural context, is connected to the movement theme, changing thanks to the light in the daytime and offering an innovative perspective of the surrounding architecture, as a window on the world.
The exhibited artworks are aligned with the Heraclitus Panta Rei concept, according to which "everything flows" in a situation of constant movement and change. This principle, identified by Titina Maselli as a perfect description of her work, is relevant also for Flavio Favelli, who, giving a new life to disused objects, highlights the constant flow and transformation of the contemporary environment.
At Withers, Milan
until 19 April 2020