EXHIBITIONS
Tobias Kaspar "THE STREET" at Cinecittà Studios, Rome?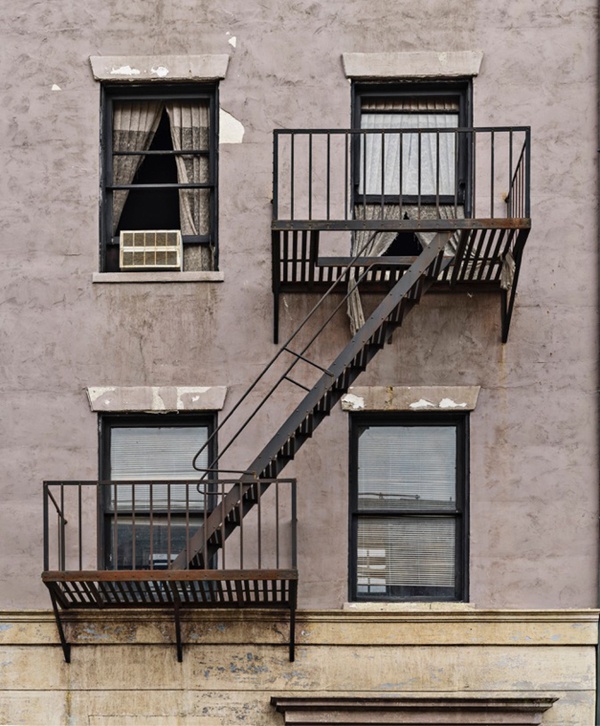 Tobias Kaspar's "THE STREET" is a one-day exhibition taking place inside a film set at Cinecittà Studios, once used to represent part of New York's lower Broadway in Martin Scorsese's Gangs of New York (2002). "THE STREET" is the artist's response to an invitation by Istituto Svizzero to develop a project outside its institutional realm in order to test its own boundaries. It is a site-specific installation realized in Rome while it acts as if it were someplace else, in a false city, supported by a made-up context and debate, as part of an imaginary scene.
The exhibition site for Tobias Kaspar's "THE STREET" is a 150 meter long, outdoor studio which, for the past decades, has been used for numerous productions. While some parts can still be recognized as iconic Lower East Side architecture, the others compose a patchwork representing various places and times. The location, with its traces of houses, stores, restaurants, cafes and hotels resembling street scenes from Paris, London, Rome and Los Angeles, serves as the basic structure and backdrop on which the artist develops "a street of his own". "THE STREET" is a large-scale installation and performance organized in different scenes that follow a timeline from 1863 to 2016 in which Tobias Kaspar stages older and more recent works in juxtaposition to the given elements.
Within "THE STREET" a green, 1930s vitrine, next to the Los Angeles City Jail and a Vini e Olii store, has become a functioning bookstore selling books, magazines and postcards. Beverages and snacks are served in front of the facade of a recently-closed tea room. The steps of a typical New York brownstone have become a hangout for a group of teenagers, while the shady entrance of an abandoned house across "THE STREET" has been transformed into a speakeasy. Further down, a "western-looking shack" has become a store with jeans on sale, while just a few steps away Studio Nr. 9 hosts the opening of a contemporary art gallery.
The artist treats Cinecittà's fiction factory as a given and appropriates the entire set for a certain amount of time; not to be used as a movie production site but as a venue for a contemporary art exhibition open to the public. The remains of a block on lower Broadway forms the ground for Tobias Kaspar's immersion between reality and artifice, pop imaginary and the theatricalization of the global art world. The artist acts with wit and ironic self-critique on the razor's edge between the culture of consumption, mimicry, syncretism, appropriation and the extreme fiction of international contemporary art.
.
at Cinecittà Studios, Rome
11 March 2016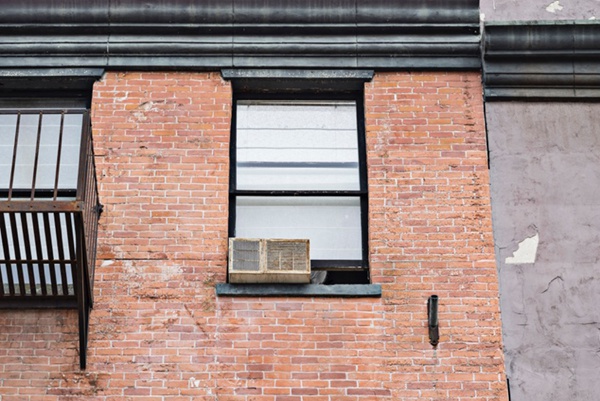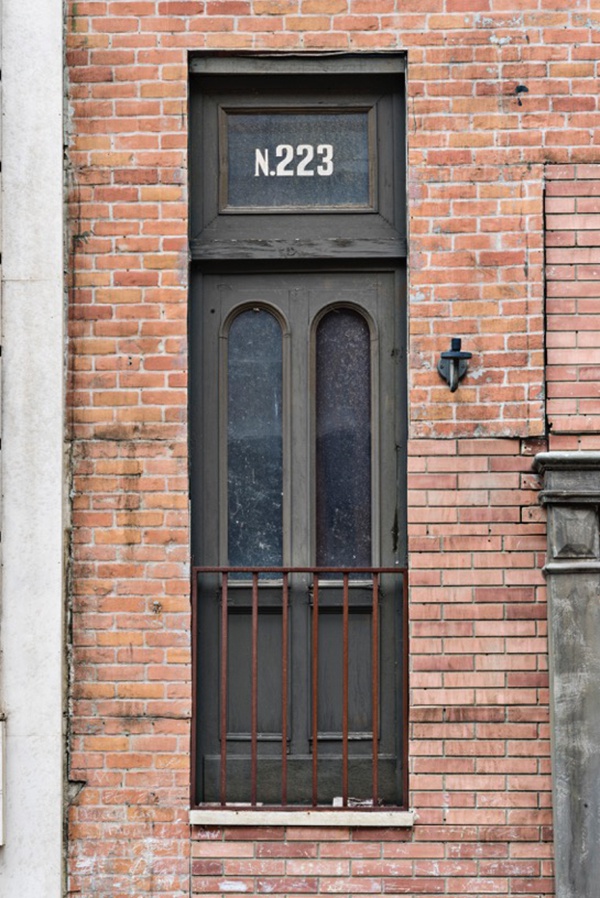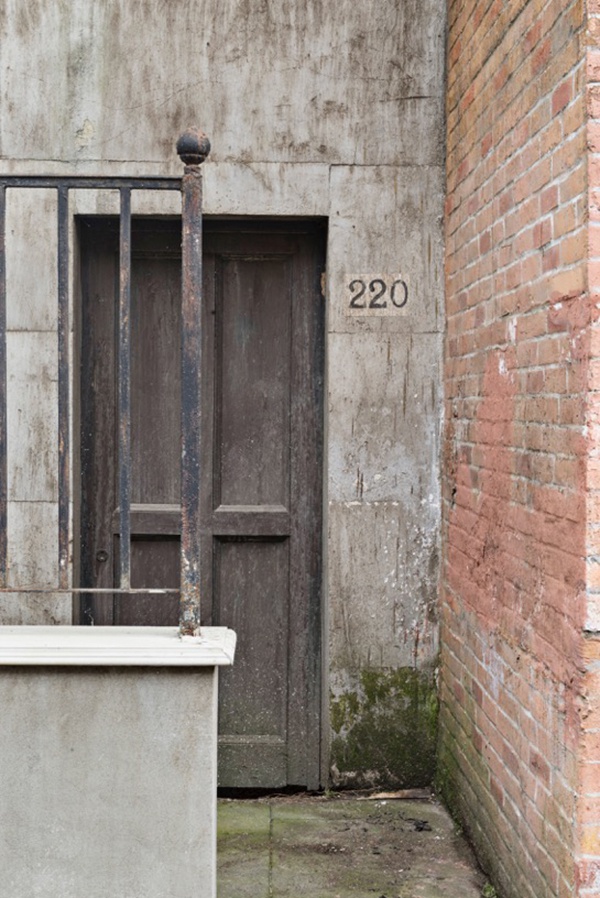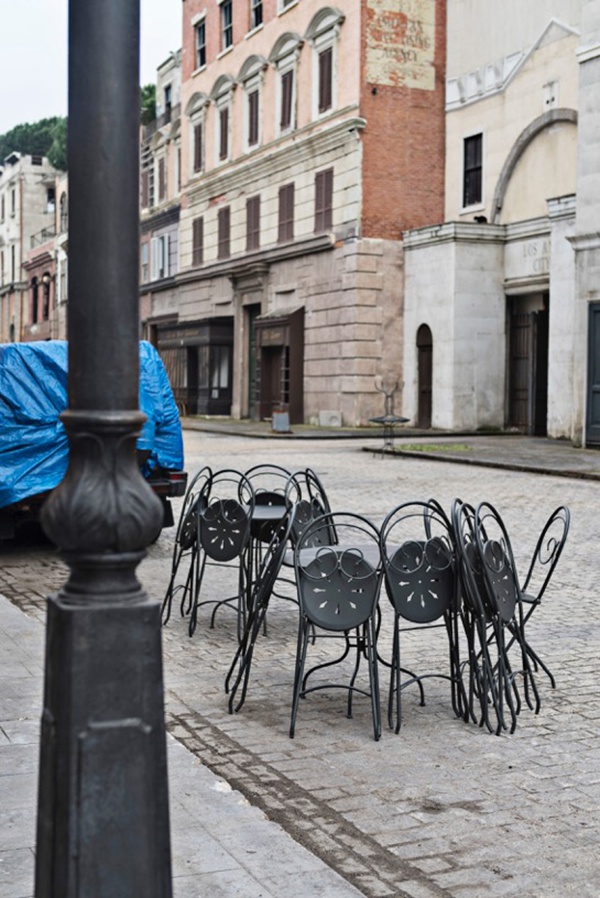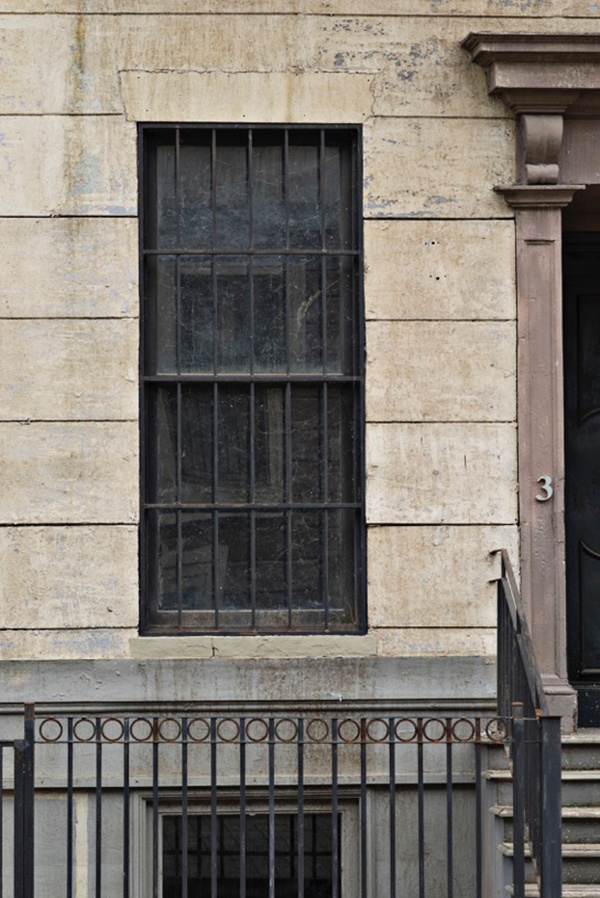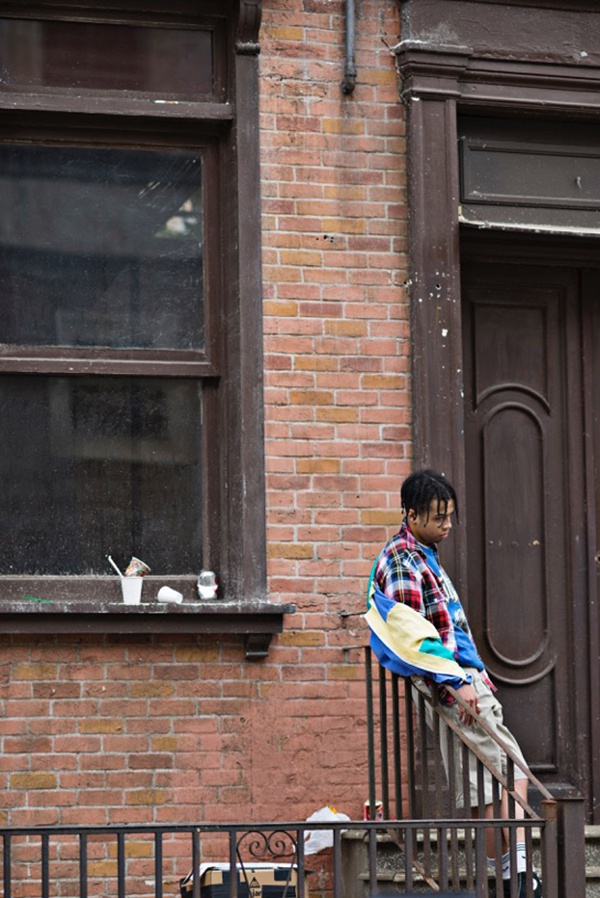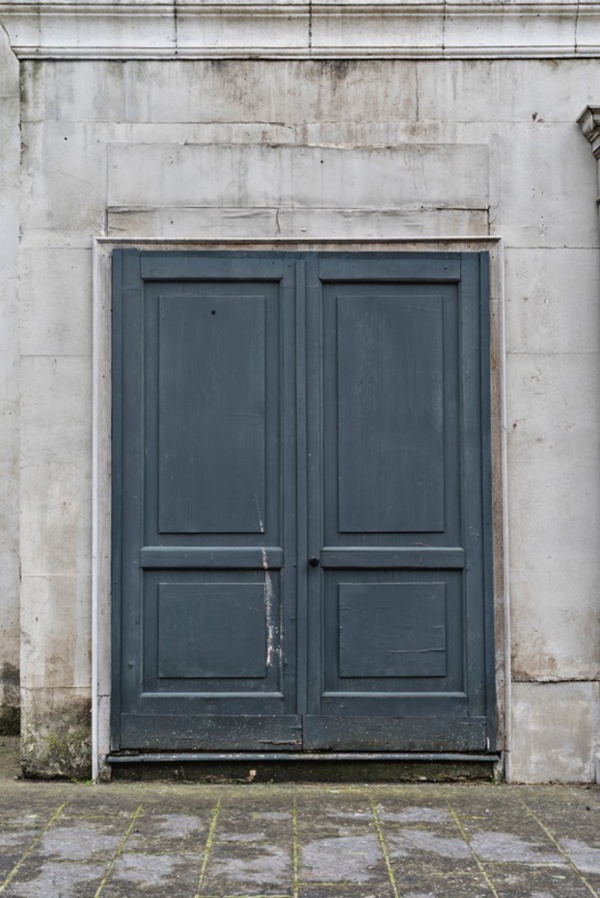 Tobias Kaspar "THE STREET" installation views at Cinecittà Studios, Rome, 2016.
Photo: OKNO Studio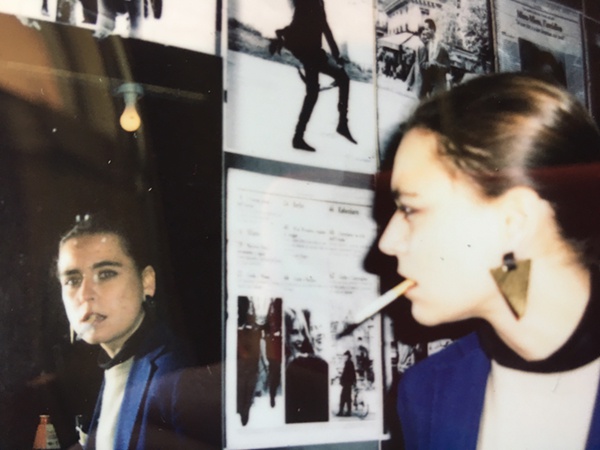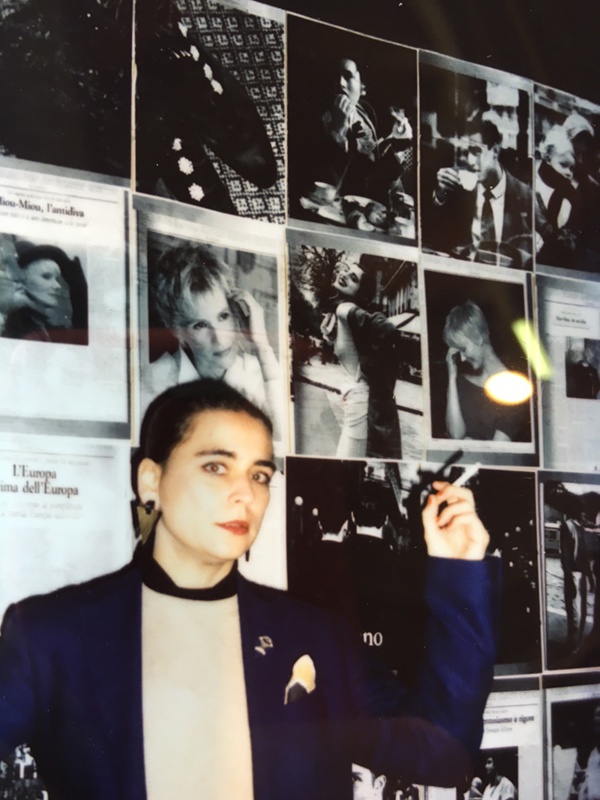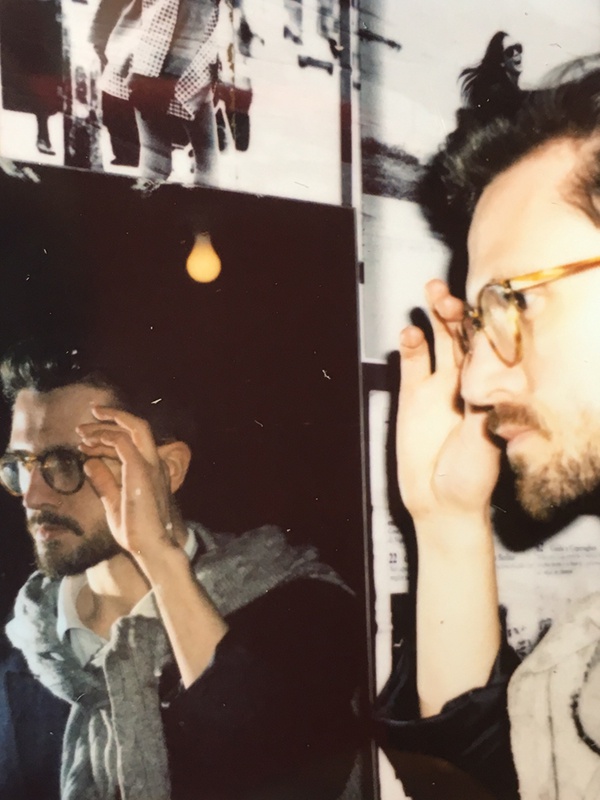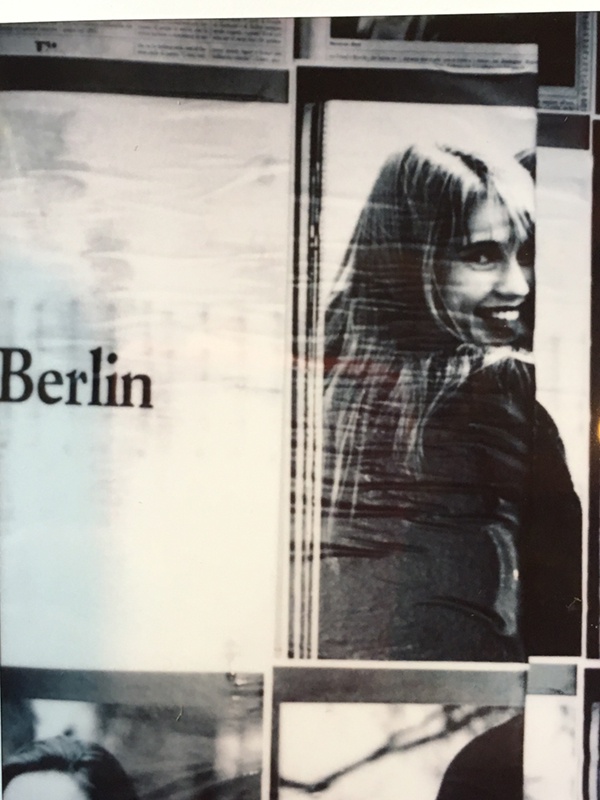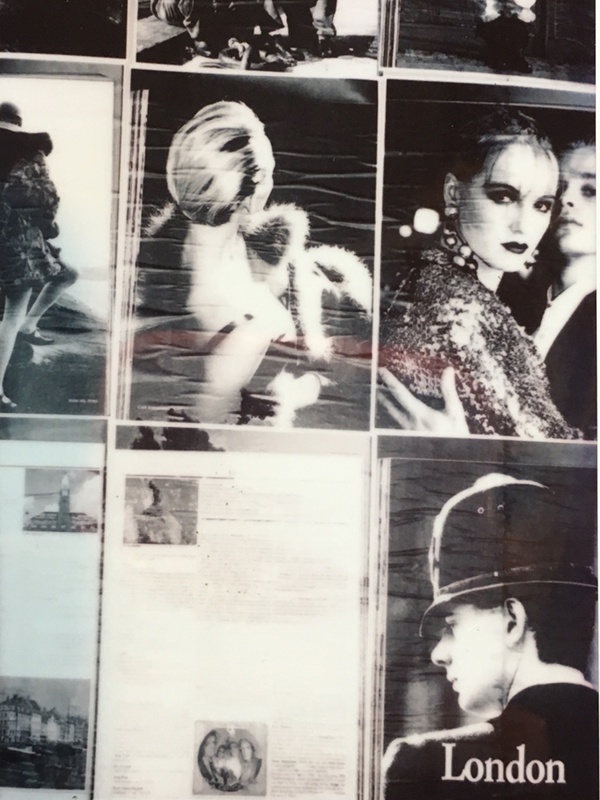 Tobias Kaspar, The Odeon Bar, 2016
Performer: Nadja Abt, Edgar Gluohvs. Courtesy: THE STREET, Tobias Kaspar, Istituto Svizzero di Roma, Cinecittà Studios, Rome, Galerie Peter Kilchmann Zürich e Galerie Silberkuppe, Berlin. Photo: Stefan Burger, Tobias Kaspar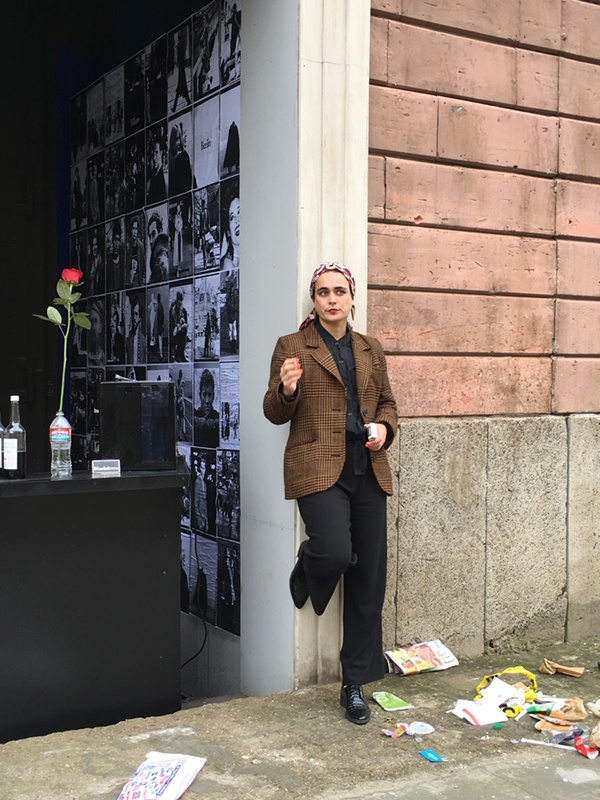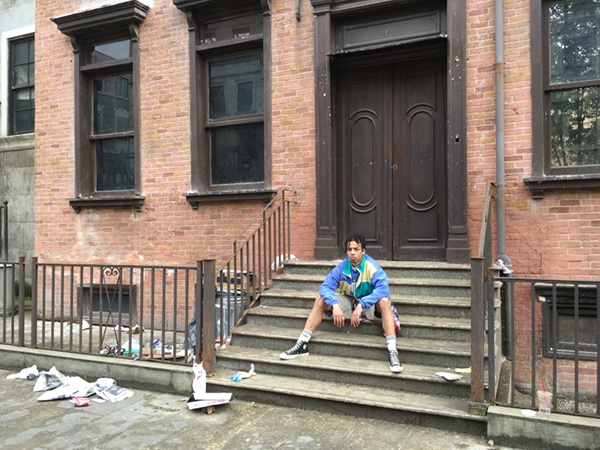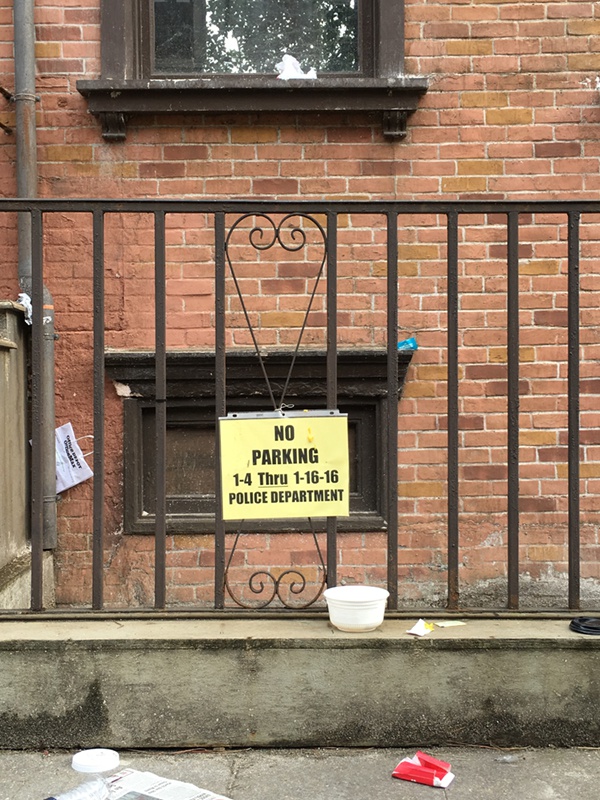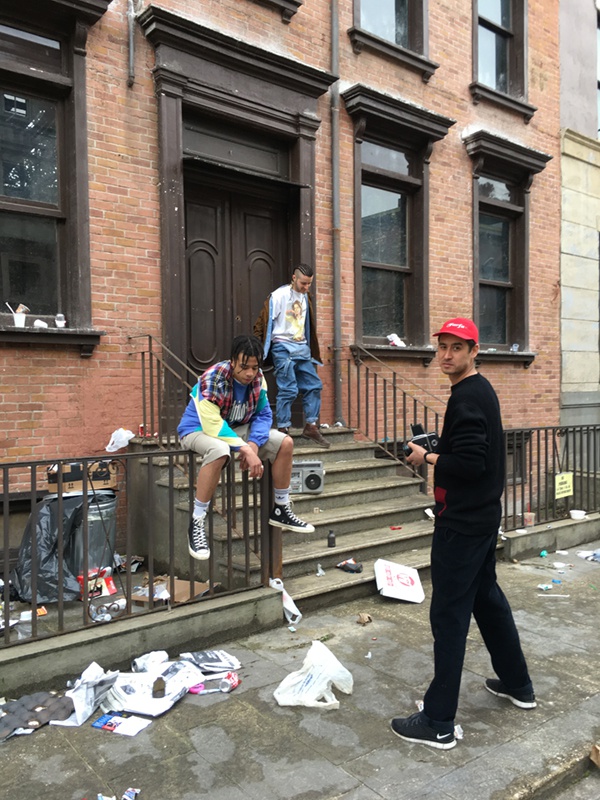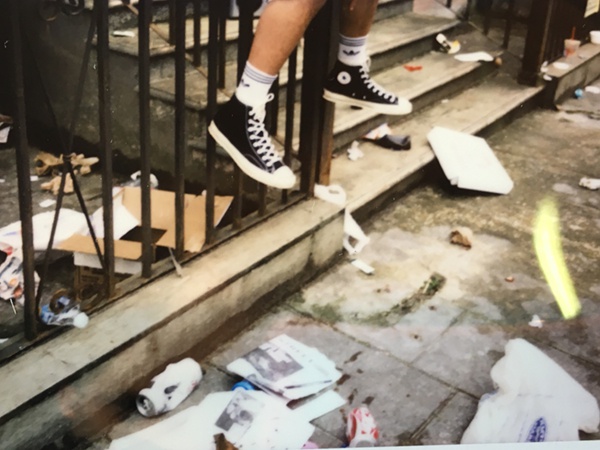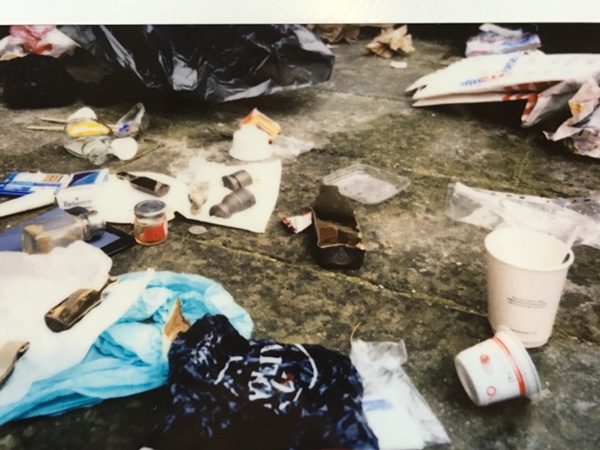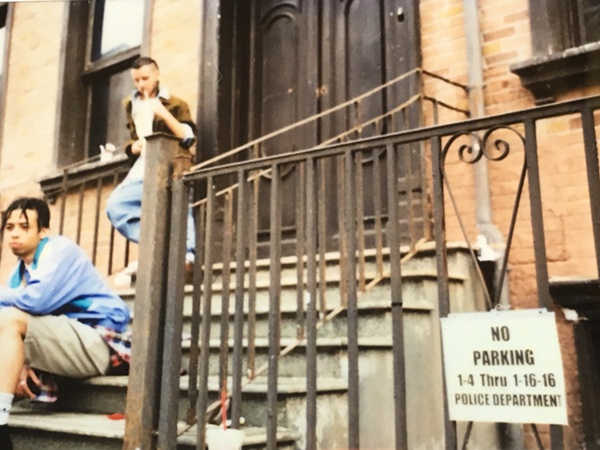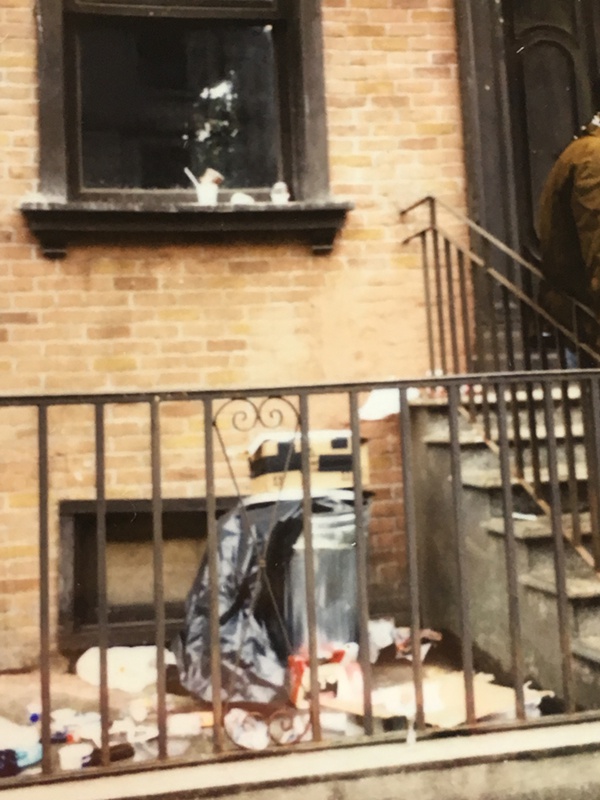 Tobias Kaspar, NY 1995, 2016
Performer: Ardit Ademi, Mirco Mikuna
Courtesy: THE STREET, Tobias Kaspar, Istituto Svizzero di Roma, Cinecittà Studios, Rome, Galerie Peter Kilchmann Zürich e Galerie Silberkuppe, Berlin. Photo: Stefan Burger, Tobias Kaspar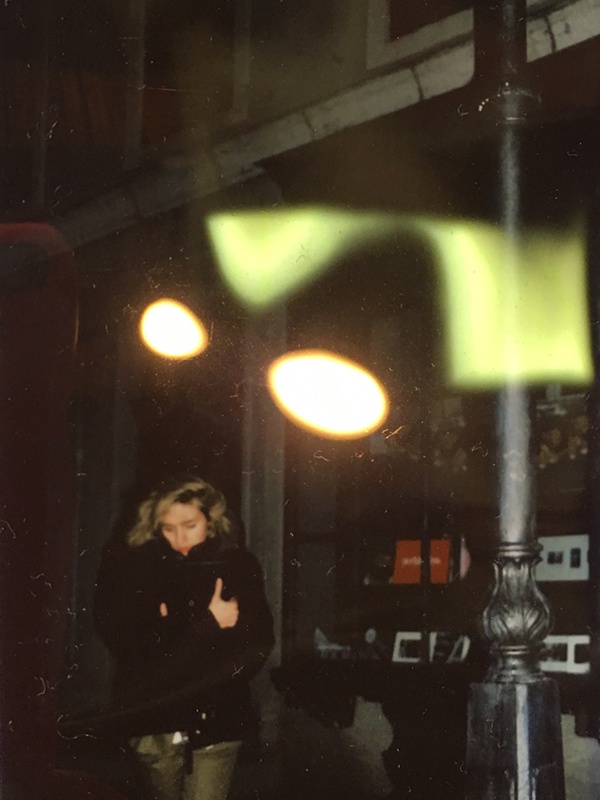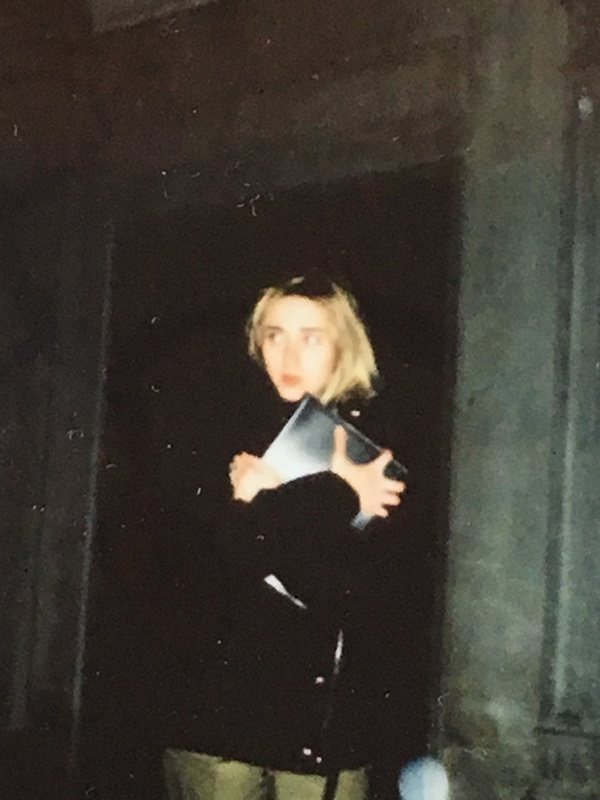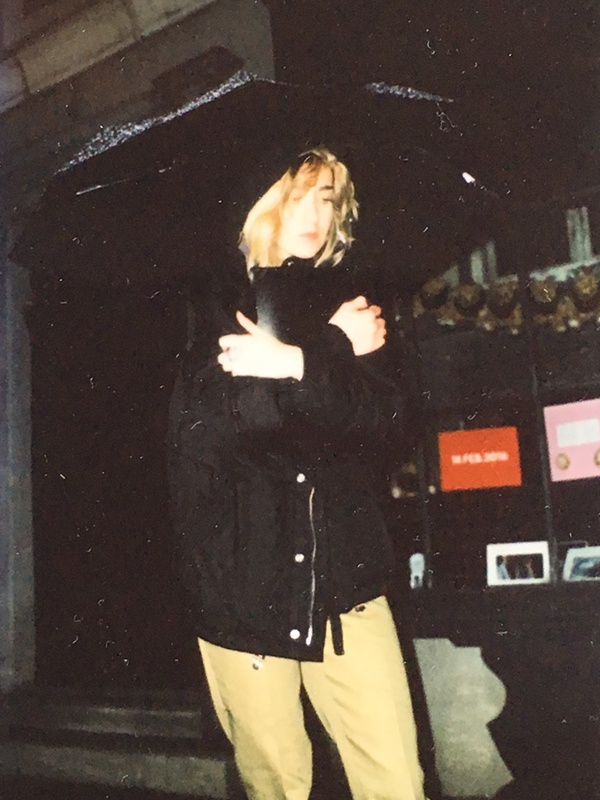 Tobias Kaspar, La Negoziante, 2016
Performer: Ilde Mauri
Courtesy: THE STREET, Tobias Kaspar, Istituto Svizzero di Roma, Cinecittà Studios, Rome, Galerie Peter Kilchmann Zürich e Galerie Silberkuppe, Berlin. Photo: Stefan Burger, Tobias Kaspar