CONVERSATIONS
Tom Friedman "Ghosts and UFOs; Projections for Well-Lit Spaces" at Vistamarestudio, Milan
Close
1
2
3
4
5
6
7
8
9
10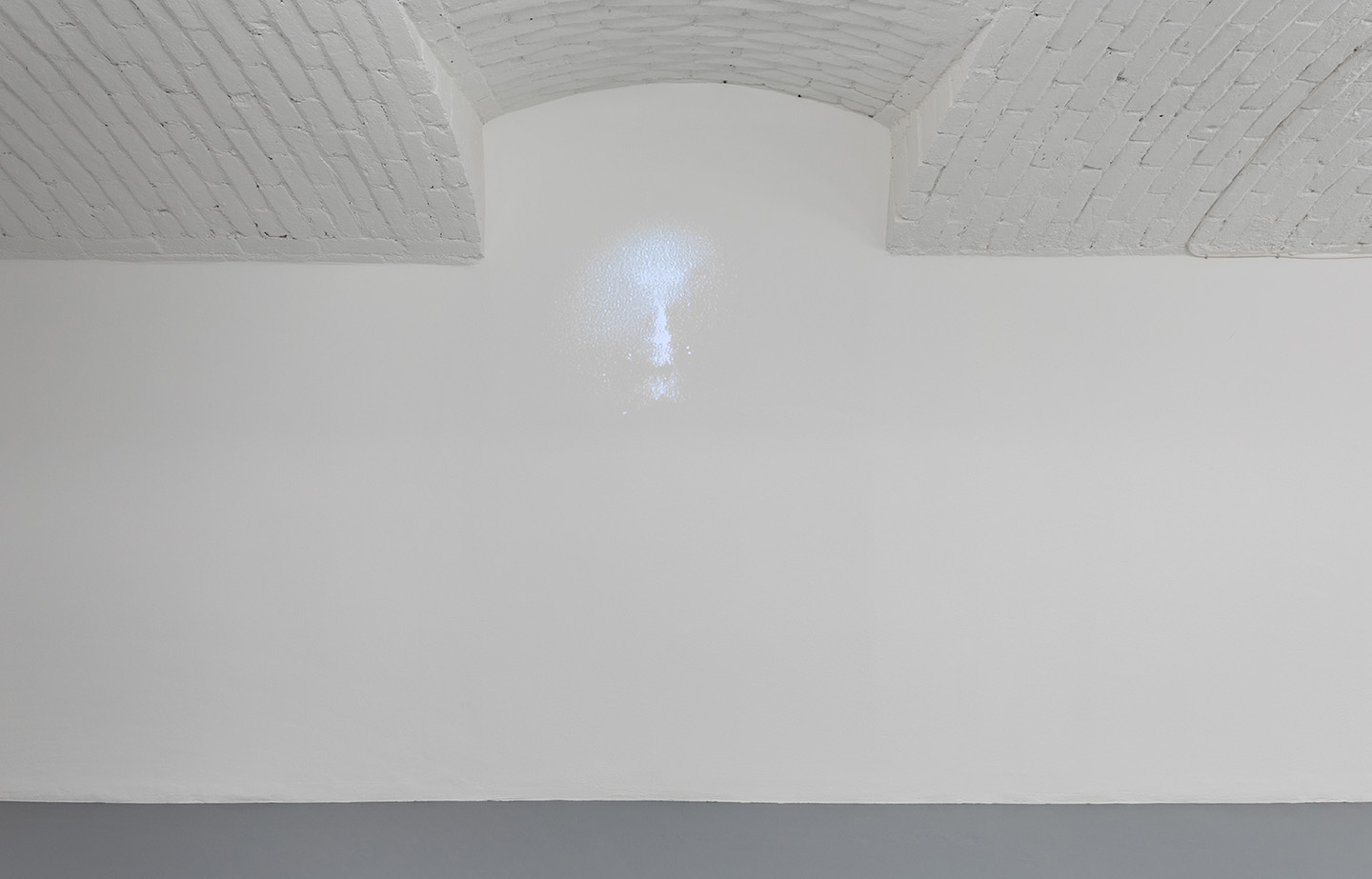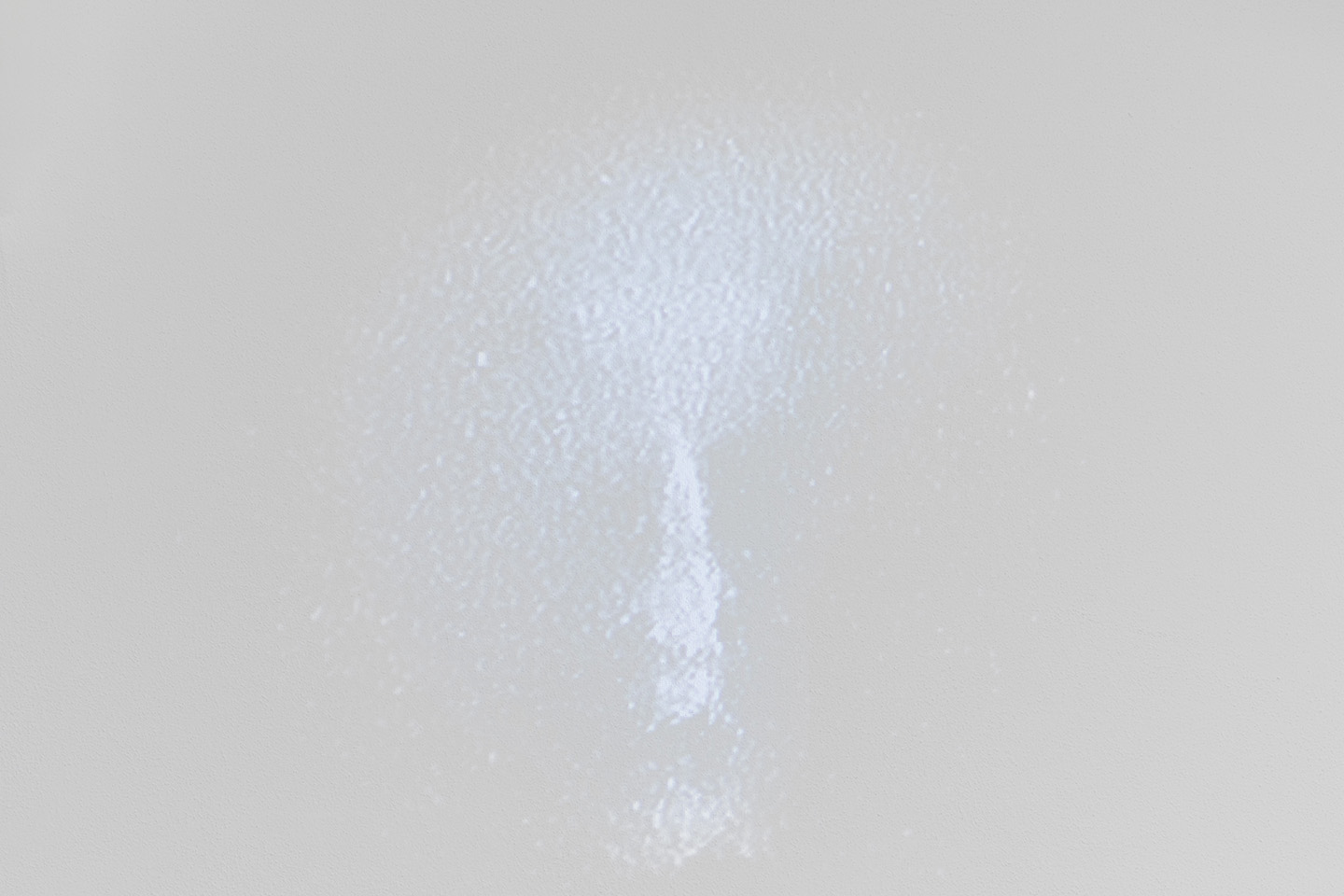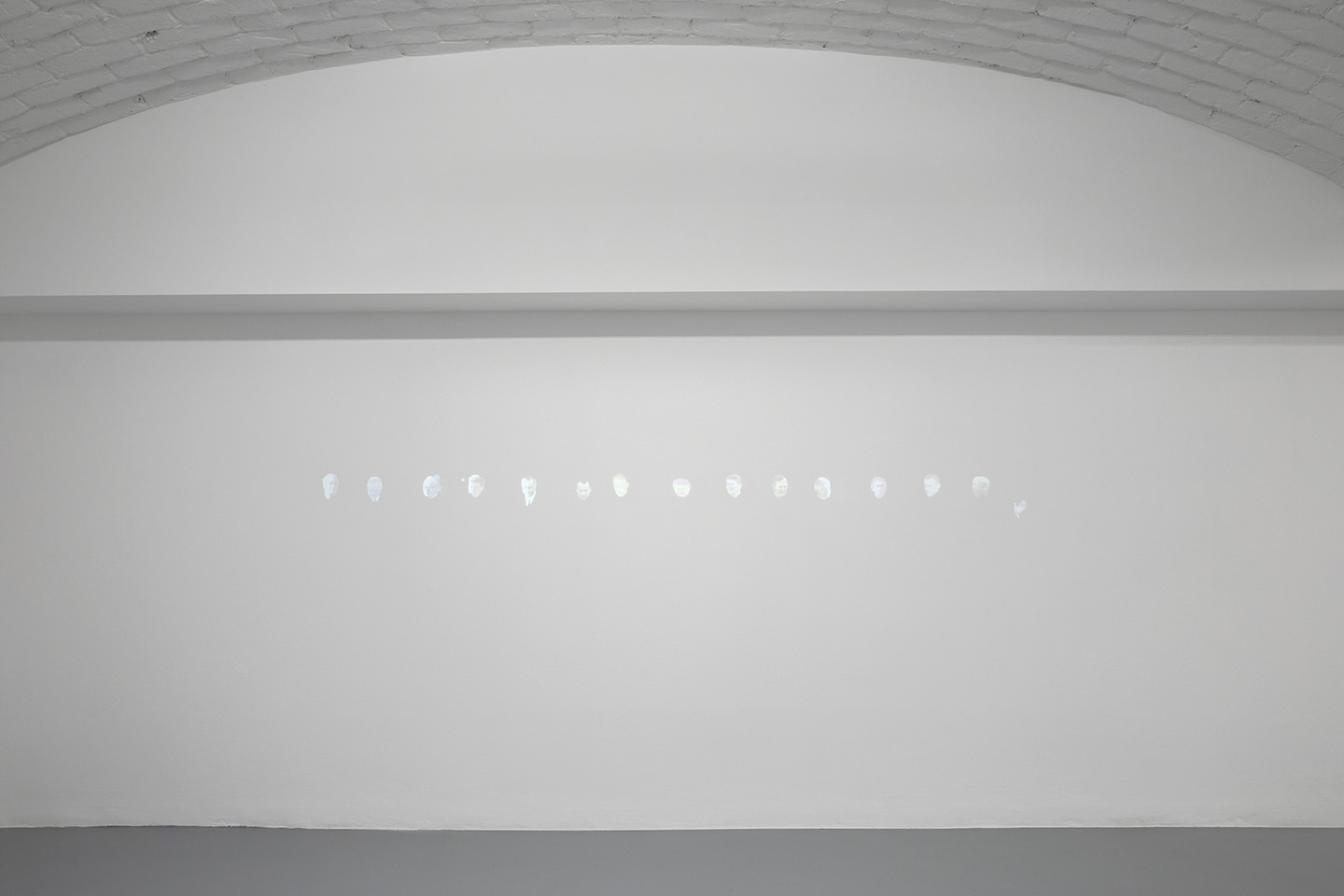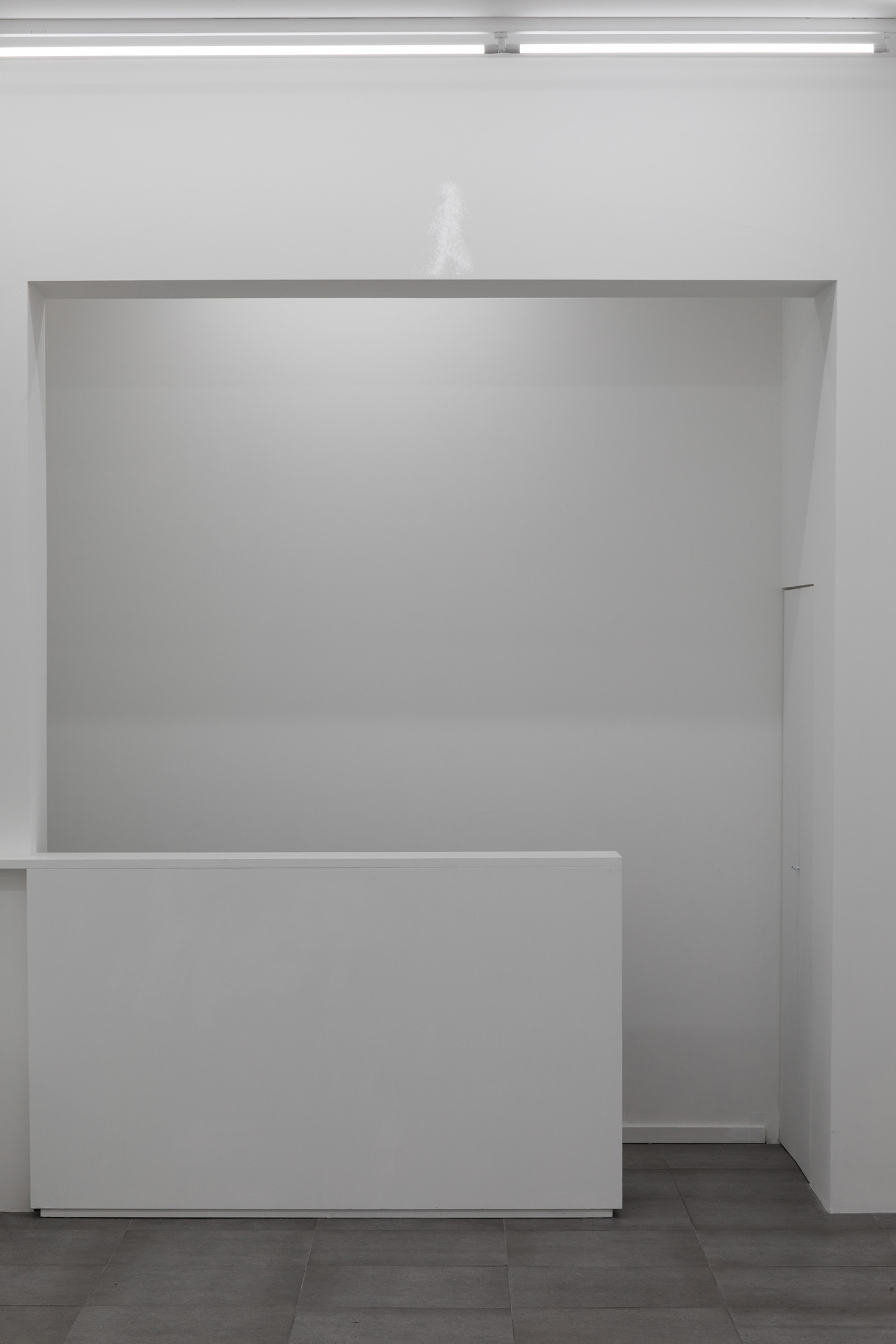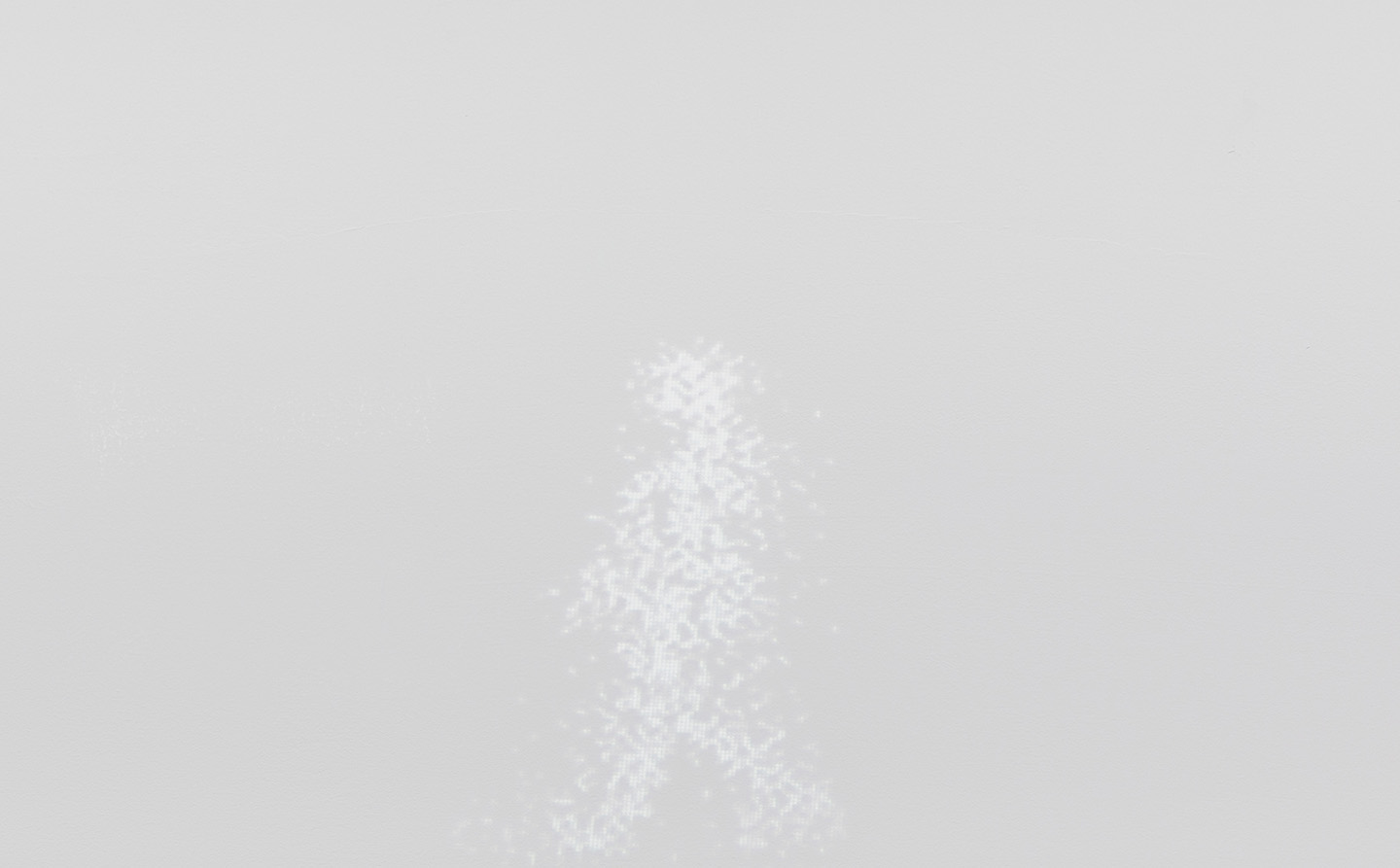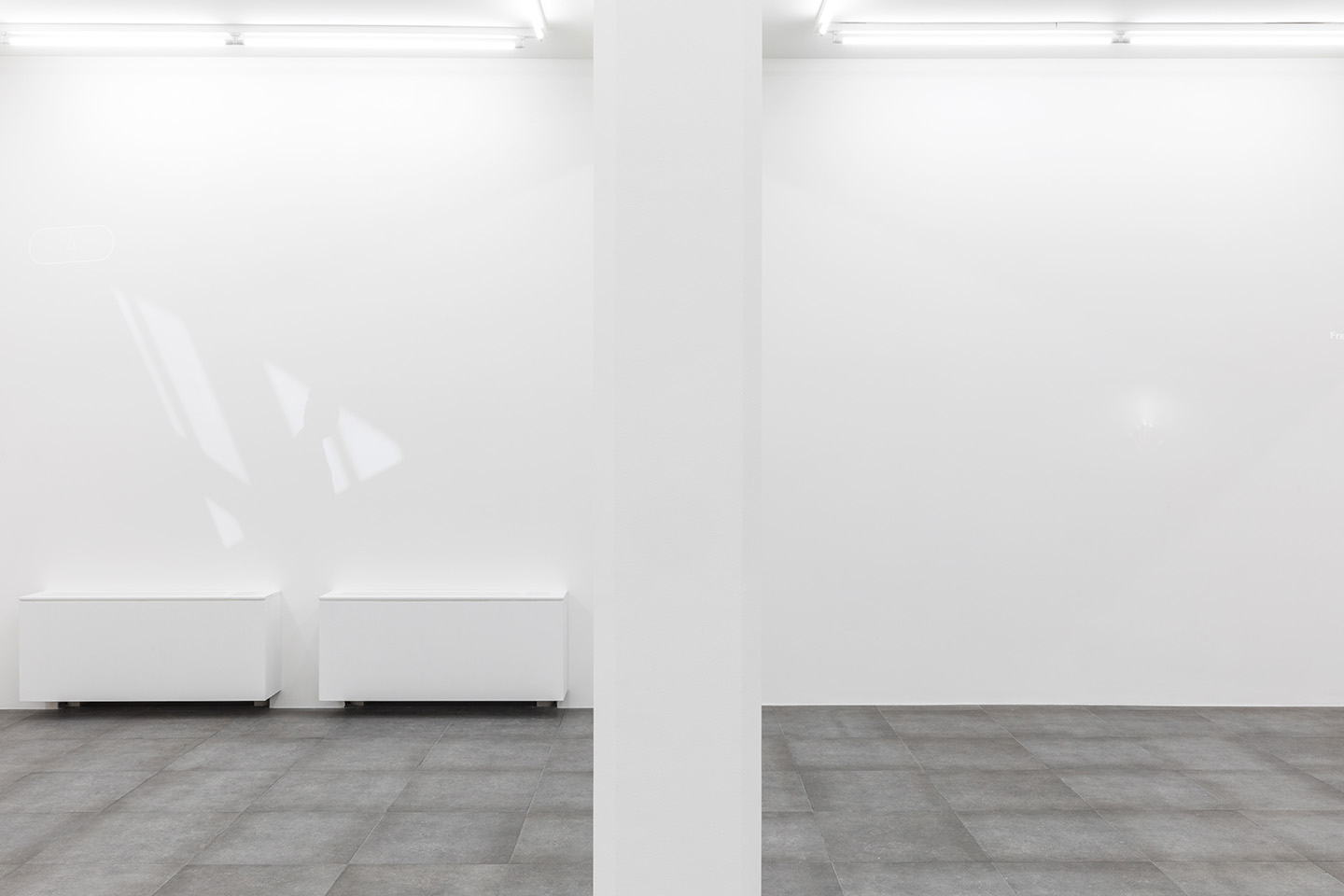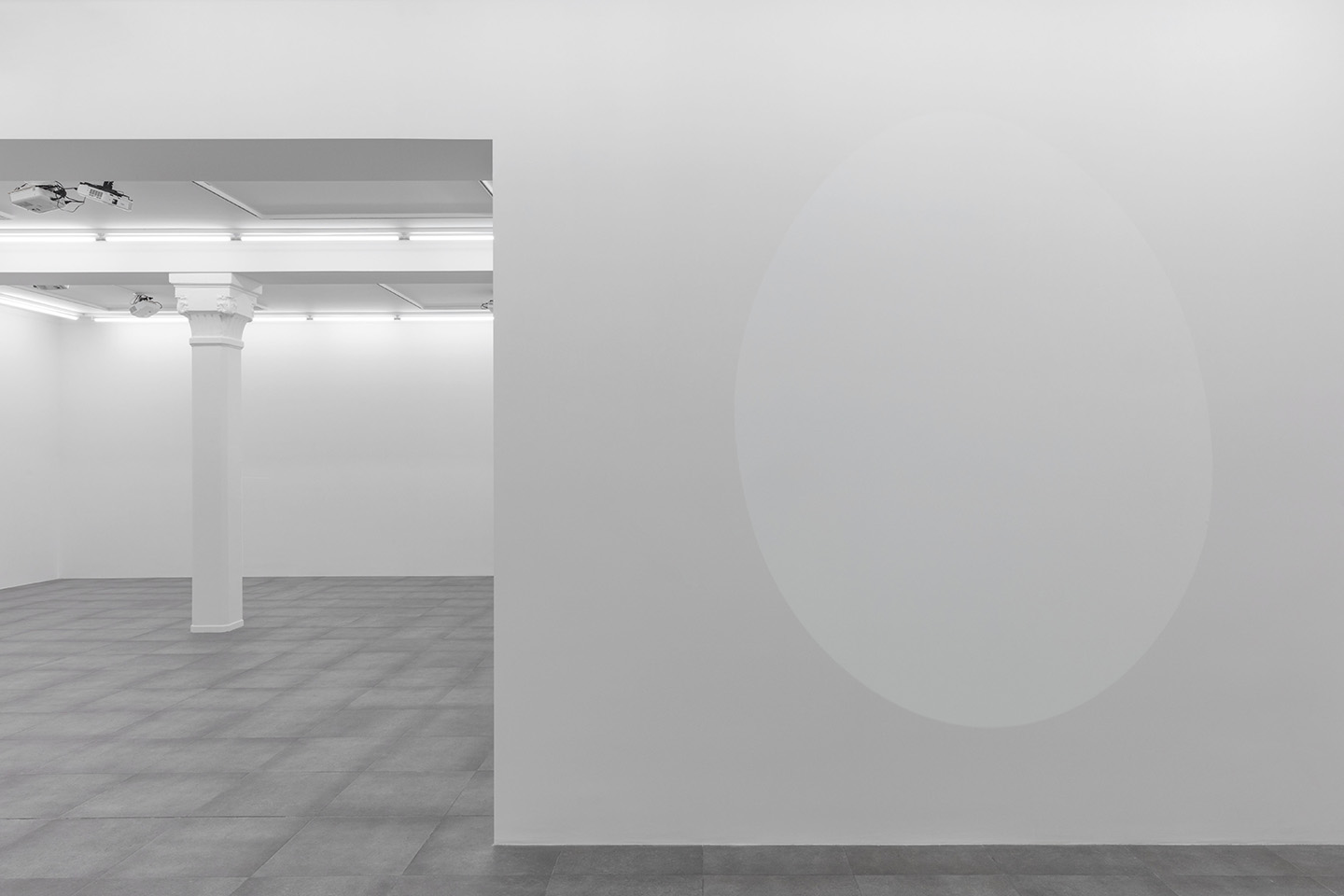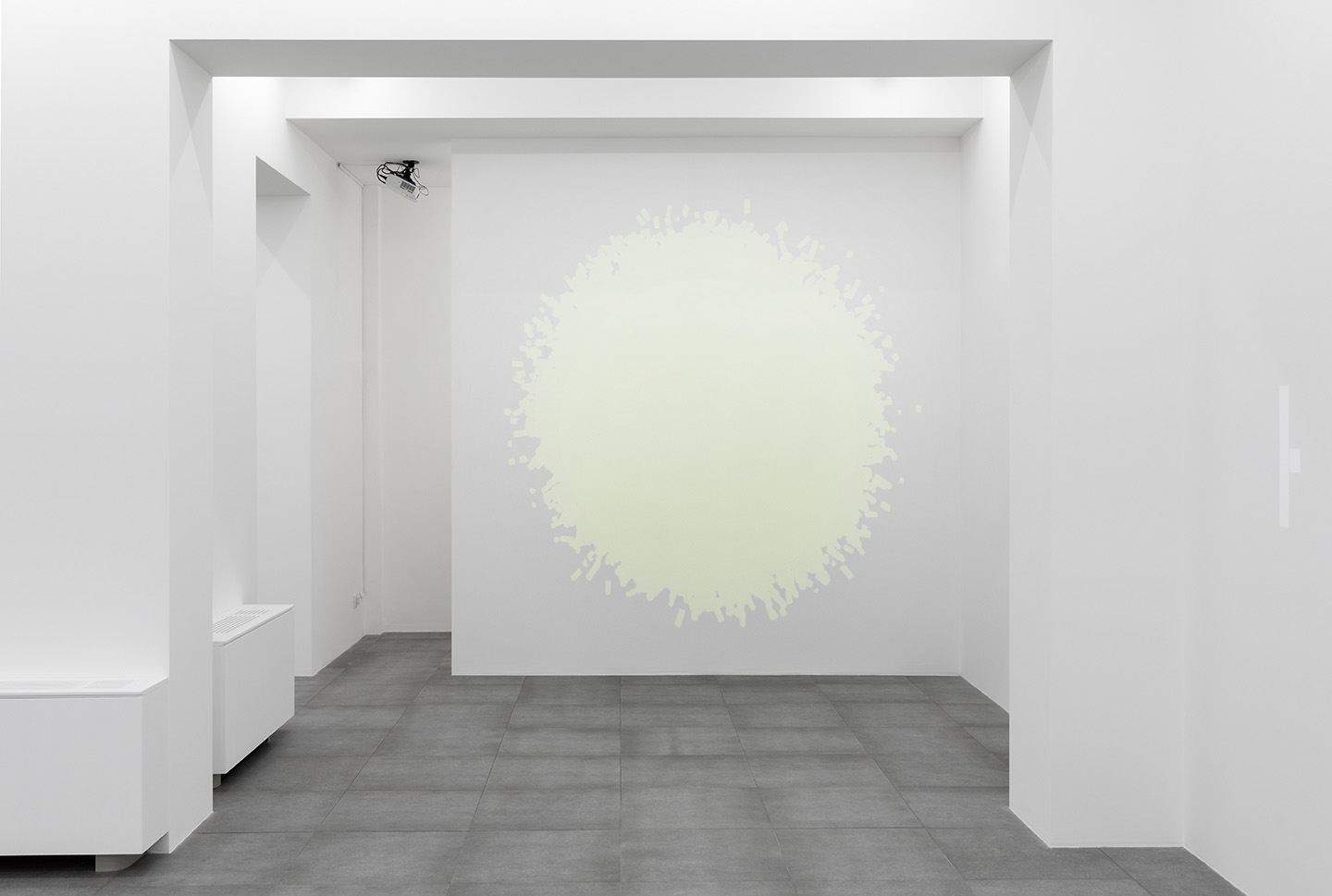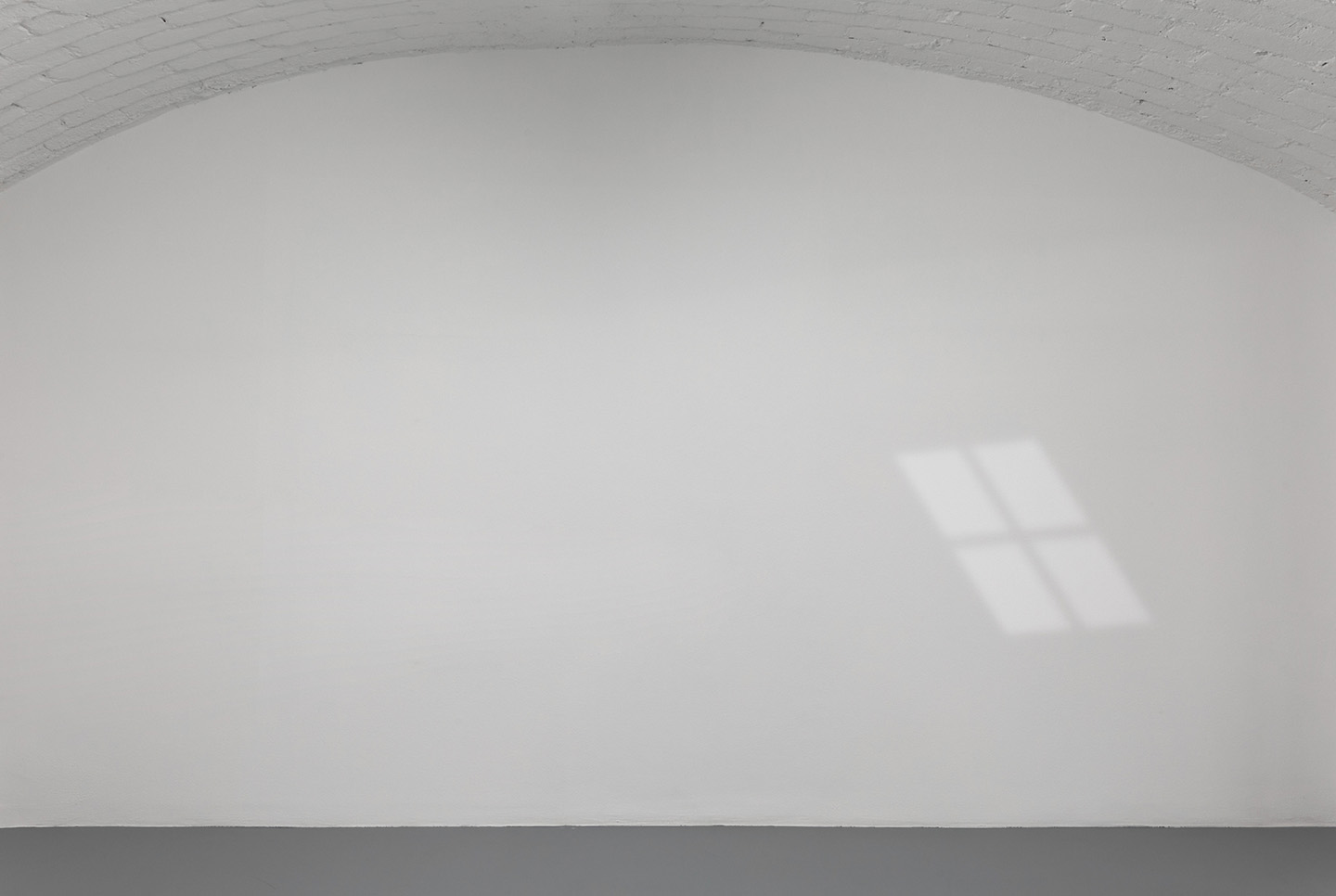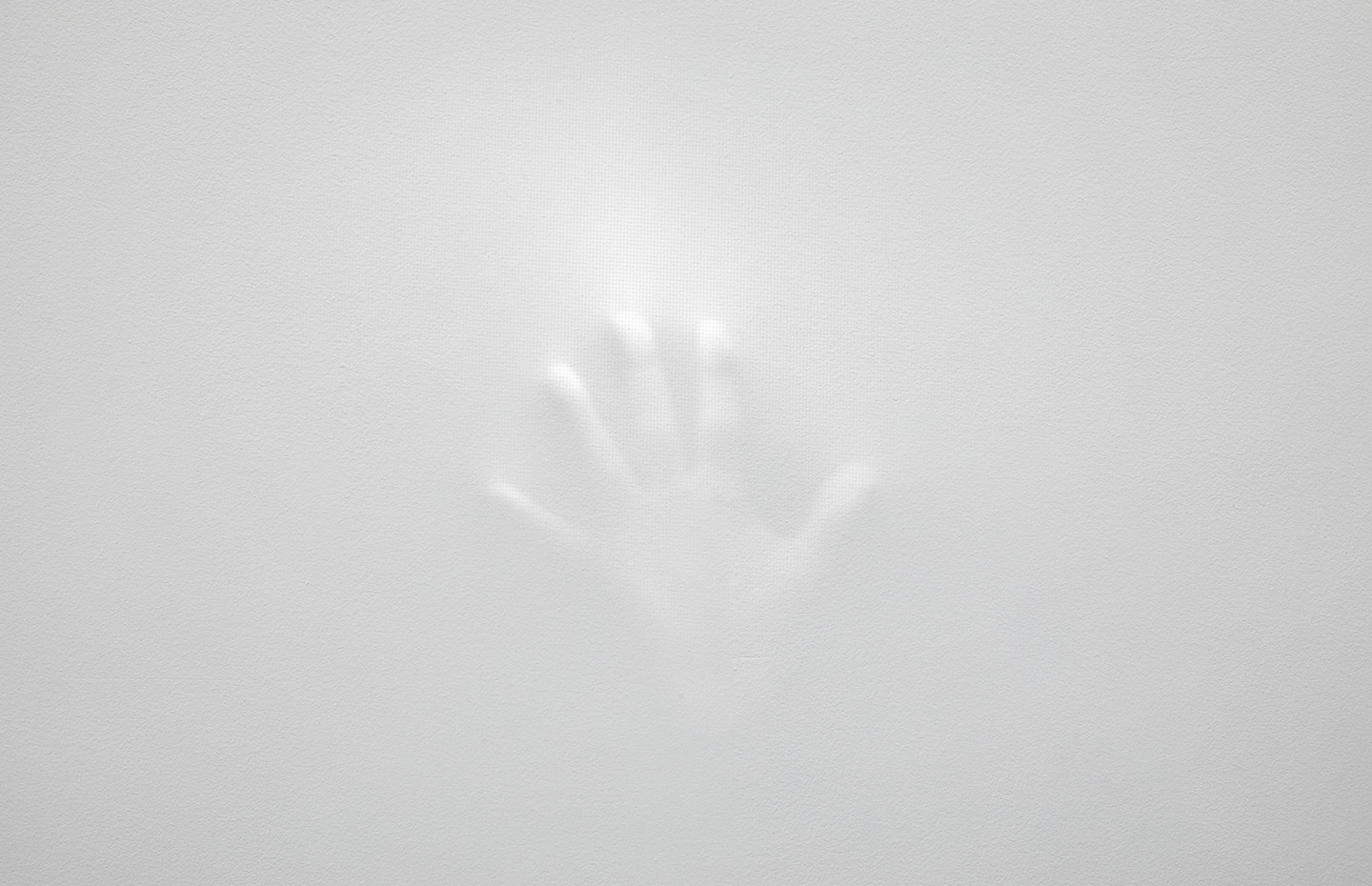 Tom Friedman and Antonio Scoccimarro in conversation
Vistamare first opened its doors in Pescara in 2001, headed by Benedetta Spalletti. Despite being in a "peripheral" location, over the years the gallery has earned itself the fame of being one of the most active research spaces in Italy, putting together a series of solo shows by artists from various generations and backgrounds: Getulio Alviani, Giovanni Anselmo, Pedro Barateiro, Rosa Barba, Pavel Buchler, Mimmo Jodice, Joseph Kosuth, Armin Linke, Louise Nevelson, Mai-Thu Perret, Ettore Spalletti and Haim Steinbach, to name but a few. Therefore, the announcement of the opening of a second gallery venue in Milan—Vistamarestudio—came as no surprise, and this time in collaboration with Lodovica Busiri Vici. For the opening show, the two gallerists decided to present a project that in a subtle manner takes possession of the gallery space, highlighting its volumes through a rarefied exhibition built on the very immateriality of light. The apparently empty spaces of Vistamarestudio thus host the light projections that make up Ghosts and UFOs: Projections for Well-Lit Spaces: a solo show by Tom Friedman (previously featured in Milan in a solo curated by Germano Celant in the Fondazione Prada venue in 2002) who for more than twenty years has worked on a witty Pop-conceptualist parody of Minimalism, process art and modernist reflexivity. On the occasion of the opening chapter of this new project, we posed a few questions to Friedman himself.
Antonio Scoccimarro: Can you tell me more about how you envisioned this new series of works? When did the process start? How did you select the subjects of these works? Is this the first time you've dealt with light projections?
Tom Friedman: This new work arose from several things coming together. My wife and I always have morning coffee together in bed where we chat about everything. During this time, especially in the spring we would become mesmerized by the slowly changing sunlight shining in through the waving trees and through the window, onto our bedroom wall. So I was thinking about doing a body of work that would signify a break in my artistic investigation, which had always focused on the use of material. I wanted to produce a show devoid of material, and projected natural light phenomena seemed like a good place to start. There was something interesting about the natural light projections on a wall not in a darkened space and without the standard video projection frame. They had the potential to be like hallucinations. Also, I was thinking about the effects of technology/social media on the self. Although it seems to be a vehicle for representing oneself, it actually draws us outside ourselves, in the search for self-affirmation. With this affirmation, we don't look at ourselves; we look to support those who allow us to affirm ourselves. My project has never been about aesthetics. It is about how we understand and process an experience. Art is the only medium for compressing an experience and asking one to reflect on that experience. Coming to the thought of simulating the phenomenon of light projected onto a wall in a lit space, I had to learn to use video-editing programs. The subjects of these projections came from my learning of possibilities in the video-editing processes. Bugs, one of the first projections, came from learning how to superimpose two separate videos. One Minute Egg came from learning how to take an image and rotate it in time. Sun and Guardian came from learning how to accumulate an animated sequence. Then I learned how to cut out parts of video footage to make Shaky Window and Dotted Line. I also learned how to construct a projection purely in the program with UFO and "Pong". There is so much that happens through this learning, and I am not a language person. Language for me is an obstacle.
AS: How did you plan the show in Milan? Is there any compositional difference from the presentation you did in New York at Luhring Augustine last year?
TF: Lodovica and Benedetta were in the process of starting a new space in Milan; they saw my exhibition in New York and thought it would be interesting to use it as their inaugural exhibition. For me, I found the decision to be so intelligent in that it would display the space in its purity. The light projections present themselves with such subtlety that it seems like it's an empty space. Also it's a new beginning for both of us. And it's an exhibition that establishes for them a sense that this is not a traditional gallery space.
AS: On entering the exhibition space, it is immediately clear to viewers that they are faced with an attempt at production based on the idea of absence. Is the idea of absence for you a "political" act/statement? Is it in a way the reflection of the overproduction crisis contemporary art seems to be affected by?
TF: Although I am a Jew, my work comes from Zen meditation. Absence is a term that tends to represent negation, but for me it is meant to instigate a mutual relationship between the viewer and the object.
AS: How do you confront the idea of fragility—pretty typical in your oeuvre—and of going unnoticed that this series of works brings to mind?
TF: When you deal with subtlety, especially now, it will go unnoticed by most.
AS: Some A4 sheets of paper, plastic cups, sugar cubes and an aspirin: all white objects you have used as the basis for the production of some of your most well-known pieces. Is the near absence of color—or the paleness of them—in the show a further step toward the annihilation of the art object?
TF: I am a contrarian. The world is so loud right now, and getting even louder. I am trying to lead people back into their inner self, as opposed to outside themselves. Subtlety is on life support.
at Vistamarestudio, Milan
until 26 May 2018