EXHIBITIONS
"Transmissions from the Etherspace" at La Casa Encendida, Madrid
Close
1
2
3
4
5
6
7
8
9
10
11
12
13
14
15
16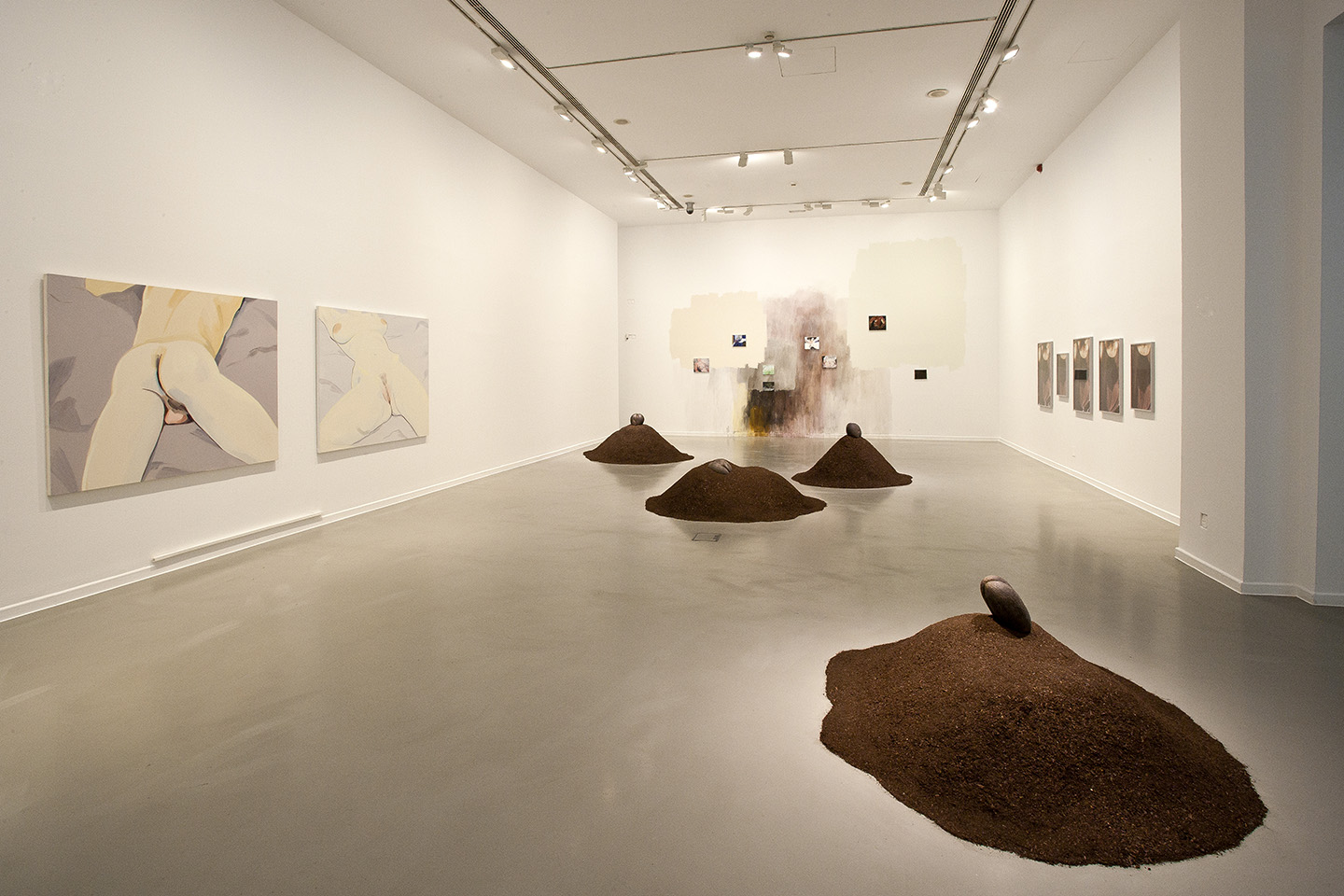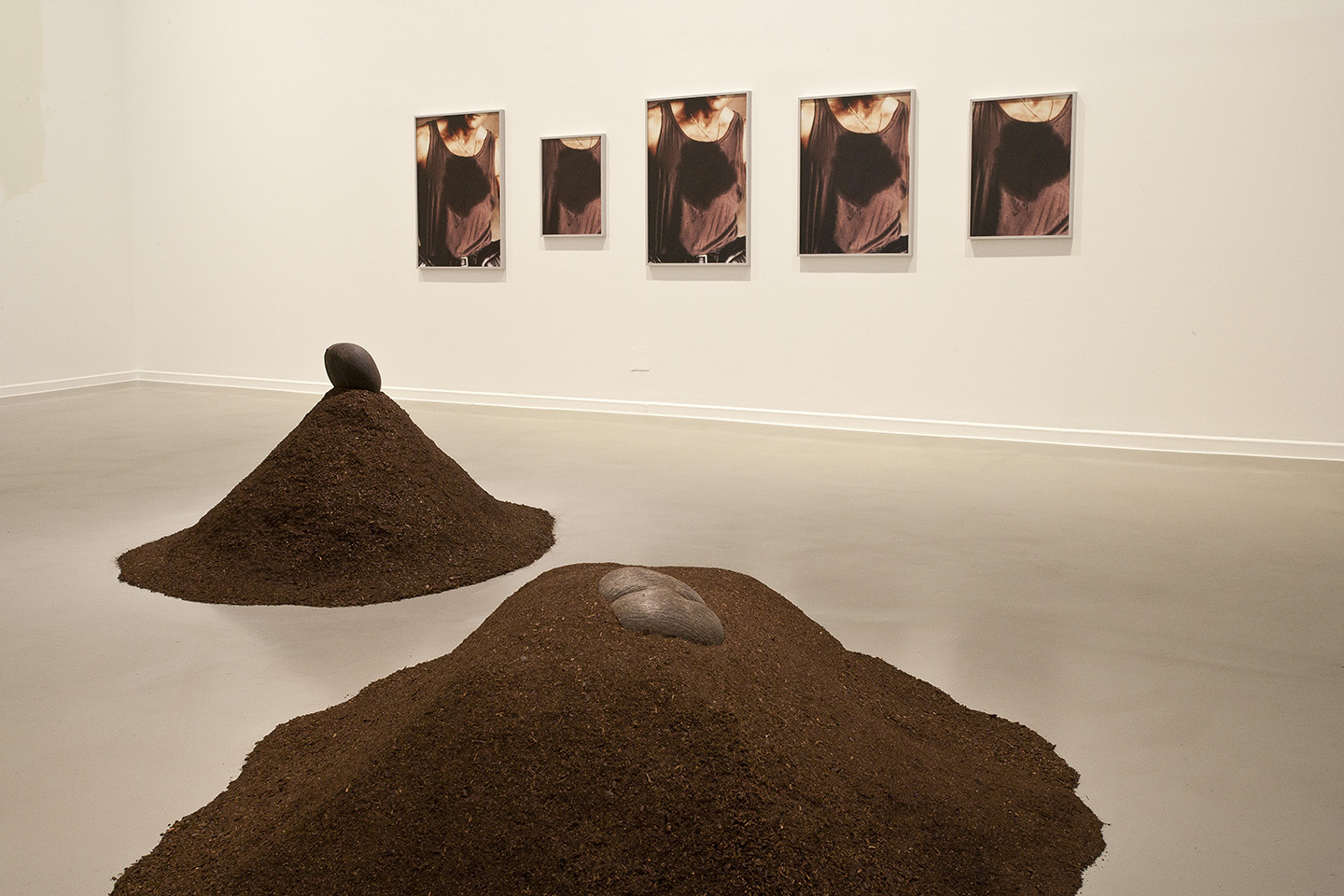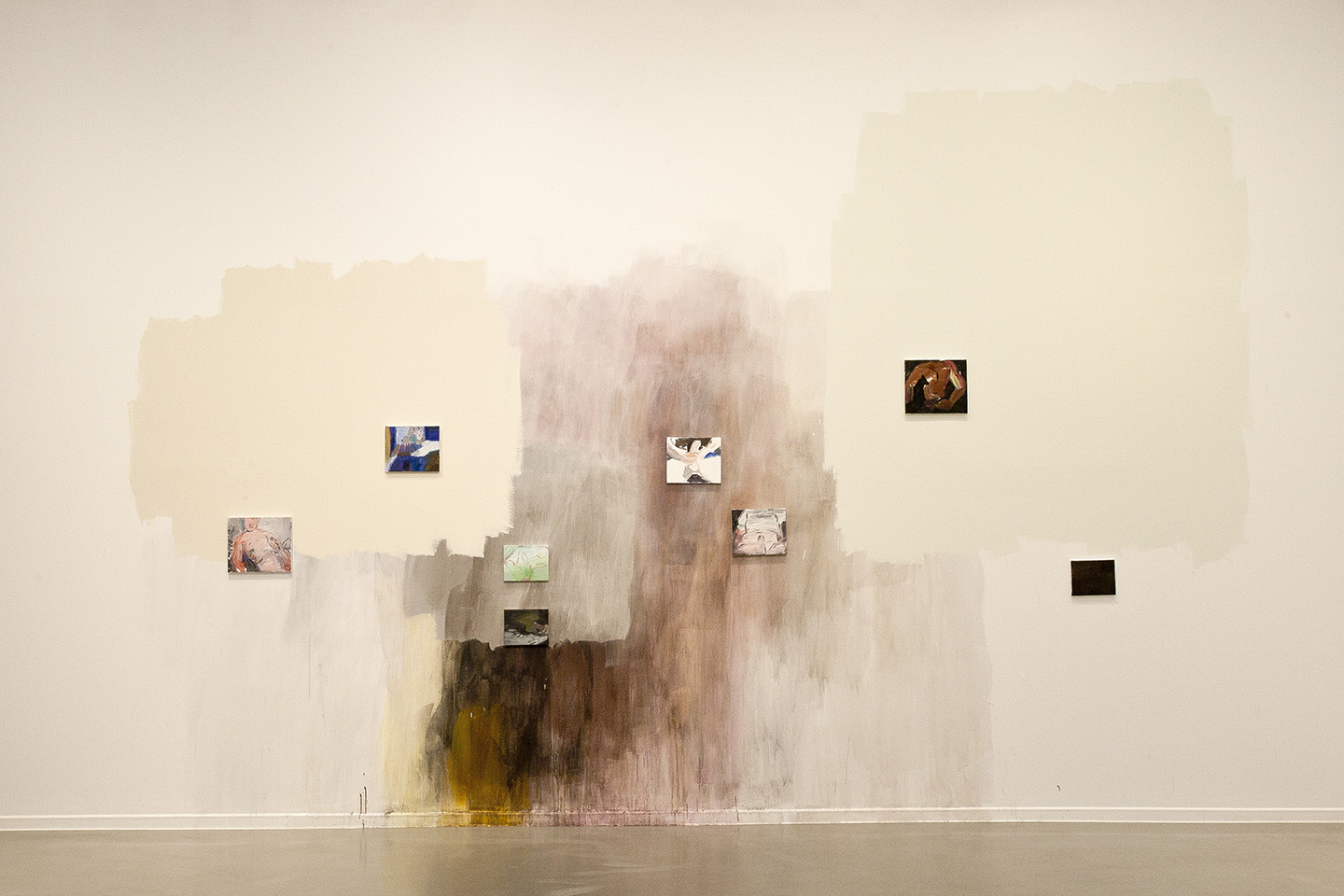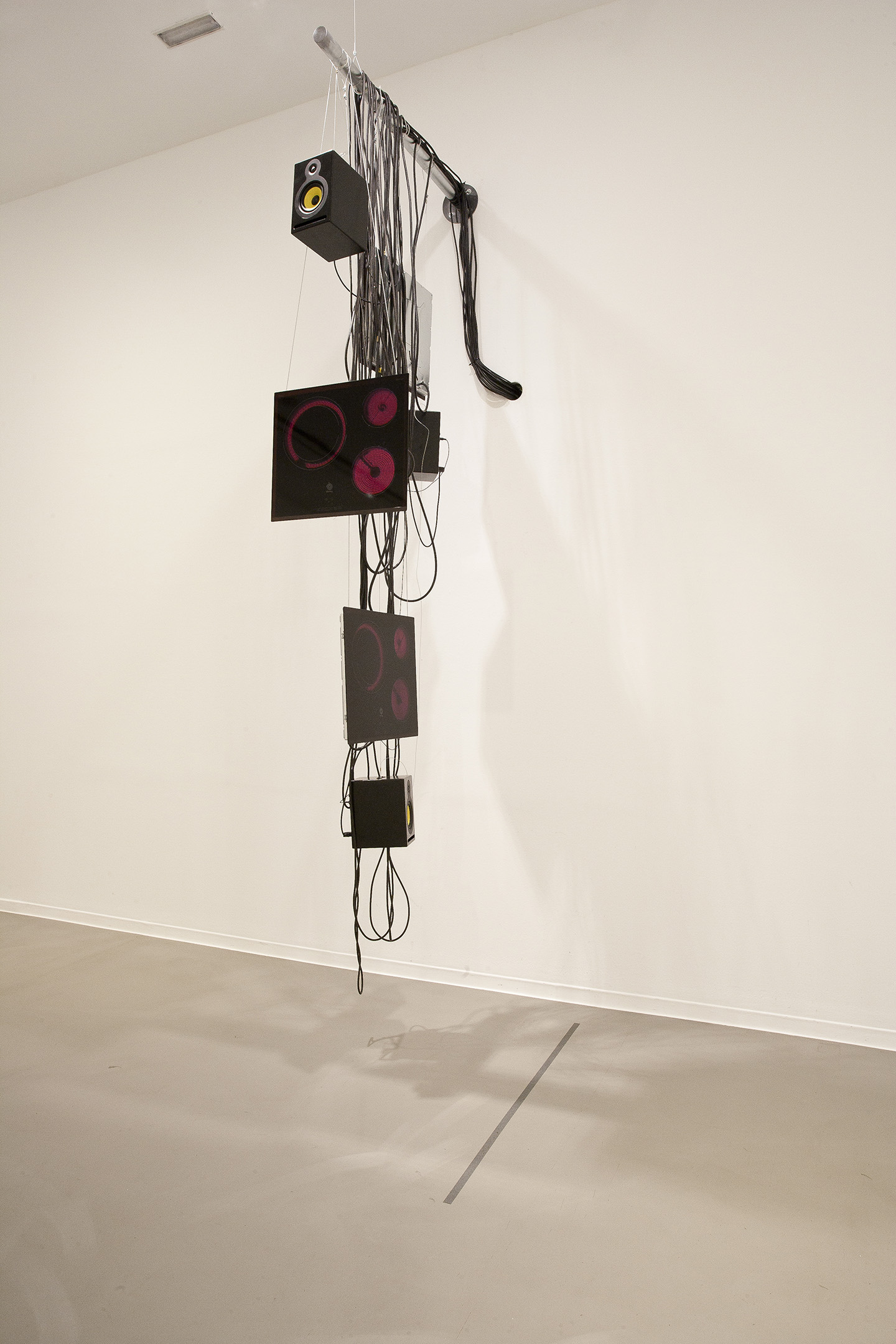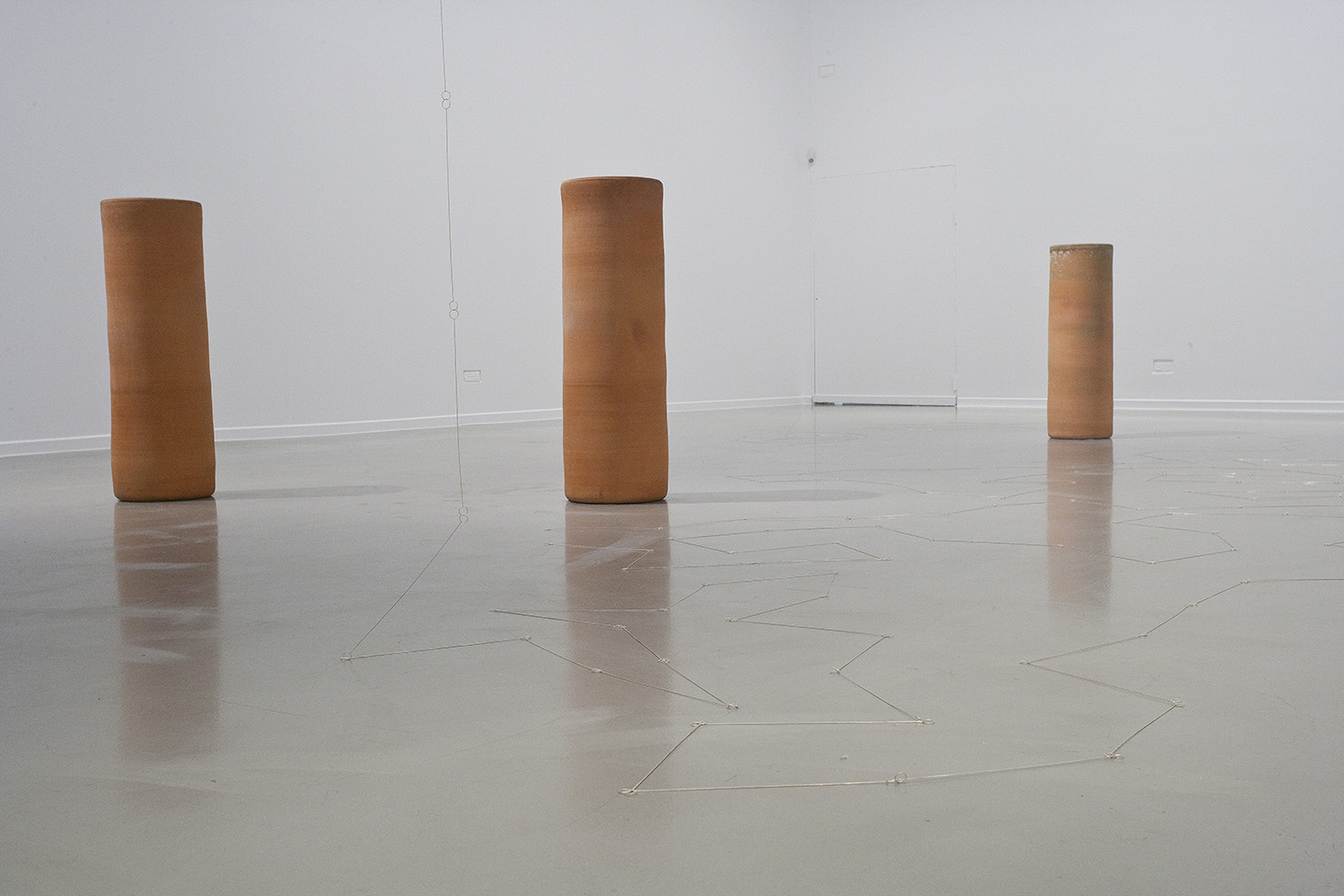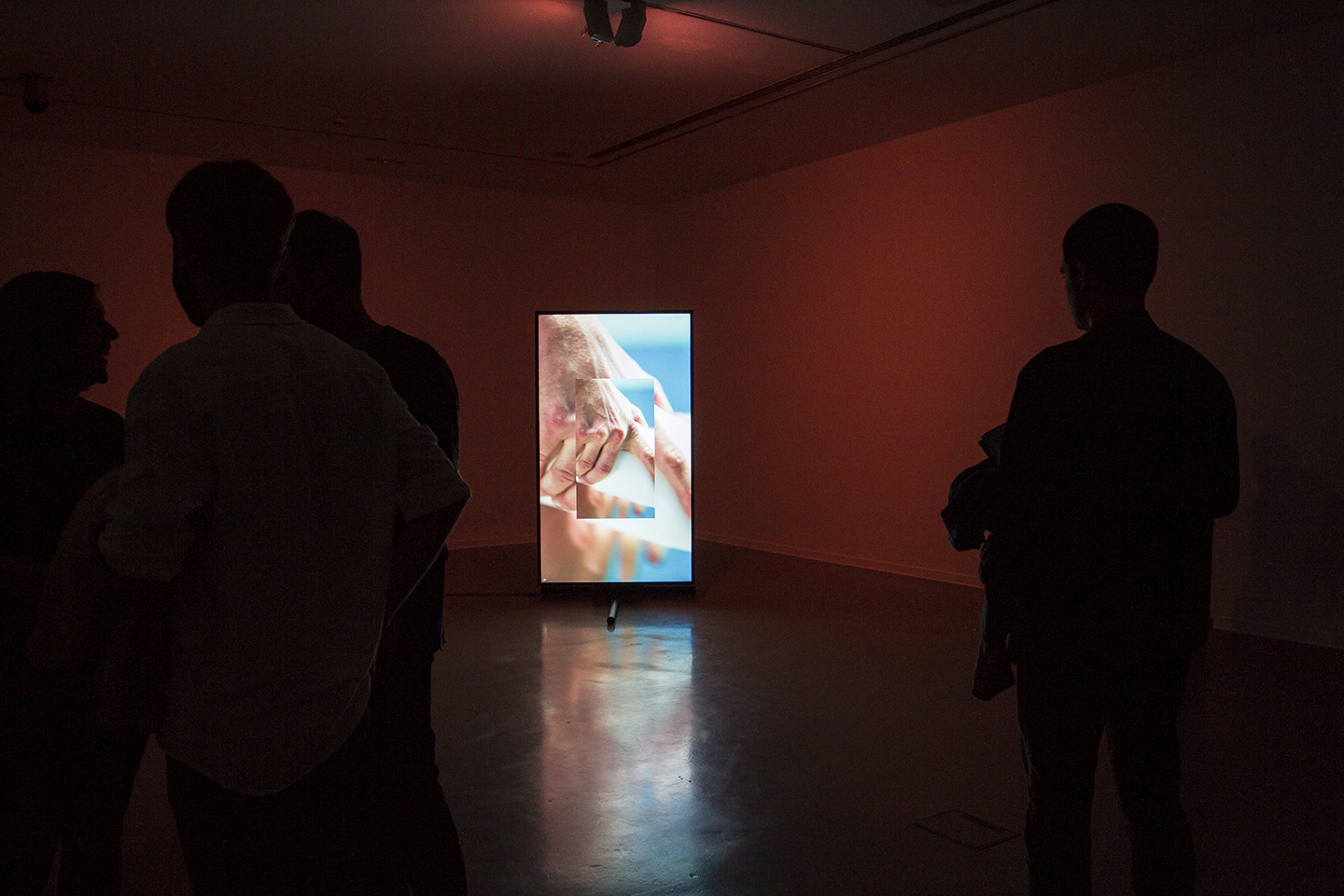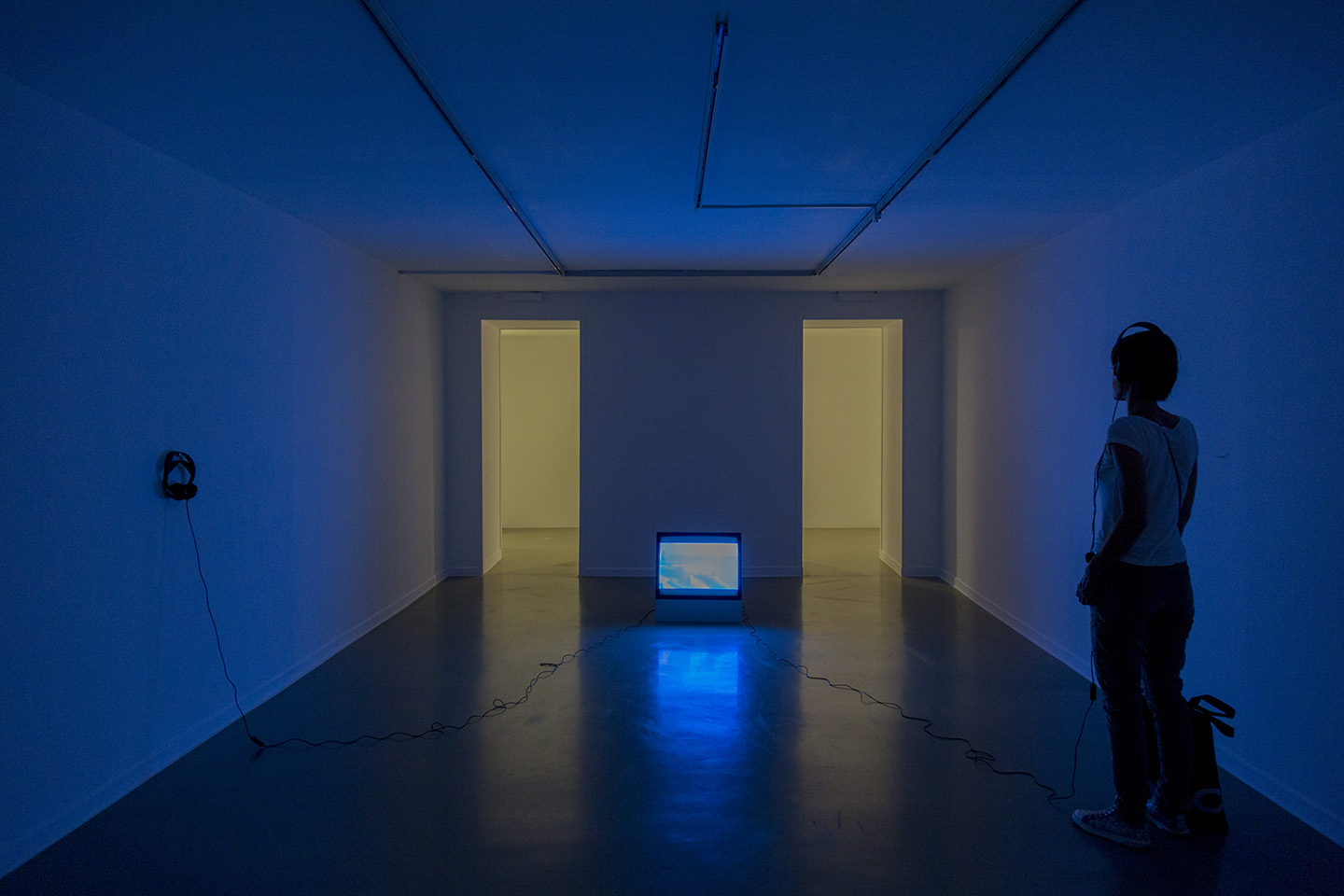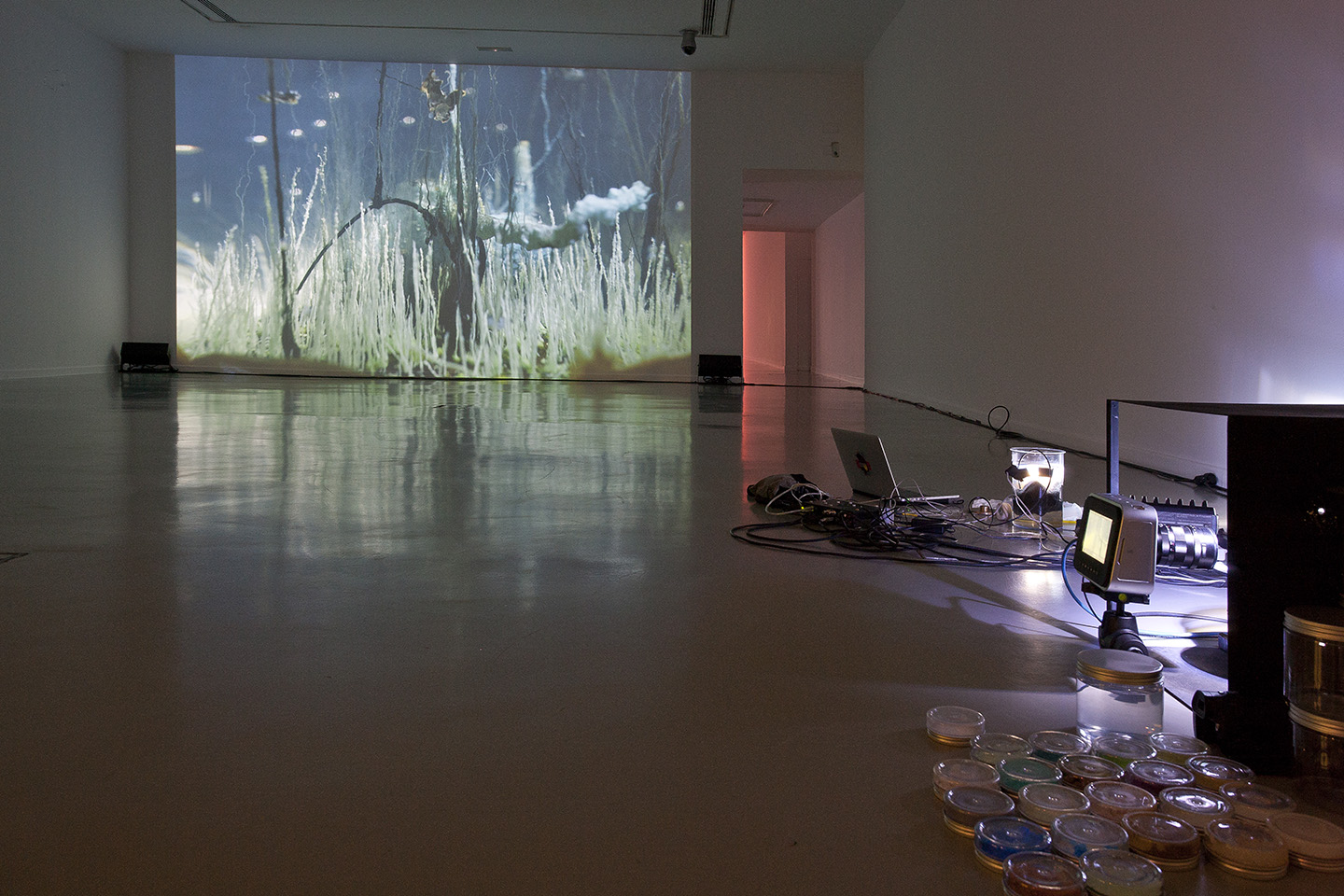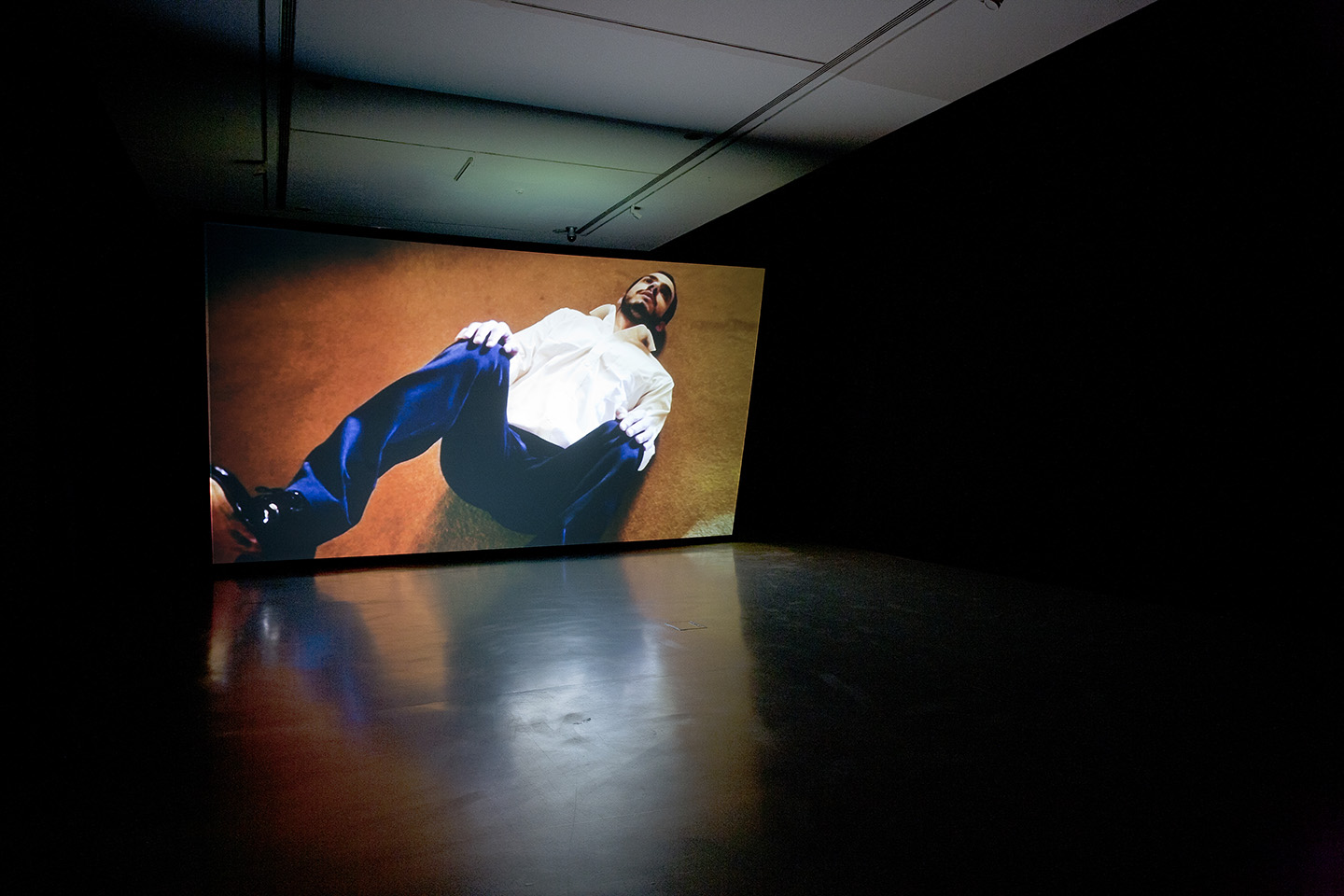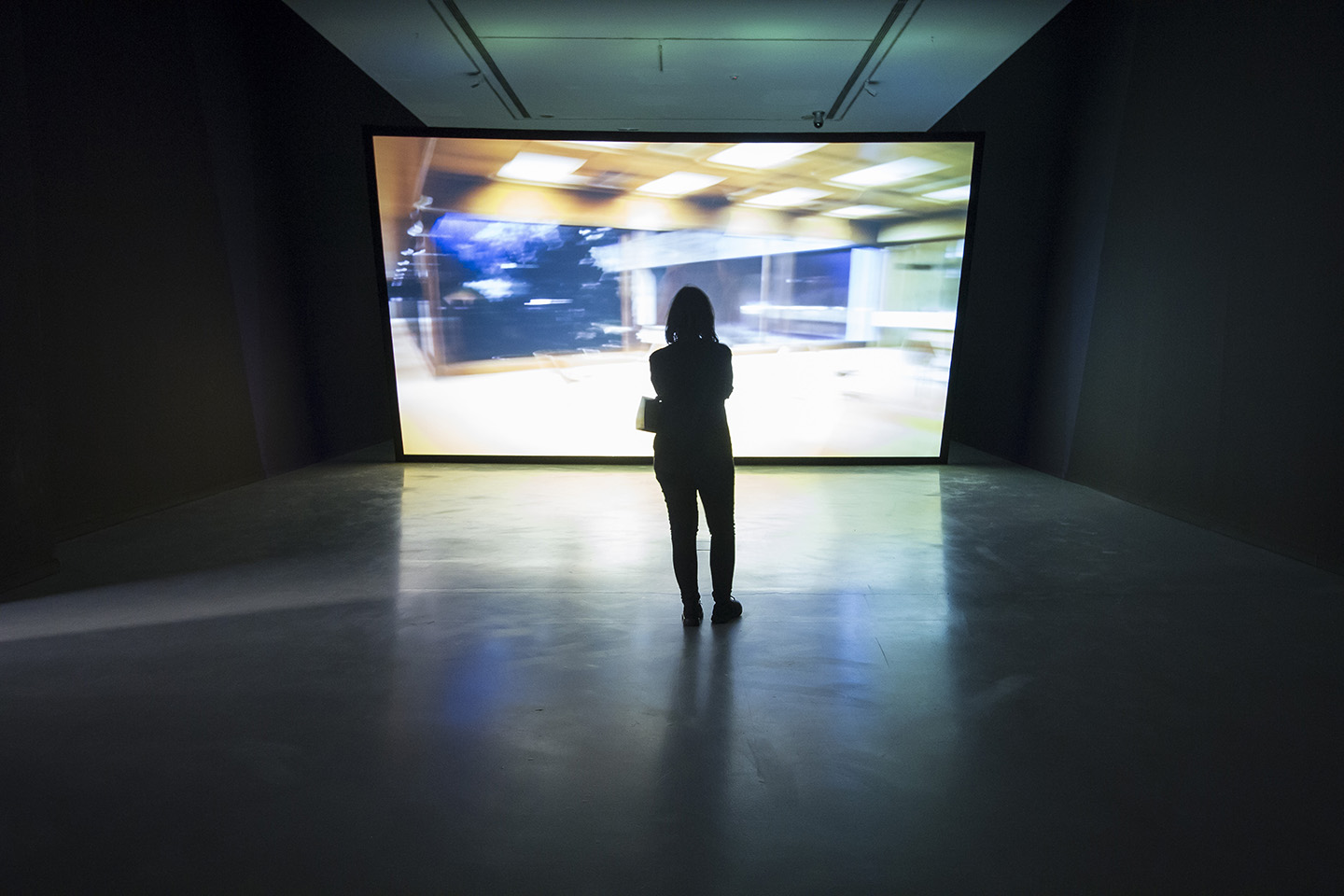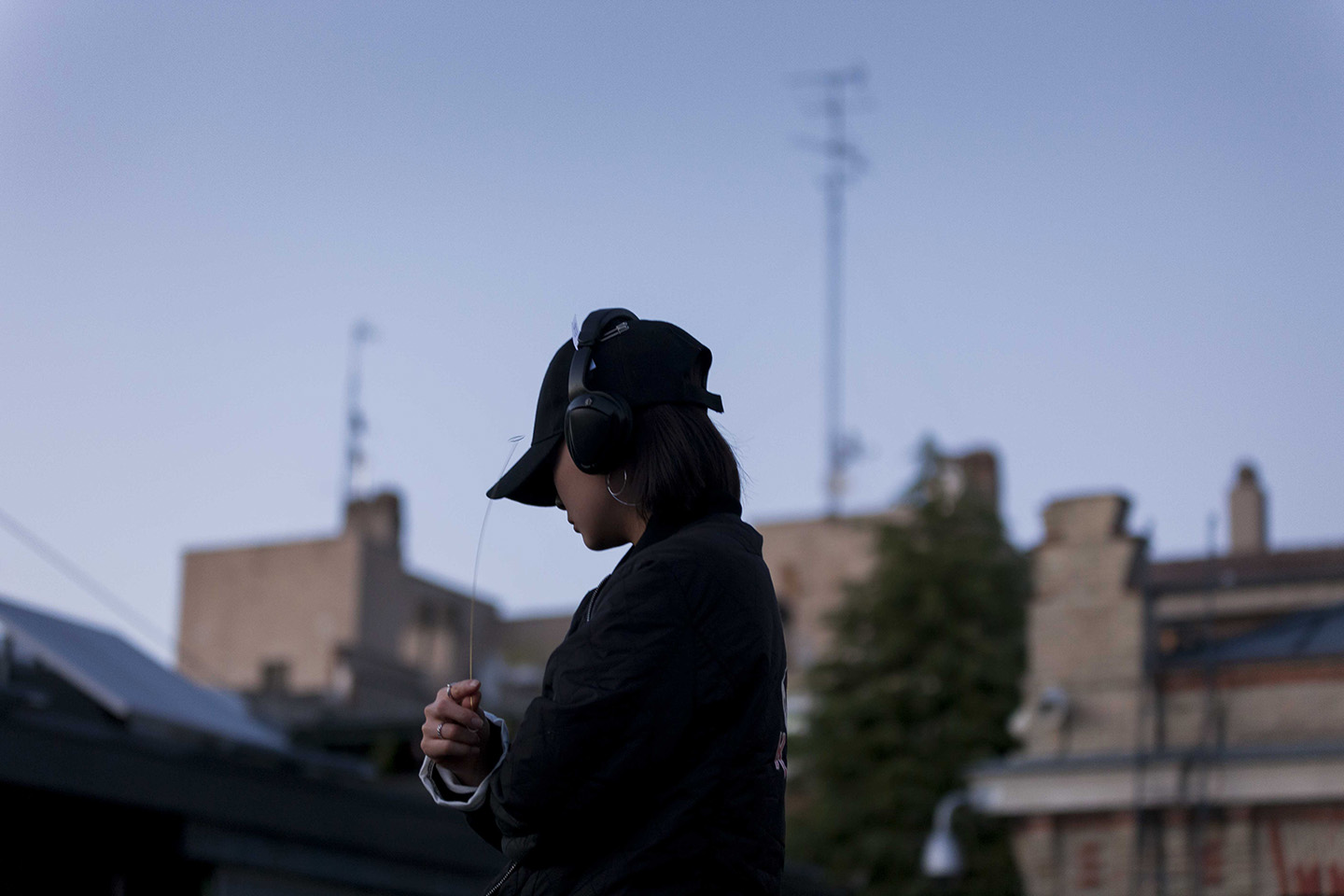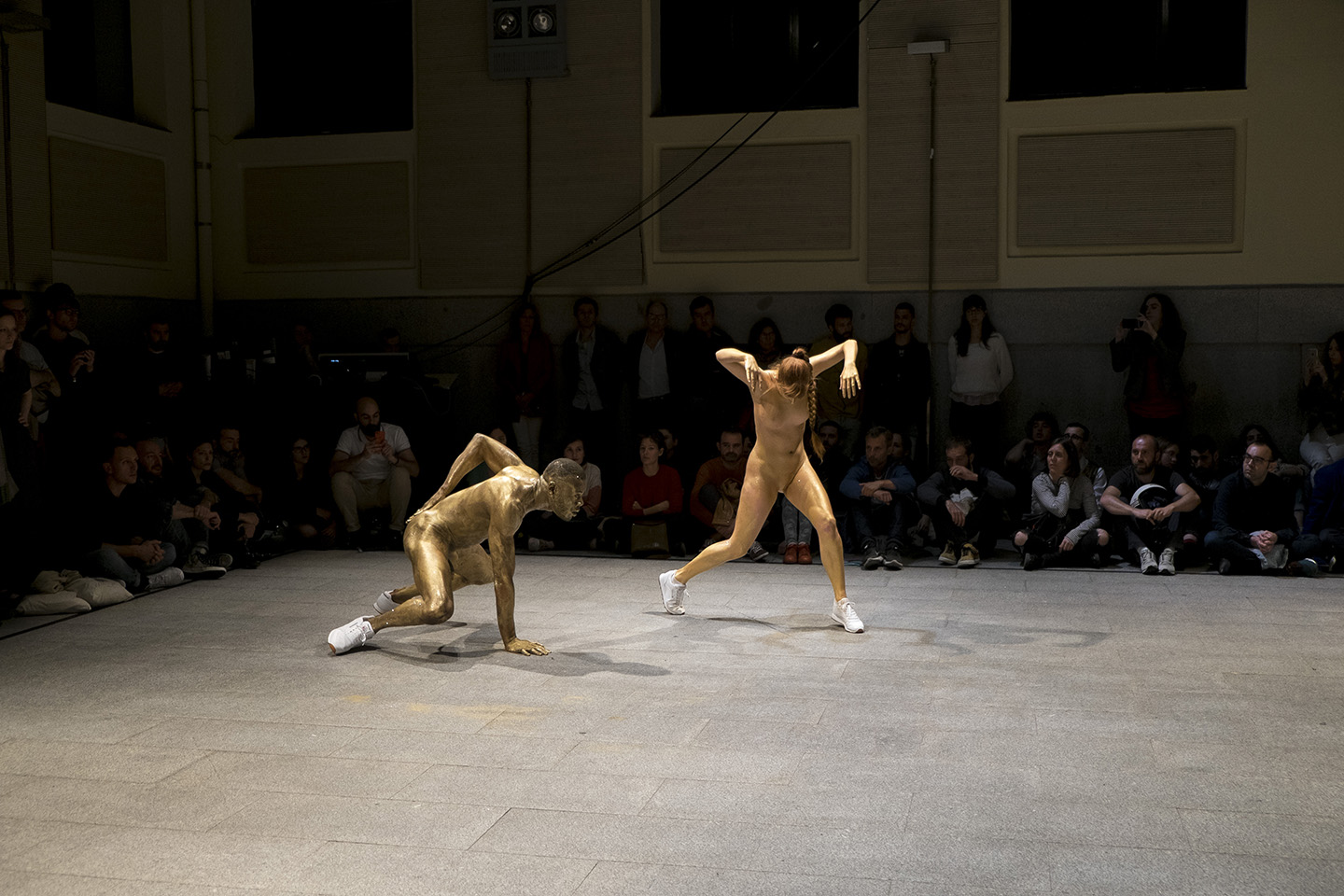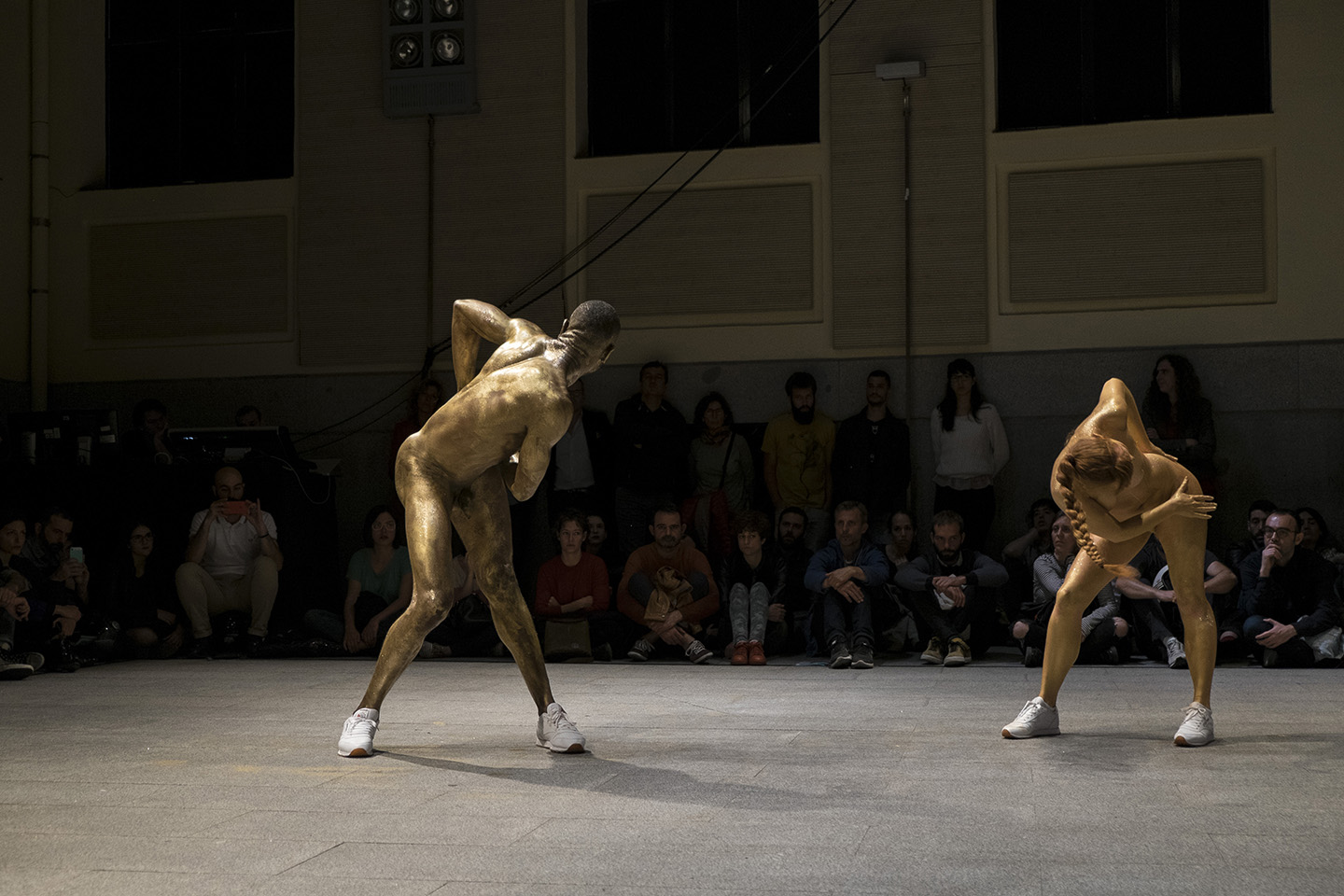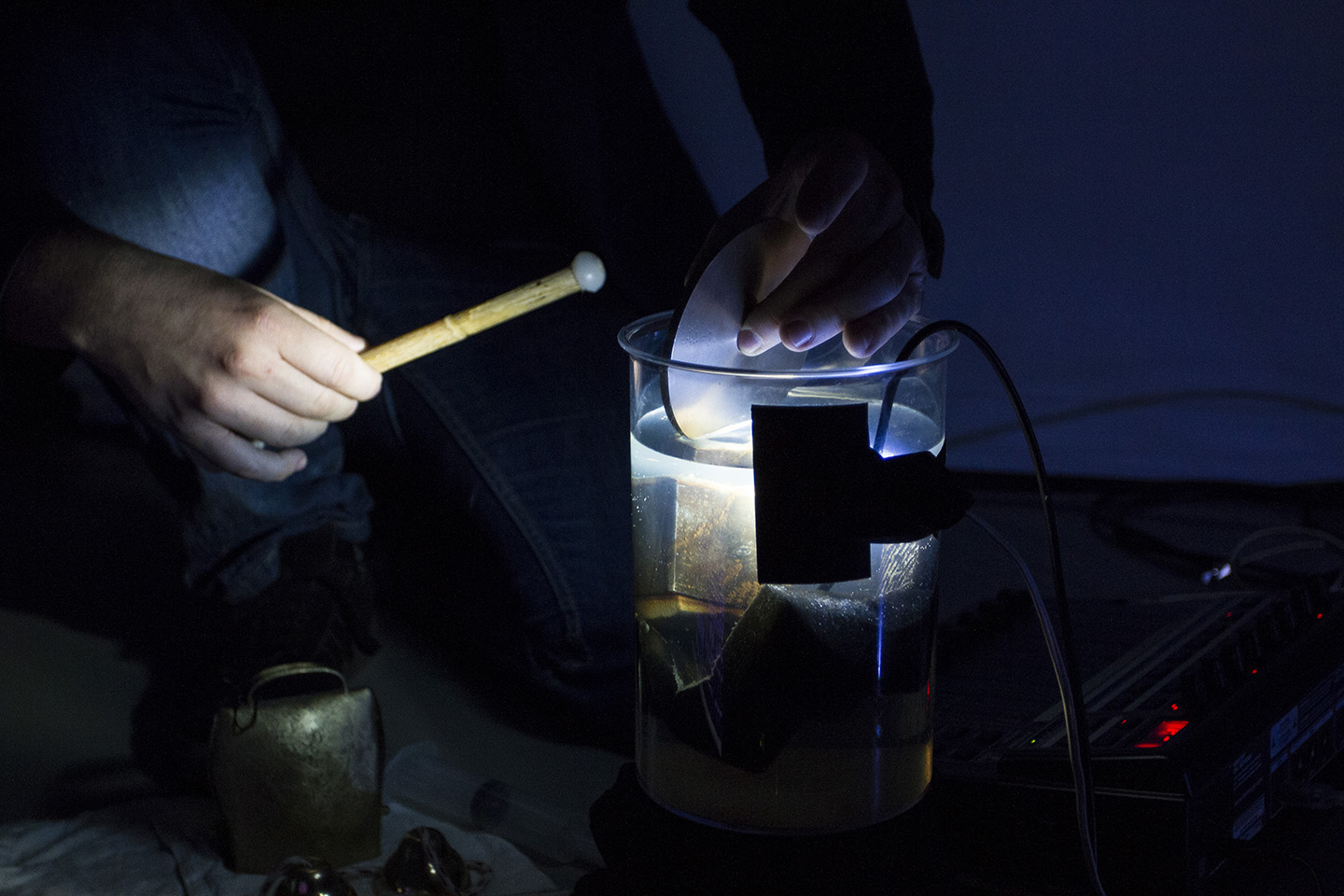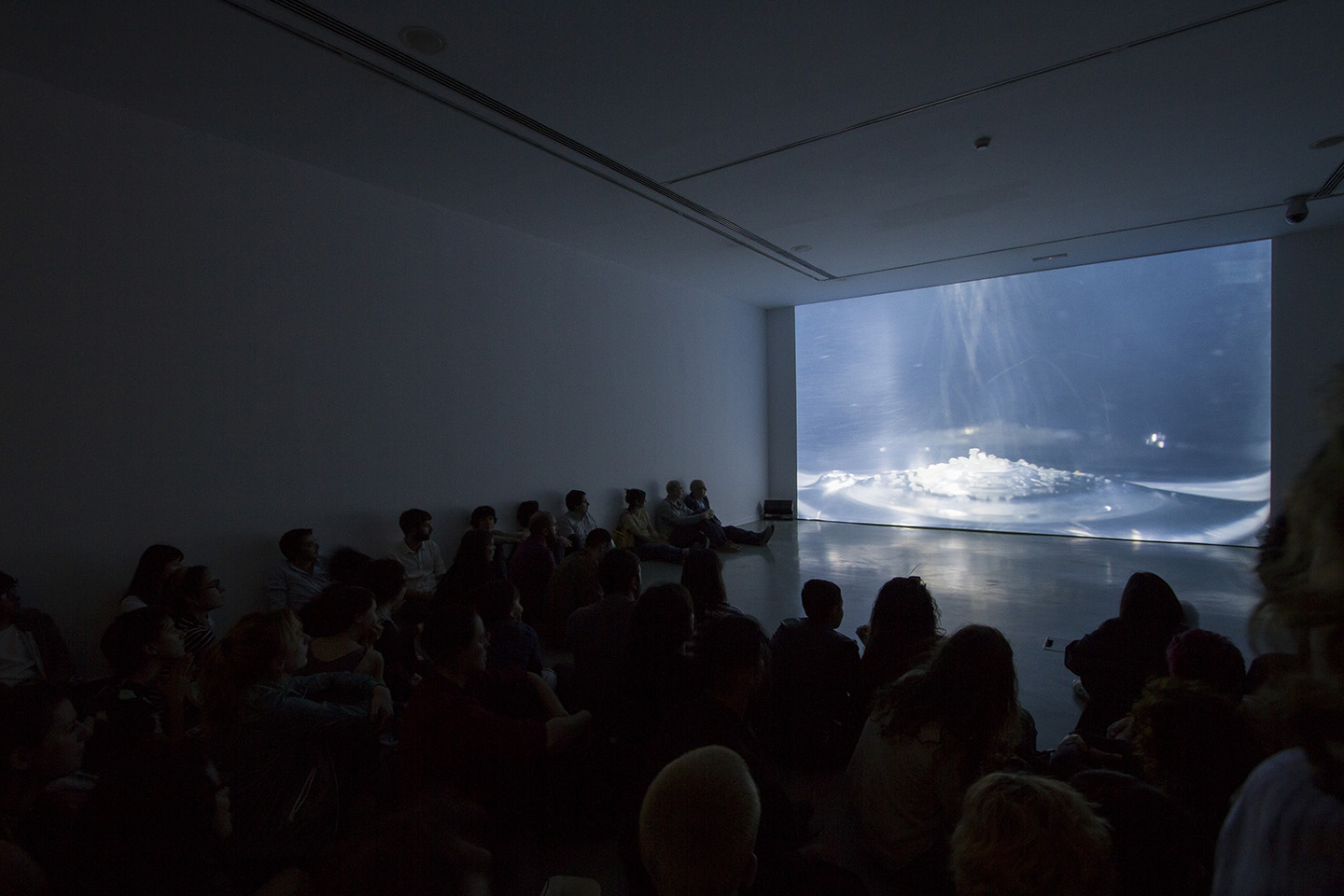 Transmissions from the Etherspace looks at the layered and networked configuration of contemporary culture. It explores the friction between material and immaterial realms as a tension that is shaping society and investigates questions such as cognitive and invisible labour, the tech economy's dependency on extraction industries, our haptic relation with images as well as current forms of projection, circulation, consumption and monetisation of affect, desire, identity and sexuality. At the same time, the exhibition embodies a more speculative approach, probing into the dark web as a site of myth making, unconscious forces, spirituality, surveillance, and non-human agencies, alluding to artificial intelligence and the algorithm as haunting, pervasive entities. La Casa Encendida has become a polyhedral interface where different themes overlap and mingle, creating cross-contamination between the physical space and the artworks that exposes the dissonant chords which technology has introduced into our daily routines and experiences. Like a data cloud, Transmissions from the Etherspace flows and shape-shifts, generating a queer space-time network where streams of information converge and alchemical transformations occur.
Sophia Al-Maria, Nina Beier, Hicham Berrada, Joana Escoval, Celia Hempton, Shahryar Nashat, Andrew Norman Wilson, Eddie Peake, Jacolby Satterwhite, Pepo Salazar and Emily Wardill.
Curated by João Laia.
.
at La Casa Encendida, Madrid 
until 28 May 2017