EXHIBITIONS
Ugo Rondinone "Vocabulary of Solitude" at Museum Boijmans Van Beuningen, Rotterdam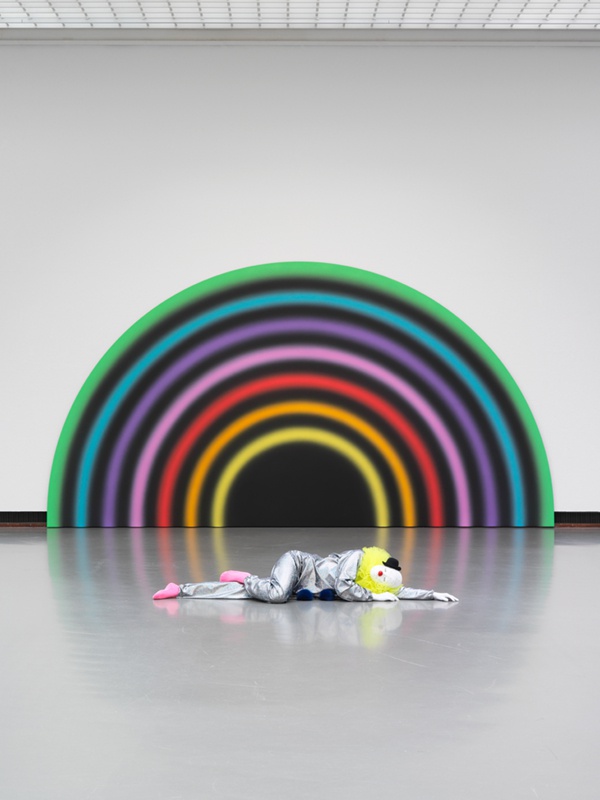 In the museum's 1500-square-metre Bodon Galleries, the artist Ugo Rondinone (Brunnen 1964; lives and works in New York) reveals how beautiful solitude can be.
Forty-five life-size sculptures of clowns are the focal point of his first solo exhibition in the Netherlands. With titles in the present tense, such as be, breathe, remember, feel and yawn, the clowns in the exhibition represent a 24-hour day in the life of an individual. As a prism splits white light into all the colours of the rainbow, with this installation Rondinone lays bare the various facets of our existence.
With his installations Ugo Rondinone creates idiosyncratic dreamscapes. The "Vocabulary of Solitude" installation is a retrospective of his works inspired by the colour spectrum. Clowns, clocks, candles, shoes, windows, lamps and rainbows are recognisable images that speak to us all. They are symbols that prompt free association and memories.

According to Swiss-born Rondinone, a work of art succeeds when people can simply experience it without having to think, because the work speaks for itself. He uses accessible imagery and symbols that speak to everyone and he believes in the spiritual, healing effect of art. Art decelerates time and slows down the beholder, creating room for reflection.
.
at Museum Boijmans Van Beuningen, Rotterdam
until 29 May 2016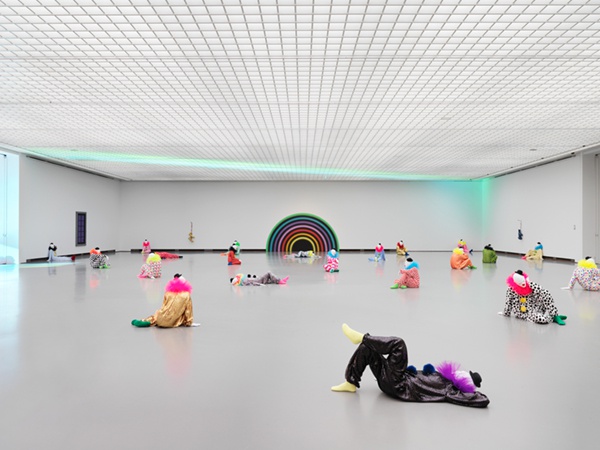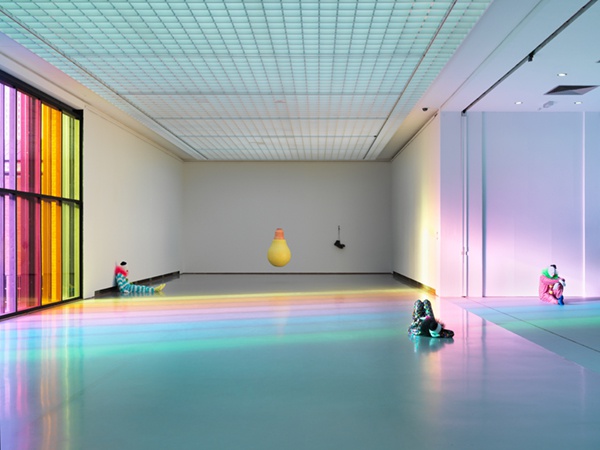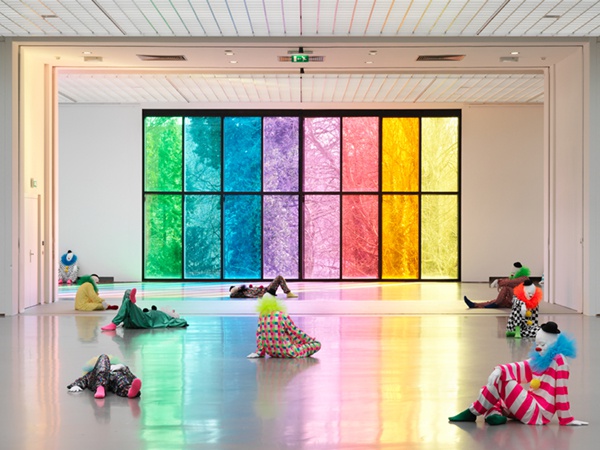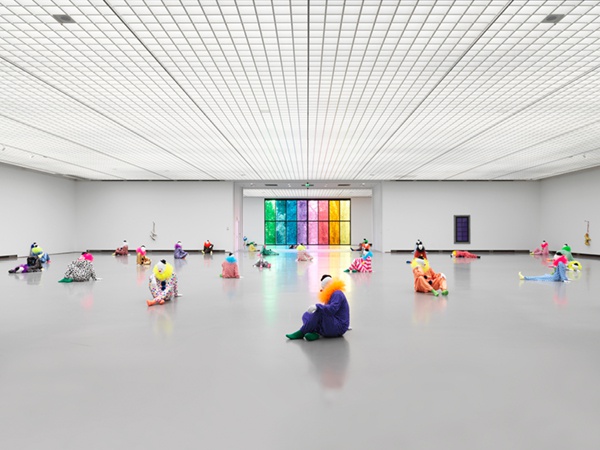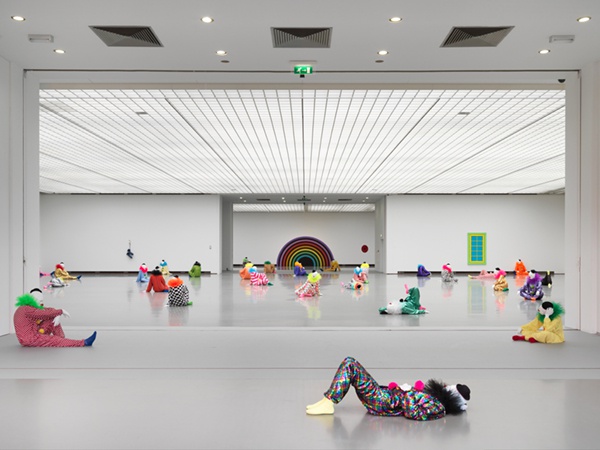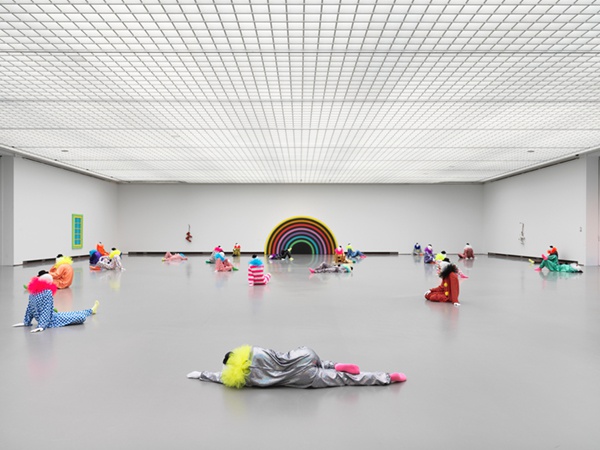 Ugo Rondinone "Vocabulary of Solitude" installation views at Museum Boijmans Van Beuningen, Rotterdam, 2016
Courtesy: the artist and Museum Boijmans Van Beuningen, Rotterdam. Photo: Stefan Altenburg Photography