EXHIBITIONS
Valerio Rocco Orlando "¿Qué Educación para Marte?" at El Museo de Arte Contemporáneo, Santiago
Close
1
2
3
4
5
6
7
8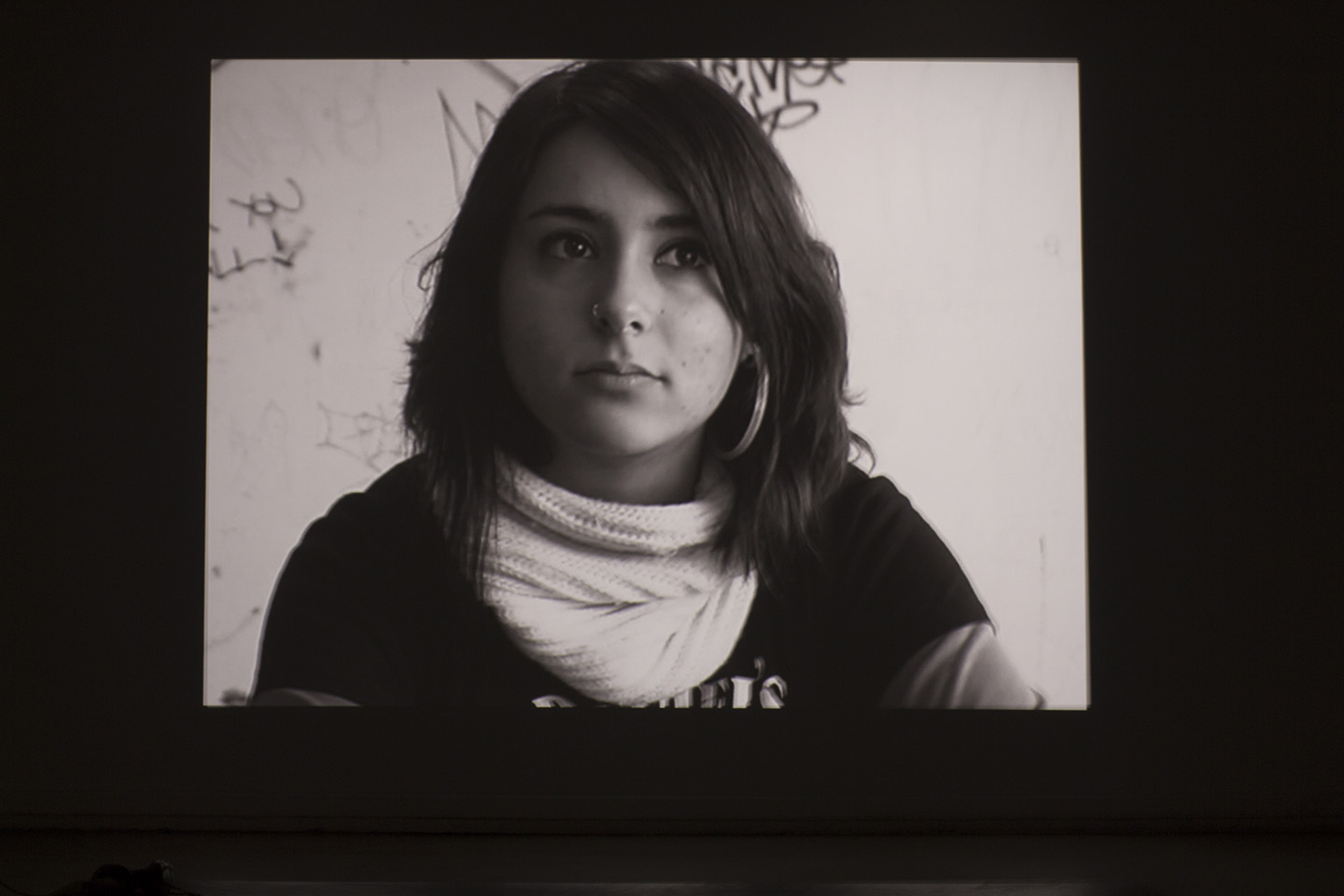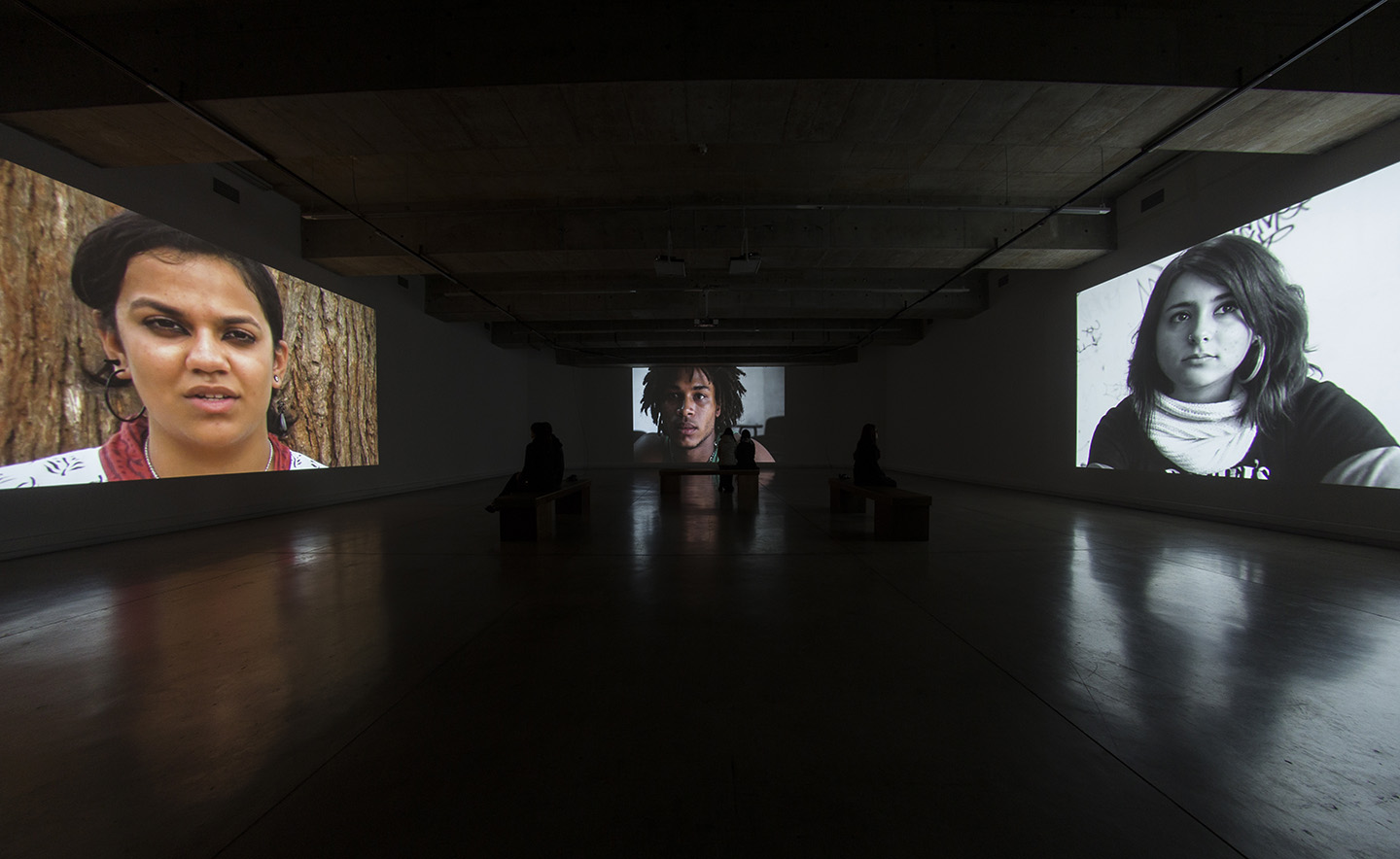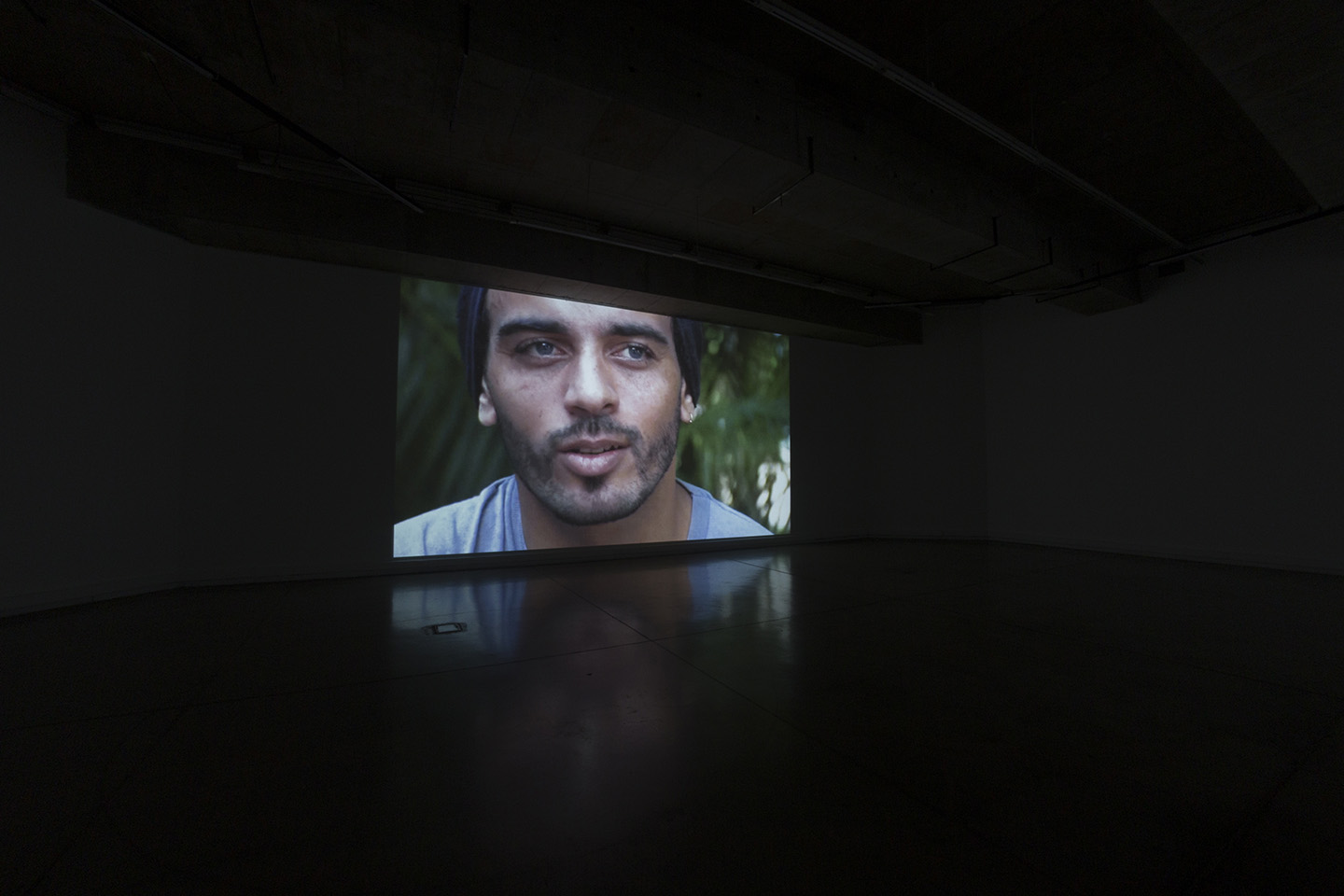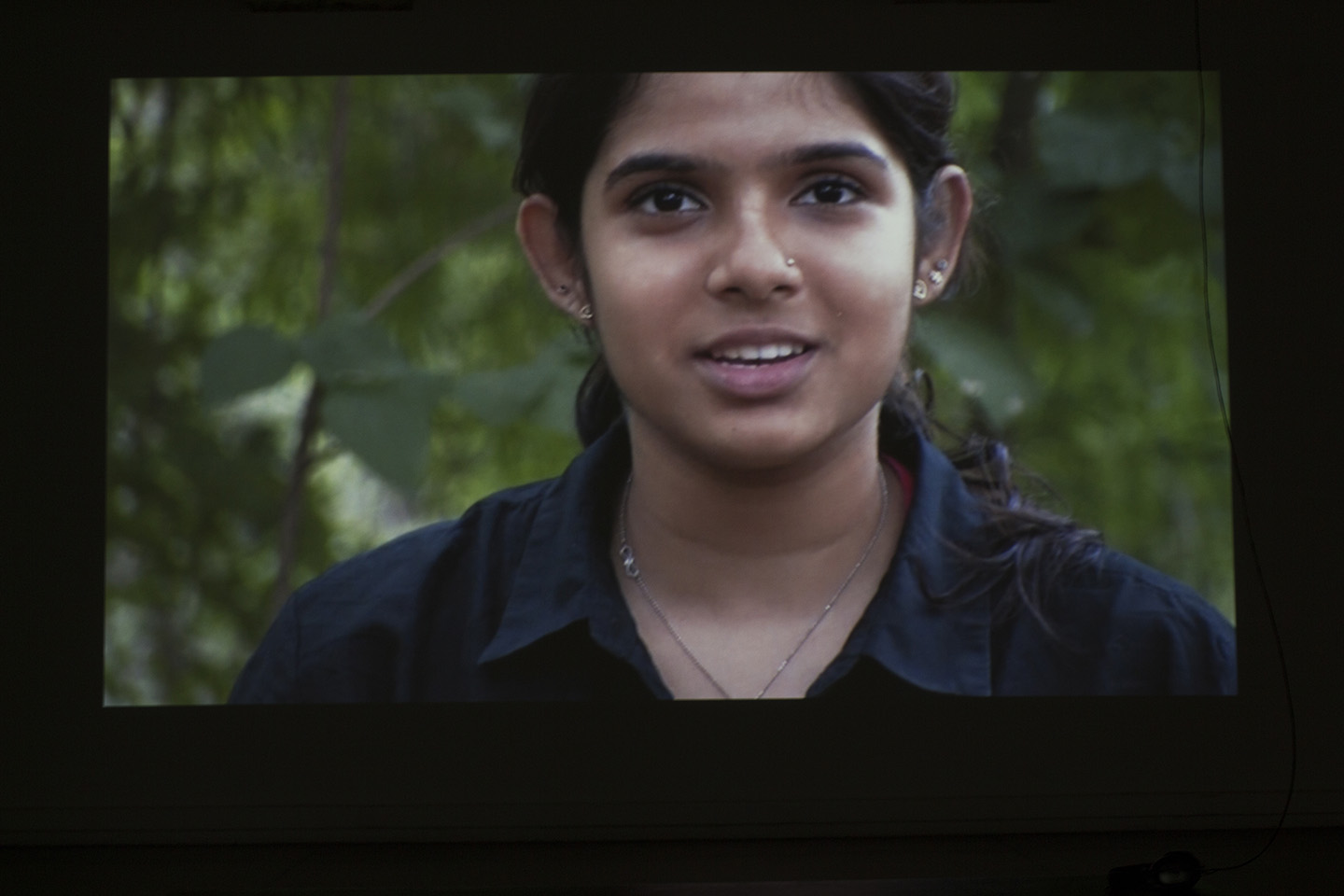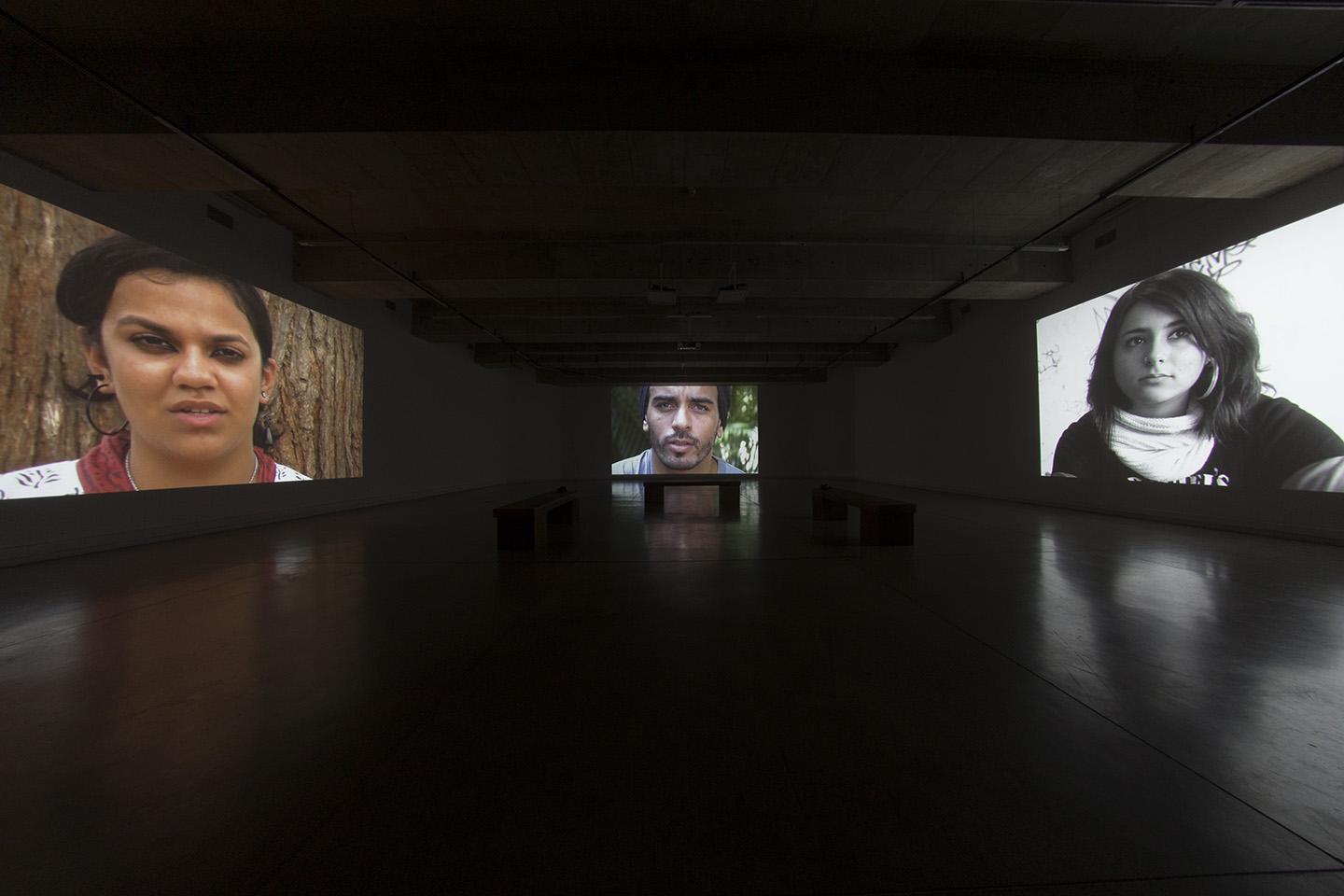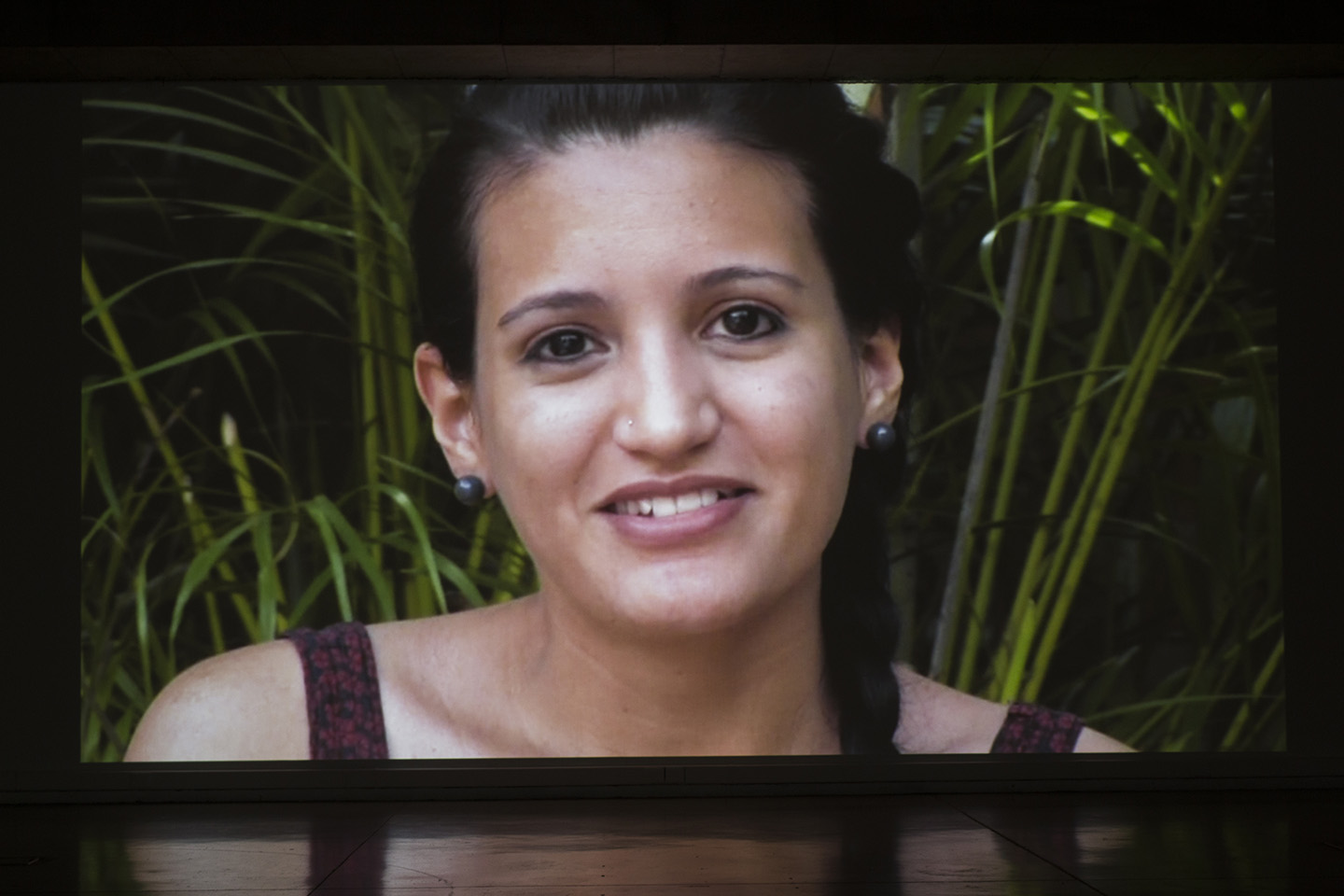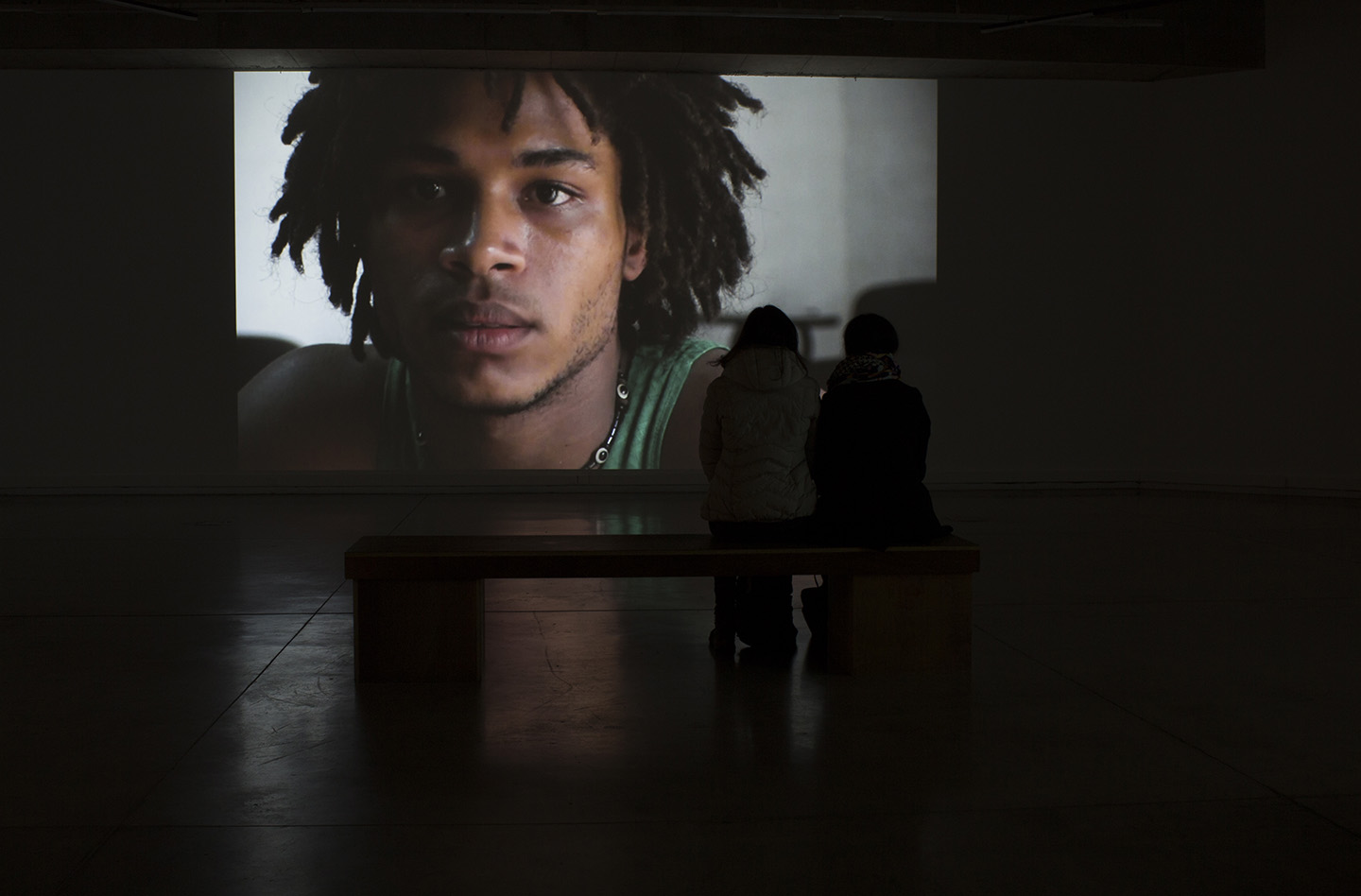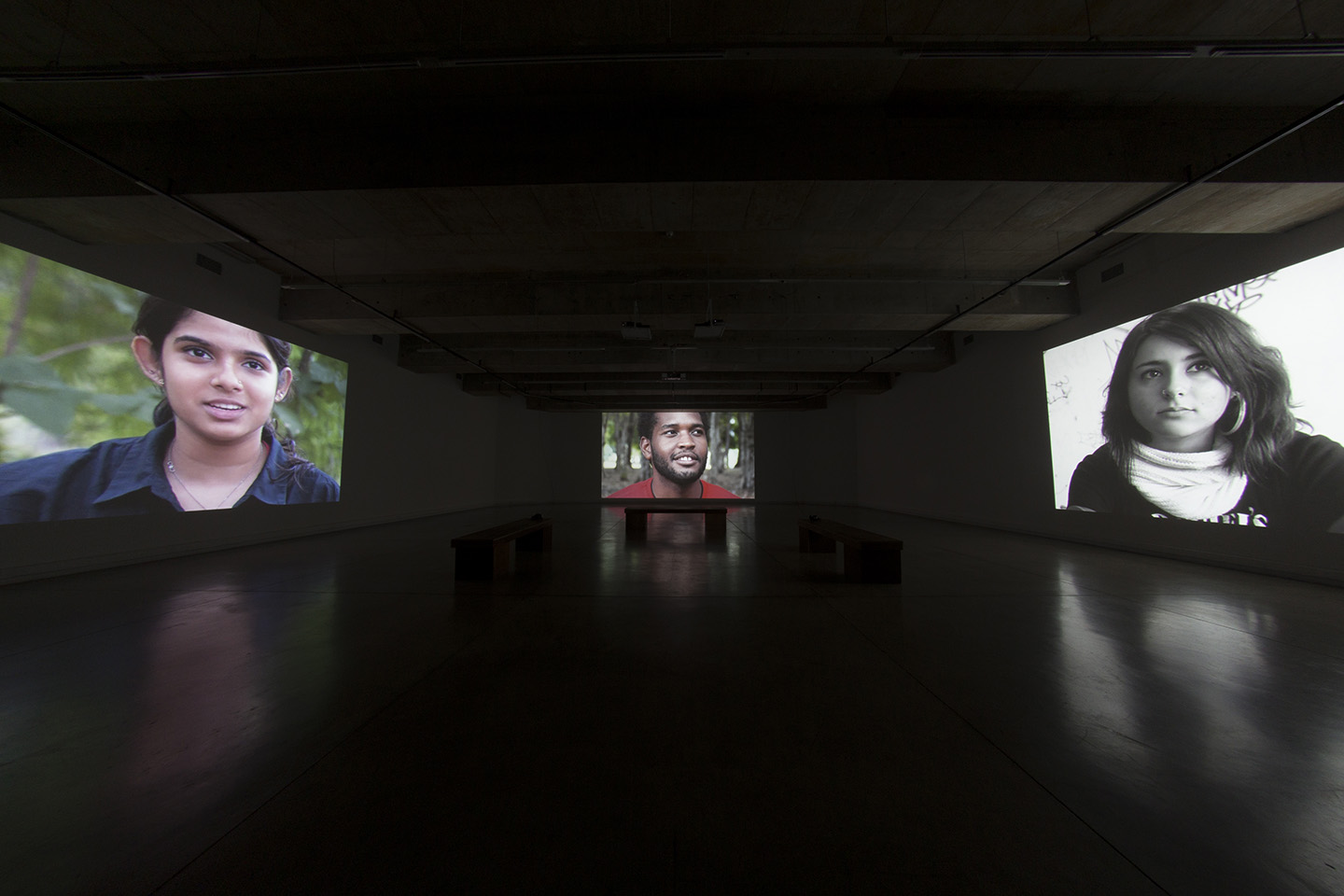 The Museum as an agora
 "Power is not a thing but a relation". Through these words, Michel Foucault reflected upon one of the most difficult discussions of the political thought.
What is power? The need to analyze current educational models is based upon such questions, as an exercise of freedom and democracy, considering that education is the interaction between two or more subjects taking different roles.
The idea of starting a revolution from education has been part of the political agenda and revolutionary utopias throughout the 20th century.
Chile's educational system went through drastic changes during the military dictatorship that privatized almost all access to primary and secondary, as well as higher education. Over recent years, many political campaigns have focused on this local issue, demanding the availability of a public, free, and quality school system; but they did not question the educational model in terms of its knowledge transfer: the needs for non-hierarchical expressions, the student-teacher relationship, the architectonic places linked to education, or how the experience of dictatorship changed the school relationships. This dialogue does not seek to address the complex discourses of political models, but to begin reviewing personal and intimate experiences as a form of critical and therefore political positioning.
The Museum as a place of knowledge is constituted historically as a showcase that communicates, deepens, and makes visible the artists' works within its limited and closed dimension, with which one can only engage passively. However, the institutions are modifiable devices from their own method of working, in order to suggest other forms of engagement. The work of Valerio Rocco Orlando is an open process, a social sculpture that uses the Museum as an agora, a place of exchanges, meetings and creation of collective contents.
 Mariagrazia Muscatello
.
at El Museo de Arte Contemporáneo, Santiago
until 15 October 2017