EXHIBITIONS
Vanessa Beecroft at Pio Pico, Los Angeles
Close
1
2
3
4
5
6
7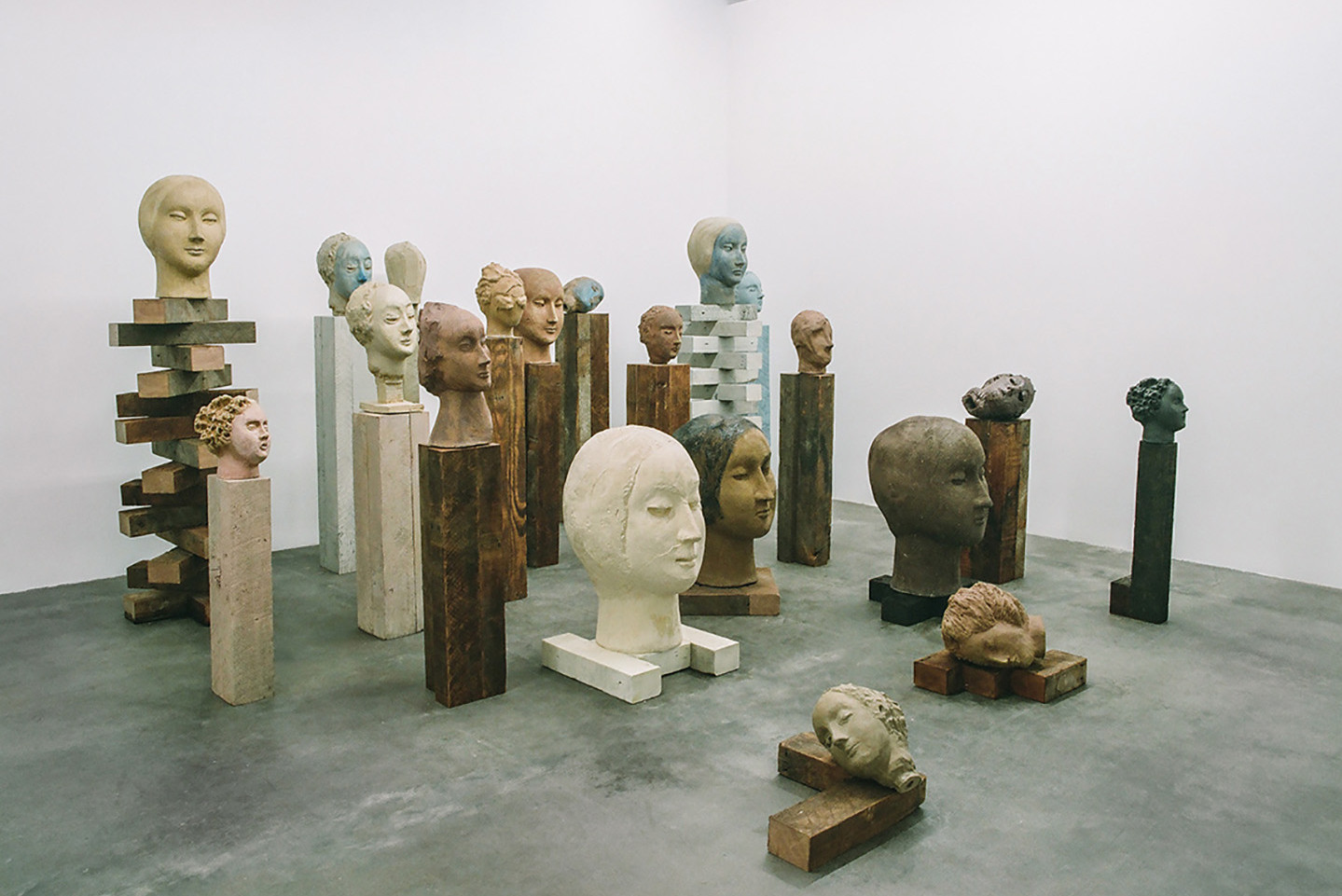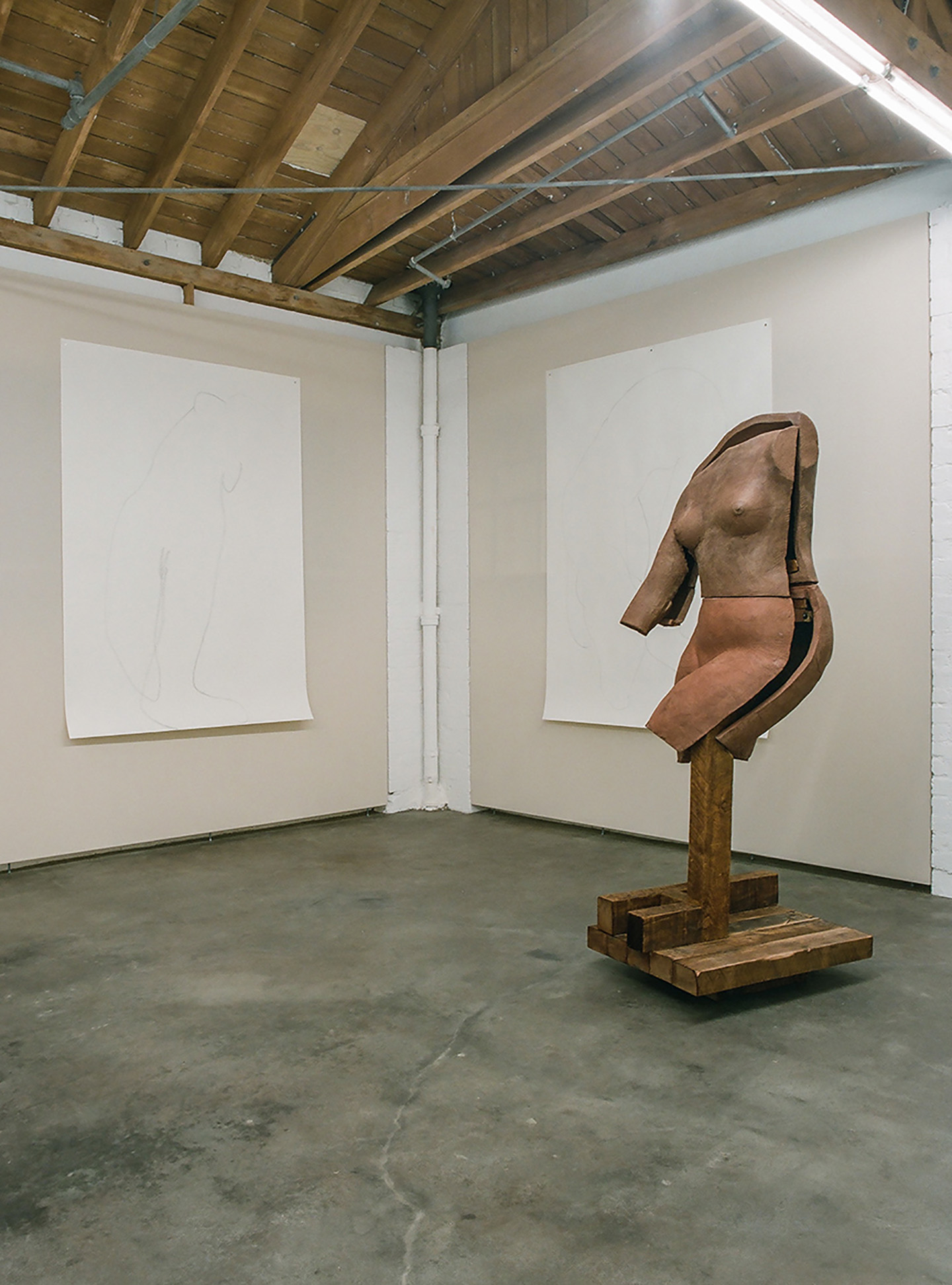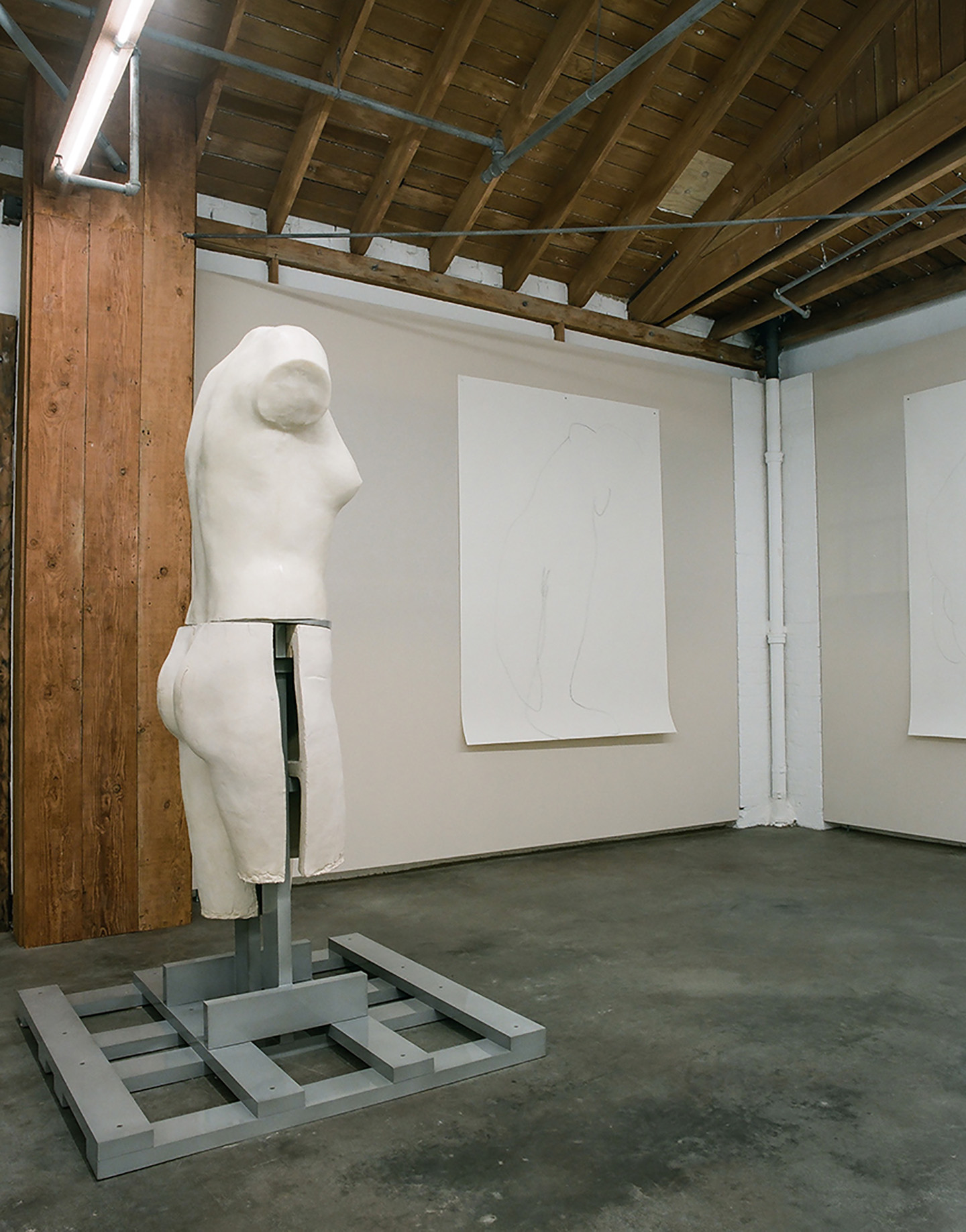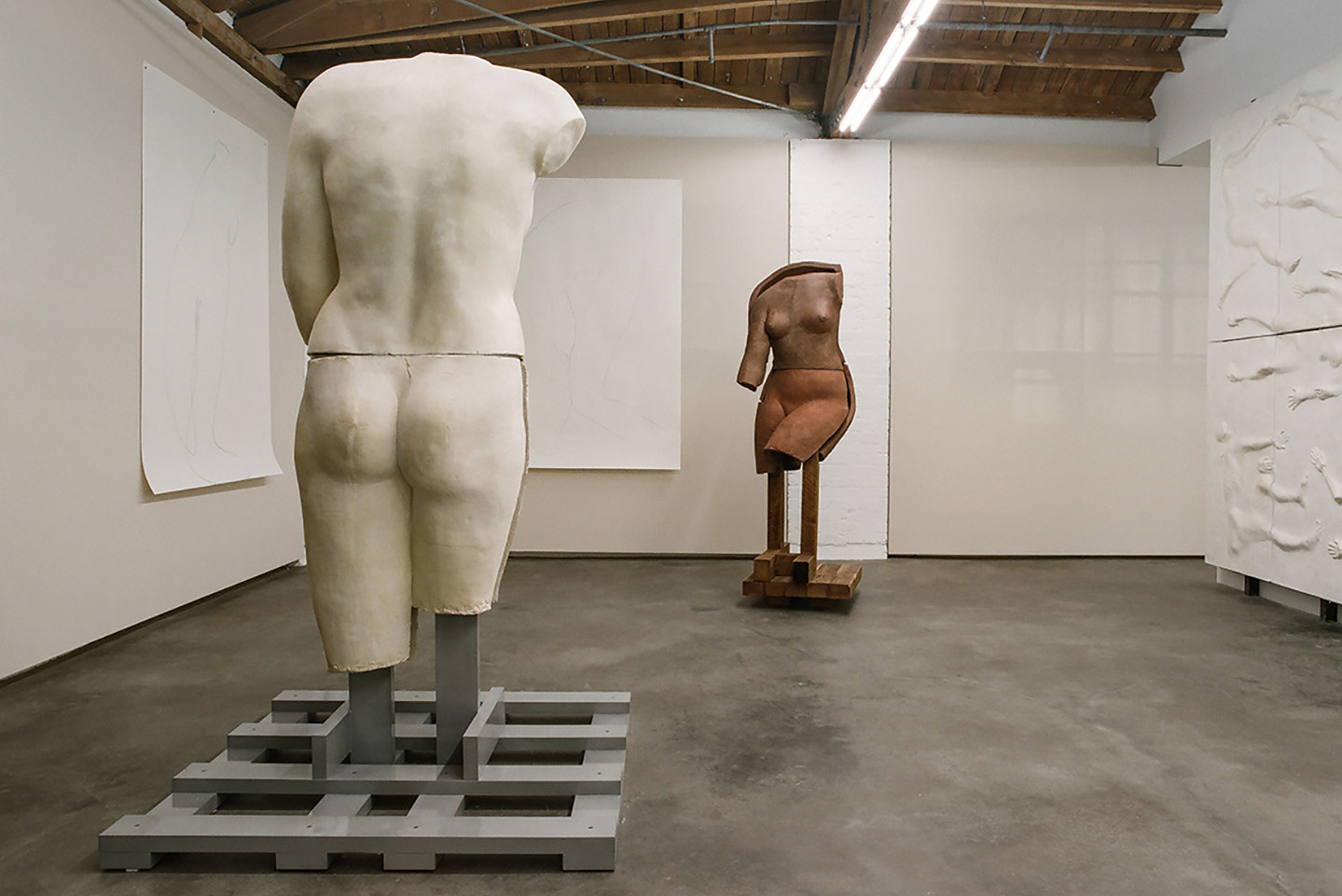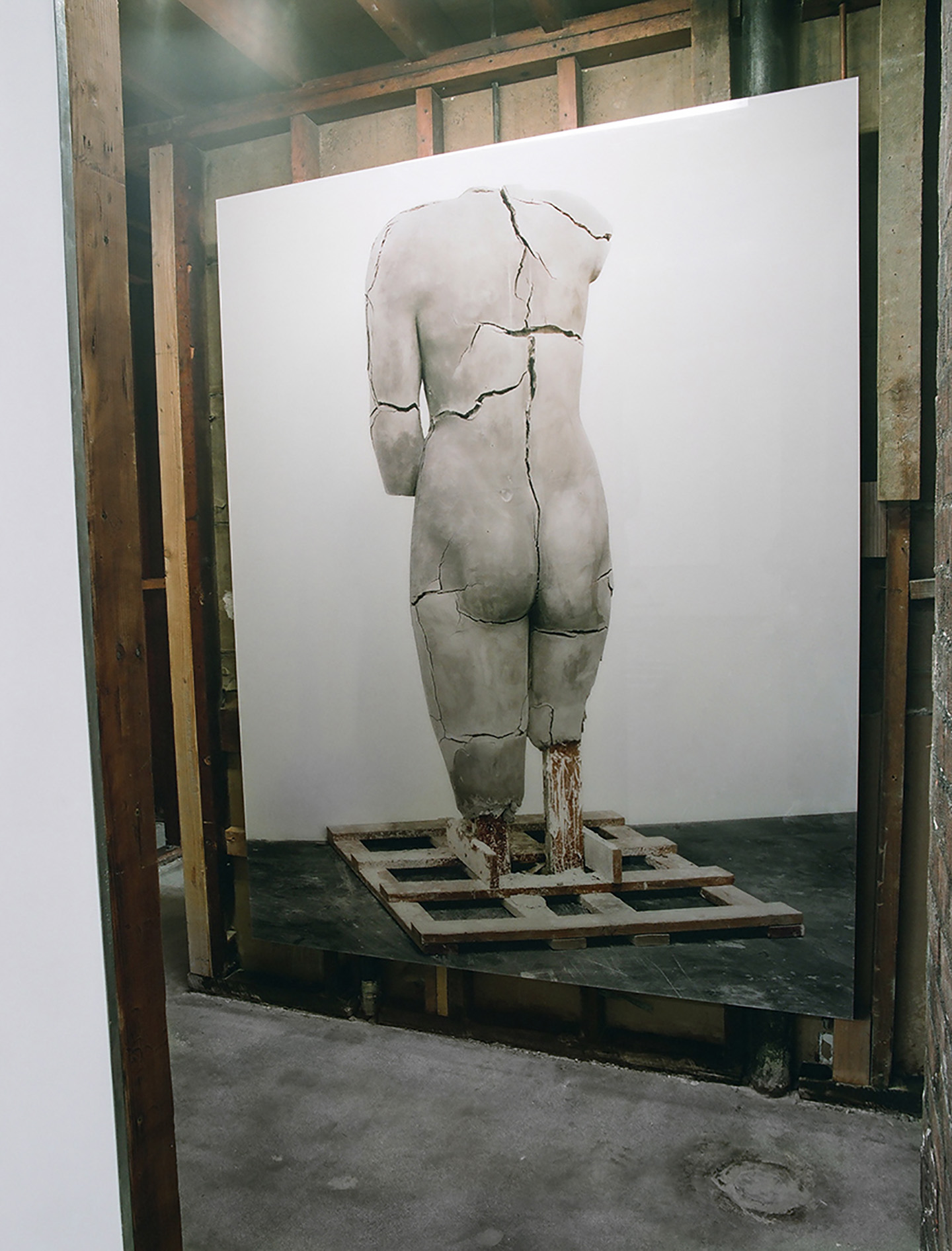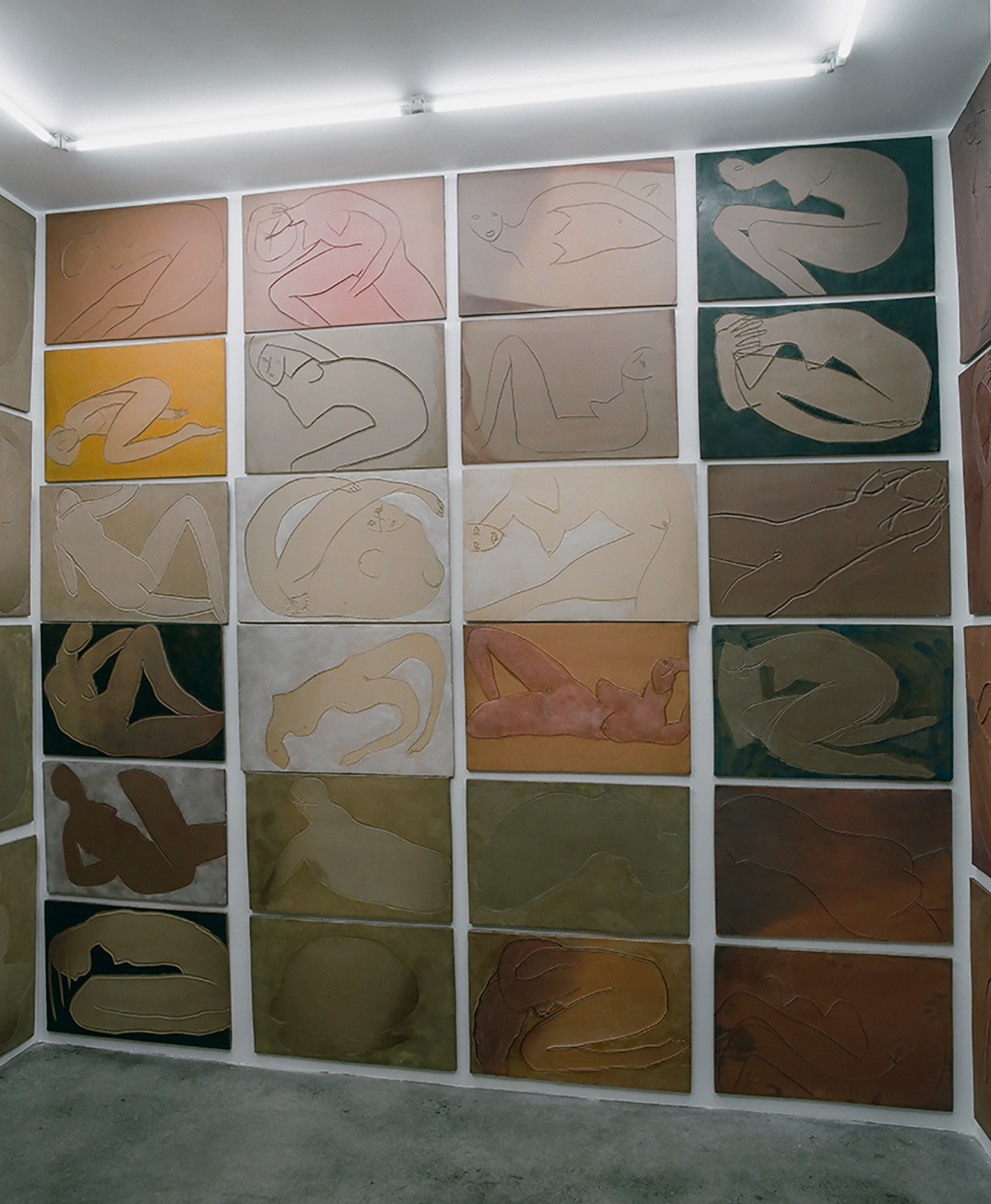 For Pio Pico's inaugural exhibition, Vanessa Beecroft presents a new body of work, fruit of a production that spanned over a period of almost two years, between Los Angeles and Guadalajara MX, informed by notions of classical sculpture and at the same time by the dynamics belonging to the preparation and the anticipation of one of her live performances.
Known mostly for the iconic assemblages of groups of women, for this show Beecroft has been returning to the origins of her classical training, re-entering the studio and approaching the most traditional materials such as clay and plaster, and by utilizing drawing, painting and incisions as her mediums.
Beecroft's iconographic framework has always been involved with the human figure, almost exclusively the female one.
Beecroft is to be considered a sculptor in the fullest sense, even before she became one for this show.

In fact the performances that brought her to fame, were nothing but the expression of her inability to faithfully portray the female body which necessitated the need to show instead the model herself, at the place of her representation.
Through the years, her work has critically interrogated the social concept of femininity in today's society and the way a naked female body inside of an exhibition space can be both a sculpture and a simulacra.
For this show, Beecroft yields to the expressionist momentums she has always declined in the past, and creates very personal and oneiric interpretations of female bodies, that are at times duplicated as if they were twins or triplets, digging into the archive of her memories and abstractions.
The multiplication of these women, both in her performances and in the show at Pio Pico, stands for Beecroft's very biographical fear of loss rather than mere reproducibility.
In particular, Beecroft is attracted to clay precisely because it is a natural material. Never glazed, nor painted, her clays seek to redeem the beauty of a classical simplicity of tones and shapes; classical intended in the terms of mimesis rather than appropriation of classical forms.
This type of work becomes very interesting and surprisingly relevant in the contemporary archetype of the production of an art exhibition.
In this show, Beecroft also presents a monumental mural realized during a secret performance behind closed doors. The mural occupies the main wall of the gallery's primary space. In the same room, a series of large silkscreens hang depicting enlarged pencil sketches and creating a contrast between the hyper-realistic representations of the mural and the stylized shapes of these studies.
The exhibition also includes a group of more than 80 incisions on clay slabs presented together in one room, to create an environmental experience.
at Pio Pico, Los Angeles
until 2 March 2018