EXHIBITIONS
Vasilis Papageorgiou "Exhausted" at Il Colorificio, Milan
Close
1
2
3
4
5
6
7
8
9
10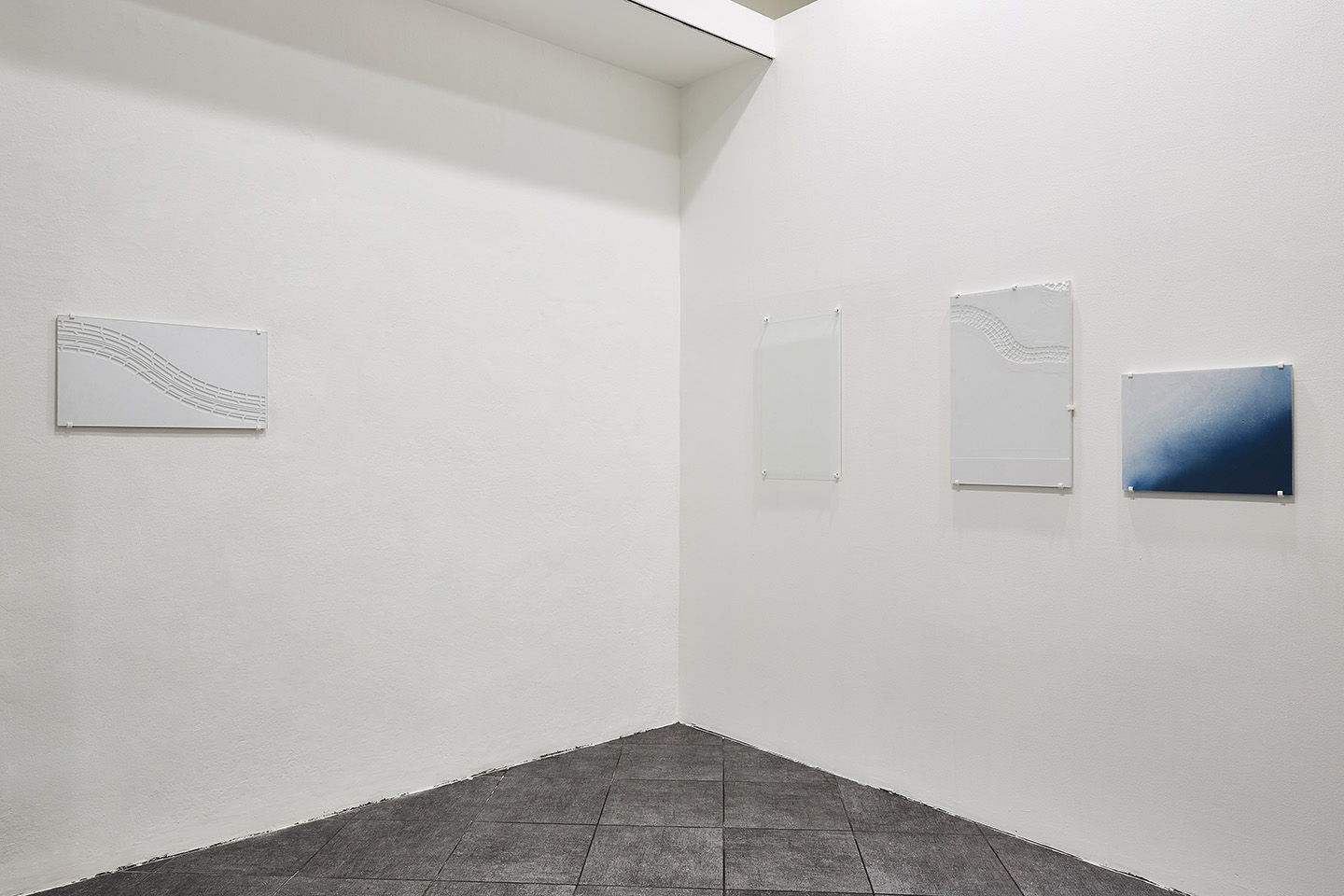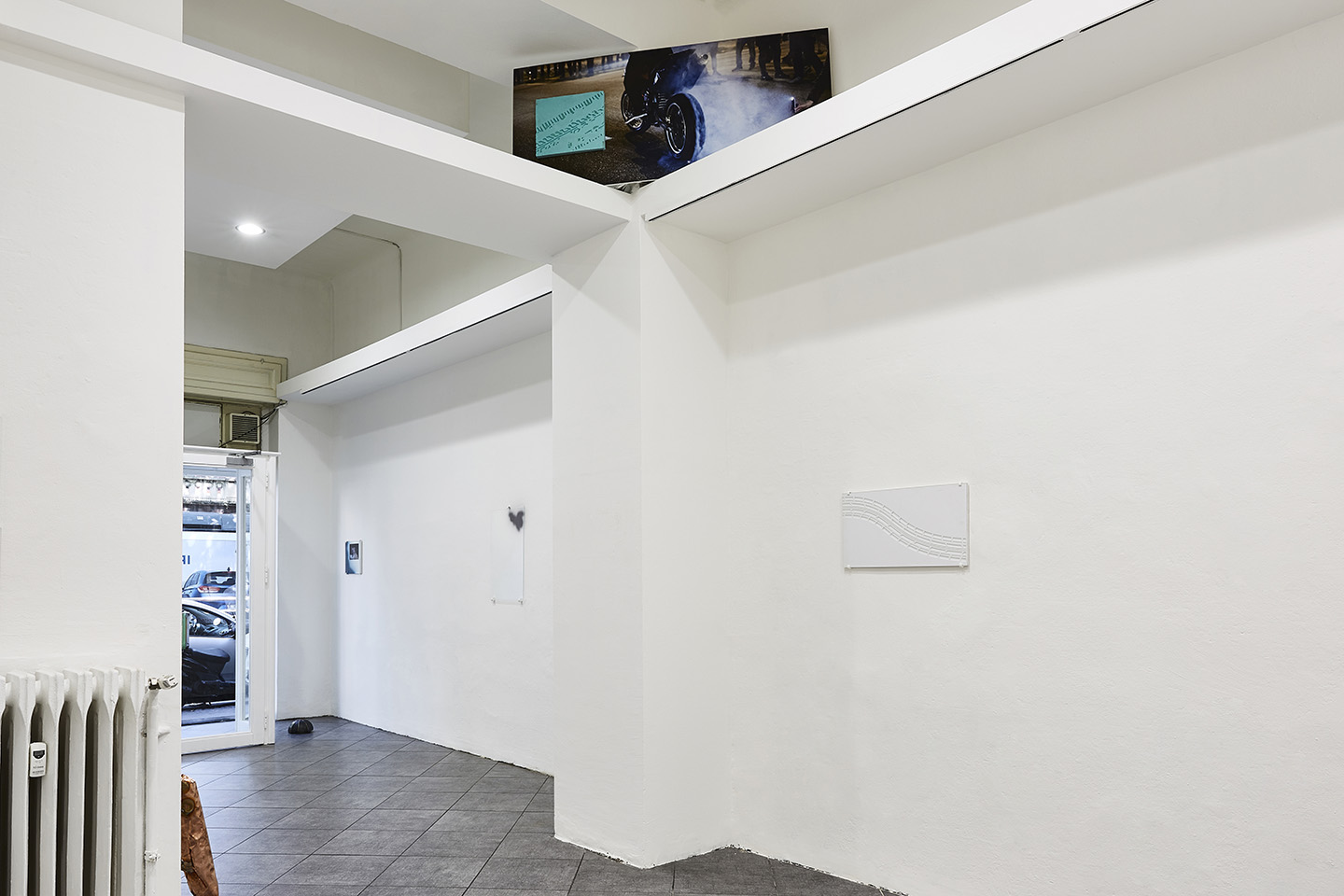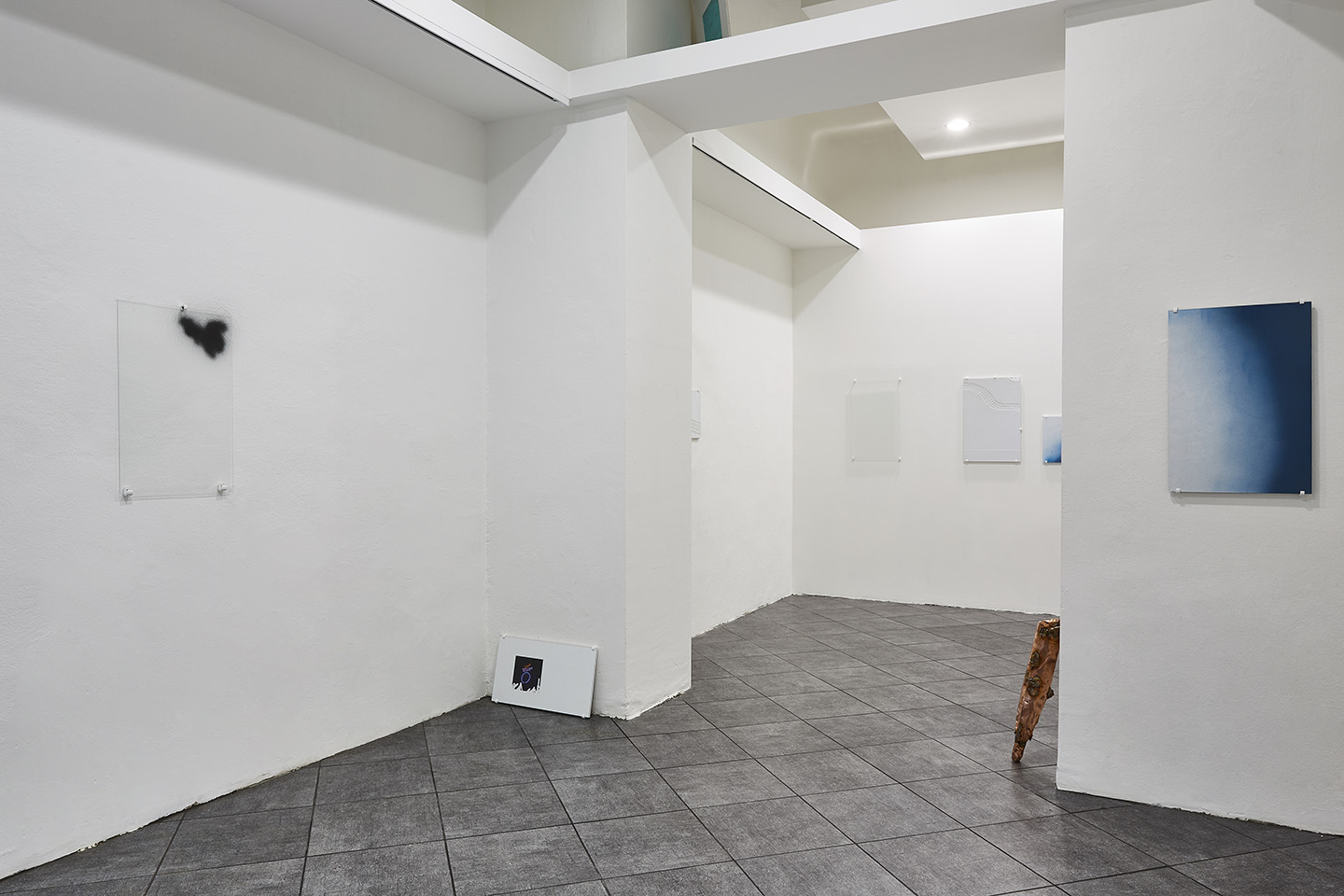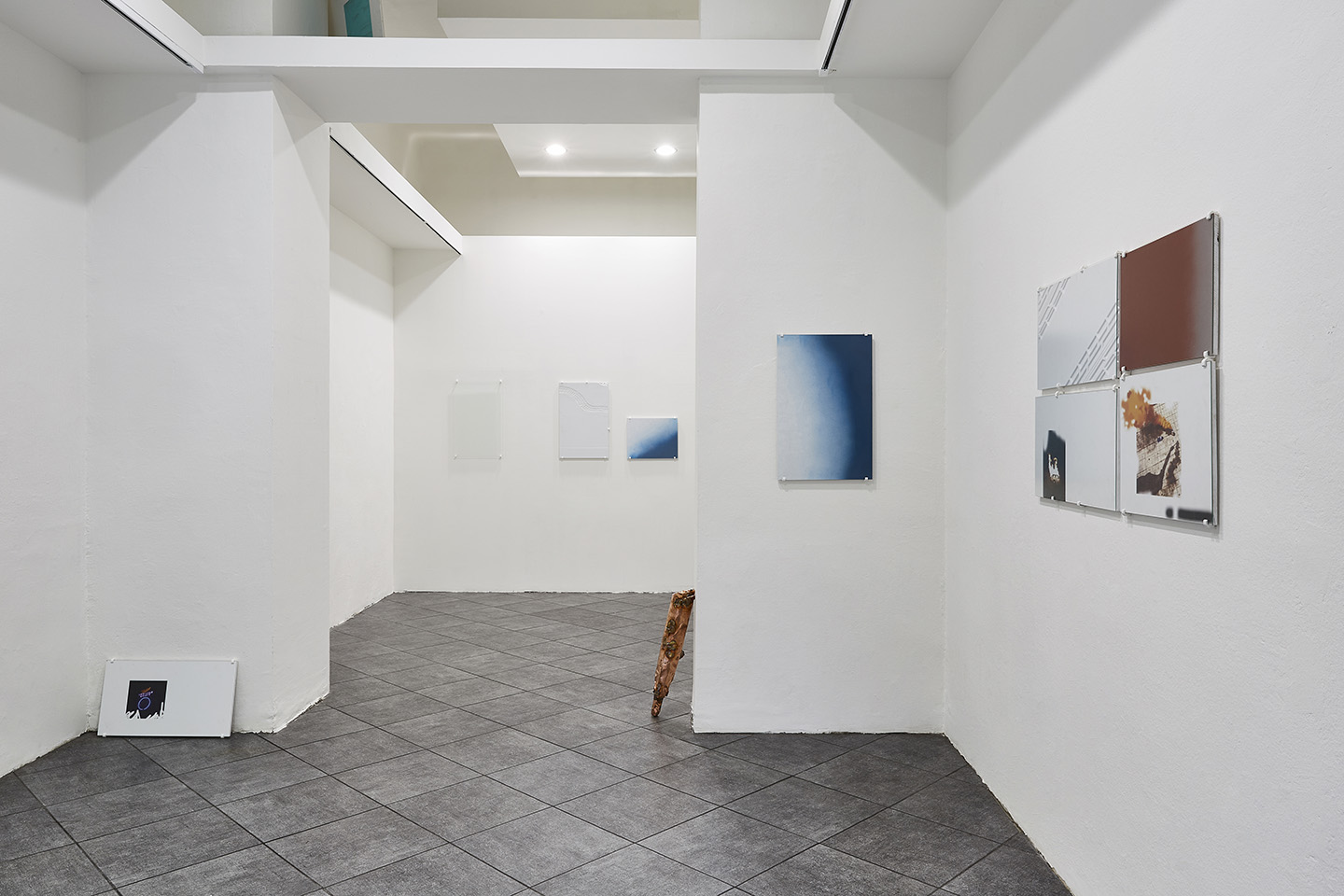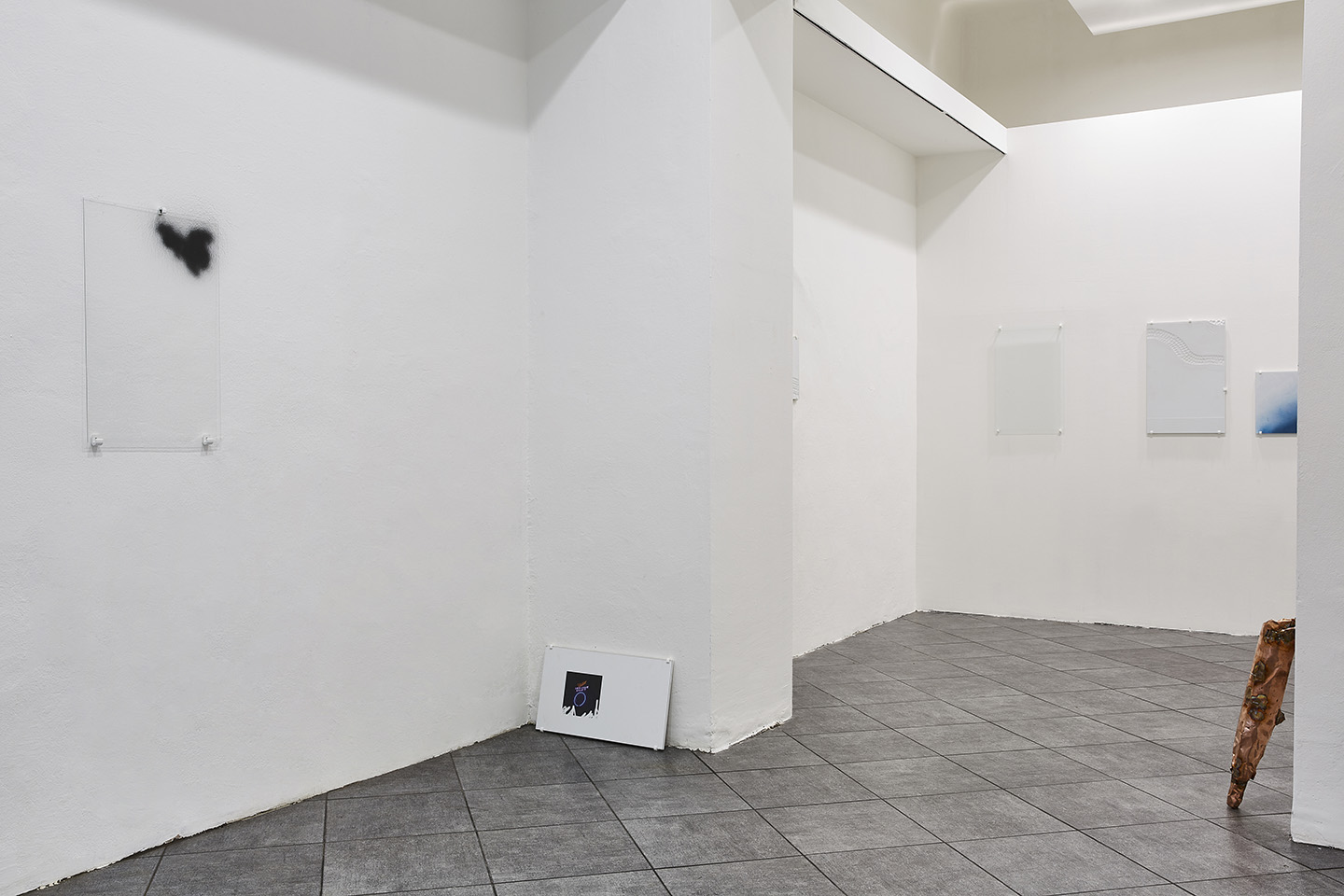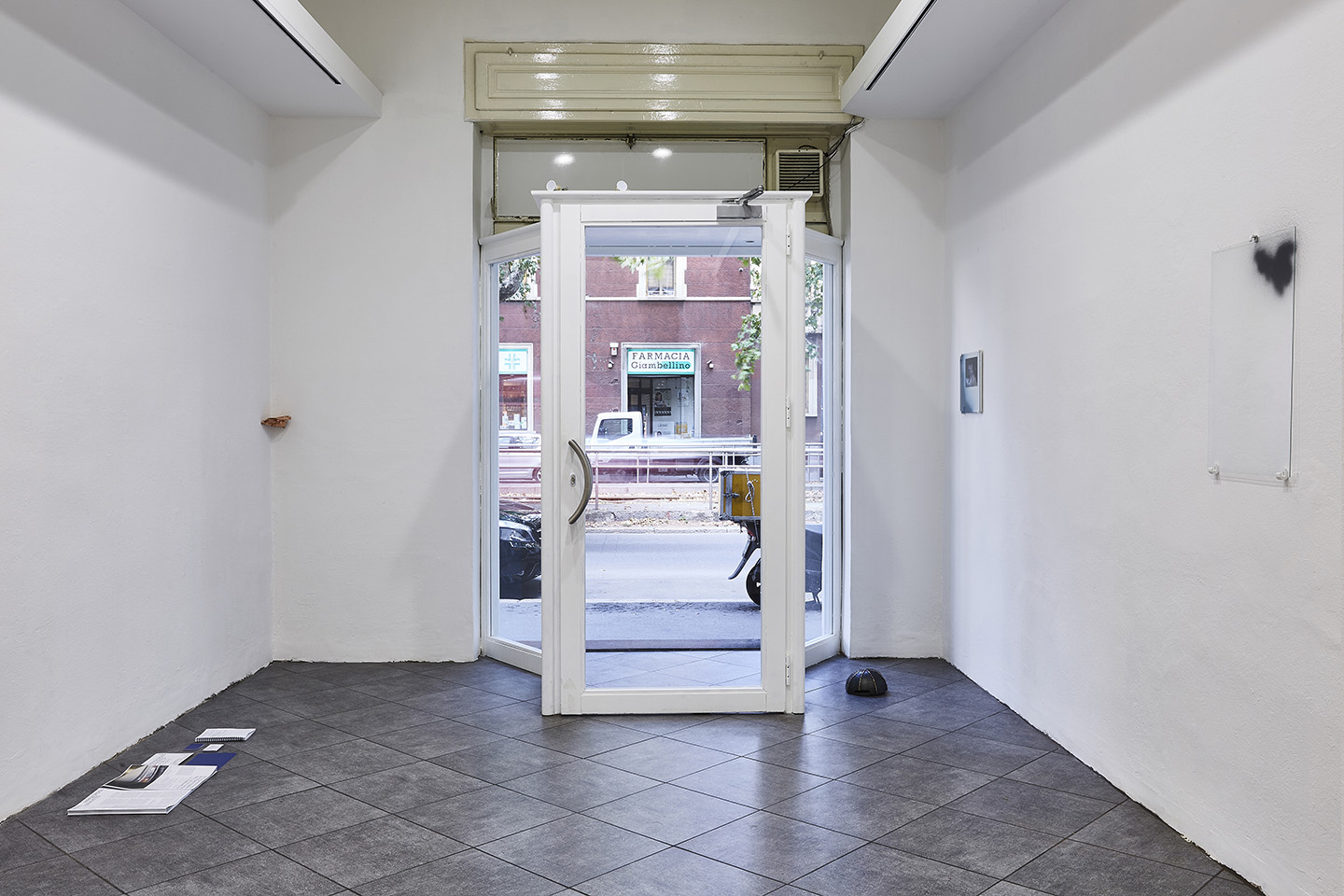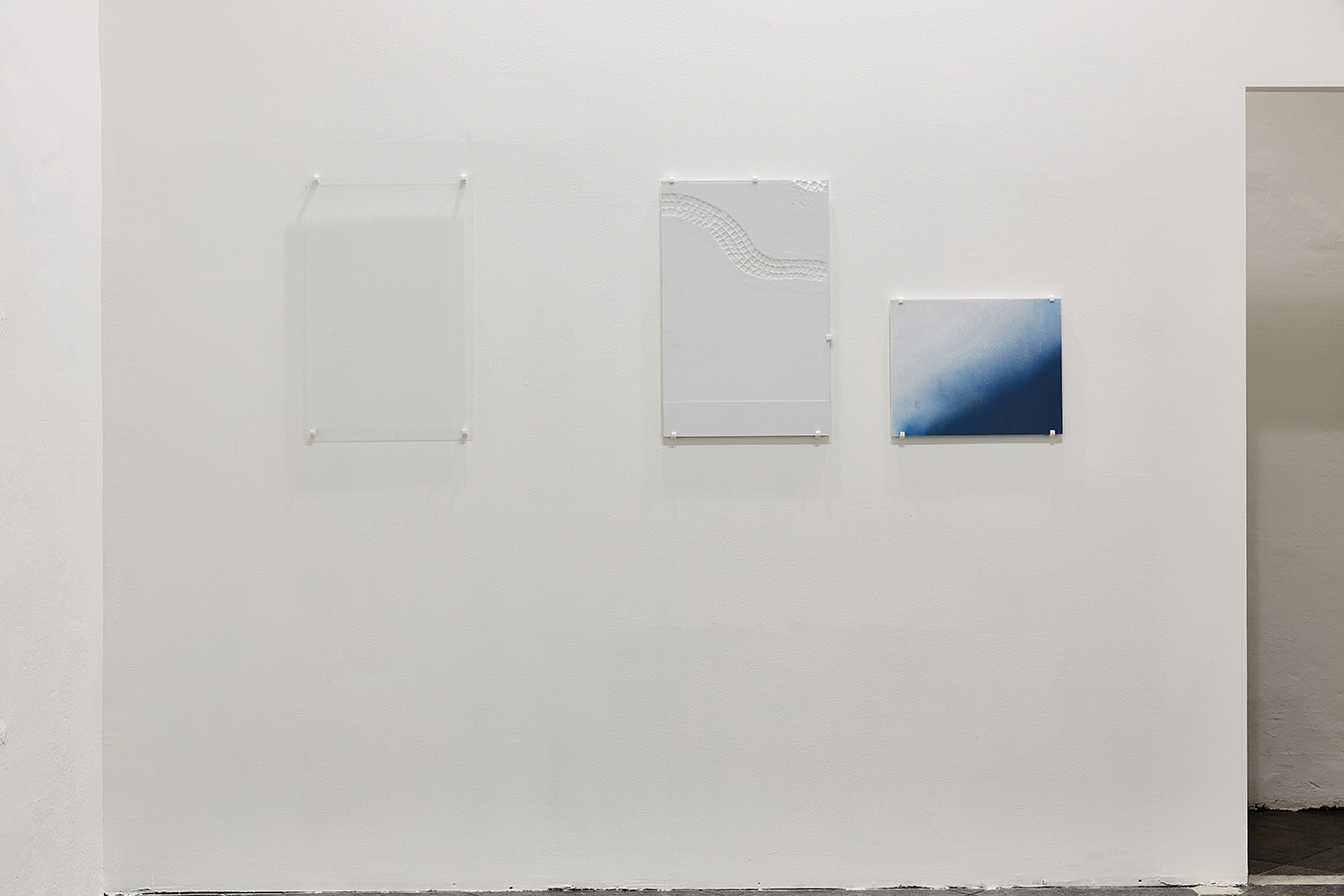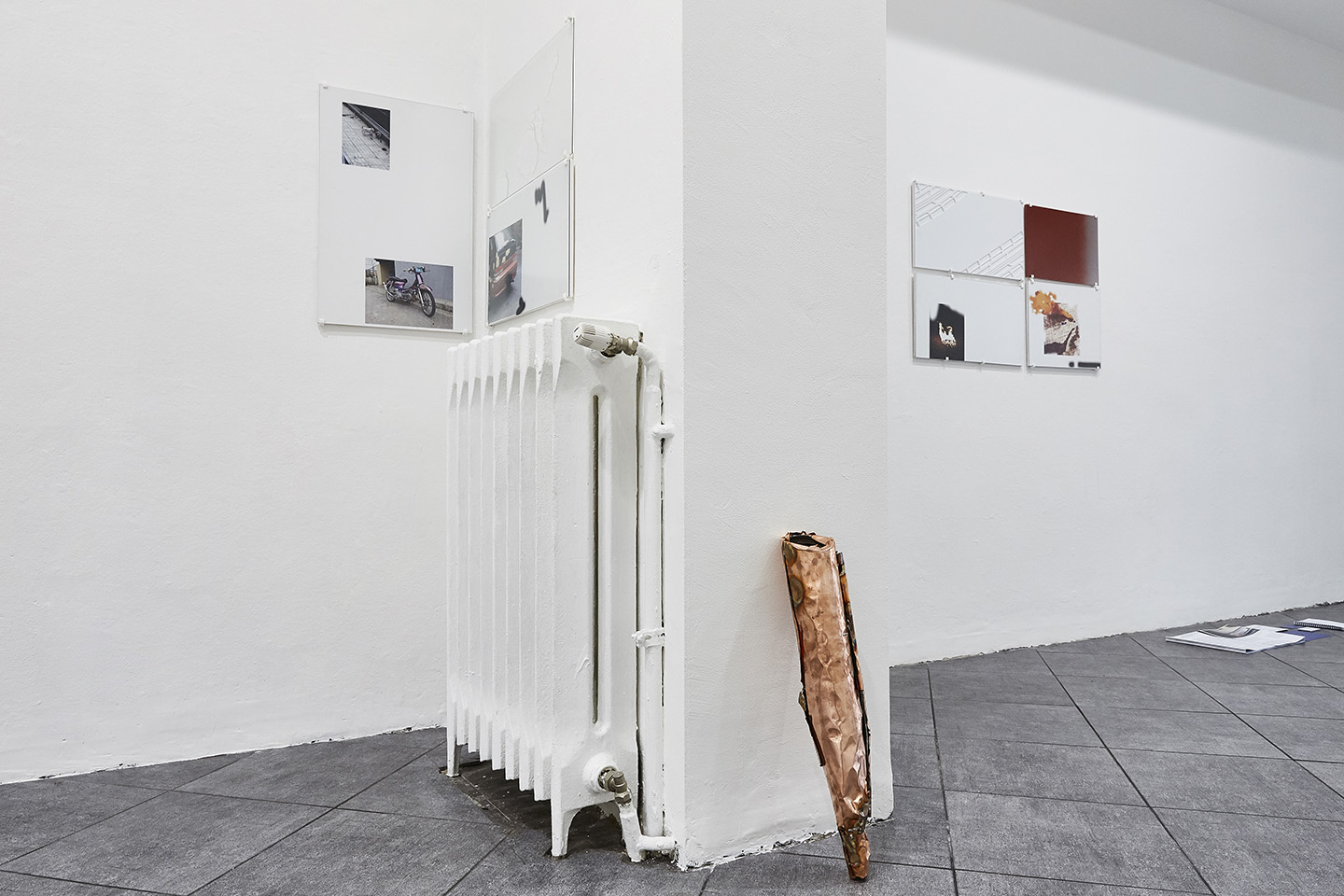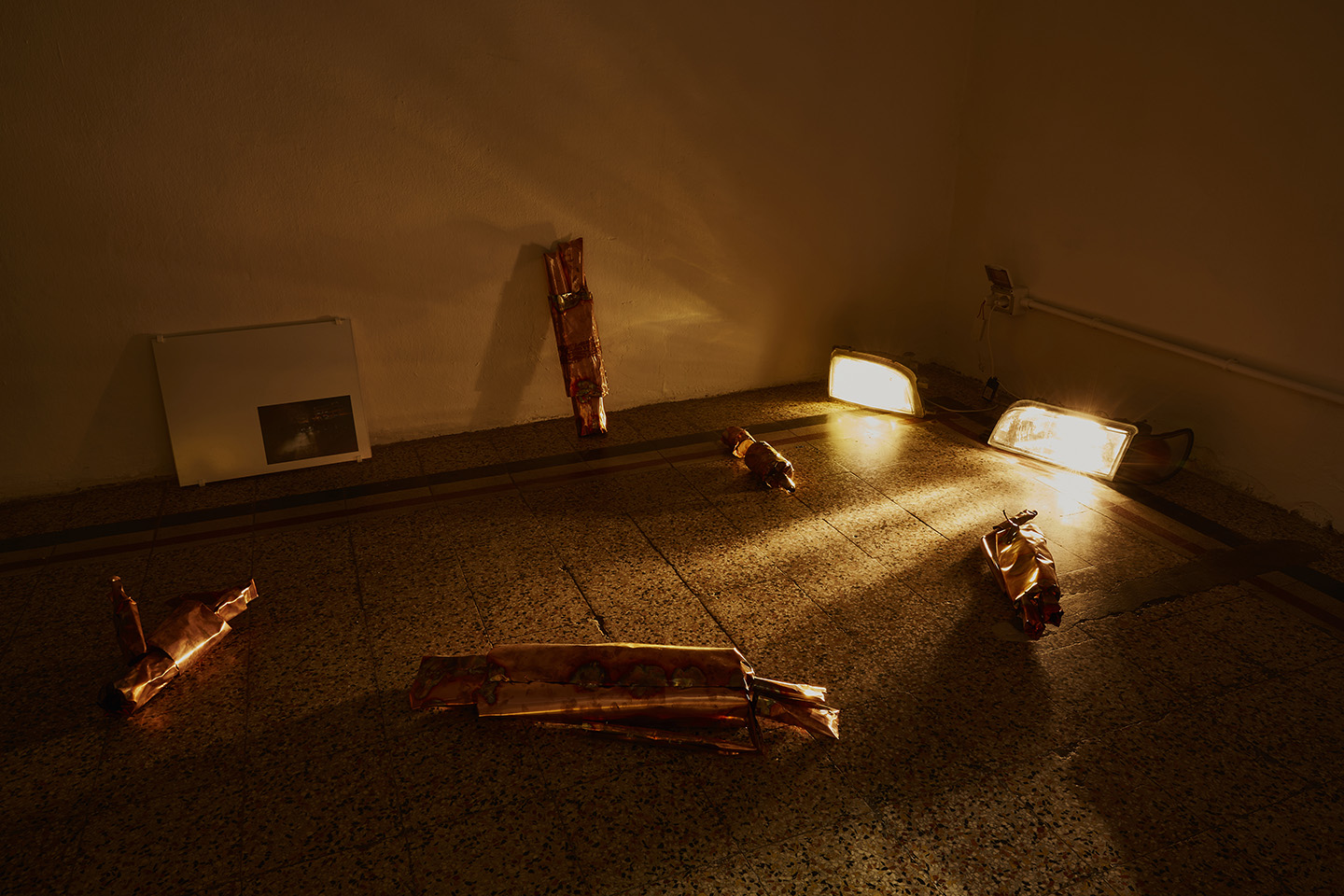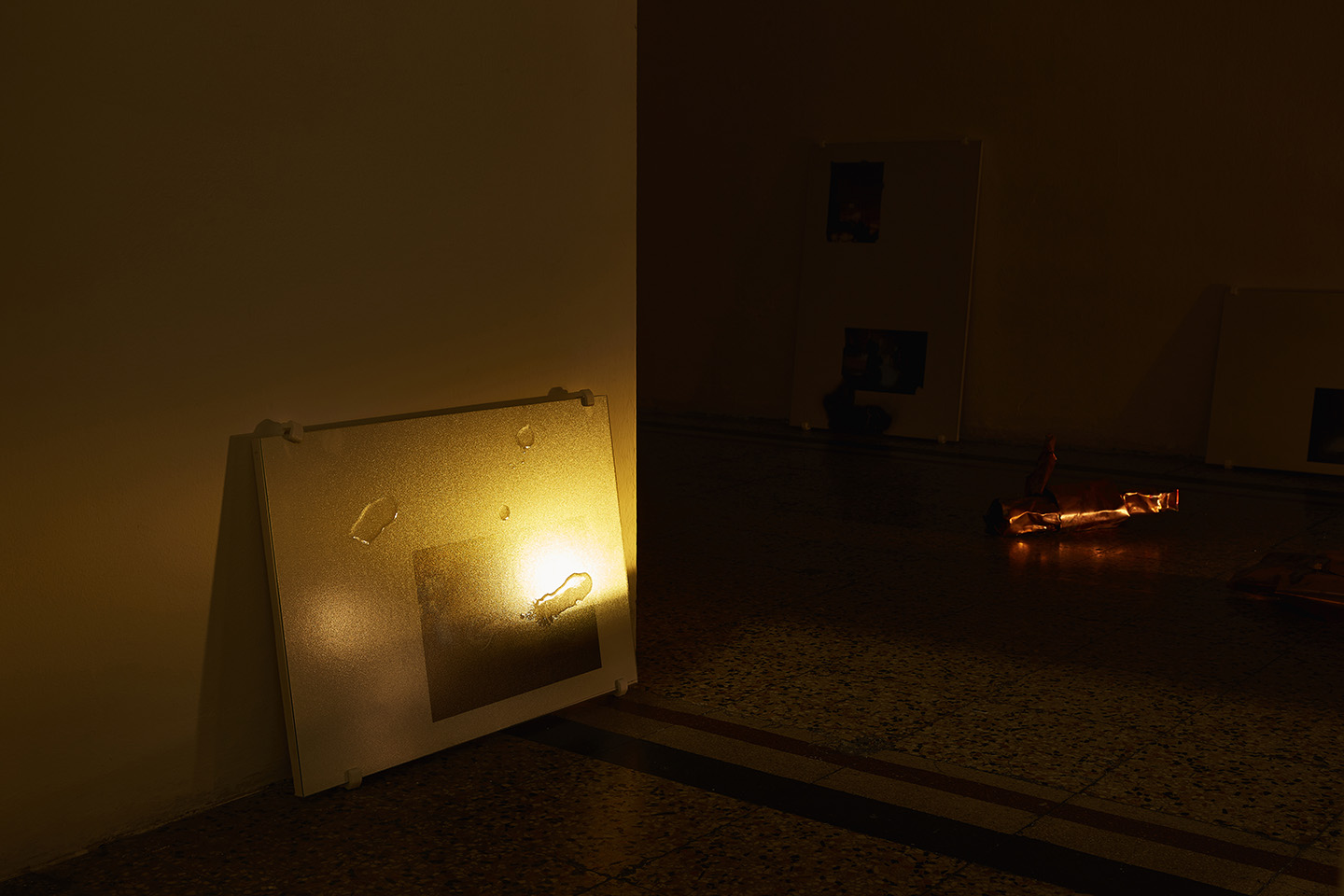 Curated by Nicolas Vamvouklis.
In collaboration with K-Gold Temporary Gallery.
The project space Il Colorificio presents "Exhausted", the first solo show in Italy of Vasilis Papageorgiou curated by Nicolas Vamvouklis, in collaboration with K-Gold Temporary Gallery – the nomadic platform founded on Lesvos island in 2014.
"Exhausted" represents an institutional self-diagnosis, a sort of medical certificate or, better, of exhaustion. On the other hand, Papageorgiou himself embodies a state of tiredness caused by a demanding art system. The title also refers to exhaust pipes, the final part of a car's engine system through which burned gases or steam are discharged, signifying a moment of decompression. To escape from a new occupation, the artist, at the venerable age of 26, turns his gaze backwards imagining his own retrospective: a format that can only exist here paradoxically thanks to the feverish pretensions of the aforementioned system, the same that made possible the accumulation of a large amount of works over a few years. "Exhausted" ironically pauses, at a small turnaround, the chronometer that adjusts the gruelling race towards the success of the contemporary artist.
The research conducted by Papageorgiou in the recent years therefore results in a retrospective on the peripheral metropolitan context. A universal dimension in which public housing and a somewhat domesticated nature become the background to car and scooters racing. A payback to this scenario is Rap music, a genre that often portrays the lifestyle and inner values of urban micro-communities that see the car as a sort of religious object. And it is a dismembered, destructured and recomposed car that occupies the exhibition space: a forest of mufflers, lanterns, seats, wheel tracks as symbols of breakaway.
The artist brings together fragments of his ongoing research in a series of wall compositions (Take a walk on the wild side, 2017), using archival display techniques to create a polyptych of plaques featuring imagery related to street culture. He juxtaposes rearrangements of headlights and exhaustion pipes (Cheap Imitations: exhaustion pipes, 2016) or common anti-objects that lose their original function (Untitled, 2016).
The ironic sense of tiredness infects Il Colorificio itself. The choice of Nicolas Vamvouklis (K-Gold Tempo- rary Gallery) as curator of the third exhibition, besides compelling a confrontation on today's conception of authority and re-emphasizing the vocation of Il Colorificio for an opening toward projects, must be under- stood as the establishment of a momentary truce.
.
at Il Colorificio, Milan
until 10 September 2017