OTHERS
Vdrome presents Notes on the Apparatus by Sam Smith at the ICA Artists' Film Biennial 2014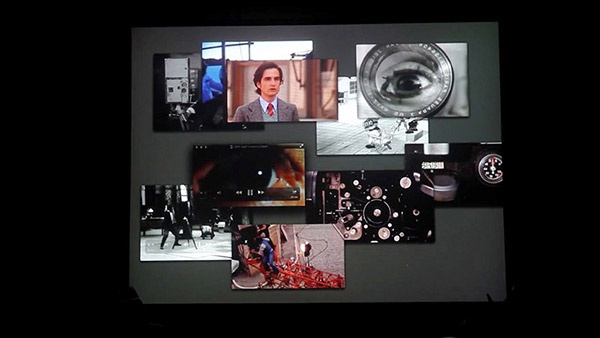 Vdrome is happy to announce the collaboration with the ICA Artists' Film Biennial (3 Jul 2014 – 6 Jul 2014), a four day celebration of artist film and moving image, consisting of screenings, new performance commissions, talks and panel discussions.
Sam Smith has been selected by Vdrome to perform Notes on the Apparatus, a live video essay that takes the form of a stream of collaged audio-visual clips. It uses prepared film, video and image material to draw together reference points on cinematic language key to Smith's practice. The screening will be followed by a Q&A with artist and Vdrome co-curator Filipa Ramos.
The event will take place on 3 July at 9 pm, in the Cinema 1 of the Institute of Contemporary Arts, The Mall, London. It is possible to book tickets online here.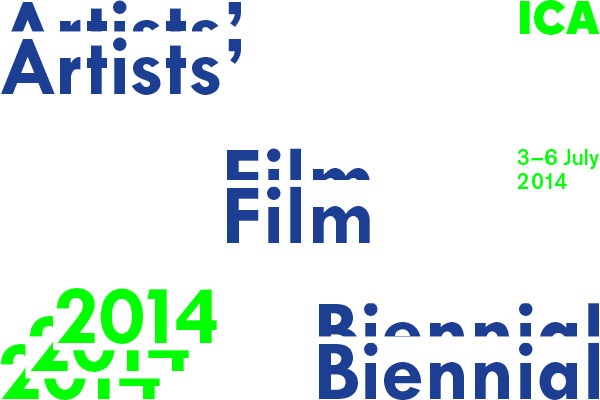 .
from 3 July until 6 July 2014