CONVERSATIONS
viennacontemporary: Christina Steinbrecher-Pfandt
Close
1
2
3
4
5
6
7
8
9
10
11
12
13
14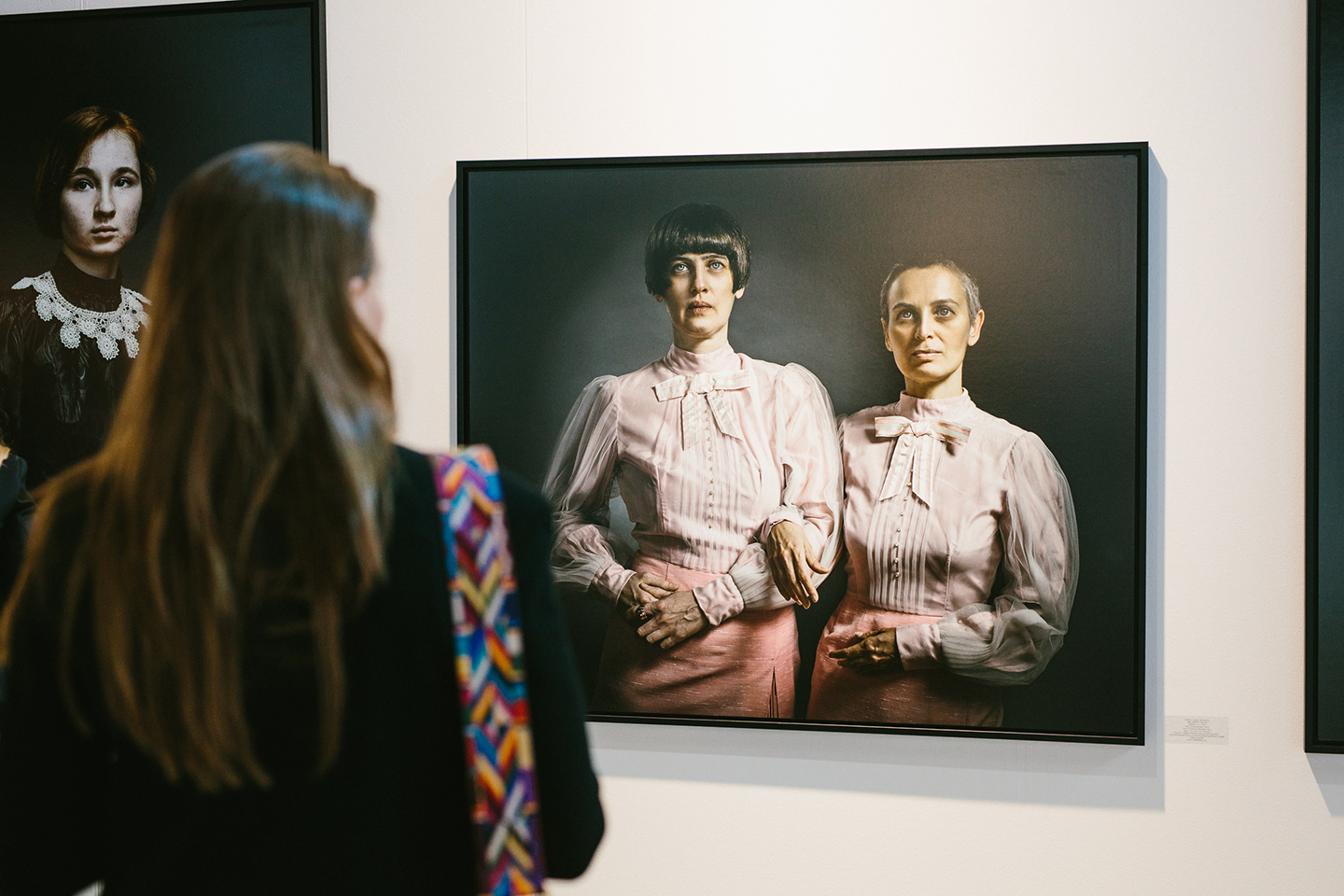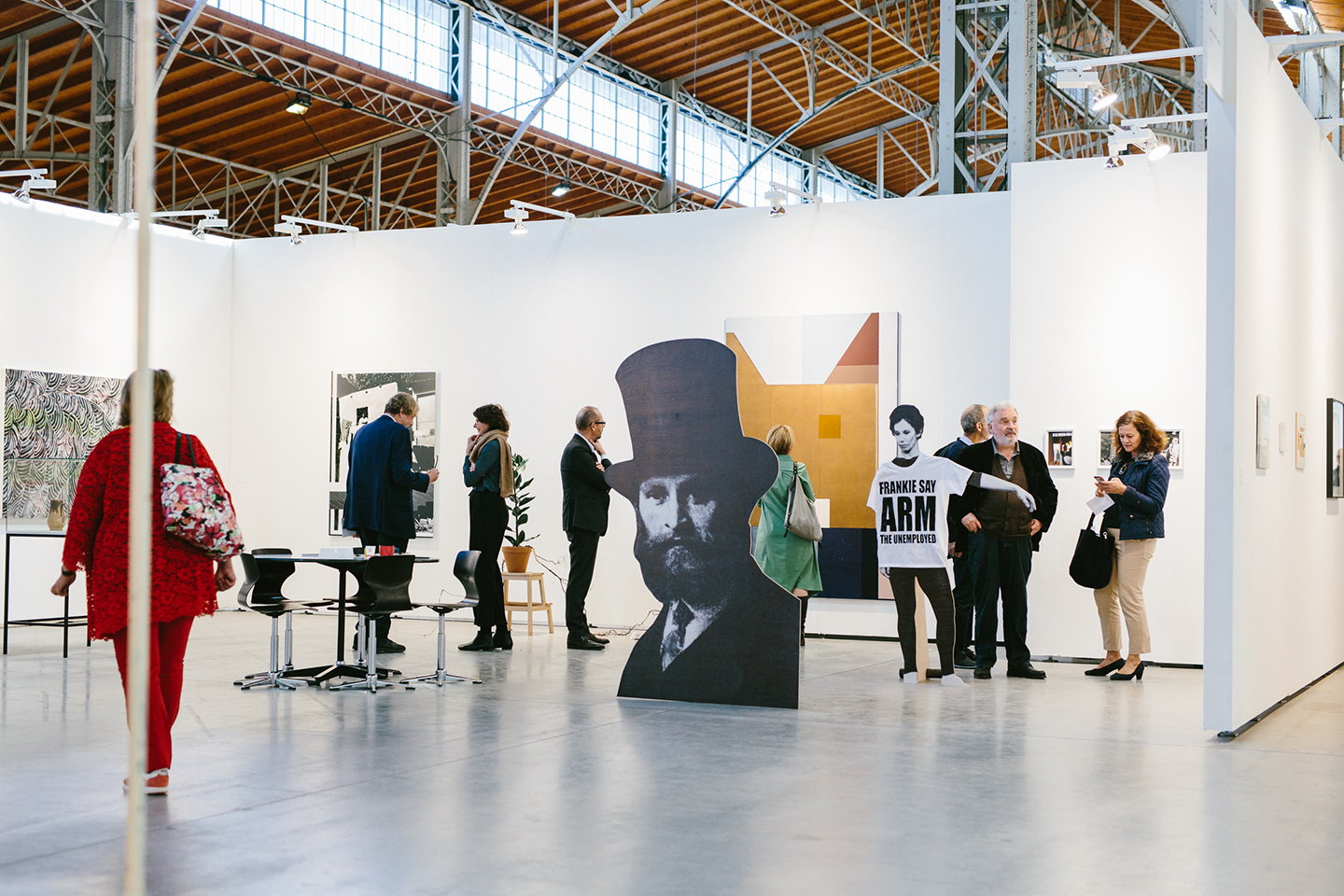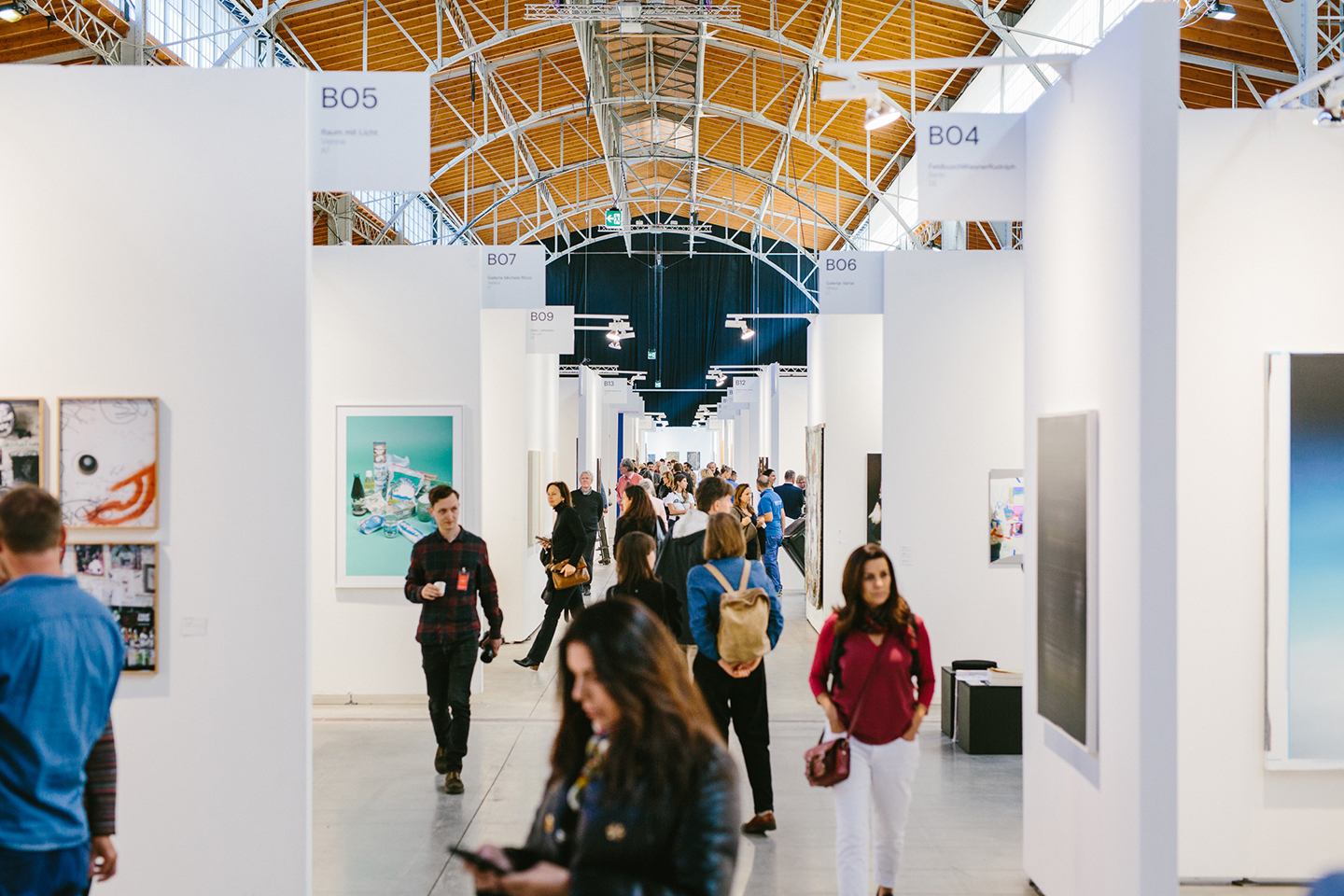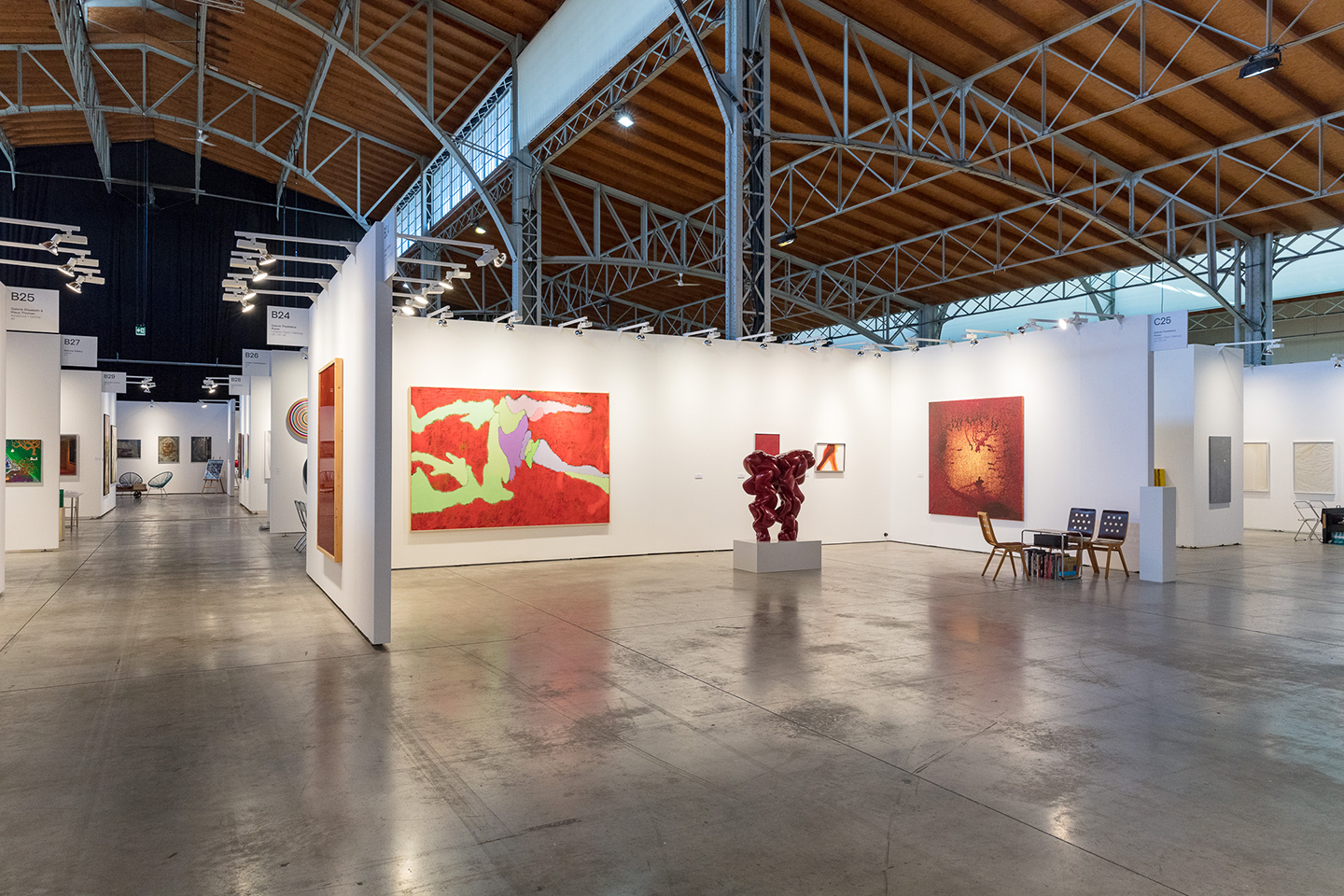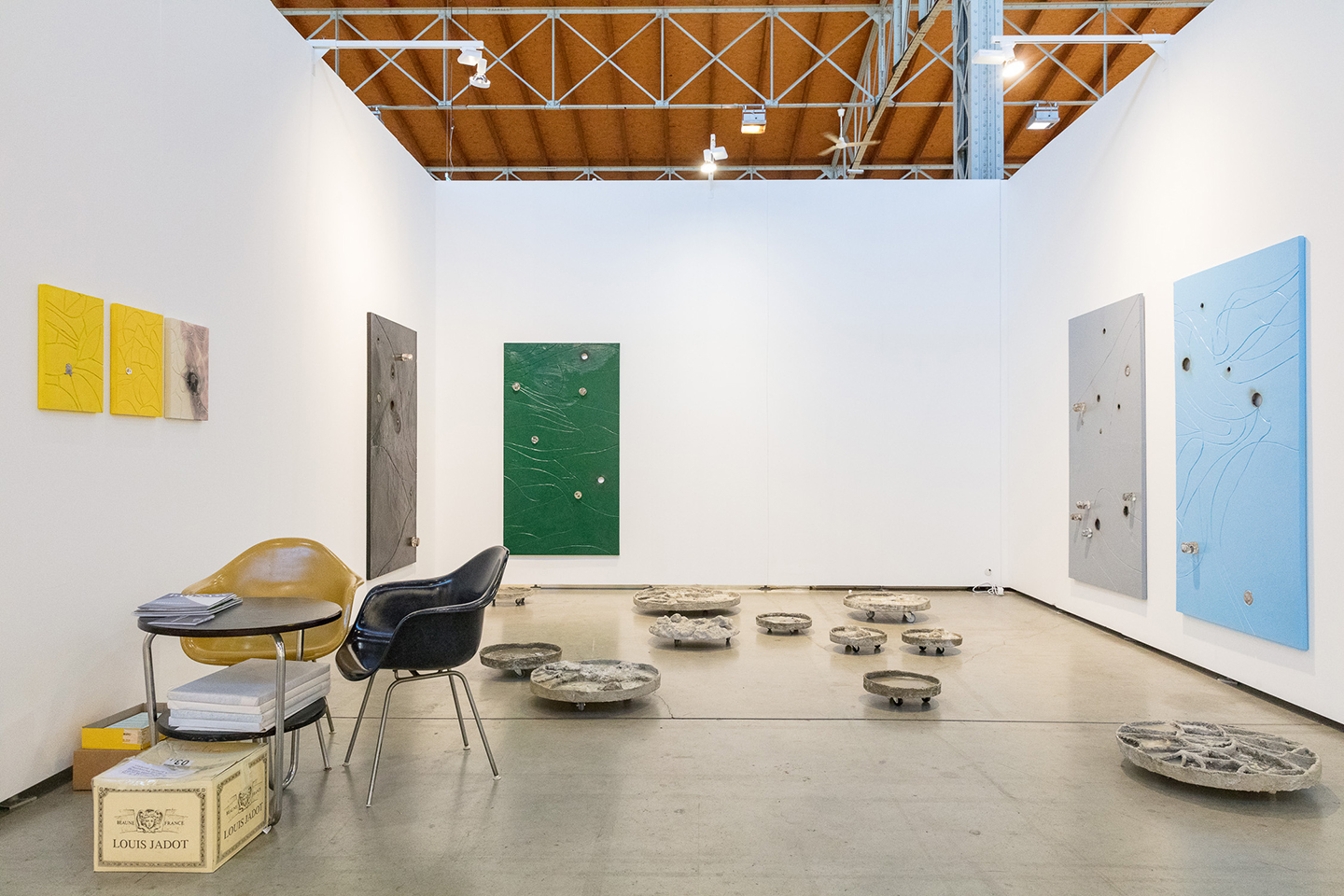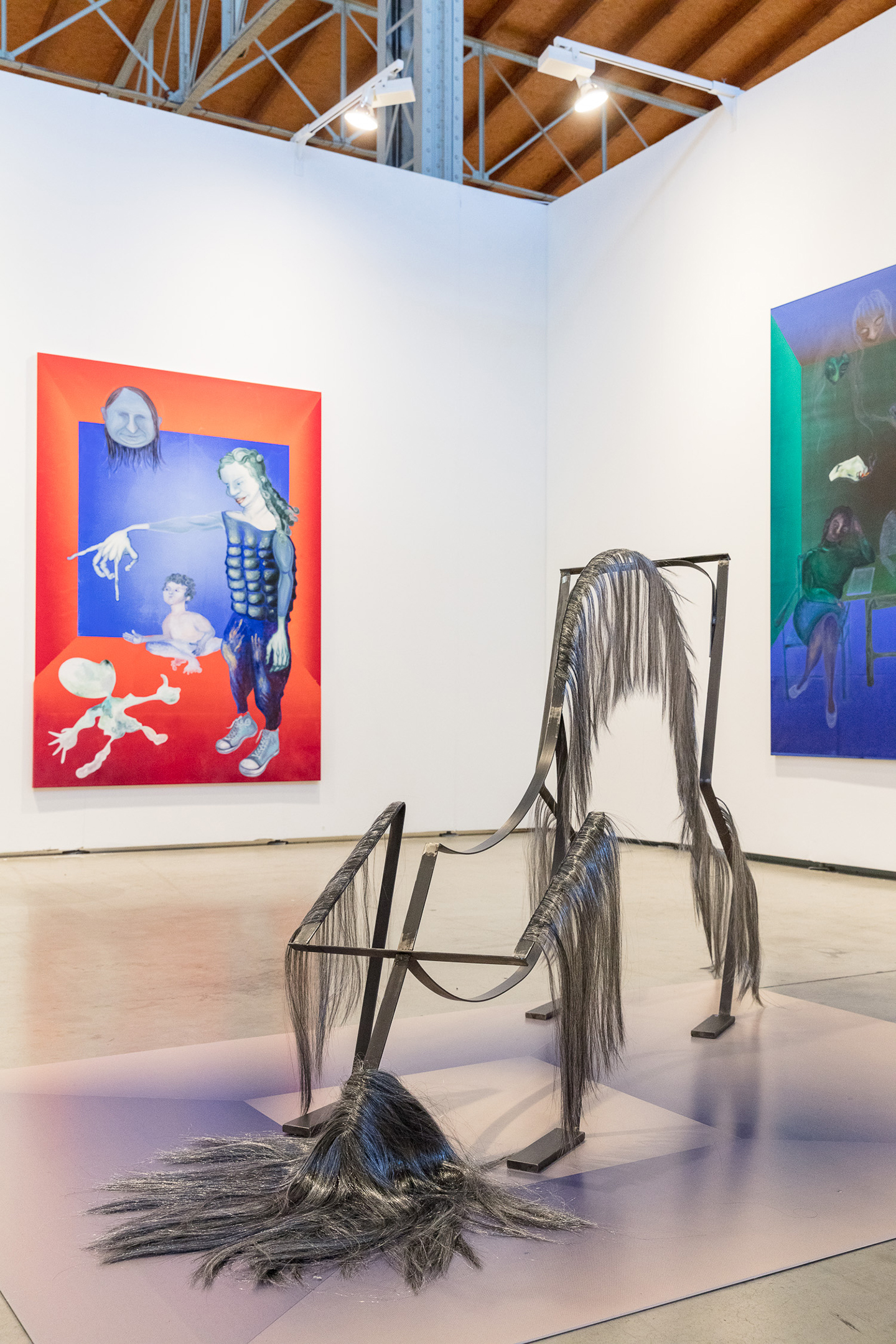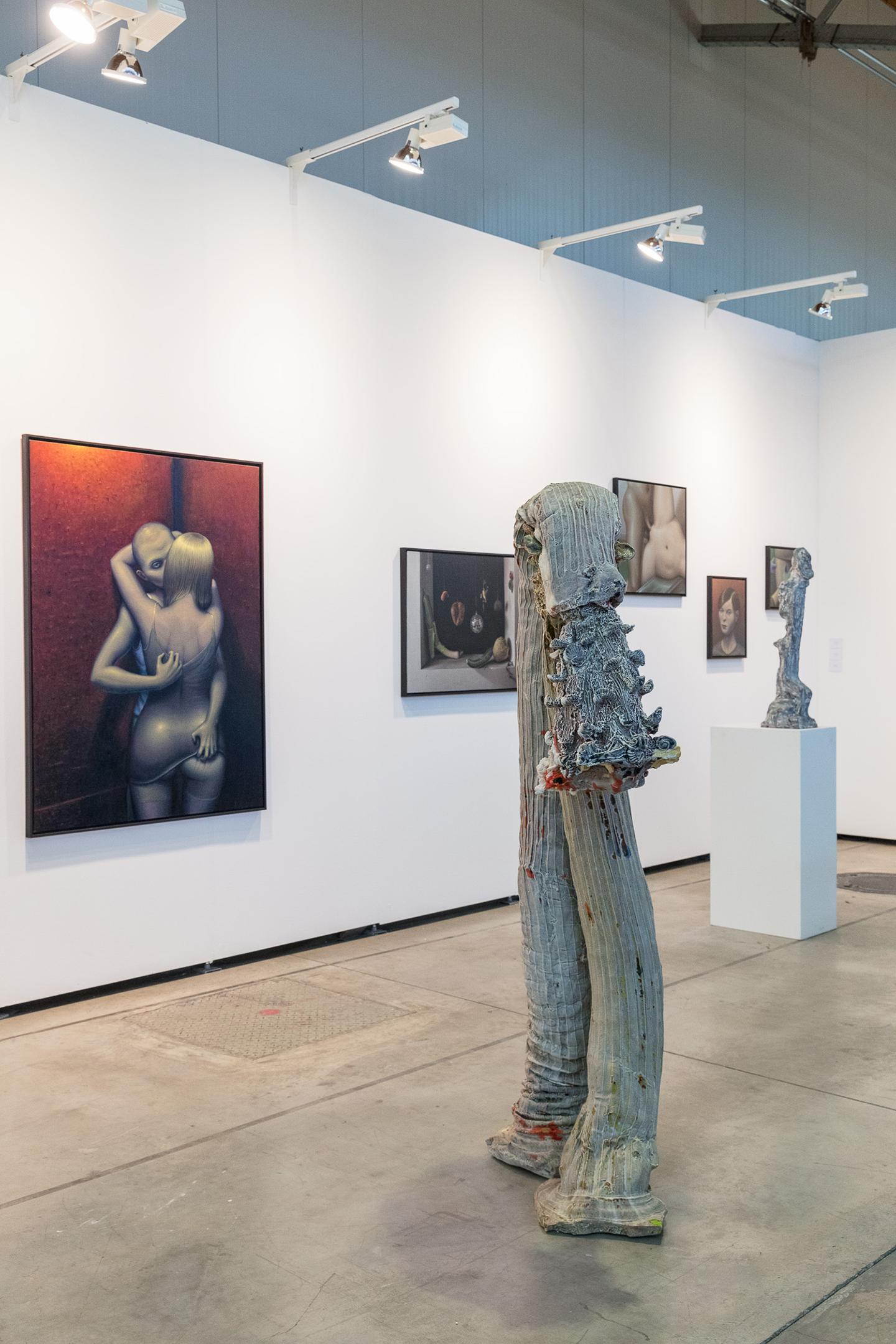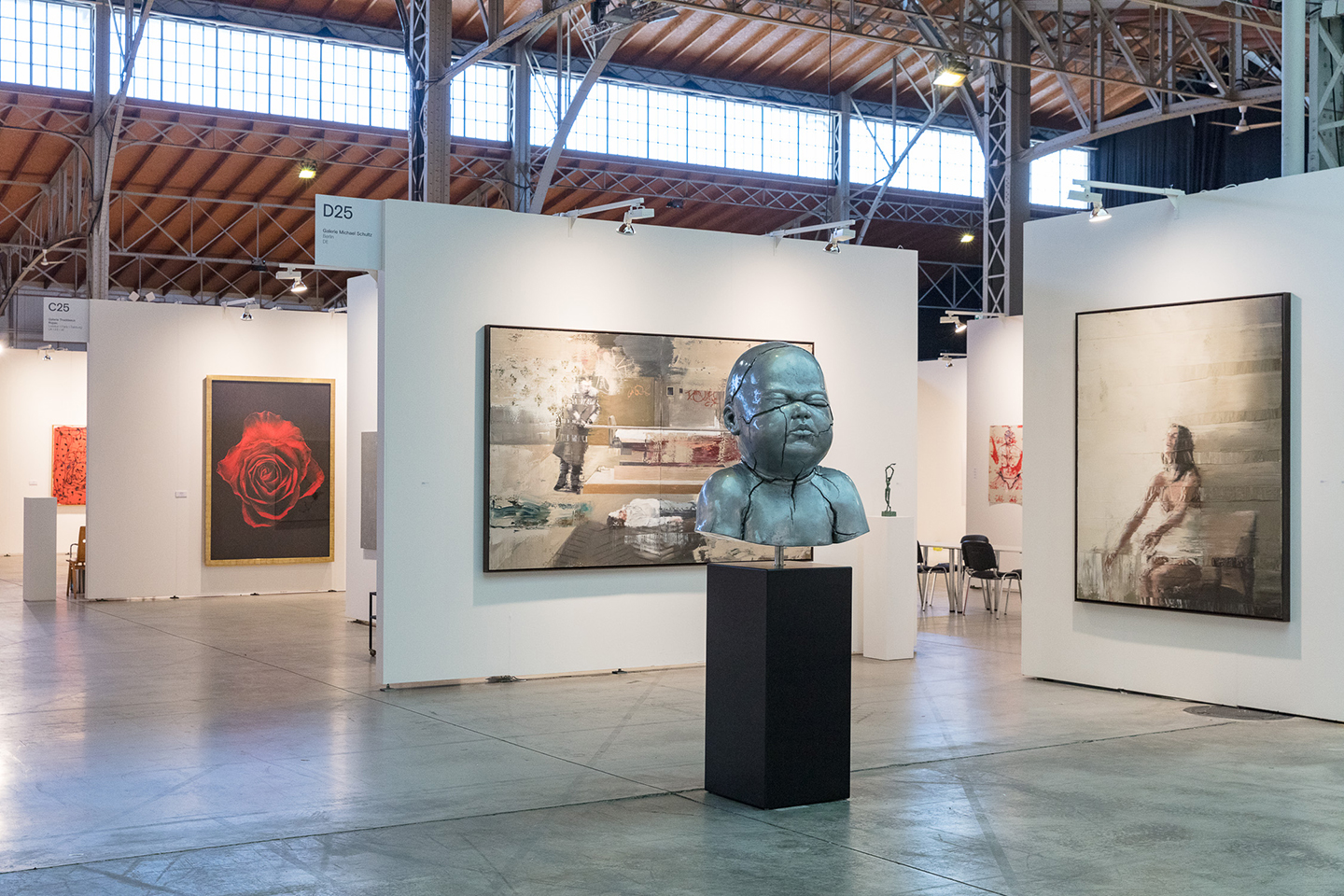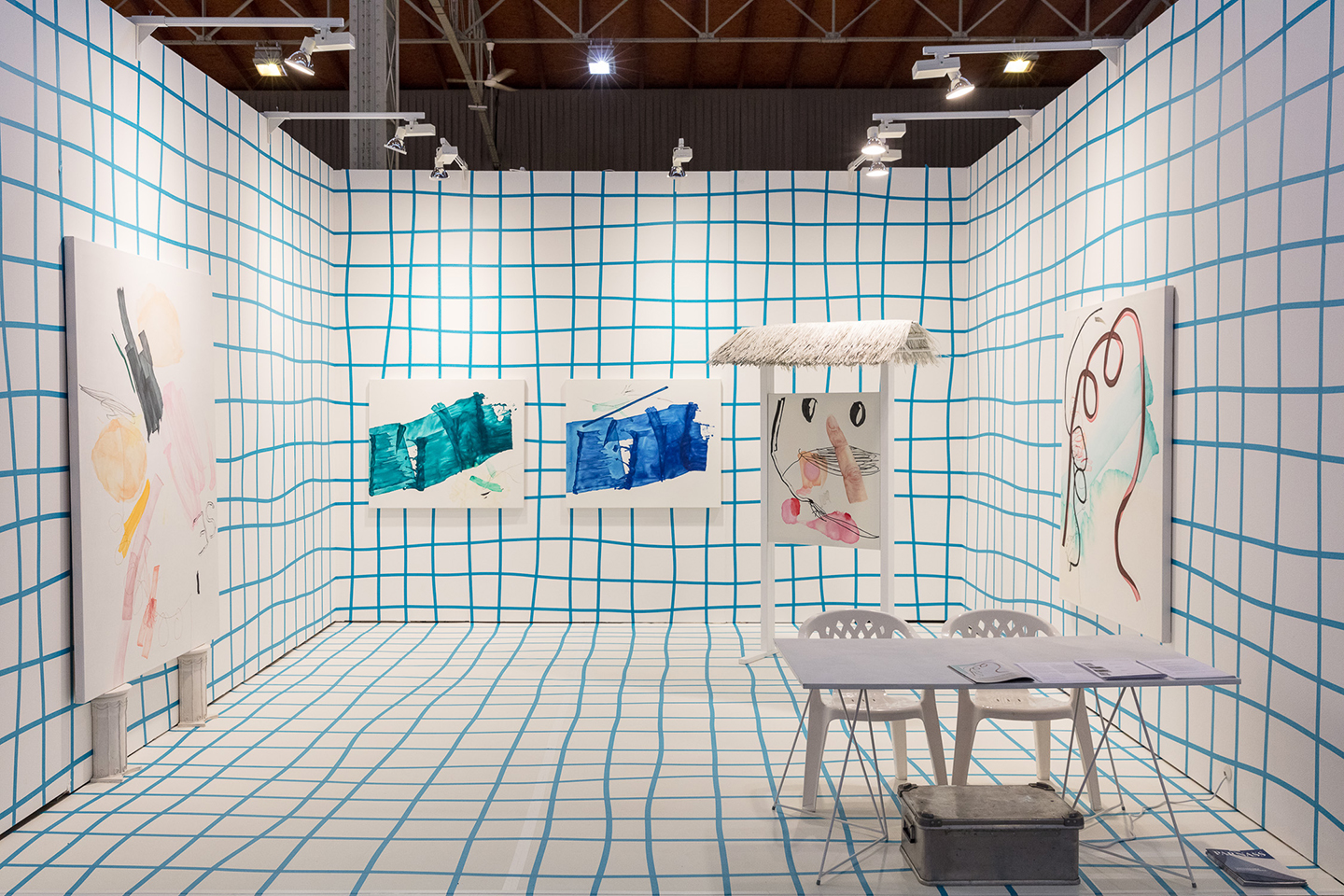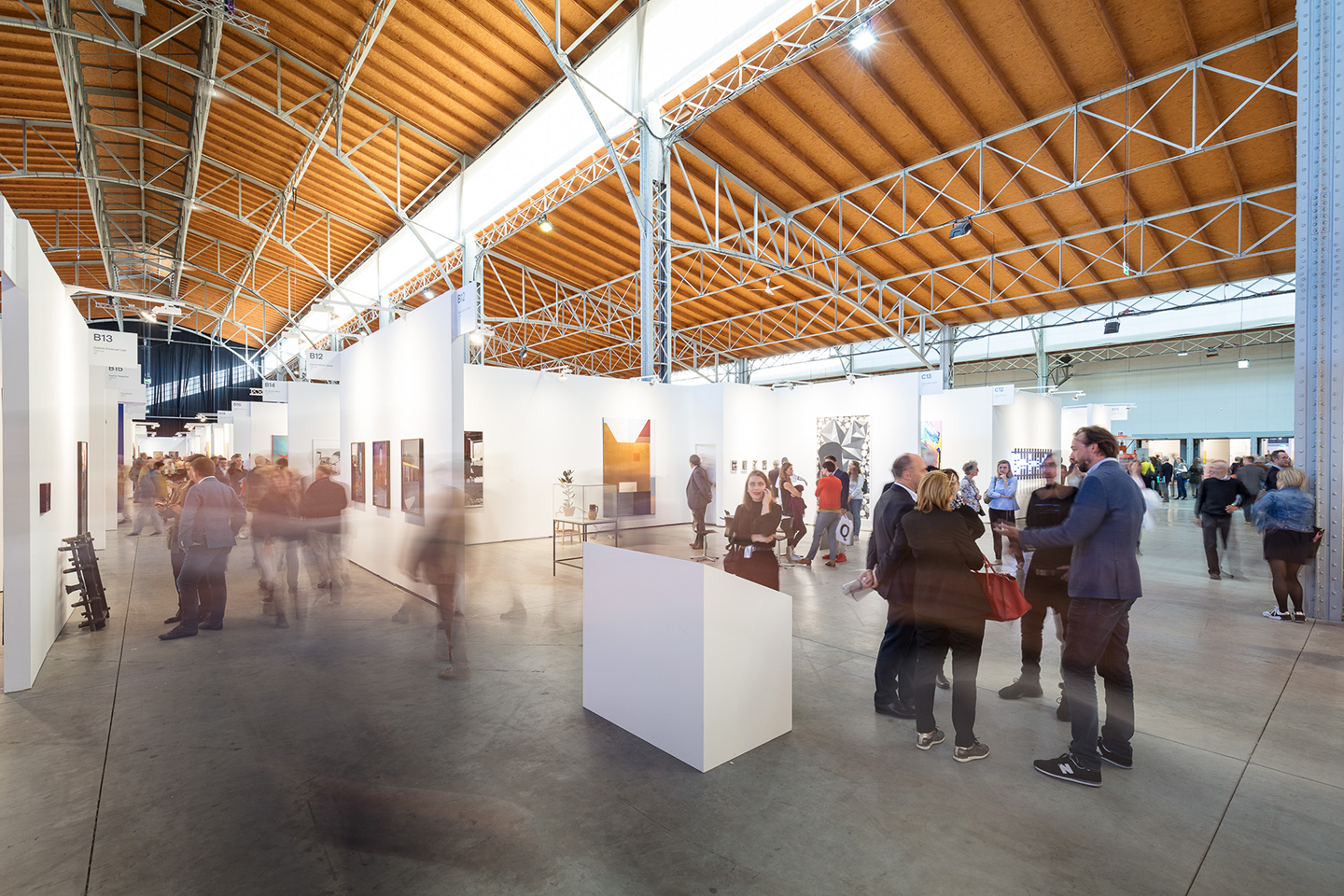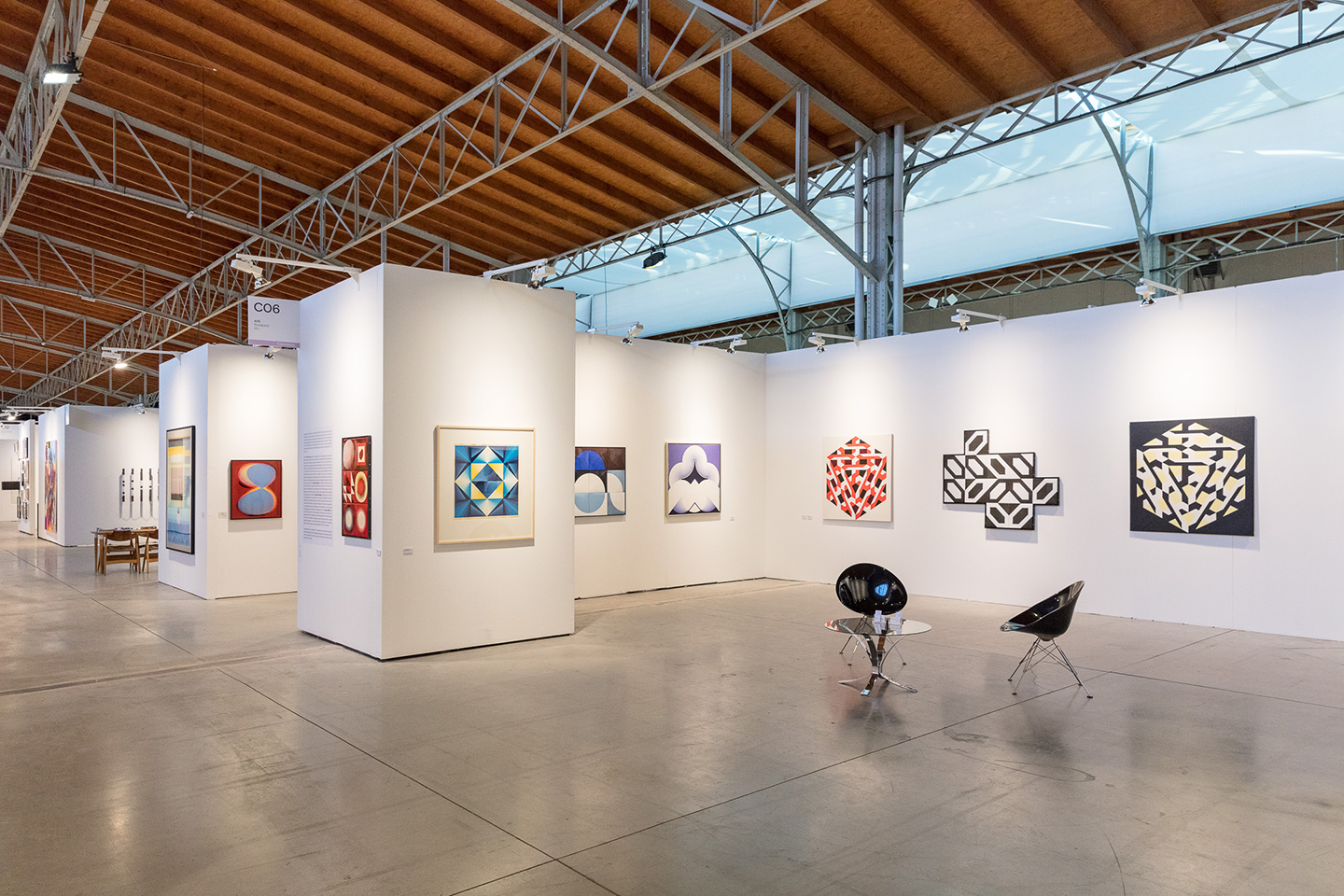 Christina Steinbrecher-Pfand in Conversation with Francesco Tenaglia
Christina Steinbrecher-Pfandt, director of viennacontemporary, discusses the singularities and offerings that make the fair unique, from the focus on galleries from Central and Eastern Europe, to the individualized services and attention dedicated to collectors and visitors. The director further opens up about the history of the fair, recounting the journey she and her team undertook over the years to make it a successful enterprise and put Vienna in the spotlight of the global contemporary art scene.

FRANCESCO TENAGLIA: What, in your opinion, should a good contemporary art fair do, or be?
CHRISTINA STEINBRECHER-PFANDT: It should offer something special. For us, we present high-quality galleries from one particular region, which you cannot find at any other fair. We pay a lot of attention to servicing the galleries and servicing the clientele. Extremely professional VIP service, so almost all of our collectors get an individualized daily schedule of what they will do. It's what they need. We want to make sure that people come back next year. We want to get the clients and retain them. We integrate with the city, so our focus is not only to bring the people to the fair but to make them fall in love with Vienna and its museums and galleries. The programming runs throughout the city, from before the fair opens to after it closes. I think it is very well appreciated. At least this is the feedback I get.
FT: Does your focus on galleries from Central and Eastern Europe come from your personal interests? Or did you recognize it as a potential market niche that was not being exploited?
CS-P: Actually, it was quite straightforward. When I was first asked to take the helm of the fair in 2012, there was already an idea to focus on Eastern Europe. I was asked as a professional with an understanding of that region if I could be the director in order to intensify that relationship, and make it more clear. So I basically pursued that directive, rather than driving it based on my personal interests. We cannot copy any other market. What we can do well is what we do: Austria and Eastern Europe, because Eastern Europe is very much connected with Austria. People do come to and through Vienna a lot, and this is what our core content is.
FT: You've been working on viennacontemporary since its very first day, since the beginning; it's fair to say that you launched it. In which ways do you think that the fair has become stronger? And what have you learned? What is your process?
CS-P: We've achieved several milestones. One is that the gallery scene behind the fair is working and contributing to make it a successful enterprise. They're bringing collectors, good works, and this is key. At the beginning, there was a lot of conversation: "Does Vienna even need a fair? Why does the fair need to focus on Eastern Europe?" Then there was the process of bringing people. I myself hadn't visited Vienna in fifteen years, and I didn't think there was anything contemporary about it. But there's a lot of contemporary artists working in Vienna, so I can pitch people on Vienna and then they come and say, "Oh! You were right! This a nice place. Wonderful artists!" Then you continue that conversation and the group enlarges. But you only have one opportunity a year to pull it off. I can think offhand of one collector that I worked seven years to convince to come here. Seven years!
FT: Where is he from?
CS-P: China. And now he is saying, "Oh wow. It's wonderful! All you said about Vienna was true!" And I'm thinking, "Yes! Ha, did you think I was lying?" I mean, obviously, everyone is competing for attention, so you must really believe in your purpose. And another milestone: it's so important to have one fixed date in the international calendar. We fixed it, we booked this hall with a contract for the next ten years. This is major. In other cities, struggling to find spaces makes life hell for everyone: for the galleries, for the fair, for the clients.
FT: You said before that the city helped you grow, supported you, and when I say the city I mean of course the art scene, the collectors, the galleries. In what ways has the fair given back to the city?
CS-P: The city itself helped. The city government didn't—which is a pity. But the art scene—the galleries, the museums, the private collectors who open up their houses—we work together nicely, and what they get back is a growing fan base. People leave Vienna and go to London saying, "Oh, you know, Vienna was a lot nicer. They took care of us. We've seen this wonderful artist, look at this artist, this was in Vienna." And this is what brings a place to life and keeps it alive. This is what we want.
FT: Given the current credit crunch, and galleries closing in London and elsewhere, what is the role of fairs?
CS-P: I expect that some fairs will close, too. This is a very tough business. In order to be a viable institution, people expect service; the event itself is not enough. You have to build this whole service structure around it. Otherwise it's not going to fly.
FT: I read somewhere that this is your last year directing viennacontemporary?
CS-P: Yes. It's been seven years.
FT: And in that time you have worked with a lot of galleries, seen a lot of art. Can you tell us about any trends you've witnessed?
CS-P: I think post-internet art is going to be bigger; there is definitely a growing collector base for it. Video and other moving-image work is not wowing any more for its own sake. Because finally people actually do understand it, there's a growing base for it, and that's great. I think traditional photography, new photography, conceptual photography are all happening. And people tell me they're seeing a lot of paintings, which will never cease to be fascinating. As long as humankind persists, there will be an obsession with painting, and that is good.
FT: May I ask you what's next for you?
CS-P: I don't have a gig waiting for me. I'm free as a bird.