EXHIBITIONS
Vincent Meessen "Blues Klair" at The Power Plant, Toronto
Close
1
2
3
4
5
6
7
8
9
10
11
12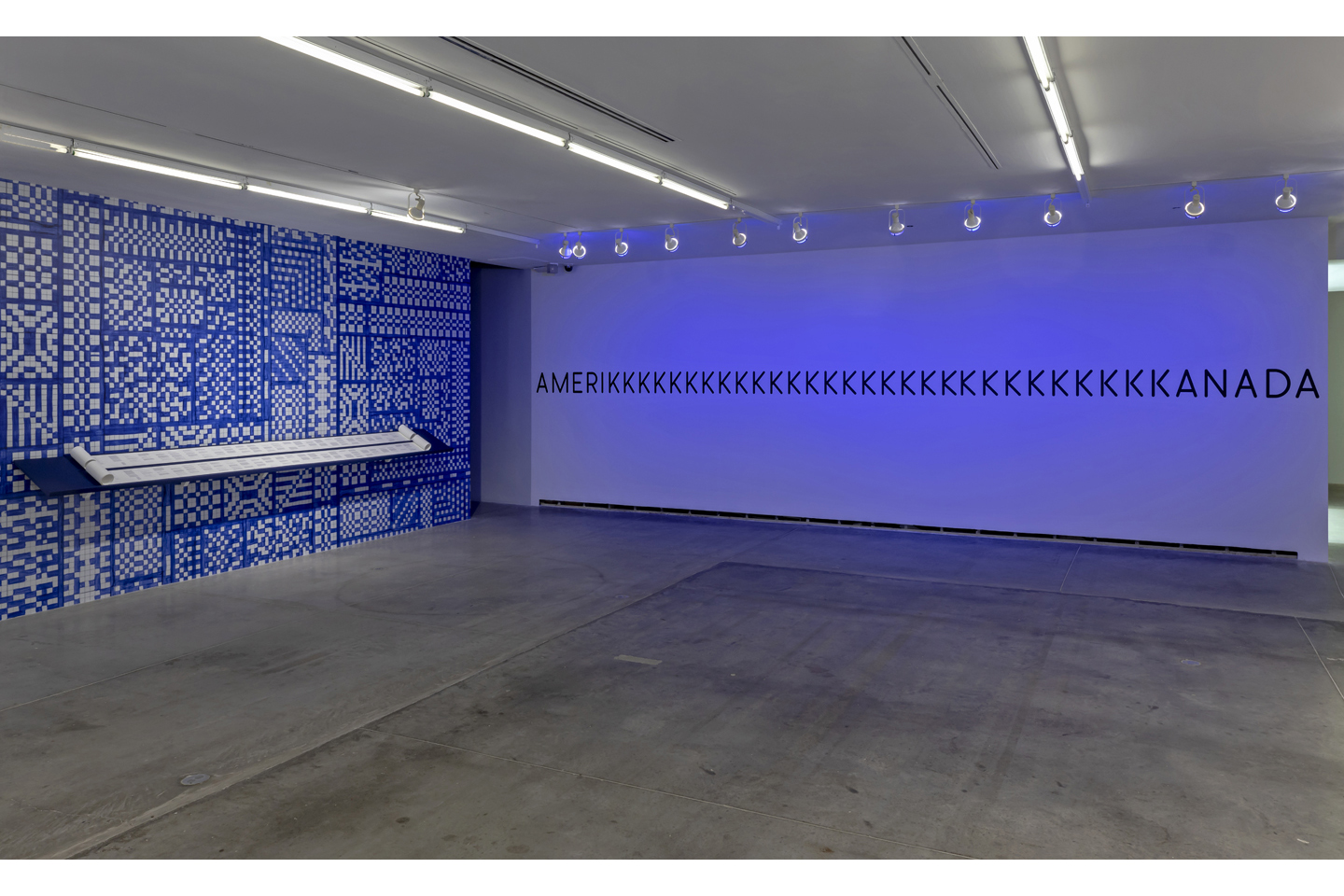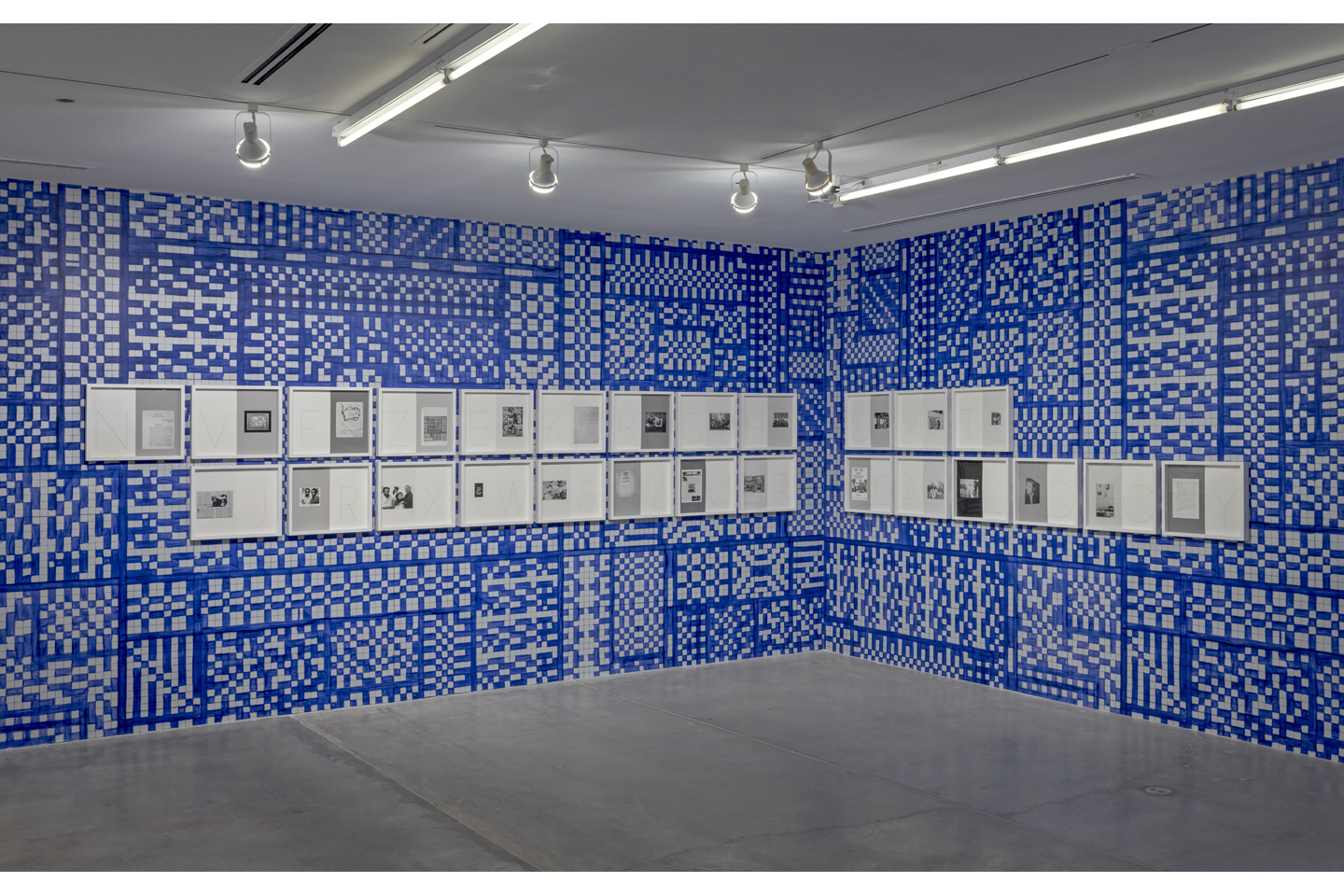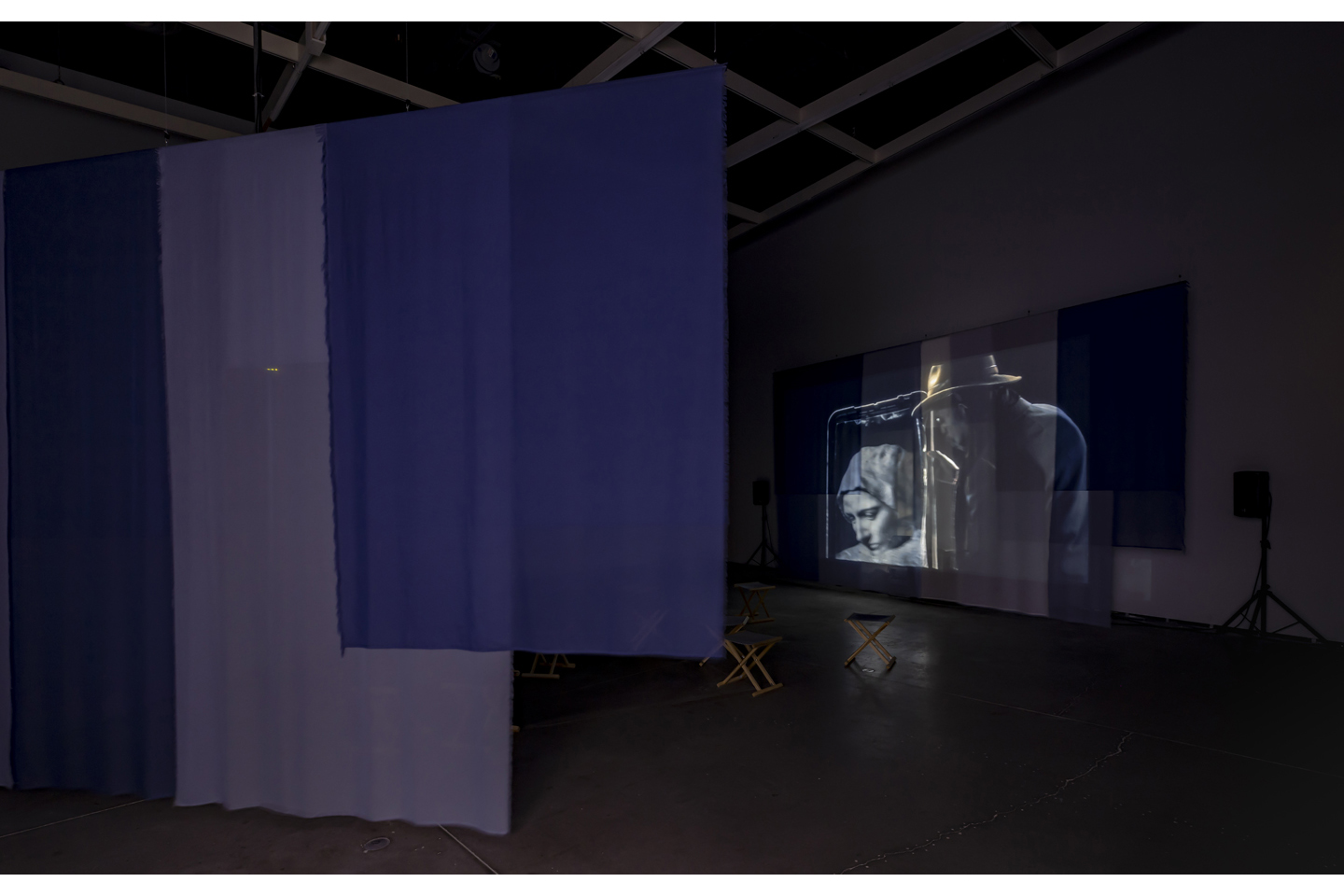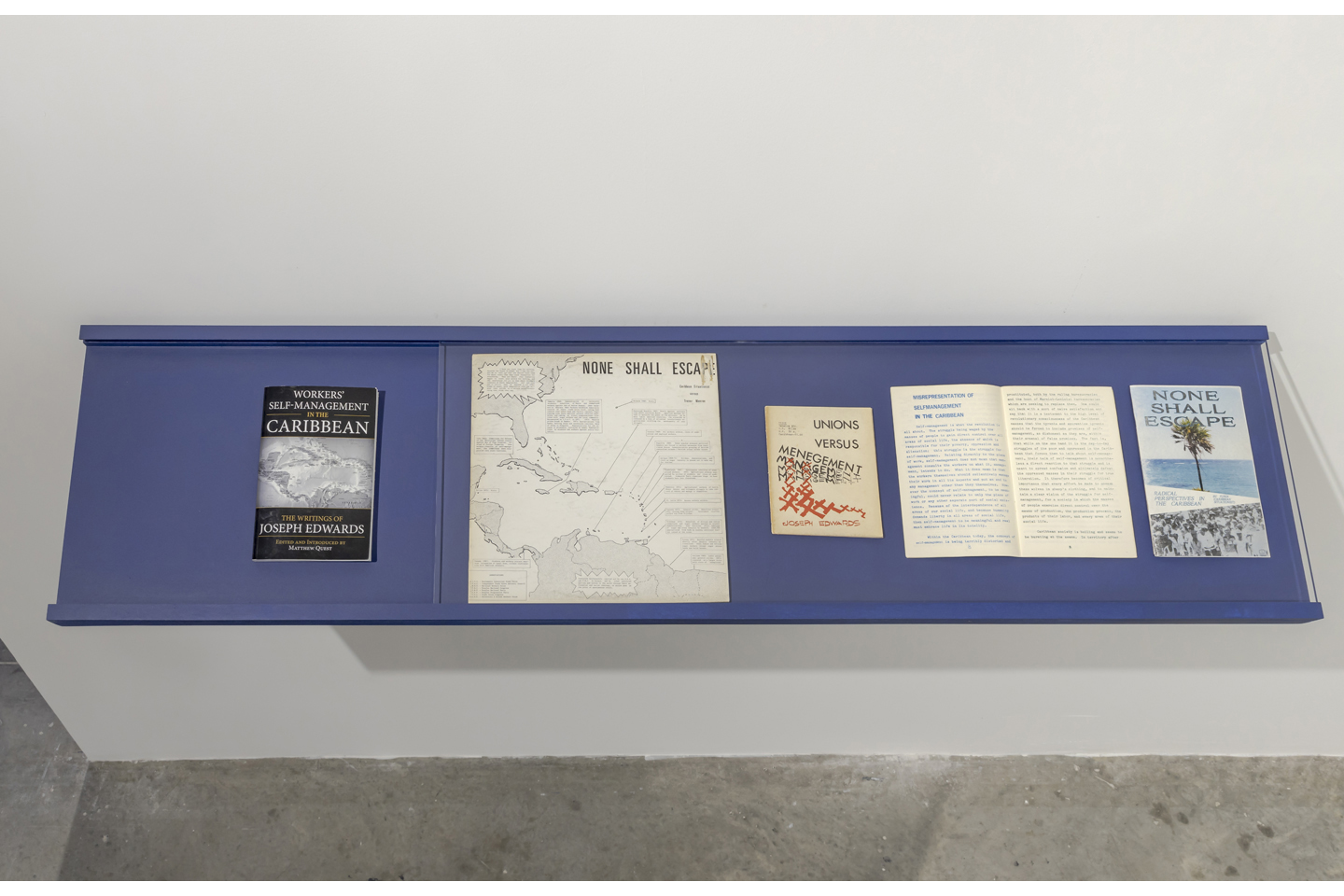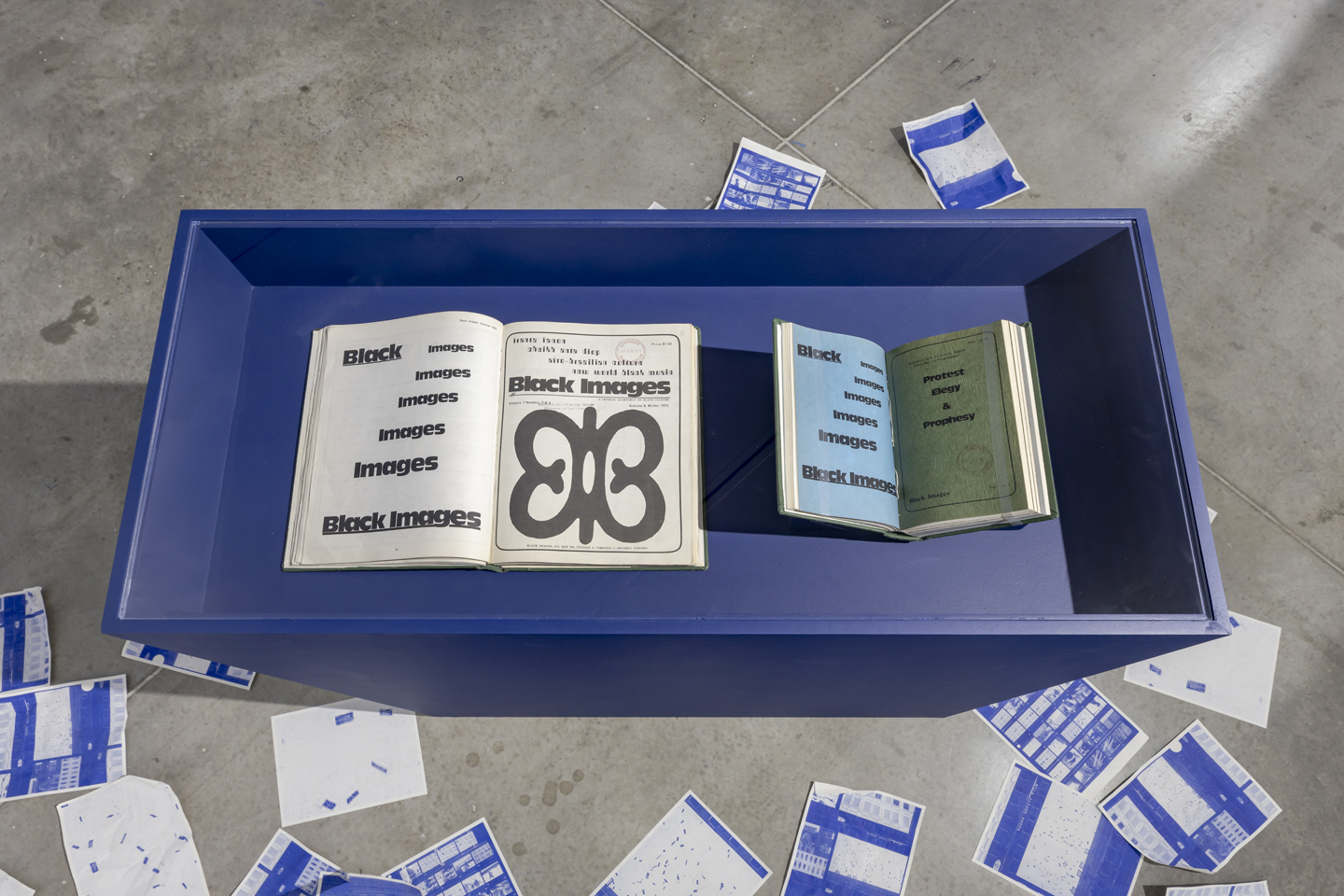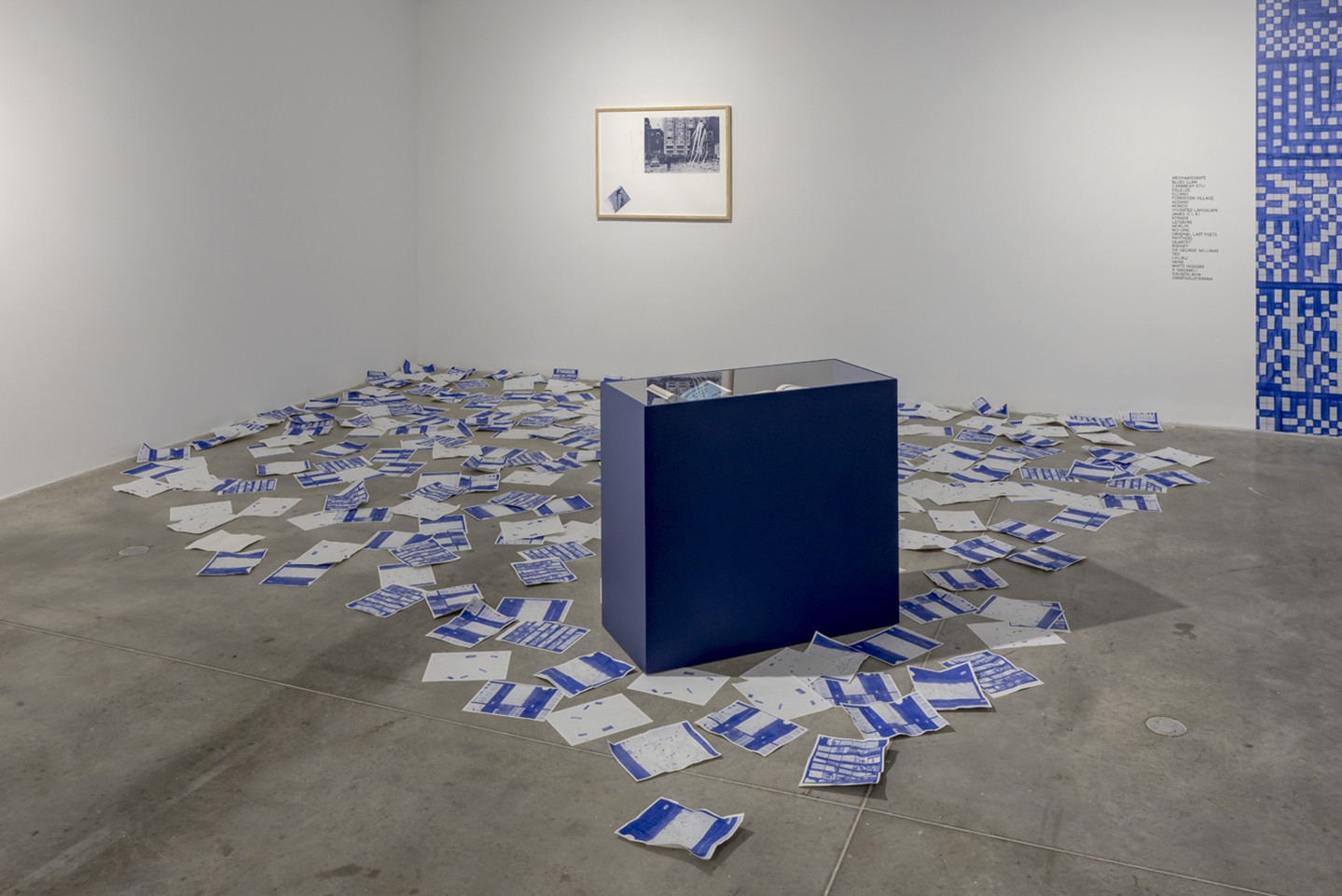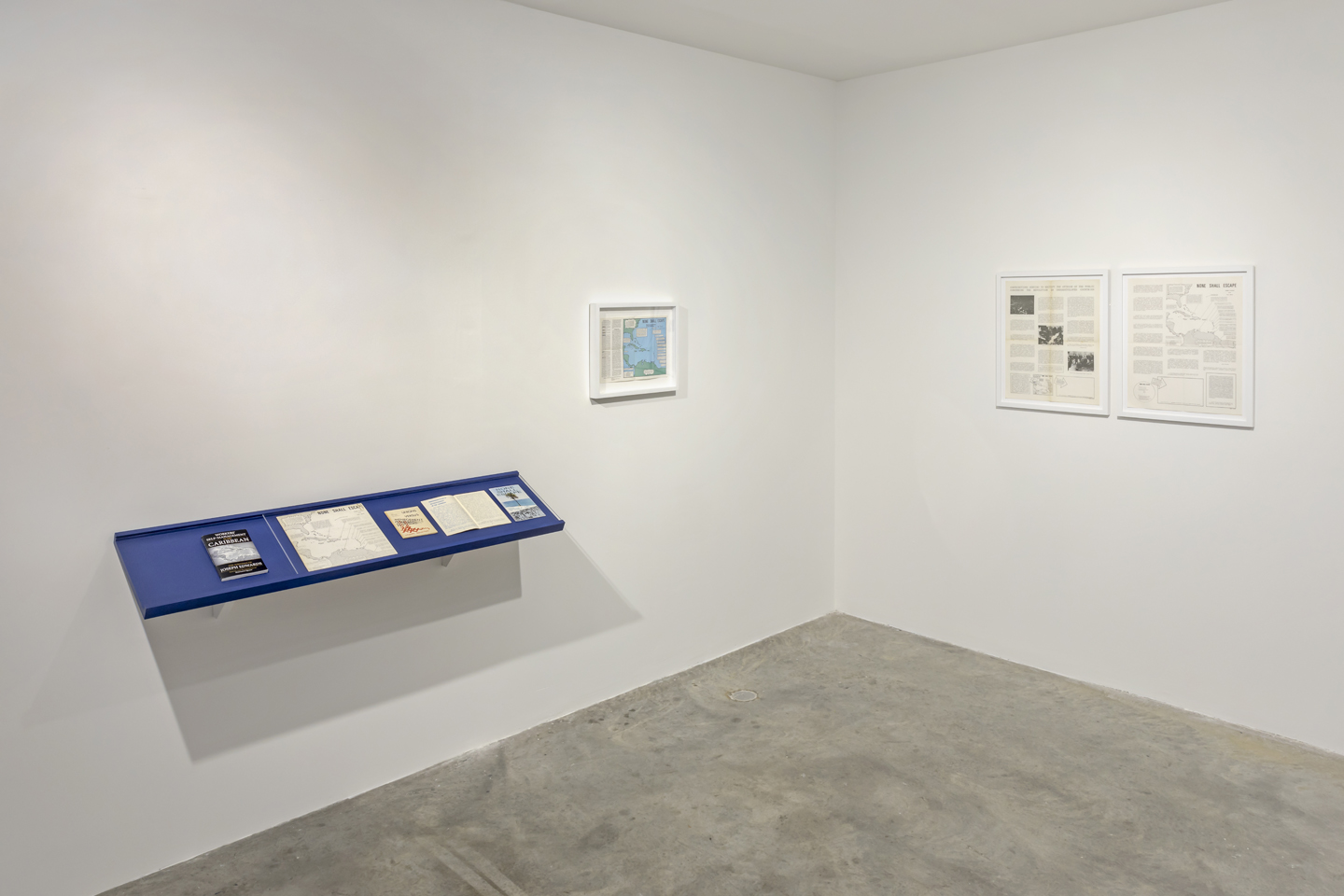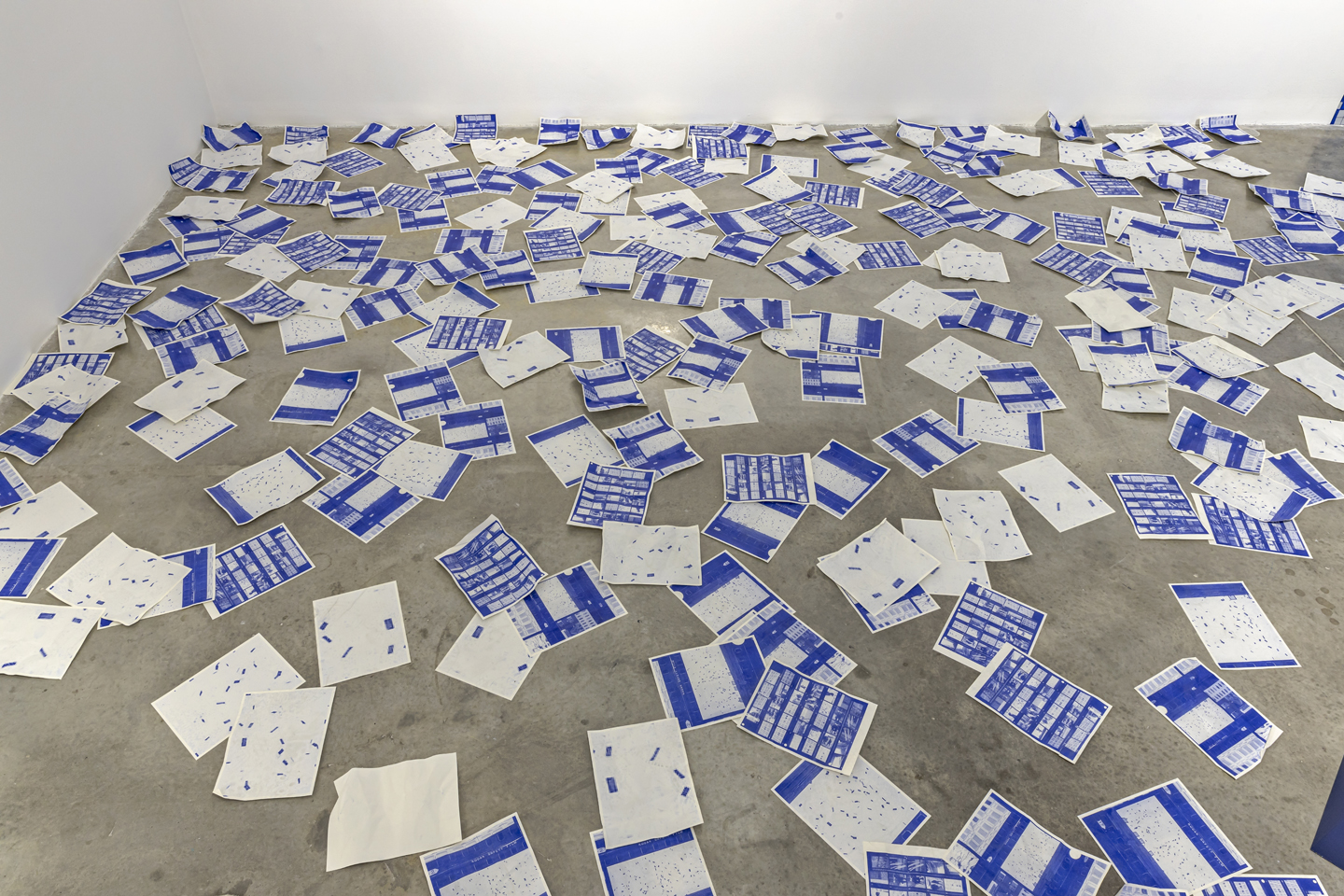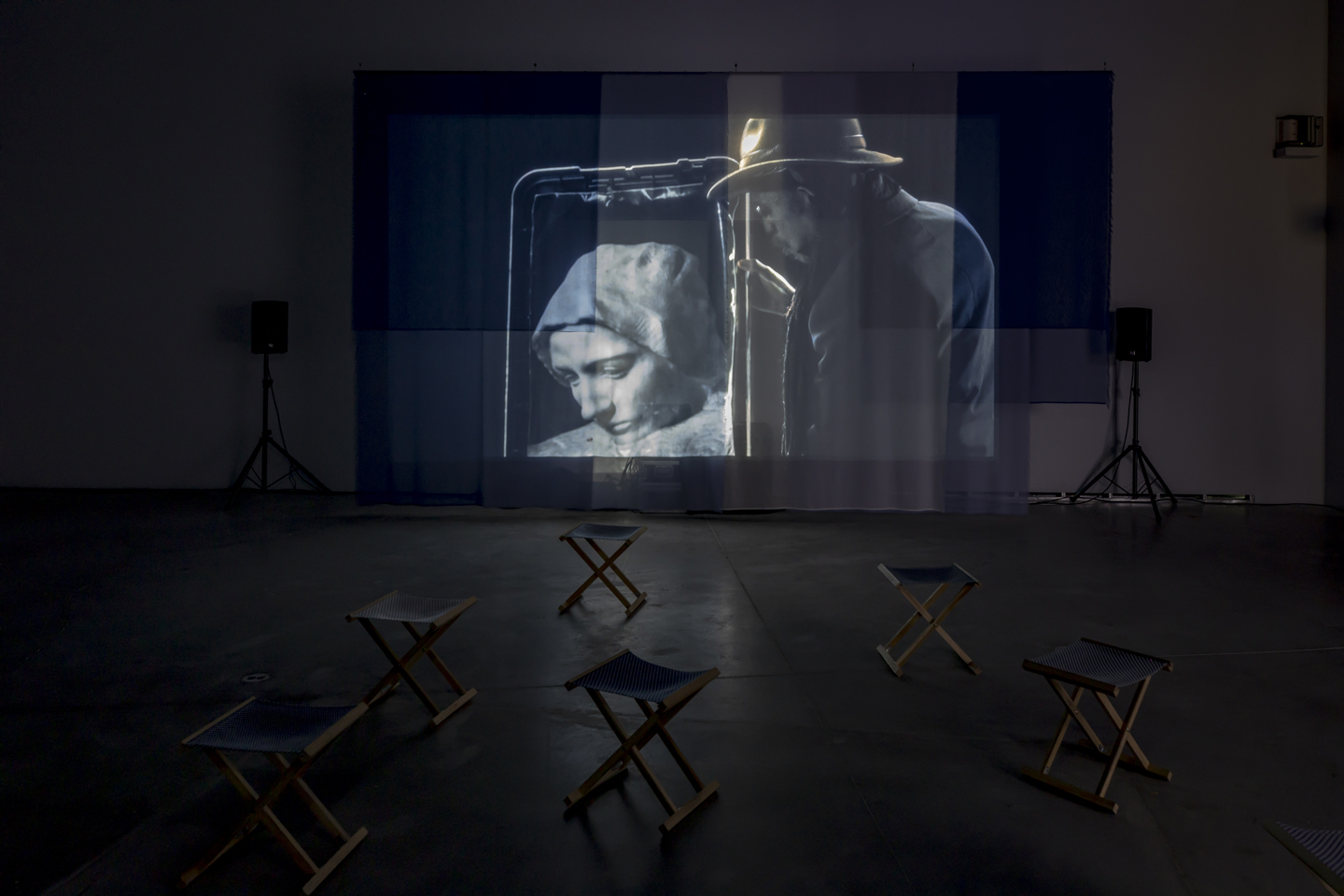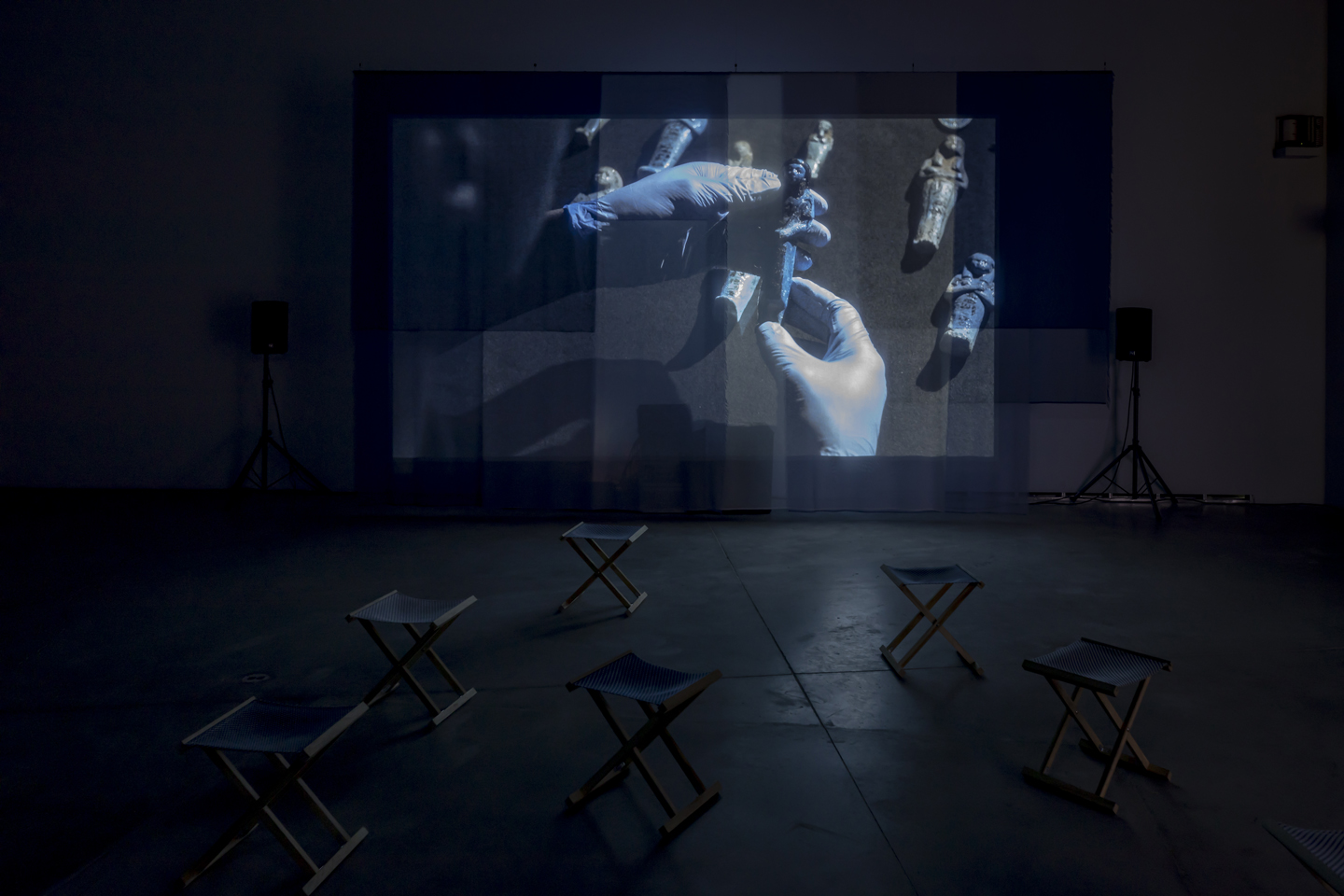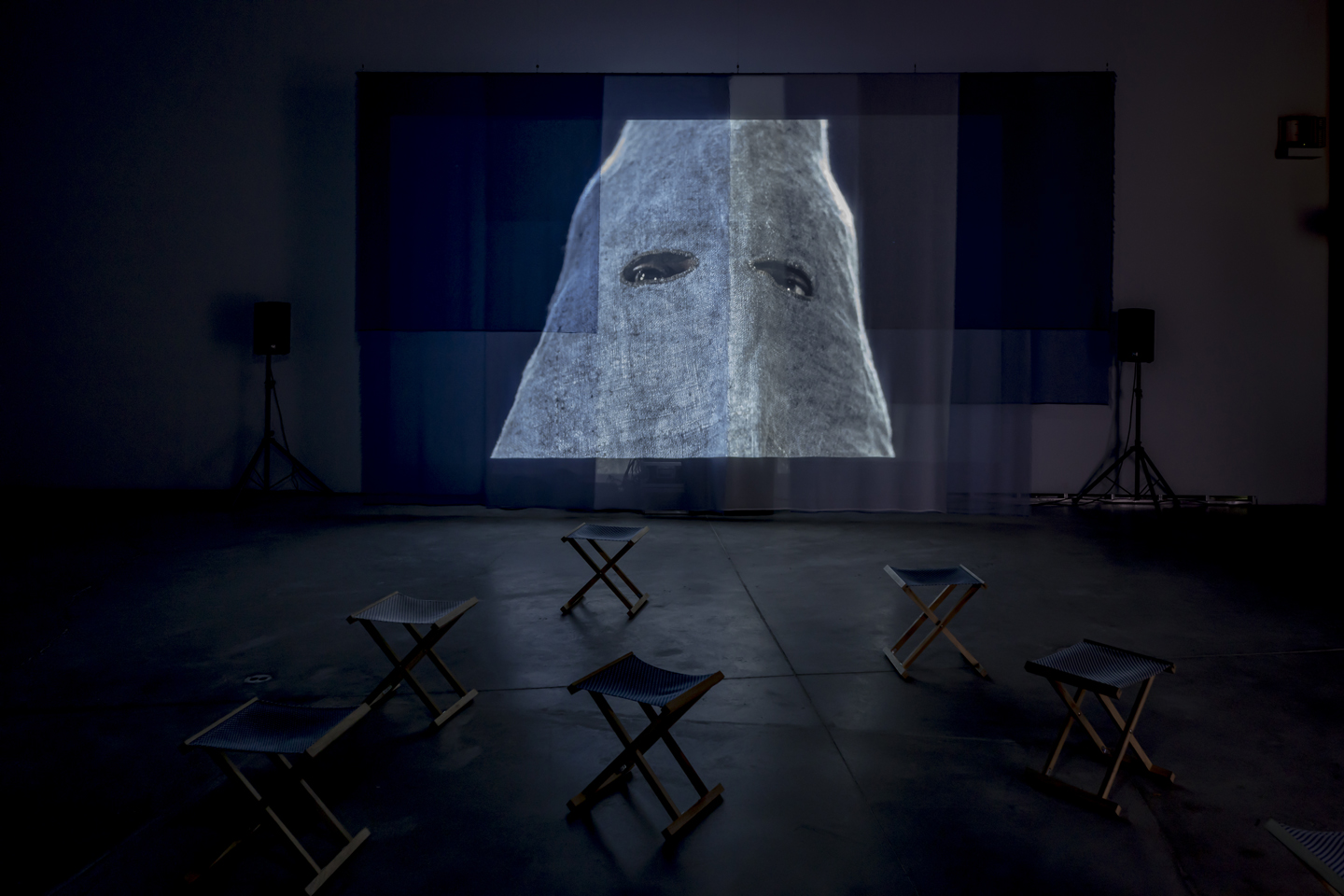 Belgian artist Vincent Meessen often works collaboratively, drawing on the combined knowledge of collectives to conceive exhibitions and projects that investigate the construction of colonial modernity and its impact on contemporary experience.
"Blues Klair" is developed around the newly commissioned immersive film installation Ultramarine, which focuses on a mesmerizing spoken word performance of the self-exiled African-American poet Gylan Kain, whose performances in the late 1960s were a primary influence on the development of rap. Accompanying music is improvised by Belgian jazz drummer and percussionist Lander Gyselinck. The exhibition links the emancipatory nature of these histories to the 1969 occupation of Sir George Williams University in Montreal (now Concordia University) by West Indian students, which marked the struggle for equality of Black and Caribbean people in Canada.
In the blue layered textile structure that frames Ultramarine and multiple references throughout, the colour blue is the chromatic, historical and discursive filter through which "Blues Klair" is experienced. It is an alternative way to read history through colour, ultramarine referring all at once to a pigment, overseas territories, trade, colonial and slave routes.
Blues Klair is organized and circulated by the Leonard & Bina Ellen Art Gallery, Concordia University with the support of Canada Council for the Arts and the Conseil des arts et des lettres du Québec.

At The Power Plant, Toronto
until 5 January 2020