EXHIBITIONS
Viola Leddi "Lovable Creatures" at Tile project space, Milan
Close
1
2
3
4
5
6
7
8
9
10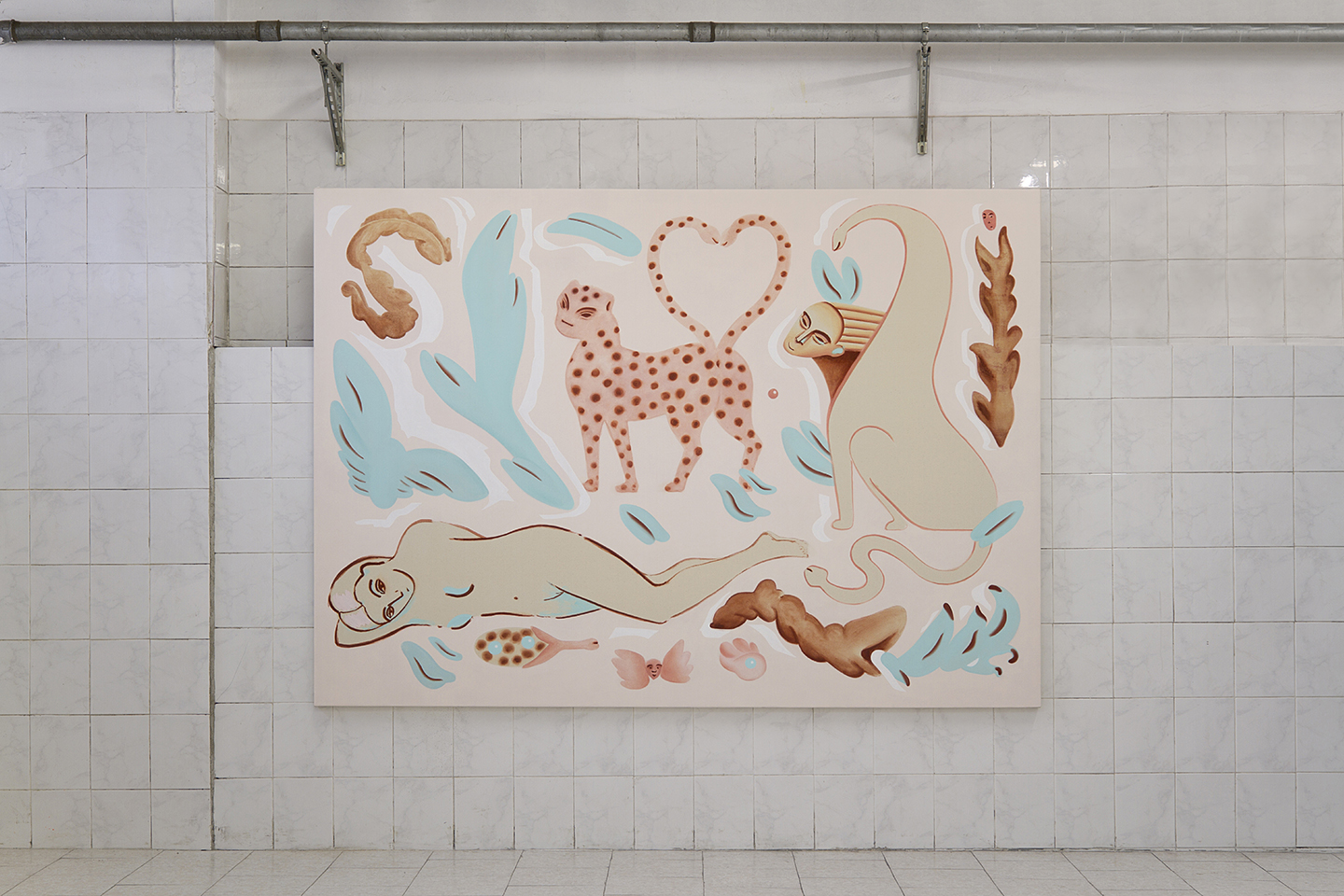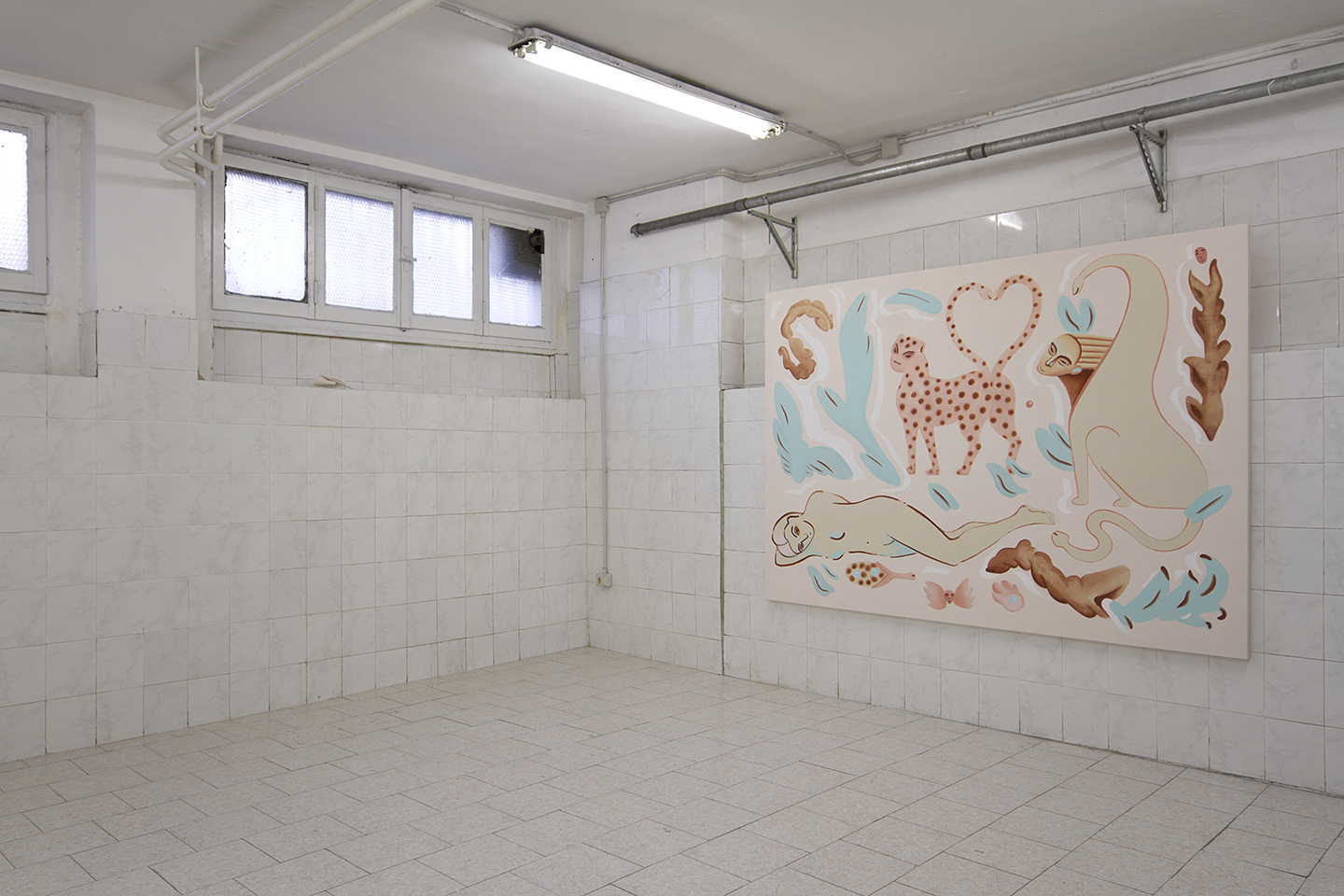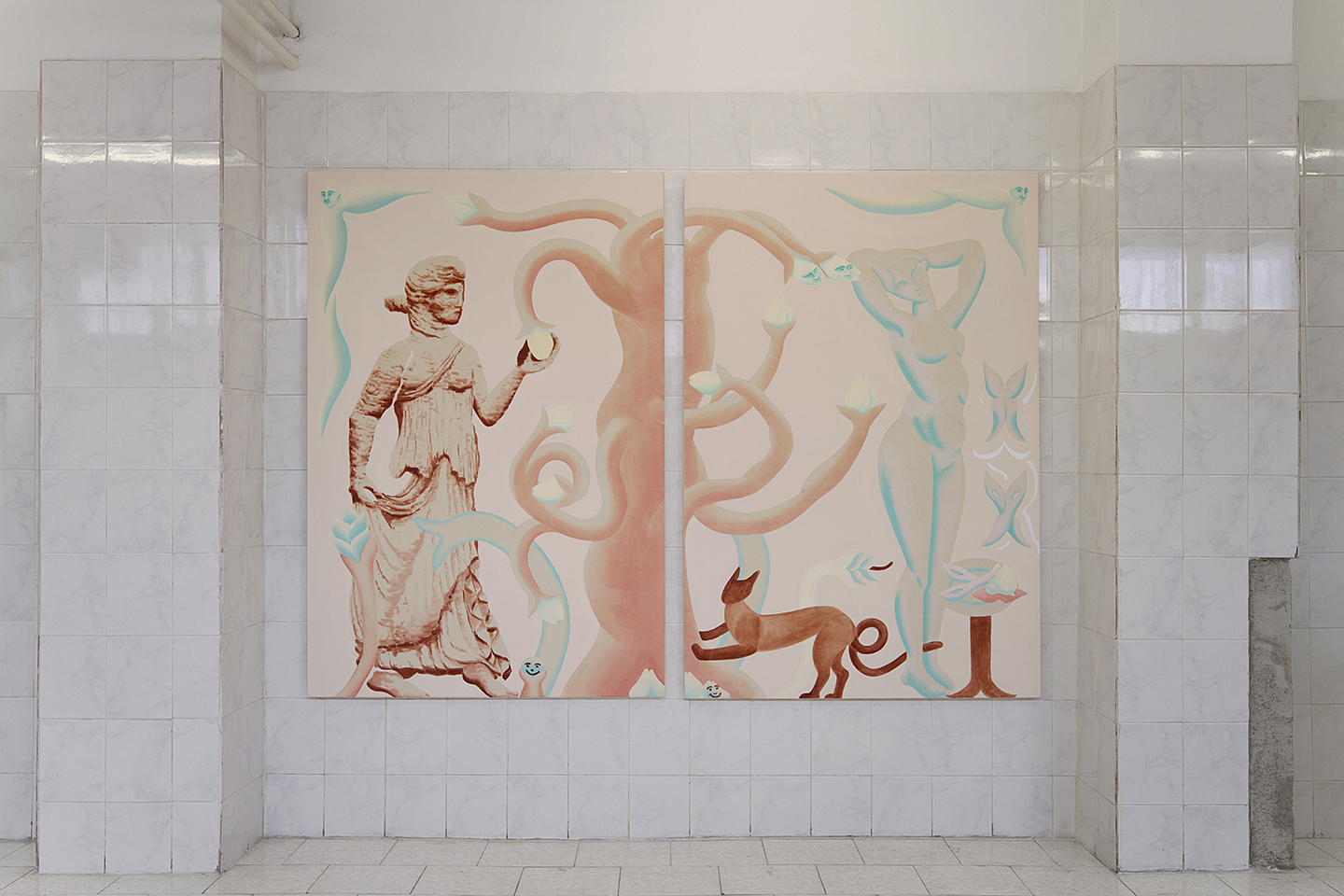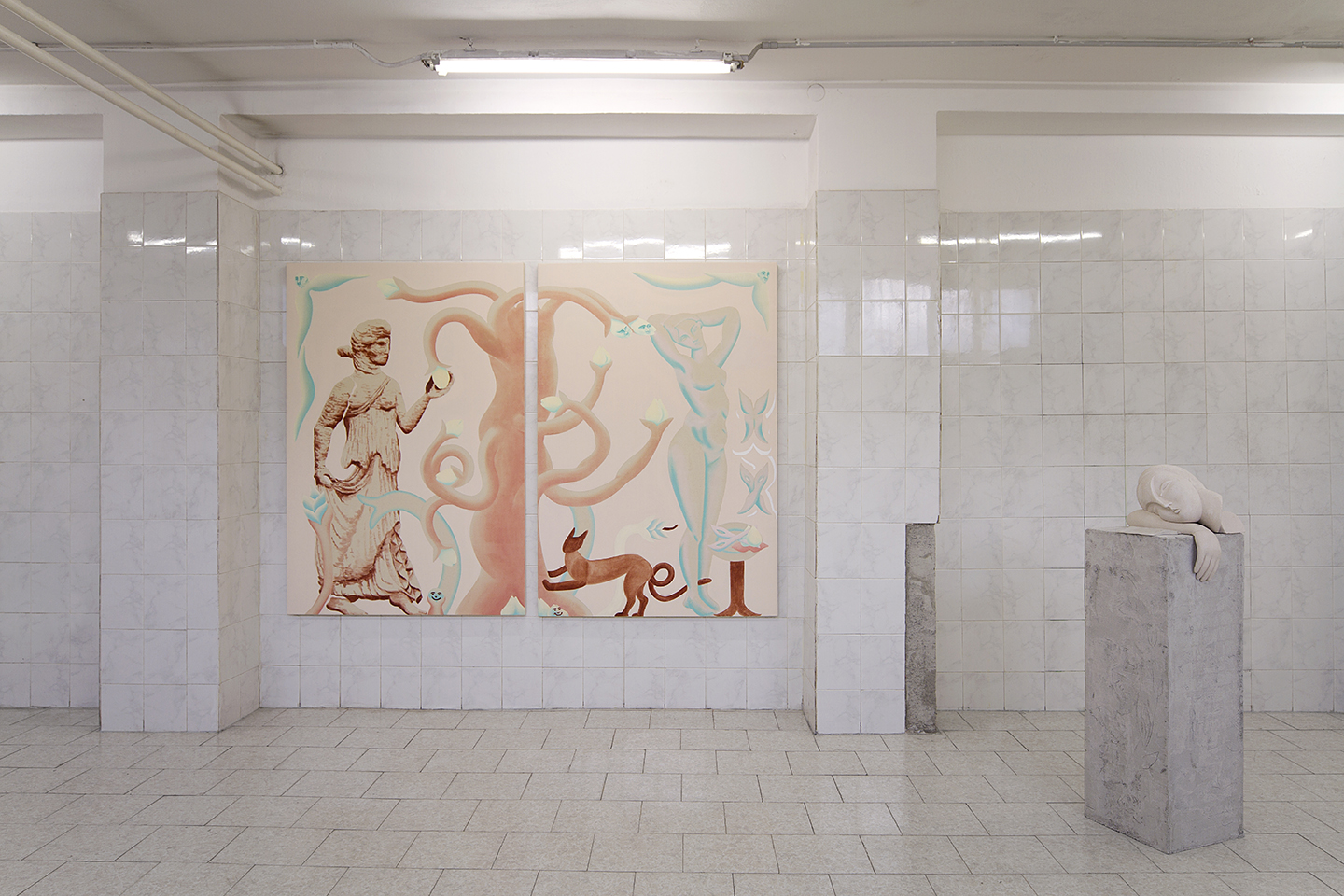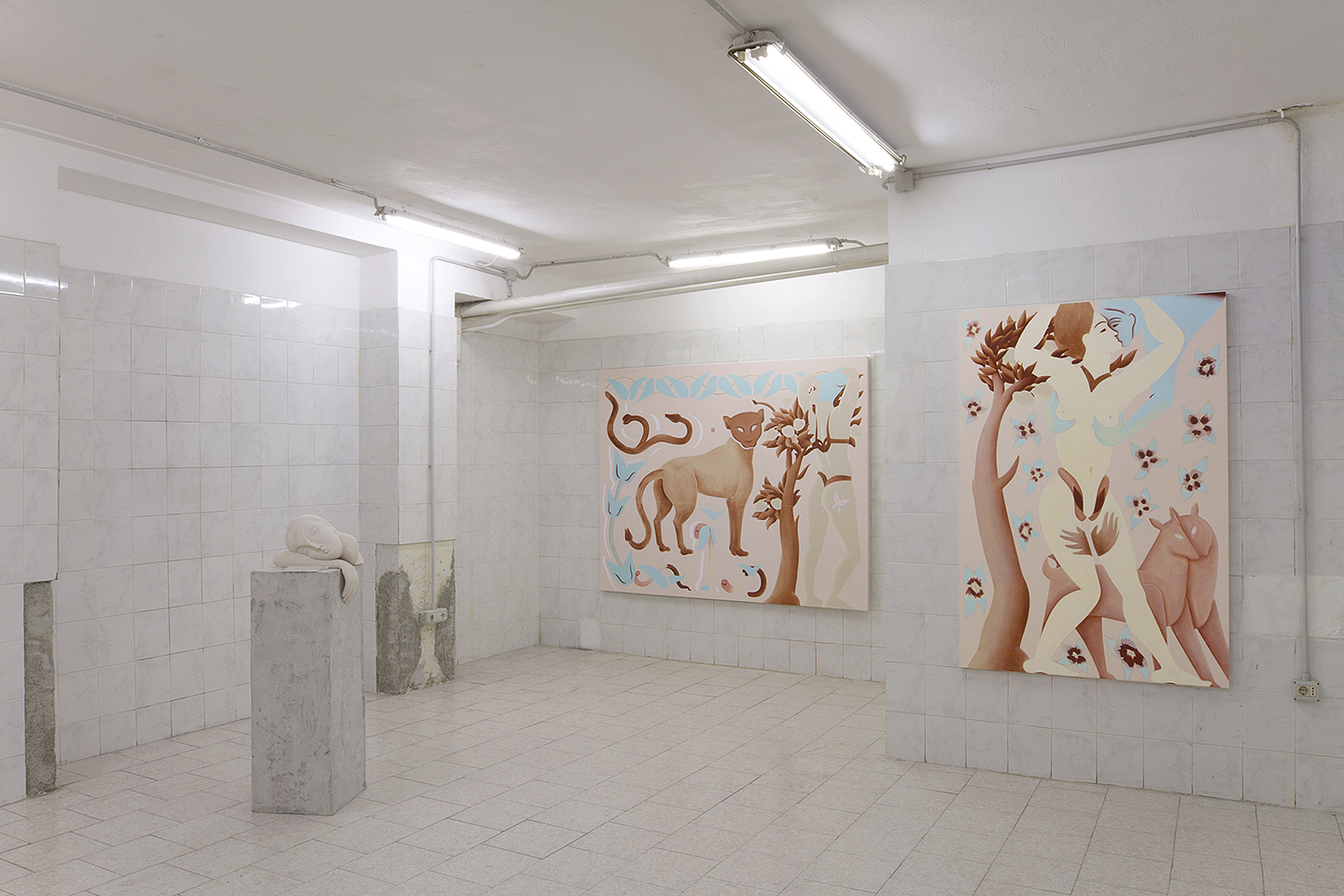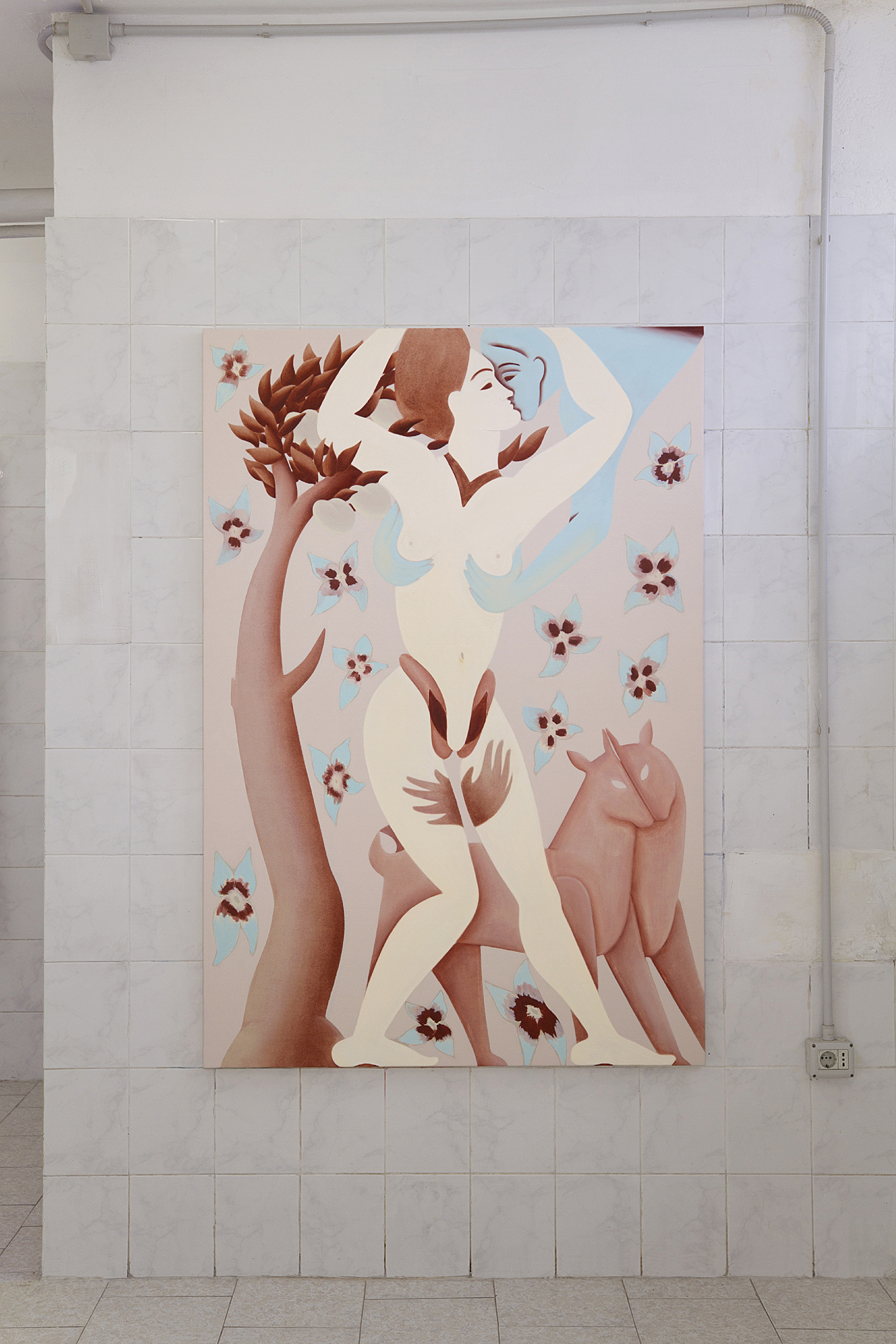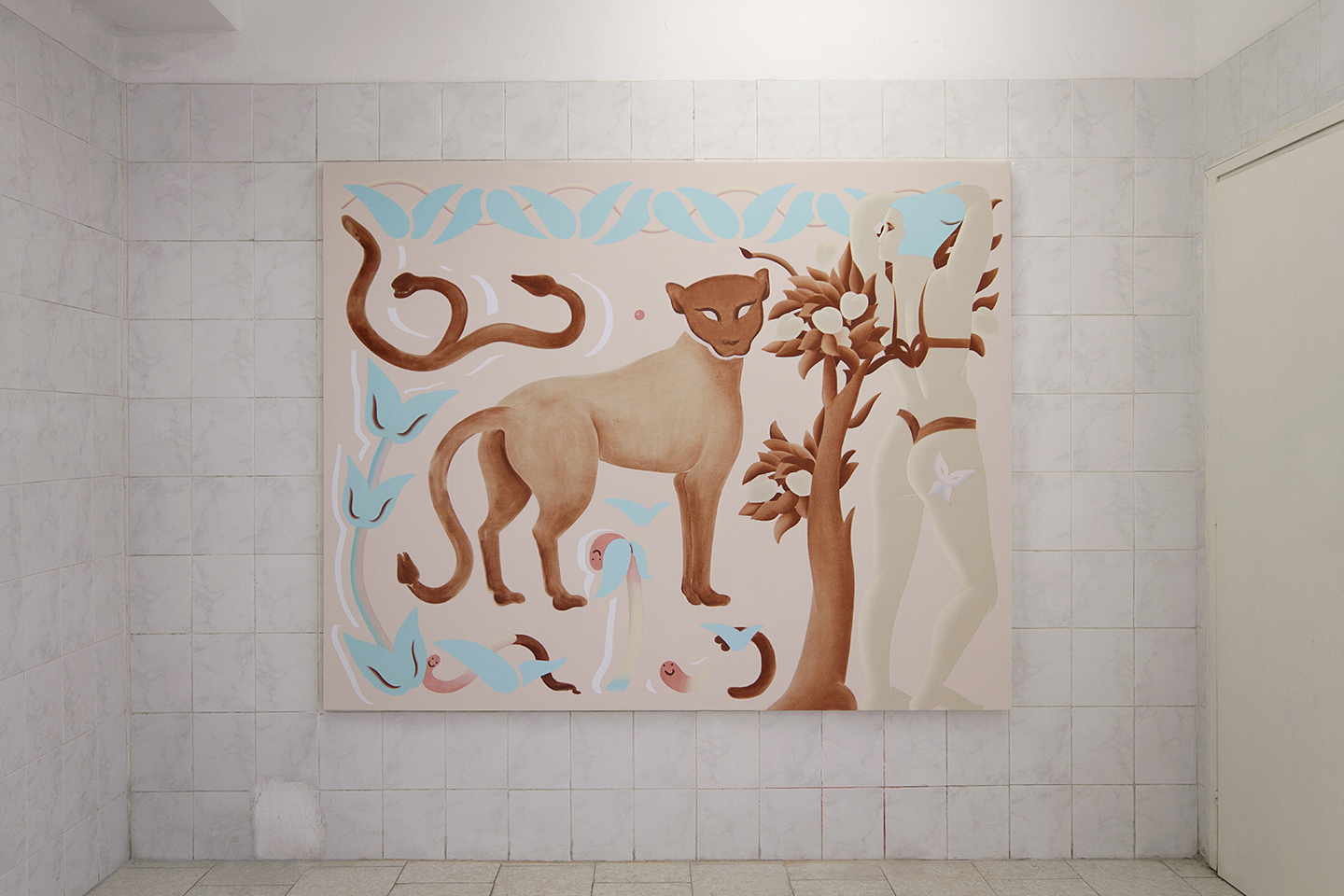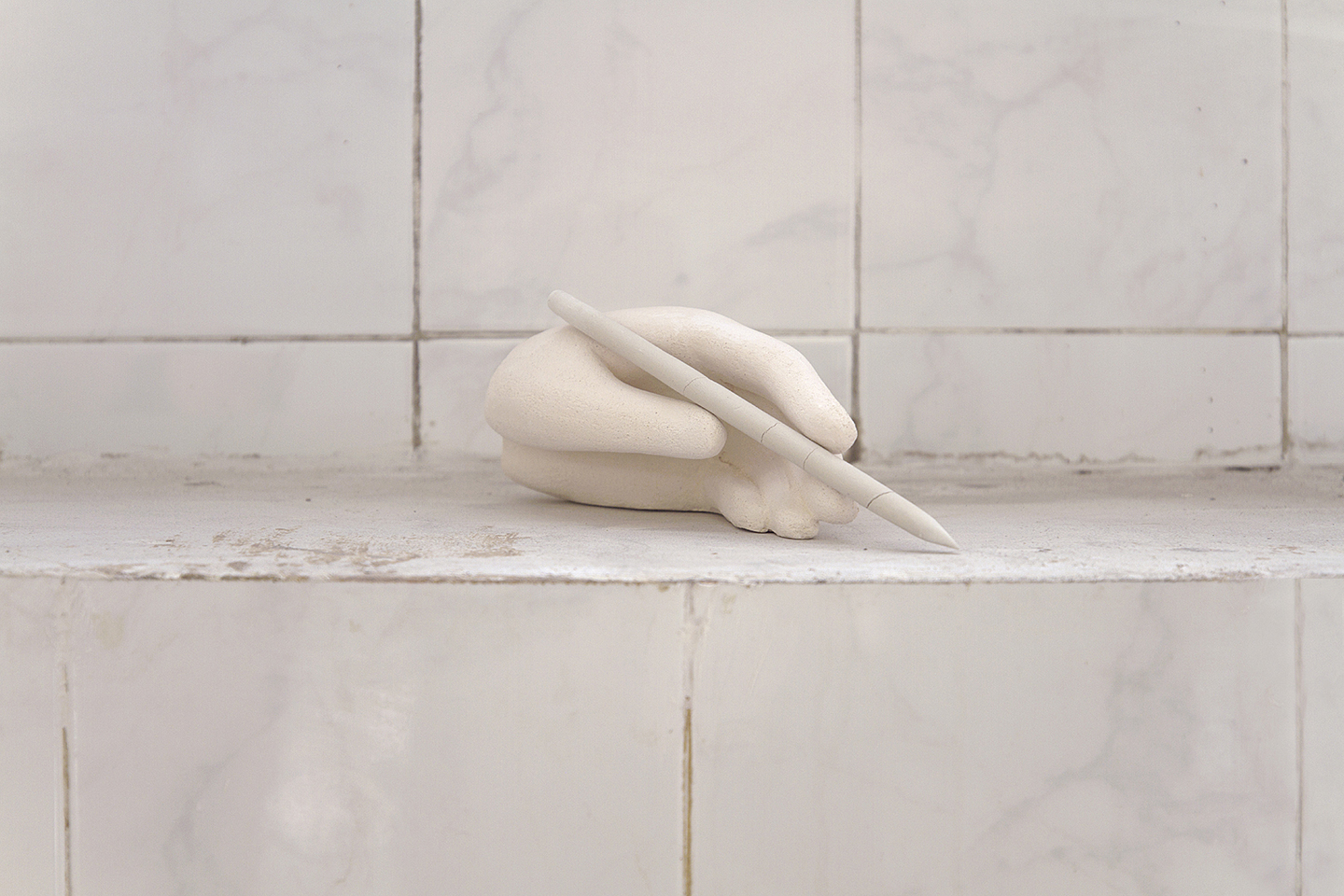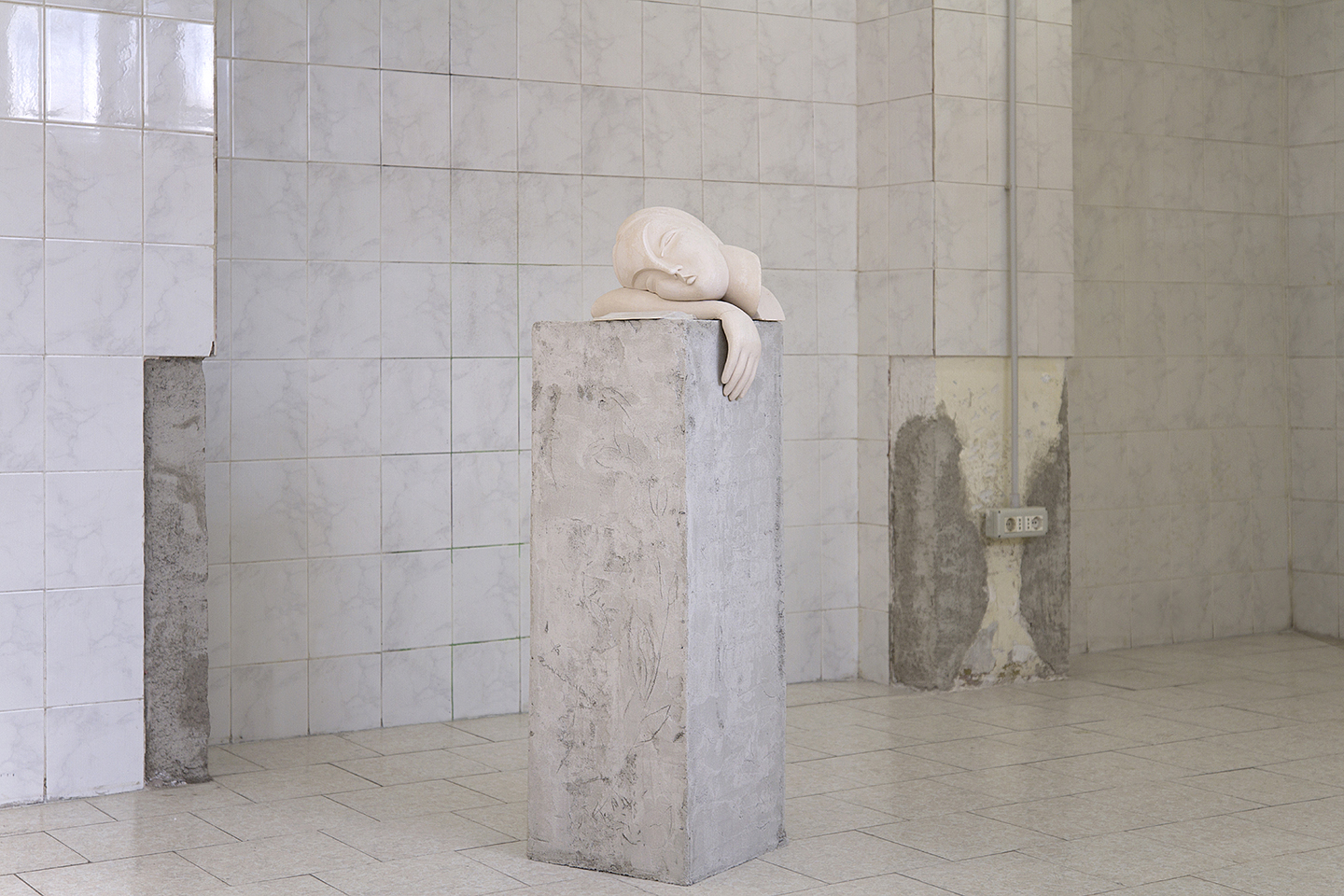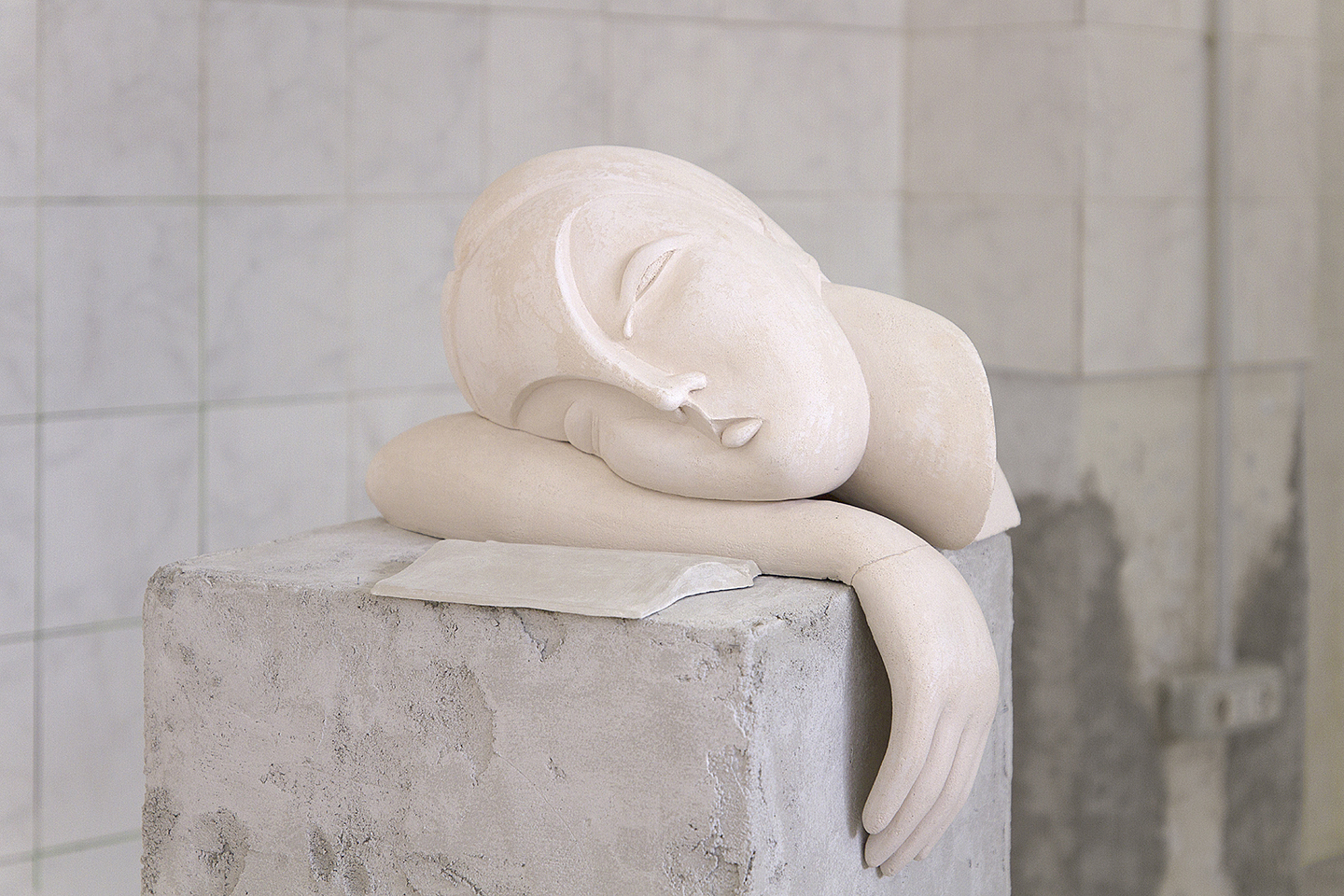 Tile project space is pleased to present Lovable Creatures, a solo show by Viola Leddi. 
The exhibition presents a new series of paintings meticulously conceived by the artist on the basis of a compositional research, which begins with the selection of iconographic references to the Etruscan pre-classical art, the Pompeii mural painting, the European avant-garde of the twentieth century and the Italian Return to Order. 
The subjects presented on the large canvases installed along the walls of the space are mainly female figures, easily attributable to the artistic production of the protagonists of the twentieth century, and mocking animals. 
Considering the process of objectification of women's figure throughout the history of art, Leddi puts on stage images that have fueled a reading of the female body as available and desirable for a hypothetical external, abstract and imperative gaze. 

The presentation of the cultural heritage that over the years has given shape to a particular visual culture is associated with the use of animals, hybrid and chimeric creatures that, although recalling the same degree of indulgent desirability of the woman, become tools to revitalize the characters of the scene. These creatures become new features of the represented women, acting as their actual extensions. At the same time, the entities that accompany the female protagonists on the canvas are tricksters, characters that, bursting into a narrative as bewitching and deceiving figures, reveal to the spectator the simple but oppressive associative relationship through which iconographic recognition works within each culture. 
Along with this cycle of works, Viola Leddi presents Sleepless girl, a ceramic sculpture that, quoting the Sleeping Muse (1910) by Constantin Brâncuşi, represents a teenager eagerly writing on her diary, defeated by the emotions of a one-sided love. In this frame of pathetic sensitivity, the work attempts to take the concept of desirability to its extreme, by associating it with the period of adolescence, the moment of life in which the judgement and expectation of any foreign presence is felt and suffered the most.
The 'Sleeping Muse', one of the secular iconographies who has been most sacralized throughout the history of art, becomes here a psychological portrait that does not seek to show the fragility of female identity, but to interrupt the constant process of historical and iconographic identification in which the female body is involved.
The exhibition is finally shrouded in a particular atmosphere: a form of enchantment that comes from a certain degree of disillusionment on the world.
at Tile project space, Milan
until 8 April 2019