EXHIBITIONS
Annika von Hausswolff at Andréhn-Schiptjenko, Stockholm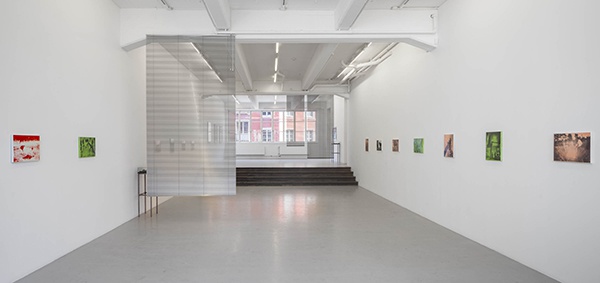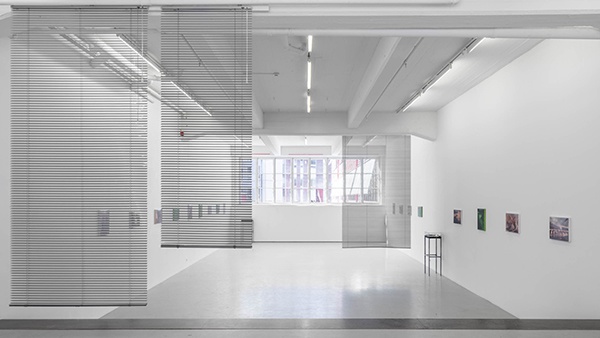 Annika von Hausswolff has been noted internationally for her works revolving around staged photography and spatiality, combined with existential and psychoanalytical themes. In her new exhibition she displays a new phase in her artistry where she has left her own photographic process. The new works show figures and spaces that have lost all contact with the original photograph. The images have been filtered through Annika's mind, developing an associative story of photography with psychoanalytical overtones.

In 2008 the company Polaroid ceased manufacturing instant film. Annika von Hausswolff was then in the middle of preparing an exhibition and saw herself disarmed, as the polaroid film was one of her most important tools for creating analogue images.
Her work had for a along time been built around a personal mythology about the darkroom and images created from the tactility of the light sensitive material, but this event became the start of a new phase. Since then, her work has been centred on the conditions of the analogue photography, featuring digital experiments with form. It focuses on the image itself, from a technical and anthropological perspective. What is an image without its topicality, an image that changes contexts and is poetically reformed with the help of colours and titles?
In her new exhibition at Andréhn-Schiptjenko, Annika von Hausswolff uses images that have been dormant in various archives for a long time. She has undertaken a sort of excavation and has filtered the material through both universal and deeply personal parameters. Her method has included scanning analogue photographs and digitally processing them and this time she hasn't photographed anything herself. Striving for tactility, she has rasterized the images and transferred them onto enamel through screen-printing. The digital volatility is thus overcome with this, a many hundred years old process of creating imagery. The result is a condensate of the artist's gaze and has connections to CG Jung's ideas about the archetypes and the complexes.
.
at Andréhn-Schiptjenko, Stockholm
until 26 September 2015
.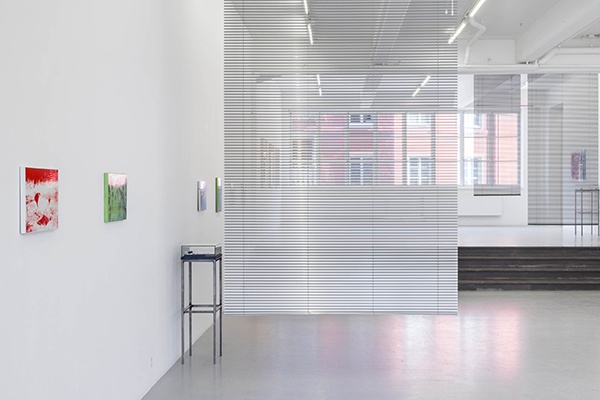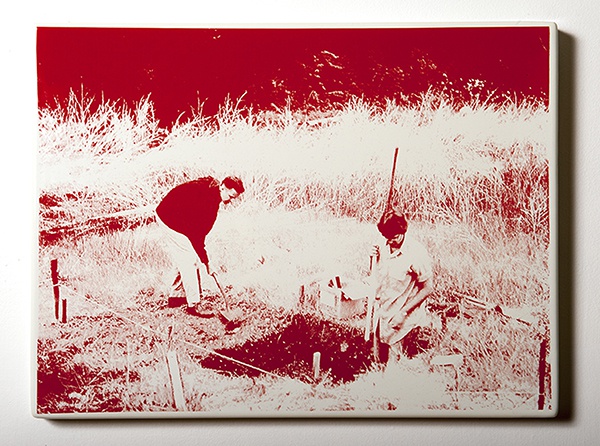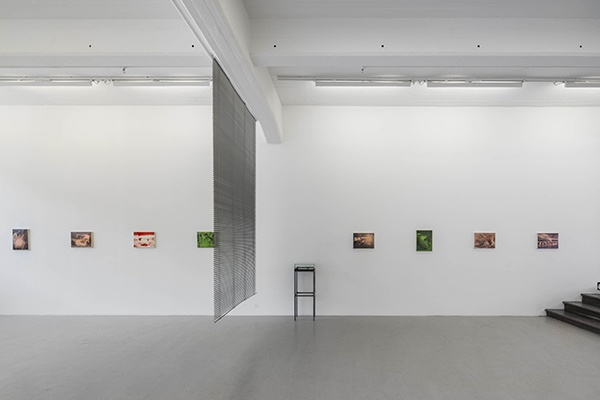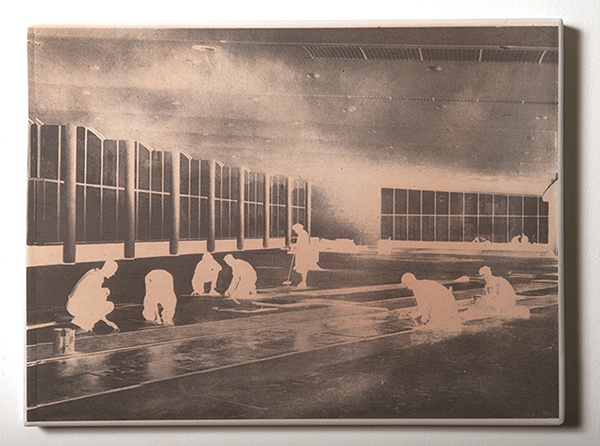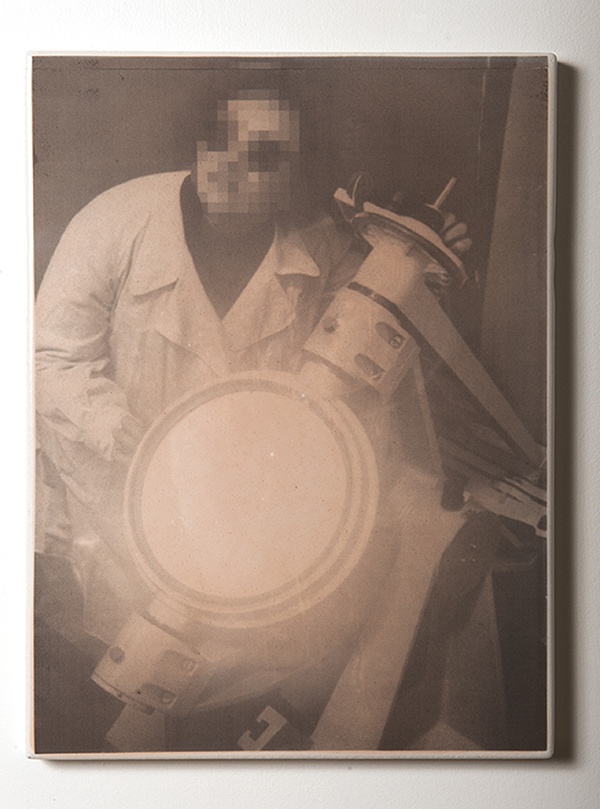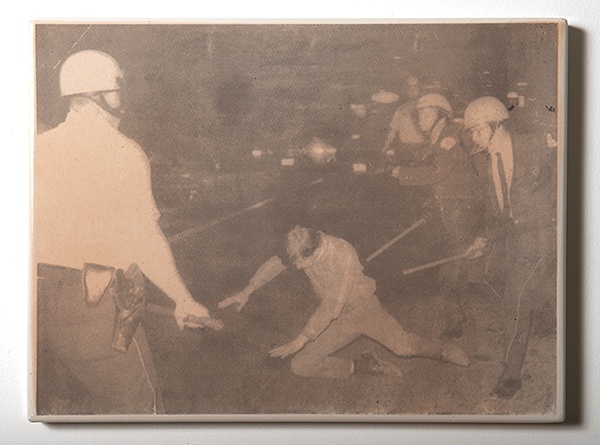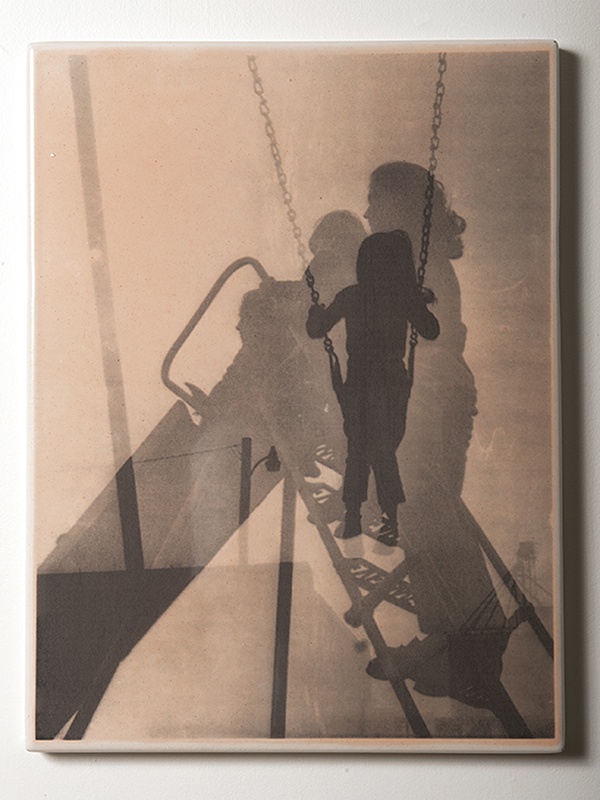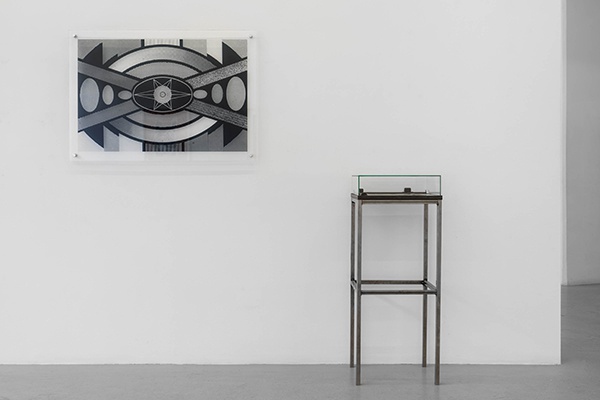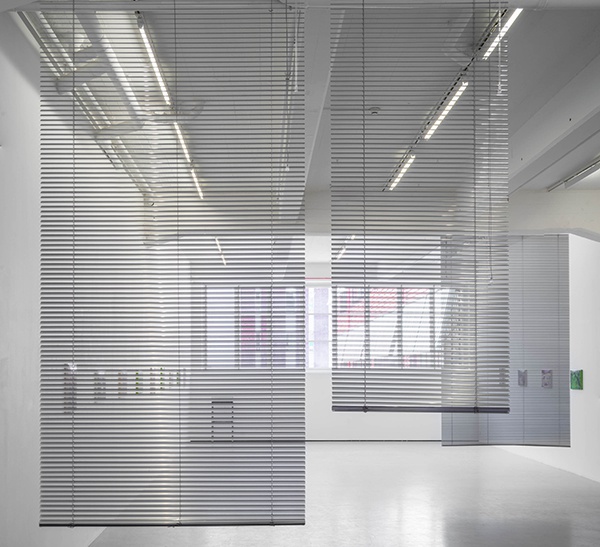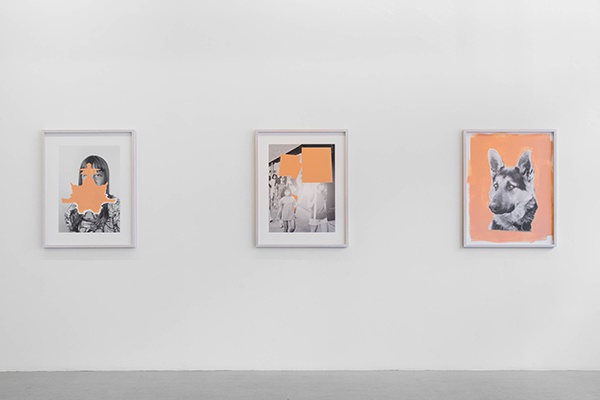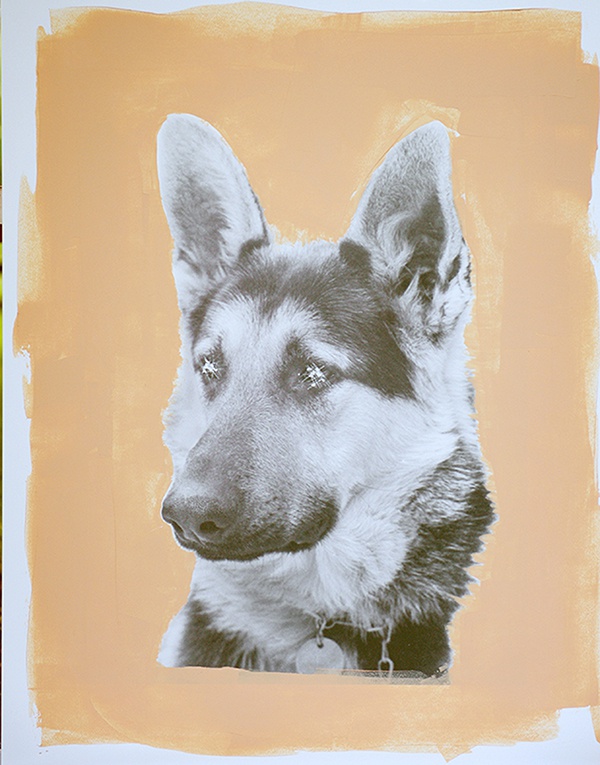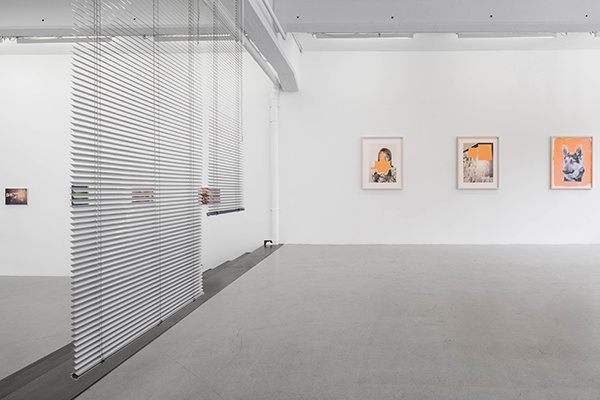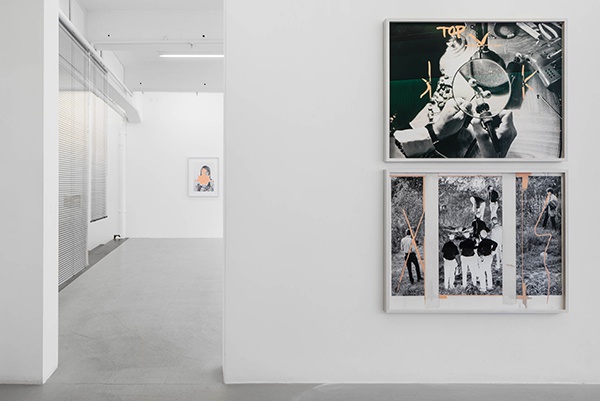 .
Annika von Hausswolff instalaltion views at Andréhn-Schiptjenko, Stockholm
Courtesy: the artist and Andréhn-Schiptjenko, Stockholm.