ESSAYS TIDBITS
Chinese Abstraction between the State and the Market: Wang Guangle
Close
1
2
3
4
5
6
7
8
9
10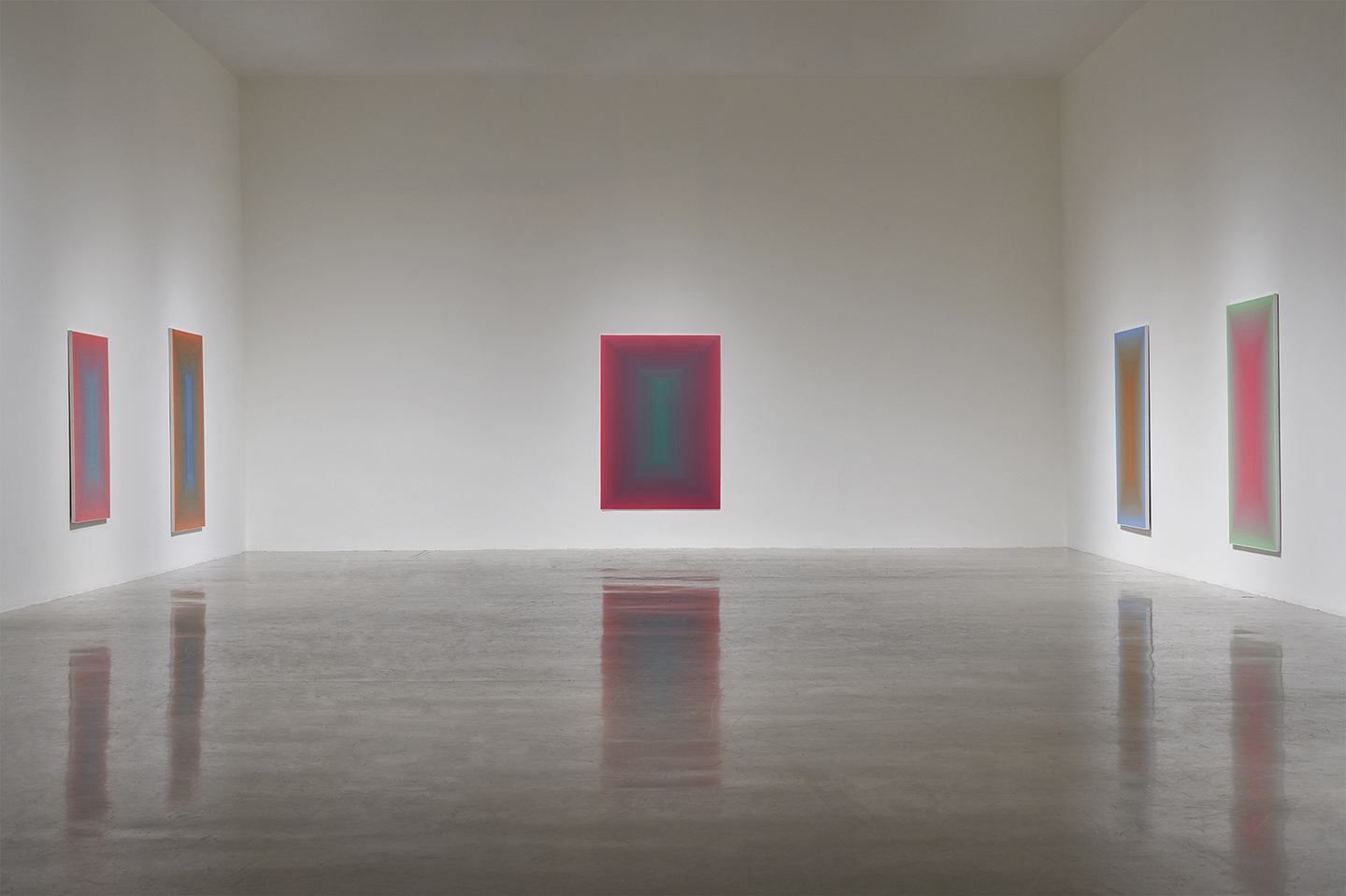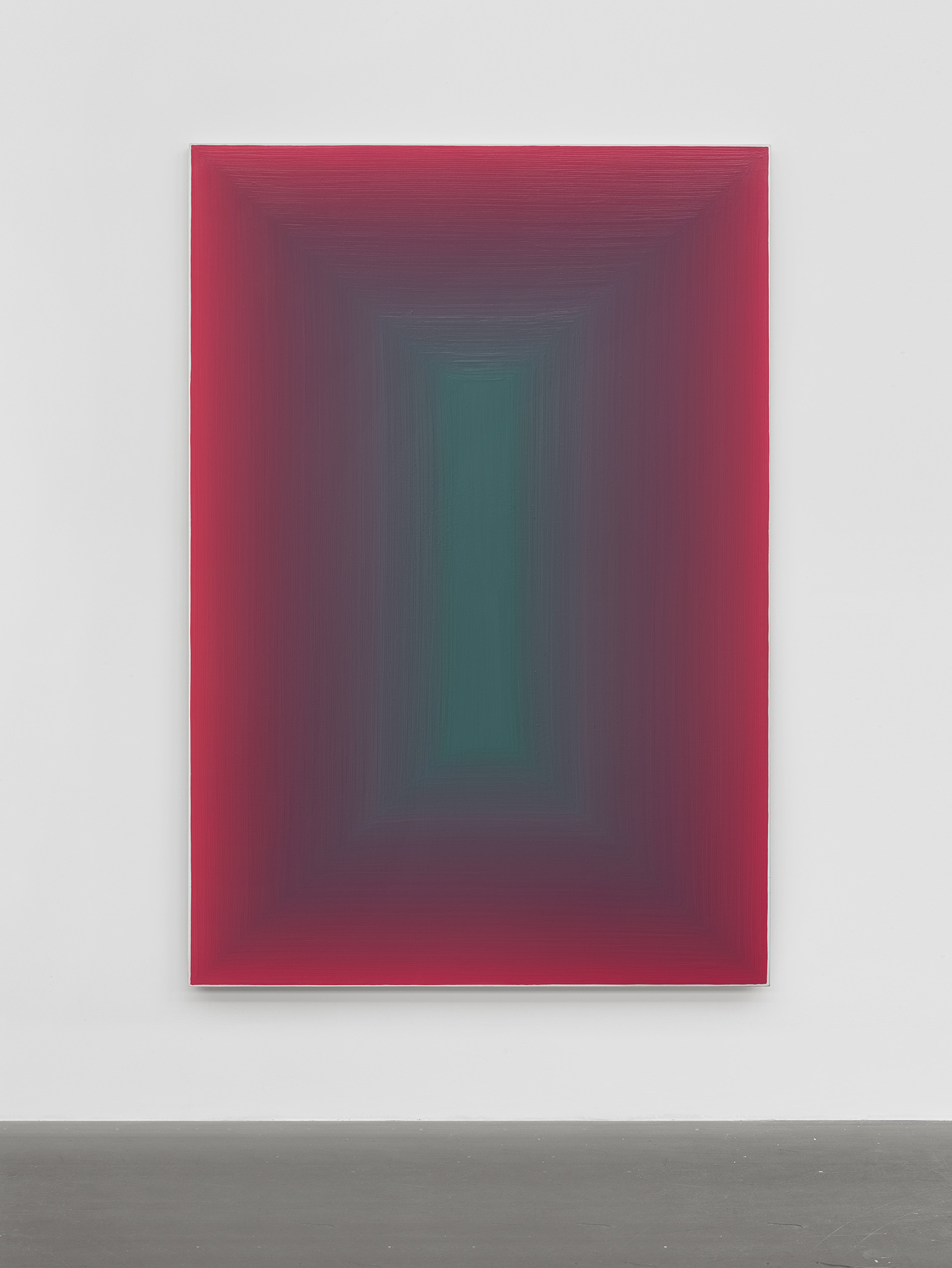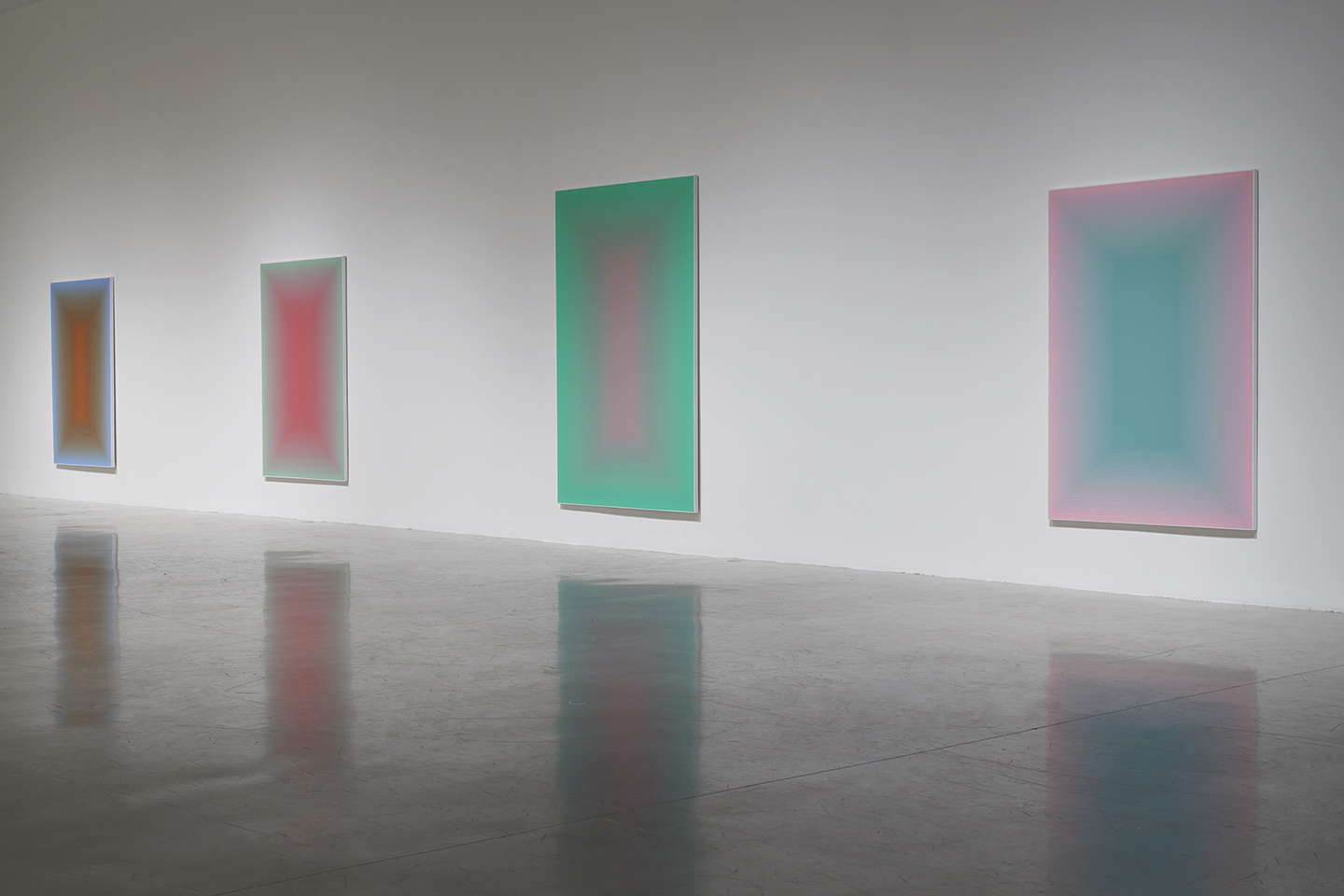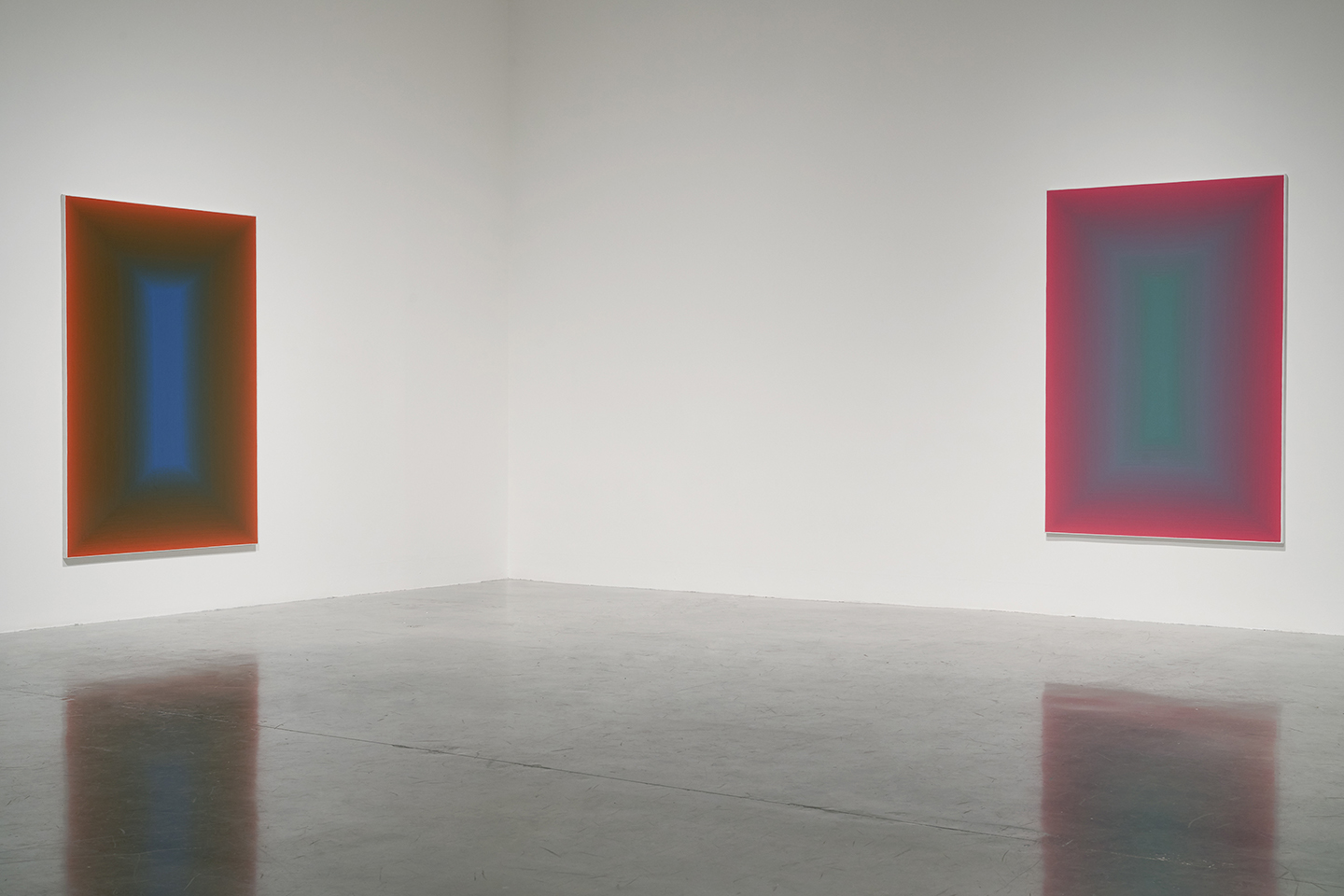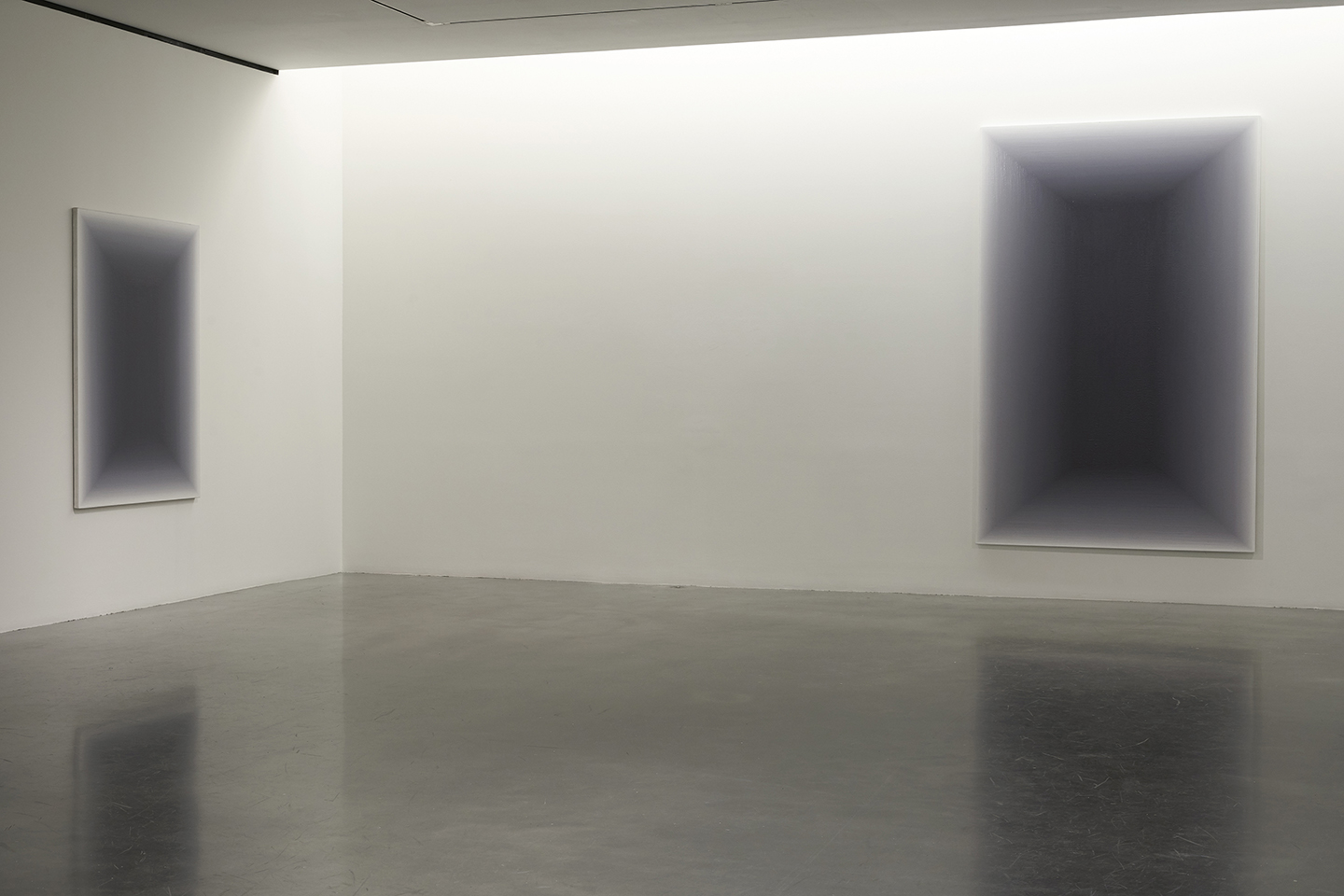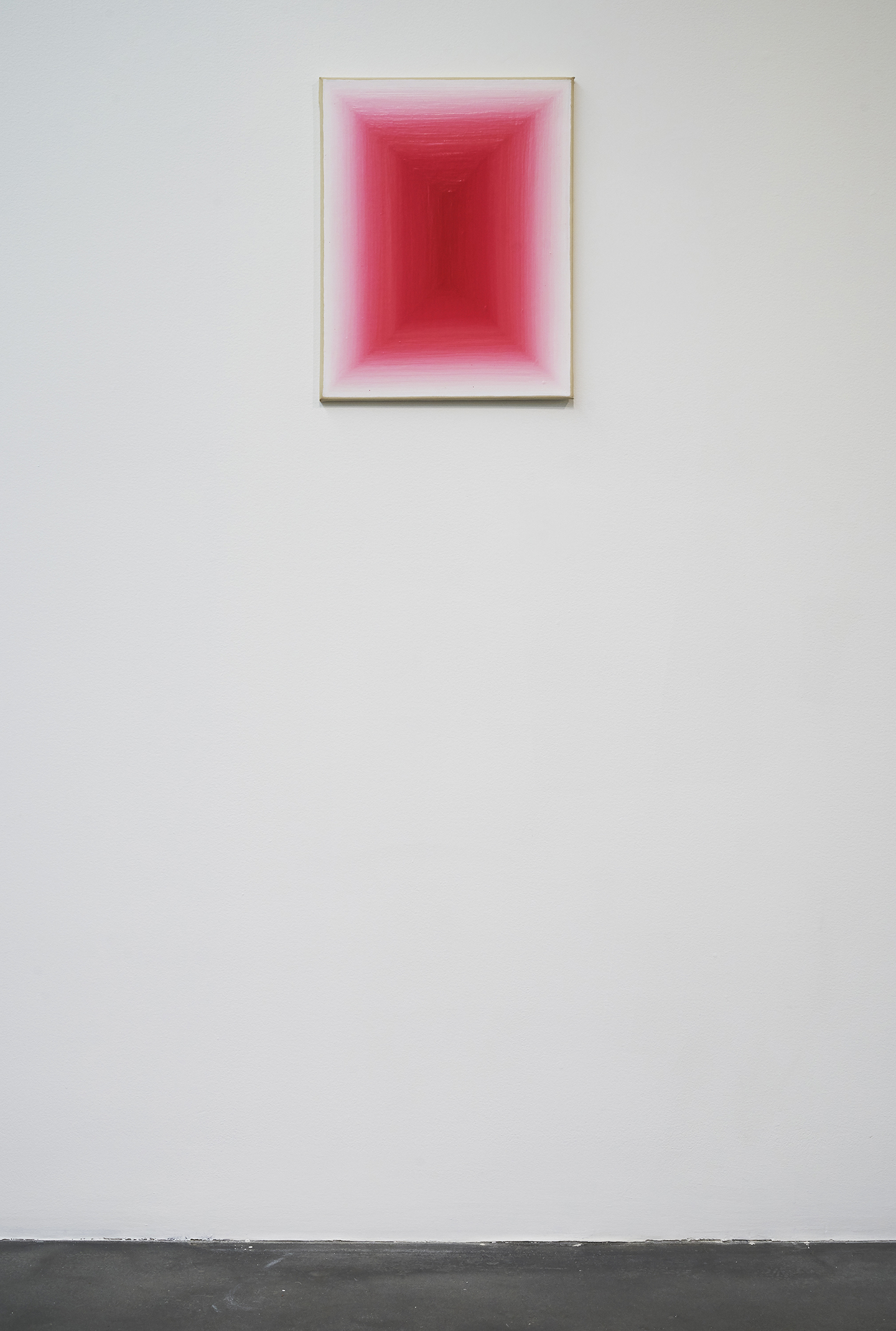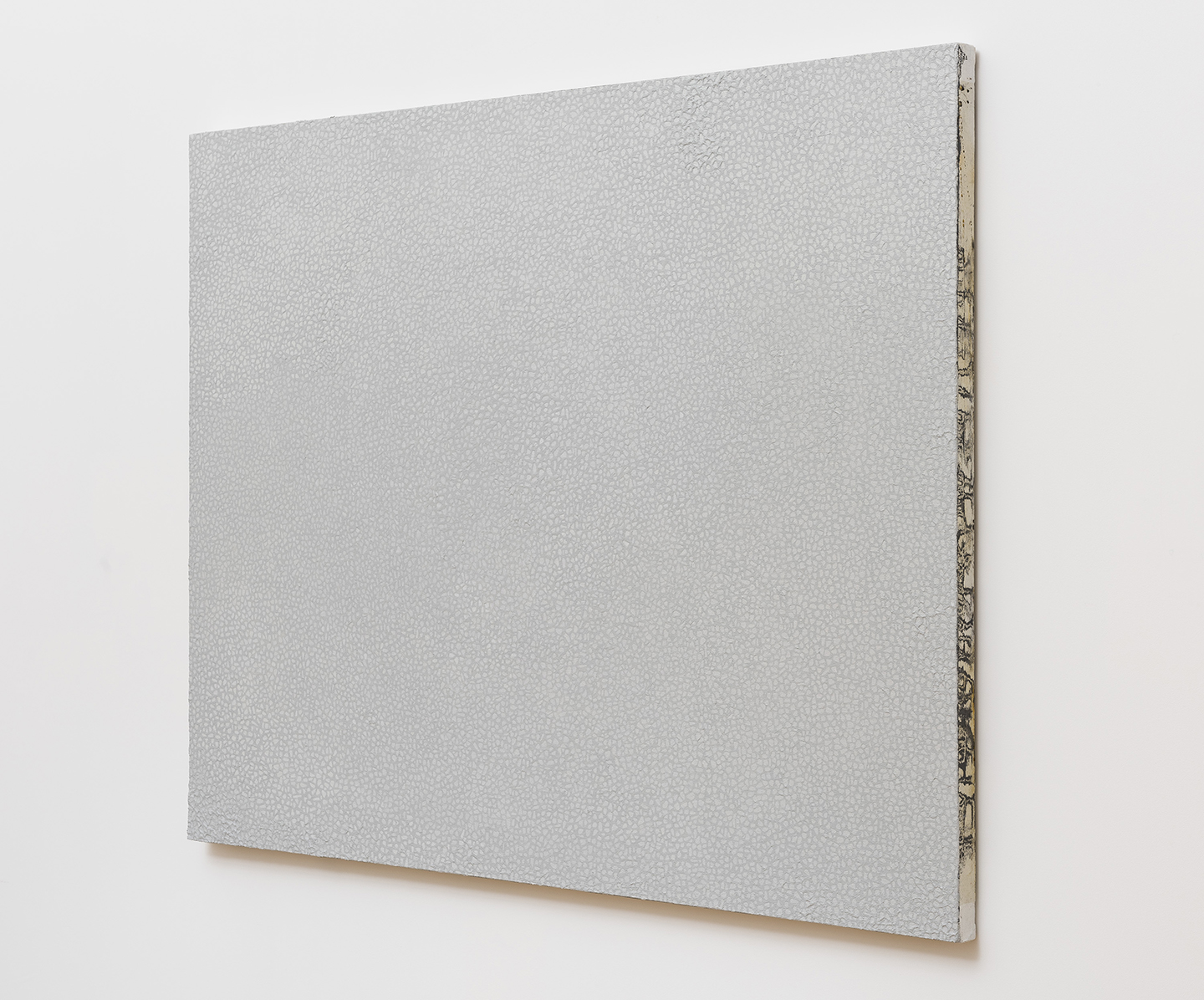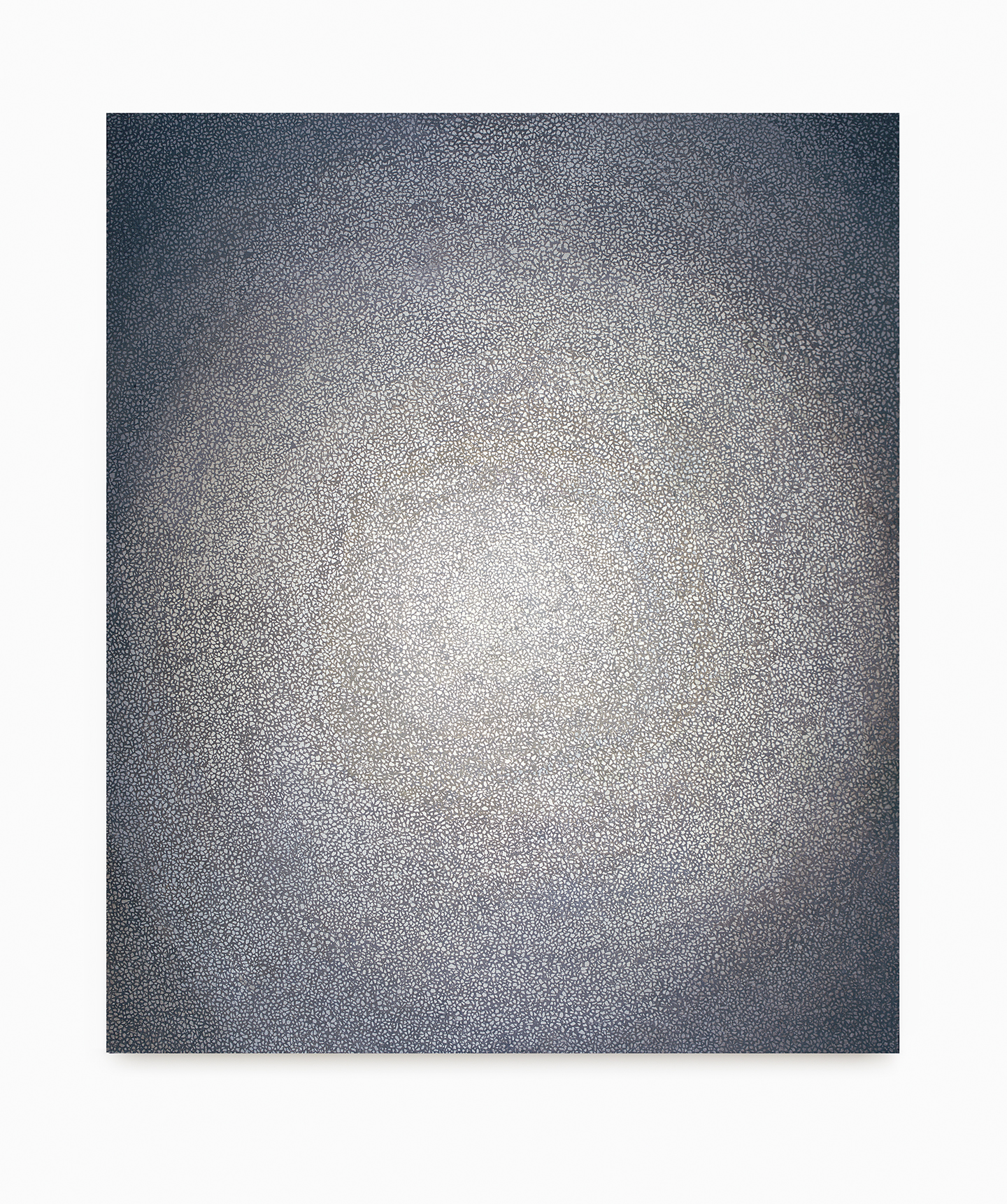 by Tianyuan Deng 
Non-Western abstract art is among the most vulnerable genres when it comes to market logic. Having launched without a long history of formal self-inquisition, it floats free of aesthetic ballast while connoting erudition and class. This article explores the formalism of contemporary Chinese abstraction via the case of Wang Guangle's recent exhibition at Pace Gallery, New York. I suggest two new conjectures: what Wang defines his art against (namely, the specter of Socialist art), and its conceptualism. 
In the afterword of Lenin's Kisses (2004), the avant-garde mytho-realist novel by Yan Lianke, the author accuses: "Since Lu Xun, since May Fourth, realism has changed… It is they [realist works] that raped the arts. It is they that raped literature. It is they that raped the once noble Realism… Realism became the people's whores."1 What Yan identifies is the usurpation of realist techniques by the propaganda machine of the country's de facto capitalistic present. He sees it as devoid of any truth-telling that motivated it in the first place, and driven by venal interest—hence the metaphor of raping and whoring. 
Strangely, this reality is an effective context against which contemporary Chinese abstract art could be analyzed, given how the artists grow up and are trained. Have we entertained the possibility that form—that one thing a canvas is left with in absence of any referent to the real—is not the first thing that occupies a non-Western abstractionist's mind?
This February, Pace Gallery in New York presented fourteen new acrylic works on canvas by Wang Guangle. Towering and serenely auratic, they featured nothing but one color graduating to another from the edge to the center. Coincidentally or not, these paintings fit formalist critique like a hand in a glove. First, there is "time." Multilayered and titled by their finish dates, the paintings are unfailingly interpreted as "markers of time," an amicable idea to U.S. audiences accustomed since Jackson Pollock to seeing a canvas as an index for process. Then, as subdued luminosity emanates from the painting's central void, there is also "spirituality," traceable to the stone age of Wassily Kandinsky and Piet Mondrian. And of course there is the Minimalist conceit of "object- hood," as the thick canvas also looks like a lacquered "thing."
All these are true, but in the Euro-U.S. tradition, terms like "time" and "spirituality" are ballasted by Western twentieth-century art. In contrast, Wang and his peers are educationally ballasted by the Cold War opponent of abstraction: realism. Wang tends to cast his formative influences of the 1990s in two ways: "New or Old." The "Old" stands for his training in Soviet-influenced realism, and the "New" is anything that provides an escape out of that. For his 2000 graduation thesis he submitted paintings that, despite their imagery, were declined on the grounds of being "too abstract." His moody representation of a dimly sunlit floor was more sentimental than abstract, but even private indulgence bespoke a retreat from the ideological mandate: that year, migrant workers flooded the city and students were directed to paint "the people."
The lacerating tension between the two worlds—Socialist aesthetics willing the future into the present, and everything else allowing truthful expression of the present—drove some of Wang's best creations. Despite his growing austerity, form (color, line, shape, et cetera) was neither a predominant concern nor a ready intellectual subject. Its principal function was to proffer a spatiotemporal pocket outside of the wormhole called "Socialism with Chinese characteristics." In 2004, Wang painted an entire studio wall in his then-signature pattern: terrazzo. Once a symbol of dazed youth in his thesis, the motif had by then claimed conceptual heft: his month-long labor of dotting and tracing the stones was as monotonous as it was pointless, given his knowledge that the studio was to be razed shortly after.
The terrazzo mural gave way to a building spree just like the thin ice formed by Song Dong's breath on wintry Tiananmen Square gave way to sunrise in Breathing, Tiananmen Square (1996): awareness of an individual's futility constituted one of the few conceptual gestures that truly reverberated with the people's condition. The same year, Wang began his defining series: coffin paint. His hometown folks, when sensing death, would prepare a coffin and paint it anew each year. Despite its sensational title, the ritualistically performative dimension of the practice indeed affirmed the principal logic of Wang's paintings. In fact, it served as a template for the method he pursues to this day: paint, wait, paint, wait. But the Fujian vernacular was much richer than the highbrow art method. The Chinese word for coffin paint literally meant "longevity lacquering," as, somewhat counterintuitively, brushing your own coffin supposedly beckons longevity. When I began to inquire as to the number of years people typically enact the ritual, I realized it was a stupid question: How could you standardize when people begin to feel death nearing? Yet when translated into a stringent painting method, the layering practice seemed to resonate with the capitalistic logic of iterative production that few artists could avoid.
Yan's novel begins with a big midsummer snow. The "hot snow" imagery recurs in my mind as I ponder Wang: if Western formalist critique develops along a steadily progressing modernism, the cultural temporality of China is sloshed around in the maelstrom of anti-, post-, and para-modernity. This article can only begin to parse out the context—will somebody join the fray so I can live to see a sufficient critique one day? 
[1] Yan Lianke, Shenyang Shi: Chun feng wen yi chu ban she (Shenyang: Chunfeng Wenyi, 2004), 207–208. Author's translation.
Wang Guangle (b. 1976, Fujian) is a Chinese painter based in Beijing. He received a BFA in oil painting from the Central Academy of Fine Arts, Beijing, in 2000. Mostly known for his abstract style, he has had five solo exhibitions and has participated in nearly eighty group shows. His most renowned series include Terrazzo (2002– ongoing), Coffin Paint (2004–ongoing), and Untitled (2004–ongoing).
Tianyuan Deng (Ti Ti), originally from Shanghai, is a New York–based art critic and PhD candidate at the Institute of Fine Arts. She researches the history and theory of the avant-garde in China. Her criticism of contemporary Chinese art also appears in Art Agenda and Artforum China. Her translation of Thomas Crow's The Rise of Sixties: American and European Art in the Age of Dissent (Yale University Press, 2005) is forthcoming in 2020. 
Originally published on Mousse 67