EXHIBITIONS
'We Will Live, We Will See' at the Zabludowicz Collection, London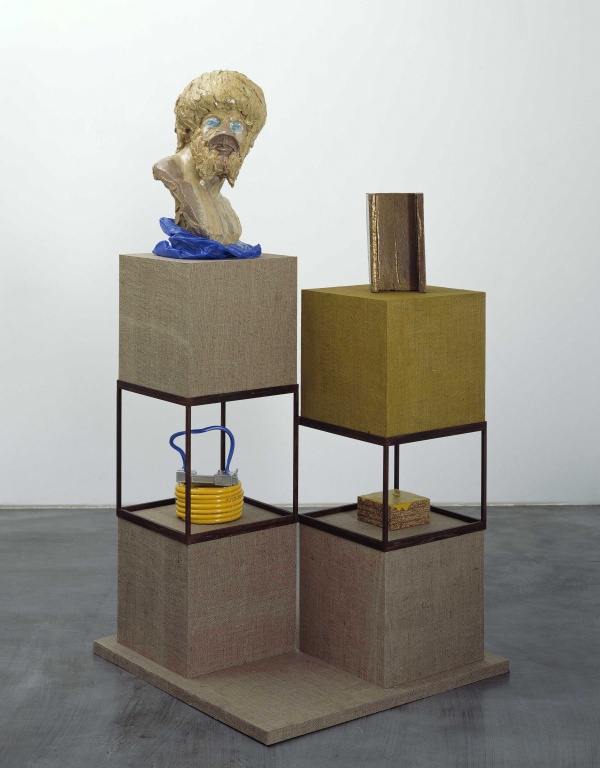 'We Will Live, We Will See' is an exhibition that brings together a number of international artists whose practices examine the relationships between time, memory and forgetting. The show, curated by Pavel S. Py?, pursues the potential that works of art may act as the lens through which the past is reconfigured, reinterpreted and made relevant today. Their meaning and specificity alters over time, producing a sense of temporality that is malleable and fluid. 'We Will Live, We Will See' draws upon such works to consider the past, not in terms of a normative 'truth', but rather in terms of unravelling, replaying and remaking.
Destabilizing dominant chronologies and taxonomies of display is key to the works of Carol Bove, Steven Claydon, Rachel Harrison and Sherrie Levine. Their work looks at the importance of taste and humour, fiction and imagination while questioning assumed typologies and linear accounts of time. The arbitrary nature of events that inform the significance of sites and monuments is explored by Deimantas Narkevi?ius, while works by Geoffrey Farmer and Goshka Macuga incorporate material culled from books, emphasizing that art historical narratives – and culture in general – are collective in scope and subject to remaking and reinterpretation.
Omer Fast's The Casting (2007) explores the construction of memory and the performative nature of retelling the past. Manipulating recorded image and speech, Fast's video installation exploits the gaps in which the distinction between reality and representation, truth and fiction, can be blurred.
The permanence of objects is a common preoccupation in the works of Aaron Curry, Thomas Houseago, Edward Lipski, Matthew Monahan and Daniel Silver. Invoking art historical references from classicism, modernist sculpture and popular culture, these artists deal with the monumental and auratic nature of art and culture. Exploring methods and modes of display is key to many of these plinth-based works, which blur the boundaries between 'high' and 'low' culture, question authenticity and examine their own relationships with primitivism and exoticism.
The works of Miros?aw Ba?ka, Phil Collins and Monika Sosnowska explore the gap between experience and retelling, producing and receiving, as potent sources for the proliferation of meaning. A newly commissioned work by Michael Dean addresses this multifarious nature of interpretation, exposing the fallacy of universal accounts of experience.
Featured artists: Miros?aw Ba?ka, Carol Bove, Steven Claydon, Phil Collins, Aaron Curry, Michael Dean, Ruth Ewan, Geoffrey Farmer, Omer Fast, Rachel Harrison, Thomas Houseago, Marine Hugonnier, Sherrie Levine, Glenn Ligon, Edward Lipski, Goshka Macuga, Matthew Monahan, Deimantas Narkevi?ius, Richard Prince, Daniel Silver, Monika Sosnowska
at The Zabludowicz Collection, London
through Augst 14, 2011
—
Top – Steve Claydon, A Lark Descending (Preparations for Leda), 2008, Zabludowicz Collection
—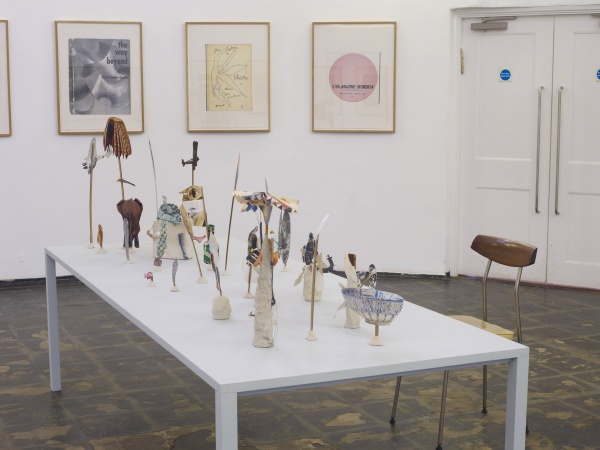 Installation view, 'We Will Live, We Will See' at Zabludowicz Collection, London
Goshka Macuga, After In Our Time by R.B. Kitaj, 2005
Geoffrey Farmer, Lost Dogs and Half-Eaten Apples, 2011
Courtesy: the artists and Zabludowicz Collection
Photo: Stephen White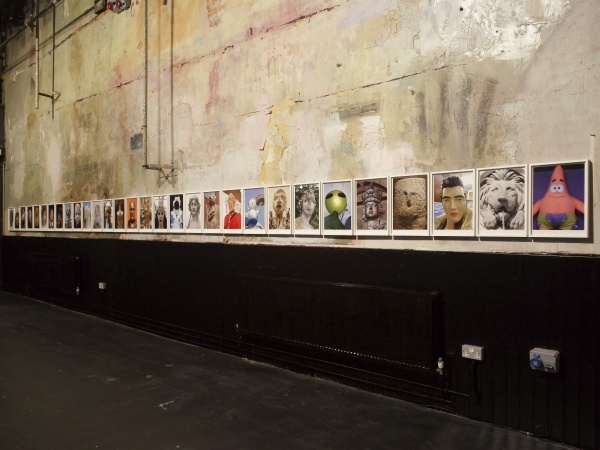 Rachel Harrison, Voyage of the Beagle, Two, 2008.
Courtesy: the artist and Zabludowicz Collection. Photo: Stephen White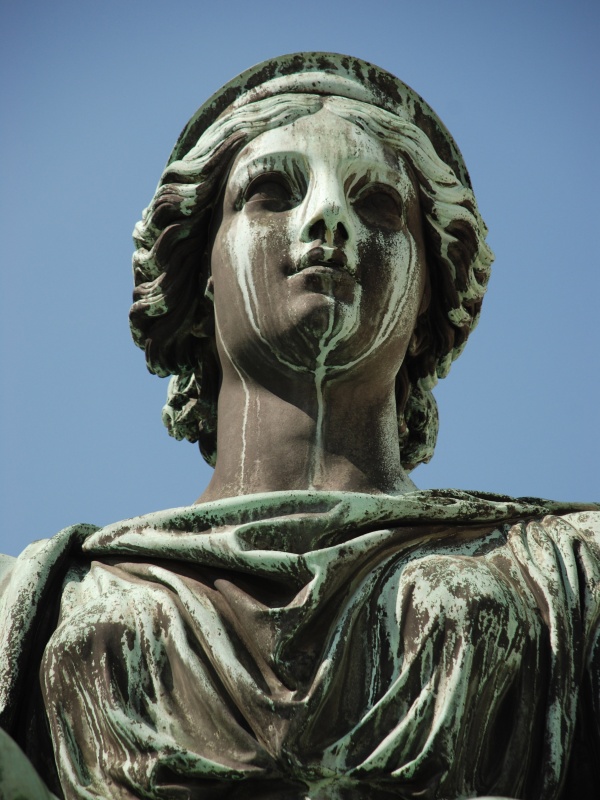 Rachel Harrison, Voyage of the Beagle, Two, 2008.
Courtesy: the artist, Zabludowicz Collection and Greene Naftali Gallery, New York
Omer Fast, The Casting, 2007, installation view, Zabludowicz Collection, London, 2011.
Courtesy: the artist and Zabludowicz Collection. Photo: Stephen White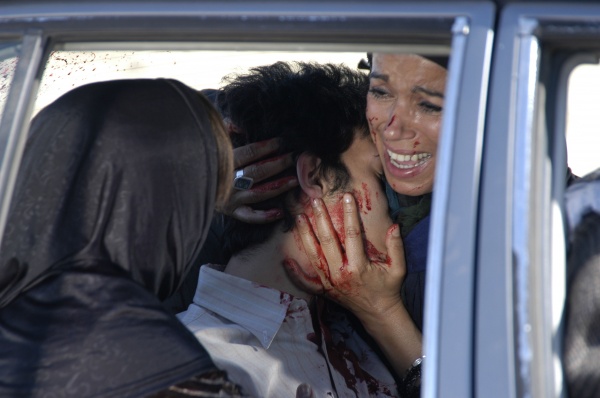 Omer Fast, The Casting, 2005. Courtesy: the artist, Zabludowicz Collection and gb Agency, Paris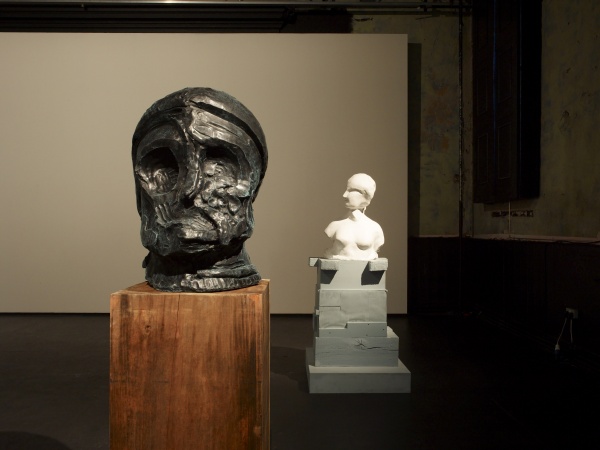 Installation view, 'We Will Live, We Will See' at Zabludowicz Collection, London
Thomas Houseago, Portrait – Double Sided, 2009. Daniel Silver, Untitled, 2008
Courtesy the artist and Zabludowicz Collection
Photo: Stephen White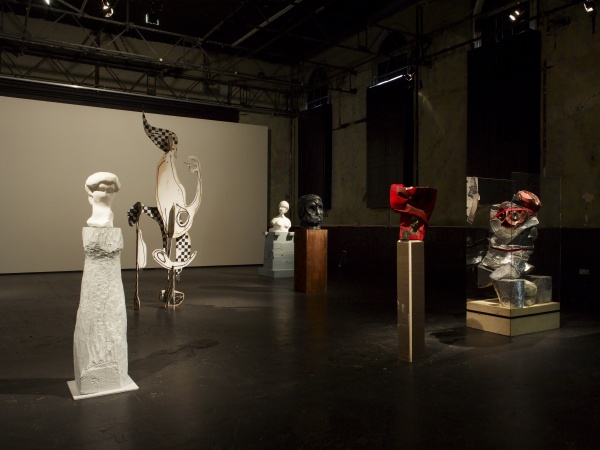 Installation view, 'We Will Live, We Will See' at Zabludowicz Collection, London
Installation view with works by Aaron Curry, Matthew Monahan, Thomas Houseago
Courtesy the artist and Zabludowicz Collection
Photo: Stephen White