EXHIBITIONS
"Welcome Too Late" at Kunsthal Charlottenborg
Close
1
2
3
4
5
6
7
8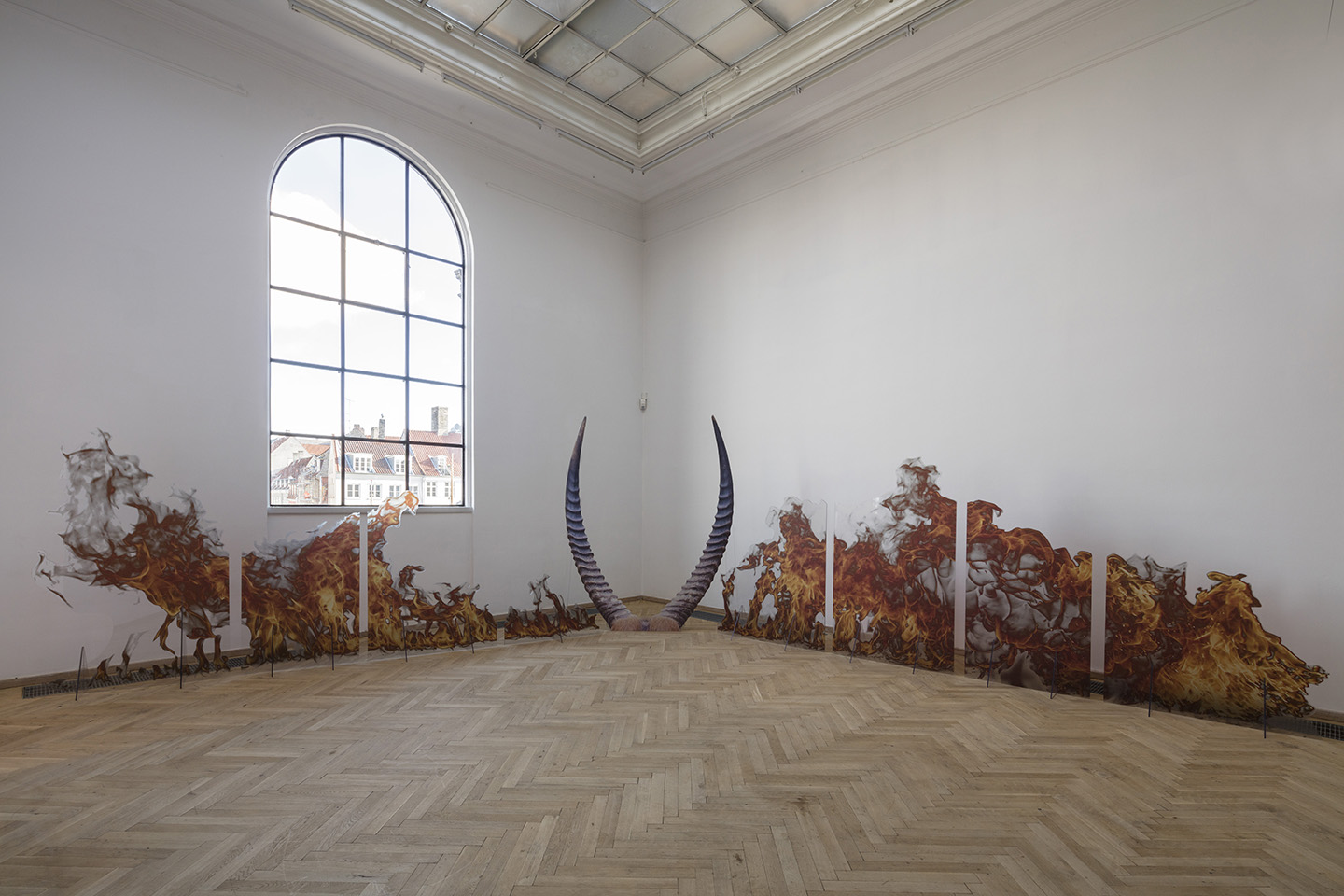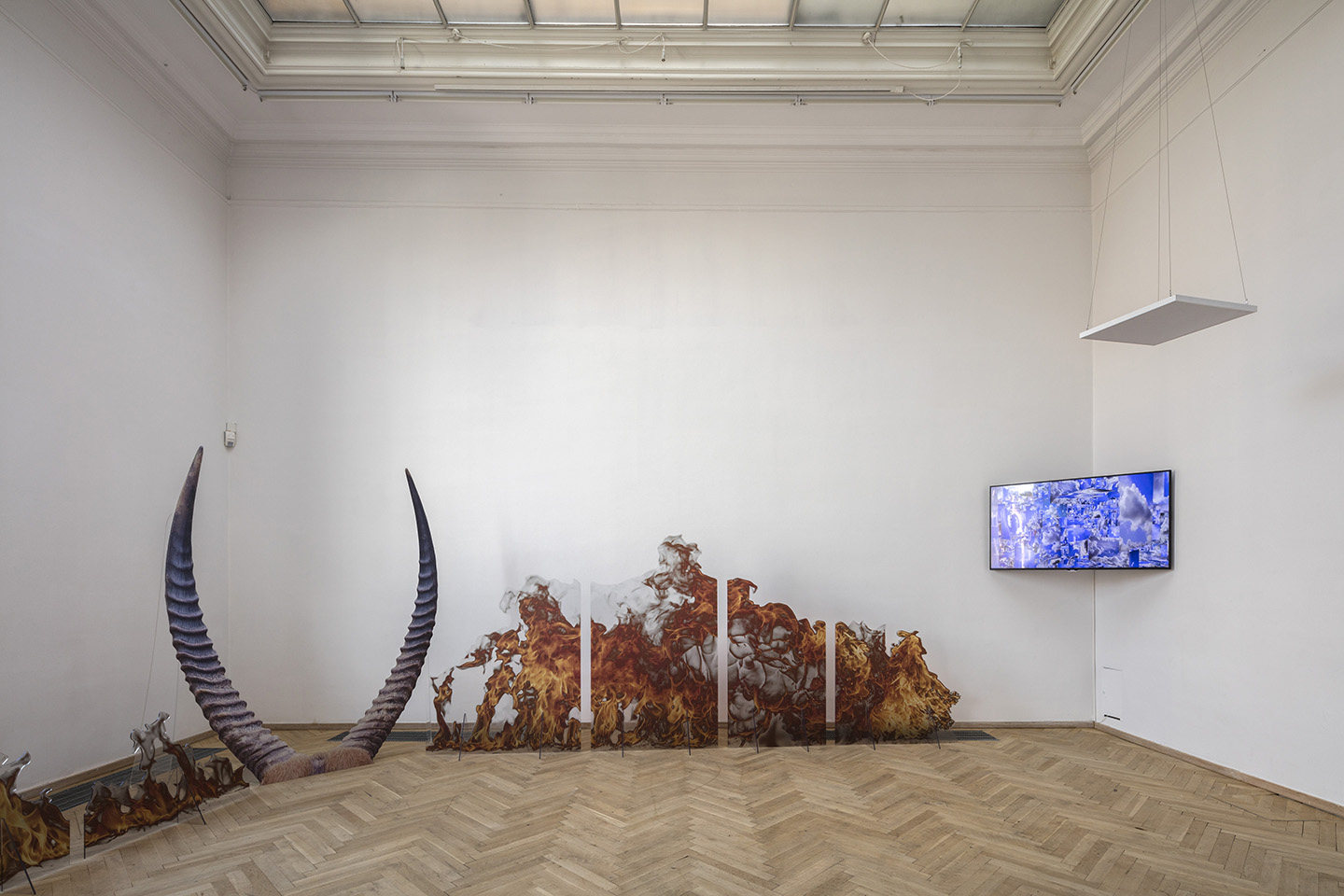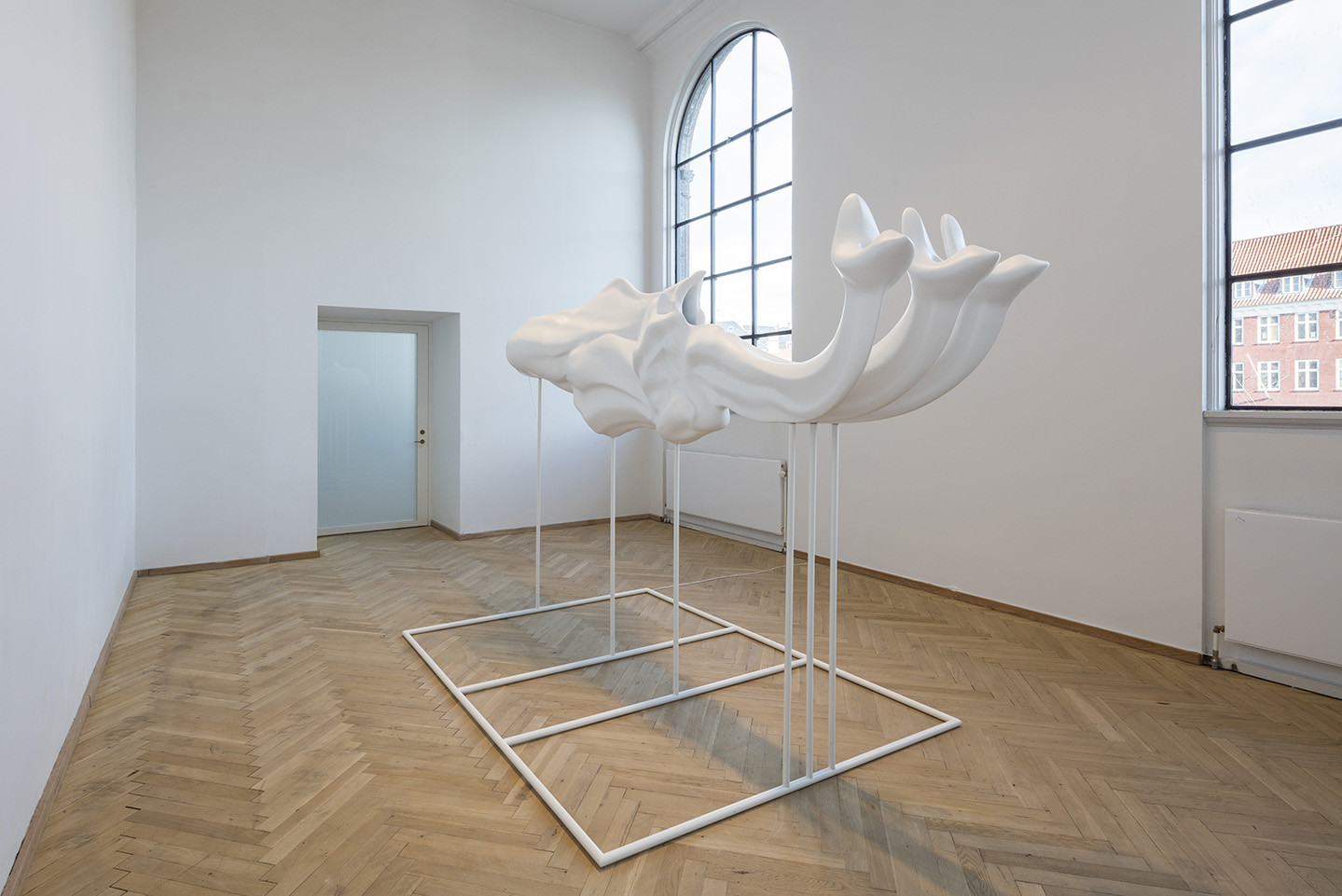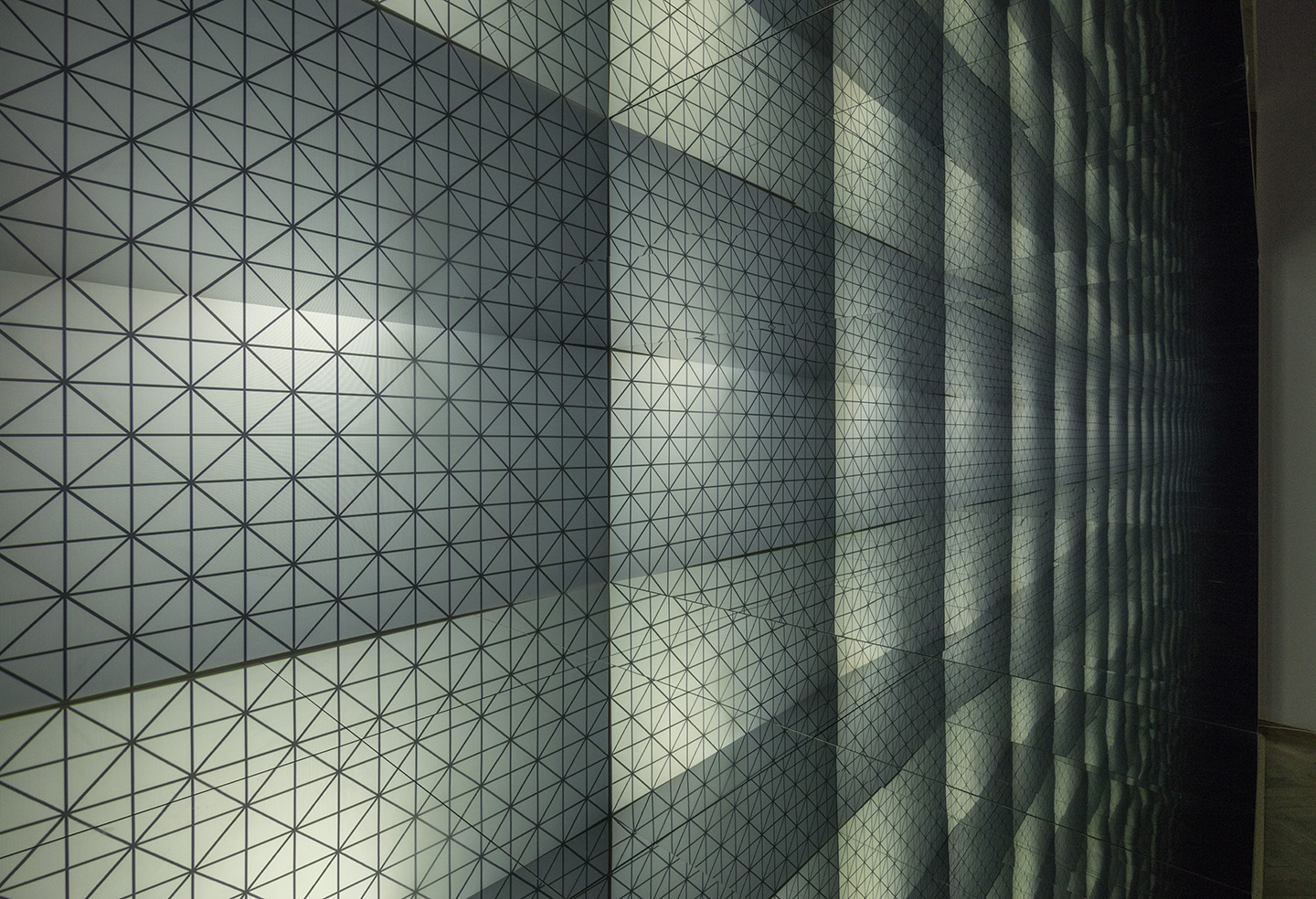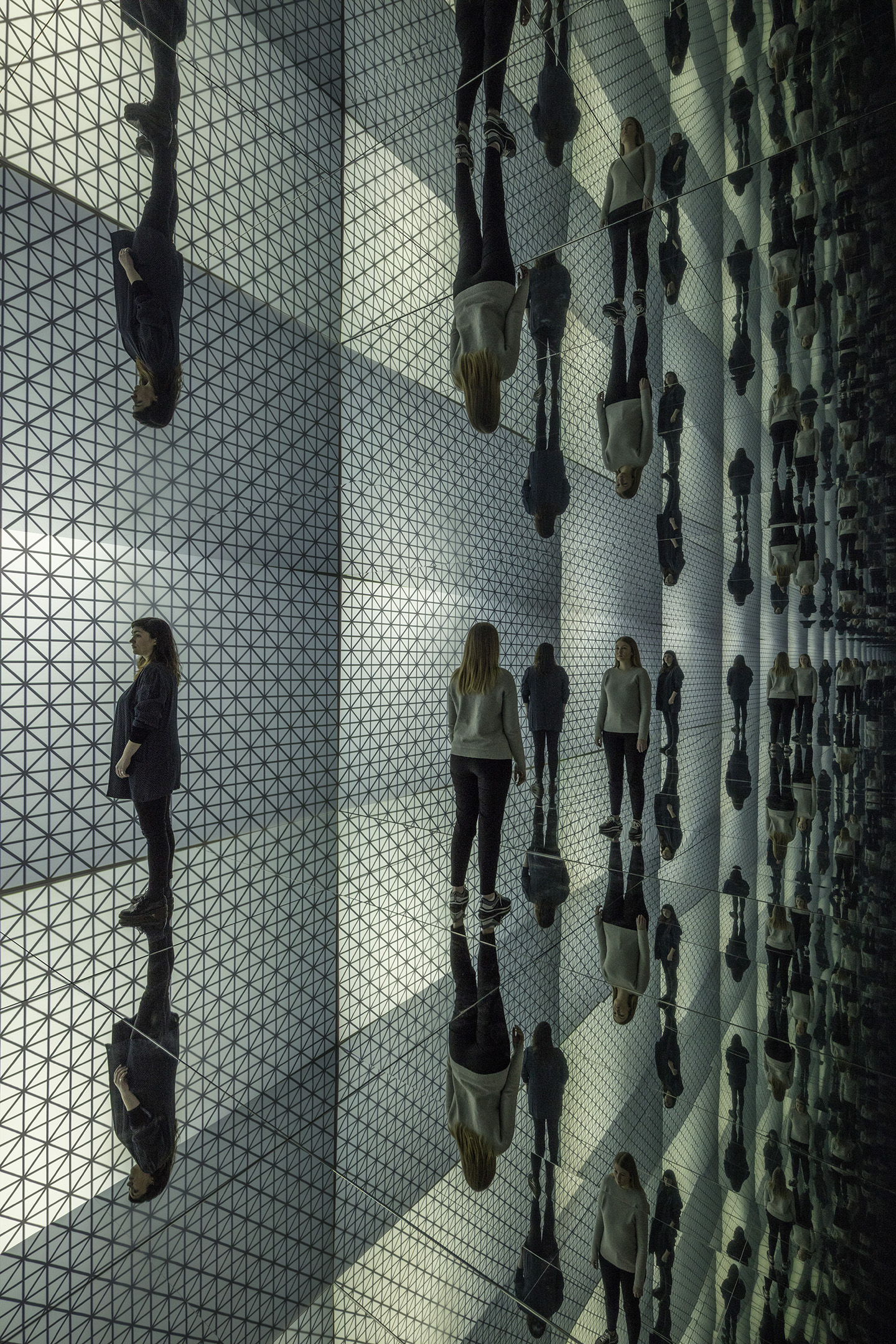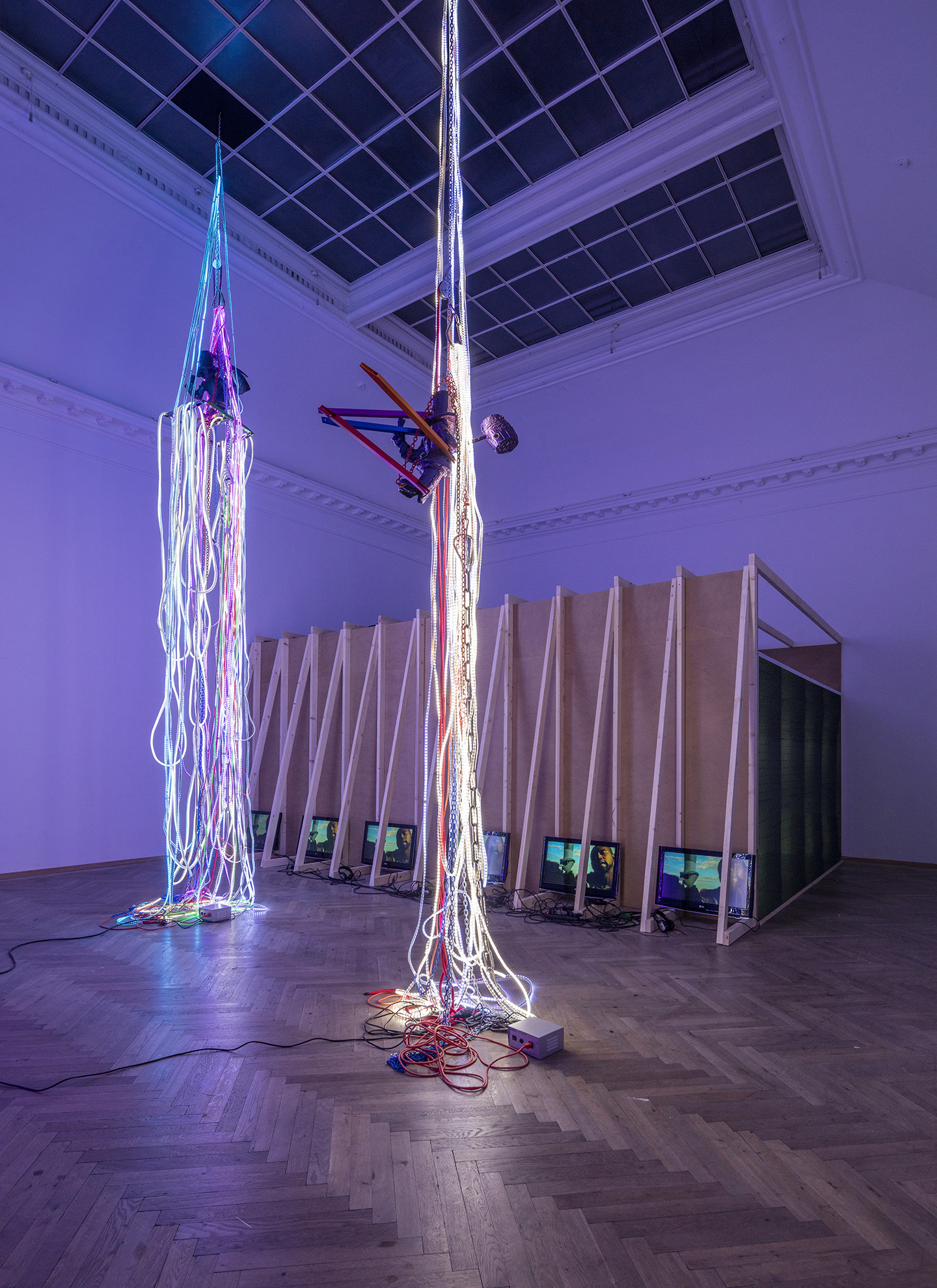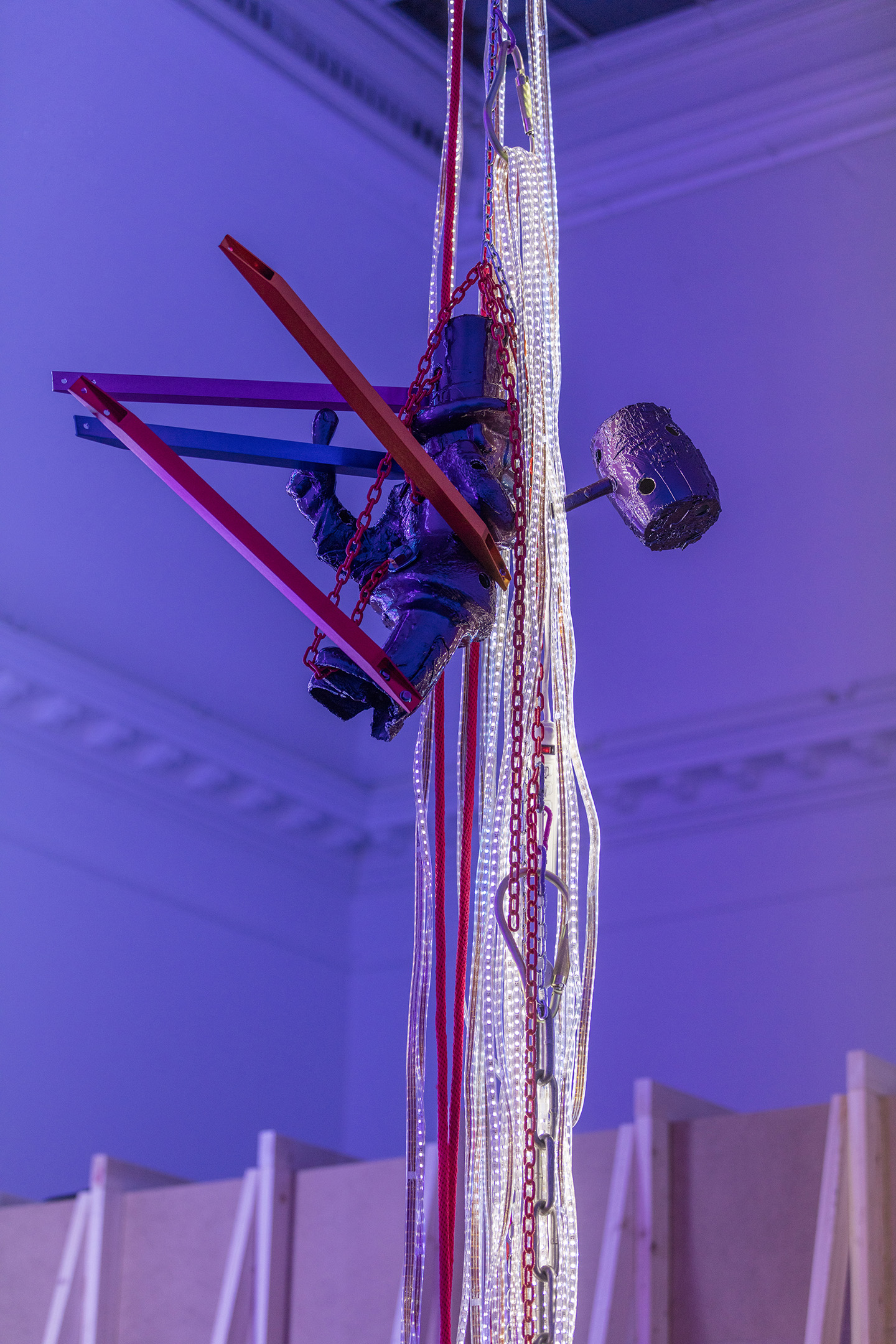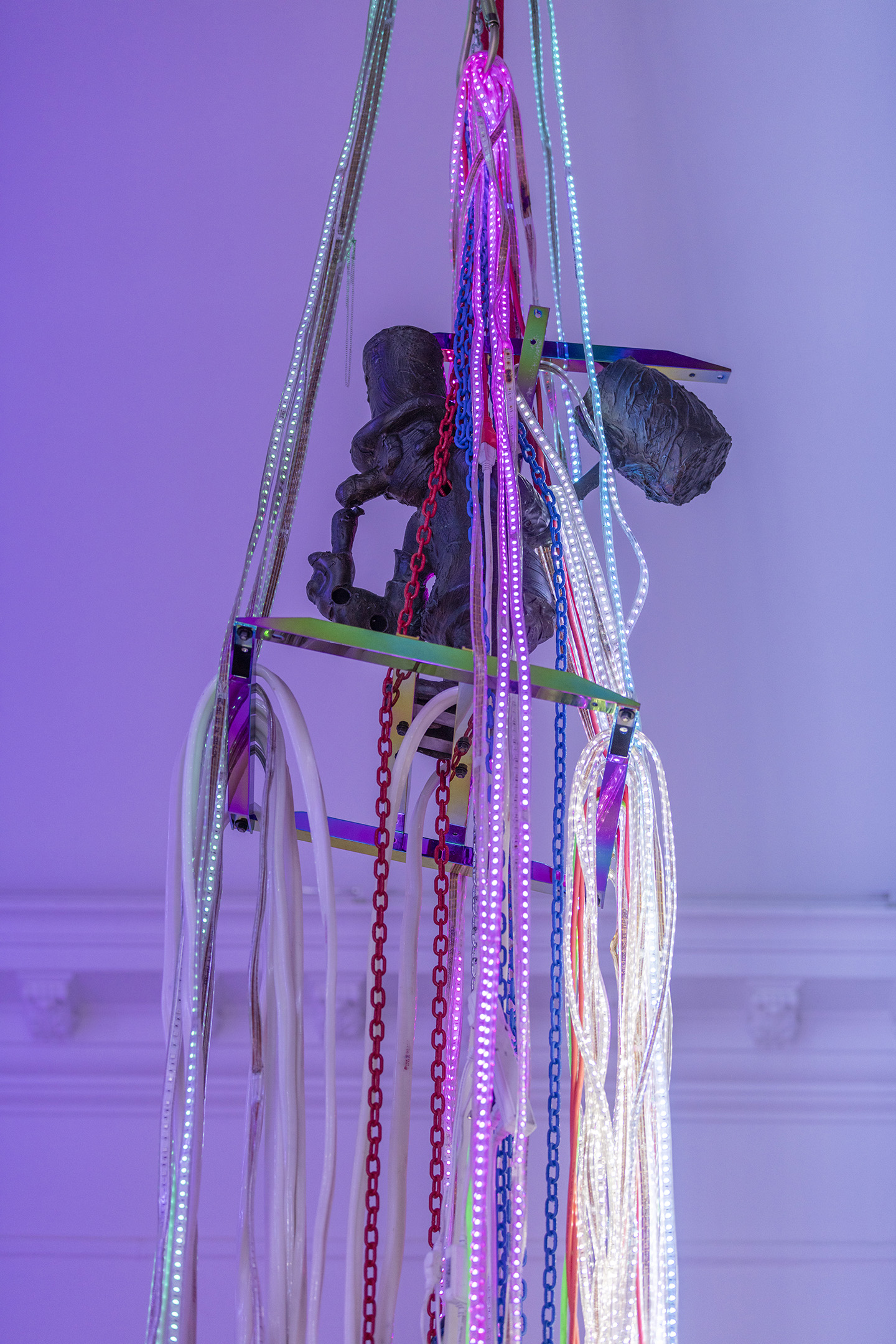 Artists arriving too late
When everything from climate to technology is changing at accelerating pace, it's increasingly difficult to keep up. The future undercuts the present and the present recedes into the past at ever greater speed. Artists and documentarists experience arriving too late to the moment they're trying to capture.
Instead of running after time, attempting to zoom in on the present moment, the tendency is now towards zooming out on other and bigger temporalities. This is the premise for the group exhibition "Welcome Too Late" in light of changes such as explosive population growth, rising temperatures and sea levels, automation, artificial intelligence, growing inequality, prospects of eternal life, resurrection of animal species and mass extinction.

Based on the concept of "Extemporary Art" curator Toke Lykkeberg has selected a number of trendsetting artists who problematize the concepts of 'the contemporary' and 'contemporary art' with works that shifts the focus from the moment to larger time perspectives.
Selected artists

The exhibition presents sculptures, installation and movies by younger artists on the scene like Iain Ball (1985, UK), Marguerite Humeau (1986, FR), Katja Novitskova (1984, EE), Parker Ito (1986, US), alongside slightly older exponents such as Anne De Vries (1977, NL), Tue Greenfort (1973, DK) and the pioneer Eduardo Terrazas (1936, MX). In addition an exhibition related film programme is shown at Kunsthal Charlottenborg's Cinema with works by Korakrit Arunanondchai (1986, TH), Cécile B. Evans (1983, USA), Joey Holder (1984, UK) and Simon Dybbroe Møller (1976, DK). The selected artists are all thinking beyond our volatile present to understand the major developments which are rapidly changing the world.
Marguerite Humeau is, for example, concerned with the research  area 'de-extinction' that is about reviving extinct species, while Iain Ball turns our perception of time upside down with works that are supposed to resembles fossils from the future. Tue Greenfort's works deal with ecology seen in a biological, economic and political perspective, while Katja Novitskova examines how media influence our perception of natural history. Eduardo Terrazas has in his longstanding practice worked with illustrating graphically and geometrically rapid or so-called exponential growth.
..
at Kunsthal Charlottenborg
until 28 May 2017