News
Whitney Biennial 2014, New York – Fourth Floor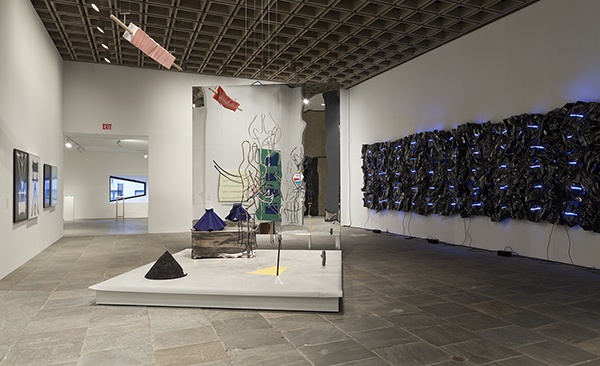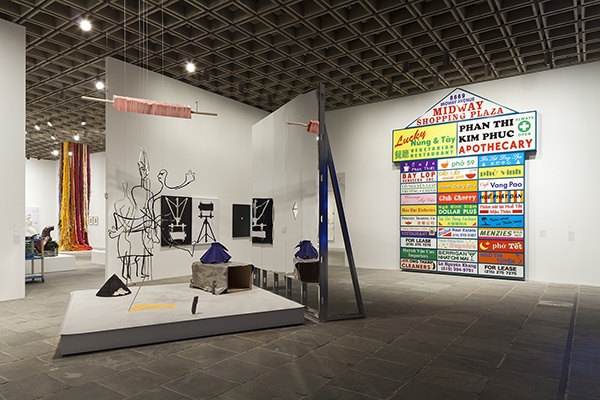 Although it may be far-reaching to think that a Whitney Biennial could be organized as a curriculum for other artists, aiming at pedagogy seemed a worthy ambition. Not because I am an artist and a teacher, nor because I sought to create a democratic survey, but because I didn't want the frame that the viewer will look through to be a purely subjective take on contemporary American art.
Instead, I developed a fourth-floor curriculum that presents identifiable themes, generalities even, that are currently established in the textures of contemporary aesthetic, political, and economic realities. Within this curriculum, contours can be drawn around three overlapping priorities: contemporary abstract painting by women; materiality and affect theory; and art as strategy—in other words, conceptual practices oriented toward criticality. Theoretically, the works that I included will each demand from the viewer a varied network of analysis.
Michelle Grabner
.
On the Fourth Floor: Alma Allen, Gretchen Bender, Stephen Berens, Dawoud Bey, Jennifer Bornstein, Sarah Charlesworth, David Diao, Louise Fishman, Gaylen Gerber with Sherrie Levine, David Hammons, and Trevor Shimizu, Karl Haendel, Philip Hanson, Sheila Hicks, Jacqueline Humphries, Ben Kinmont, Shio Kusaka, Chris Larson, Tony Lewis, Pam Lins, Ken Lum, Shana Lutker, John Mason, Suzanne McClelland, Joshua Mosley, Dona Nelson, Joel Otterson, Laura Owens, David Robbins, Sterling Ruby, Peter Schuyff, Amy Sillman, Ricky Swallow, Philip Vanderhyden, David Foster Wallace, Dan Walsh, Donelle Woolford, Molly Zuckerman-Hartung
.
In Other Locations: Darren Bader, Critical Practices Inc., Matthew Deleget, Paul Druecke, Rochelle Feinstein, Victoria Fu, Jeff Gibson, Jonn Herschend, HOWDOYOUSAYYAMINAFRICAN?, Doug Ischar, Alex Jovanovich, Ben Kinmont, Chris Larson, Diego Leclery, Sara Greenberger Rafferty, Emily Sundblad, Tony Tasset, Pedro Vélez, Donelle Woolford
.
at The Whitney Museum of American Art, New York
until 25 May 2014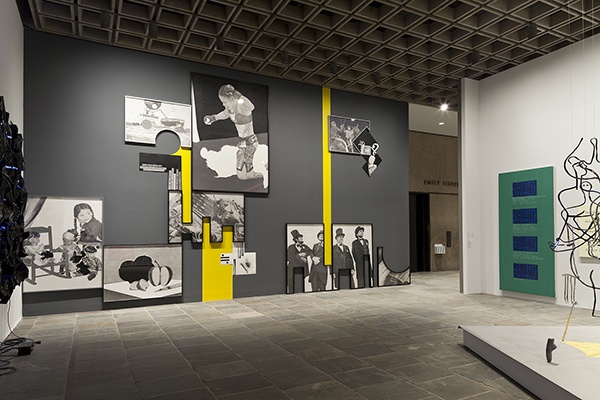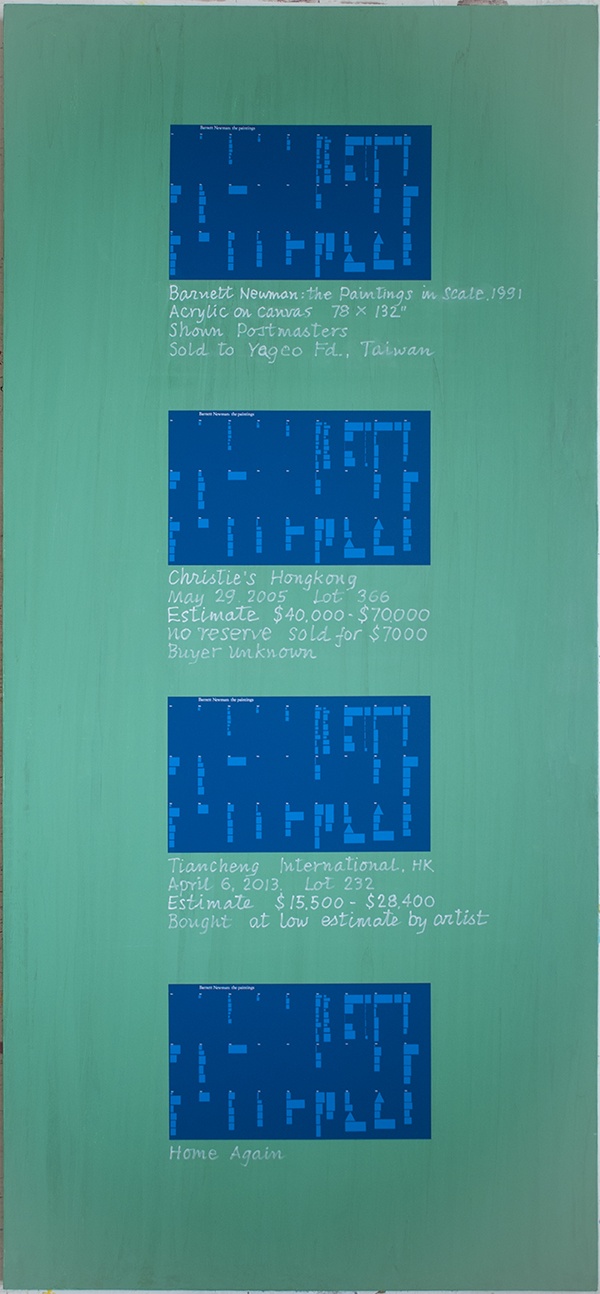 David Diao, Home Again, 2013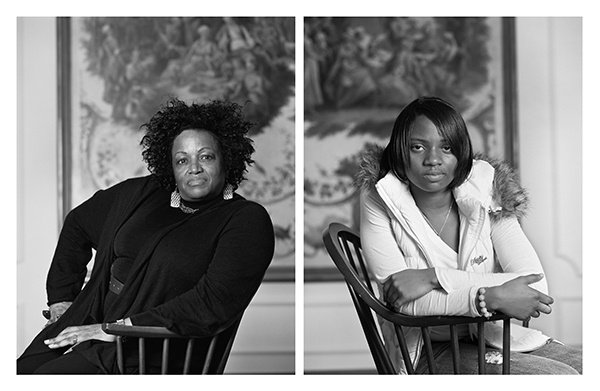 Dawoud Bey, Maxine Adams and Amelia Maxwell (from The Birmingham Project), 2012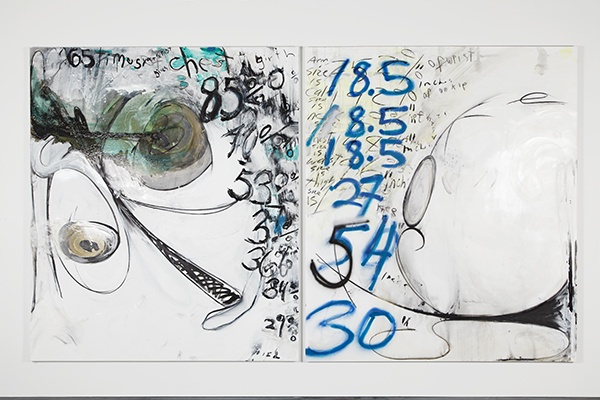 Suzanne McClelland, Ideal Proportions (Steve and John), 2013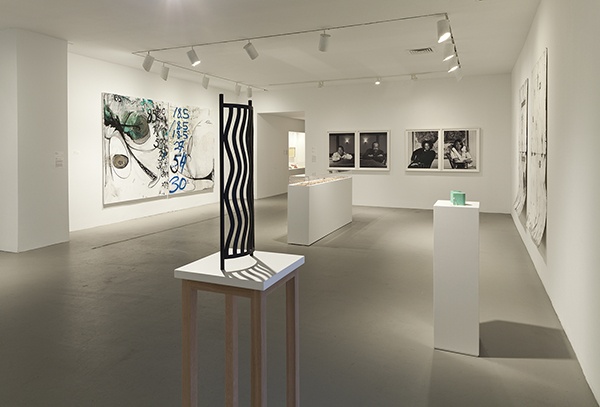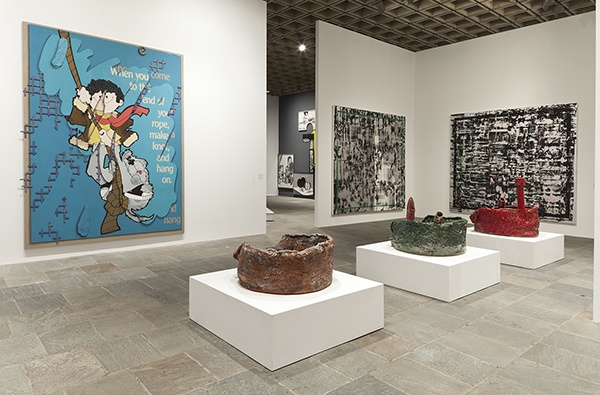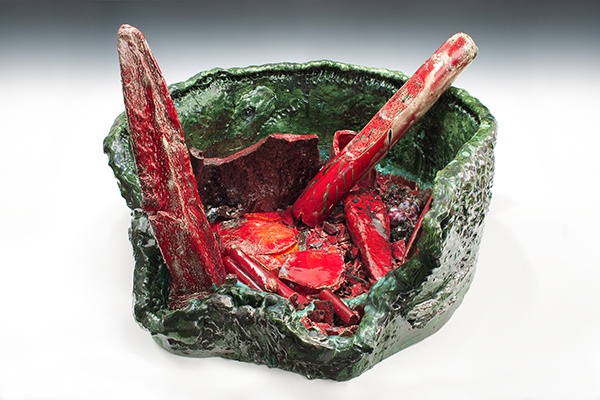 Sterling Ruby, Basin Theology/Butterfly Wreck, 2013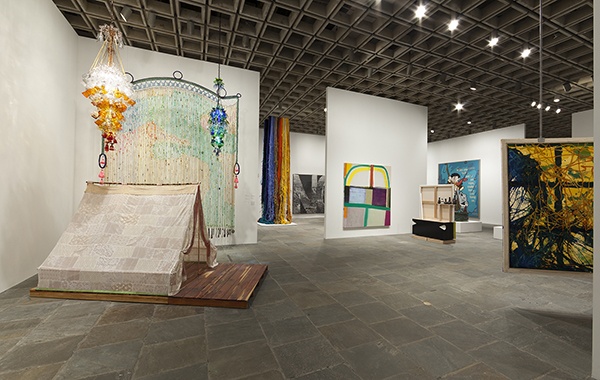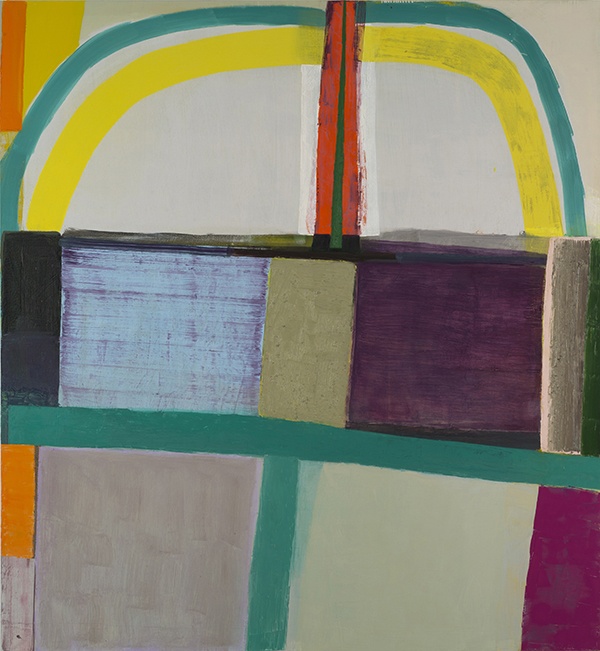 Amy Sillman, Mother, 2013-14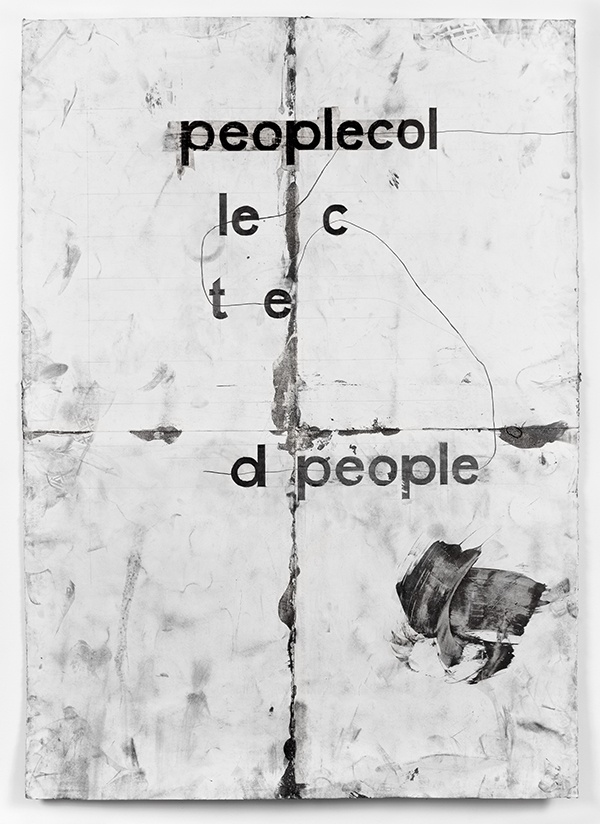 Tony Lewis, peoplecol, 2013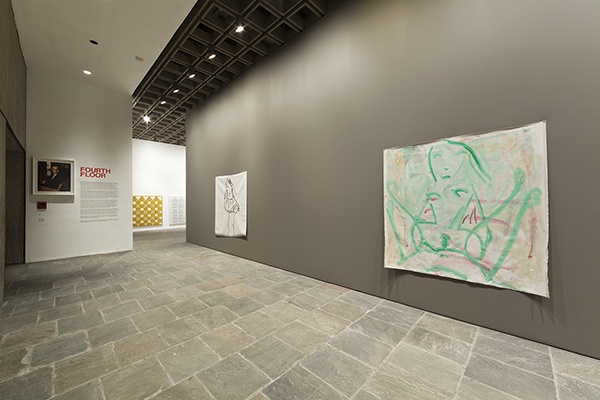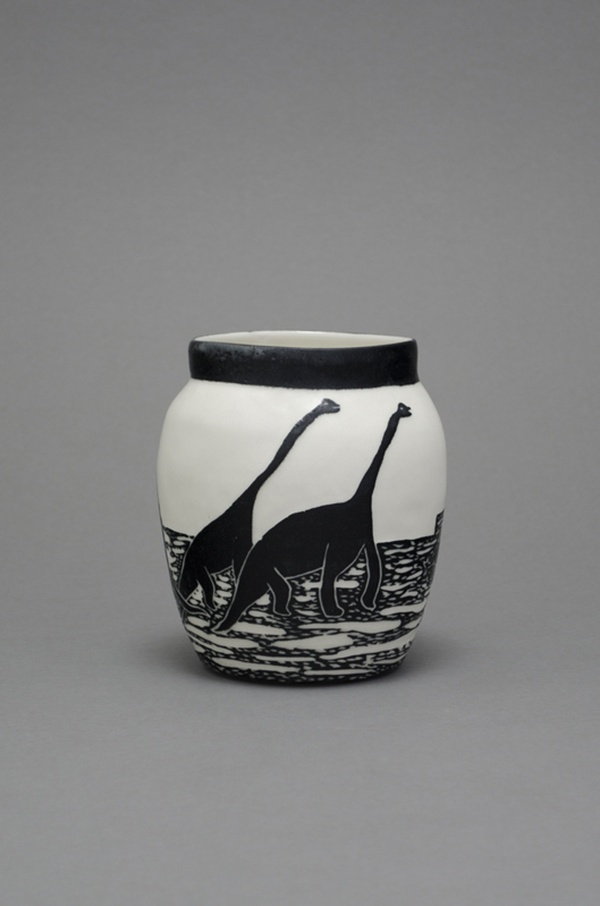 Shio Kusaka, (dinosaur 2), 2013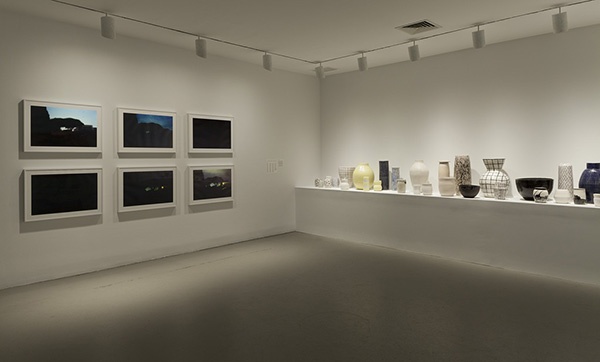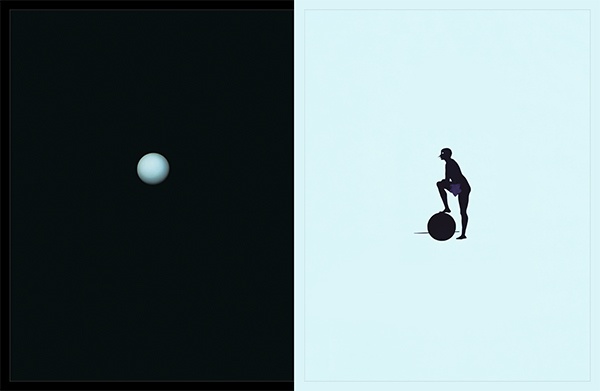 Sarah Charlesworth, Regarding Venus, 2012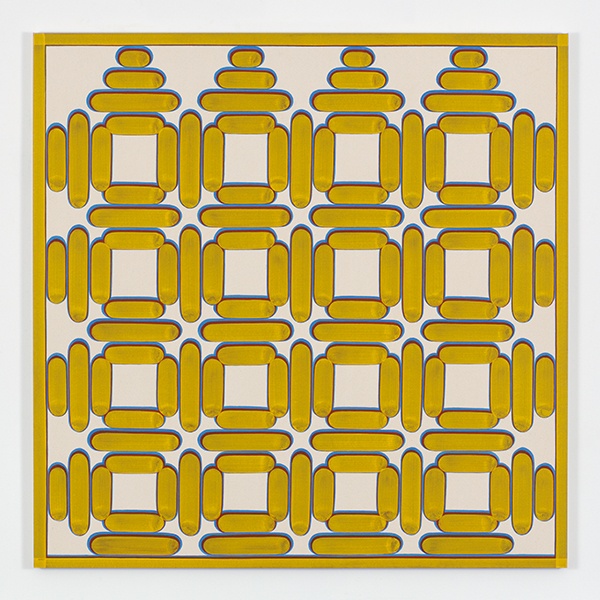 Dan Walsh, Threshold, 2013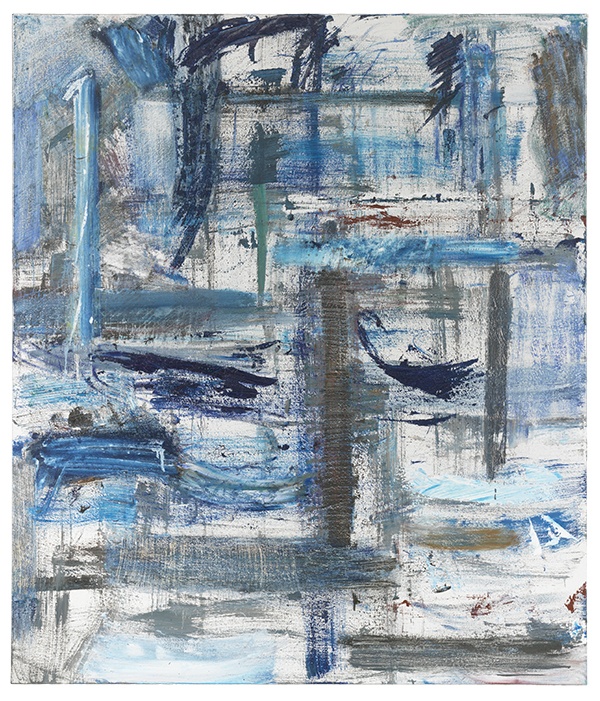 Louise Fishman, Ristretto, 2013
.
Whitney Biennial installation view, New York, 2014
Courtesy: The Whitney Museum of American Art, New York. Photo: Sheldan C. Collins.