News
Whitney Biennial 2014, New York – Second Floor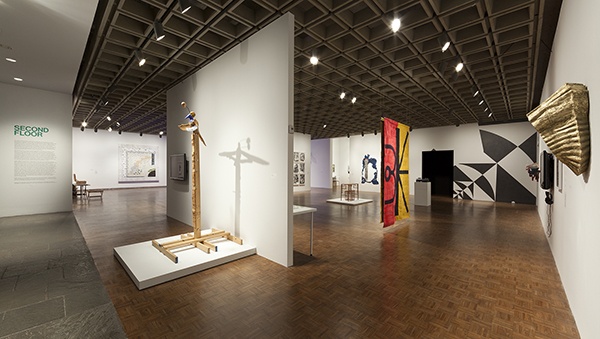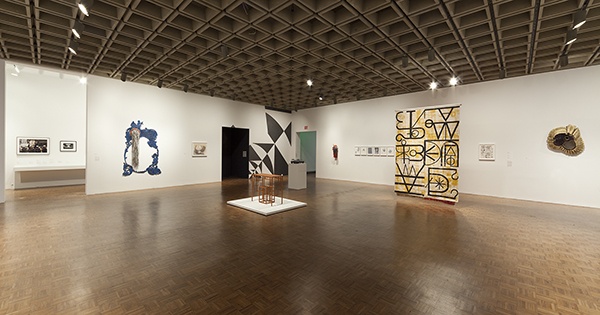 If the Whitney Biennial is a snapshot of American art at this moment, and if any intimate encounter with American art at this moment must be mediated (as all intimacies these days are), then Marcel Breuer's museum building here at 945 Madison Avenue is a well-disposed mediation for capturing twenty-four scenes of America. In assembling the artistsand groups I tried to answer a question of Breuer's from his notes on the building: "What should a museum look like, a museum in Manhattan?"
I looked to answer Breuer's question with twenty-four artists and groups that fit a statement by poet Susan Howe: "I believed in an American aesthetic of uncertainty that could represent beauty in syllables so scarce and rushed they would appear to expand though they lay half-smothered in local history." In part because, given the sprawl, assembling an overview of American art these days is a fool's errand—America is constant expansion. And because, to paraphrase a position declared by musician Mayo Thompson: I try for timeliness, while reserving the right to ask my own dumb questions. After all, it is always preferable to make time rather than to mark time.
Anthony Elms
.
On the Second Floor: Academy Records and Matt Hanner, Terry Adkins, Michel Auder, Elijah Burgher, Jimmie Durham, Joseph Grigely, Susan Howe, Gary Indiana, Carol Jackson, Dave McKenzie, Rebecca Morris, My Barbarian, Paul P., Public Collectors, Steve Reinke with Jessie Mott, Allan Sekula, Valerie Snobeck and Catherine Sullivan, Charline von Heyl
In Other Locations: Academy Records and Matt Hanner, Robert Ashley and Alex Waterman, Miguel Gutierrez, Gary Indiana, Angie Keefer, Zoe Leonard, My Barbarian, taisha paggett, Charlemagne Palestine
.
at The Whitney Museum of American Art, New York
until 25 May 2014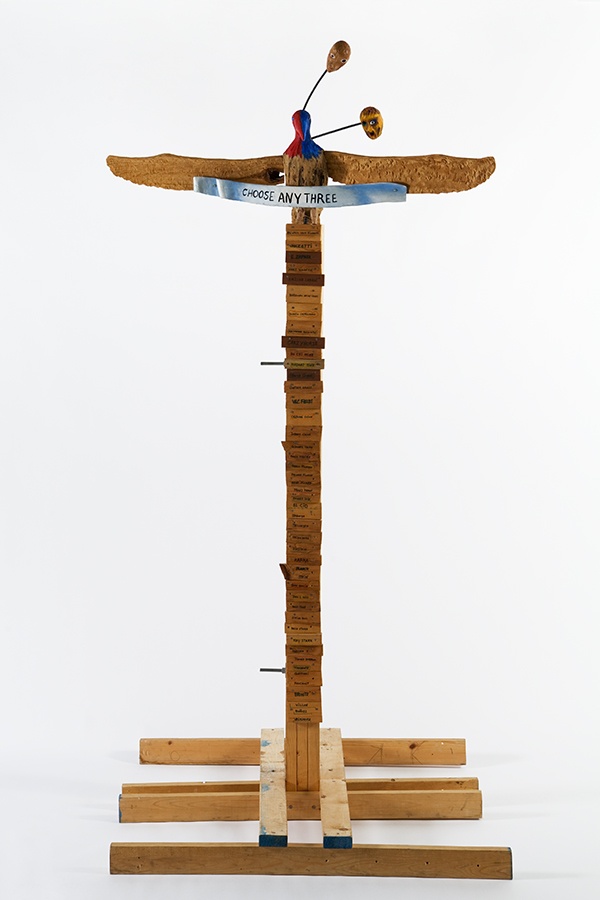 Jimmie Durham, Choose Any Three, 1989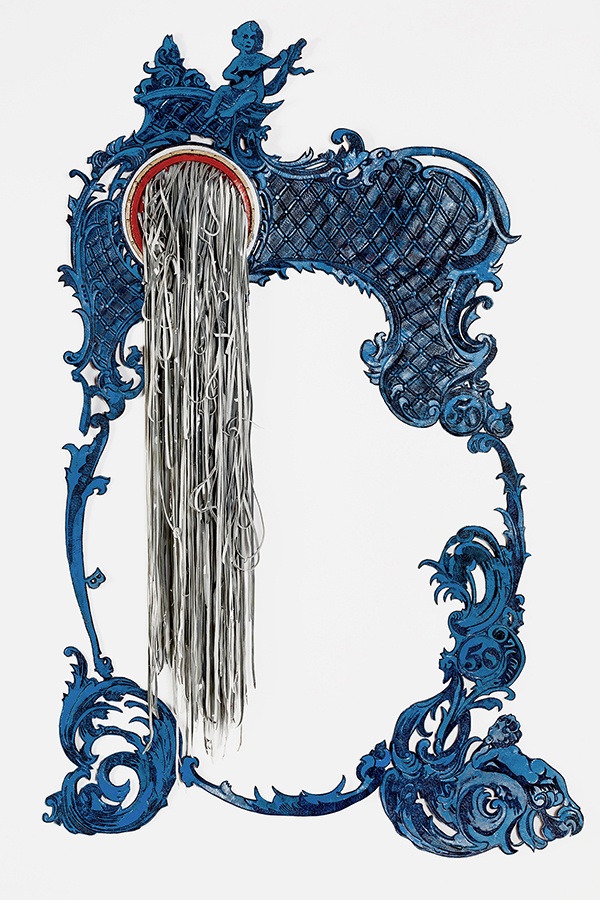 Carol Jackson, BLEHH, 2012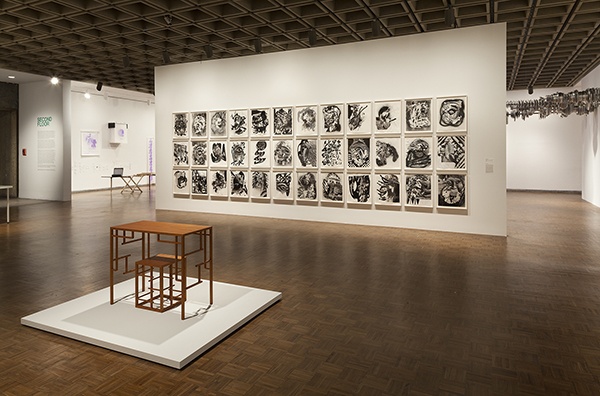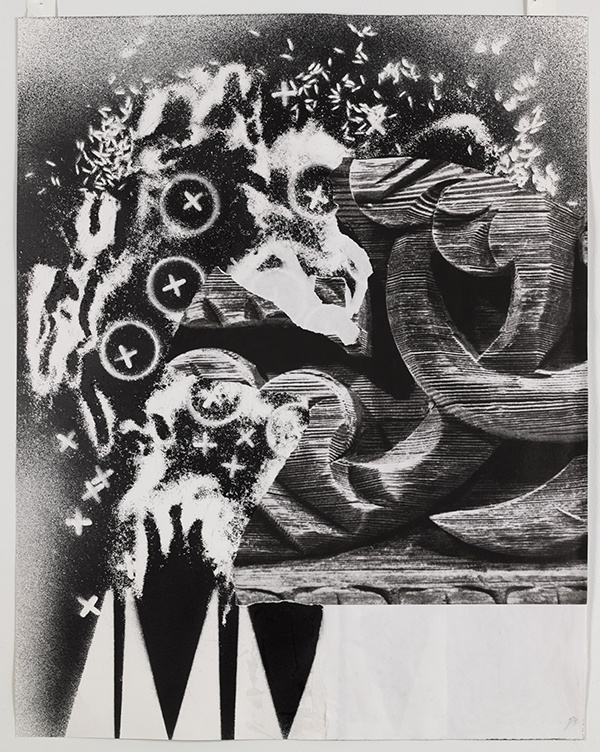 Charline von Heyl, Folk Tales, 2013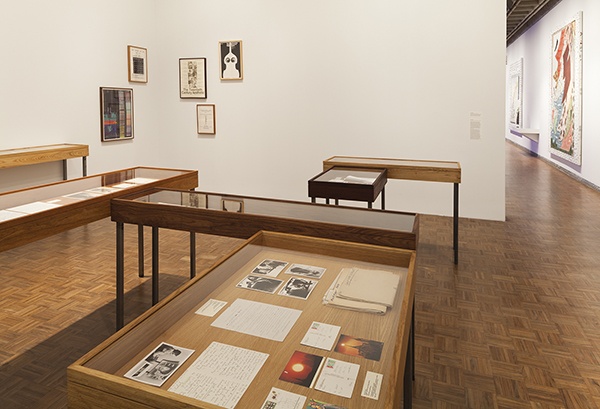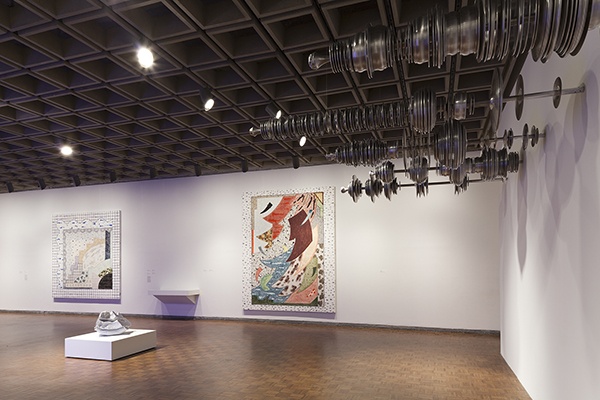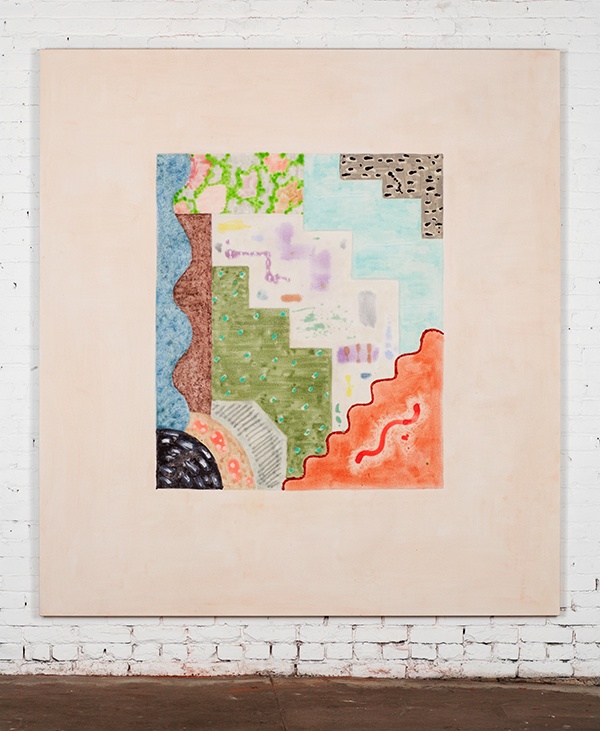 Rebecca Morris, Untitled (#01-13), 2013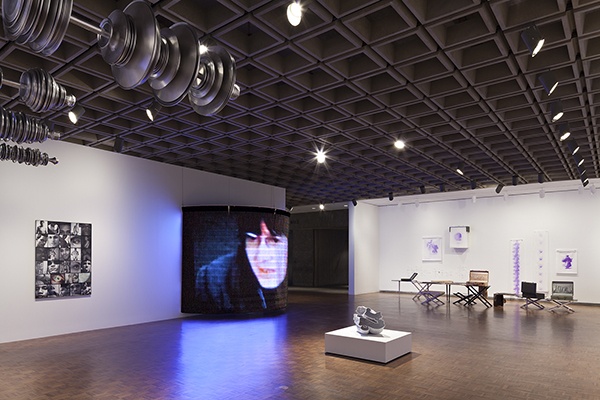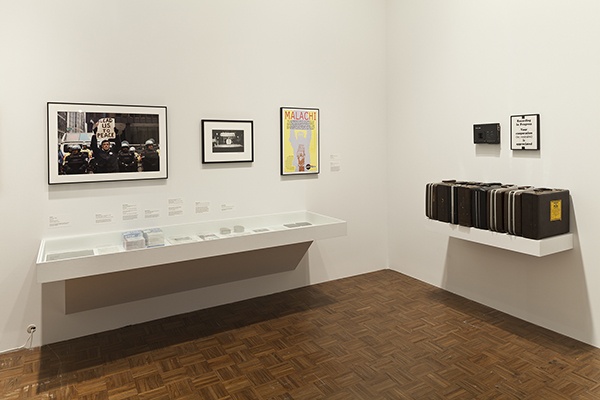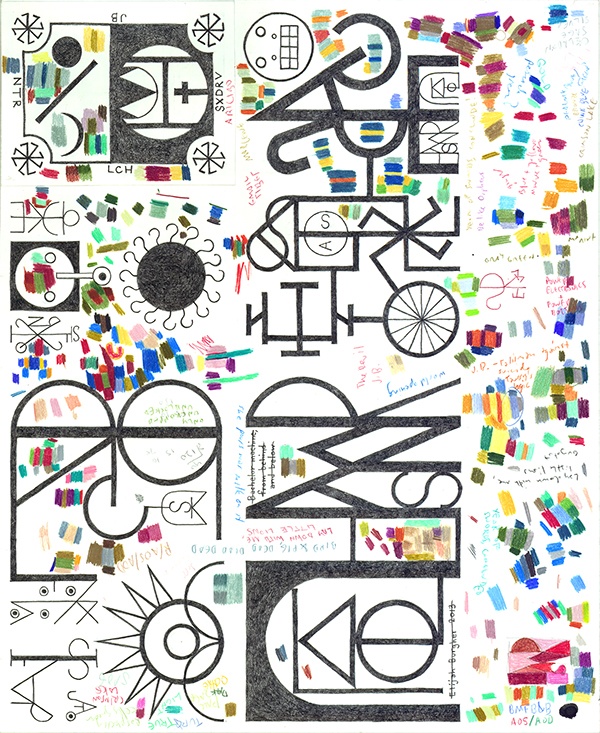 Elijah Burgher, Bachelor machine, from behind and below (Guyotat version), 2013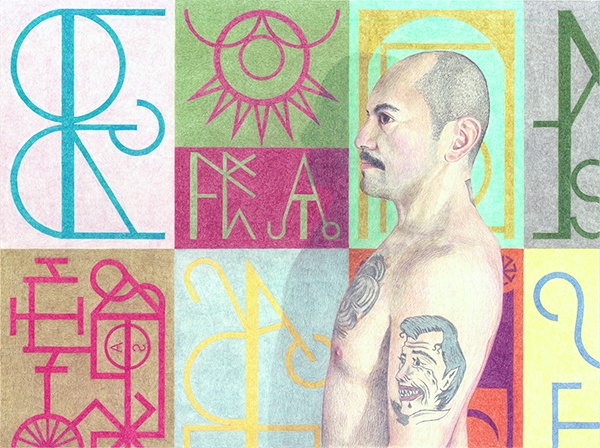 Elijah Burgher, Be like Orpheus, 2013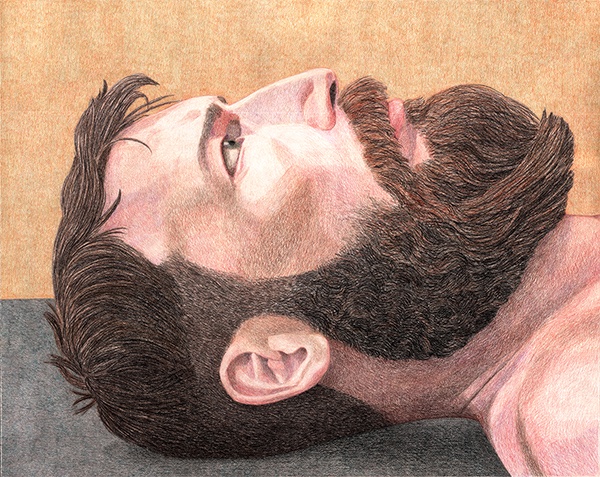 Elijah Burgher, Portrait of Jhon Balance as Talisman Against Suicide, 2013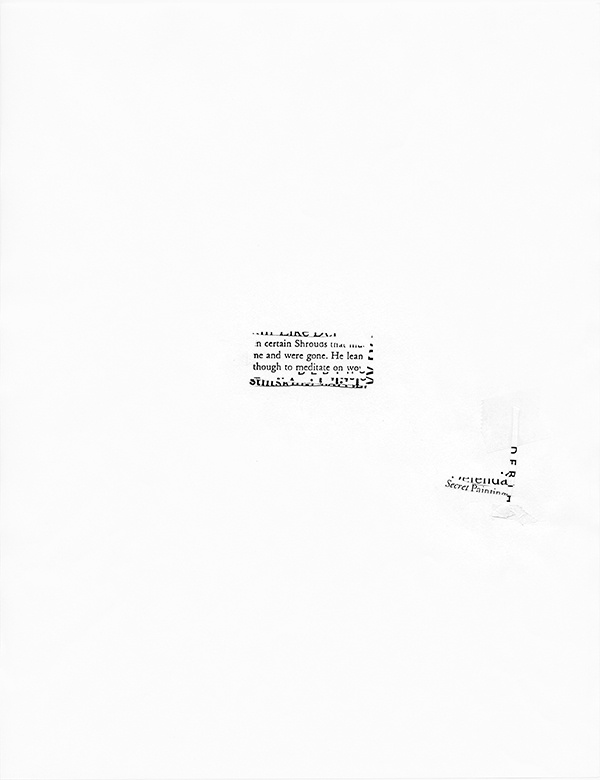 Susan Howe, Untitled (from Tom Tit Tot), 2013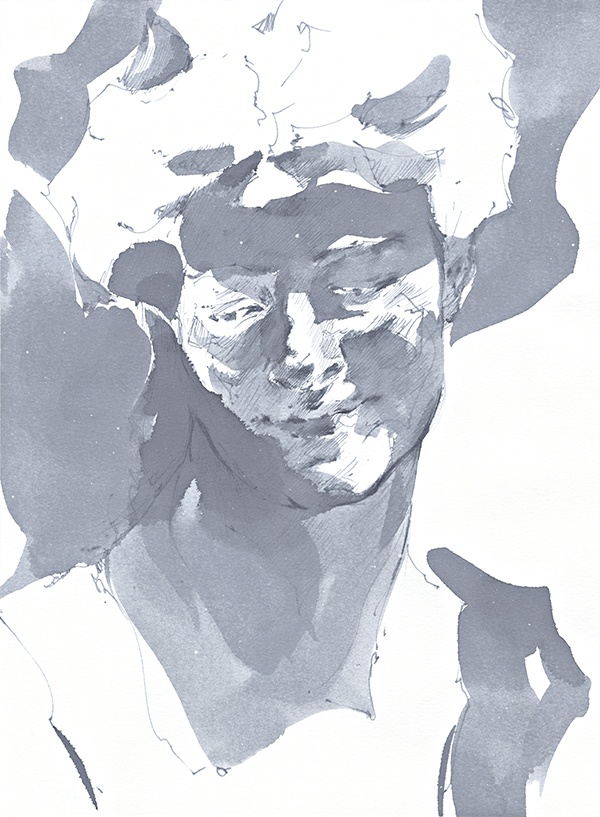 Paul P., Untitled, 2013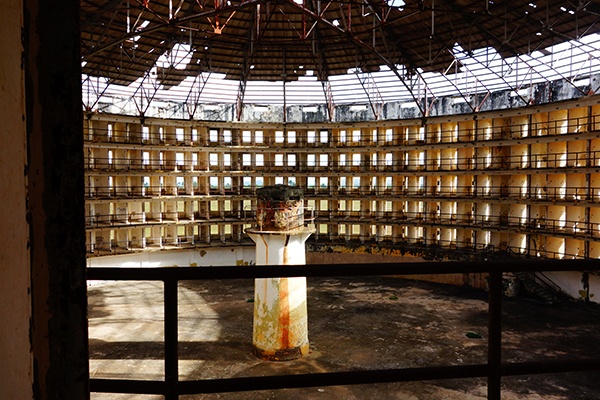 Gary Indiana, Isla de la Juventud, Cuba, 2013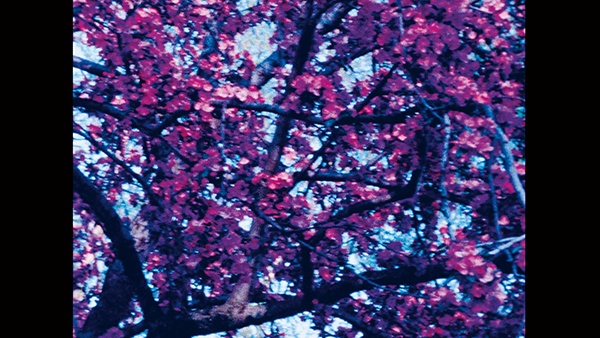 Academy Records, The Bower, 2011-13
.
Whitney Biennial installation view, New York, 2014
Courtesy: The Whitney Museum of American Art, New York. Photo: Sheldan C. Collins.