EXHIBITIONS
William E. Jones and Anthony Pearson at David Kordansky Gallery, Los Angeles
Close
1
2
3
4
5
6
7
8
9
10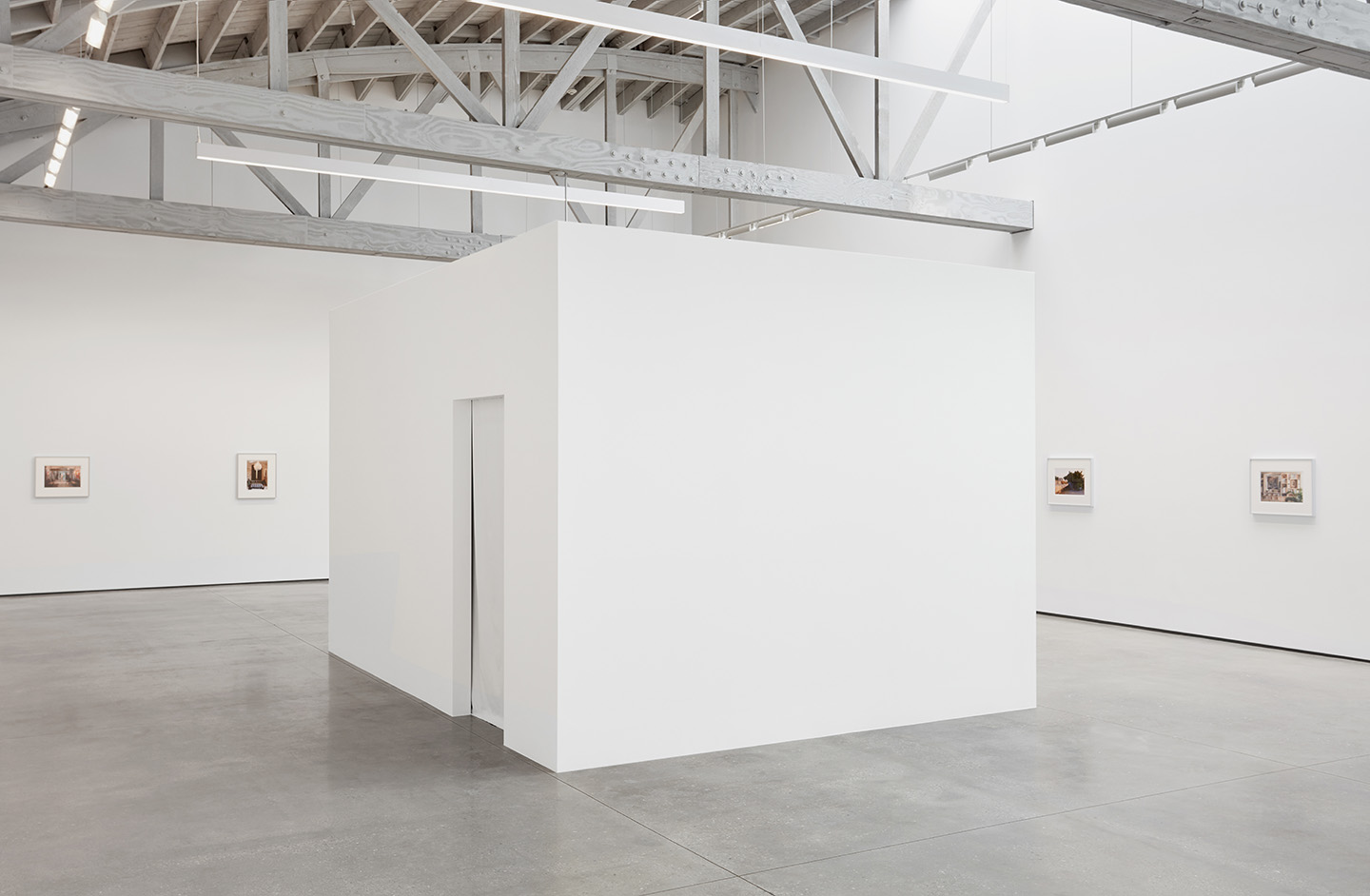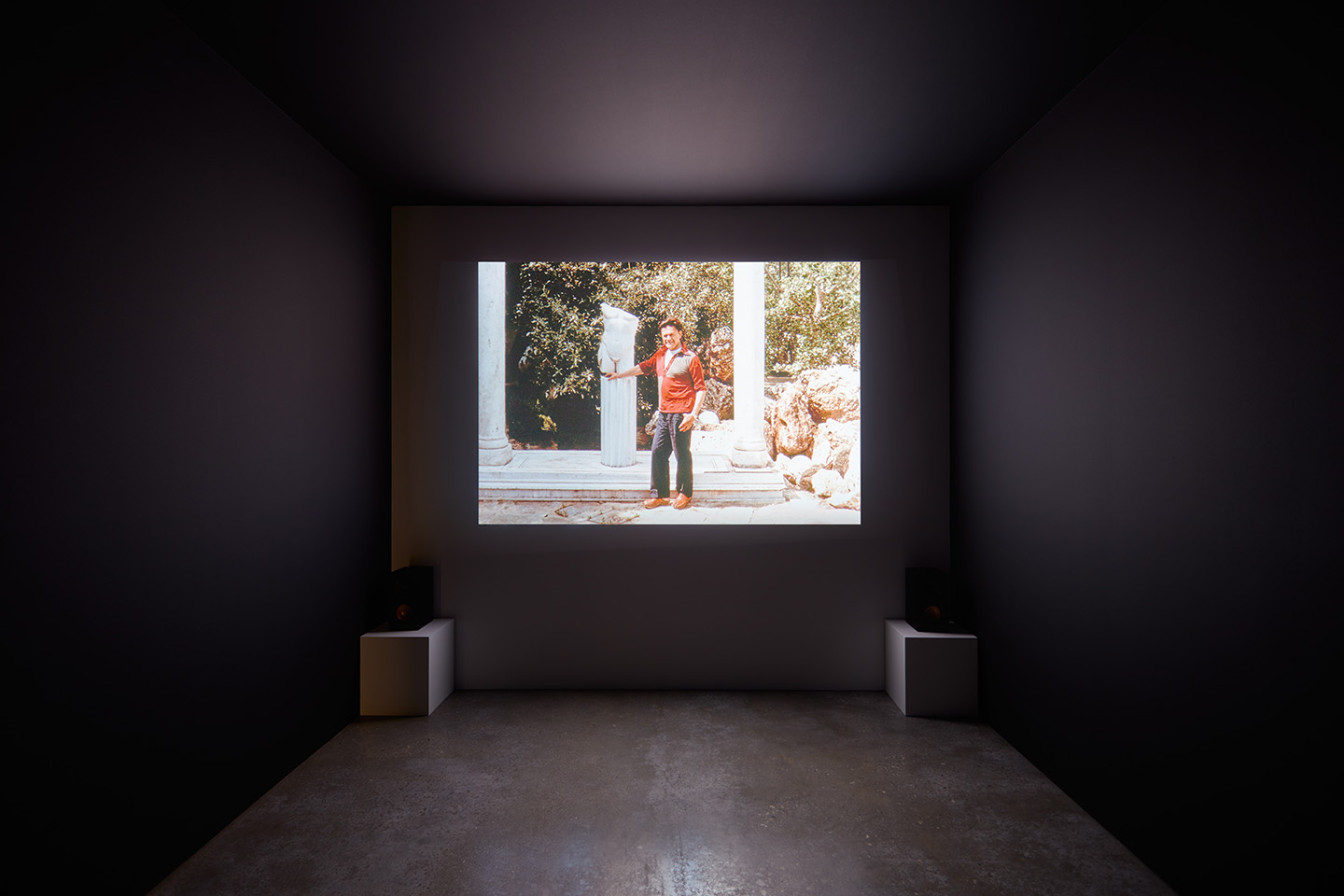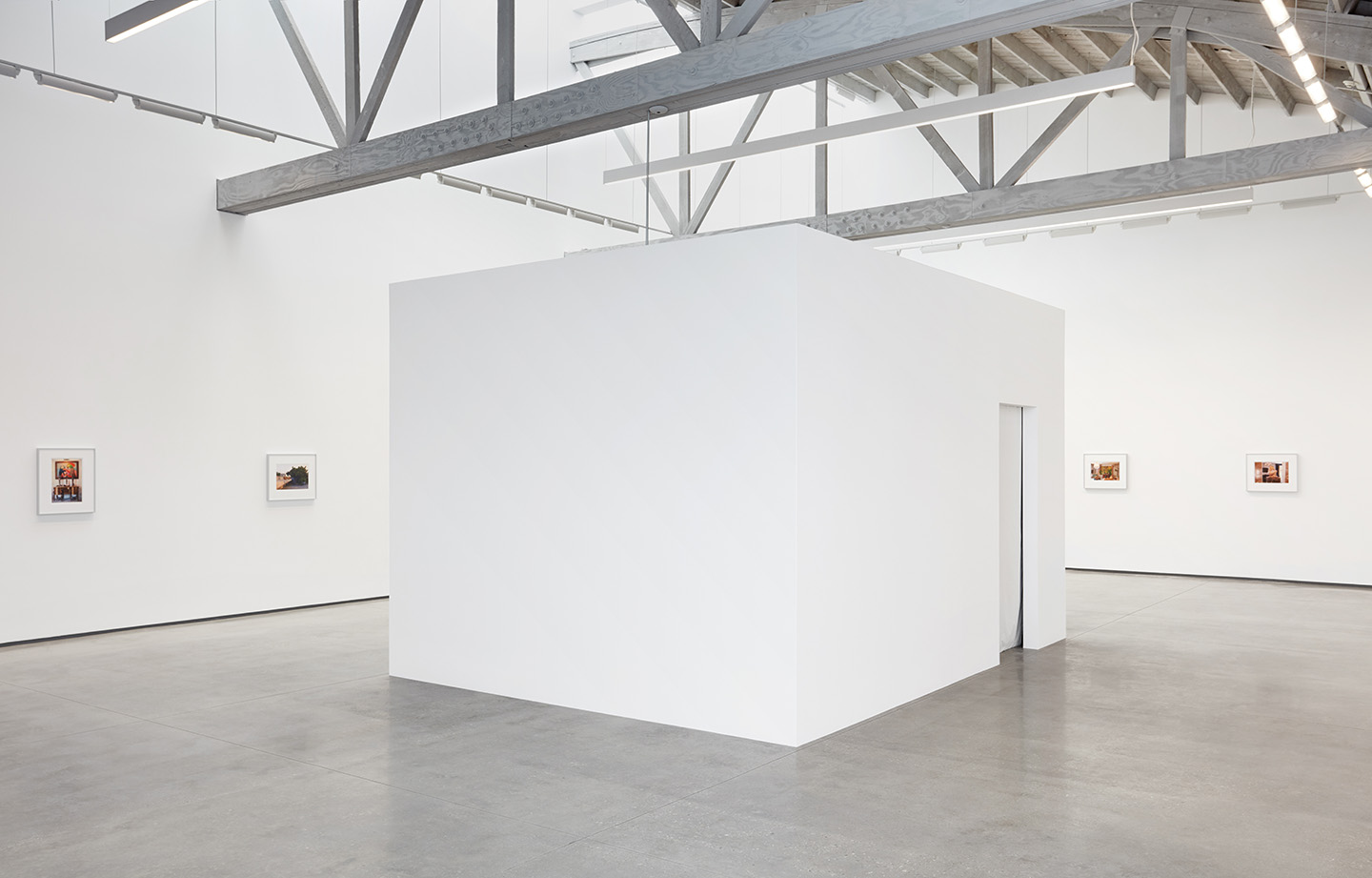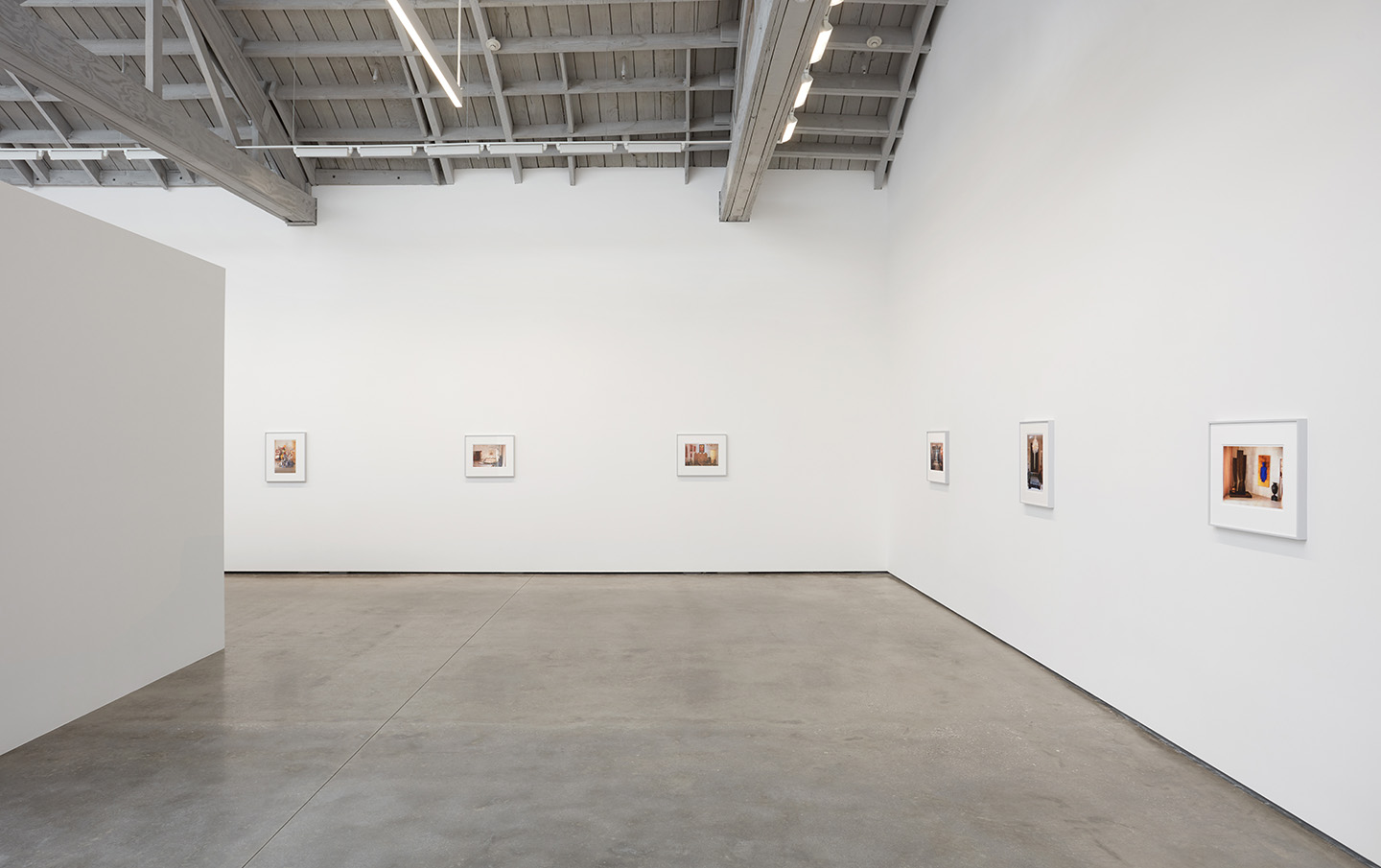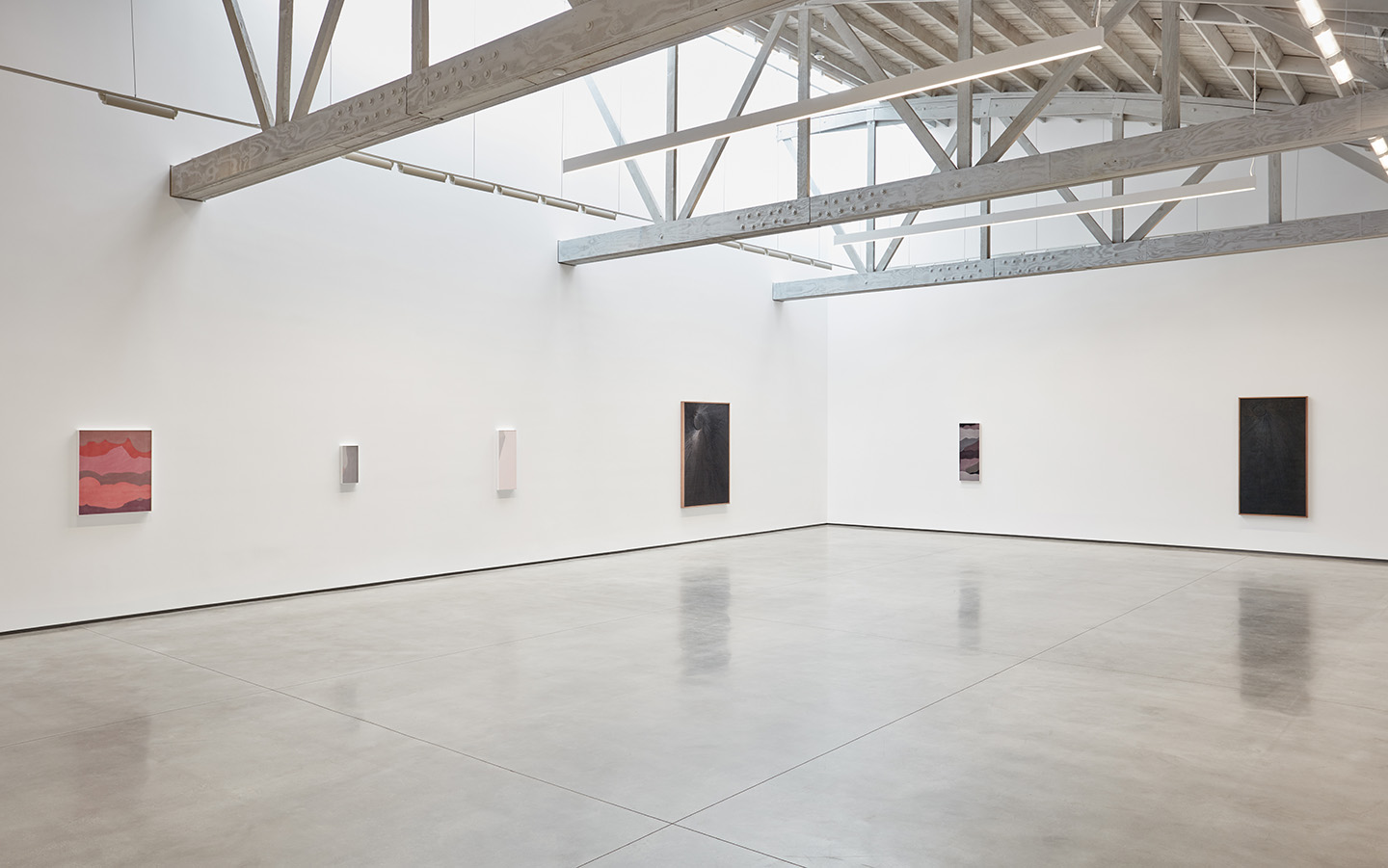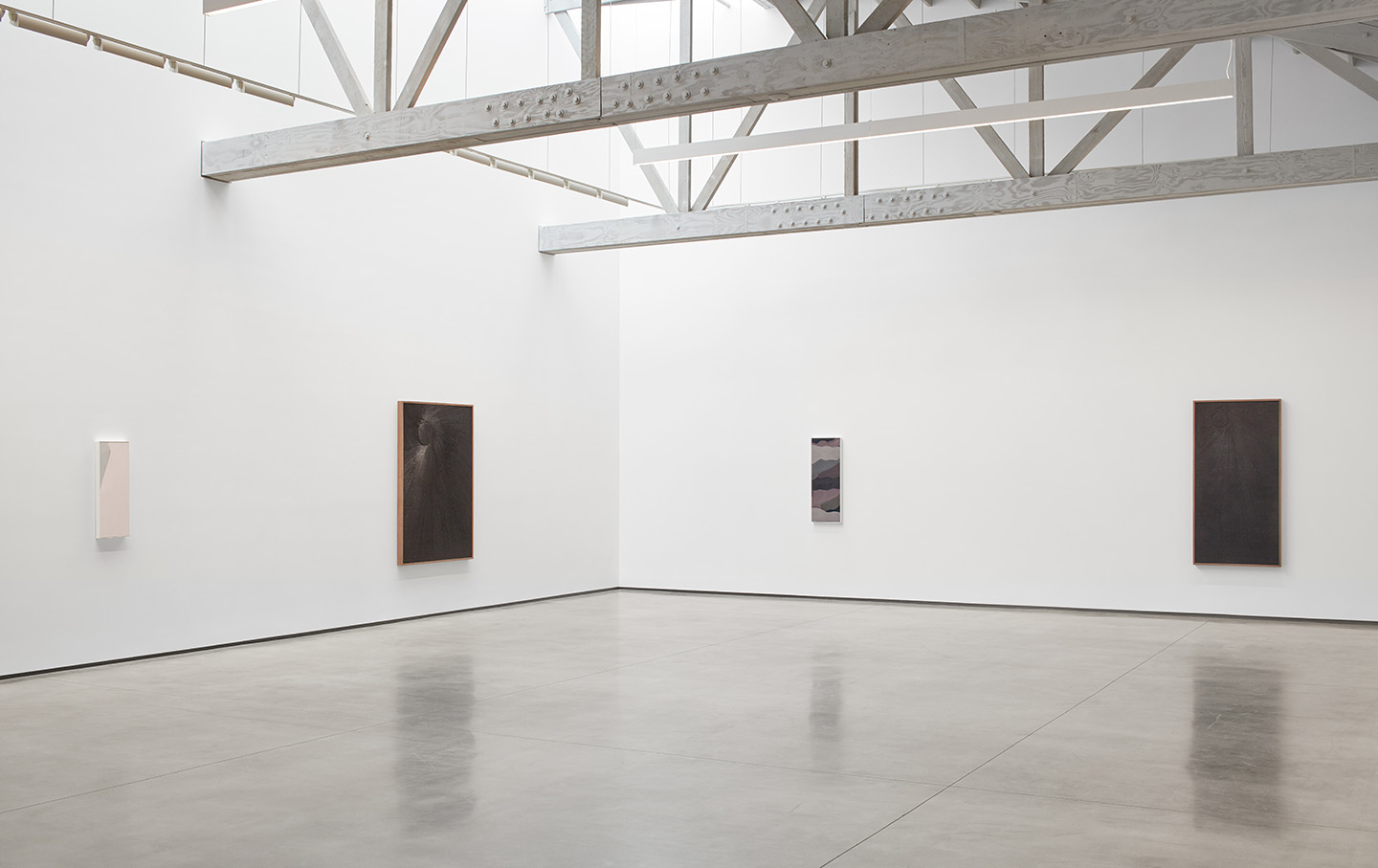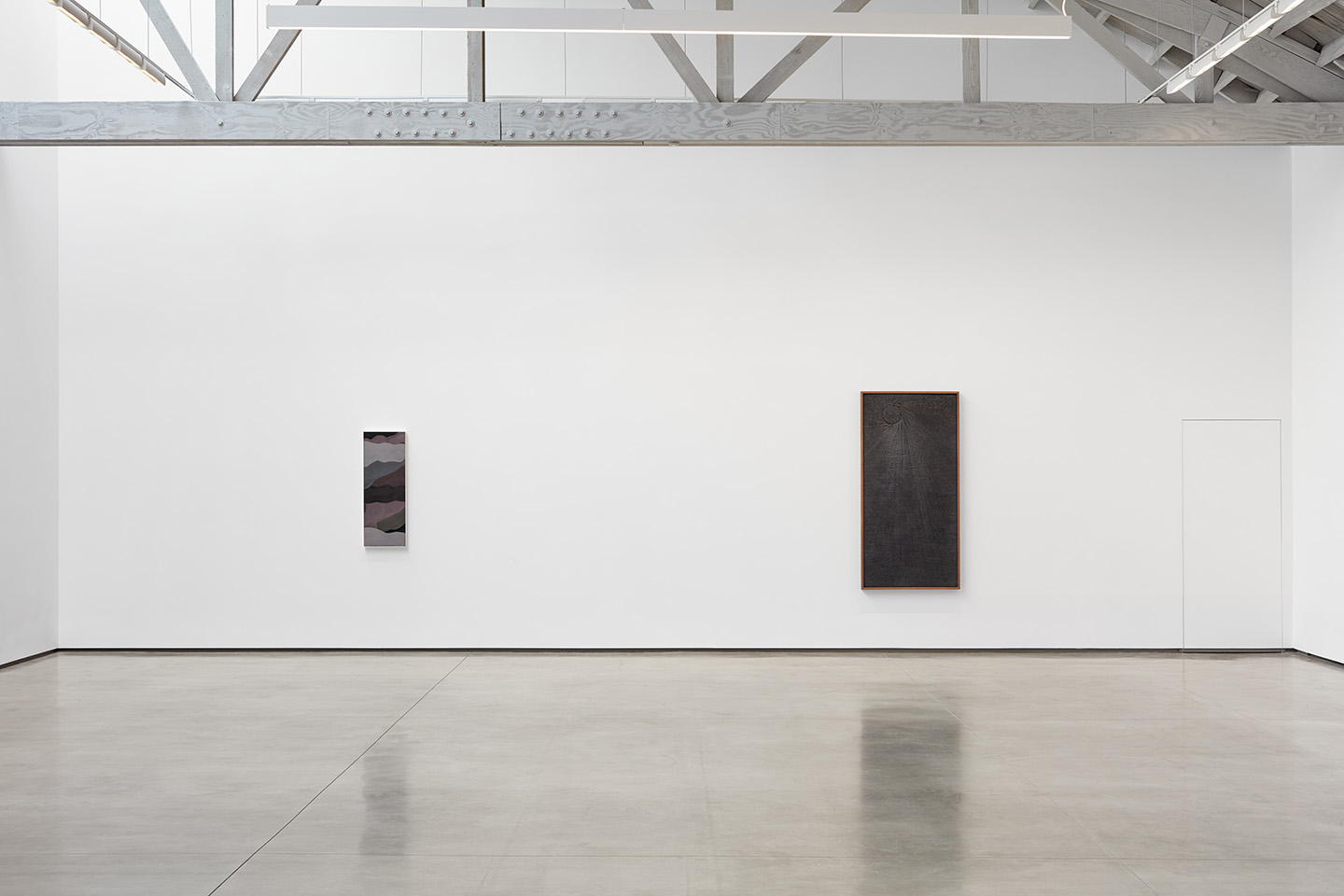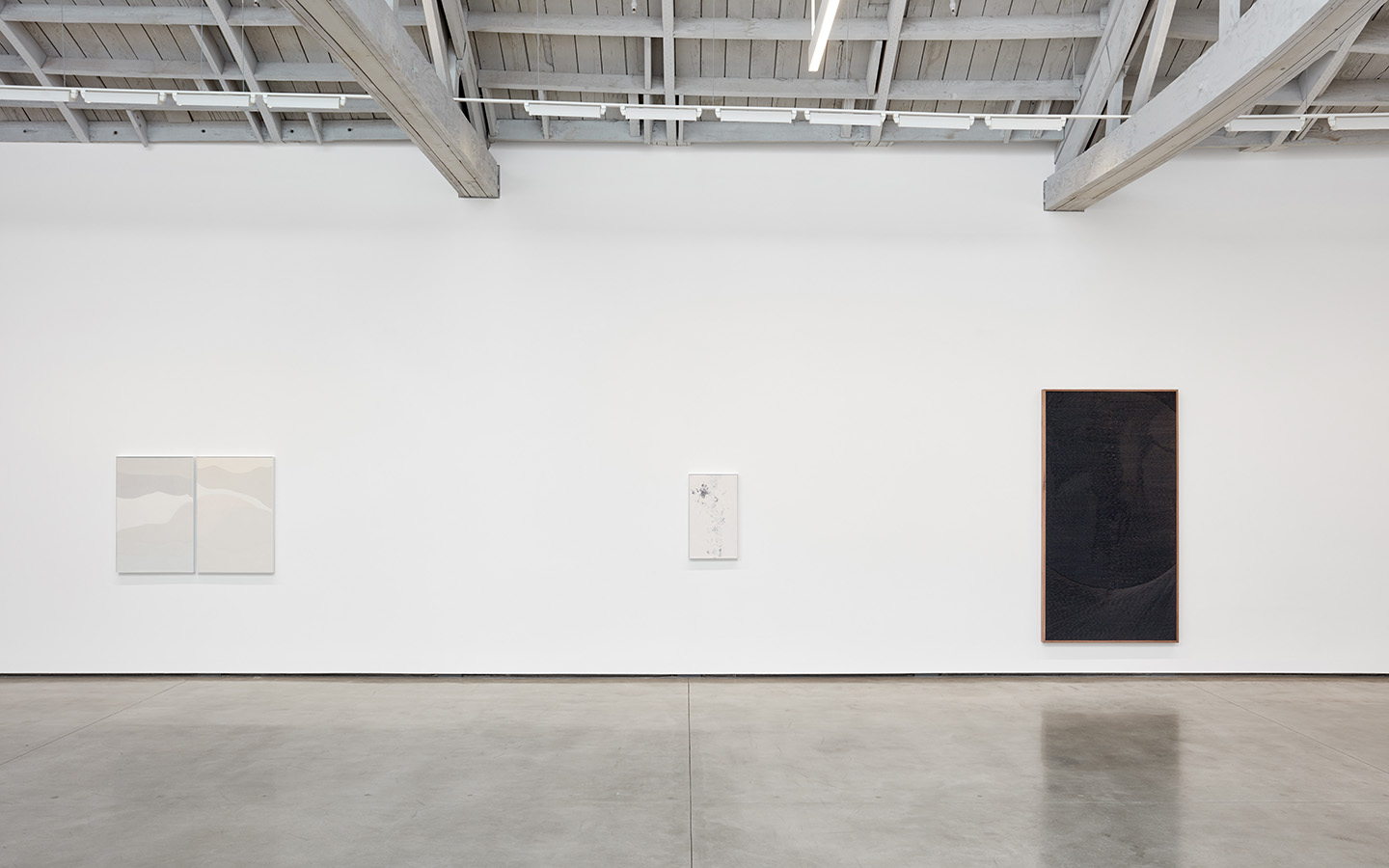 William E. Jones
David Kordansky Gallery is pleased to announce an exhibition of new work by William E. Jones. The exhibition will feature a major new video, Fall into Ruin, in which the artist gives a personal account of the life, home, and collection of Greek art dealer Alexander Iolas. It will also include a series of still photographs of Iolas's villa taken by Jones on the occasion of his first trip to Greece in 1982.
For over three decades William E. Jones has been producing films, videos, photographs, and books that re-examine and repurpose existing cultural materials. While some of his sources are images and texts housed in archives, he is equally at home out in the world taking pictures and conducting interviews. He has explored the decline of America's industrial Midwest, the representation of gay men in sources as diverse as Eastern European pornography and police surveillance footage, the psychedelic visual potential of Cold War military footage, and poetic connections between the randomized nature of the Internet and ancient philosophy.

Fall into Ruin consists of a sequence of still images taken during visits Jones made to Greece in 1982 and 2016. These images depict the home and art collection of Alexander Iolas (1907-1987), a gay, Egyptian-born former dancer who was one of the 20th century's most iconic art dealers, as well as scenes of present-day Athens and images of antiquities on view at the National Archaeological Museum. In an essayistic voice-over, Jones tells the story of his connection to Iolas and reflects upon the circumstances resulting in the villa's ruin. Equal parts memoir, celebration, and lament, the video examines the value systems that made Iolas's rarefied milieu possible and those that eventually allowed it to fall apart.
Perhaps best known as a dealer specializing in work by the Surrealists, and for his work in shaping the collection of John and Dominique de Menil, Iolas also represented major 20th century artists like Yves Klein and Paul Thek, and gave Andy Warhol his first solo exhibition. He was an international figure who spoke several languages (his galleries were located in New York, Paris, Milan, Geneva, Madrid, and Athens) and he moved with ease in a variety of social settings. "Villa Iolas," as his Greek home was affectionately called, was a place where he could display artworks as well as host a rotating cast of eccentric characters. Jones's pictures of the house in its heyday prompt recollections of a time when the art world privileged intimacy and personal contact. They also serve as opportunities to reflect on the committed relationships Iolas fostered with his artists, treating them as others might treat friends or even family, and his willingness to support them financially and emotionally when they fell upon hard times.
Iolas's own collection, filled with antiquities and furniture in addition to works by the modernist masters he showed, was the product of a wide- ranging and highly personal sensibility. Objects made thousands of years apart were often installed side-by-side. Seeing this as a young man traveling abroad for the first time, Jones discovers a vital link to the ancient past and a reminder that the classical tradition is not a monolithic phenomenon but rather a messy, living, evolving force in which he too can play a part.
Jones invokes a parallel example in the figure of the poet C.P. Cavafy (1863-1933), who re-imagined scenes and characters from the past in a modern, frankly sexual idiom; like Iolas, Cavafy was a gay Greek man from Egypt who embodied an era of cosmopolitanism already on the wane. The video's images of classical sculpture in a contemporary museum setting reinforce the fact that cultural memory is always subject to revision.
Jones further erodes any sense of easy nostalgia with images of the villa in its current dilapidated state, and of an Athens beset by problems associated with global capitalism. This juxtaposition underscores the profound changes that have taken place during the 34 years that separated his two trips to Greece. While these would seem to be cause for despair, the details of Iolas's life offer a kind of melancholy hope, as he managed to thrive even when faced with geopolitical problems beyond his control (including fascism and financial collapse), problems that continue to reverberate today.
The still photographs on view were taken by Jones in 1982 but only printed and exhibited for the first time this year. Returning to them now becomes not only an occasion to revisit his memories of Iolas, but to revel in the lavish idiosyncrasy of the dealer's approach to art and design. Paintings, sculptures, flowers, books, and furniture function in these works as if they were sentient beings posing for the camera. The pictures are more than documents of a time and place. They bring objects and spaces alive, reawakening a timelessness that can go dormant, but never die.
.
at David Kordansky Gallery, Los Angeles
until 26 August 2017
.
Anthony Pearson
David Kordansky Gallery is pleased to announce an exhibition of new work by Anthony Pearson. The exhibition will consist entirely of wall-based objects, including a new series of works the artist calls Embedments.
Anthony Pearson occupies a quietly antithetical position in a contemporary visual landscape often dominated by speed and bombast. By methodically exploring the possibilities inherent in a small group of materials, his work fosters slow, concentrated modes of perception. In recent years he has focused on hydrocal, a gypsum cement that he has poured, pigmented, and/or etched to create objects of great minimalist beauty. Characterized by subtlety of composition and color, they register otherwise imperceptible changes in the ambient conditions that surround them. Pearson's exhibitions become total environments in which each individual work anchors the viewer's experience of variable natural light.
The Embedments, the newest of Pearson's typologies based in experiments with hydrocal, find him expanding the range of his palette and addressing concerns often associated with painting. He begins by stretching a length of cotton fabric in a wooden frame. He then pours in layers of liquid hydrocal, each of which has been treated with a different pigment, creating an array of hues that flow over and around one another. After the material has set, the work is turned over and the fabric removed, leaving behind the texture of its weave and tiny, embedded cotton filaments. The result is a modulated matte surface that can easily be mistaken for canvas. But these are works in which a painterly vocabulary eventually reveals itself to be sculptural in nature, as color completely saturates the slab of material in which it is suspended. A range of blues, grays, whites, pinks, and violets form interlocking shapes that recall landscape-like vistas and geological formations.
Much in the way that the image in a photograph remains invisible until it has been developed, each Embedment reveals its final form only after the cotton has been pulled away and its true surface is exposed. Photography has played a central and abiding role in Pearson's practice since its inception (the action of a shutter capturing serial instances of light continues to be a guiding metaphor for the way he produces, edits, and installs his work) and so these new objects also provide an opportunity to reflect on the formal continuities that unite his production across different media and typologies. Unity is also achieved through the artist's approach to framing, by which he establishes a consistent visual syntax. This in turn allows him to exert and organize a high degree of compositional freedom while maintaining an overall sense of structure.
These qualities are also evident in Pearson's series of Etched Plaster works. Here he employs set and pigmented hydrocal as a ground for the systematic inscription of linear marks with hand tools. Featuring various iterations on a theme, specifically a circular form immersed in a dynamic field of radiating lines, their imagery evokes astronomical and meteorological phenomena like eclipses and sun flares, and their intricately textured surfaces reflect and absorb light in complex and surprising ways. Pearson tints the slabs with a range of dark gray, black, and brownish pigments, lending them a counterbalancing earthiness. Cerebral, even conceptually-oriented notions of mark-making are thereby expressed in tangibly organic materials using hands-on, analogue processes.
This contrast is a defining feature of Pearson's project, and one that gets to the heart of its generative contradiction. While he is committed to the careful production of singular, highly tactile objects, the true subject of his practice is the total effect brought about by all of these objects as a whole, whether seen as part of a single exhibition during a specific period of time, or throughout many spaces over the course of many years. Any given work reflects not only the moment of its making, but an ongoing continuum of movement that takes place both inside and outside the framework of art. If it is often barely noticeable and therefore hard to describe, this movement is everywhere: in the gravitational force that moves the hydrocal when poured, in the light that continues to affect and alter our sense of an object's surface, and in the passage of time that prevents us from seeing an object exactly the same way twice. As such, Pearson brings together the varied legacies of artists such as Constantin Brancusi and On Kawara, creating static forms even as he prompts heightened awareness of fluctuation and change.
.
at David Kordansky Gallery, Los Angeles
until 26 August 2017