CONVERSATIONS Mousse 17
Sexuality as a Utopian Promise: William E. Jones
Close
1
2
3
4
5
6
7
8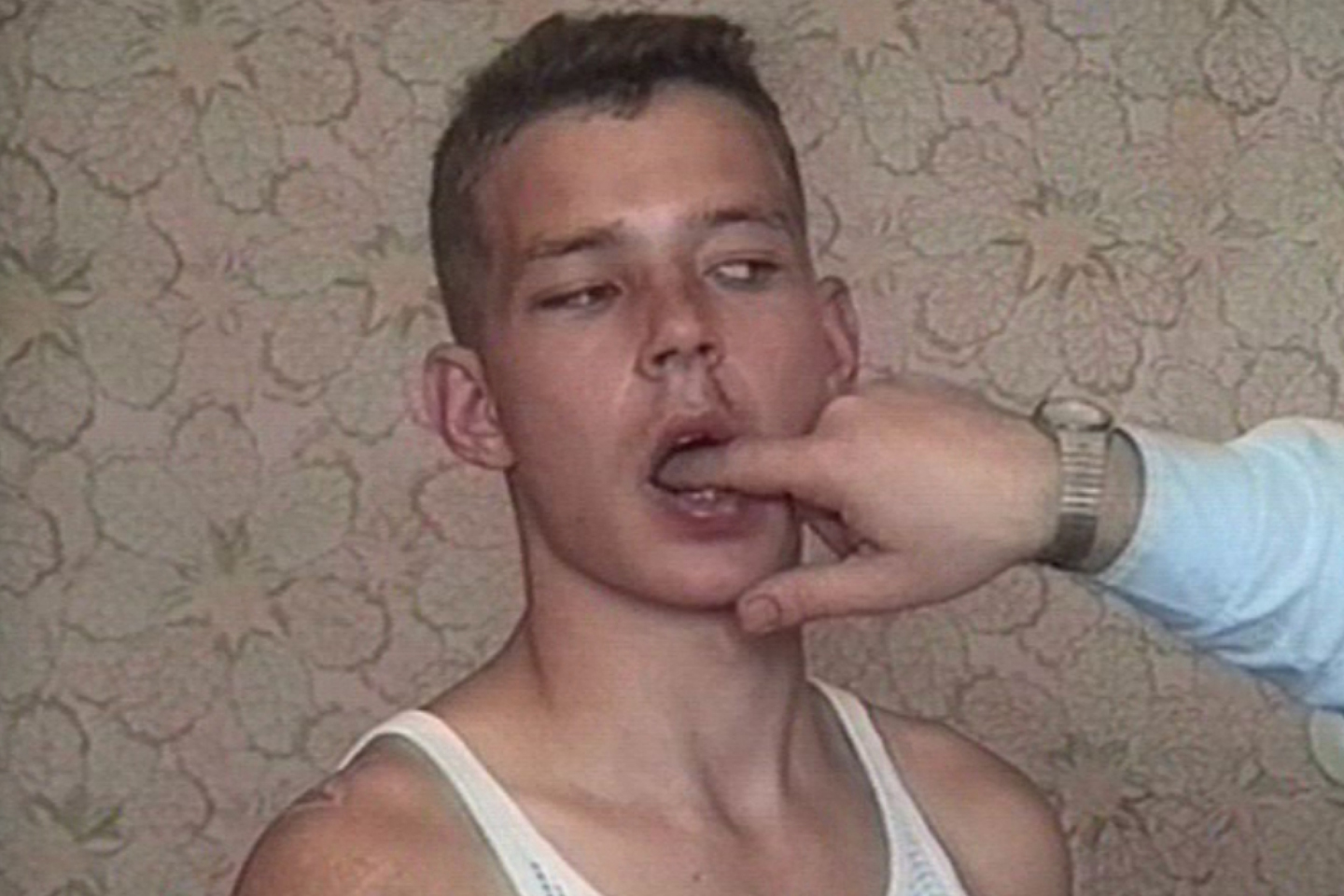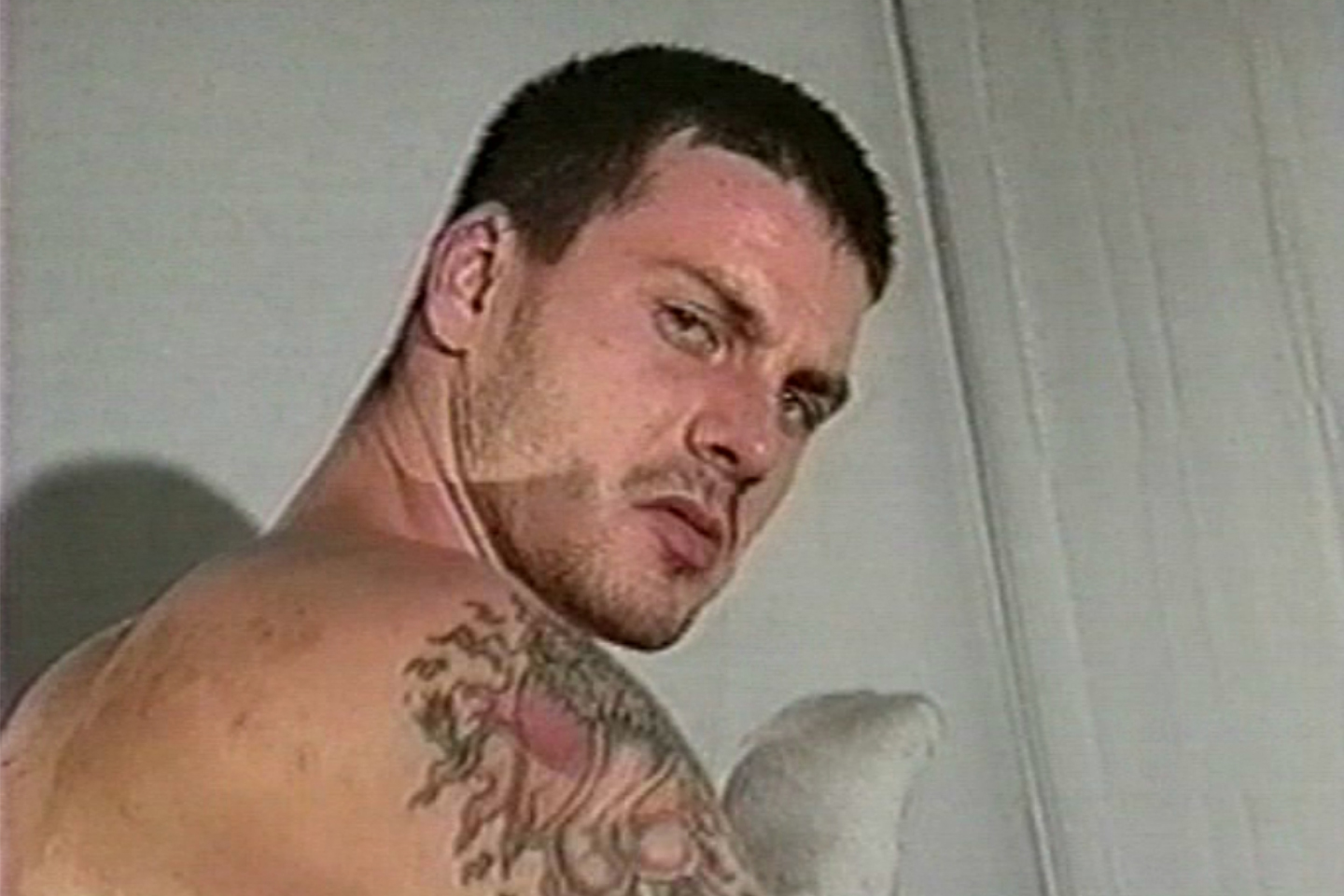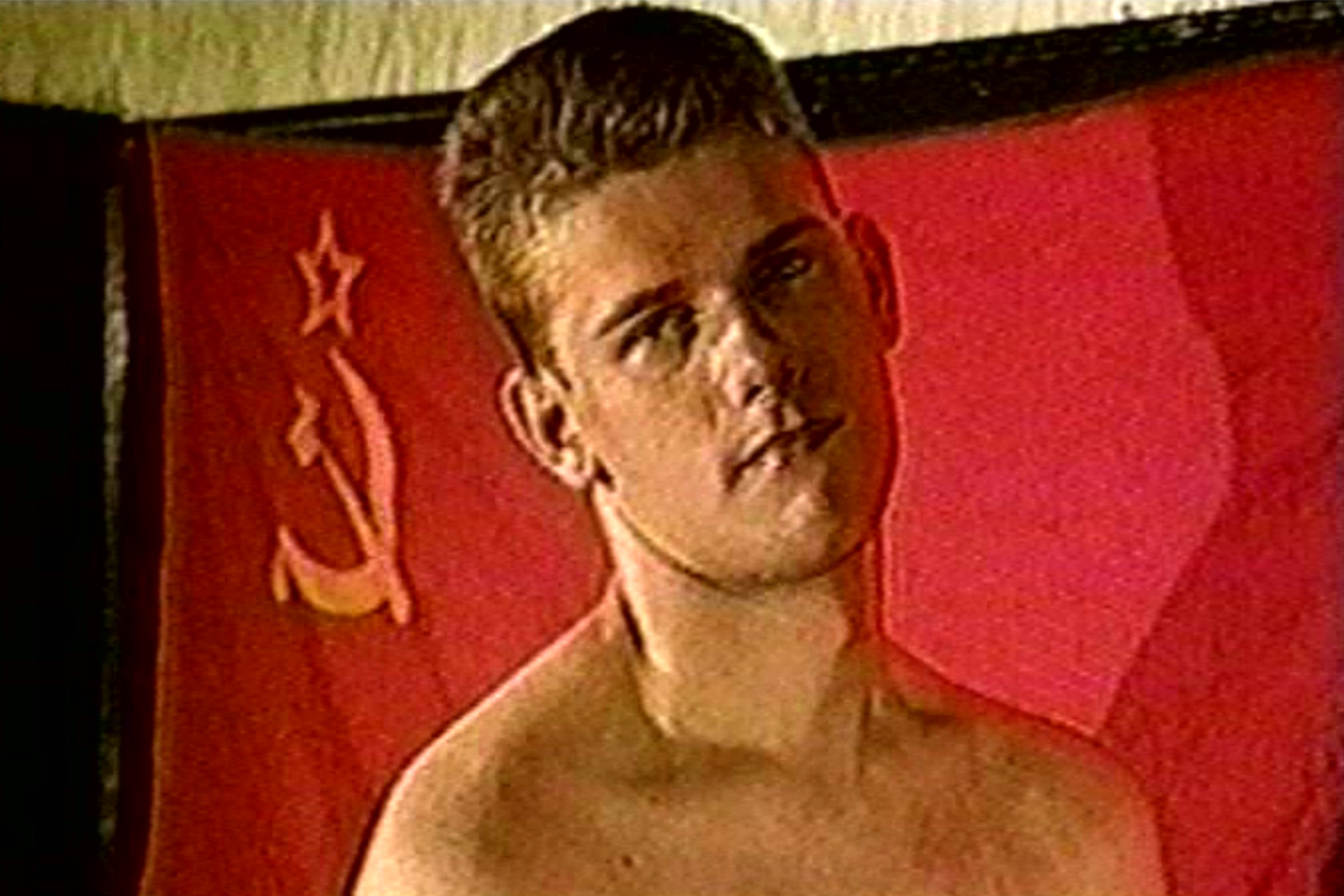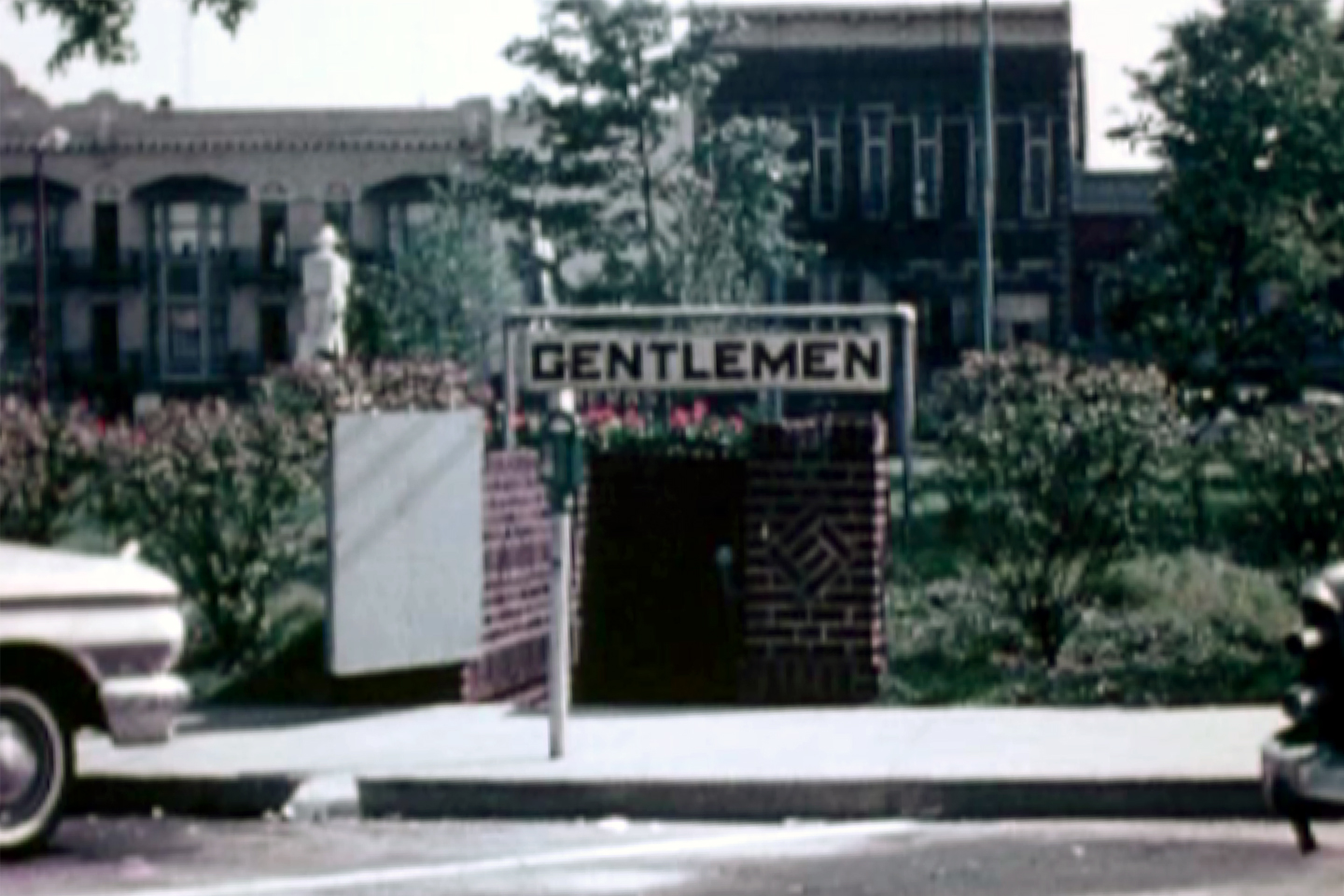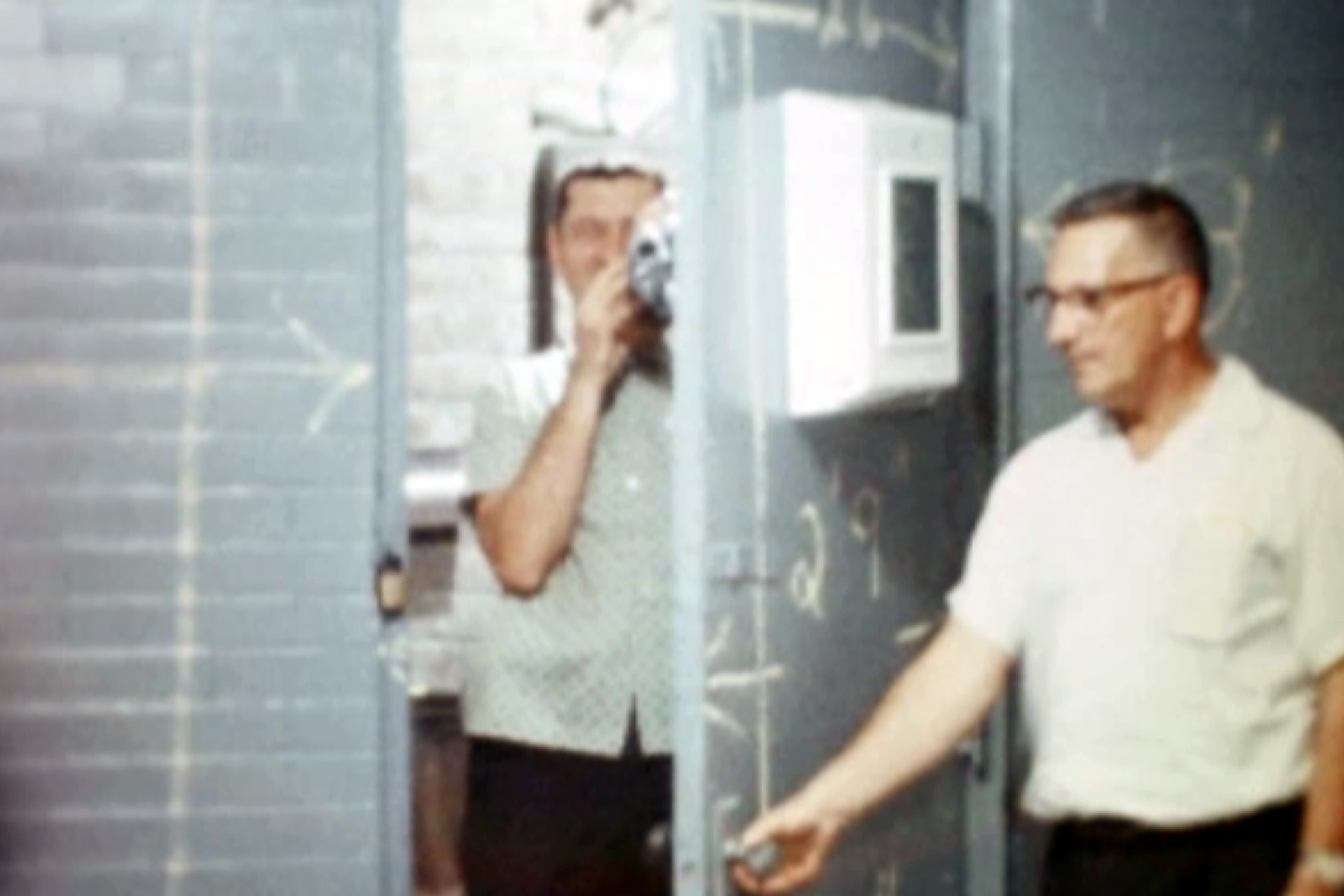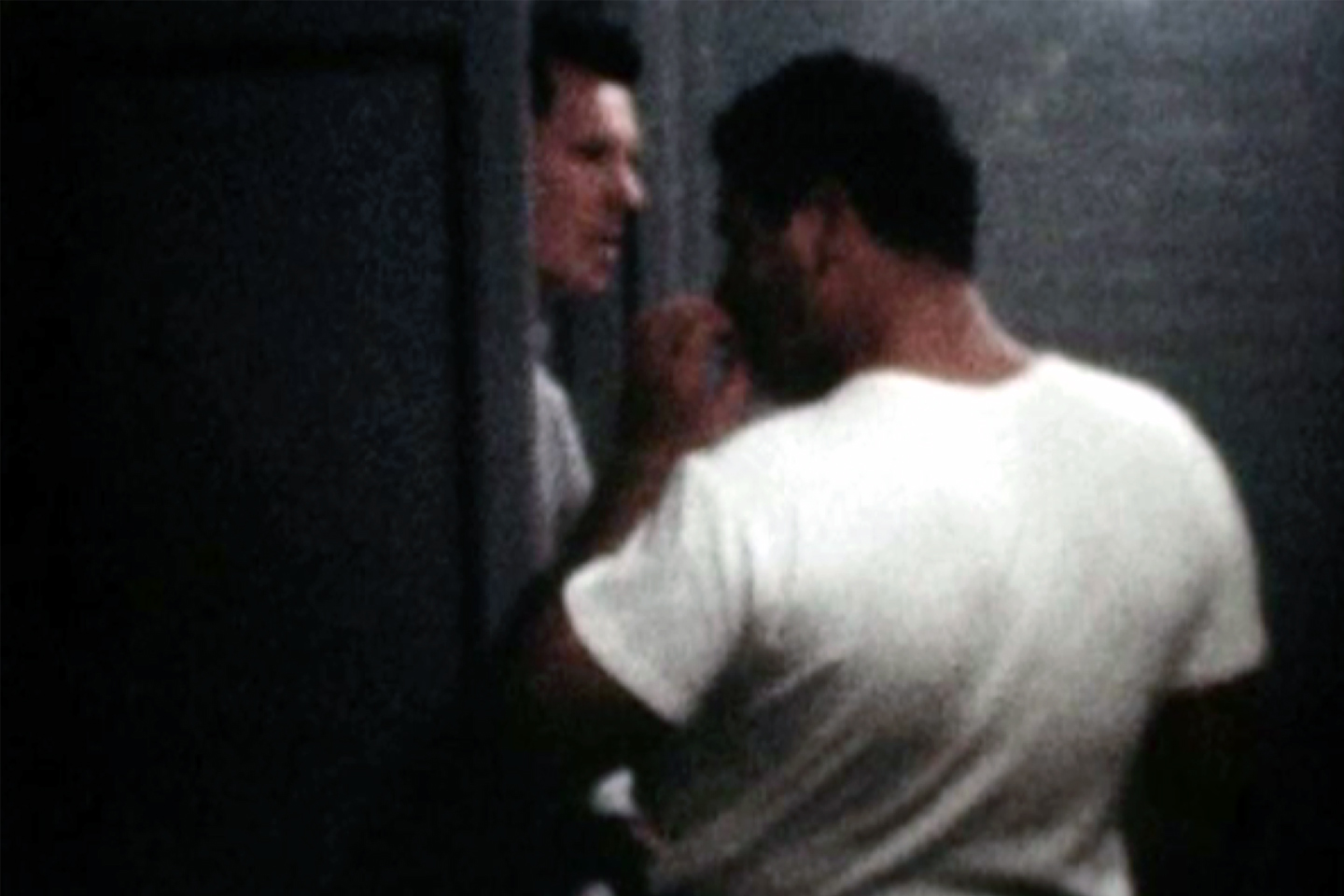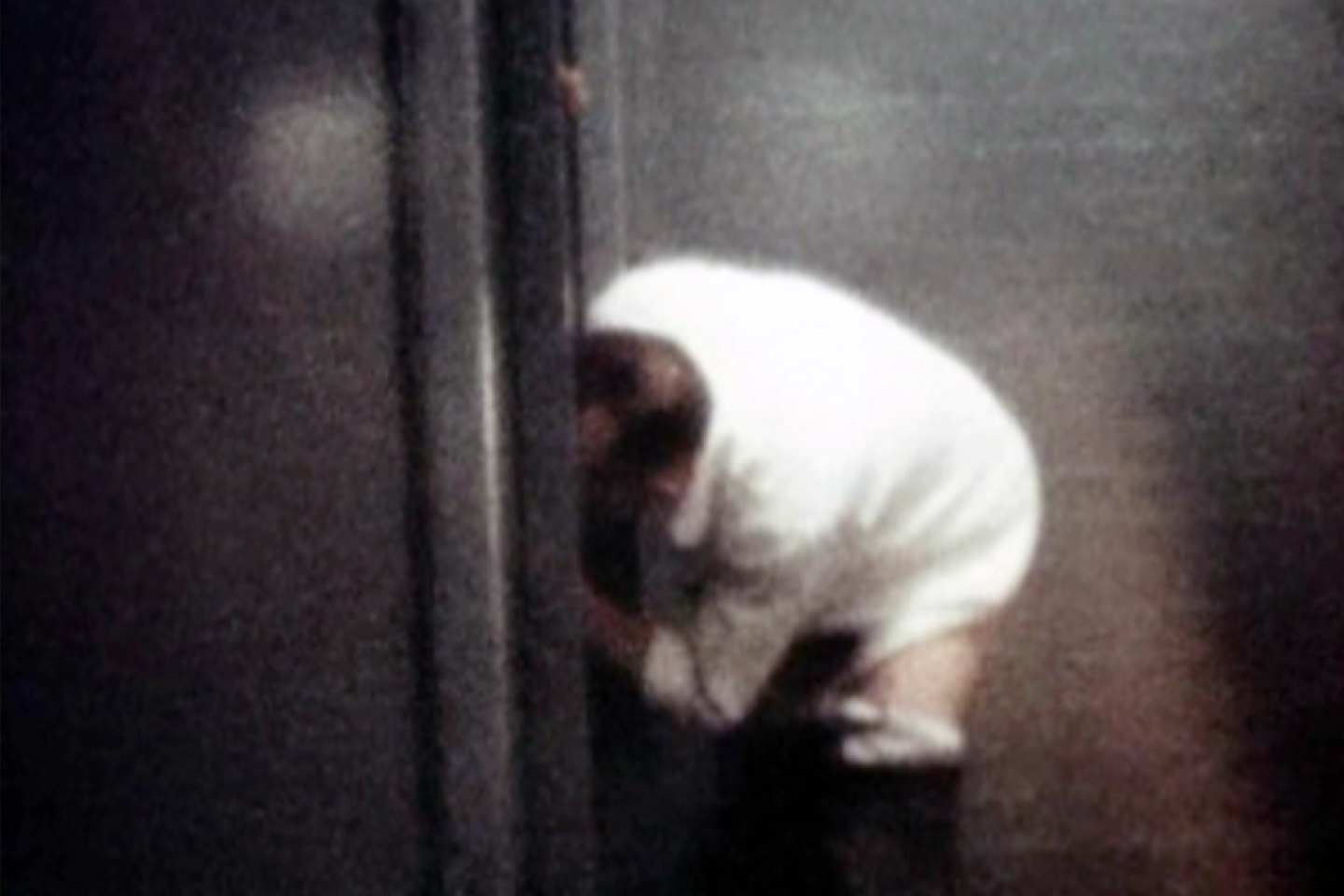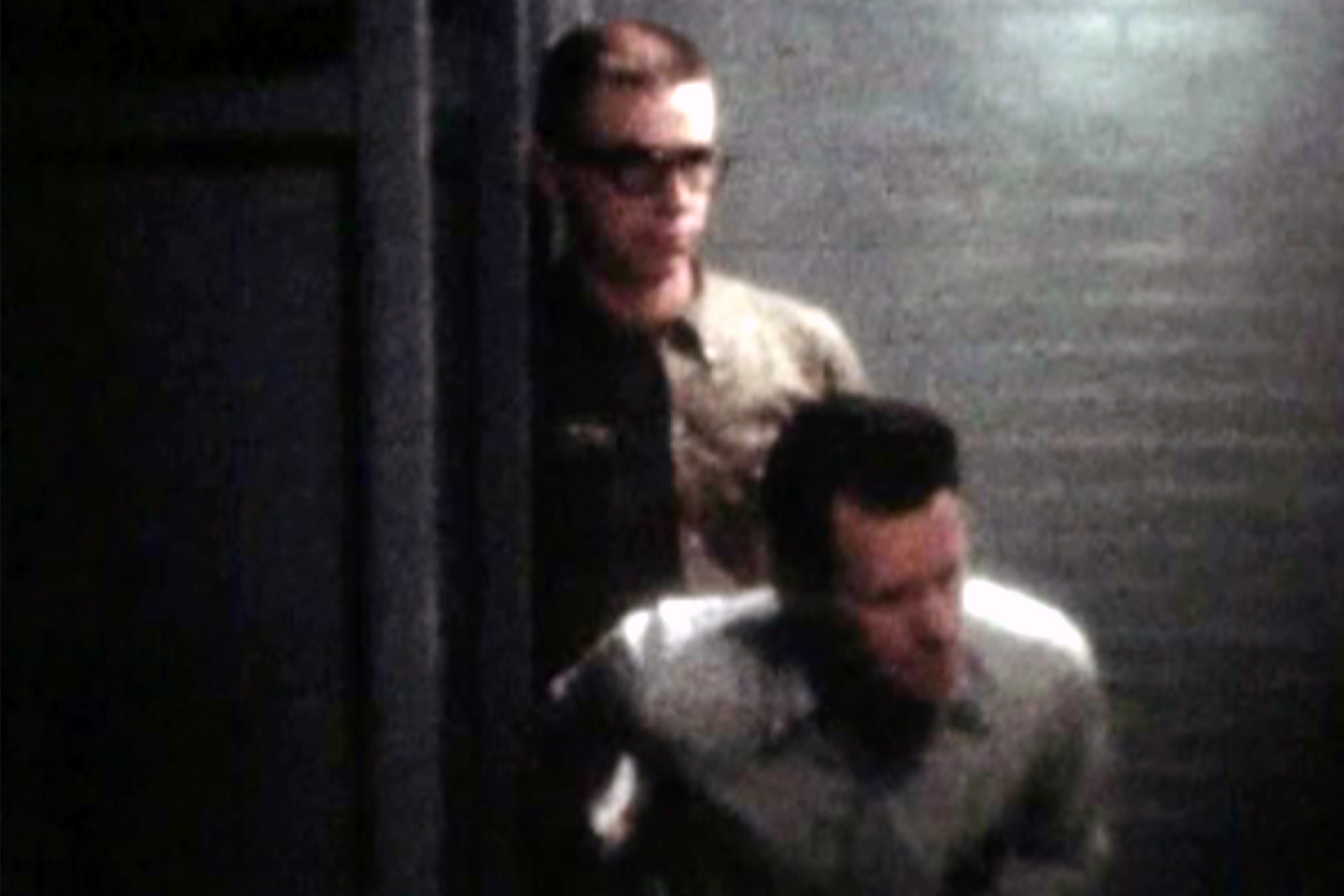 by Luigi Fassi
William E. Jones is author of cult works that directly and ruthlessly disclose the intertwinement of sexuality and social control, focusing on sex as a practice of utopian freedom, a radically explosive field of identity and politics. Porn movies from the 1970s, autobiographical fragments and material from police investigations are astonishingly combined in his work, presenting an unexpected, disturbing overview of American social history over the last forty years.


LUIGI FASSI: To approach your work, it's useful to talk about your professional activities and your background. I know you are an art professor in Los Angeles, and you're also involved in the gay adult industry. Is that right?
WILLIAM E. JONES: I teach in various art schools in Southern California. Until recently, I also worked for Larry Flynt, producing a line of DVD compilations of material in the archives. Through various acquisitions, Flynt now has a library of approximately 750 gay porn titles produced from 1970 to 1999. My job was to make bargain DVDs (four hours for ten dollars) composed of scenes from these old movies. Now that many people get access to porn via the internet, the appeal of such DVDs is limited. When the line of DVDs I produced was no longer profitable, it was discontinued, and I was laid off.
LF: What interests me most in your work is the way in which it deals with desire. In many of your works, the dynamics of desire are inextricably interwoven with the awareness of social control and repression. It's a sort of dialectical contrast that makes your art very intriguing, bringing together romanticism and struggle, nostalgia and subversion.
WEJ: A work that invokes desire without acknowledging some wider context may be pleasant and digestible, but it doesn't particularly interest me. Sexuality can be an agent of social control, as anyone can see by turning on a television. But it also has a utopian promise, something that cannot (yet) be reduced to a coercive formula, an enforced cheerfulness, a new style of conformity. The pursuit of sex allows people of different social and economic groups to mix. I suppose what I say is tinged with a nostalgia for homosexuality's former outlaw status, at least in the capitalist West. Is it possible for people to be free as sexual beings, rather than resigning themselves to being 'good citizens' acquiring partners, real estate, children, etc.? Perhaps a satisfactory answer to that question is one of the things I am looking for when I make my work.
LF: So you look back on homosexuality's former outlaw status in the US as a time when paradoxically, sex was still able to create a space for resistance and individual/collective agency? That sounds really interesting, because it poses the question of whether homosexuality could and still can be analyzed as a cultural niche able to resist or even disrupt the power of capitalism and the commodification of personal relations.
WEJ: This is a difficult question to endorse fully, because I have always believed in the struggle for gay rights, and I don't wish to take back any of the advances of the movement. To situate my answer within the realm of contemporary American politics, I think that the recent legal maneuvering around the issue of marriage has had the effect of silencing much dissent among queer people. We did not bring the marriage question to the discussion; it was imposed upon us by our adversaries. The political strategy meetings where 'gay leaders' replaced universal health care with marriage equality as the main goal of the American gay rights movement were a catastrophe from which we will not recover for a long time.
LF: Sexuality becomes a tool of political and social critique in all your work, as in The Fall of Communism as Seen in Gay Pornography, which shows the brutal exploitation of young men in the porn industry run with Western money after 1989 in Budapest, Prague and Moscow. Can you tell me more about how you look at the relationship between sexuality and politics?
WEJ: In the Socialist East, political power was not dependent upon money at all, though one did get material rewards for loyalty to the party. In America, where our recently elected president raised nearly a billion dollars in campaign funds, everyone with the slightest degree of political awareness knows that money and political power are connected. The young men who appeared in post-1989 Eastern European porn were just figuring this out, and clearly would do almost anything for money. What kind of power could they exert in this context? They had only their bodies, their availability as sex objects, to use.
LF: Your most intense work to me is Tearoom, shown this year at the Whitney Biennial. Together with Mansfield 1962, it's very raw footage, encompassing all the themes that run through your work and highlighting strategies of social control. Can you tell me how the work came to be and how you got interested in the whole story?
WEJ: The historical circumstances of Tearoom were not especially well known, but they had a personal importance for me. I was born in 1962, during the period between the arrests in the case and the first appearance of the suspects in court. Mansfield, Ohio is an hour's drive away from my hometown of Massillon. While I was growing up, no one ever talked about the dozens of men convicted of sodomy or the tactics used to round them up. I knew nothing at all about the cases until I happened to find a film about them on the Internet. Some years ago I found a police instructional film called Camera Surveillance. It made use of amazing surveillance footage of men having sex in a public rest room. This film inspired me to do a substantial amount of research and was the basis of my video Mansfield 1962. Later, a friend gave me the email address of someone he thought would know about the original police surveillance footage. This man, the filmmaker Bret Wood, told me that a former Mansfield Chief of Police had been keeping the footage in his garage for many years. When Wood asked about it, he simply handed it to him. Wood very generously allowed me to use this footage. My first viewing of the tape was one of the most intense experiences I have had as a spectator. I then attempted to make various interventions in the material, but none of them 'improved' it in any way. I ultimately decided not to modify it. Tearoom is essentially a found object, partly because I wanted to retain the sense of awe I had when I saw the footage for the first time. My lack of intervention also makes a great multiplicity of readings possible. A central paradox of Tearoom: it is strictly 'factual' and was made with very specific intentions, and yet it is mysterious.
LF: In All Male Mash Up, you present a montage of hundreds of hours of gay porn movies from the Sixties on, focusing on marginalia, such as urban landscapes and dialog scenes, without featuring any sex scenes. The characters range from bikers, to swimmers, to cops, transmitting an unexpected, fascinating image of the American social history over the last forty years. Nostalgia and loneliness appear to be the main ingredients in these documents. What do you think makes these forgotten materials so effective, seen after a few decades?
WEJ: The people who best remember these movies and the milieu they record often fail to see the interest in All Male Mash Up. The work has a much more powerful effect on people who were not even born when some of these scenes were shot. This leads me to conclude that nostalgia is almost entirely synthetic. I suppose Roland Barthes said something like this (far better) decades ago, but I slowly come to my conclusions in my own way. The clone generation that features prominently in All Male Mash Up became the most independent group of urban men in American history. They had sufficient access to money, space and friendly social networks to be lone sexual beings, amusing themselves when they chose with sex, drugs and disco. Though they were the pioneers of Western hyper-consumerism, the presence of so many single gay men pursuing frankly sexual interests threatened conservative notions of the nuclear family, the model unit of capitalist society. As we all know, AIDS brought this glamorous social experiment to an abrupt halt. Men who had lived by and for themselves suddenly had to be cared for; non-stop celebration became non-stop mourning.
LF: The ambiguity of nostalgia as a synthetic feeling is really an interesting issue in your work. You seem to create an epistemological shift in the relationship between reality and fiction, opening up a new, unexpected dimension of meaning.
WEJ: What interests me in the material I use—and this holds true for any fiction film—is what I call a 'documentary effect'. As years pass, fashions, urban landscapes and social forms all change, and the intense interest of spectators begins to break down. Instead of paying attention to the heroine about to be rescued from the top of a building, we notice that the building itself no longer exists in our world. The fiction film eventually becomes a documentary of its own making, a collection of images of dead people miming obsolete social mores in spaces no longer extant. At that point, which could be called the point of diegetic failure, a film can become another object entirely, one superior to the object intended by its makers. Films take on a whole new life and become available to our imaginations in exciting new ways. Porn films, which are generally understood as purely functional, can achieve a radical new status after many years. They no longer hold much commercial appeal, but to those looking for traces of the gay life of the past, even in highly contrived forms, they are a treasure trove.
LF: What do you think of the art scene in Los Angeles right now?
WEJ: Los Angeles's art scene has been formed by a number of different, contradictory forces. The presence of the entertainment industry reinforces a kind of conservatism, one perhaps with a narcissistic edge. The lack of significant local support for artists compels us to travel constantly, so the provincialism that once plagued Los Angeles art can hardly be said to exist anymore. Many are now speculating about the effects of the recent 'correction' in the art market. Optimists look forward to smarter and more adventurous art from Los Angeles. Pessimists expect a retrenchment, a reiteration of this city's near-compulsory embrace of traditional painting. My own personal position in all this is fairly simple: I produced work on an extreme economy of means before the crash, and I will continue to do so in the foreseeable future.
Originally published on Mousse 17 (February–March 2009)