REVIEWS
William Leavitt "Retrospective" at MAMCO, Geneva
Close
1
2
3
4
5
6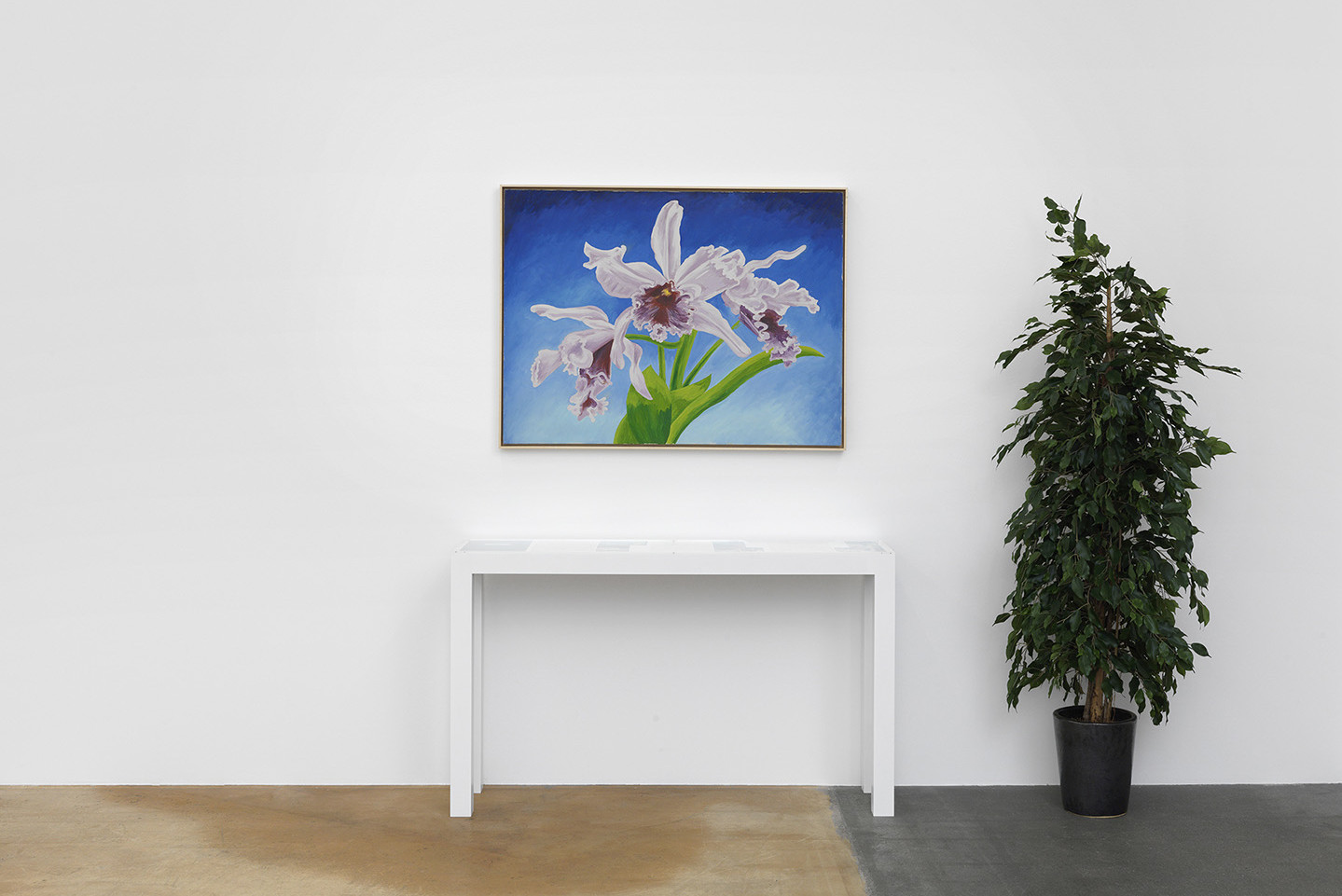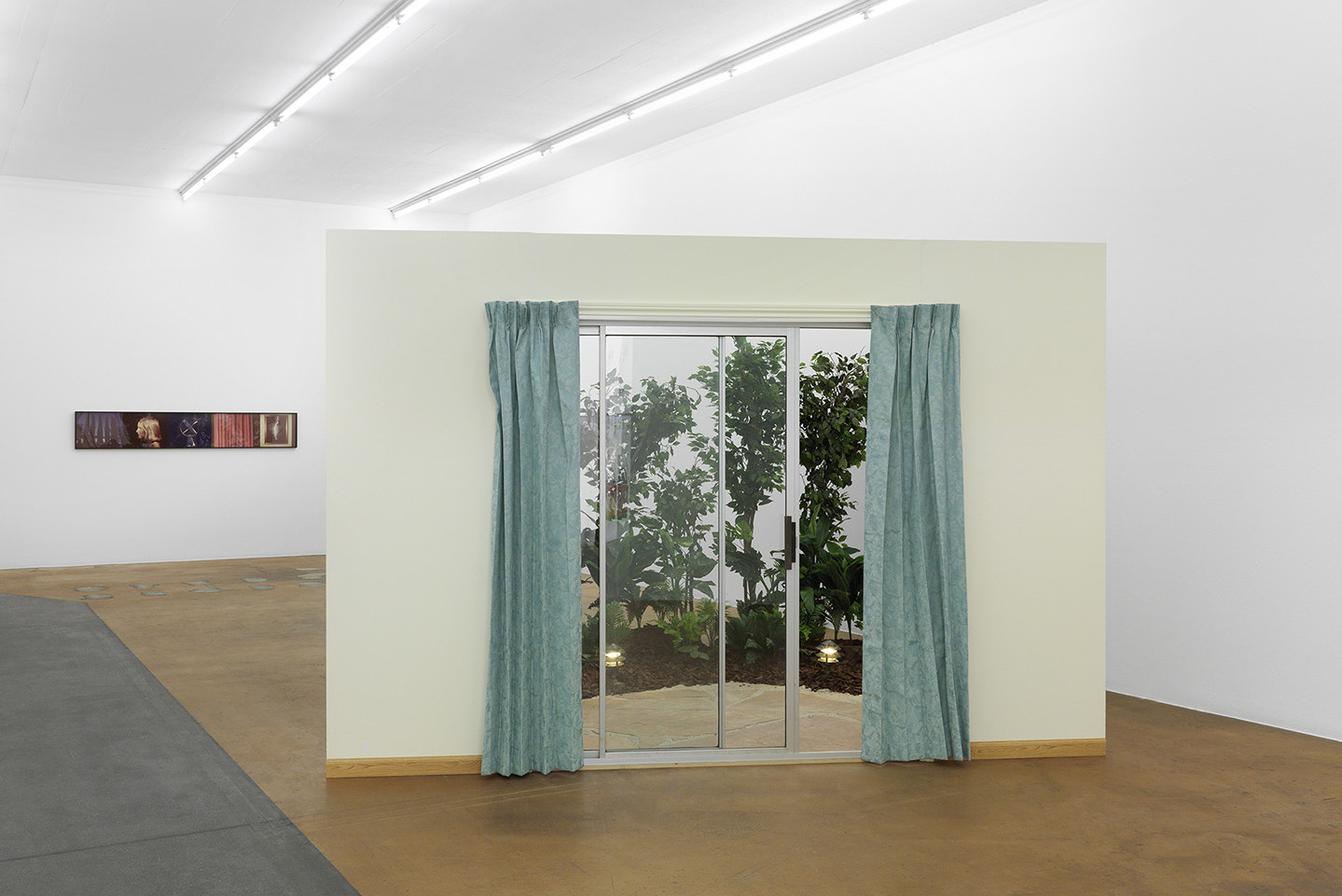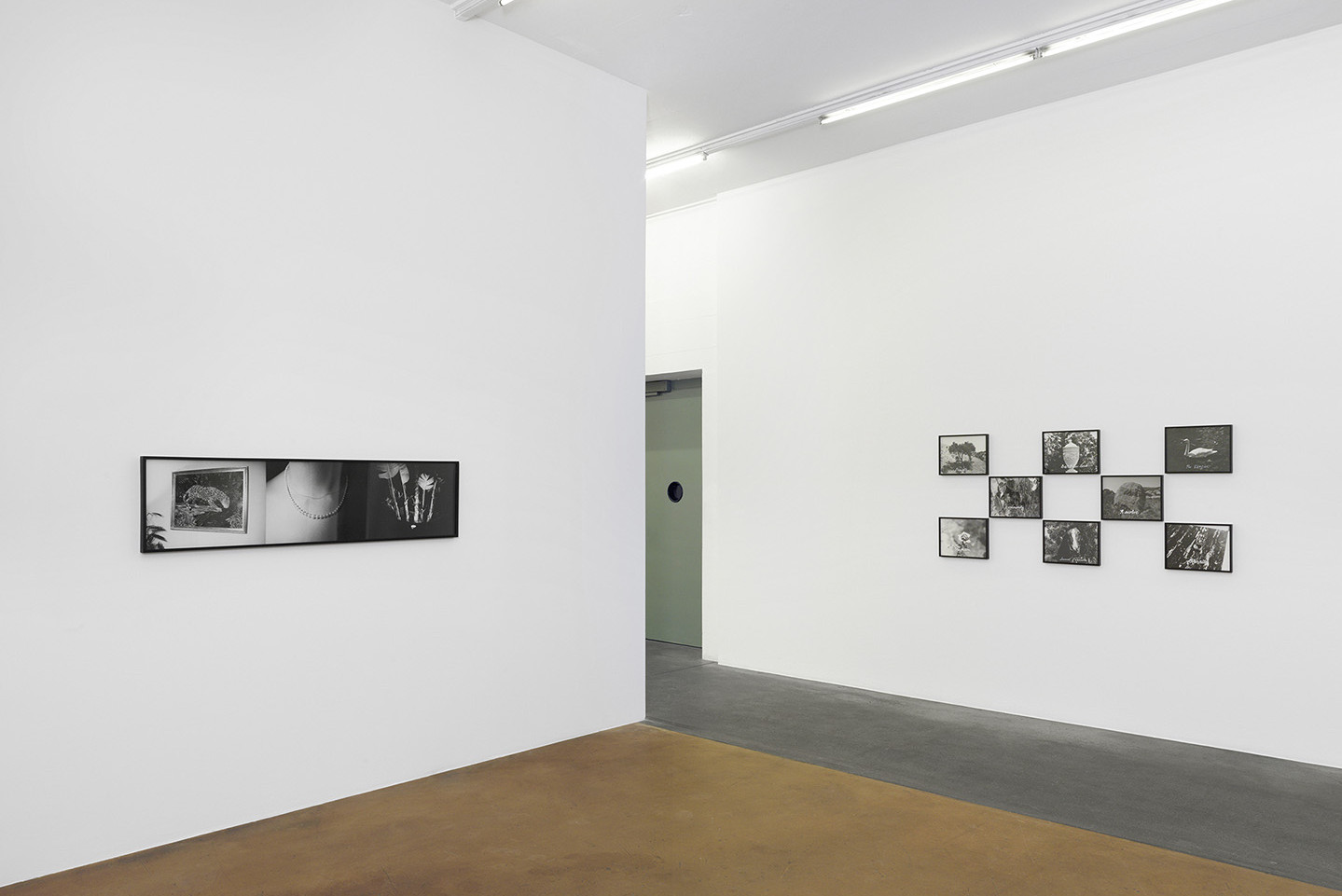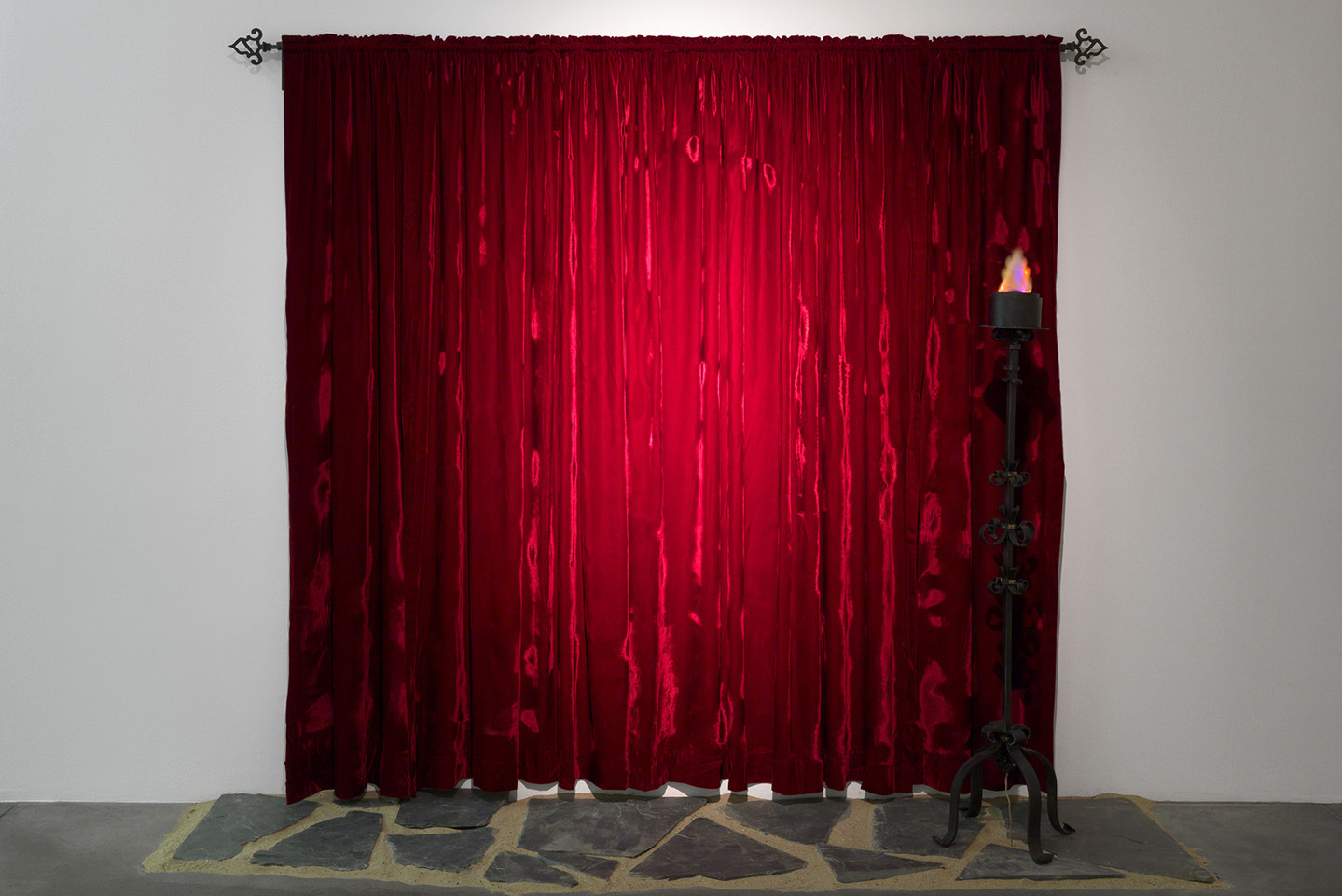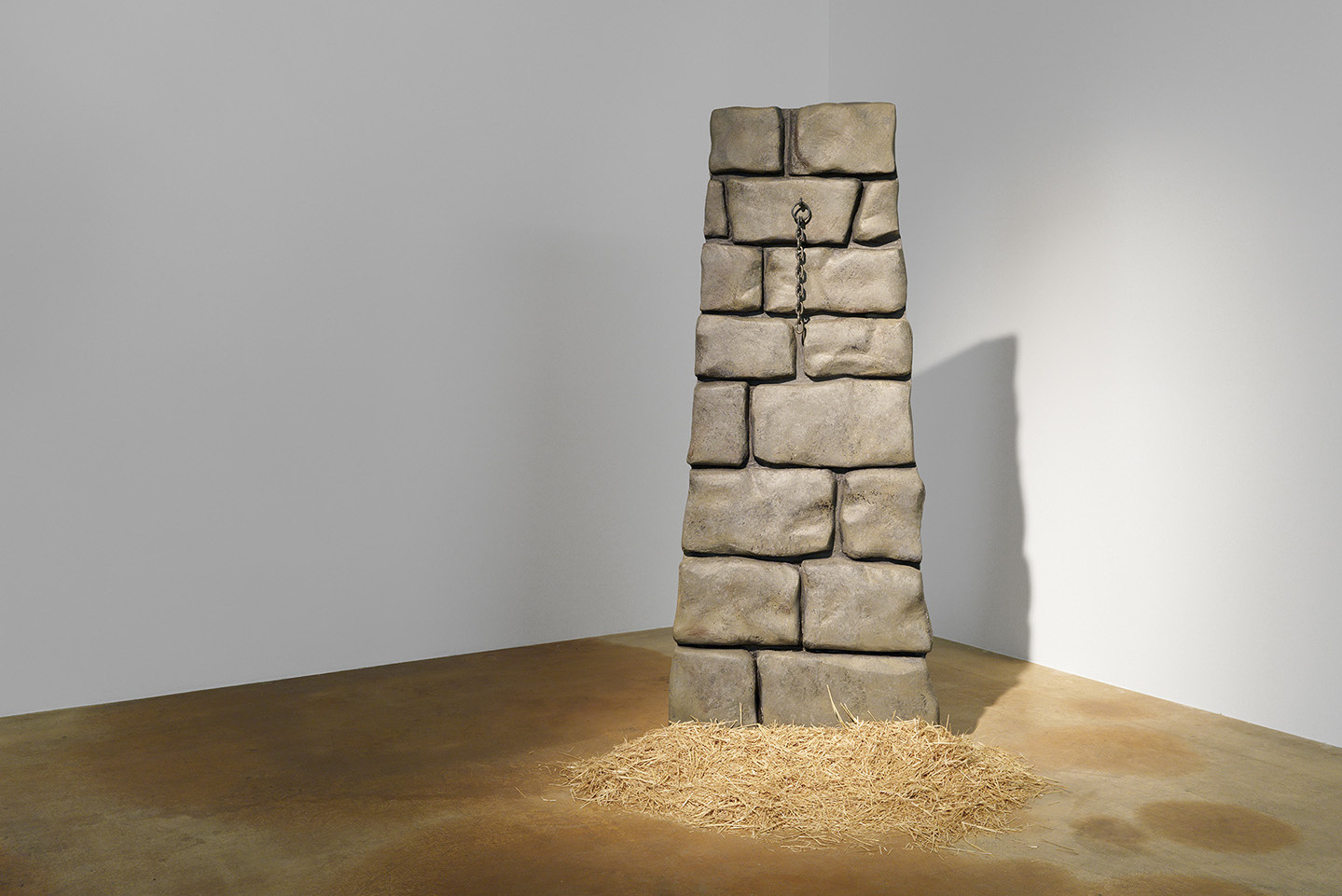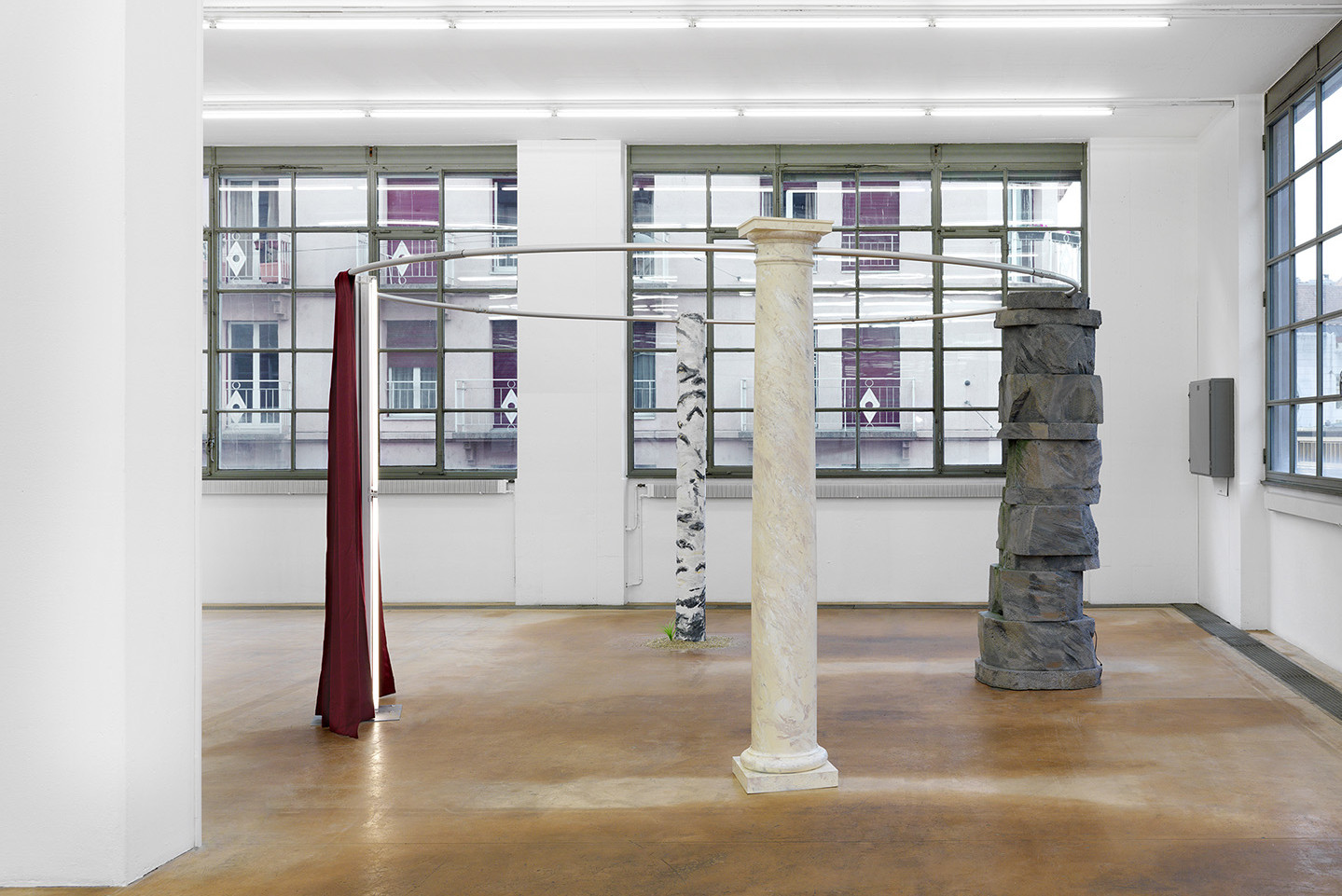 Text by Jill Gasparina
I have never been to Los Angeles. As the majority of texts dealing with William Leavitt's work refer to the California-cool-patio-sunglasses-swimming-pool-and-futuristic-landscapes-dreaming symptoms, I kind of feel both embarrassed and incompetent here. I am not in a position where I could identify typical L.A. signs in Leavitt's work. But I assume that life in Los Angeles doesn't exactly boil down to just a permanent exhibition of Hollywood clichés. It is a more complex mechanism, the schizophrenic obligation to compare direct observation of the city to the stereotypes promoted by the media and by our culture in the broadest sense, to see how daily life and the "synthetic experience"—as the artist and entertainer David Robbins calls it—confront each other as nowhere else, perhaps.
And so the déjà-vu effect worked fully when I walked through the galleries of Leavitt's show at MAMCO. Cultural souvenirs merged with private remembrances of paintball's stages and ugly pizzeria paintings.1 Whether they are photographic montages, paintings, drawings, or installations, Leavitt's works are physical and uncannily sensual, with their casual decoration materials, fake plants, timber and plywood, pillows, and glazed doors. But in the same moment, they expose an intense synthetic construction made from an ensemble of generic cultural facts (tropical imagery, bourgeois taste, the history of TV and cinema), an experience on the borderlines of science fiction (though the artist denies any interest in sci-fi) and the impression of being transported elsewhere.

The late acknowledgment of the historical importance of his work—he had his first L.A. retrospective in 2011 at MOCA, and the current show at MAMCO is his first retrospective in Europe—only hides that Leavitt, now seventy-six, has been for a long time an artist's artist.
But the show helps precisely in understanding that he is a missing link between the 1960s California scene and European conceptual art. Three smaller exhibitions—dedicated to "narrative art," to The Never Ending Book by Allen Ruppersberg, and to the journal Landslide that Leavitt edited in 1969 and 1970 with Bas Jan Ader, a fellow student he met at Claremont Graduate school—taking place at the same time on other floors, further contextualize his historical position. With Ader, Ruppersberg, John Baldessari, David Askevold, Guy de Cointet, Michael Asher, and Douglas Huebler, Leavitt belongs indeed to a generation that explored extensively the form and function of art, as well as its commodity status, and that processed this exploration in reference to the mighty power of the cinema industry then dominating the area. They questioned thus the way fiction and illusions are produced, be it on billboards, in books, or in art galleries.
The show is precisely set up in a way that isolates each installation, and each photographic montage, to help each illusion work. And so you walk from one to another, crossing empty zones, as if they were separate worlds. But one has to admit that the setup works much better in smaller rooms, where installations—thought of as images to activate, or "shifters," as Lionel Bovier calls them—are confronted with actual images. Because only then do you understand that Leavitt's work is based on a principle of circulation and dispersion. Paintings are painted to end up hung up as sculptures in installations (Chaco Rising [2008], Body Space [2012]), and pictorial patterns such as uncanny, alien, or molecular shapes navigate from painting to installation.
Right at the entrance of the show, The Silk (1975/2017) illustrates that principle quite perfectly. Derived from an actual performance that took place in 1975 in Barnsdall Park Theater, Los Angeles, it is constituted of an oil painting that was on stage, photographs of the performance, and excerpts from the typescript. Older materials are thus turned into a new presentation. And a former prop, such as the painting, is now hung as a proper painting.
The fact that it has no specific pictorial quality is pretty interesting here, because this could be said about almost all of Leavitt's work. The story of him entering for the first time a storage room filled with decor leftovers has been told over and over again. But the very deception he experienced at that moment, when exposed to this poor materiality, certainly explains the flatness of most of his works. They have no pictorial, material, sculptural quality per se (he says he chooses his materials because he wants them to look casual).
But this is precisely because Leavitt is a conceptual artist disguised as a sculptor. As such, he explores how culture industries (including the art world) create paradoxical modes of existence for the "things" they produce, and at the same time mines the notion of presence as the most precious form of goods in existence. The word "thing" is deliberately imprecise, in reference to Bruce Sterling, who in 2005 proposed a classification in the form of a bestiary of artificial "things" as appropriate to our successive techno-cultures: artifact, machine, product, gizmo, so many "things" that all exist in a specific balance between materiality and immateriality.2
"Modern society," writes Tristan Garcia, "no longer promises individuals another life, the glory of the hereafter, but what we already are—only more so and better."3 This can also be applied to the "synthetic experience" created by cultural things, an experience that finds itself subject to procedures of expansion, circulation, and artificial intensification. In that sense, if Leavitt is a missing link between California and Europe, he's also a bridge between generations, as Julien Fronsacq has noted. The most striking aspect of the show might be, in the end, the air de famille a piece like Telemetry Set (2016), with its projections, blue screen, and assemblage of everyday objects, bears to many works by young contemporary artists of the post-internet generation—their constant exploration of how contents circulate, and how something immaterial can be materialized. A question that cinema asked a long time ago, and that screen-based practices revived recently.
1. He described the paintings in the show as "pizzeria paintings from outer space." (from a conversation with the artist)
2. Bruce Sterling, Shaping Things (Cambridge, MA: MIT Press, 2005).
3. Tristan Garcia, La vie intense, Une obsession moderne (Paris: Flammarion, 2016), 8.
Partly translated from French by Valerie Grundy
.
at MAMCO, Geneva
until 4 February 2018