EXHIBITIONS
Wolfgang Betke "Silence Zone" at Setareh Gallery, Düsseldorf
Close
1
2
3
4
5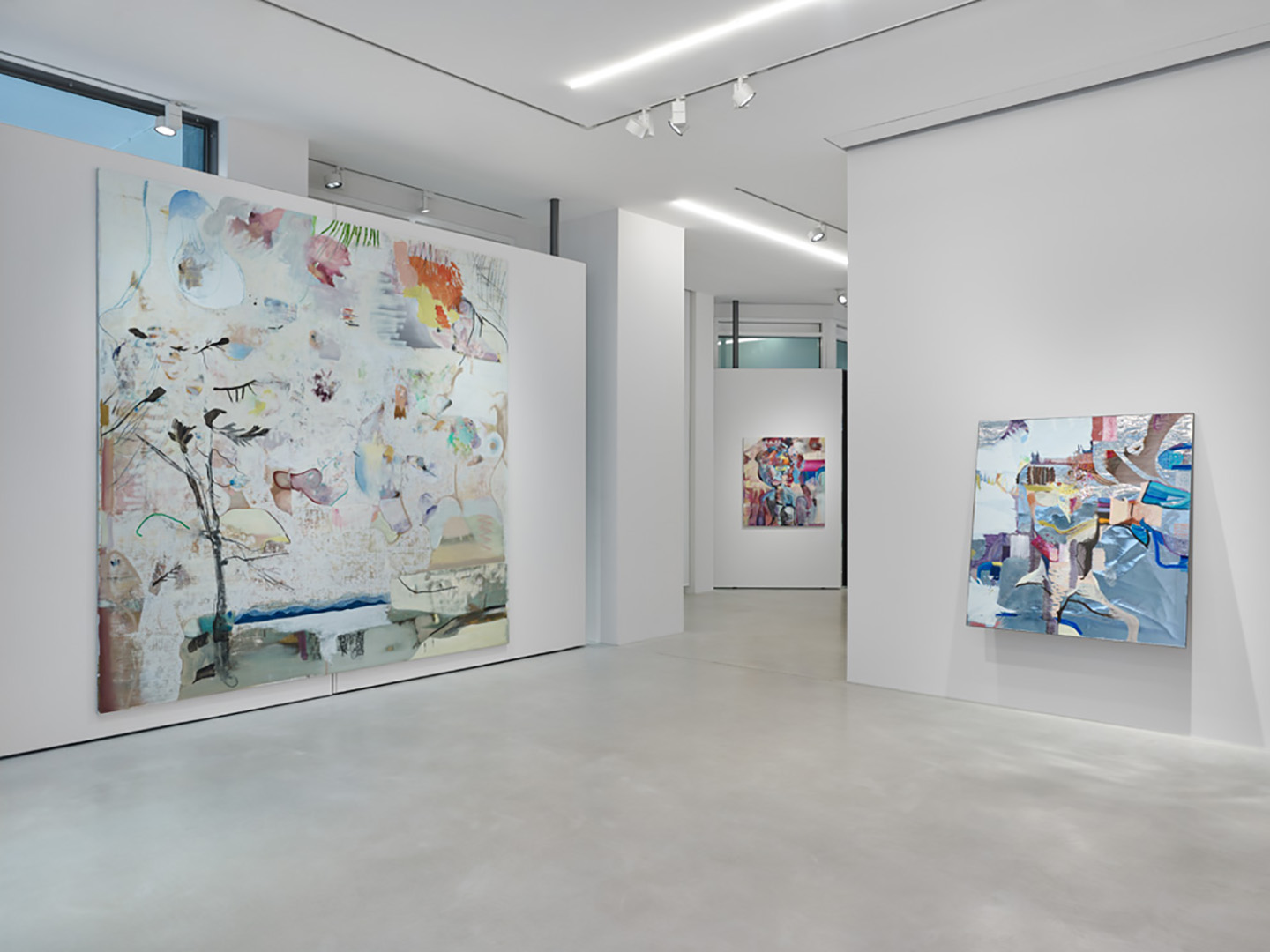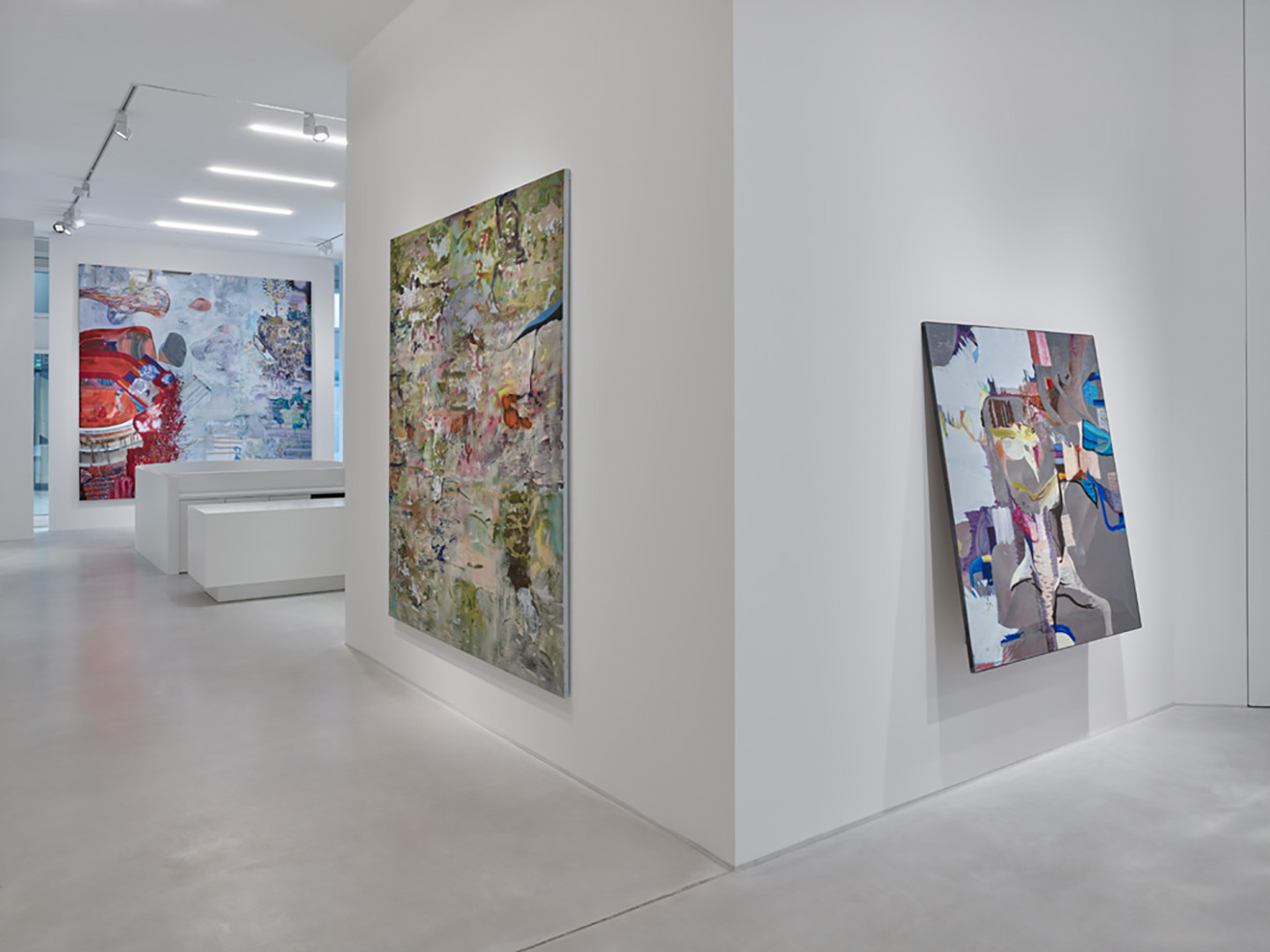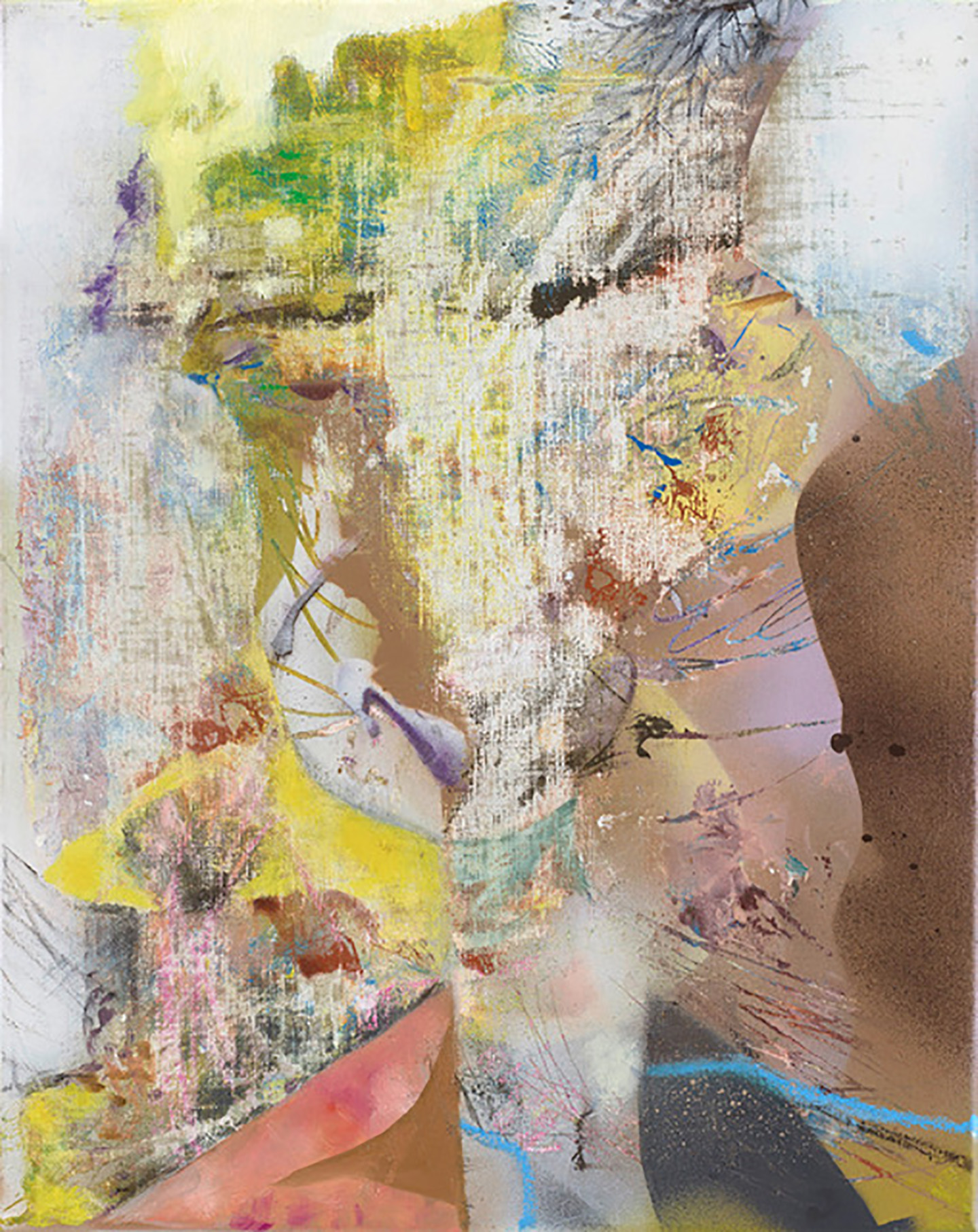 With the exhibition Silence Zone, SETAREH GALLERY presents new works by Wolfgang Betke (*1958) who, originally from Düsseldorf, has lived in Berlin since 1997. After graduating with a degree in Art History and Philosophy, Betke went on to study Art at the University of Fine Arts in Hamburg under Franz Erhard Walther. As well as a painter, he is also a writer and poet.
Wolfgang Betke's pictures move in a field of tension between the abstract and the figurative, between the visible and the non-visible. In his creative process Betke deliberately rejects preliminary sketches or templates. His pictorial world emerges from a lengthy and dynamic creation process, from the art of painting itself. Betke often pushes beyond conventional boundaries, sometimes resorting to ruthless means – scraping, scratching, smearing or corroding the canvas to revise, uncover or paint over previously created layers. Betke sometimes goes so far in this process of creation and destruction, construction and deconstruction, that he creates holes in the canvas, thereby breaking the limits of image's actual space. The opened up and superimposed layers of colour correspond to layers of time, through which the artist returns to the image's past and re-visits the painting process anew.
In a series of small-scale paintings, the viewer sees fragmented hints of faces in expressive colours that range from neon to pastel tones. Here we encounter Janus-faced, anthropomorphic shapes in which the viewer recognizes a subtle a likeness to the artist himself.
In his large-scale work "Symeon" (2017), we encounter different zones, fragments of landscapes, echoes of vegetation, connected with stencilled figures. The title refers to the pillar saint Symeon Stylithes from the 5th century. But whenever his images seem to suggest a narrative element, this withdraws back into fragmentation, thus creating space for the before and after, and for the viewer's own interpretations and emotions.
But perhaps Betke's works are less concerned with what we as viewers are able to see, rather more with that which evades our gaze, the partially visible which our inner eye attempts to reconstruct. Time and time again, we discover eyes in Betke's images looking back at us, confronting and simultaneously involving us, bringing us to question our own certainty. Ultimately it is more our own thoughts, ideas and depths that are reflected in Betke's images.
Above all, Betke's works do not slip into illusionism. Instead, they show the conditions and processes of the medium of painting itself; the application and removal of colour on the surface, the time and duration of creation as well as a lively interplay of figuration and abstraction. Betke's paintings show what they are – a distinct bodily "language" that makes both the outer and the inner world tangible.
at Setareh Gallery, Düsseldorf
until 9 June 2018