EXHIBITIONS
"WORK IN MOTION" at MAST. GALLERY, Bologna
Close
1
2
3
4
5
6
7
8
9
10
11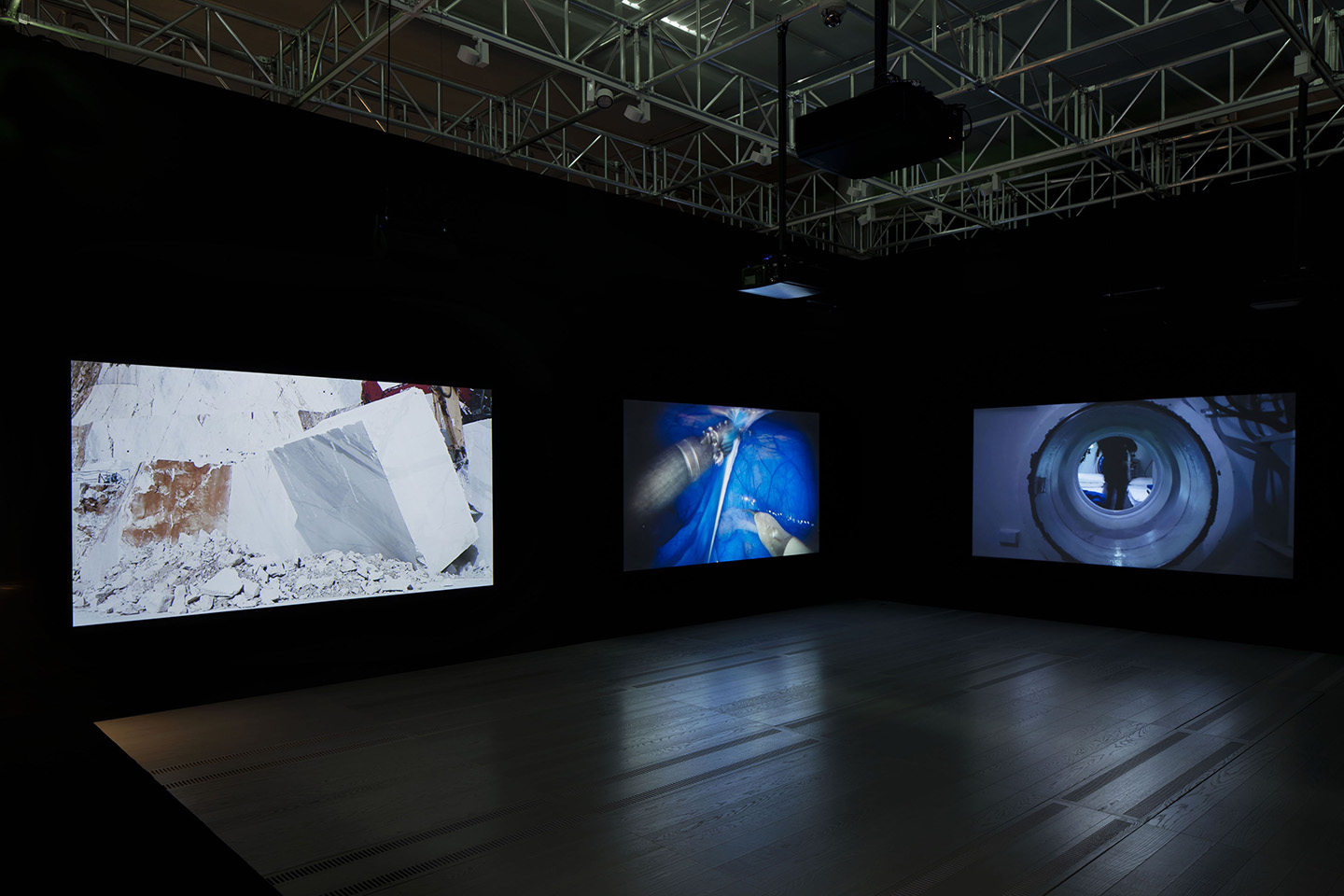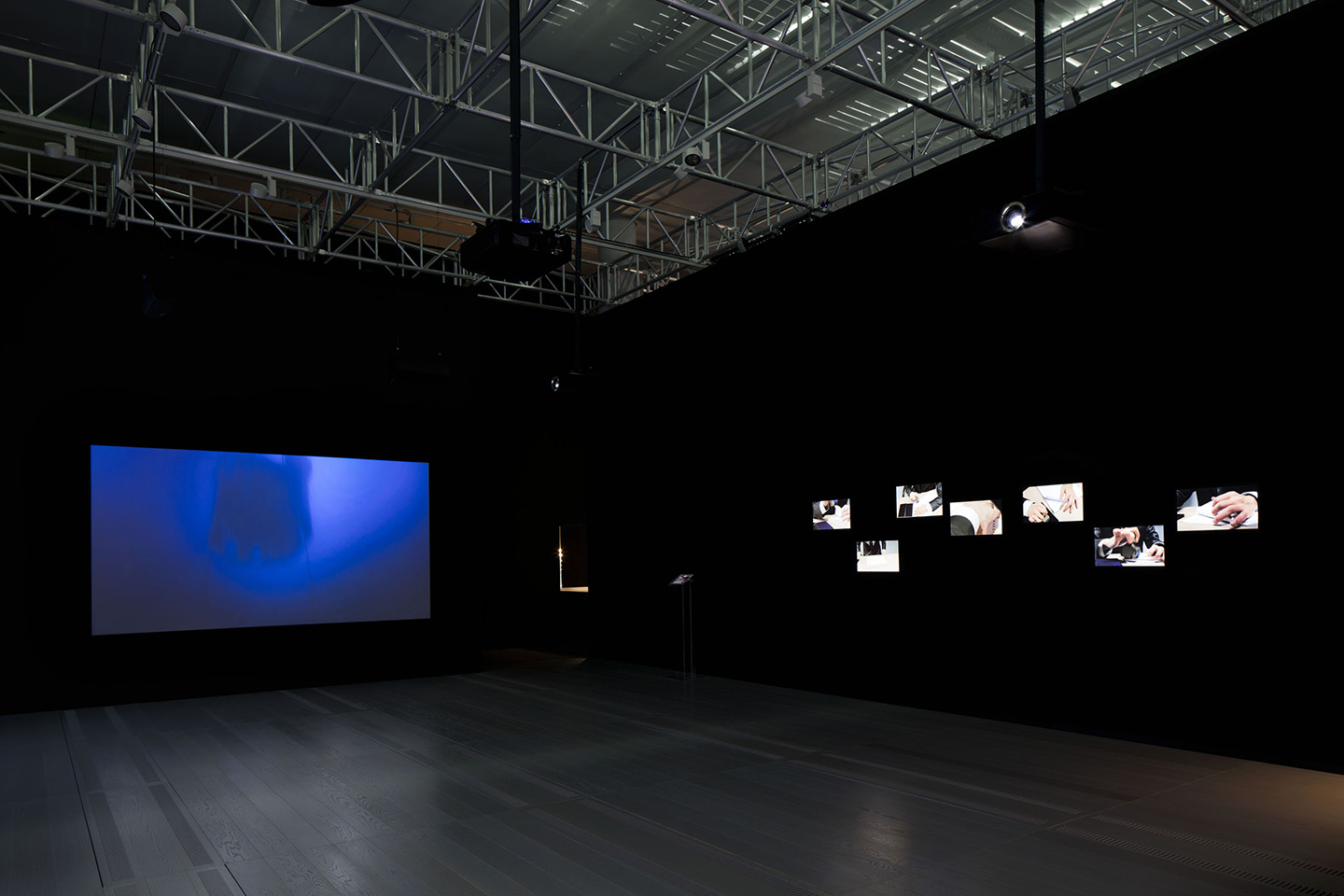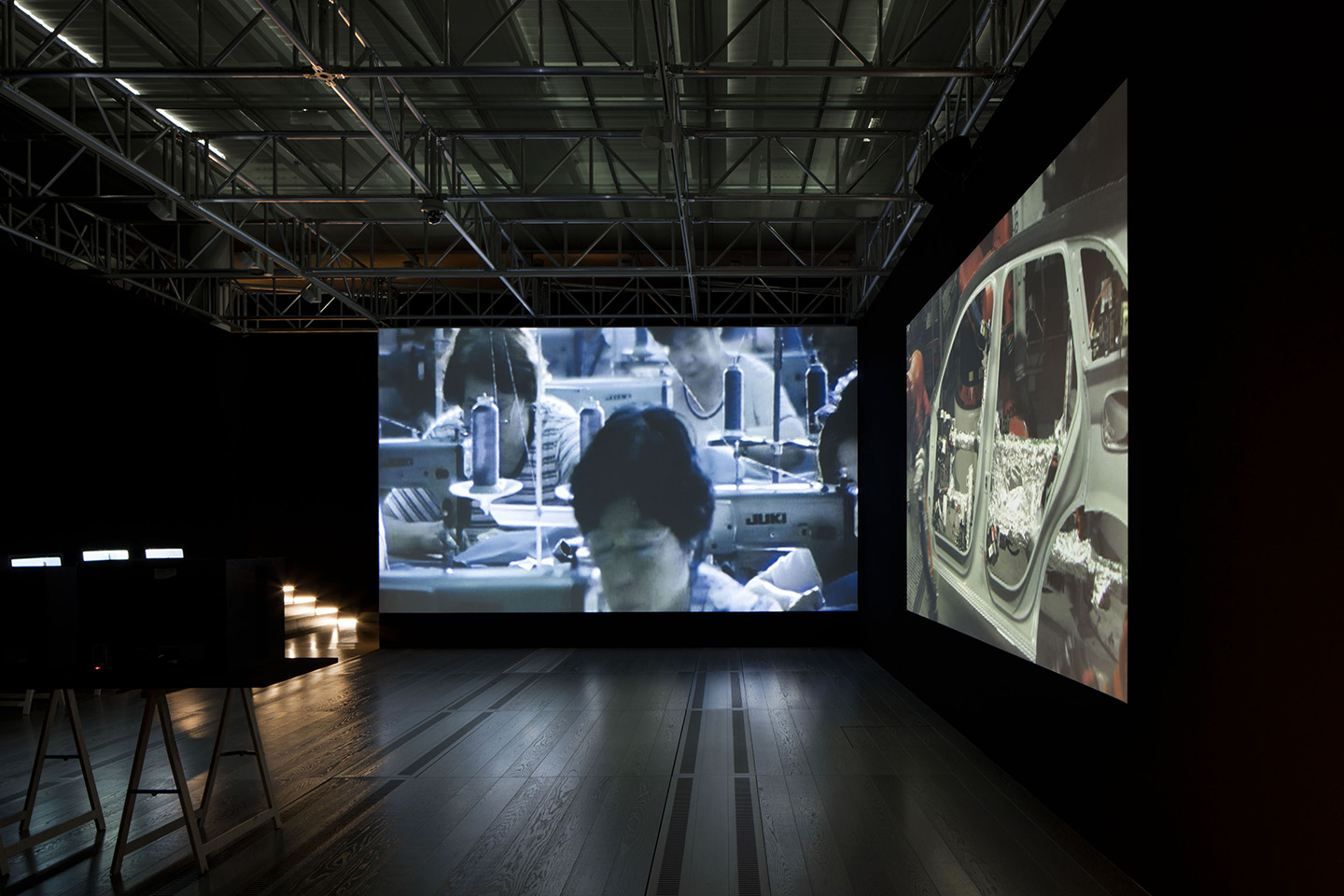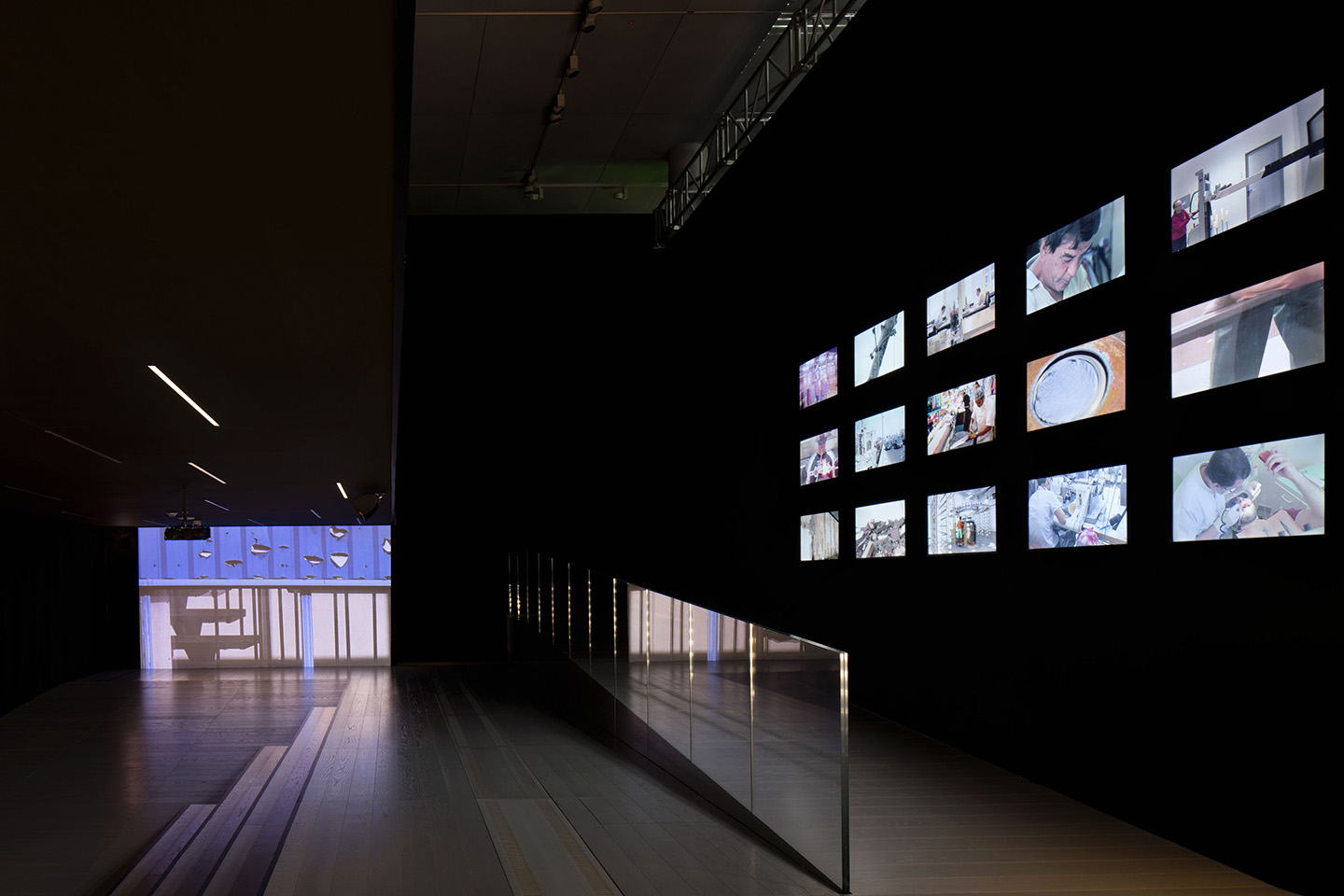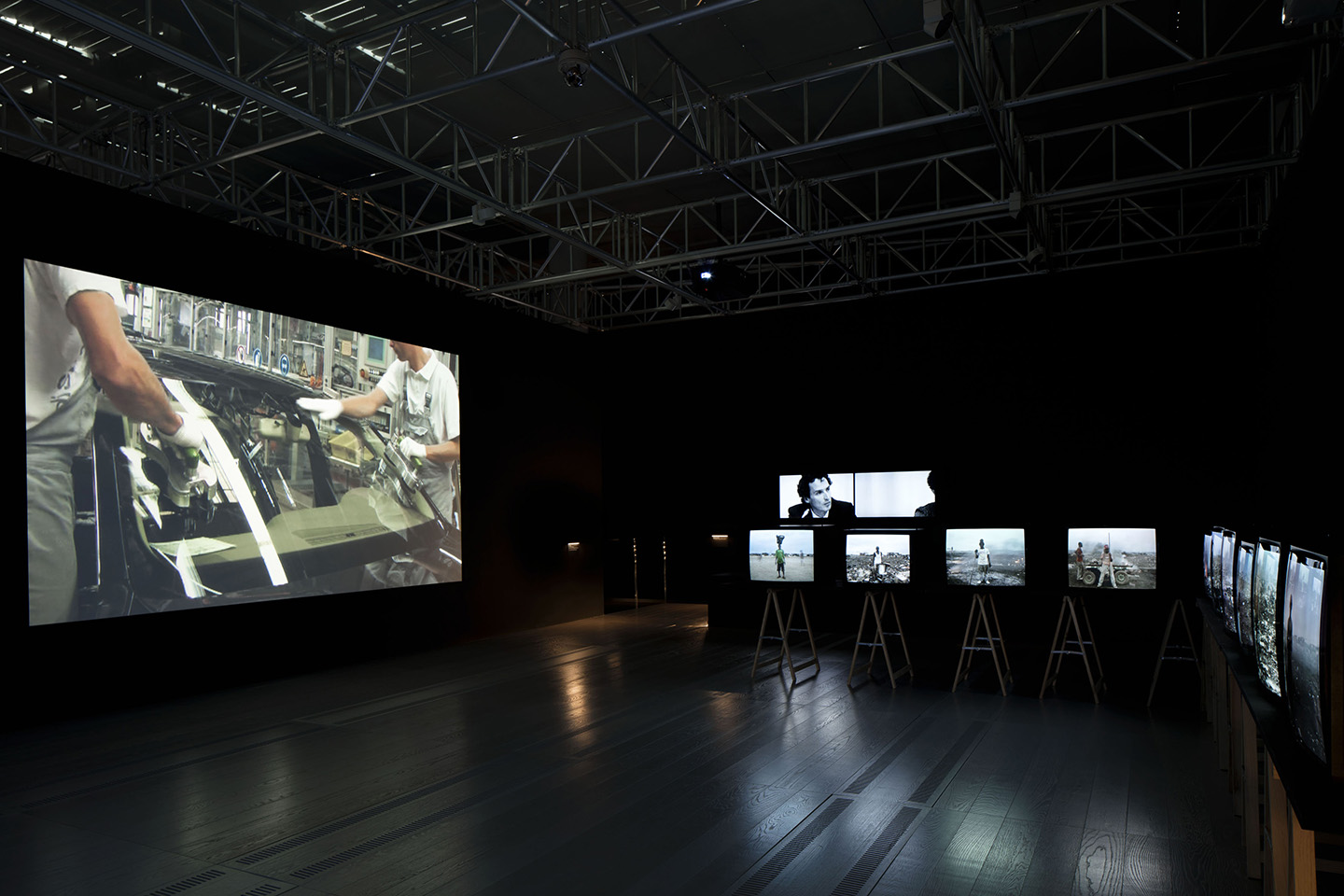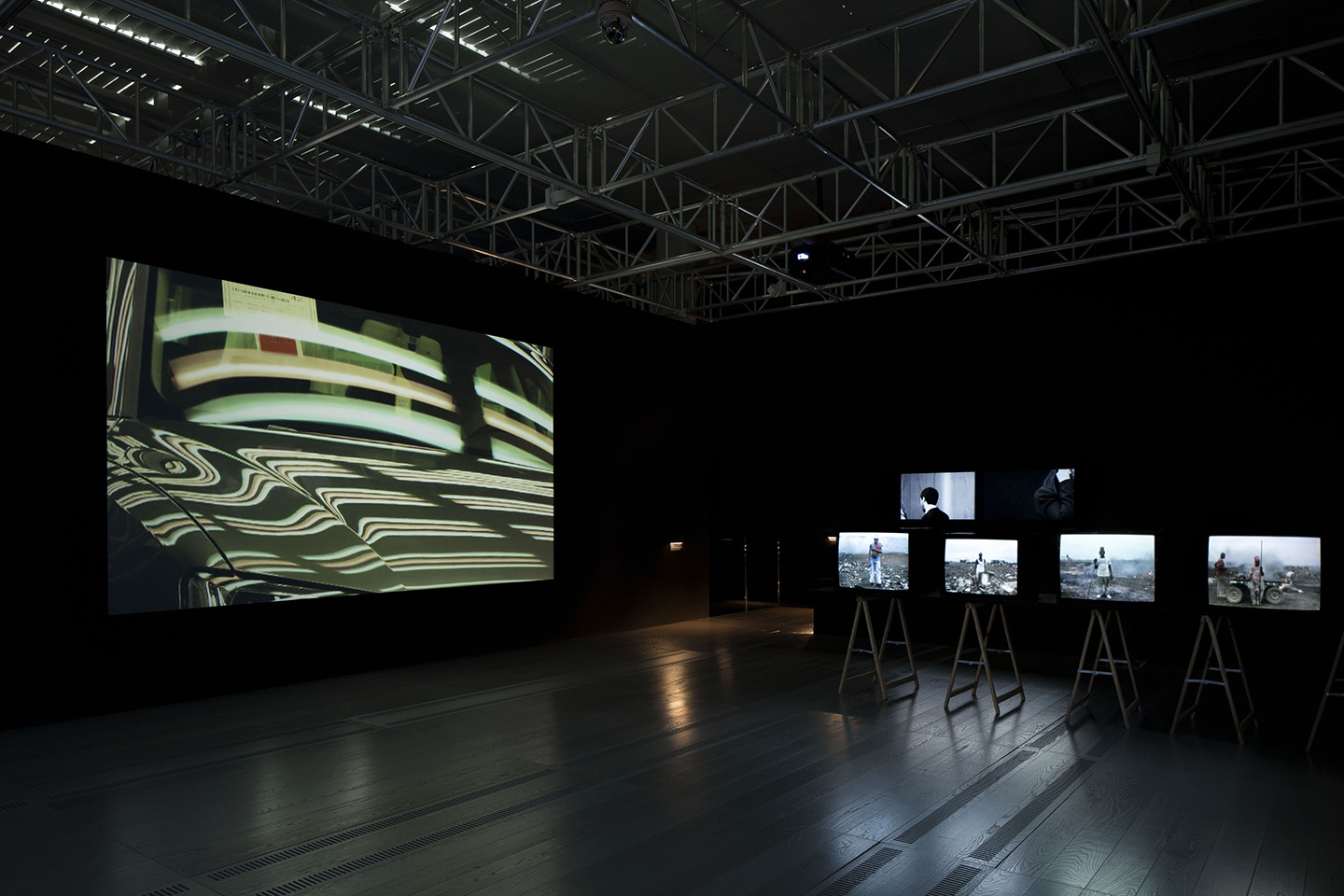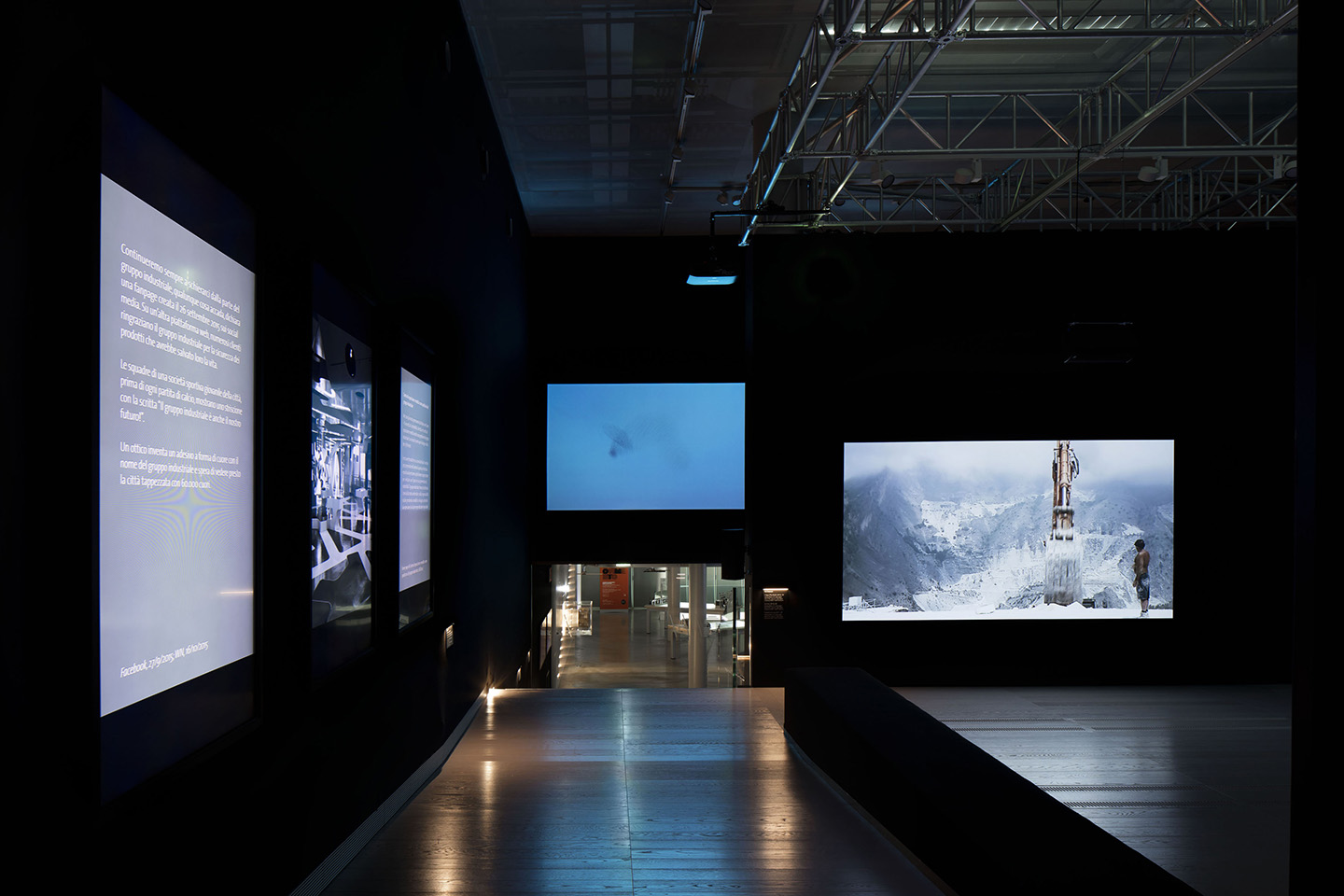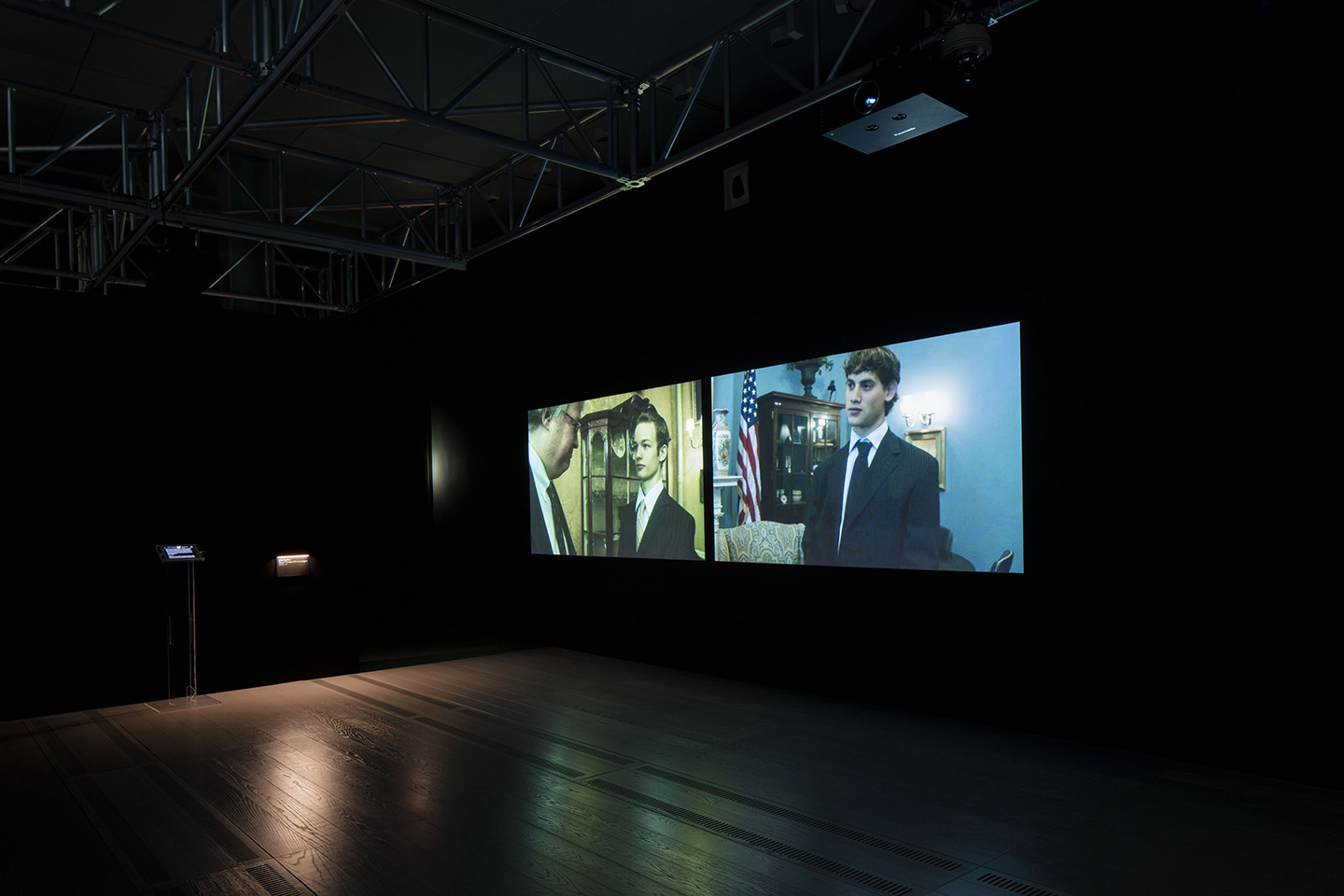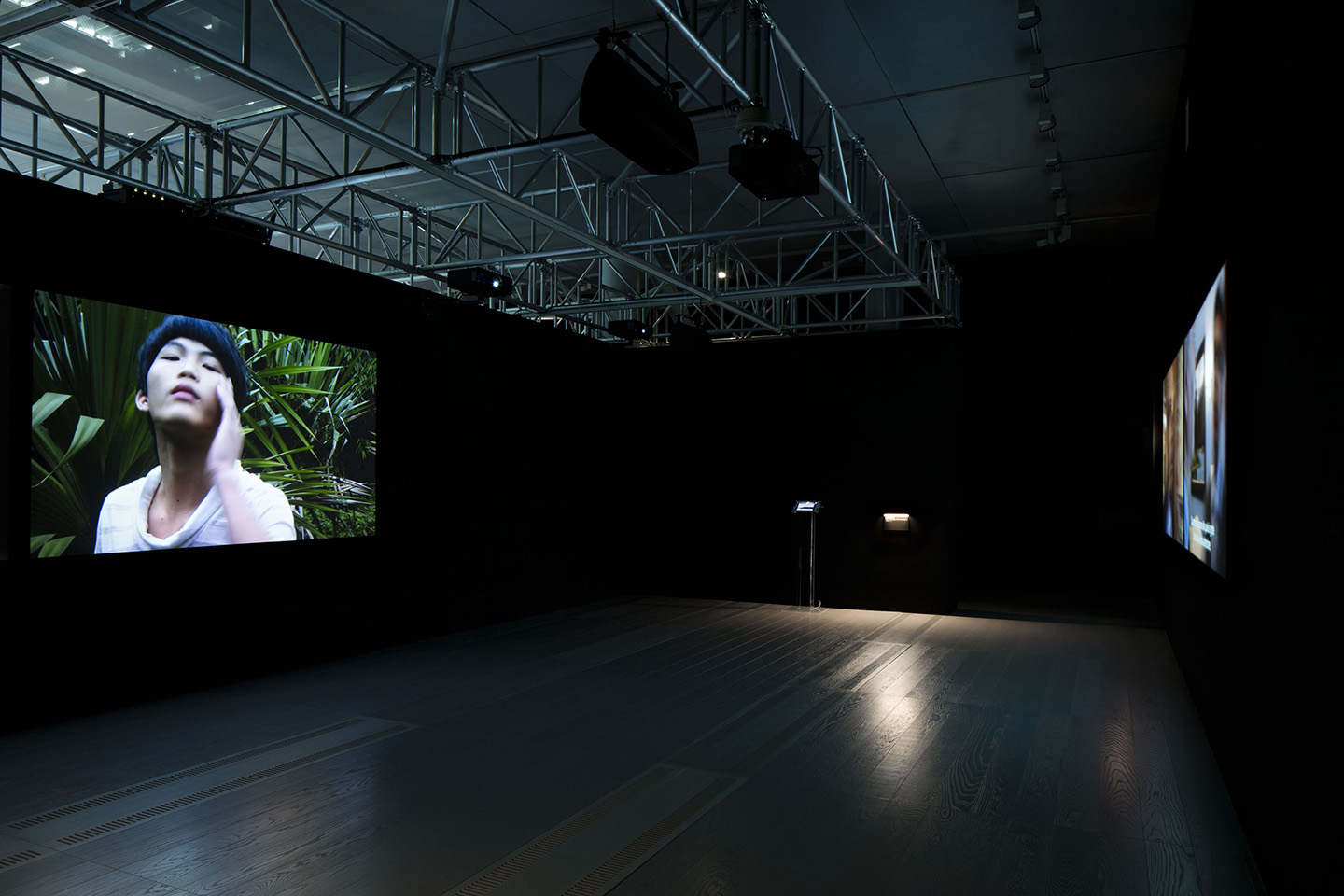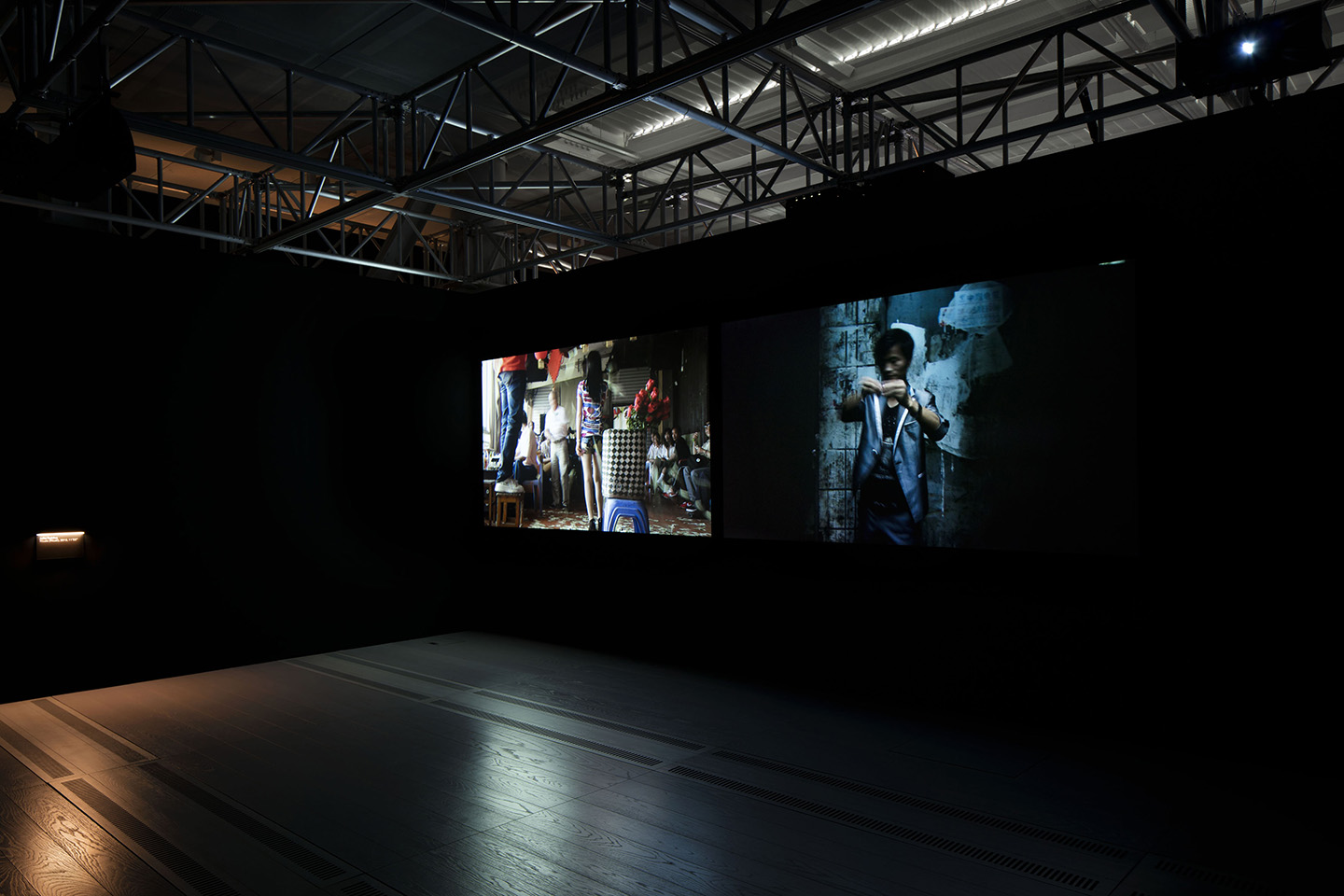 For the first time since its opening, the MAST Foundation presents an exposition entirely dedicated to the moving image with videos and installations about the transformations in the world of labour and industry, authored by 14 internationally acclaimed artists.
If the story of industry and labour filtered until now through the photographic medium, in this show, curated by Urs Stahel, videos will provide the visual representation. Through the filmed interpretation of reality, the eye of the video camera gives evidence of the mutability of a world that is undergoing rapid transformation, describing changes, evolutions and breaking points in a direct and engaging manner.
The videos in the exhibition develop powerful images of different atmospheres in which work or negotiations take place, from the manual activities of an individual person to mass production, from human to robotic, from energy to high-tech production, from product development to contractual negotiations, from the legal issues through to the structural, existential problems in the financial system.
The MAST Foundation has selected the artists Yuri Ancarani, Gaëlle Boucand, Chen Chieh-Jen, Willie Doherty, Harun Farocki / Antje Ehmann, Pieter Hugo, Ali Kazma, Eva Leitolf, Armin Linke*, Gabriela Löffel, Ad Nuis, Julika Rudelius and Thomas Vroege to offer the visual expression of a social and economic scenario in continuous movement, in a close-knit dialogue among their works.
As Urs Stahel explains, 'We live in times of shifting reality, which we perceive as a set of parallel planes that slip beside, follow and overlap one another. The exhibition provides a visual representation of this by grouping the videos together into small galaxies where each work has its autonomous value but finds its significance above all in relation to the others becoming, in turn, a comment, a critique or a tacit reply. These moving images, so intense and touching, so powerful and variegated, convey in a variety of narratives and languages the evolution of the world of labour and of our lives'.
*(incollaborationwithIreneGiardina,HerwigHoffmann, RenatoRinaldiandGiuseppeIelasi,UlrikeBarwanietz,MarkTeuscher,MasaBusic, JohannaHothandSamuel Korn)
Exhibition curated by: Urs Stahel Promoted by: MAST Foundation
.
at MAST. GALLERY, Bologna
until 17 April 2017